Psssst… this post *might* contain affiliate links: see my disclosure here.
Today I'm here to share some of my favorite TASSELS.
No… not THOSE tassels. Come on, people!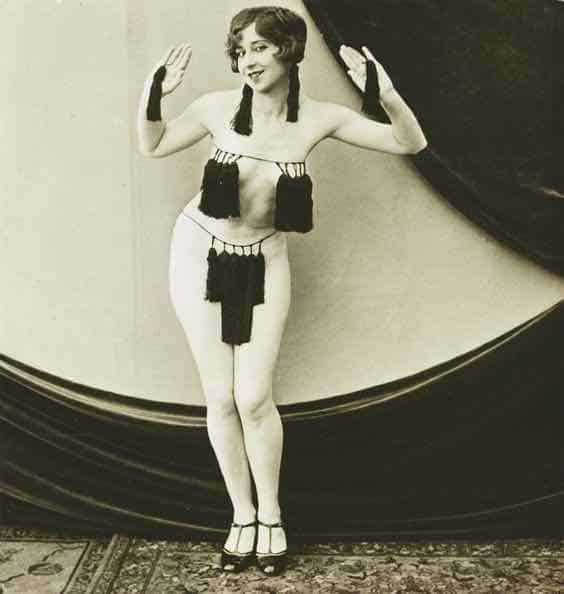 When it comes to decor and design, there are LOTS of trends I'm crazy about… macrame, tie dye, rattan… But the tassel is everywhere… interiors, fashion, accessories. There's something about a tassel that makes me happy. There's a certain whimsy and fun that comes with a tassel. A little preppy, a little global, a little playful… what's not to like?!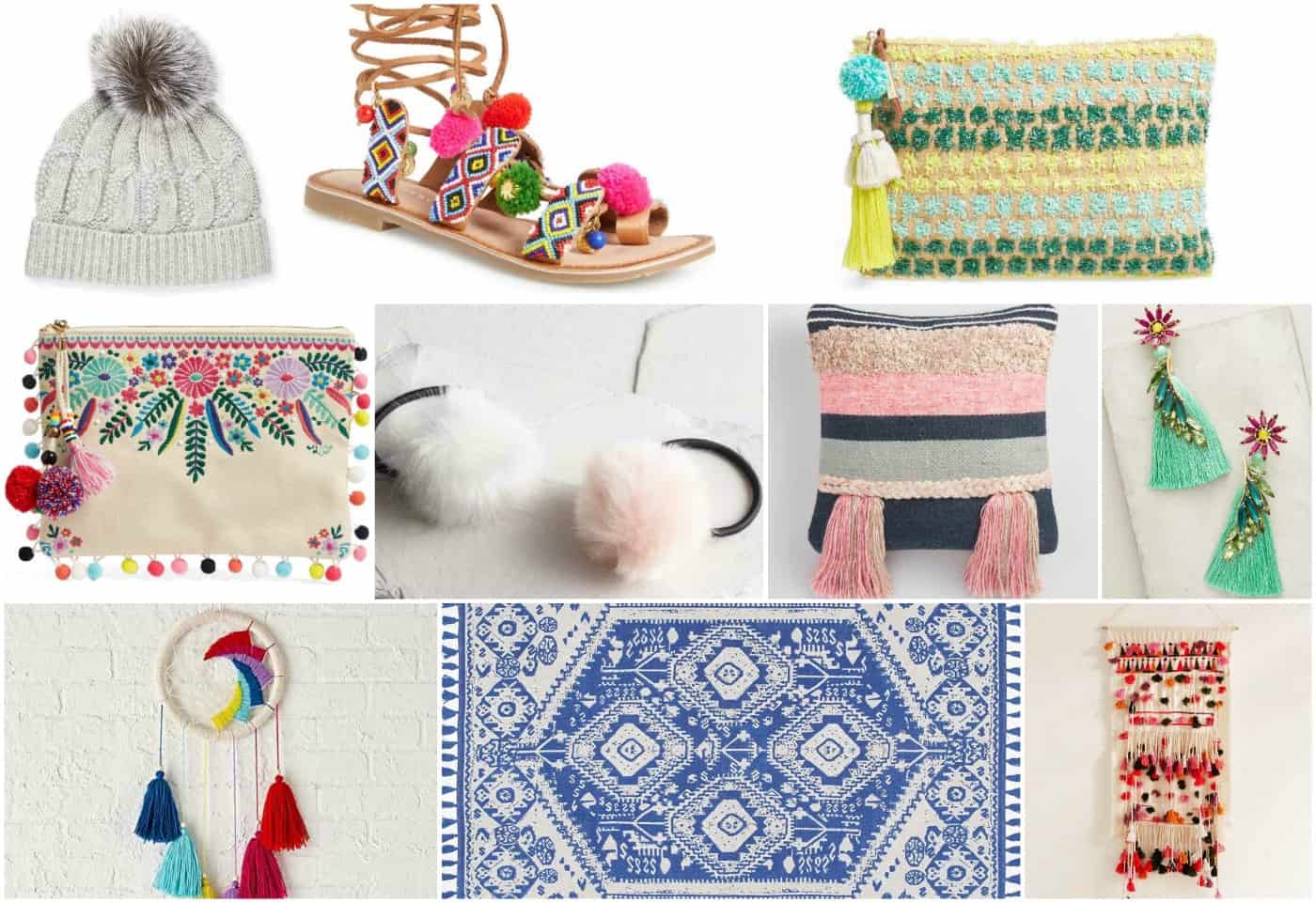 I've rounded up my favorite tassel-ed goodness from the web. Whether found on a throw pillow or earrings, I say bring it on! Click the image to get a link to each product! (Affiliate links are included. See my full disclosure here.)
Tassels in Decor: Think throw pillows, baskets, etc.
Tassels in Textiles: Blankets, bedding, and throws.
Tassels in Clothing and Accessories
There you have it! I kind of want all of these in my home, but… that would be a challenge. Those loafers are calling my name, and the green clutch keeps creeping into my subconscious. Also the throw blankets with pom poms. Can there EVER be enough pom poms? I think not.