Psssst… this post *might* contain affiliate links: see my disclosure here.
Spring is the best, right? Flowers blooming, kids outside after dinner, painted toenails and pretty colors everywhere! Something about spring always makes me want to refresh and spruce up the house, my wardrobe… you name it! Next week is going to be HUGE on the blog: #SwapItLikeItsHot FIVE is coming up, a fun DIY roundup with some pals and… I'm joining up for the One Room Challenge! SO much busy-ness over here! I can't wait to share ALL of that fun with you, but today… we shop. I found a pile of spring goodies that I've been ogling- some I've bought, some I dream of… all affiliate links for your convenience.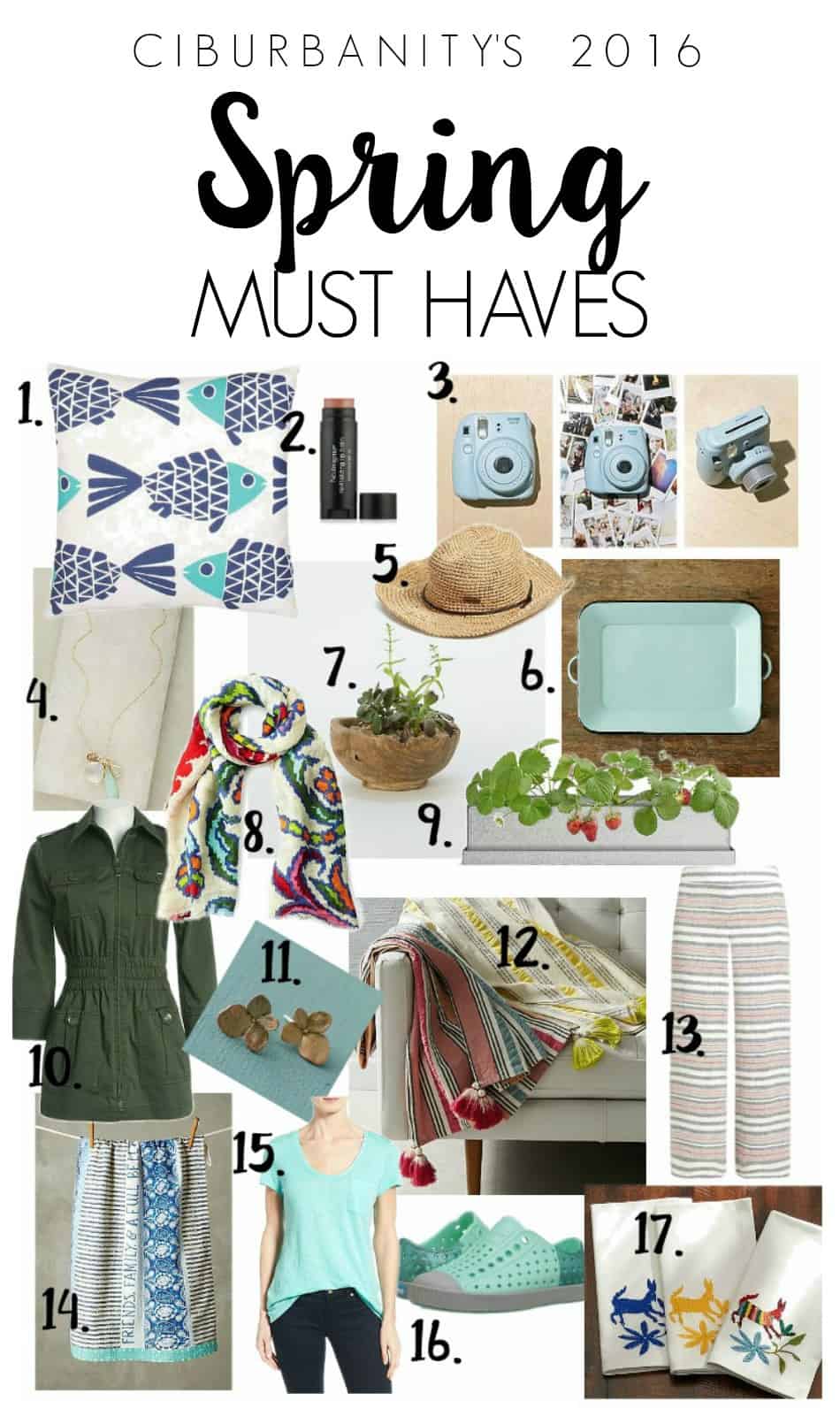 Our patio pillows are grungy. I didn't bring them in early enough and so they sat out in the weather for longer than I care to admit. Leaves fell on them. Kids happened. They need to go to throw pillow heaven so these amazing blue and turquoise ones can step in and take their place!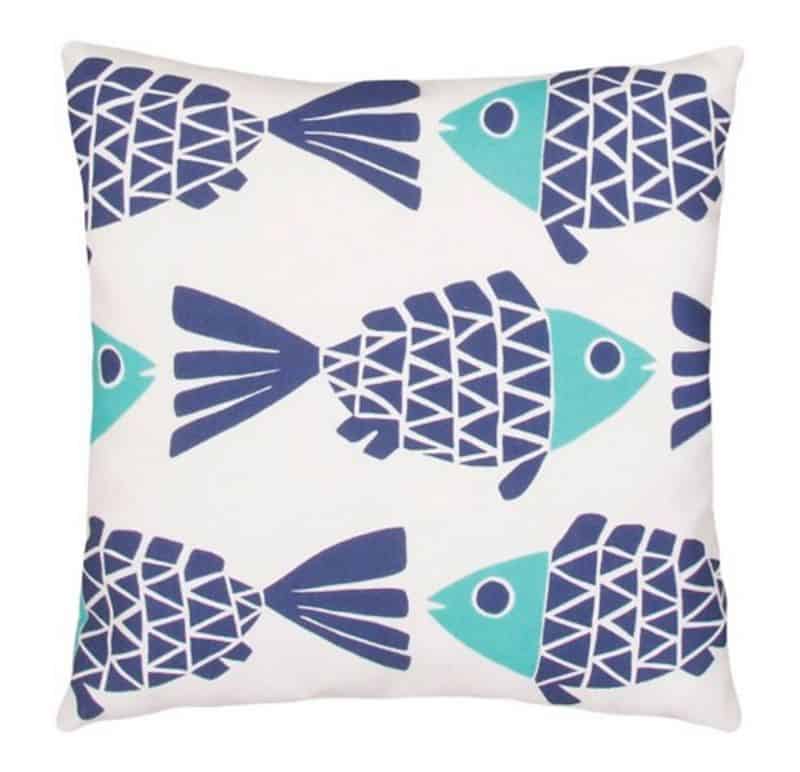 Am I the only one who collects lip balm like kids collect scratch 'n sniff stickers? My favorites have a slight tint and of course SPF. Bring it on, beach!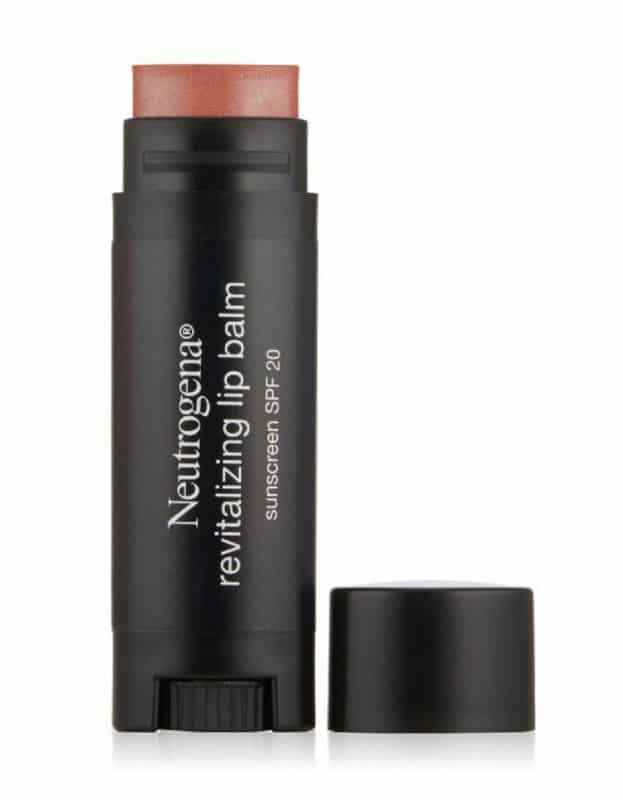 This little camera looks so fun. And… it comes in an array of colors. Like a modern day polaroid. Think about the selfies you could take!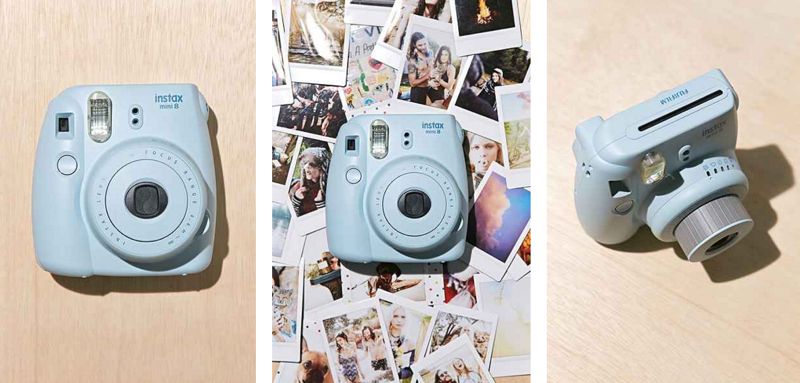 Let's be honest… I never met a necklace that I didn't love.  The colors on this one make me happy. I also like to wear 2 or 3 necklaces at a time so this simple design is perfect. Off to add one to my shopping cart…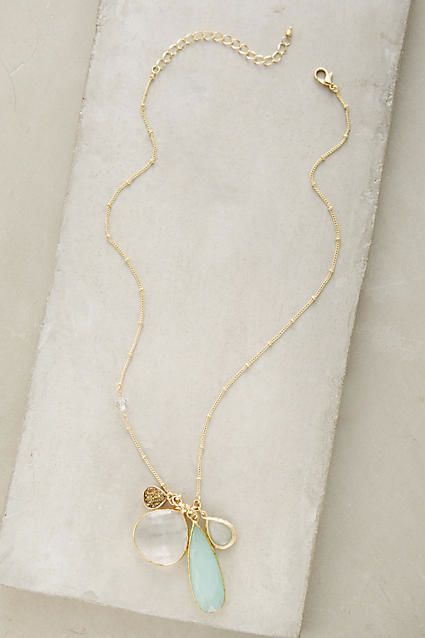 I admit that I'm not greeeeat about sun protection in the summer. I get an A- for sunblock, but I never seem to have the right hat. One that looks cute, isn't too floppy, doesn't get too hot. That sort of a thing. THIS is where I'm putting my faith for this coming summer. Fingers crossed this one's a winner!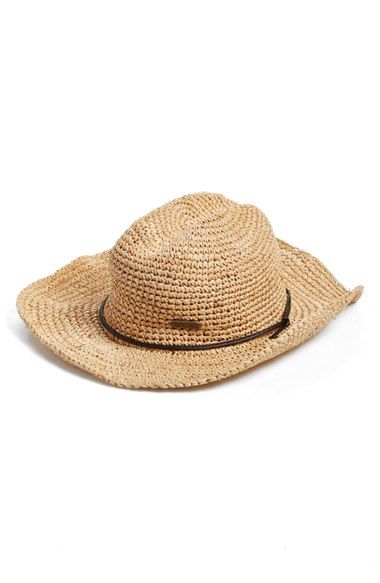 When warmer temps arrive, I try my hardest to get the kids outside as much as possible. Triple bonus points if that time is outside during a meal! No mess, no spills… ideal. This enamel tray would be a pretty and functional way to get 5 plates of food out to the patio each night.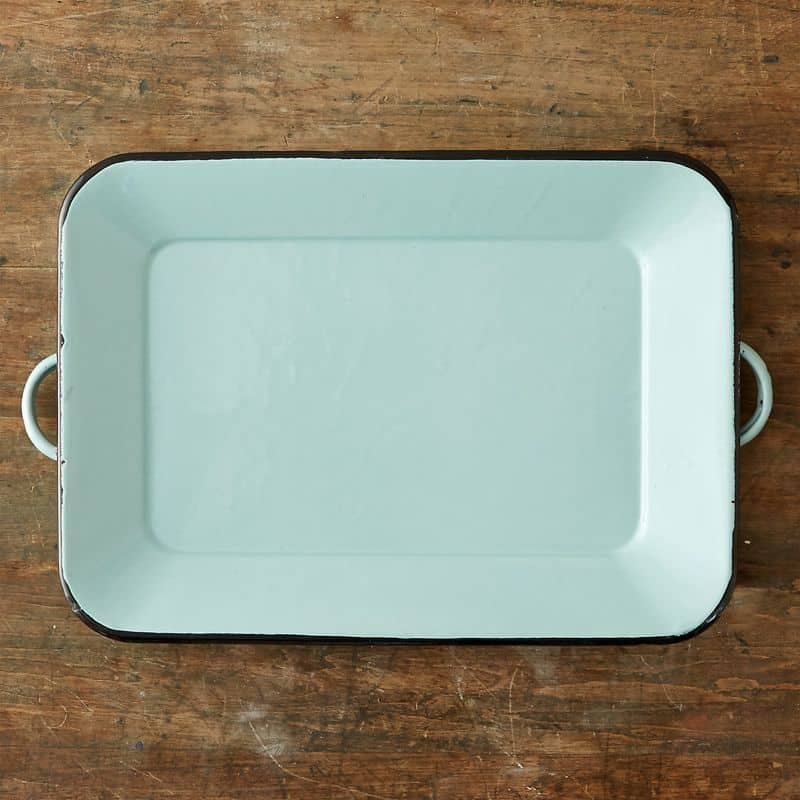 Wanna know what I'm into these days? Plants all over… and the cooler the planter, the better! This dainty teak bowl would be a great way to pretty-up a basic hardware store succulent or air plant.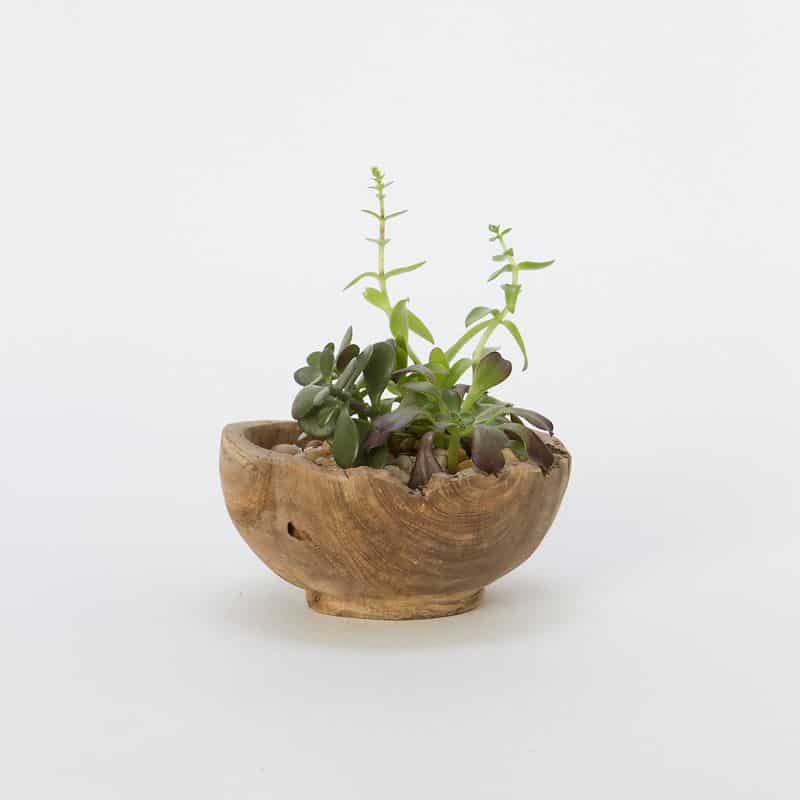 Remember what I said up there about necklaces. Ditto scarves. The same amount of love. If they have pretty colors and a cool pattern, well that's a recipe for K-I-S-S-I-N-G in a tree.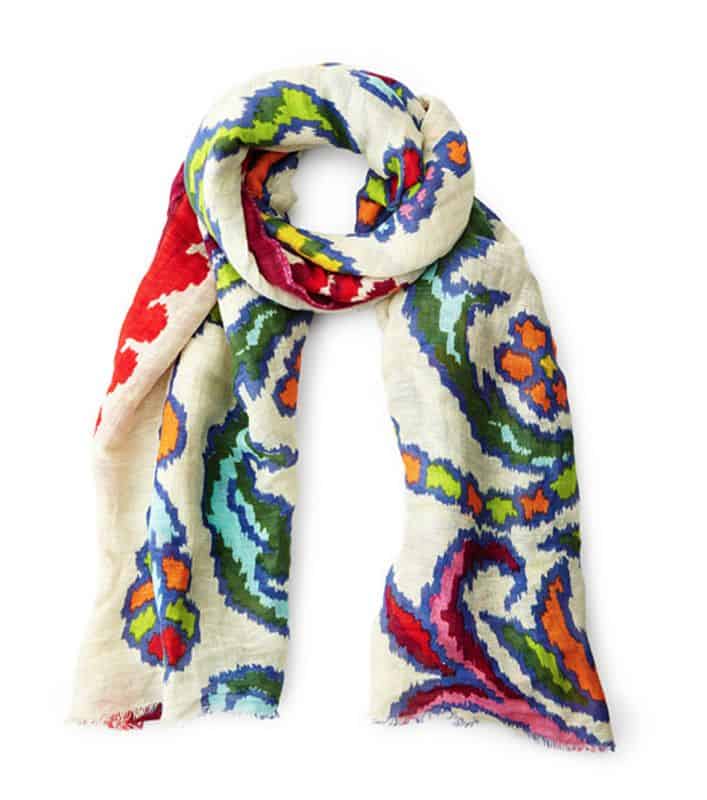 My kids would go crazy for this. Strawberries in a cool metal planter… what could be better? I was hoping to plant a vegetable garden this summer, but our barn is still a construction zone so there's no place to pop it. Container gardening might be the next best thing!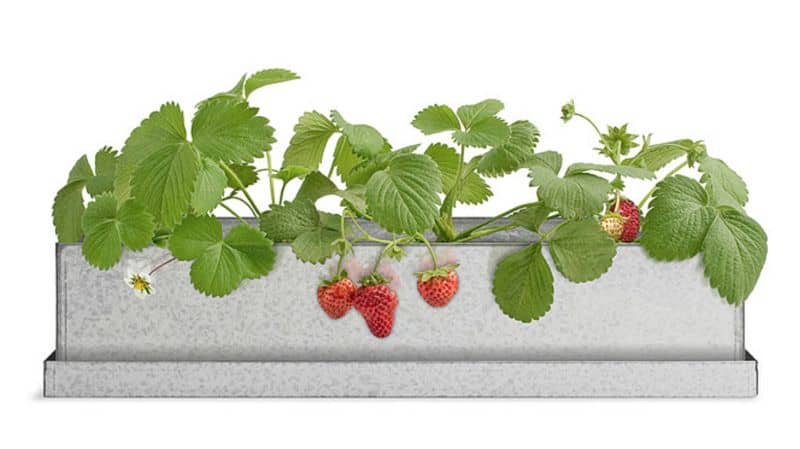 10. W by Worth jacket (No longer available)
Early spring is always a tricky time for outwear… the last thing you want to do is put on your heavy winter coat again. Buuuuut, it's still pretty cool in the morning for school drop off, etc. A coat is still a must, but a more festive chic-er coat is preferred. My friend Steffanie Leete will give you 10% off your first purchase so request her as your stylist… these outfits from W By Worth are a great solution to the early spring wardrobe blues! Load 'em up, ladies!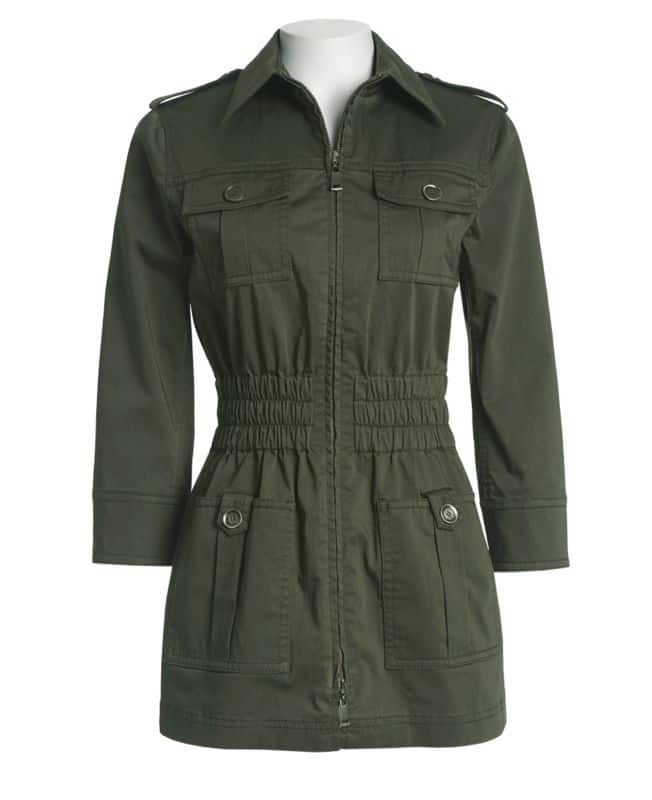 These are just adorable. Hello, Mother's Day, folks! Got a gardener in your life? Such a sweet present.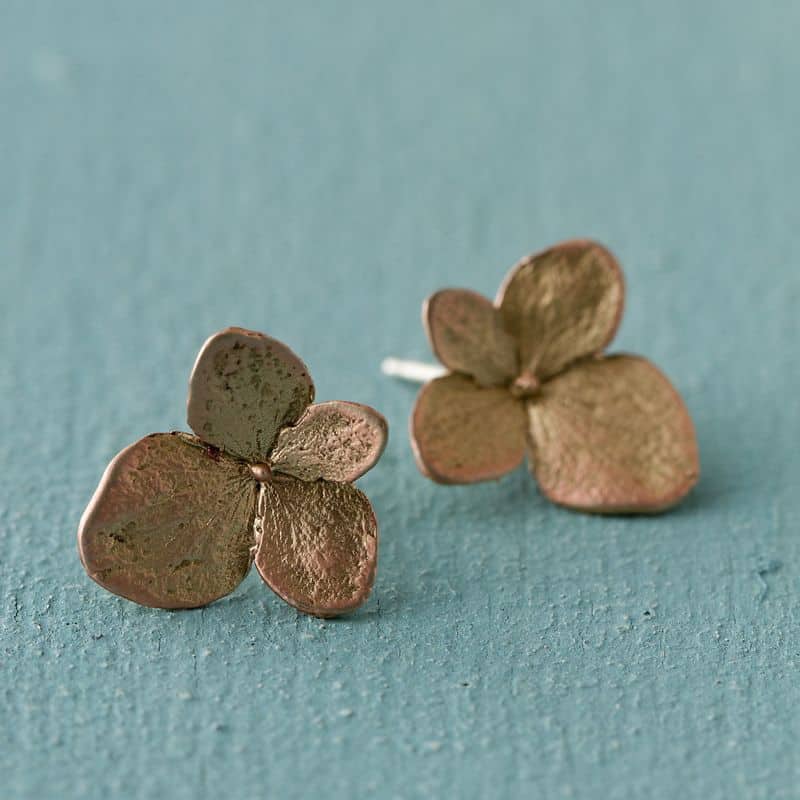 Stripes… tassels… summer-y seersucker… order up! I'd love to swap out some of the heavier throws we have scattered around the house. I'm also thinking this would be great to leave in the car for picnics and beach days!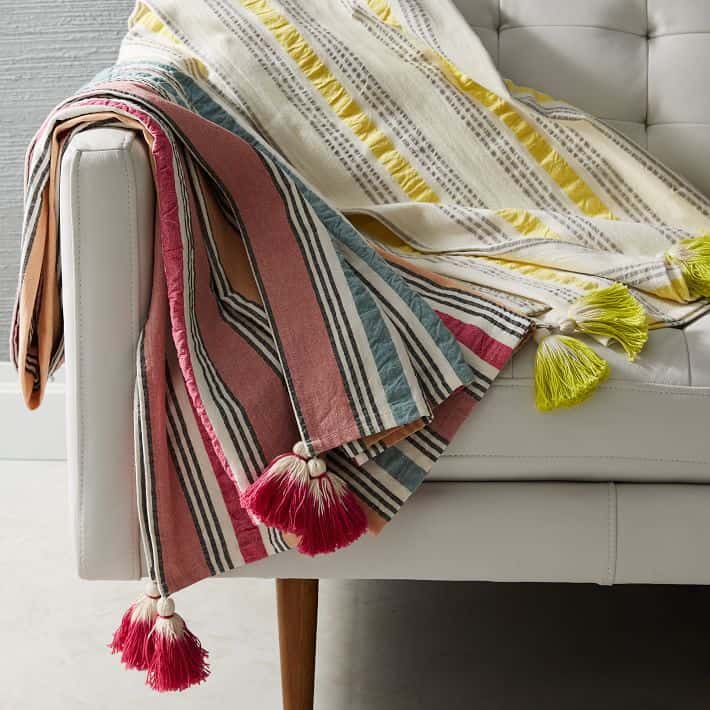 13. W By Worth pants (No longer available)
Here's one more from Steffanie… I love the easy cool of these pants. They're kind of summer incarnate, right? Can't wait to wear them over a bathing suit for a beach dinner in a couple of months!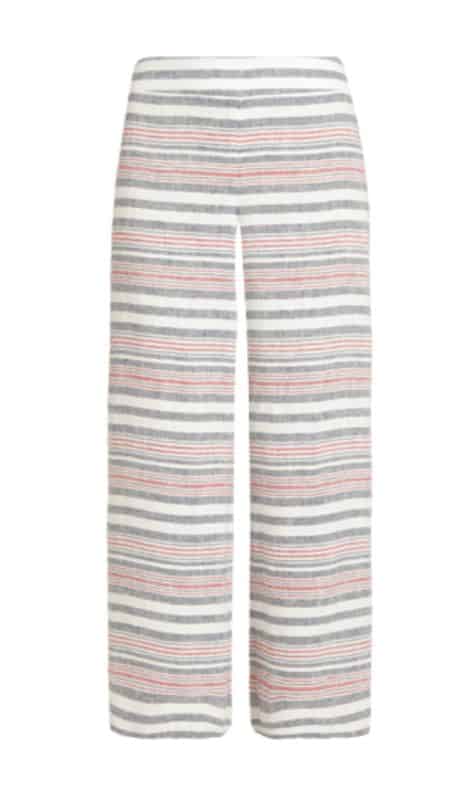 Sometimes the simplest things can refresh a space. I just got this for our kitchen. The blue works with our family room decor and it looks so pretty against our white appliances.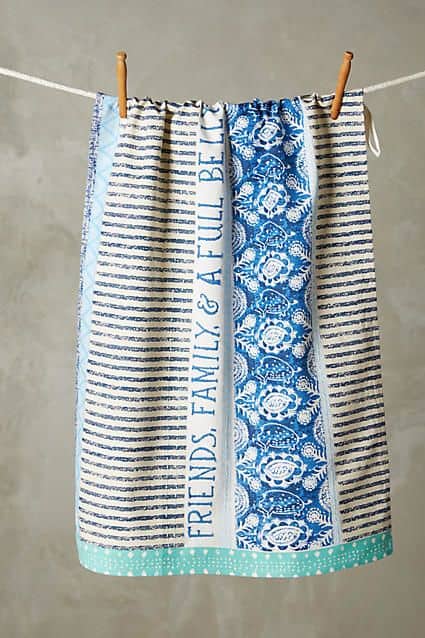 I'll take 12. A little bit baggy (a must after 5 kids). A little bit colorful. And a great neckline for summer. These are always hard to find so when I do… I order a bunch. Thanks, Nordstrom!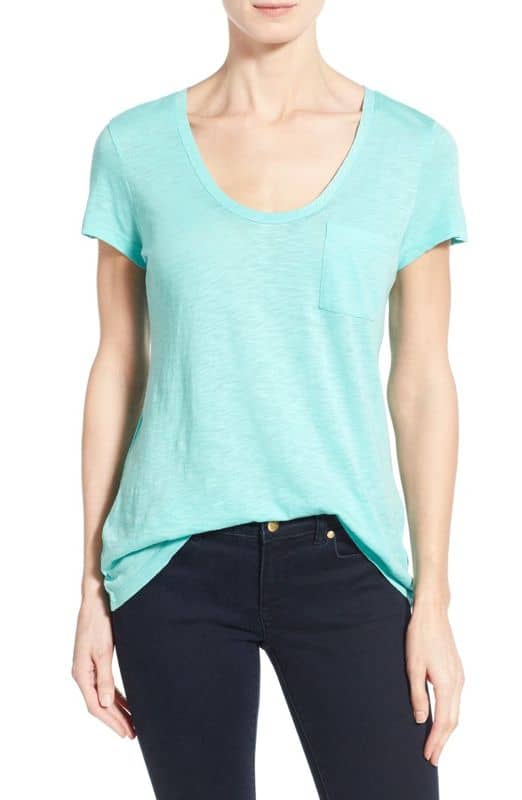 We've already ordered four pairs of these for the kids. They're our favorites and this summer there are SO many fun new colors… um, hello- GLITTER?! These are durable and comfortable and fit well enough for the kids to run and climb and jump unlike a flip flop or other summer sandal.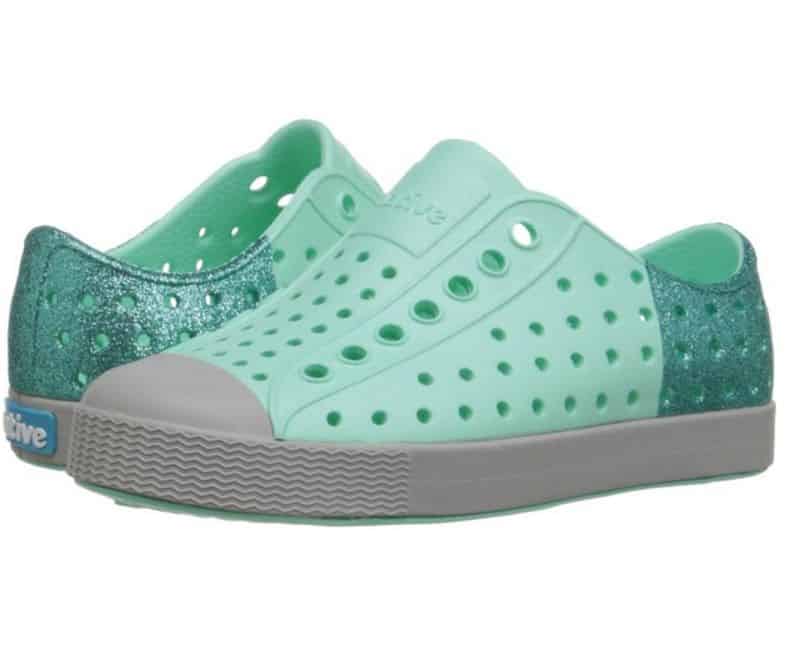 I LOVE the otomi pattern, so when I saw it on NAPKINS… Well, yeah. I needed those. I don't spend a lot on fancy dishes, but I love to have various sets of napkins. Makes it easy to customize and have fun with my summer tablescapes.
There you have it! My spring wish list in a nutshell. We have snow in the forecast for this weekend up here in Connecticut, but I'm confident that our days of sitting outside listening to the birds and enjoying the warm breeze will be here in NO time!