Sunday Seven with Erin Spain
Psssst… this post *might* contain affiliate links: see my disclosure here.
Welcome back to another fun day of the Sunday Seven. Each week I'm asking some of my favorite bloggers seven simple questions. I have a psychology degree so being nosy is basically in my DNA. Today, I'm THRILLED to be sharing one my favorite mamas and one of my favorite crafters and one of my favorite designers: Erin from Erin Spain. Erin has a similar love for color and manages to fix up her gorgeous home with three boys running around. Welcome, Erin!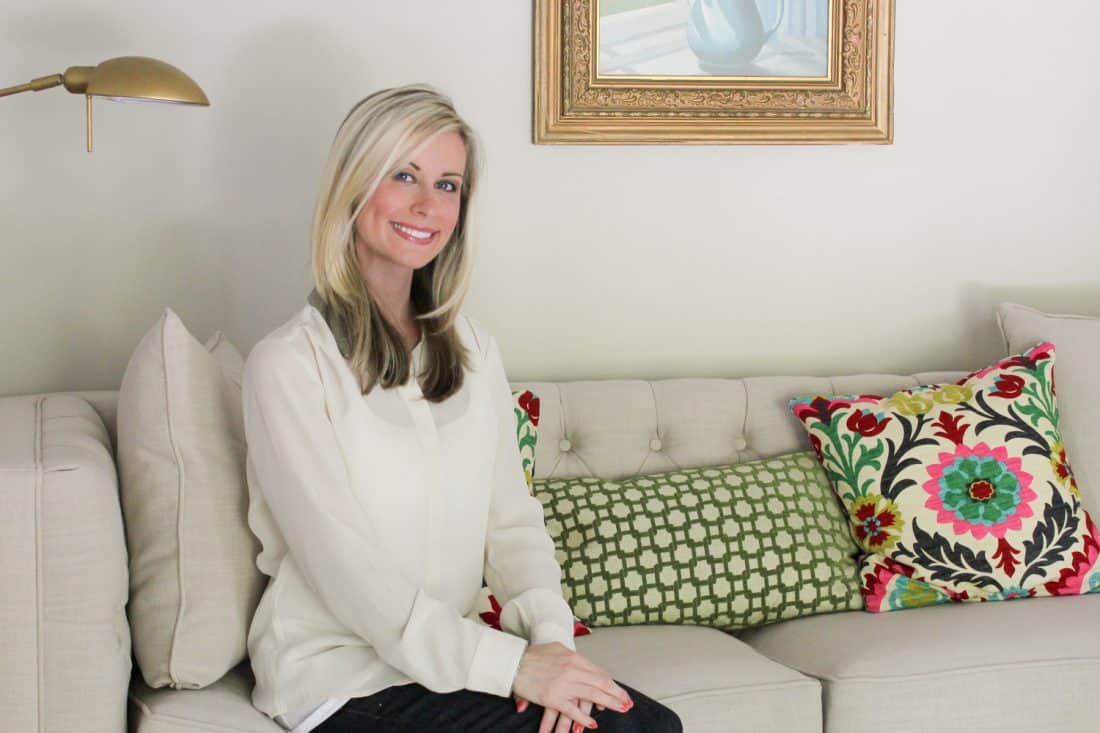 Question 1: Why did you start blogging?
I started blogging because I was a stay at home mom and desperately needed a creative outlet. I also wanted an easy way to show my family back home (in Indiana) the projects I was working on in our Atlanta-area home. I never dreamed that it would become a career.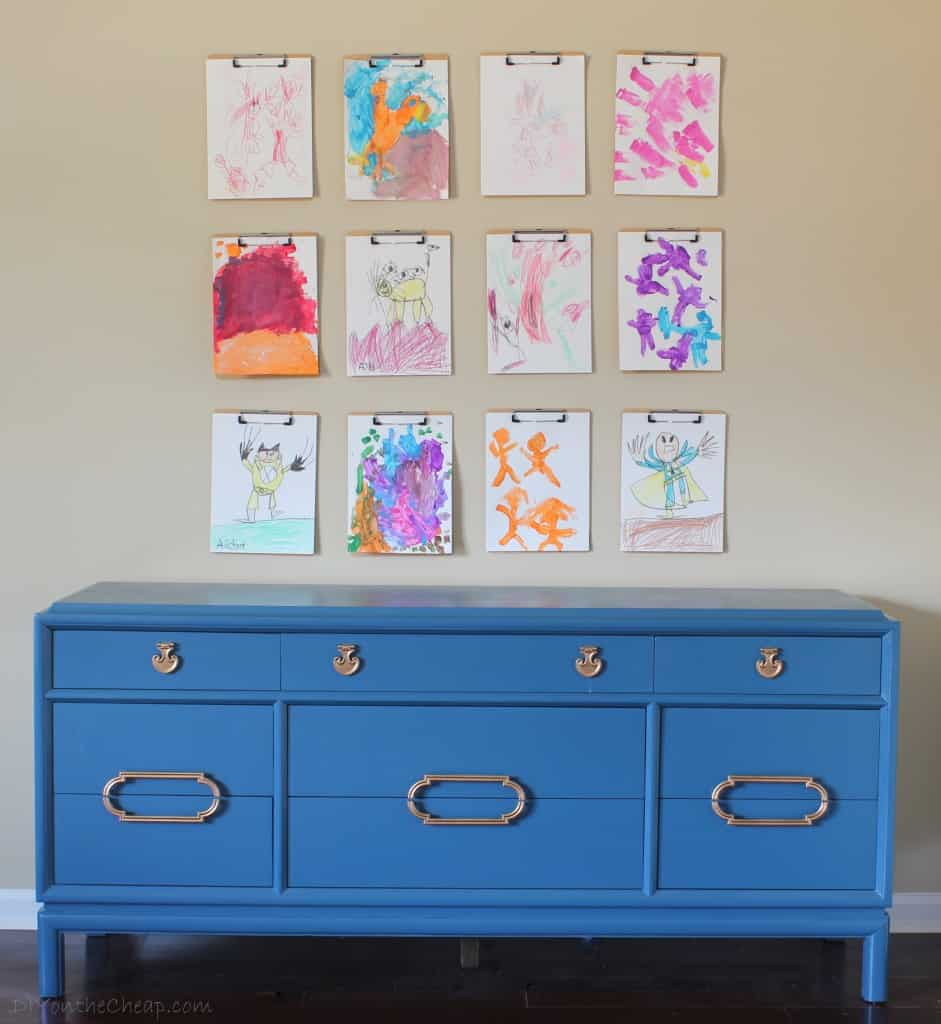 Question 2: What has been your proudest moment as a blogger?
I think one of my proudest moments was having one of my projects published in Parents Magazine. I was equally excited to have my DIY project and my photography published. It felt like a big accomplishment after working so hard the past few years.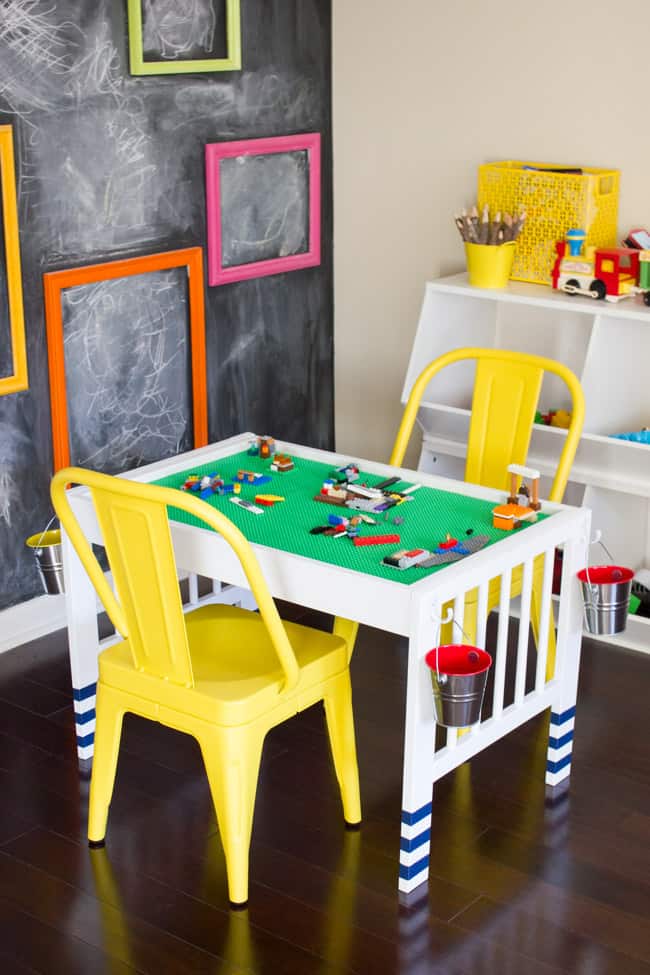 Question 3: What is the hardest thing about blogging?
Definitely time management! Balancing motherhood and family life with the demands of running a blog/business is incredibly challenging.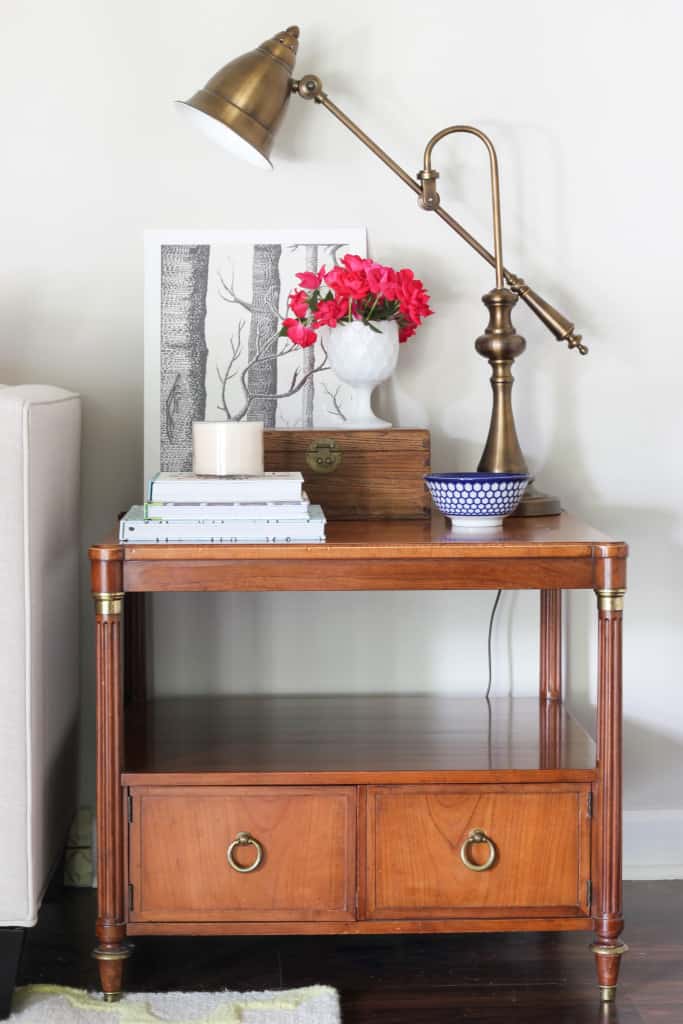 Question 4: What is one thing you wish you'd known early on with your blog?
I wish I had known that blogging could be a career, because then I would have put more time into choosing a blog name, starting out on the right platform, focusing on photography skills, etc., from day one. (All of which I did later.)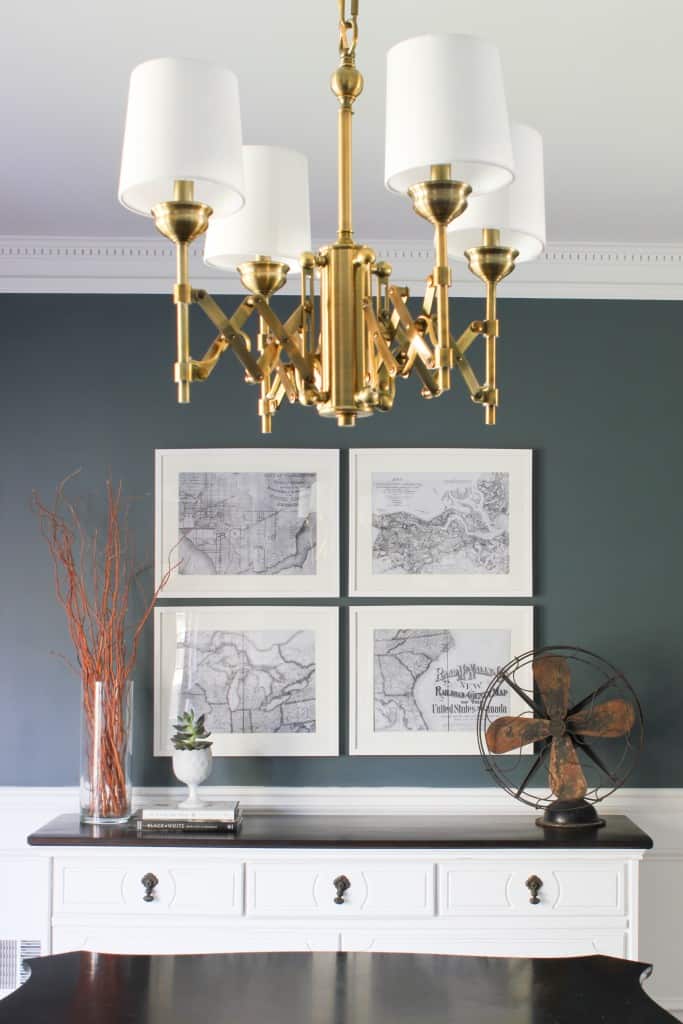 Question 5: What's one fun fact about you?
I'm a mom to 3 fun, energetic little boys!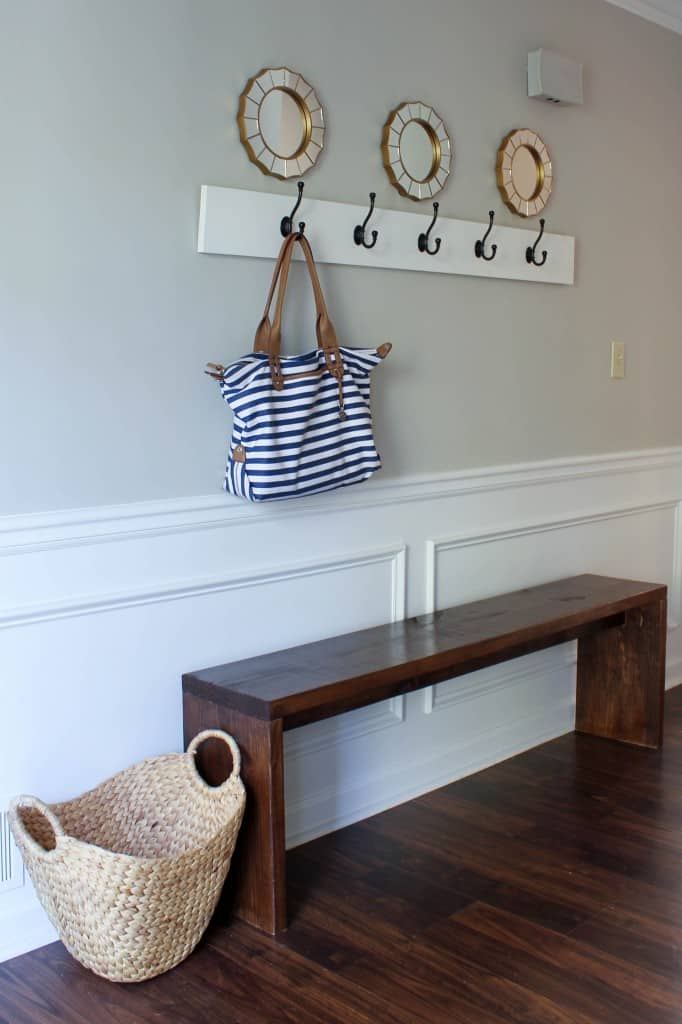 Question 6: What's your favorite post (and why)?
Oh gosh! This is like asking me to choose my favorite child. Ok maybe not quite THAT dramatic, but it's a tough question. I think it changes periodically, but at the moment my favorite is probably our bedroom makeover since I worked really hard on that one and it's definitely my favorite room in our house. Check it out here!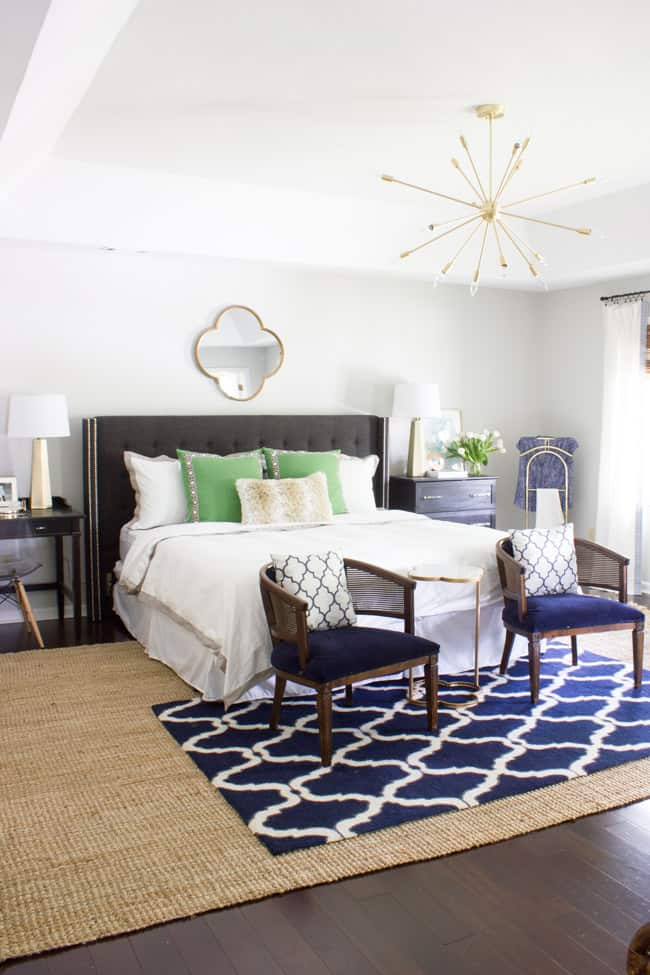 Question 7: What are your blog goals for the future?
I plan on continuing to share our home projects as our house evolves (we have some big things planned over the next few years, like finishing our basement); and I also plan on sharing more travel posts. As for big picture goals, I would absolutely love for this blog to lead to other opportunities, like writing for a shelter magazine someday.
          *          *          *          *          *
Confession… Erin is one my my best blog pals and her home and her boys and her projects make me wish that the planet was small enough that I could bring my kids over for dinner once a week! Alas, we have to settle for the occasional visit at a brand event or blog conference. Her home is my favorite mix of color and texture and creativity. Head over to Erin Spain and see all her incredible ideas!


Follow Erin over on Instagram, Facebook, Twitter and Pinterest. She's awesome-sauce there too! Thanks, Erin!