Sunday Seven with Nesting With Grace
Psssst… this post *might* contain affiliate links: see my disclosure here.
Last fall I stumbled across an Instagram account called Nesting with Grace. Obviously I saw the impeccably styled and beautiful images, but what I *really* noticed was the fact that Brooke lived in CONNECTICUT! I know like 3 other bloggers in CT, so that was BIG!  We ended up connecting a few weeks later when we met up for an event in NYC and rode the train into the city together. She showed up with her cute little baby bump and we immediately hit it off! I'm so fortunate to have her 10 minutes away and love that I have such a talented blog friend around the corner! Get to know my friend Brooke and her AMAZING blog, Nesting With Grace.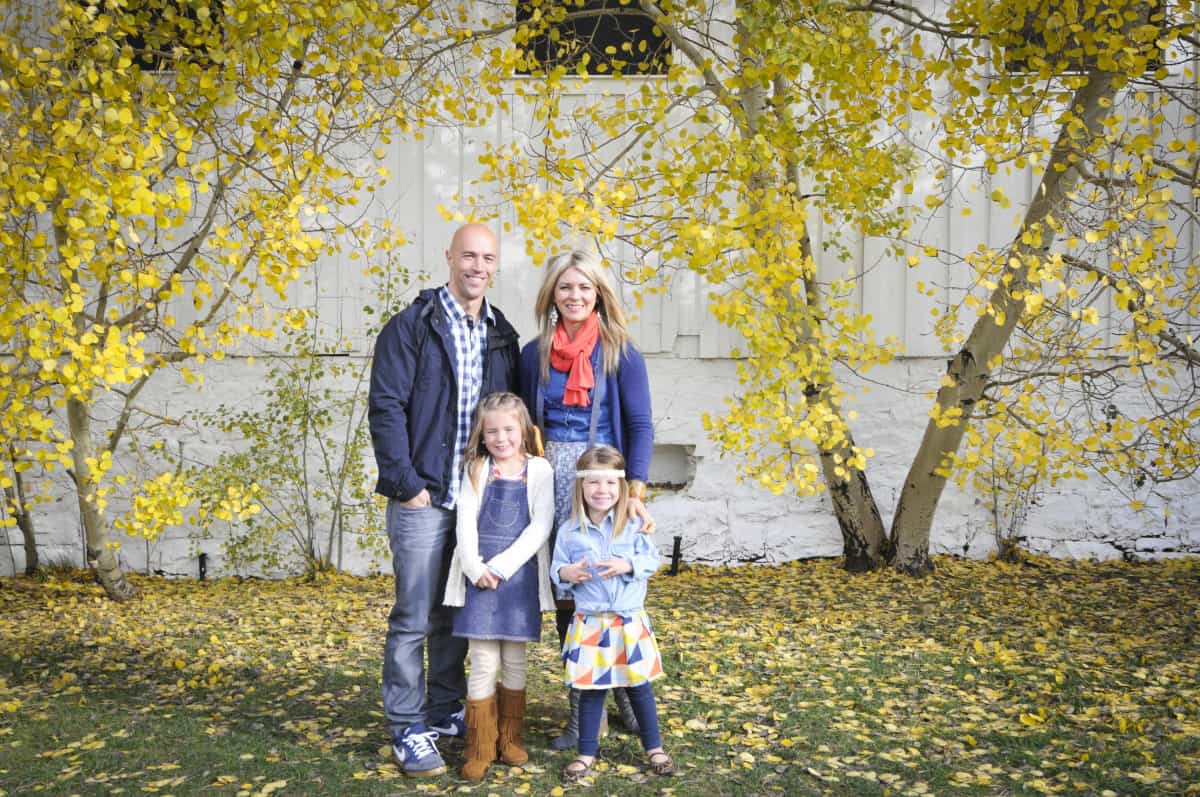 Question 1: Why did you start blogging?
For 15 years I worked at a design firm in Utah doing the managing and buying. When I moved to Connecticut for my husbands new job I wanted to still have a creative outlet and to keep doing something I was passionate about. I started my Instagram and then became more serious about blogging.
Question 2: What has been your proudest moment as a blogger?
I was featured on Country Living's website with 30 other bloggers for a Summer Home Tour. Working with a big national brand like Wayfair was another big accomplishment when we remodeled our babies nursery.
Question 3: What is the hardest thing about blogging?
Finding time to do it and finding a balance. I have two girls who are both in school and a newborn baby boy. The summer is hard to make anytime to blog. My priorities are my kids, but I really enjoy designing and blogging so it is a balancing act, like any working mommy!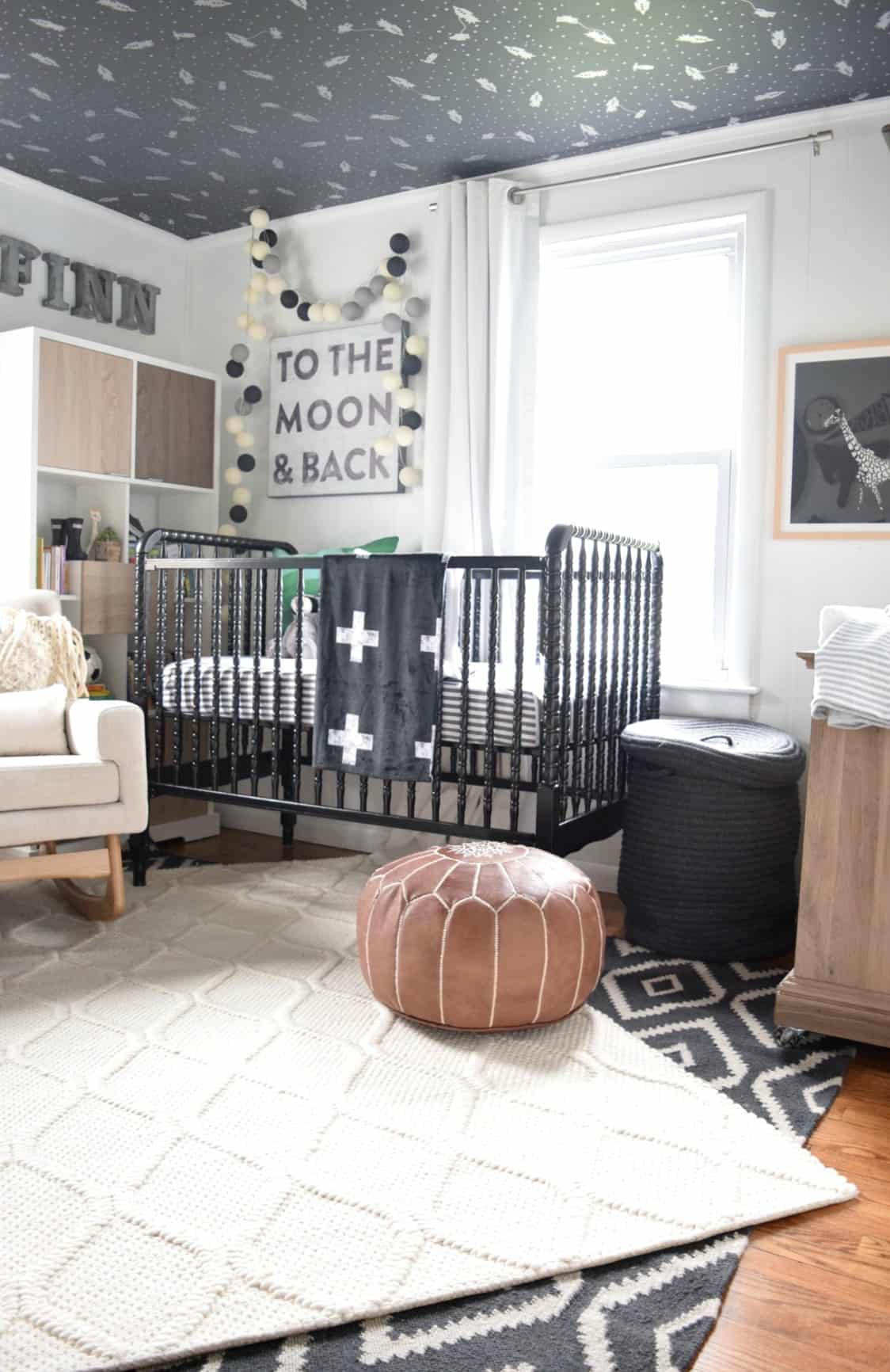 Question 4: What is one thing you wish you'd known early on with your blog?
To not change from a PC to a Mac and from Blogger to Word Press all on the same day! That was a recipe to throw in the towel. I also wish I knew how important good photos are to a blog. I took a camera class a little into blogging and I wish I would have done that sooner, so worth the time and money.
Question 5: What's one fun fact about you?
I love to rope climb and do anything active. Especially with other people. I did a competition that we had to run a 400 meter relay and pass a wooden gun, it was weird and awesome at the same time.
Question 6: What's your favorite post (and why)?
My favorite blog post was our kitchen remodel. This was basically my first post as a blogger. I created it in blogger and it moved to my new blog on word press. I love it because it is what kicked off my blogging journey and gave me the courage to start something new.
Question 7: What are your blog goals for the future?
I would love to set some goals actually! Does that count as a goal?:) I am so inspired by other bloggers and business people who have a plan for the year. I wake up and wonder….hmmmm what will I work on today!
Aren't you in awe?! No one layers and accessorizes and tweeks her space like Brooke. Every time I visit her Instagram, she's sharing another little change to a room (go now… follow her). You can also find Brooke on Facebook and Pinterest!

Thanks for tuning in each week as I grill my friends! See who else I've shared in this fun weekend series here!