Sunday Seven with Southern Hospitality
Psssst… this post *might* contain affiliate links: see my disclosure here.
Anyone who's been in the blogging world for a hot second has probably heard of the incomparable Rhoda Vickers of Southern Hospitality. Rhoda shares her family and her heart as much as she shares her home. She has a dedicated fan base who loves her clever and candid approach to southern living and southern decorating.  Along with a talented group of friends, she is responsible for the yearly Haven Conference that has shaped not just my blog and but also my friendships! Rhoda shares both her parents and her travels with readers and those of us in the blogging community consider her a mentor and a trailblazer! I am thrilled to feature Southern Hospitality on this morning's Sunday Seven!
Sunday Seven with Southern Hospitality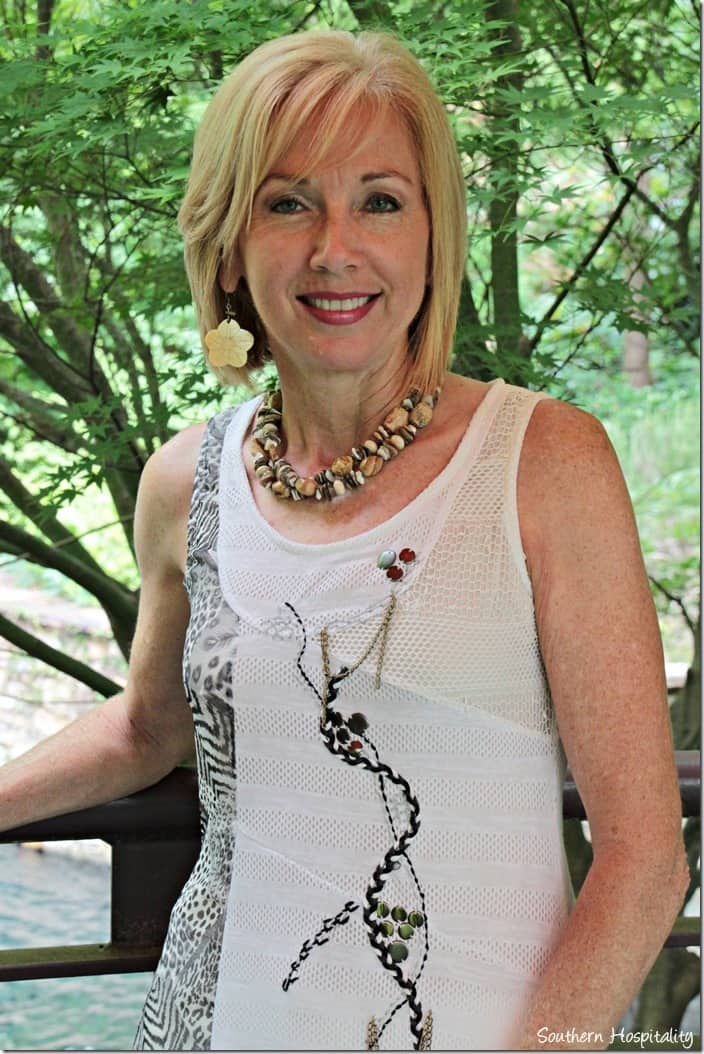 Question 1: Why did you start blogging?
I started blogging as a way to share my passion for decorating with others out there on the internet. It's been a passion for years and making a house a home has been fun to discuss and talk about, with all the trends and design style changes. I was sharing with other women on decorating forums back in the mid-90's and beyond, so starting a blog was the natural progression for me.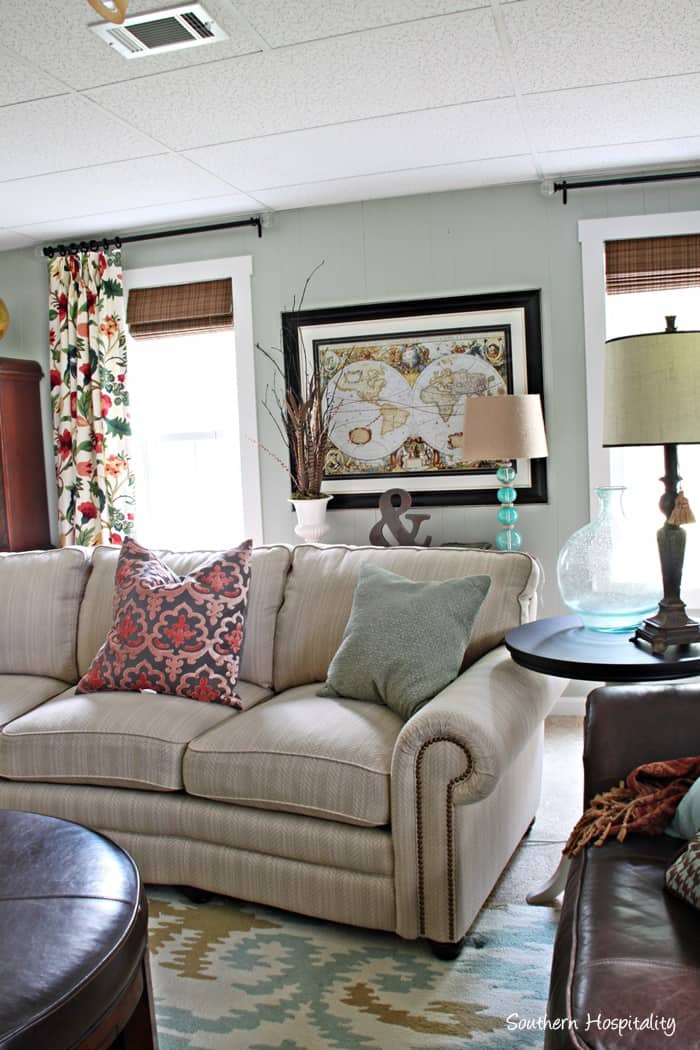 Question 2: What has been your proudest moment as a blogger?
Getting to meet Ree, The Pioneer Woman and visit her ranch and stay in her lodge back in 2010. It was a BlogHer advertising campaign for Macy's and it was truly a high point for me in my blogging journey. She's really sweet, by the way!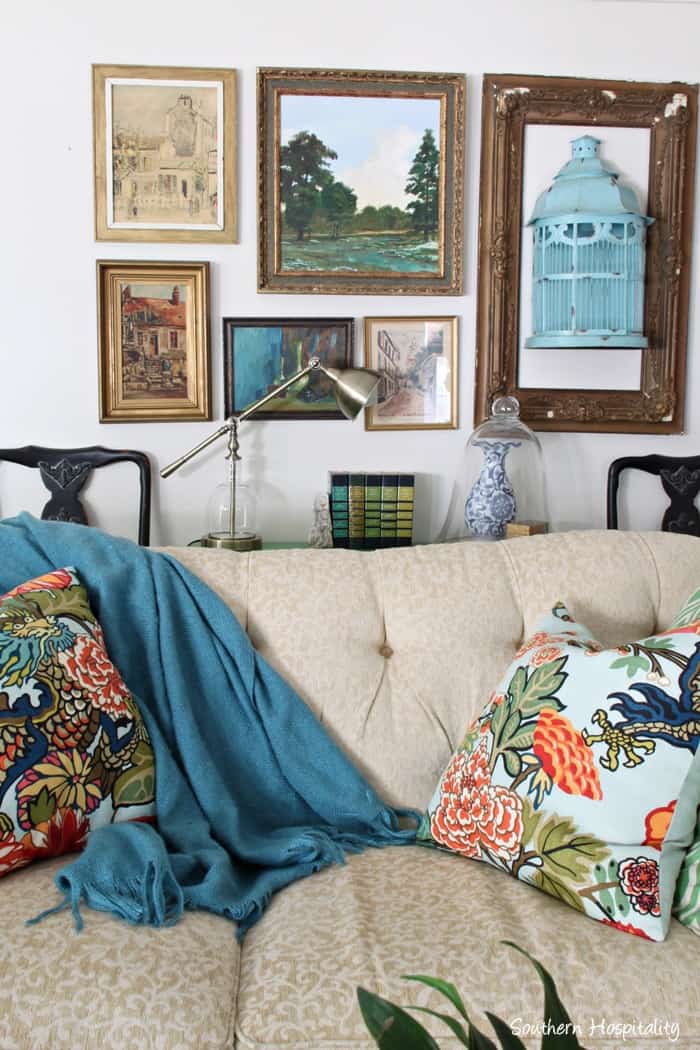 Question 3: What is the hardest thing about blogging?
I think without a doubt for me, it's the constant barrage of social media. It never goes away and can make you feel so less than if you don't keep up and stay on the hamster wheel. That's the most exhausting thing about blogging for me.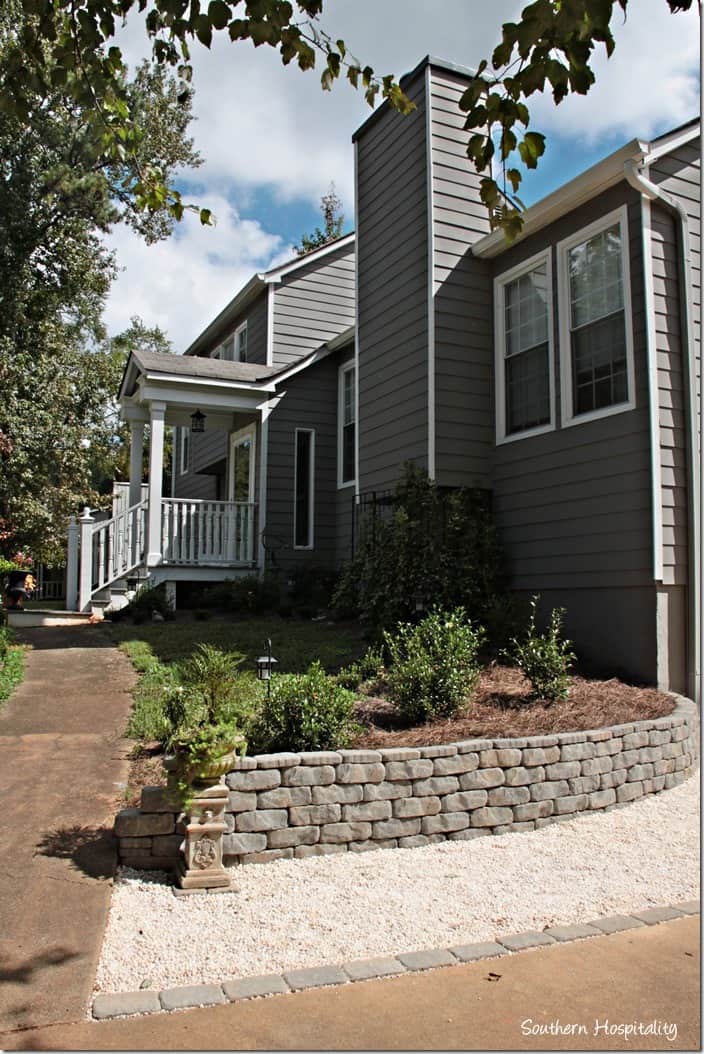 Question 4: What is one thing you wish you'd known early on with your blog?
That blogging was going to be my full-time job and I would have started with WordPress from the very beginning instead of starting on Blogger, but none of us knew that back then. Blogger was free and easy! I moved to WordPress 2 1/2 years into blogging.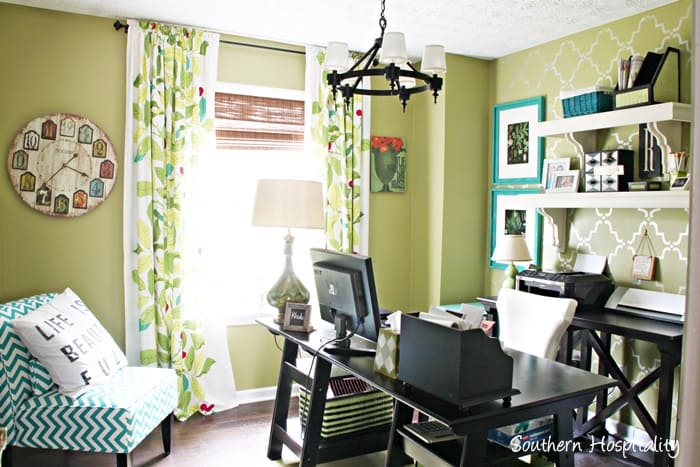 Question 5: What's one fun fact about you?
I'm a preacher's daughter and proud of it! I love my parents and how they raised me.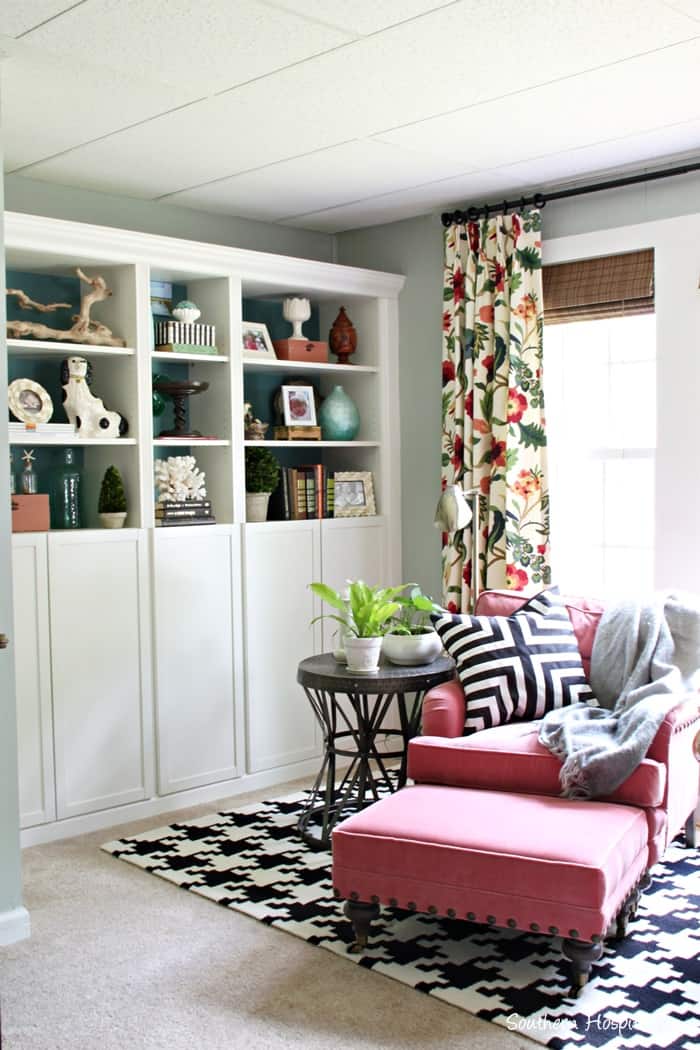 Question 6: What's your favorite post (and why)?
I think one of my top posts as well as favorite was a personal one for me, back in 2011 when I shared a really hard part of my life with my readers and they were so overwhelmingly supportive. I learned then that sharing our personal stories can be so freeing and also inspire others and let them know that life goes on after trials and hardships in life. That was a turning point for my blog and it grew even more from that time on.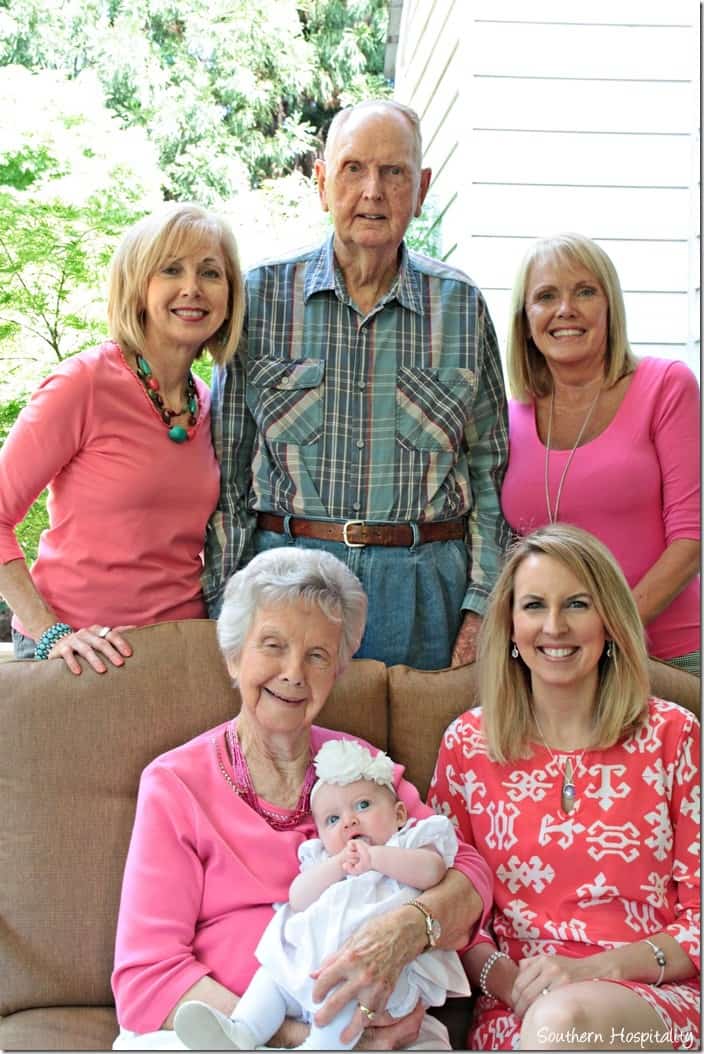 Question 7: What are your blog goals for the future?
I still love blogging for the sharing inspiration with my readers and I don't plan to ever stop, at least for the near future. It has completely changed my life in so many wonderful ways and blogging still brings me so much joy. I really don't have huge goals as far as writing a book, producing digital content, or anything really big, but I want to keep growing and evolving as this blog world constantly changes.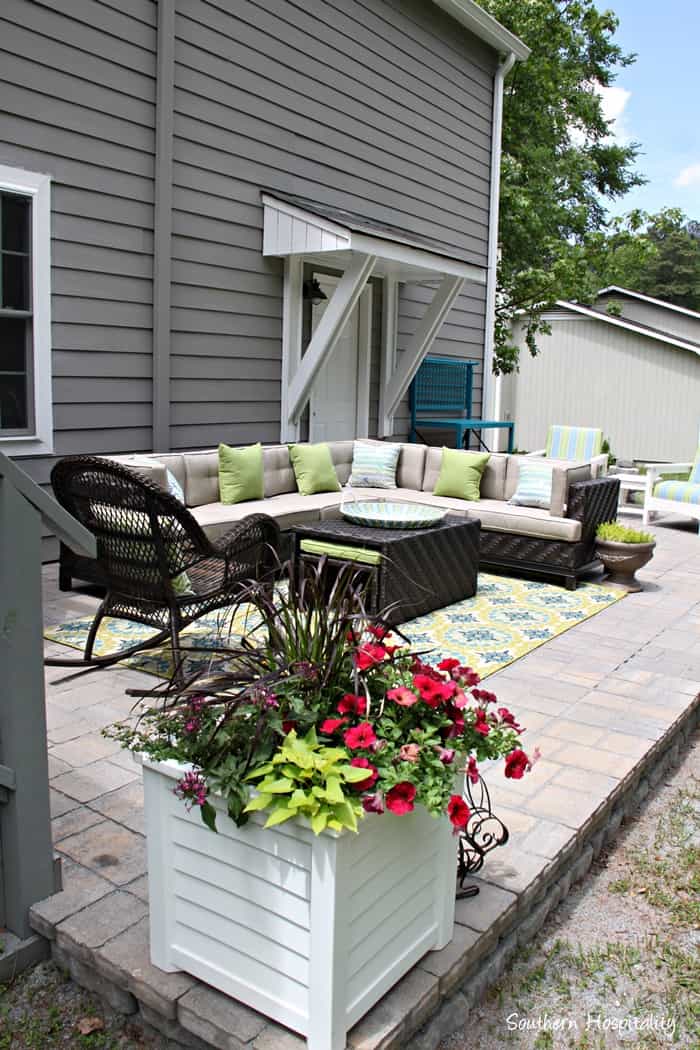 Rhoda was a pioneer in the blogging world and all of us small fry who plug along on our sites have her to thank for it! She's been typing away for NINE years… I can only hope to be relevant and energized about my blog for that long! Follow Southern Hospitality on Instagram, Facebook and Pinterest! Thanks so much for being part of my little series, Rhoda! One of my biggest blogging days to date is still the Friday Rhoda featured me on her site!
Check out all my other Sunday Seven features here!