Sunday Seven with the Diva of DIY
Psssst… this post *might* contain affiliate links: see my disclosure here.
Today is SUCH a fun Sunday Seven for me, because it's my friend Leanne from Diva of DIY. Leanne and I met (and quickly bonded) when we both were chosen to head out to L.A. to film an episode of the Hallmark Channel's Home and Family Show. Neither one of us made it onto the next round (and we weren't even out there at the same time!), BUT… we came away with a respect and love for each other that obviously trumps the Hallmark Channel. (Sorry, Home and Family!) Leanne is a licensed contractor and a video maven and I only wish we lived closer so we could set up a studio and have fun filming tutorials and silly segments together!
Sunday Seven with the Diva of DIY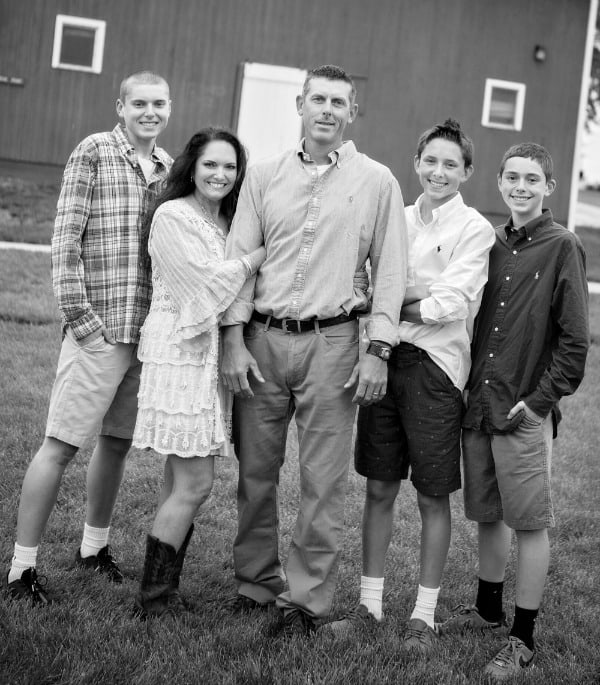 Question 1: Why did you start blogging?
I started out doing projects on TV but there was never enough time to explain the entire process. The blog allows me to share the rest of the project with my viewers and hopefully attract new ones.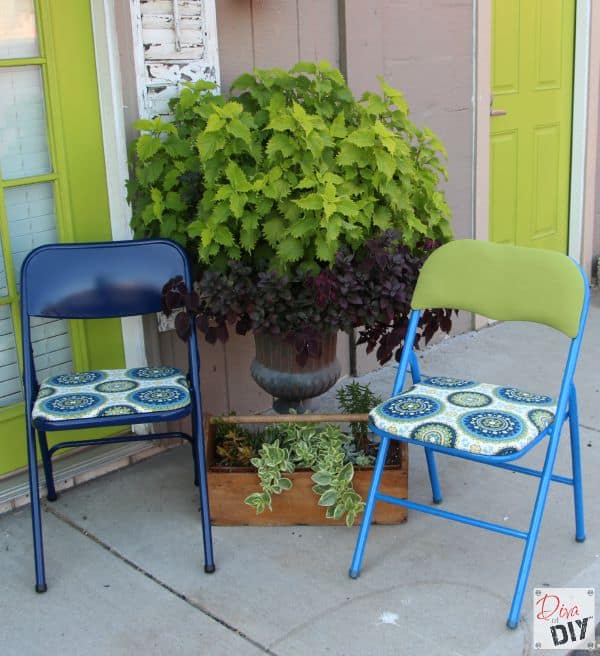 Question 2: What has been your proudest moment as a blogger?
In 2015, I won Home & Garden's Trendsetter of the Year for my blog Diva of DIY.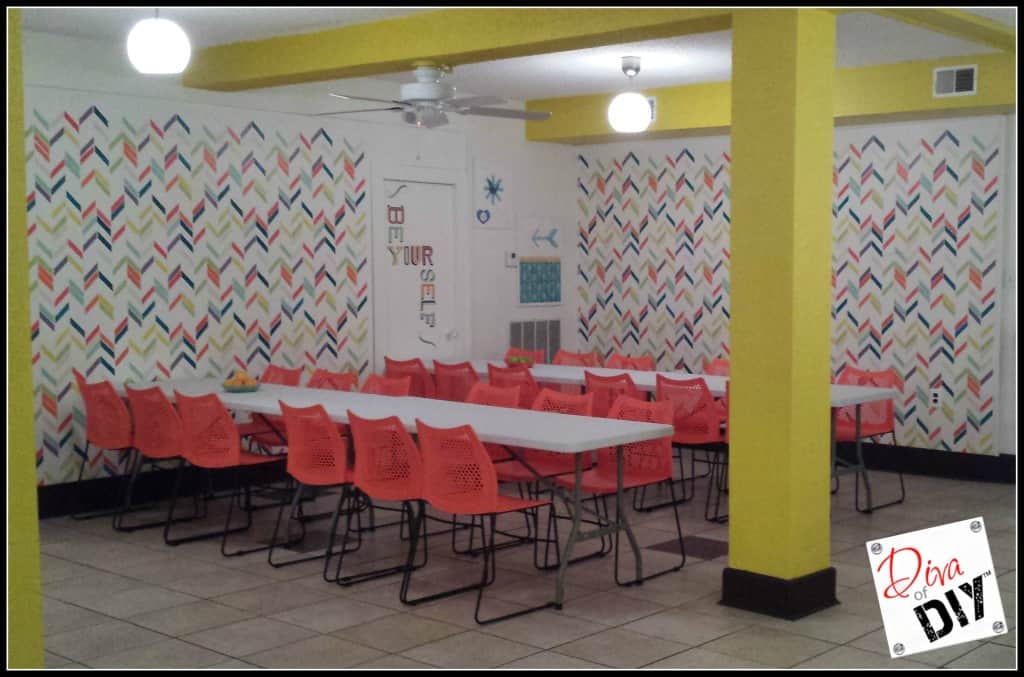 Question 3: What is the hardest thing about blogging?
I am a mom of 3 busy teenagers and own a thriving contracting business so time management is probably my biggest challenge. There are just not enough hours in the day.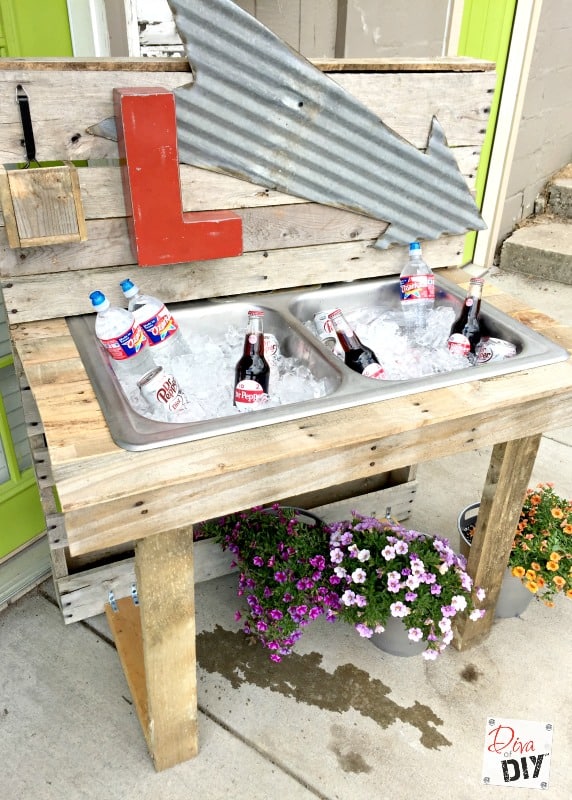 Question 4: What is one thing you wish you'd known early on with your blog?
Oh wow! There is so much and I am still learning. I would say SEO, Affiliate links and the power of money shots.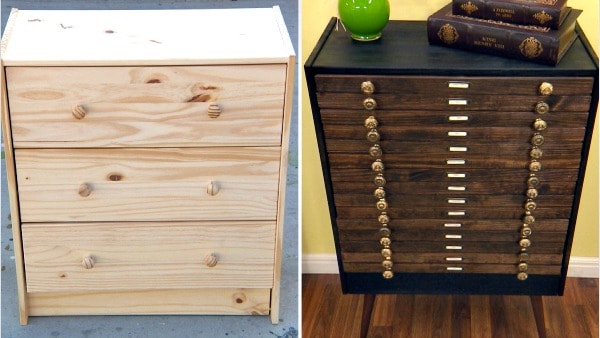 Question 5: What's one fun fact about you?
Everyone thinks I am a "Diva" because of my brand but I am actually a tomboy. I drive a big high performance truck and love cowboy boots.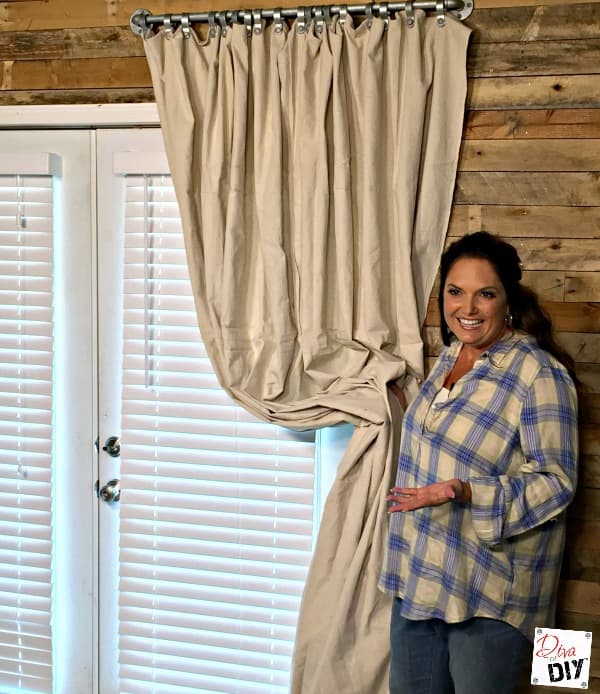 Question 6: What's your favorite post (and why)?
Well it's a series of posts: My Lake House Fixer Upper. It is by far my biggest project and so personal. It is truly a labor of love.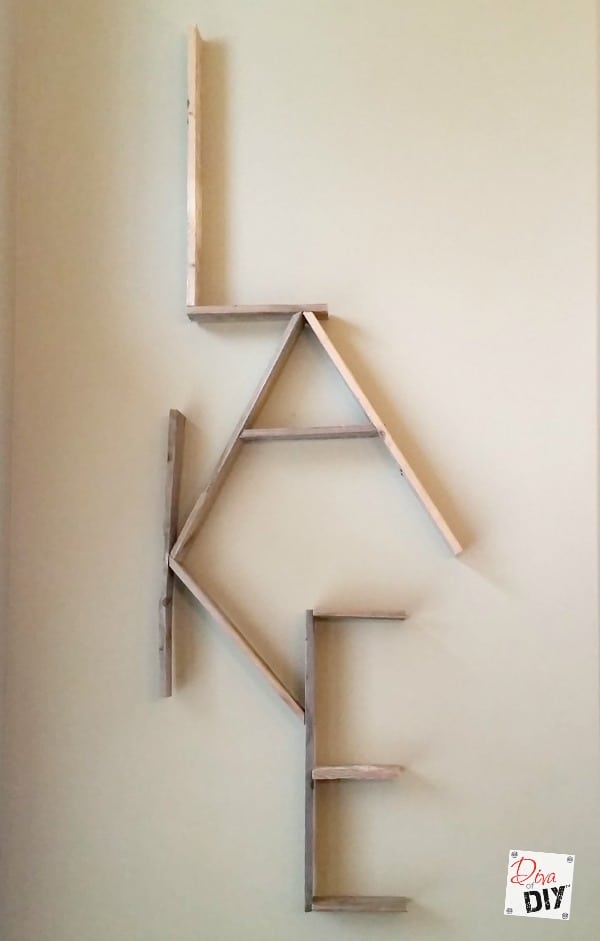 Question 7: What are your blog goals for the future?
I don't stress about the money right now but I would love it to generate a full time income. I know that if I am consistently publishing good quality content the rest will fall into place.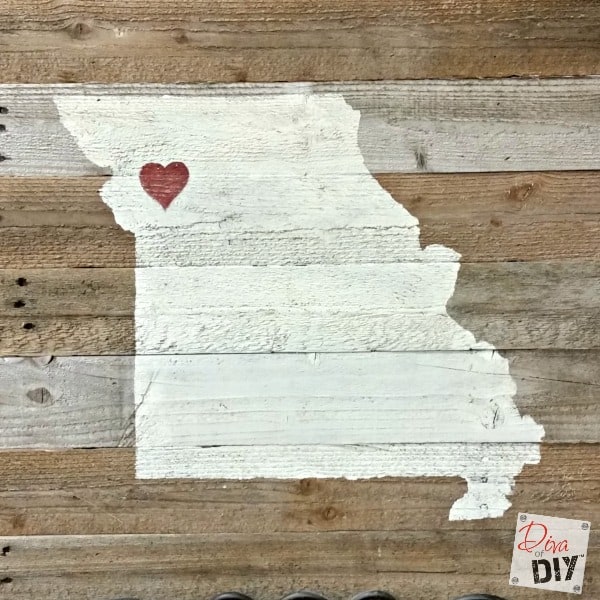 Most of these tutorials come with a video, so take some time to stalk Leanne's YouTube channel as well as her blog! Also… find her on Facebook, Pinterest, and Instagram!
And, of course, get caught up on my whole series HERE!