Psssst… this post *might* contain affiliate links: see my disclosure here.
Today's shopping guide is chalk full of ALL the things I love most these days. Seriously. I sat on my couch and thought about the stuff in the house that makes me smile and here's what I came up with! All these links are affiliate links and if you click the image on the picture below… it will pull up a link to each product for you!
1. Colorful custom printable This printable is made by my TALENTED friend Julia and I love it. She has the original hanging in her home and I've always loved it!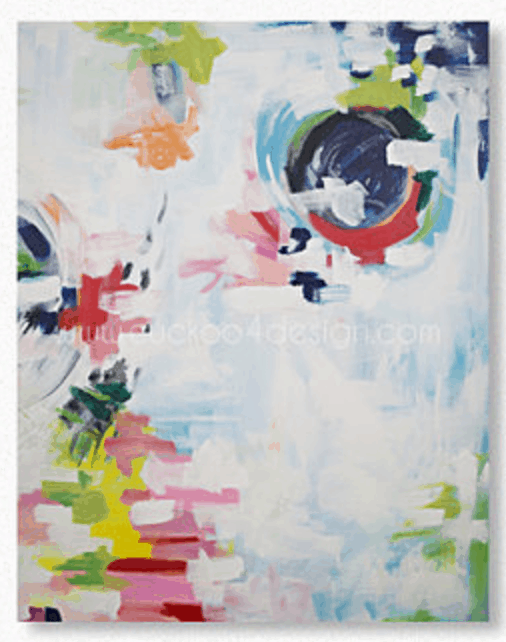 2. Leather Pouf We had one of these in our master bedroom and it's perfect for the kids to move around when they want to sit and draw, or to climb up onto the bed with. I love the soft leather look and imagine a time when I might use it to put my feet up with a cup of coffee!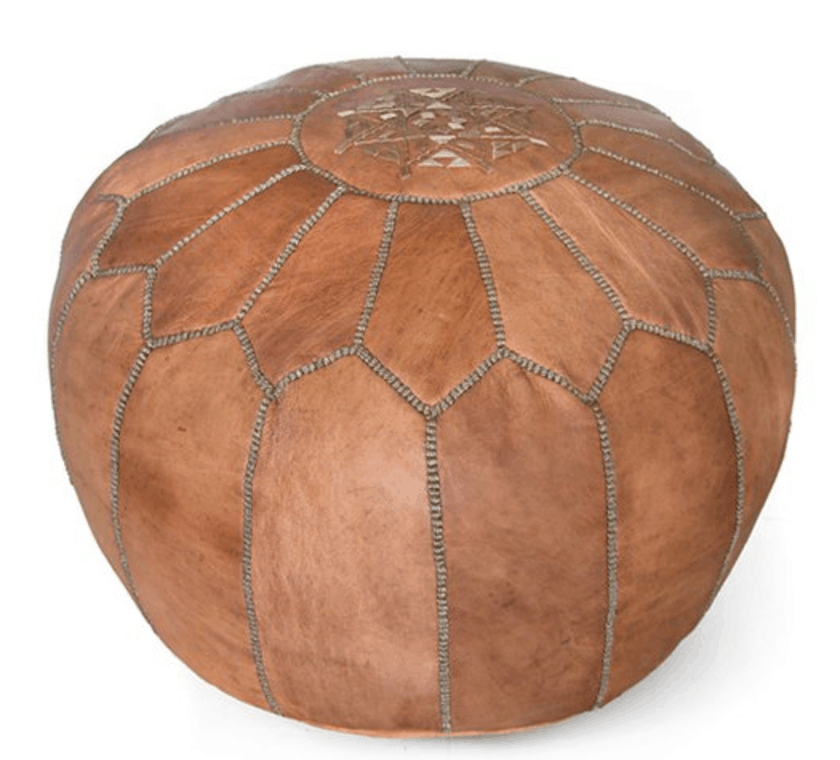 3. Wooden beads I DIYd the exact same thing last spring for the One Room Challenge and I use them in all sorts of vignettes around the house. If only I'd known Target would have them for this price…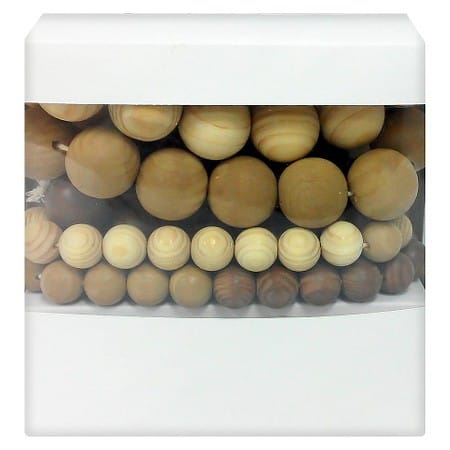 4. Sneakers These are my staple. I wear them everywhere from Costco to the Better Homes and Gardens Style Maker event!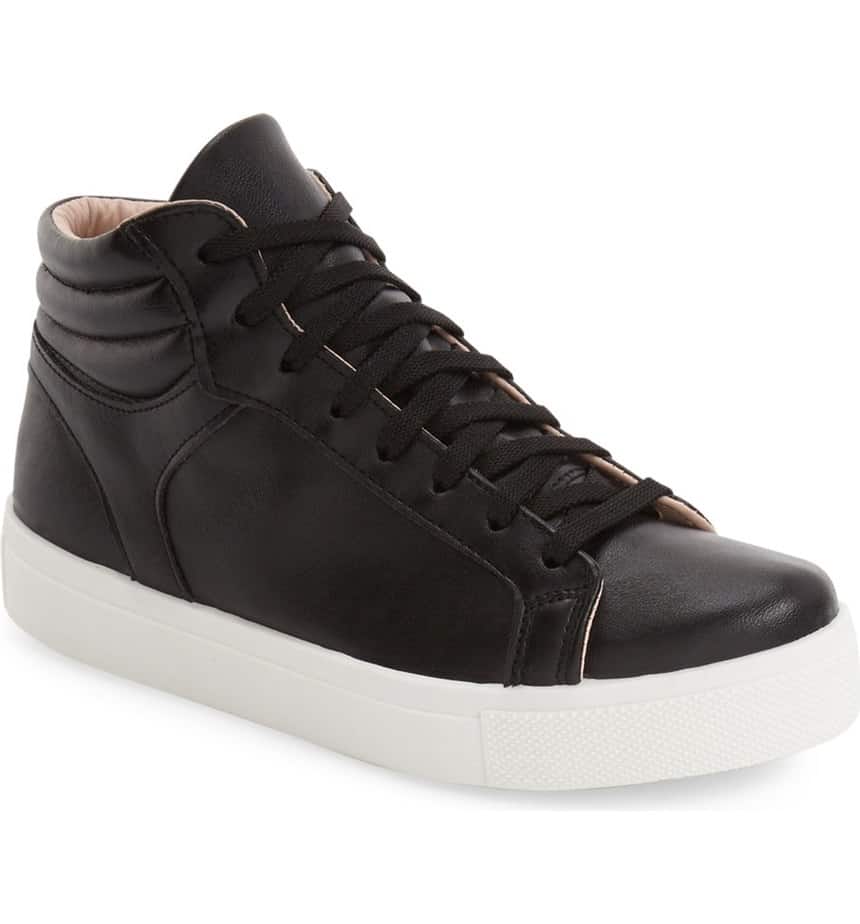 5. Milk frother I picked one of these up at Homegoods and it's like a $6 little bit of magic. In 10 seconds, my morning coffee becomes a frothy delicious with warm milk and foam.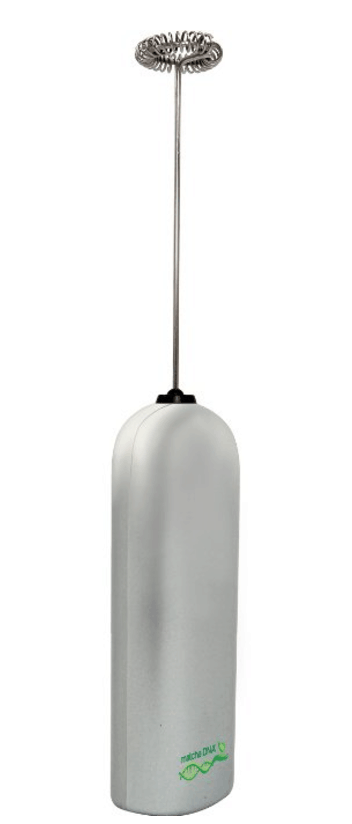 6. Moroccan wedding blanket rug Full disclosure, I actually have this rug draped over the back of our living room couch. It's thin so could easily double as a heavy blanket or would be great as a layered rug! Regardless… the texture and sparkle is definitely one of my favorites!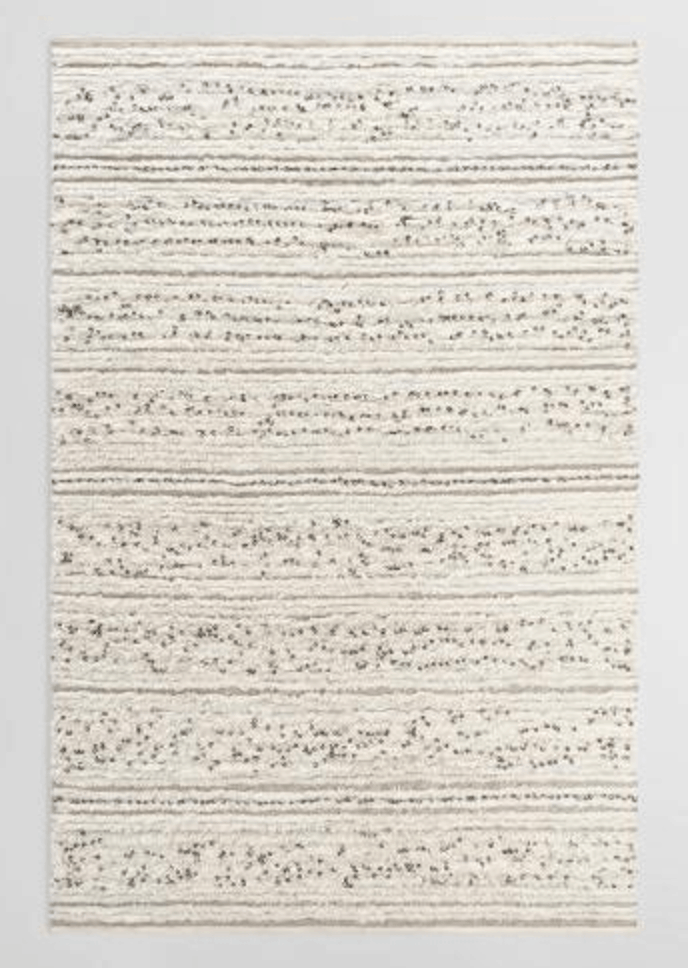 7. Clear handle flatware Lucite flatware makes me super happy. I found a set on etsy but again… would have snagged them MUCH earlier if I'd known they were for sale online.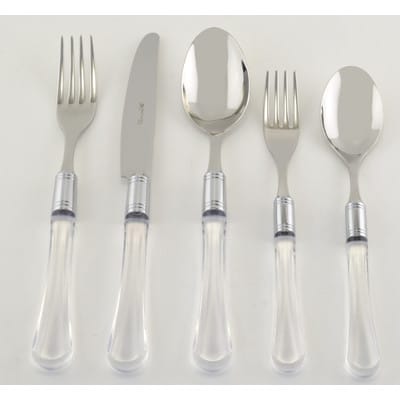 8. Floral pillowcase You can't beat the cost of these European pillow cases (the big ones!) and I LOVED the lovely blue floral pattern on this on. They're on our bed as I type!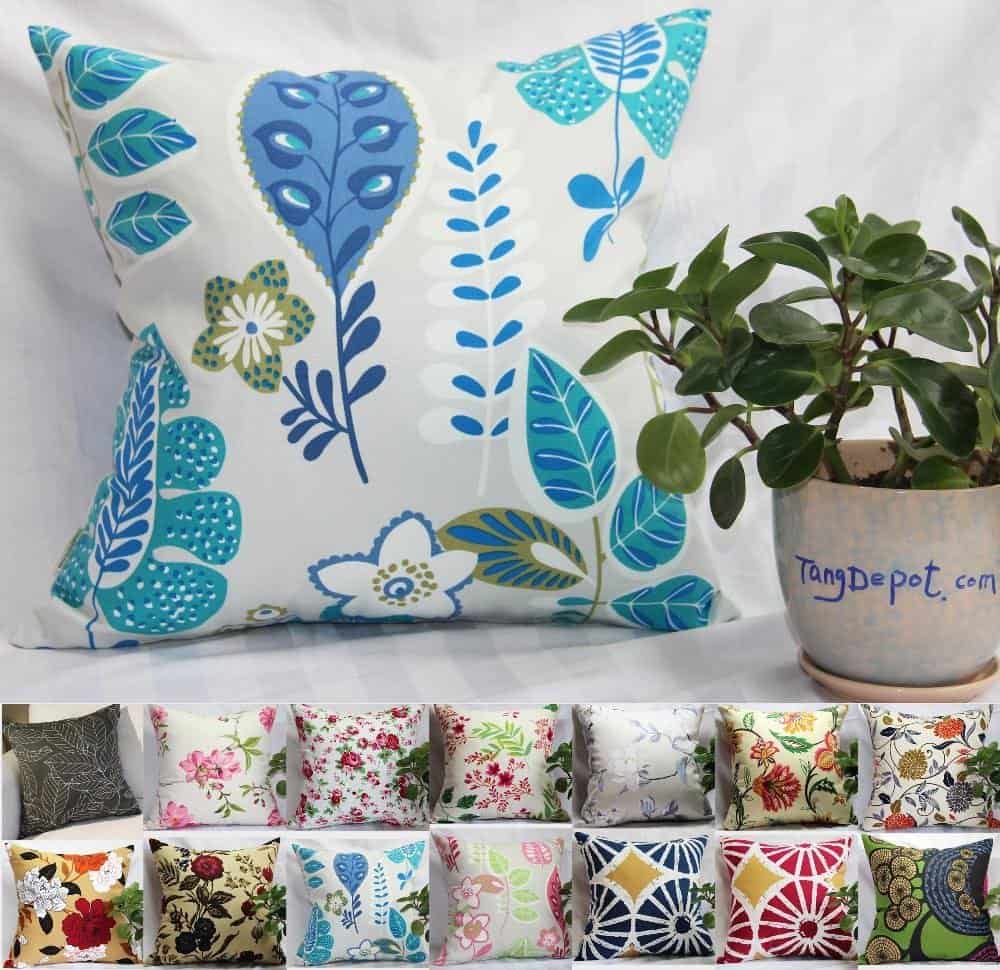 9. Blue and White ginger jar Ahhhhh blue and white ceramics, you make me happy. I don't have a great place to display my collection so for now they sit precariously on our family room mantel.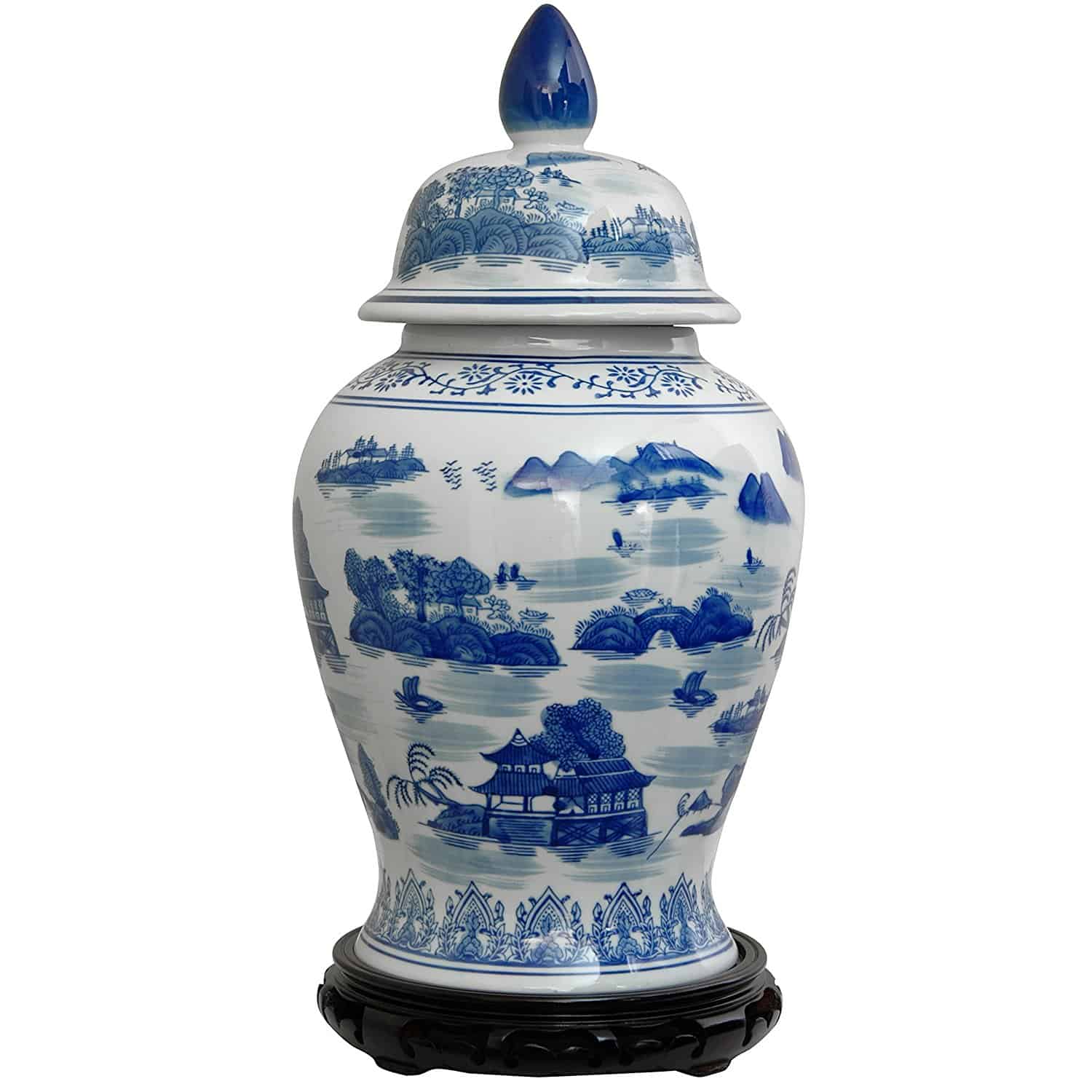 10. Zipcode lumbar pillow This is one time I don't have, but I've been eyeing it. I love using our zipcode in lieu of a monogram for things and this seems like it could be a cute addition to any pillow arrangement.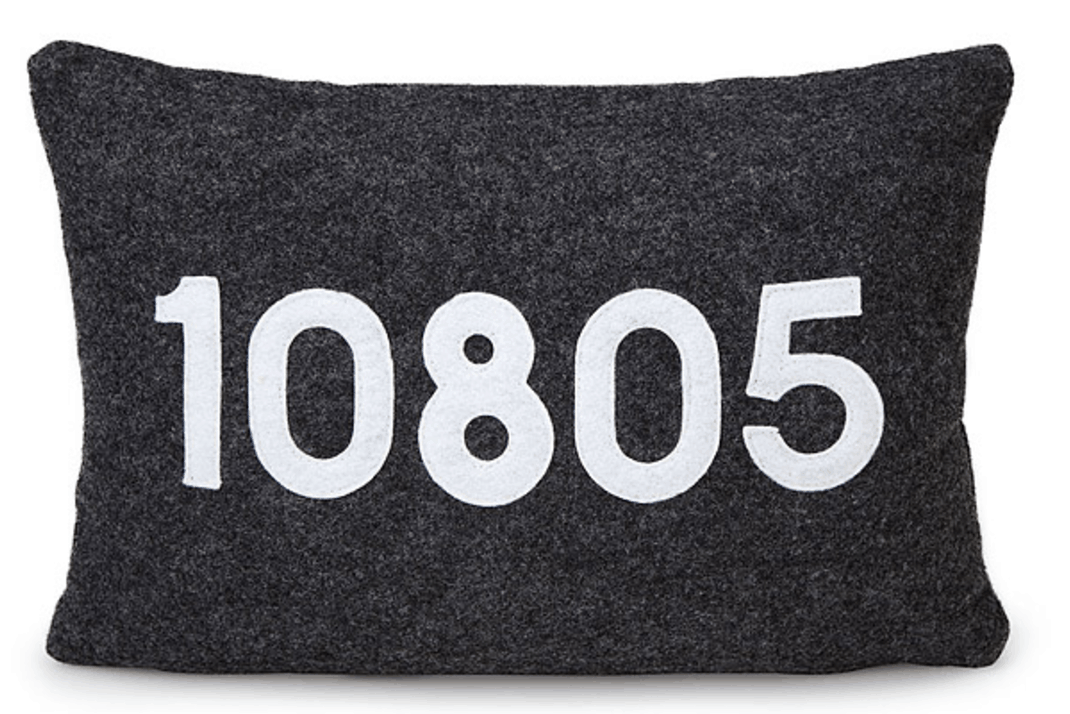 11. Herringbone throw I have this thing for throw blankets. There is easily more than one in every room (which admittedly is too much) but I just can't quit them!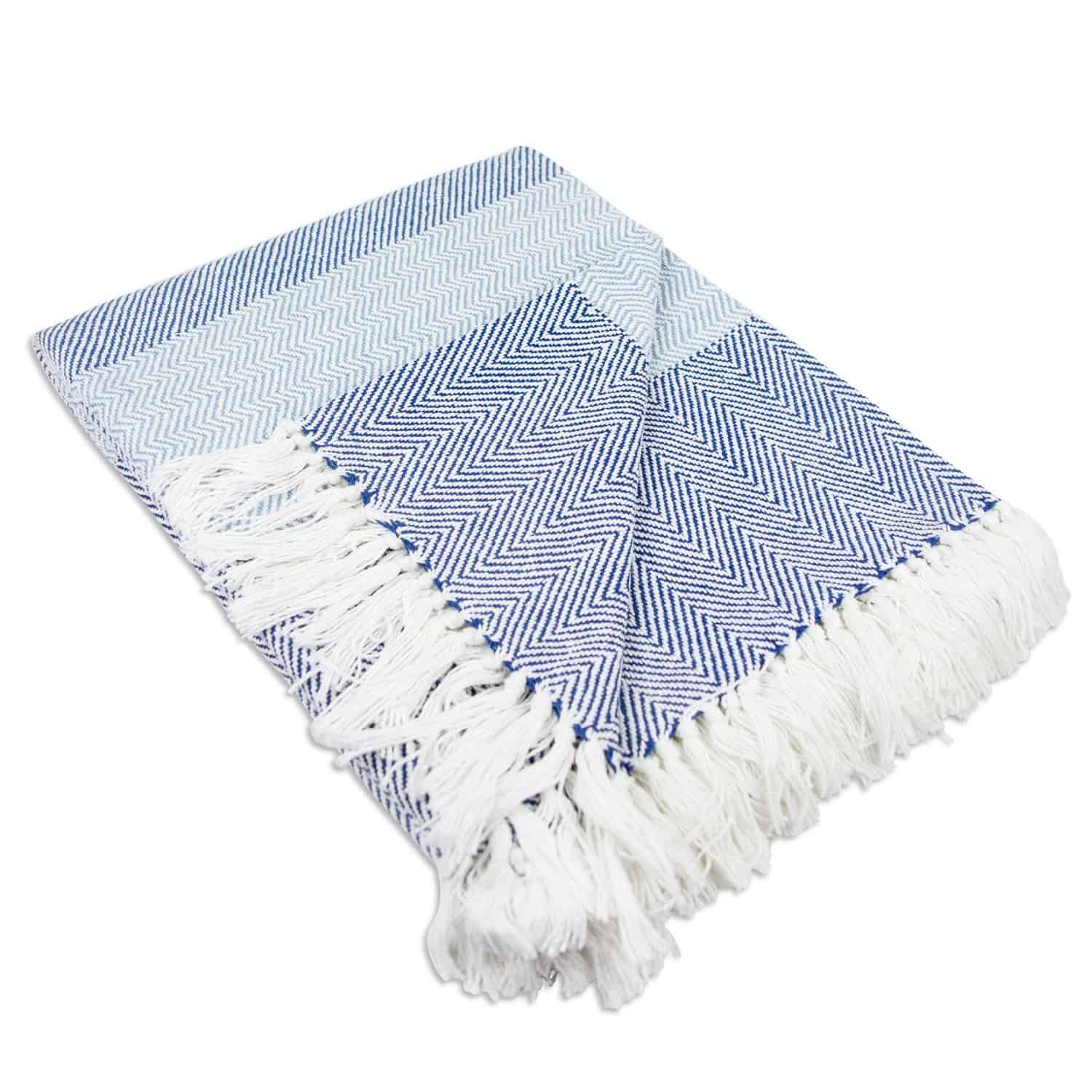 12. Chairs I asked in one of my Facebook groups whether people had and liked these chairs and folks unanimously said yes! I snagged a set of four on Amazon for an ABSURD price and couldn't agree more… they are SUPER comfortable and obviously durable with things like spilled milk and sticky fingers.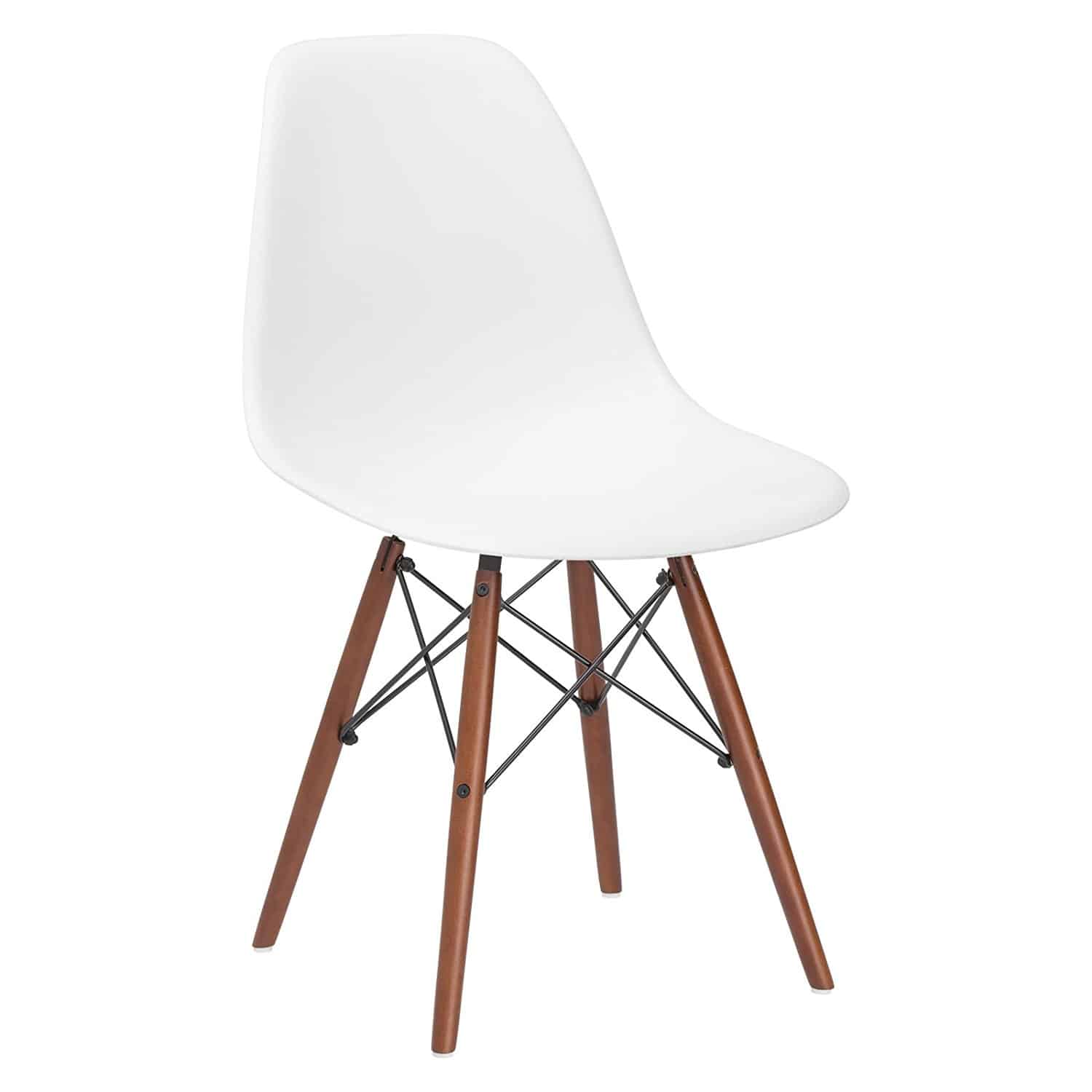 13. Computer case My friend Jen had the same one and I totally copied her. Isn't it the prettiest?! I've had it for a few months and it's in perfect condition! I've had others that cracked around the corners almost immediately. This one's holding up!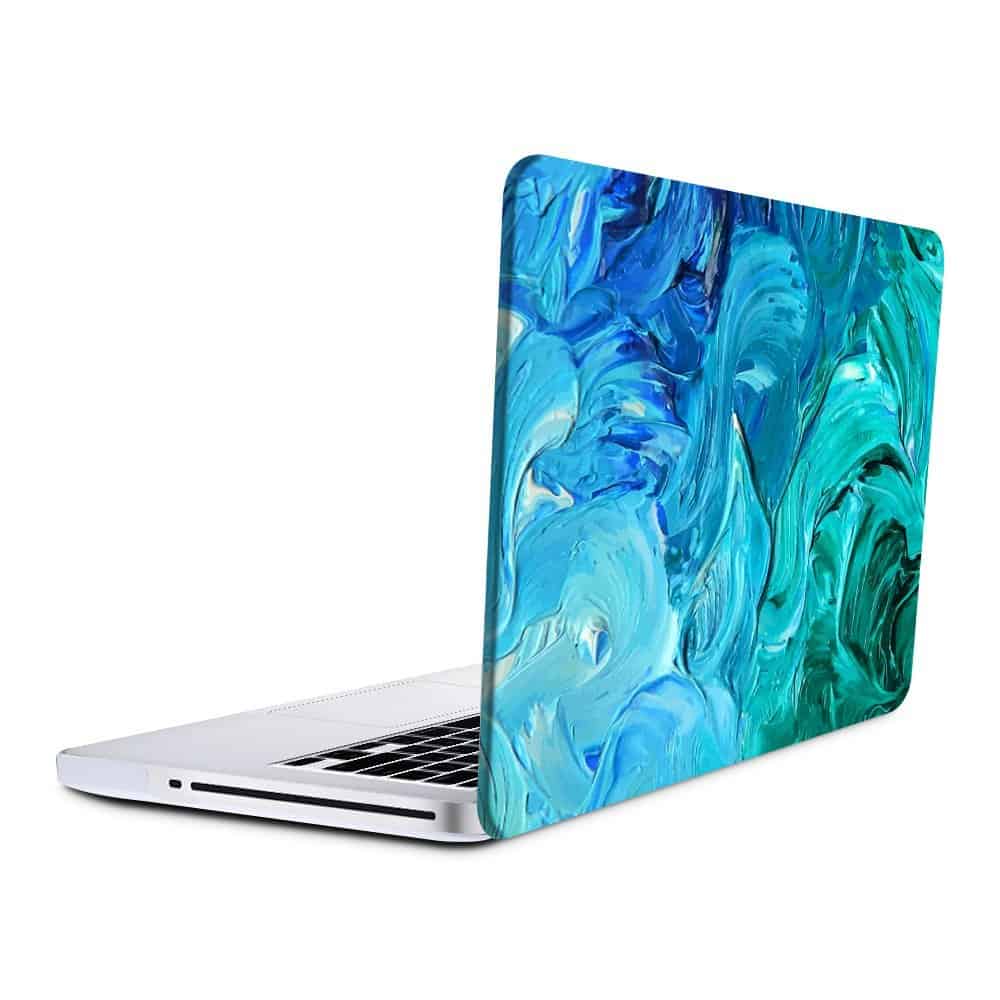 14. Gold pineapple Did you know the pineapple is the sign of welcome and hospitality? Also… gold. What's not to like?!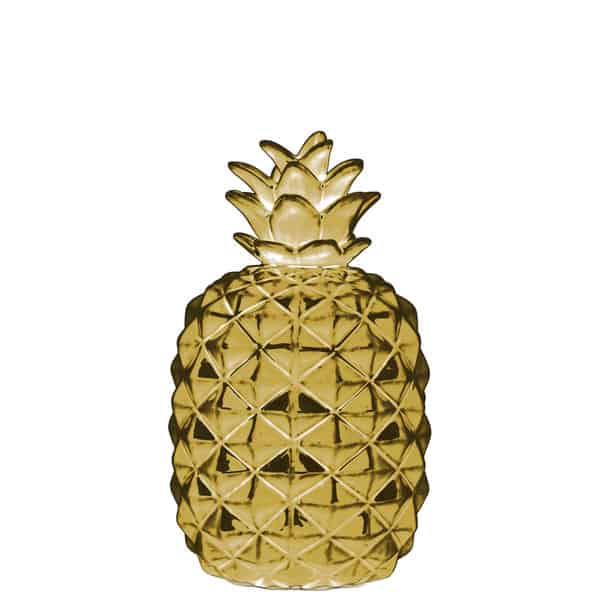 15. Sheepskin I found a large sheepskin at an online auction and have been somewhat enamored ever since. This is a great price… ours is in front of the fire in the living room, but it's also spent some time draped over the back of a chair or sofa!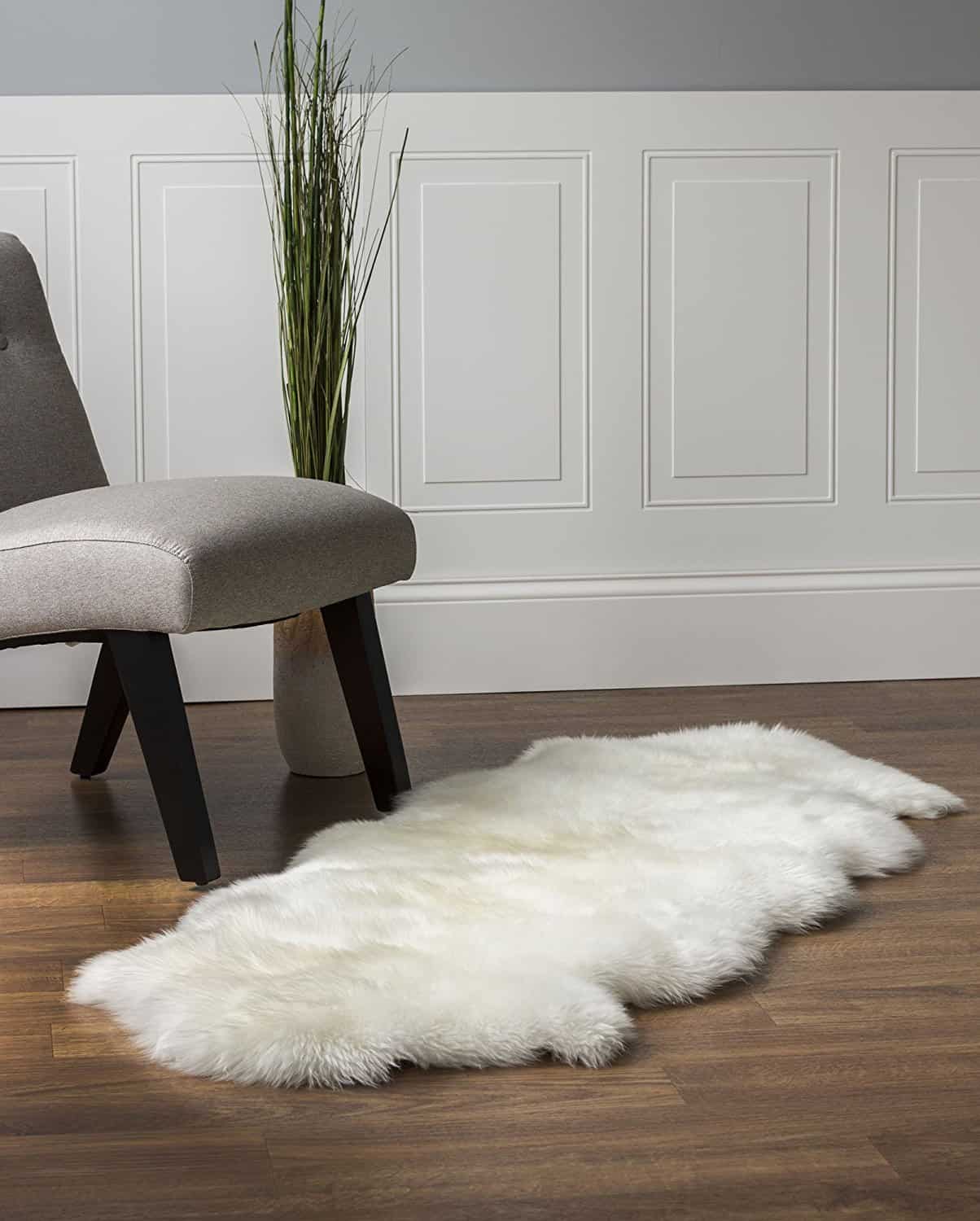 16. Highlight stick Okay. I know as much about makeup as I do about brain surgery which, surprisingly, isn't much. I saw this highlighter on Snapchat and went ahead and bought it. It's that good. When I wake up, I swipe the stick across my cheek bones, under my eye brows and inside either corner of my eyes… Safe to say, I look 25 years old when I'm finished.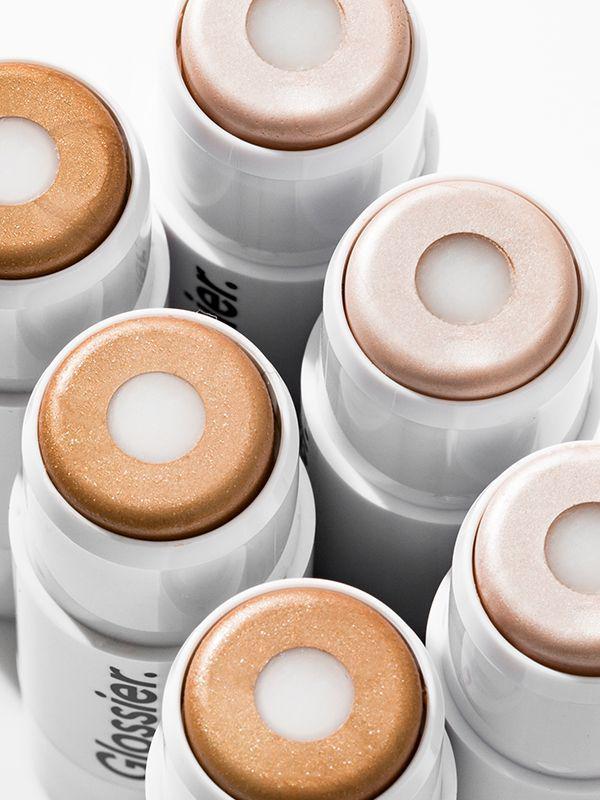 17. Lightbox Isn't this fun? You can buy different types of lettering to fit your mood, and leave messages to your heart's content! Ours is in the playroom with the words "Be Kind."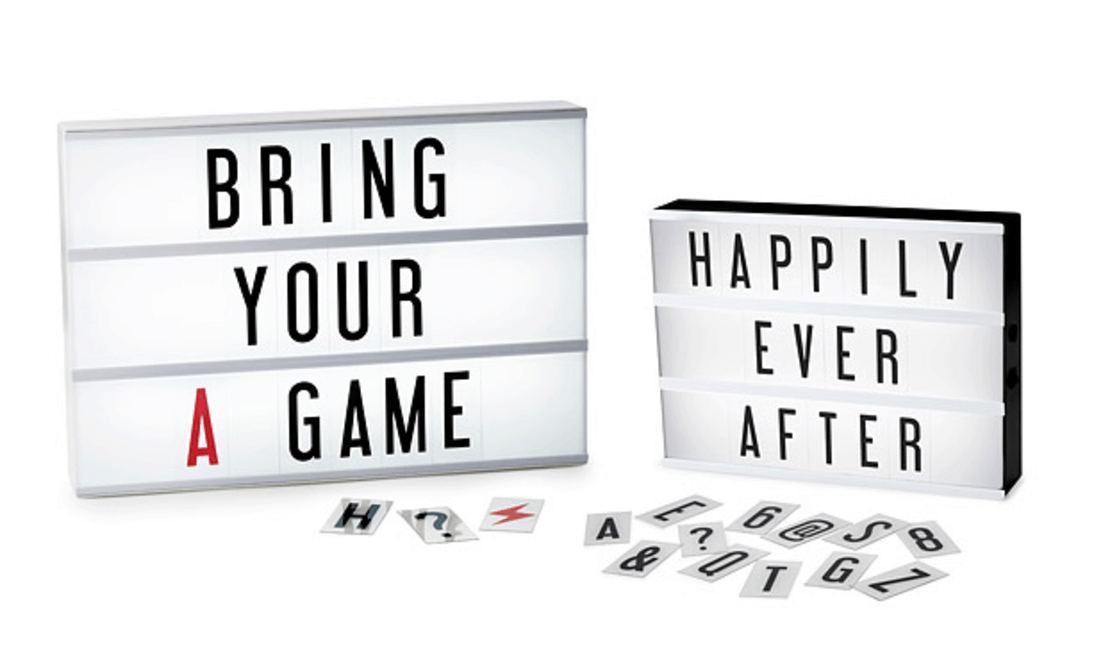 18. Alexa I'm not a gadget person at all. Like at all at all, but… Mark totally is. I gave him Alexa for his birthday and… I love it. She can tell me the weather, play music, play NPR, add to our grocery list. All you do is say, Alexa… and then follow up with whatever it is you need. So when I'm making lunch and use the last slice of ham… I just call out, "Alexa- Add ham to the shopping list." And boom. Onto the list it goes!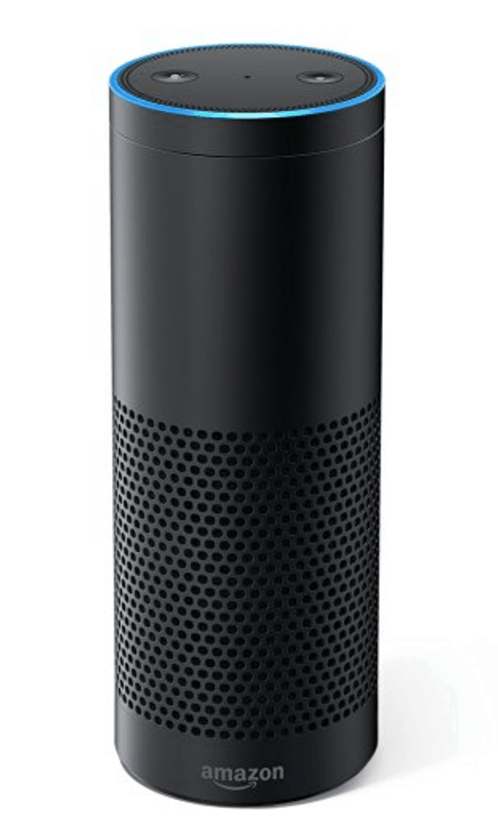 BONUS! Swell water bottle
These are the gold standard of water bottles. They look chic and keep your water cool for ages. I'm working on hydrating more than the thimble of water I typically drink in a day… a cute water bottle is helpful!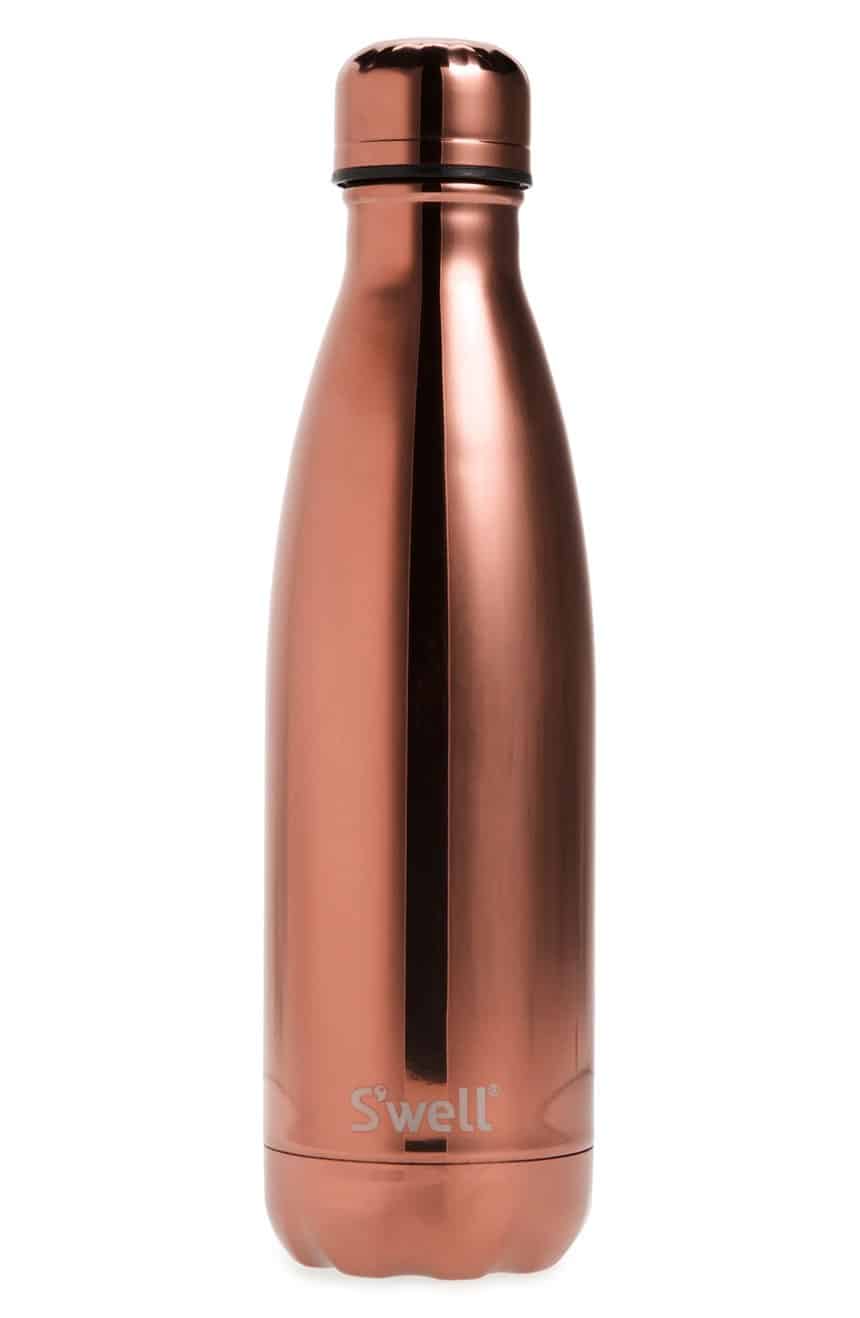 Don't forget to Pin It for later –>