Virtual Interior Design Consultation
Feeling stuck? Looking for help on a tight budget? Have a question about paint or fabric? You're in the right place!
Book a one-hour live design consultation (via Facetime/ Zoom/ Skype) with me to review whatever space or project you need help with. In this time we can:
brainstorm furniture layout
discuss overall design aesthetic
review decorative details like paint color, fabric choice and artwork
generally come up with a plan for your space that you love!
Although I won't directly source products for you, I will suggest certain pieces and items that I would recommend and can help you 'shop your home' for items that could be reimagined or reused in a different space.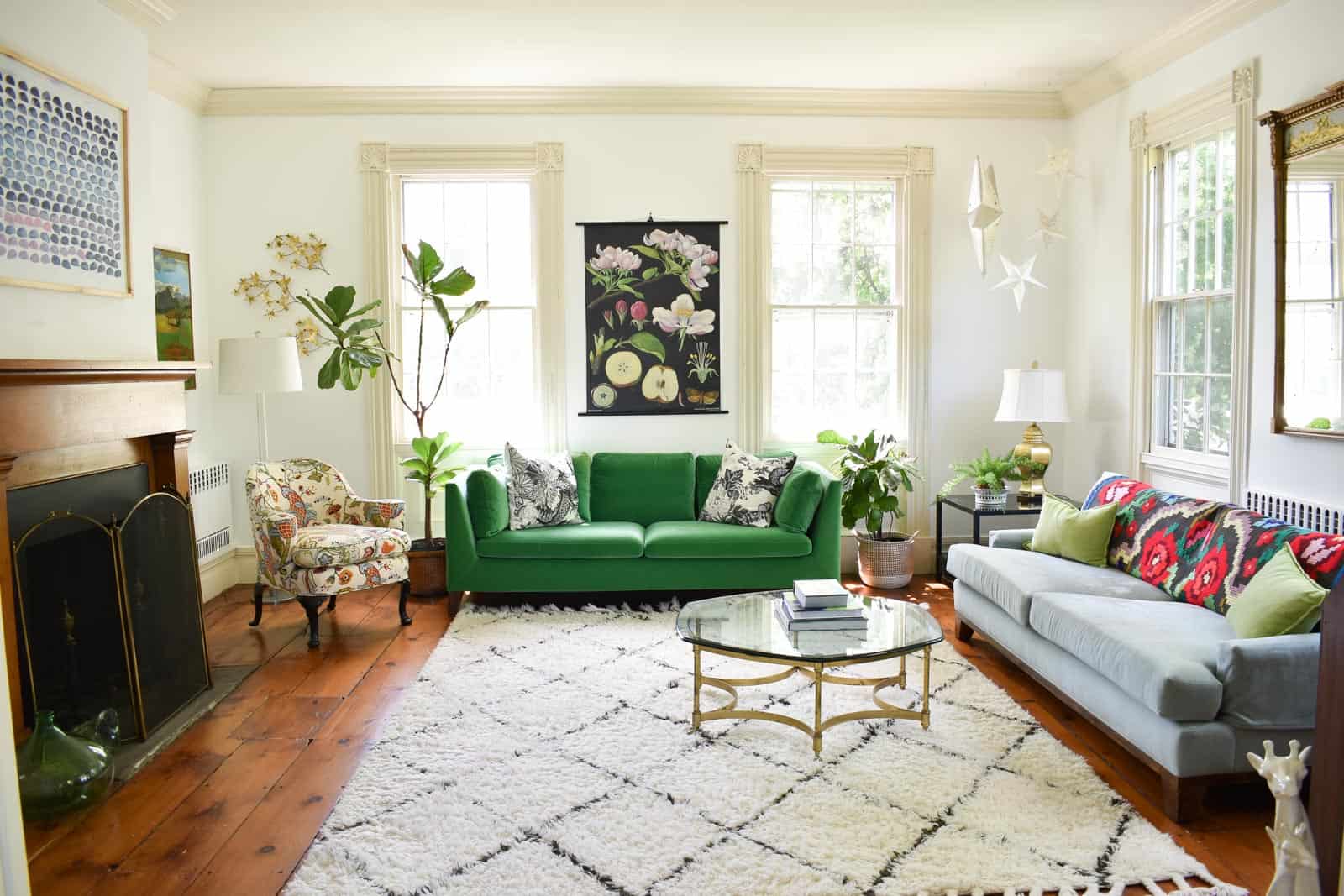 Prior to our one-hour call, I will send you a questionnaire so that I can learn a little bit more about you and your design question, see pictures of the space, and get a sense for your overall vision for your home. Once we're live on the call, you're welcome to bring me anywhere in your home for my suggestions, tips and tricks! Sometimes having someone to bounce ideas off of is all the motivation you need to finally tackle that room or finish that space!
After our call, I will email a summary outlining what we discussed and reiterating the plans we came up with. My goal is to give you all the inspiration and confidence you need to go and execute the vision we came up with together!
Details: 1-hour Design Consultation
Cost: $150
Email questionnaire prior to our call to outline space, style and problem you'd like to address
I will review any photos of the space you would like to send me in advance
One-hour live zoom (or Skype/ Facetime) consultation with me
Follow up email with notes from our call