Meet Charlotte Smith
I'm Charlotte and welcome to my house! If peace and quiet is what you're after… this would be the time for you to slooooowly back away from my blog. I have a bunch of kids. I love color. I stay up too late and watch reality TV like it's my job. But I also have lots of ideas for ways you can create a home that reflects your personality and feels designed and curated… without breaking the bank.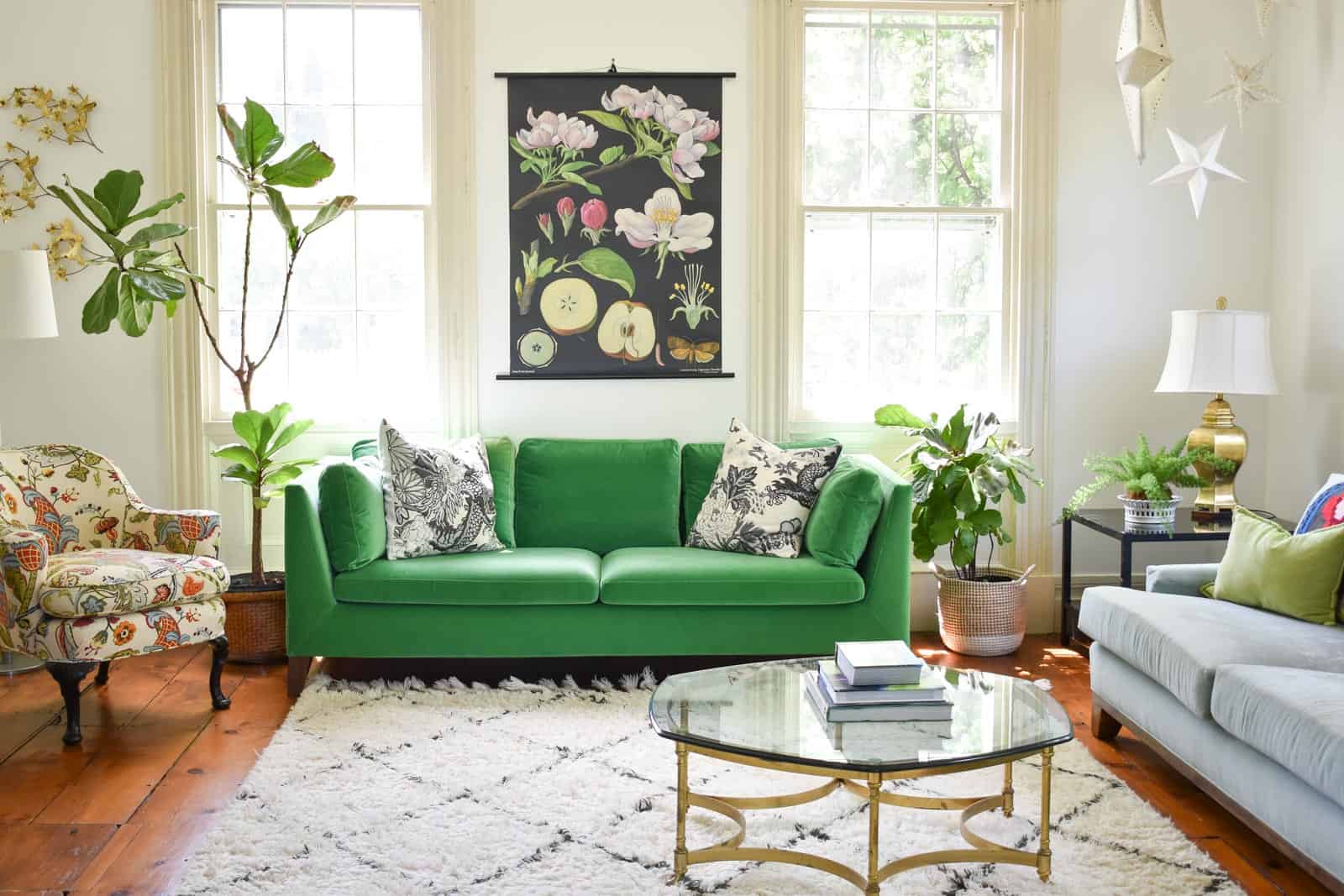 I love coming up with simple ideas and techniques to create spaces that fool you into thinking they're far more complex. "Wait… that's it?!" is music to my ears! I don't think design and DIY needs to be complicated to be effective.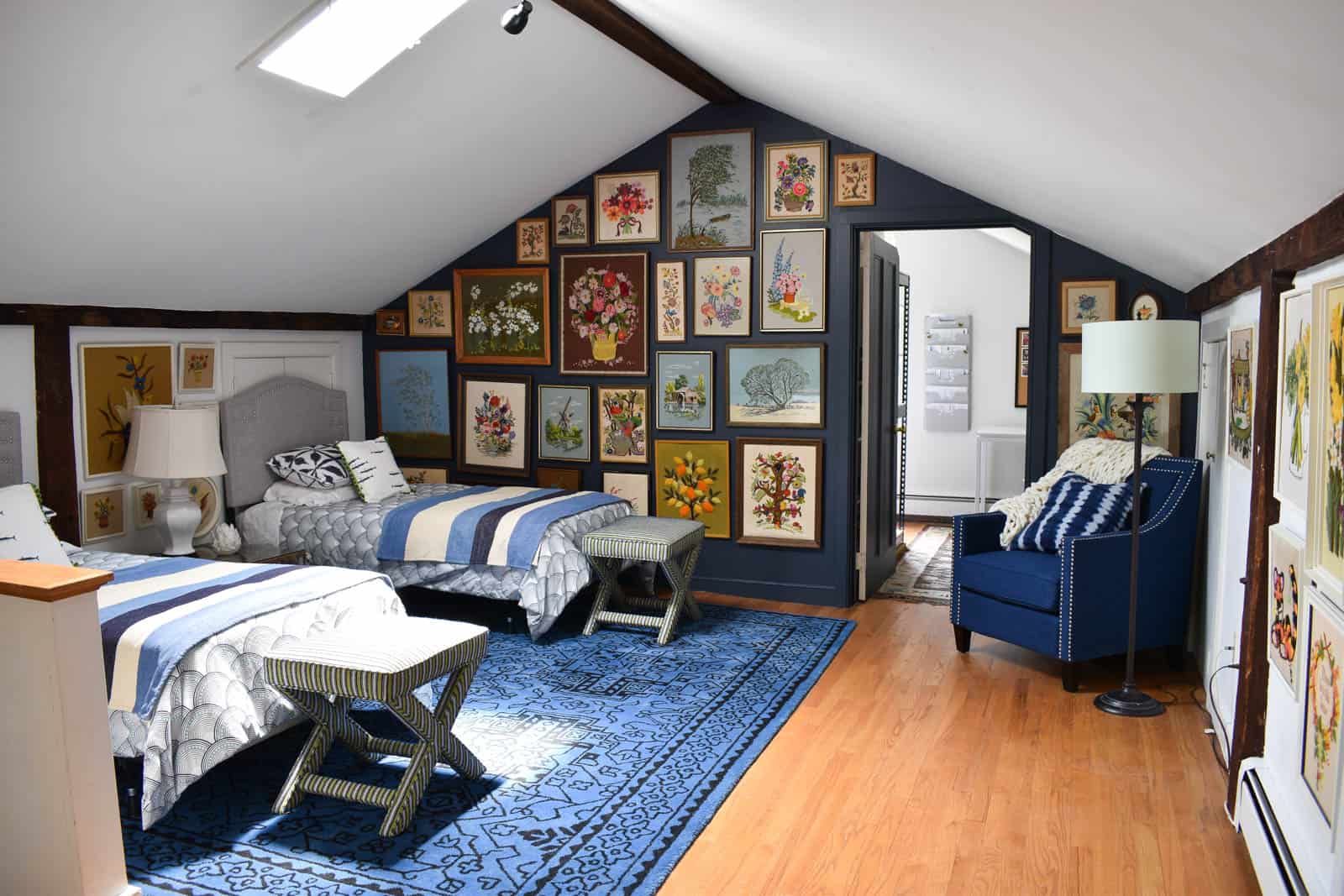 Everyone loves a back story so here's mine.  In 2012, I was living in New York City maneuvering subways not power tools.  I worked as a school guidance counselor and knew nothing about blogging or designing or DIYing. But then we up and went suburban and I fell into blogging as a way to share my newly stay-at-home-mom status, and maintain a modicum of sanity. Remember how I said I knew NOTHING about blogging? Well… for years my blog was a cute hybrid of the words city + suburb + sanity… Ciburbanity. No one could say it. No one could remember it. And the only advantage was the available URL! Now I am DELIGHTED to be At Charlotte's House which sums up this whole blogging adventure perfectly.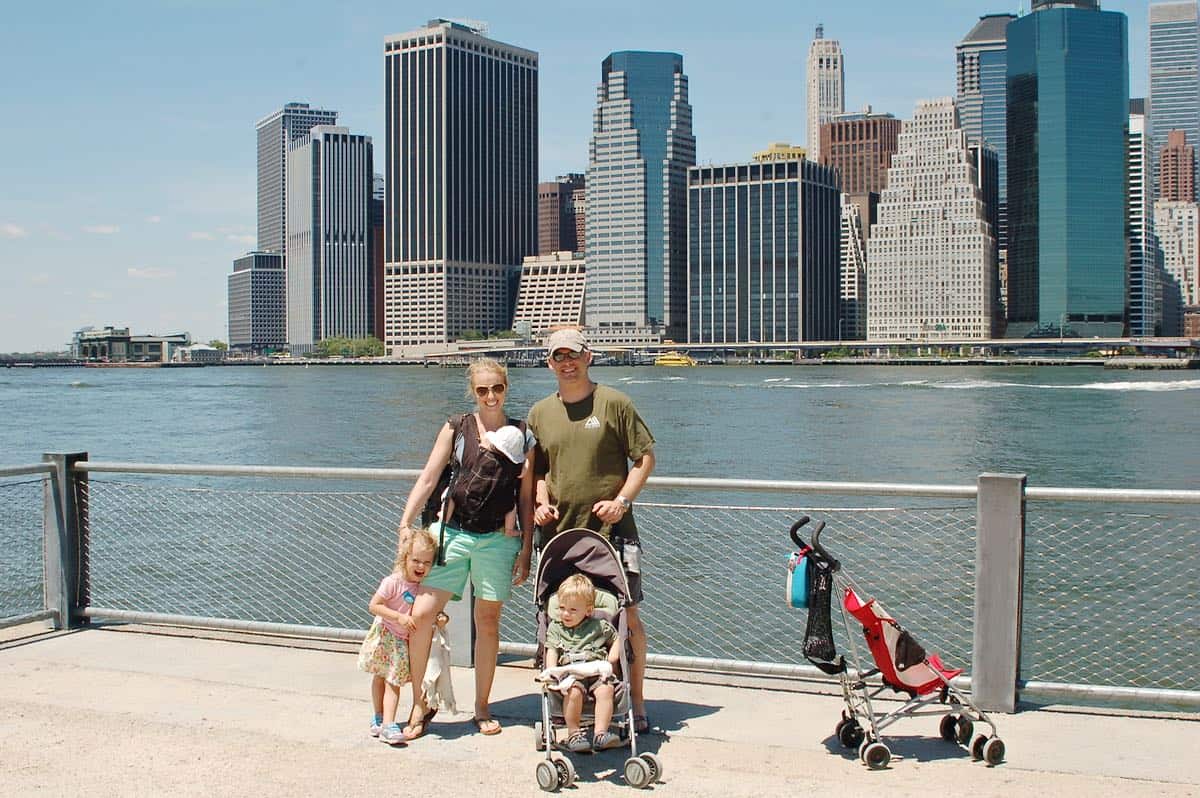 My husband Mark and I have five children between the age of 9 and 3. In 2014, we moved around the corner to our second suburban fixer upper and the project list grew longer than ever.  I write about everything from fixing up this old house of ours to tiling to upholstery to flea market domination.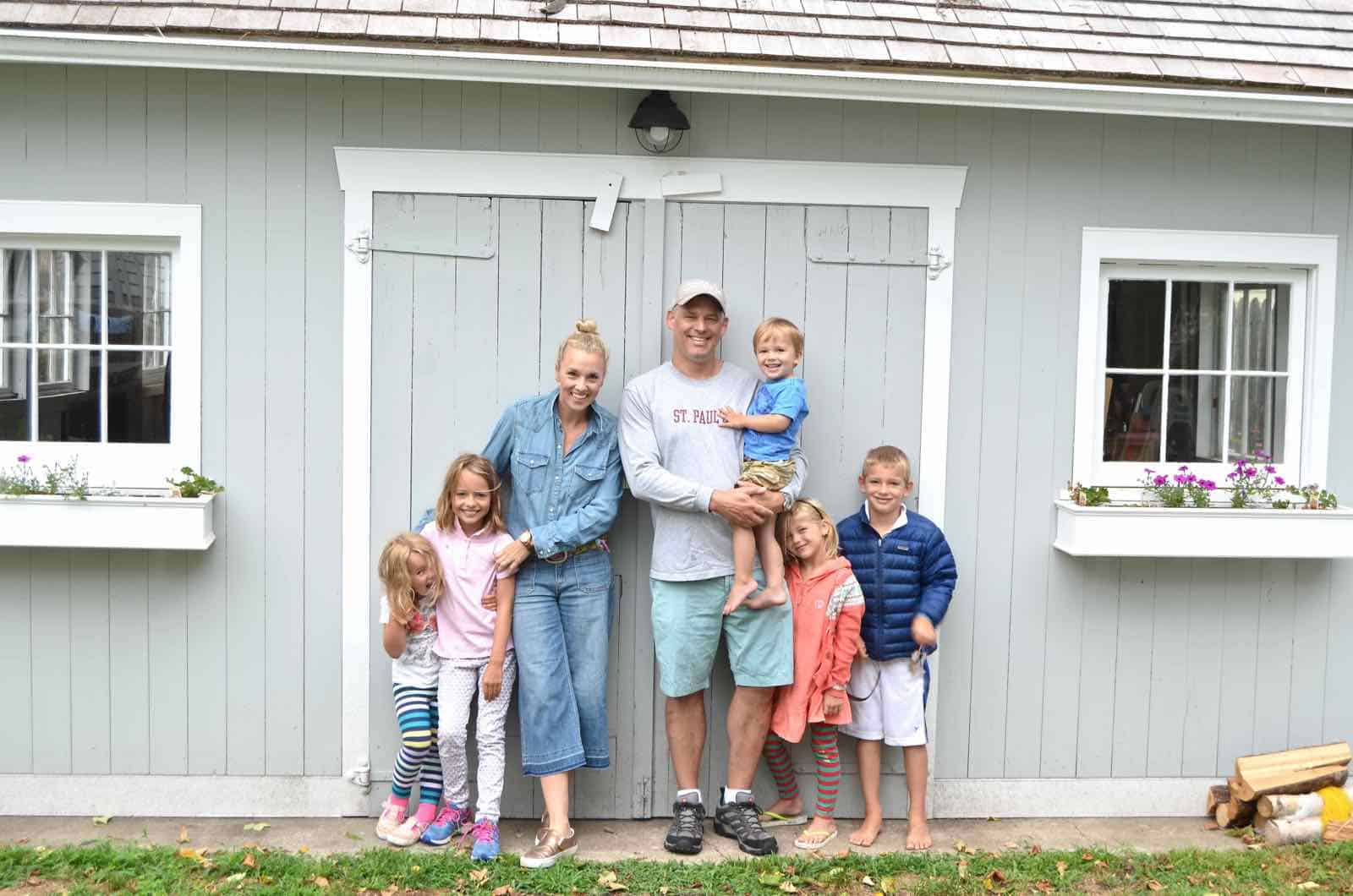 I've also suckered some producers into letting me appear on television. Yep… they actually let me go on LIVE TV. Joke's on them. It all started with Flea Market Flip and the rest is in tidy little thumbnails for you to see here!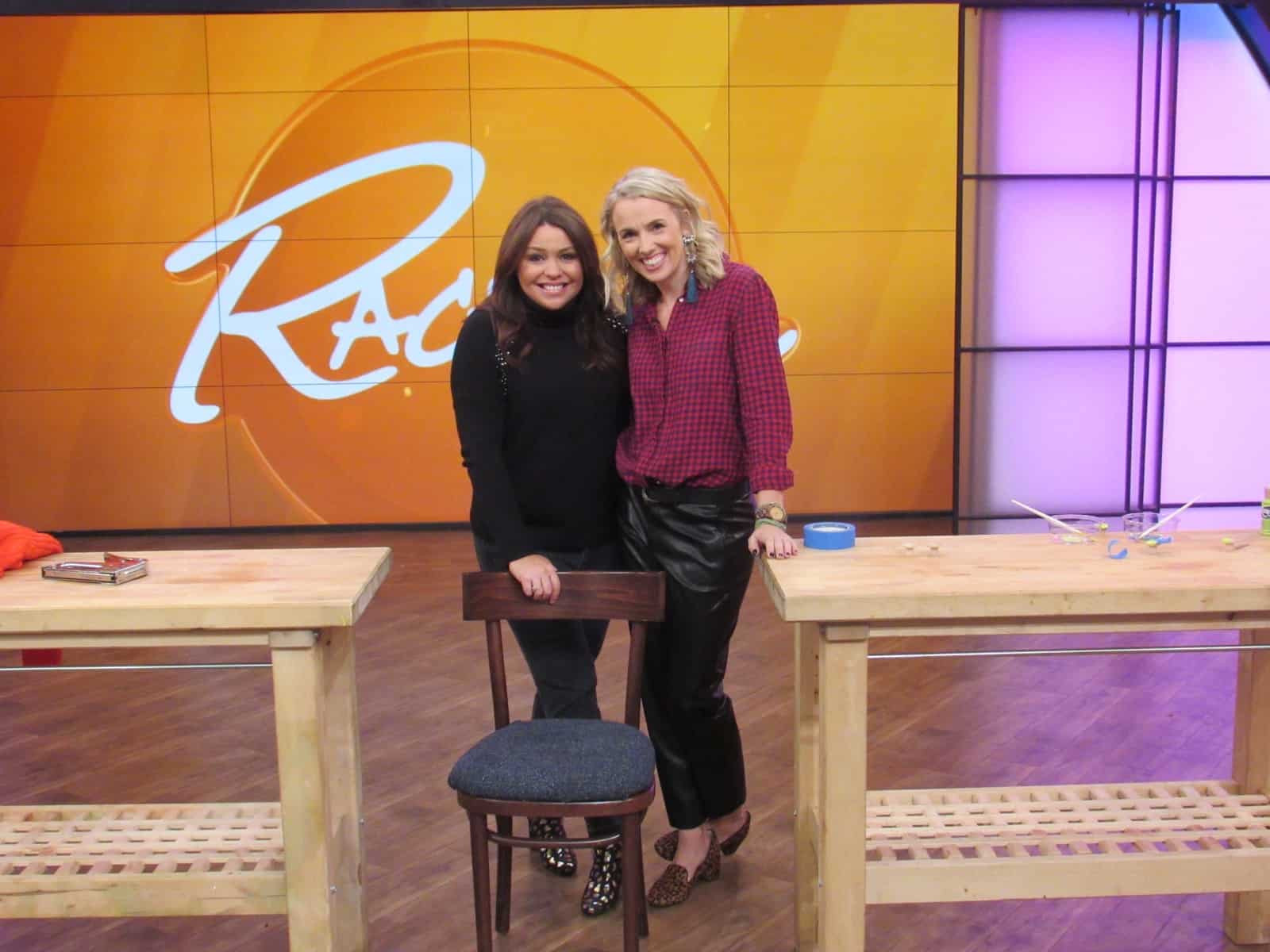 Another highlight for this little blog was that one time I got to smile on the back page of Better Homes and Gardens. (See a full snapshot of my fame and fortune here.) Update: I was featured again in a 6-page spread in the 2018 December issue… stay tuned for a link to that.
My design style is fun frugal repurposed eclectic.  I like colors and whimsy and pattern and texture.  I can negotiate like a ninja and I may or may not have 8 chairs, 3 coffee tables, and a dresser in my garage. I love my readers and try to connect with everyone via Instagram and Facebook.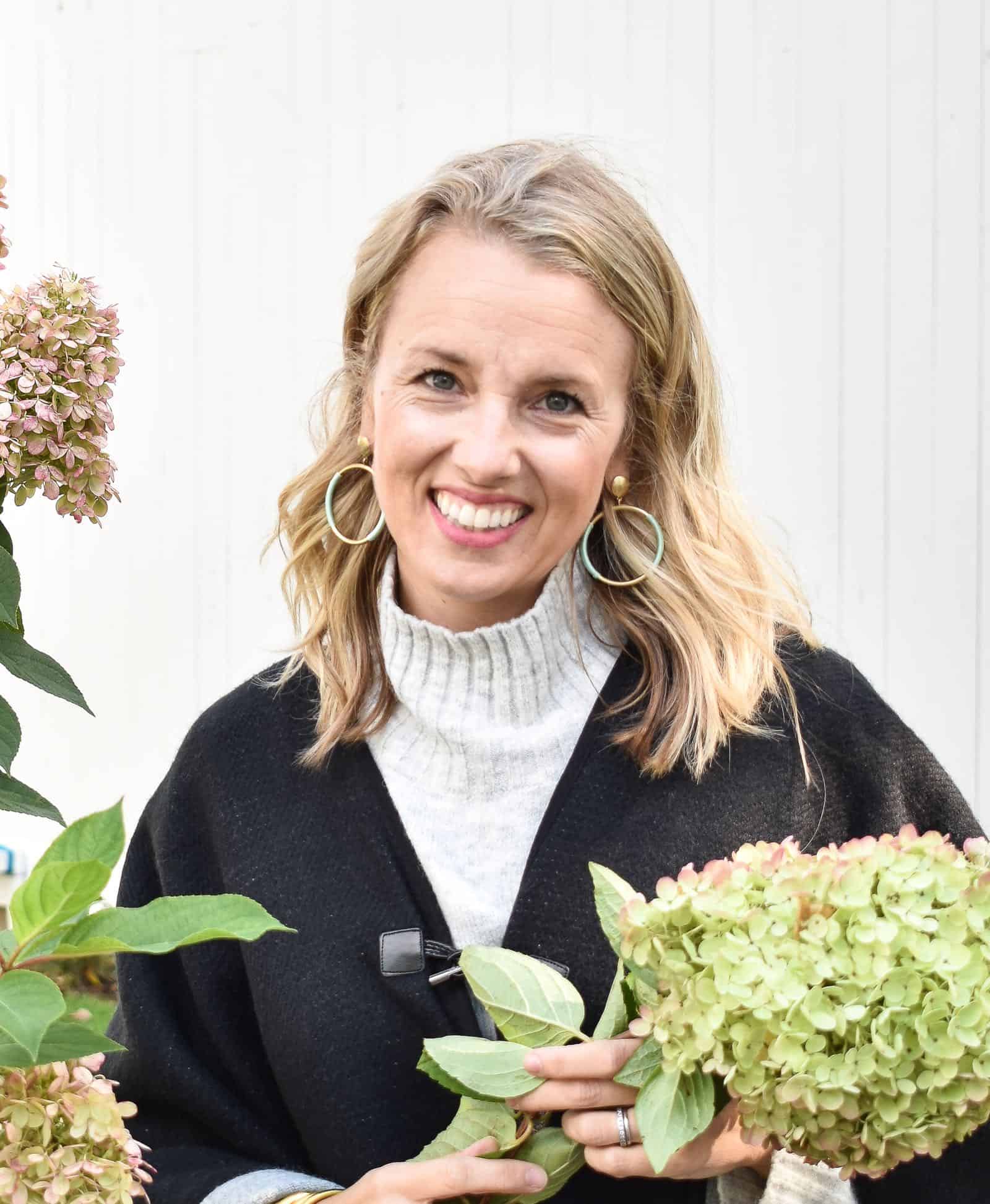 I love hearing from all of you who stop by so please PLEASE introduce yourself and leave a comment below! I also try to share some wit and design via my newsletter so sign up to get my emails (and an invite to my private Facebook group!) by clicking the image below!  Or… just email me: atcharlotteshouse (at) gmail (dot) com