Thanks for your interest in At Charlotte's House! I love collaborating with brands to share amazing products and design ideas with my readers.
At Charlotte's House (formerly Ciburbanity) launched in 2013 when we left our life in New York City for the Connecticut suburbs.  I was a teacher and school counselor for more then a decade and started the blog to fill that void… at the time, we had three small children and a historic home to make over so the project list was a long one! Slowly but surely, the blog has developed along with my style and it is now a creative and colorful source of unique and one-of-a-kind design ideas. (Click below to explore.)
We have since moved into another historic home and have five small children, so there's no place in our lives for the extravagant or the dainty. I love incorporating pattern and color and texture… mixing the modern with the vintage, upscale with flea market (although… emphasis on the flea market!).
I believe design should be personal.
I believe design should be fun.
I believe design should be functional.
My projects and home have been featured online on Houzz, Apartment Therapy, Oprah, Good Housekeeping, the Huffington Post, Better Homes and Gardens, BuzzFeed, Ikea Hackers, Country Living, eHow and more.
In 2015, 2016, and 2018 my work was featured in print by Better Homes and Gardens.
Television:
I appear regularly on Connecticut's WTNH television, MassAppeal in Chicopee, MA and NBC's CT Live!. I have been on Rachael Ray twice, and I competed as one of 25 finalists in the Hallmark Channel's Home and Family DIY Expert contest.(See all my TV appearances here.)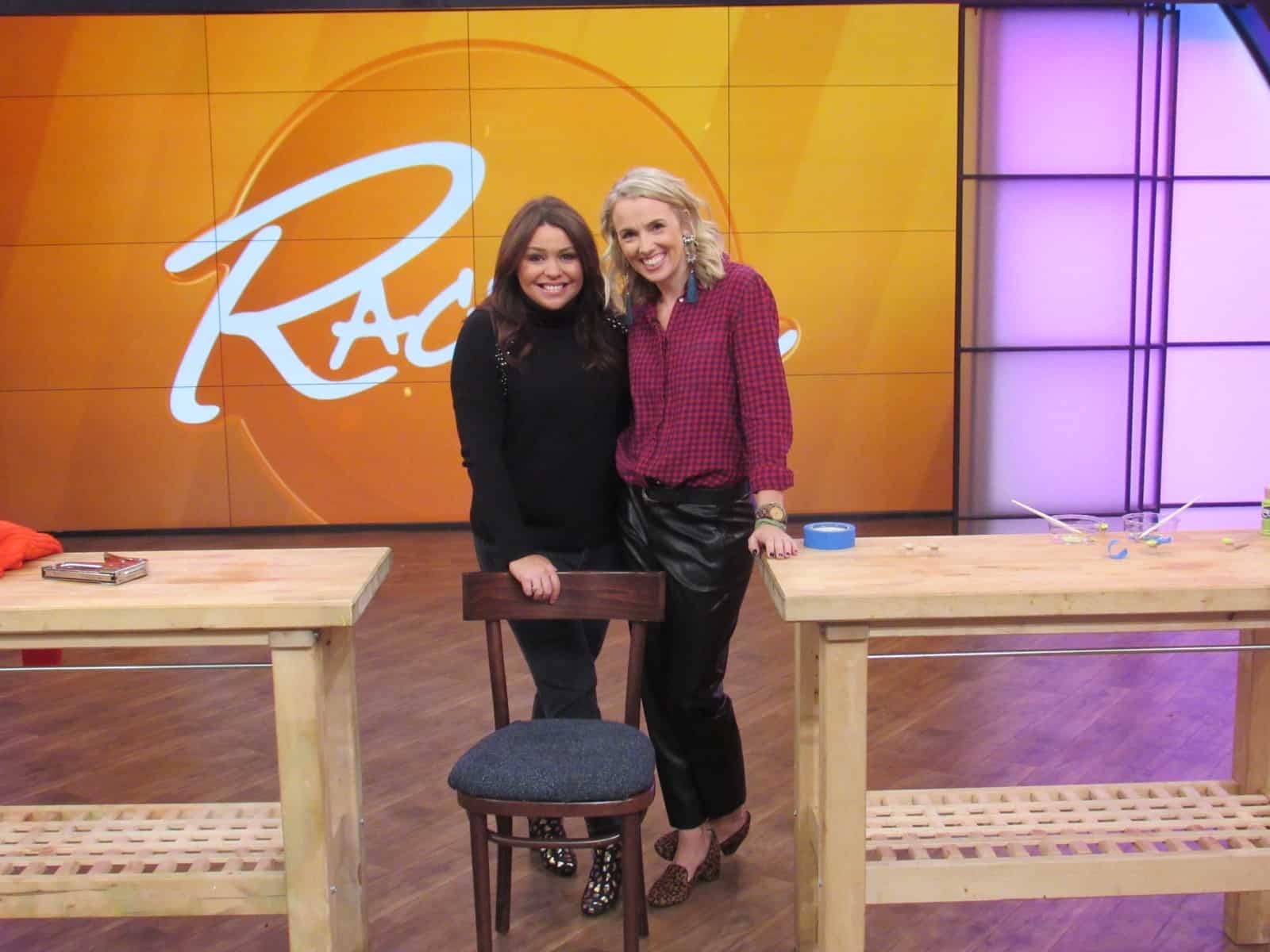 Brand Collaborations:
[catablog_gallery id="27765″ template=gallery]
Please contact me to request a media kit or to discuss my sponsored post rate:
atcharlotteshouse (at) gmail (dot) com