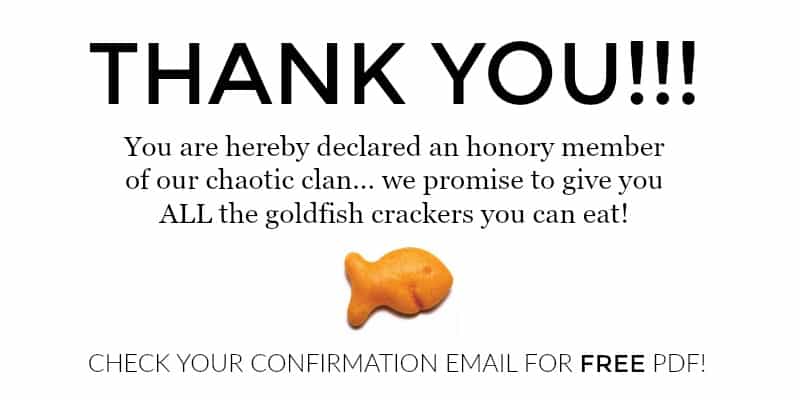 WELCOME! I'm SO happy you're here and hope that you'll leave me a comment and introduce yourself! (Seriously… most of my day is spent with a hoard of children… I LOVE to hear from my readers!) Here's my introduction!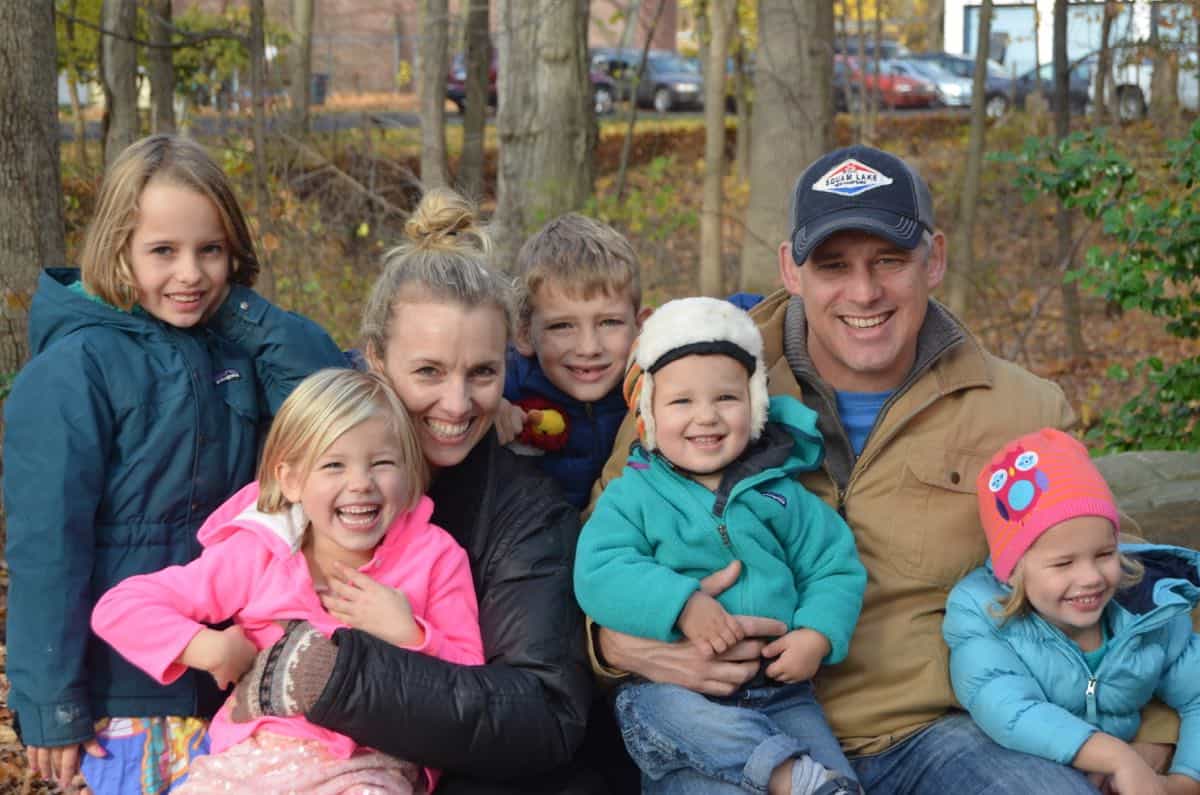 Most of the time, I'm knee deep in about 12 projects and occasionally, I actually FINISH one of them. Check out some of my posts here:
For fun, I sweet talk my way onto television… I've linked all my appearances here if you want a chuckle.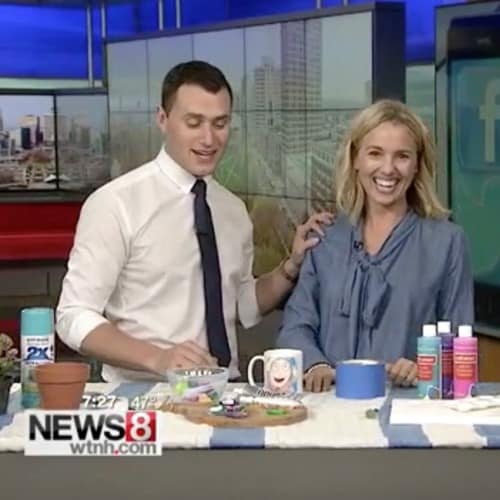 Basically, I try to keep my five kids fed and bathed and clothed and enjoy playing around in the garage with power tools and washi tape!! (Blogging's the BEST!)