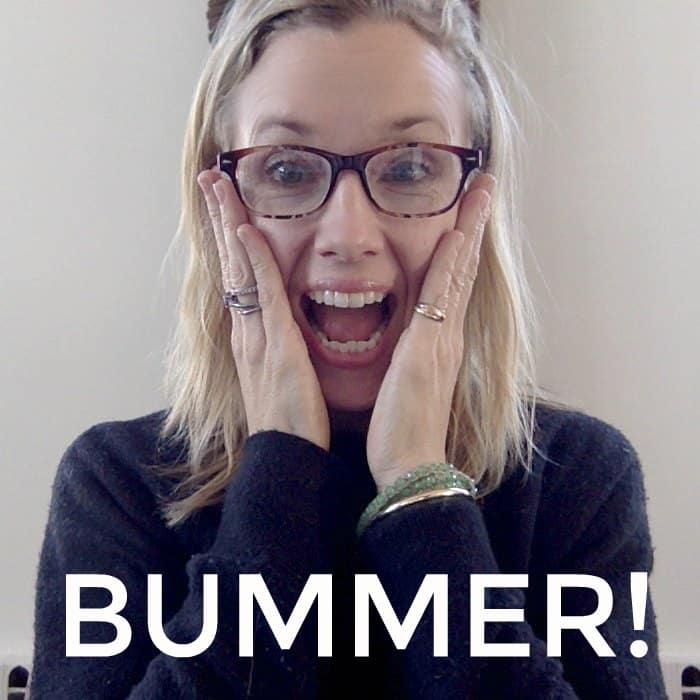 First… let me apologize and just be straight with you… the post you're looking for is no longer on my site. I'm so sorry, but I've tried to make At Charlotte's House a lean mean DIY machine and unfortunately sometimes that means getting rid of some things. SO that's the bad news.
But here's the GOOD news… there are lots and LOTS of other great ideas on this site so maybe you can find something similar! What comes before Part B? That's right… Click on any of the images below to find Part-ay!
If you have any questions about the specific post that brought you here, then please leave a comment or email me!
atcharlotteshouse (at) gmail (dot) com