This is a sponsored post written by me on behalf of CORT. All opinions are 100% mine.
We don't travel as much as we used to because of the kids, but our recent trip to Saint Lucia got me thinking… I fantasized about what it would be like to have the mobility to pick up and raise my kids on some lush pastel-colored island community. Or perhaps along the sandy coast of Southern California. Or even back to the confined bustle of NYC apartment living! What would it feel like to drop everything and relocate? Nowadays, that subscription-based, untethered lifestyle is hardly the exception! It's a scary but kind of exciting idea (very millennial of me, I know!)… we could build a tiny home, or deck out an airstream to drive across the country. How would that feel to have such flexibility?!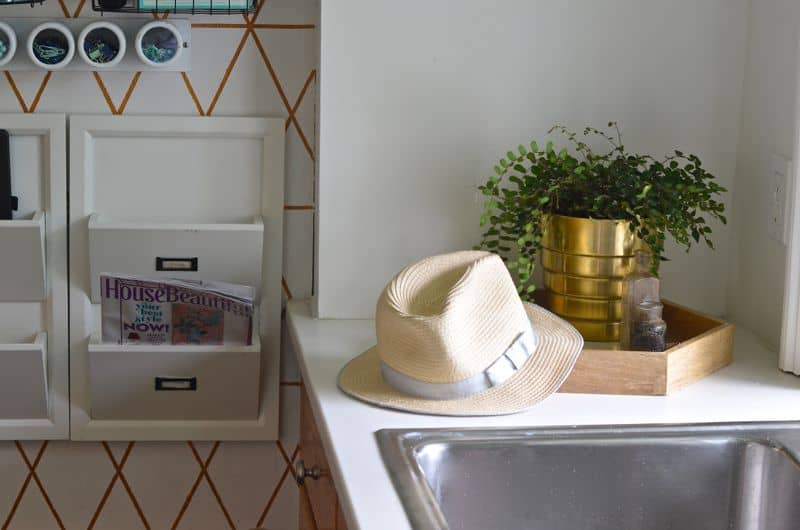 Obviously, the Smiths aren't actually going to do this, but I love imagining how that would all play out. I love imagining our life as slightly less encumbered by "stuff". Ironic coming from the flea market fangirl, I know! We may not be selling off the contents of our house and moving into an airstream, but the concept of moderation and mobility is an intriguing one to me. So… I thought I'd brainstorm some TIPS for living a more 'mobile' lifestyle! (A girl can dream!)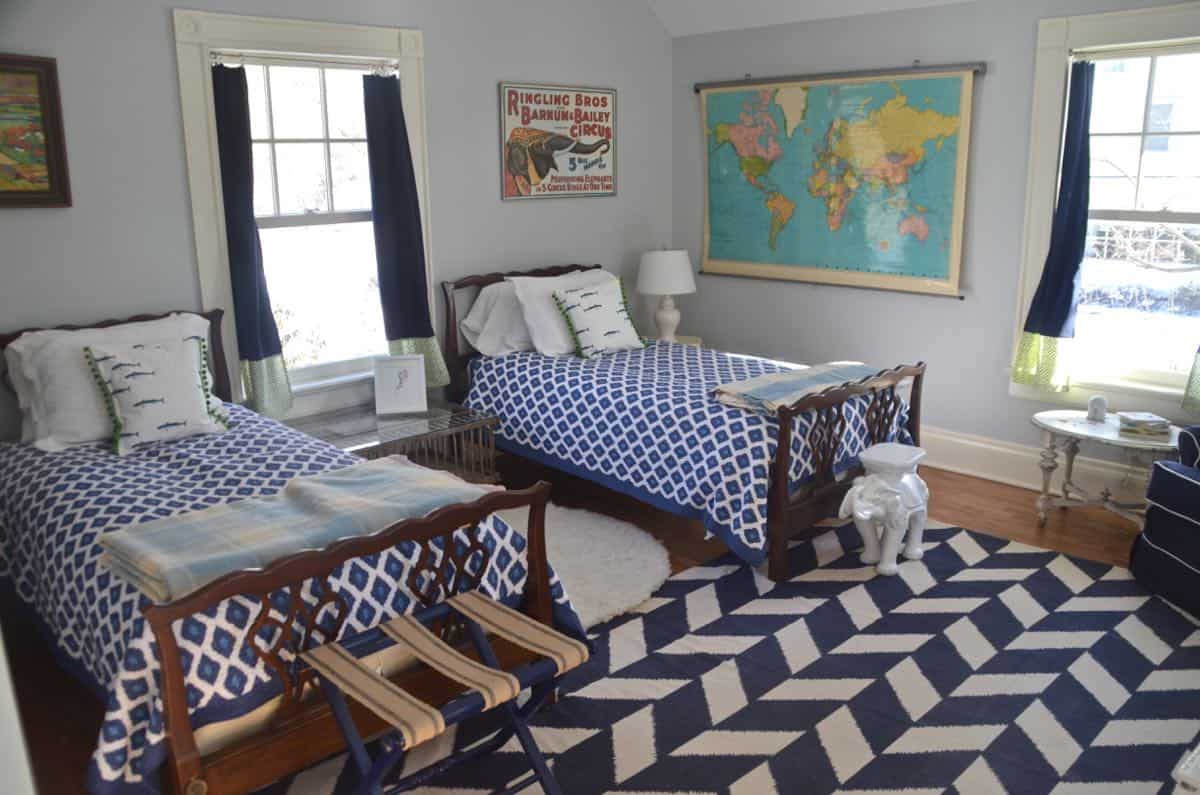 Tip 1
Excess is NOT the key to a beautiful space. What items bring you joy? Chances are it's not your living room sectional or the California King, but rather the oil painting passed down from a relative or the vintage brass urn from your high school spelling bee!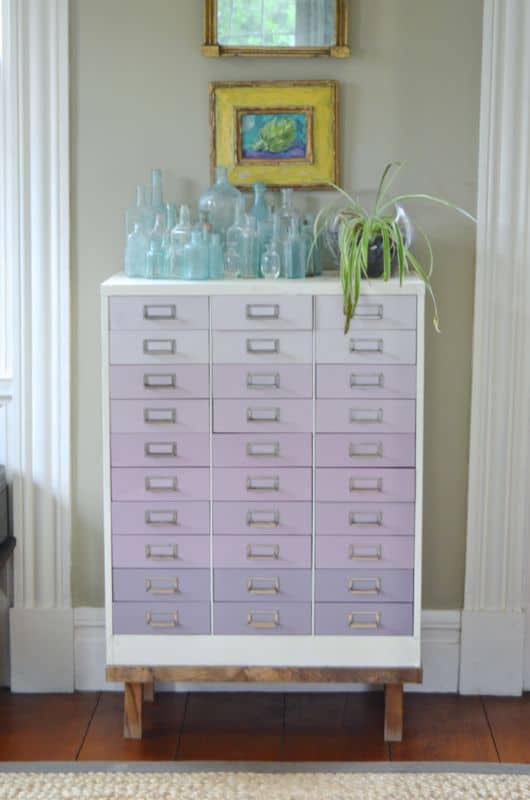 Tip 2
Think multifunctional. For example, I LOVE a small upholstered stool… it acts as an extra seat, a foot rest, and an end table. If everything in your home could serve that many purposes… imagine what a lean, mean interior design machine you could be.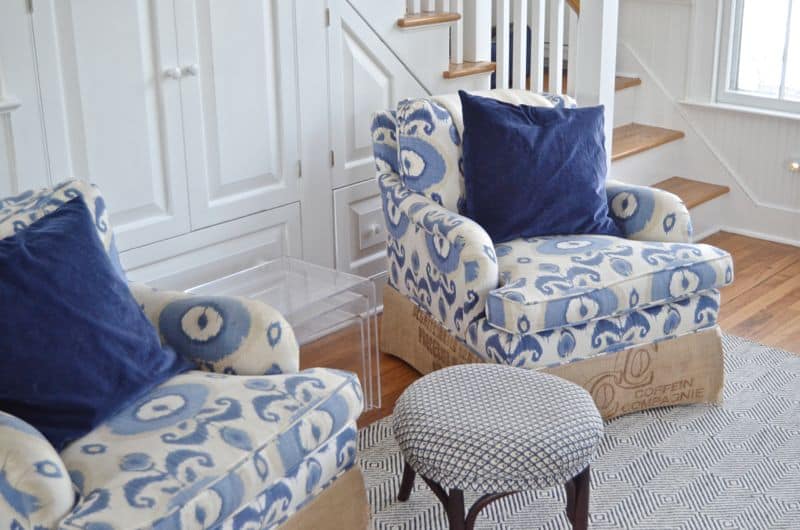 Tip 3
Furniture rental. Yep. You read that right. Once you've identified all your 'most beloved' items, you can basically set it and forget it thanks to places like CORT Furniture Rental who can work with you to fill in all the furnishing gaps. Need a queen bed for a few months before your guest room becomes the nursery? No biggie! Or… don't even worry about making a commitment and rent an amazing setup that you can just return when you up and move to Tahiti! Bottom line… Rent what you need and send it back when you're done.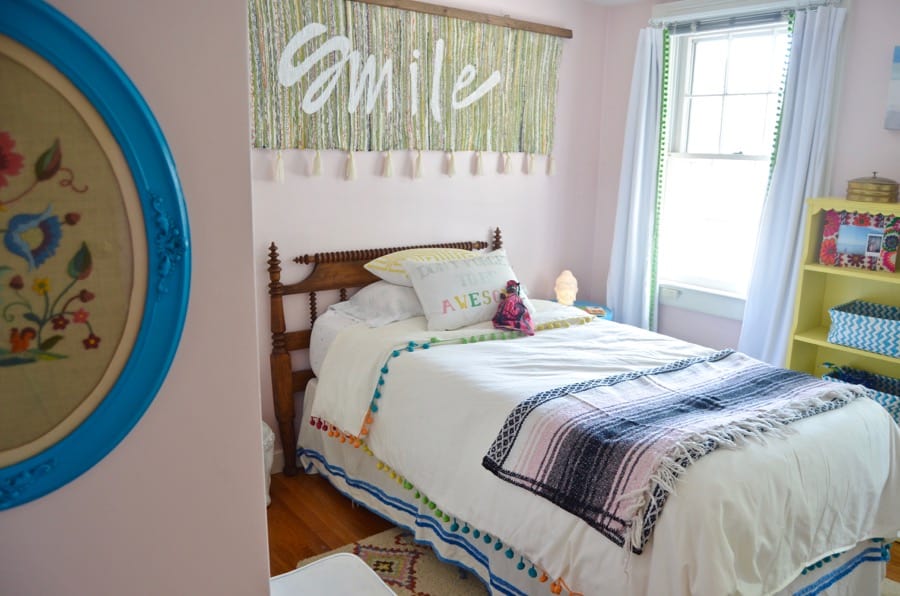 Tip 4
Good old fashioned purging. I'm hitting my clutter wall right about now. After a few months of back-to-back projects, I'm ready to go through every room and every closet to sell and donate and generally lighten our load.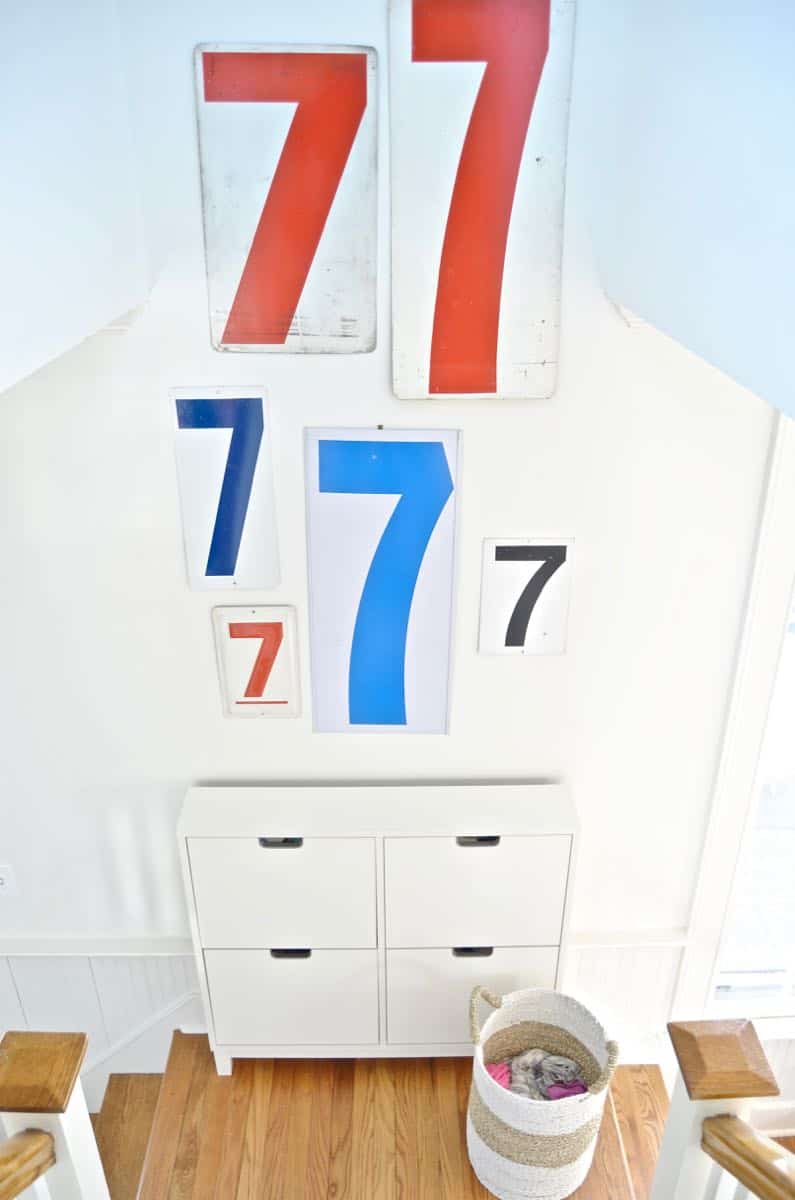 Tip 5
Be patient. When I look at the things that have accumulated around here… I realize that lots of it came into the house because I needed something but I couldn't find just the right thing. Everything from a piece of clothing to a piece of furniture. Buyer's remorse is one thing when it cost me $14.99 for a clearance-sale handbag, but it's another thing when referring to a $200 armchair that doesn't quite match (hint: see Tip 3!).
Tip 6
Our things don't bring us true joy. Our family does. Our memories do. Repeat these words next time you're staring at an overflowing junk drawer!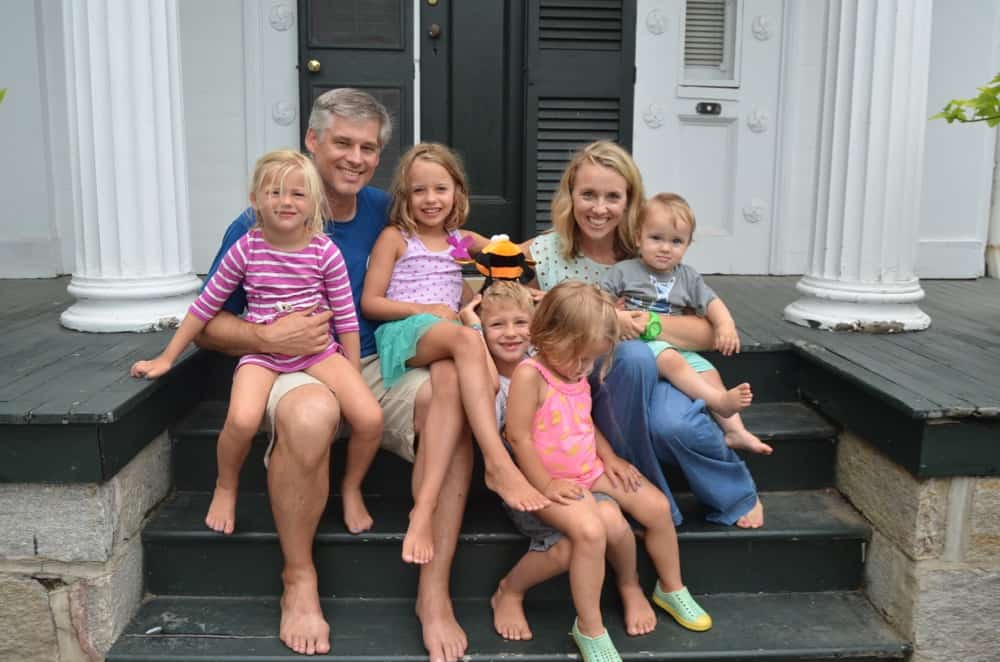 I suppose the overarching point to all this is that we can get bogged down both literally and emotionally by the "stuff". I love the idea to start from scratch…to rent furniture unlike anything I own… to live on the fly. I love imagining what my home would look like in Morocco or Venice or Seattle. The ability to see our home from a different point of view is a skill I've learned through blogging and I love the perspective it affords. What if I change the playroom into an office? What if I paint that wall kelly green? What if I make that sofa into a daybed?  If you're sitting at home feeling stifled by the 'same old same old'… consider how you could turn things on their heads a bit! If actual mobility isn't an option, then perhaps some of these mobility tips will breath a little life into your home!
On that note, I'm off to systematically purge the excess around here! Nothing's safe!