A podcast gives me a little street cred, doesn't it?! Today's the day! My friend Erin and I… are launching a podcast.  Erin and I met a few a years ago at the Haven blogging conference down in Atlanta, and we've basically been on a perpetual Facebook chat ever since! Yakking into a microphone seemed like the natural next step! We're calling it the North South Makers podcast and we're having the BEST time. As of our launch, there are actually SIX episodes available, but moving forward we'll be posting new episodes on Thursdays.  I shared a little more Podcasting 101 on my new PODCAST PAGE, so head there for instructions on how to listen, etc. etc. If you hover over "Podcast", you'll also see a link to our PODCAST EPISODES. This will update each week with our newest episode.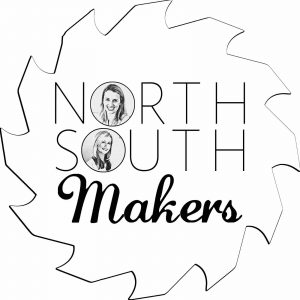 Each episode will follow the same general framework (except for Episode #1… on that one we were just praying that we were actually recording!). We'll discuss a DIY/ Making topic, share some of the projects we're working on, laugh about a mom fail of the week and generally enjoy each other for the hour!
There's nothing that two bloggers like more than learning a new skill, and that's exactly what podcasting has been for us. Whether planning each episode or meeting with my new boyfriend Dan at the Genius Bar to learn about audio editing, we're having a blast!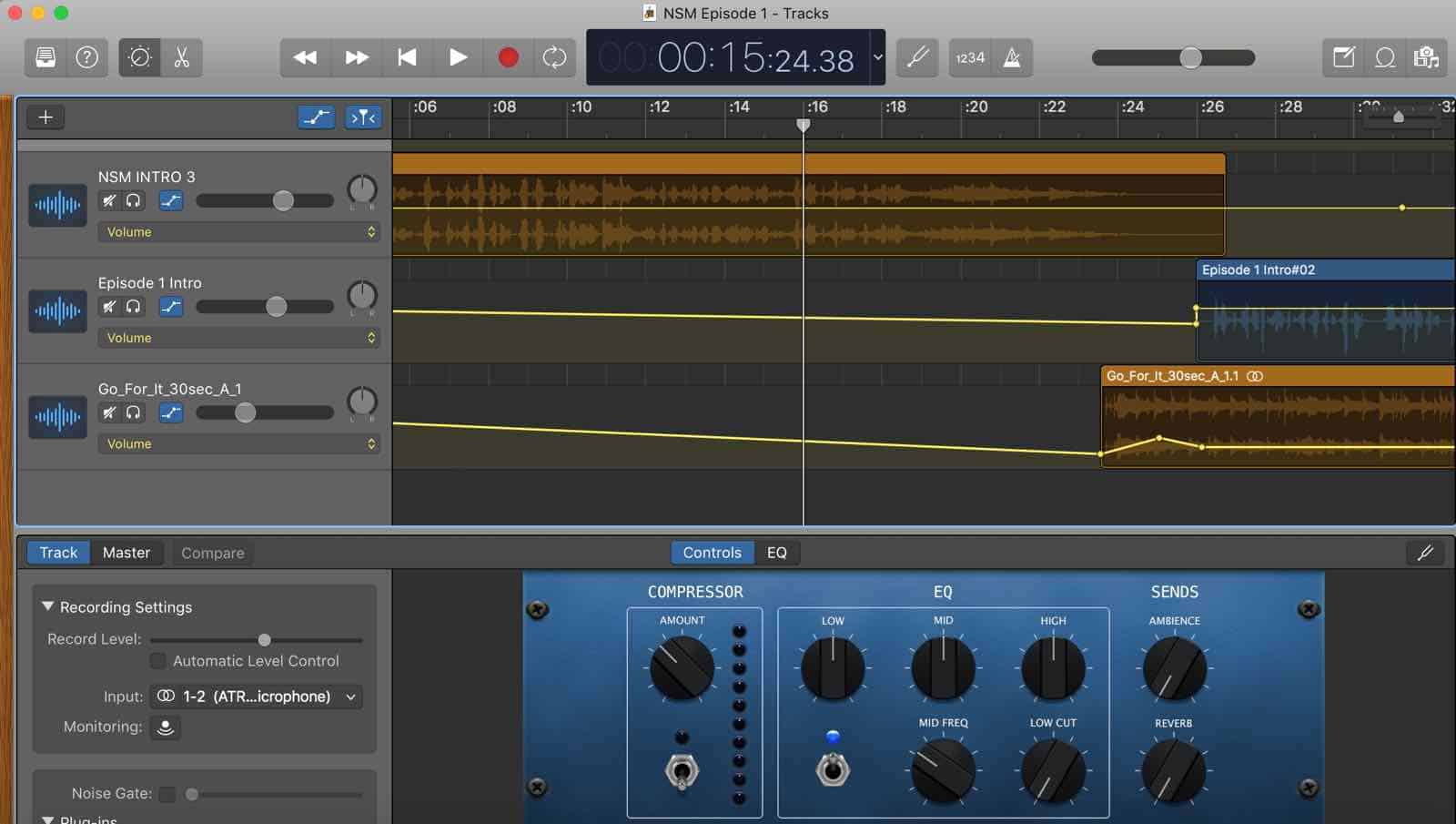 What we're hoping to accomplish, more than anything, is to CONNECT WITH YOU!! We have lots of fun social media for you to follow/ comment… Instagram, Pinterest, Facebook, Twitter… We'll be sharing our show notes via Pinterest more than anything, so make sure to follow us there so you can see what we covered in each episode! You can also CALL US. How fun is that?!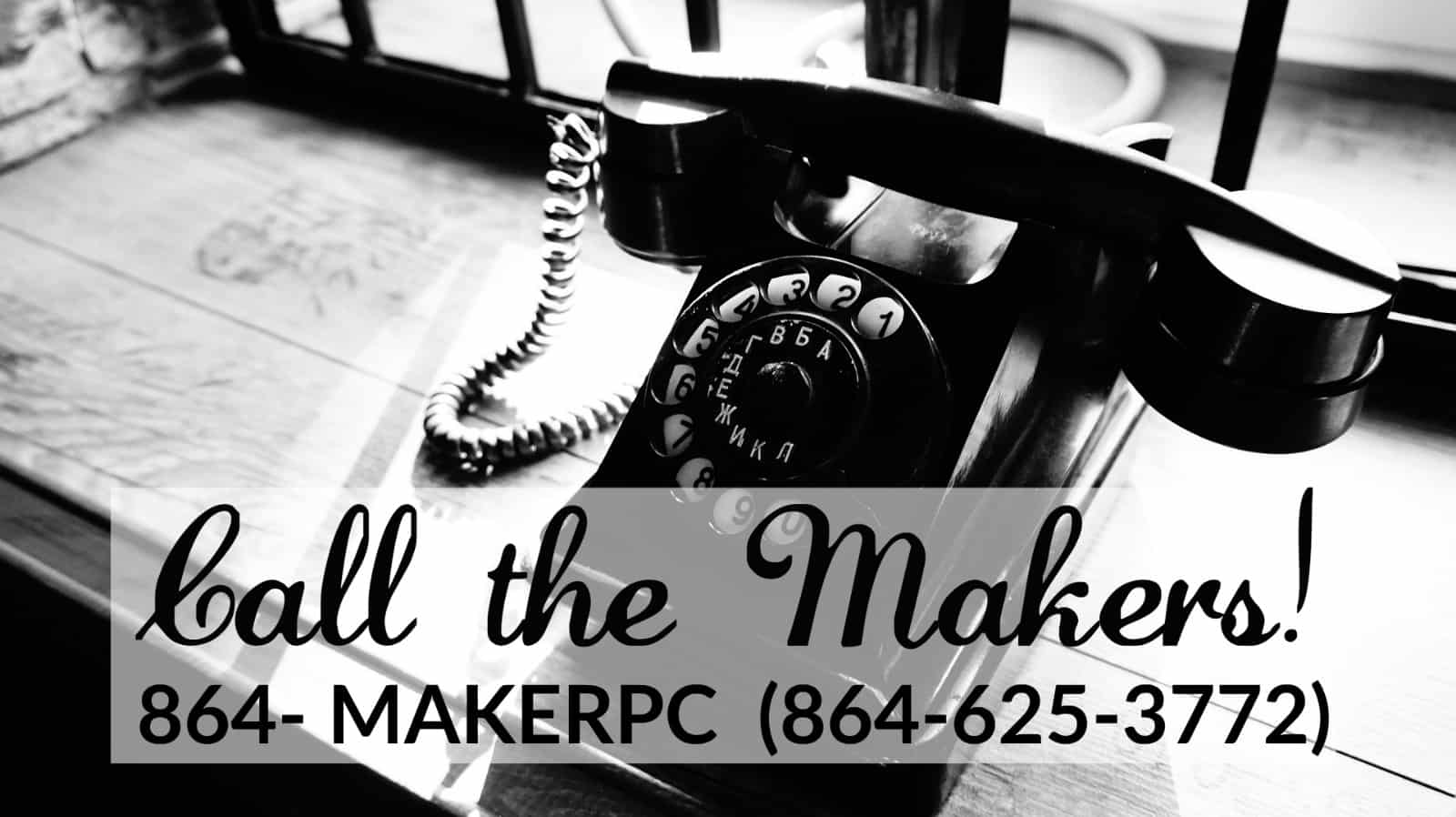 In celebration of our big launch, we have a fun basket of goodies to mail to one of YOU! How can you win? Head on over to iTunes and subscribe to the podcast and give us a 5 star review. We'll announce the winner on the October 19th podcast!