Navigating An Online Auction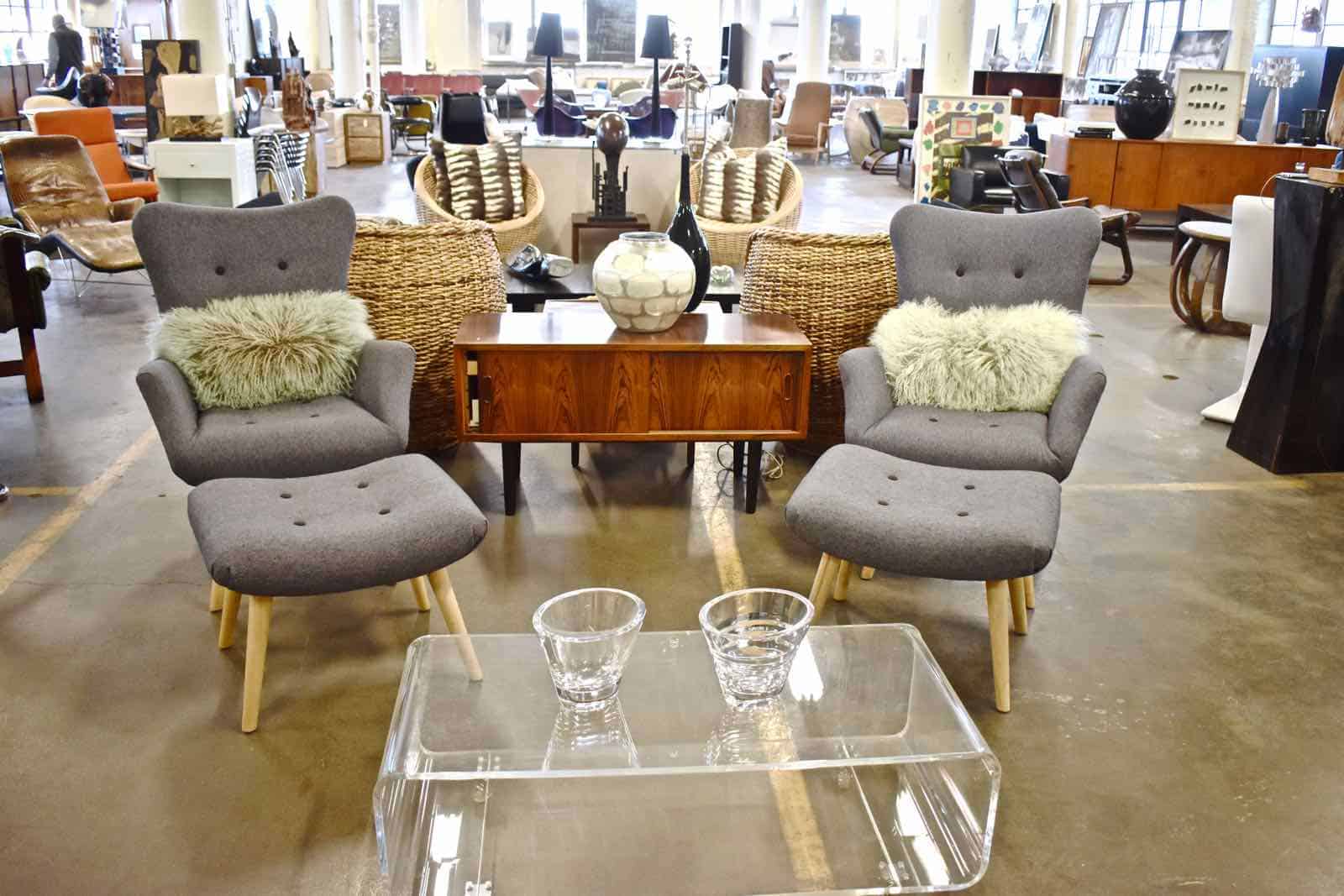 Disclosure: this post is sponsored by Black Rock Galleries.
I spent a couple of hours in furniture heaven on Tuesday. If you're local, read on for details and if you're not, read on because I have LOTS of online auction intel to share with you!
One of my favorite local places to find unique pieces is an auction house called Black Rock Galleries. They have a MASSIVE warehouse filled to the brim with furniture and artwork and textiles, but Tuesday was different. On Tuesday I got to preview a private collection that's up for auction in a separate warehouse, and I could have ogled everything there for HOURS! If you're local, all these glorious pieces are in Bridgeport for the public to view in advance on Friday from 10-3. Just call 203-335-0000 to schedule and get the address… it's in a building that isn't open to the public which is the only reason for the 'scheduling'. You can also just bid online by clicking here and here.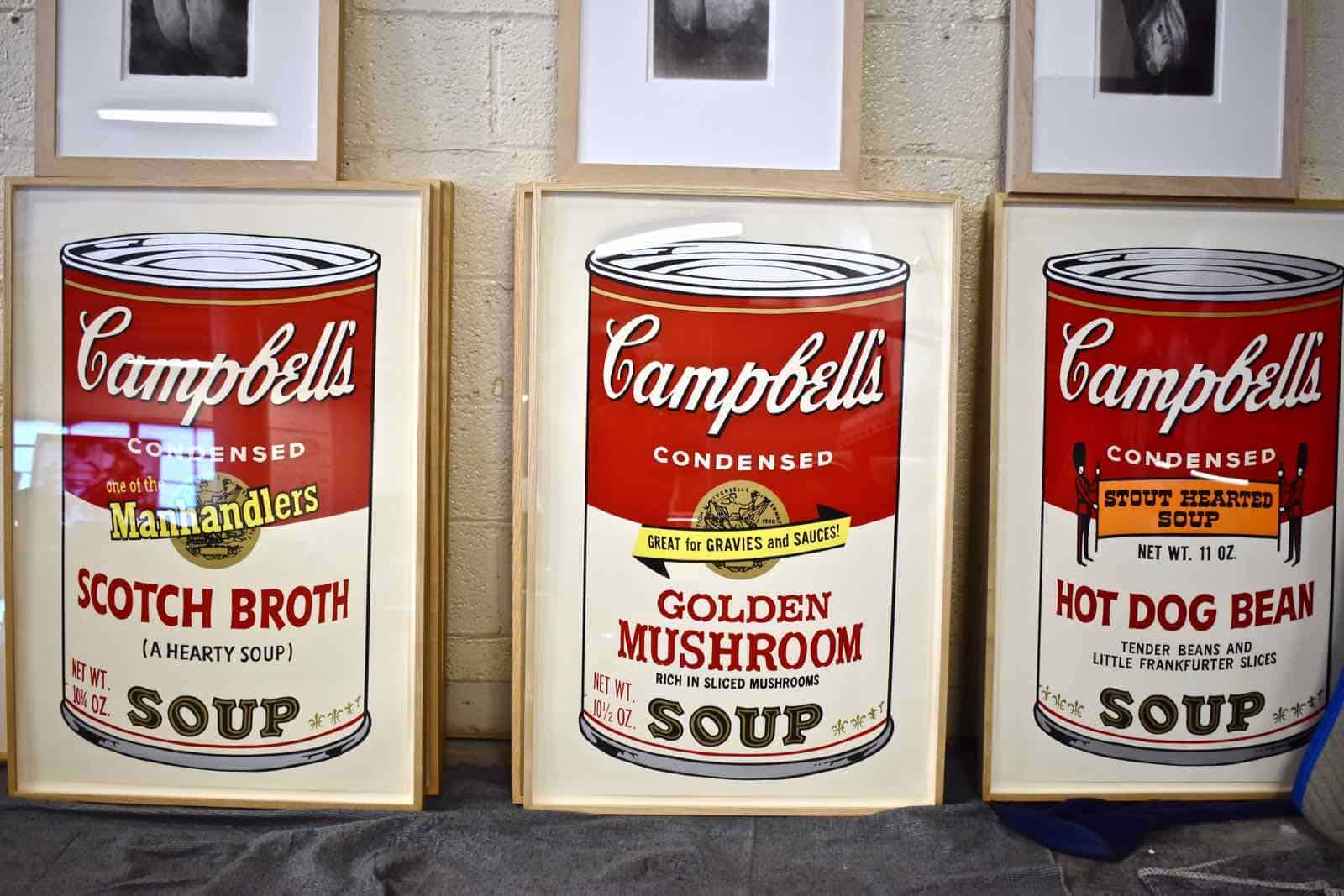 If you're NOT local, DON'T GO ANYWHERE! Because this auction is online (see links above), I wanted to share some tips and tricks for how to navigate an online auction! Online auctions are my favorite… wine in hand, slippers on… plenty of time to sit back and watch the items.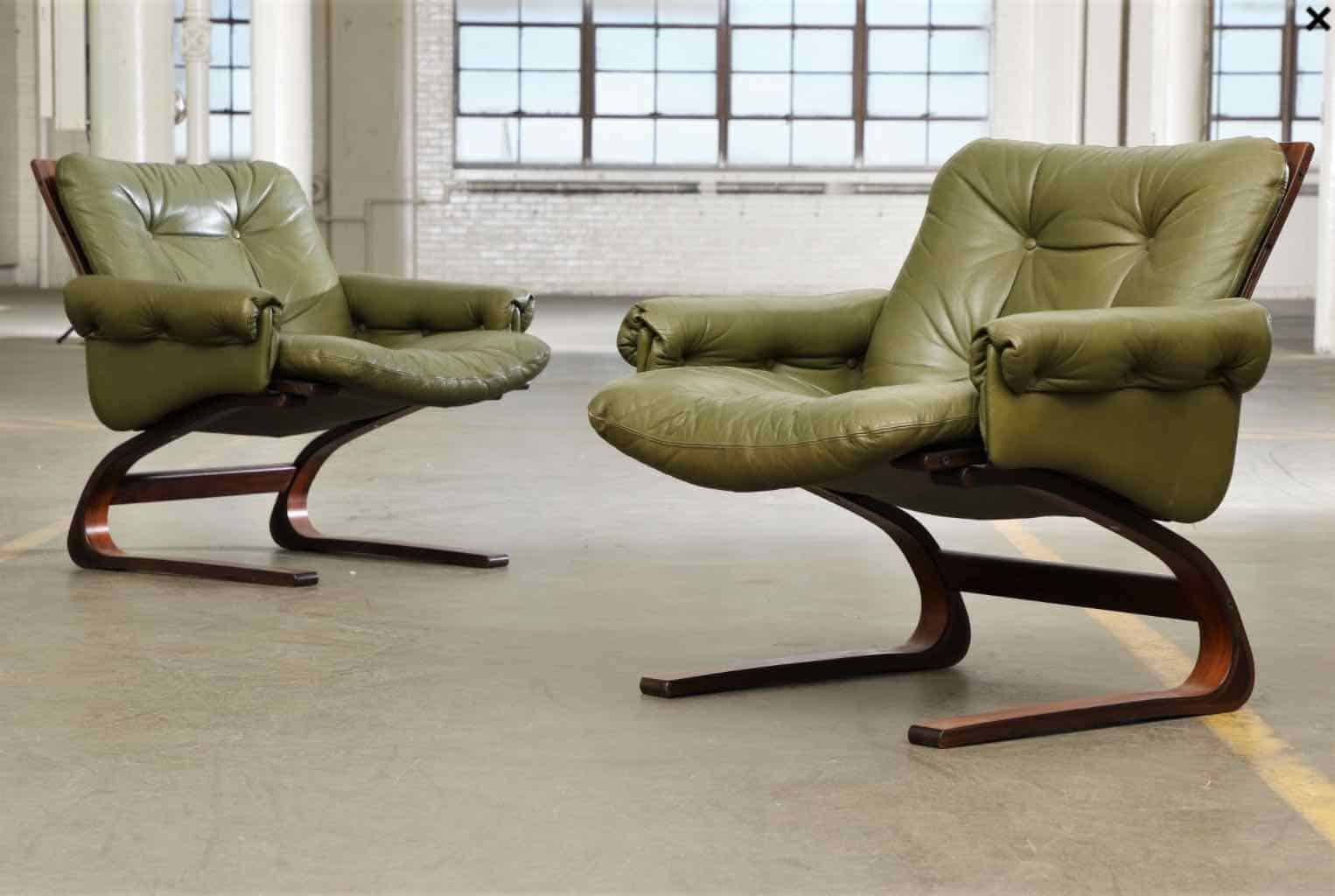 Typically, here's how an online auction works. The auction house will gather and photograph the items and pop em up online. You'll have to create an account (and register a credit card) in order to participate in the auction and bid on items. The auction is open for a certain period of time; a week, 5 days… you get the idea. You can place a bid, watch an item OR… place your MAX bid. It's not uncommon for items to sit without a bid early in the auction with a flurry of activity right before the auction ends. The beauty of placing a maximum bid is that the auction software will automatically increase the bid incrementally until your max bid is reached. (It's not just paying that max amount.. it's offering a higher bid as needed until your maximum price is reached… or not!) Some auctions sites, like eBay, don't extend the auction if there's a last minute bid so often there will be something called 'sniping', when a person (or sometimes a bot even) will swoop in with a fraction of a second left in the auction and overbid the highest bidder. I MUCH prefer sites like Black Rock Galleries that extend the auction as it gives everyone a chance to stay in the game.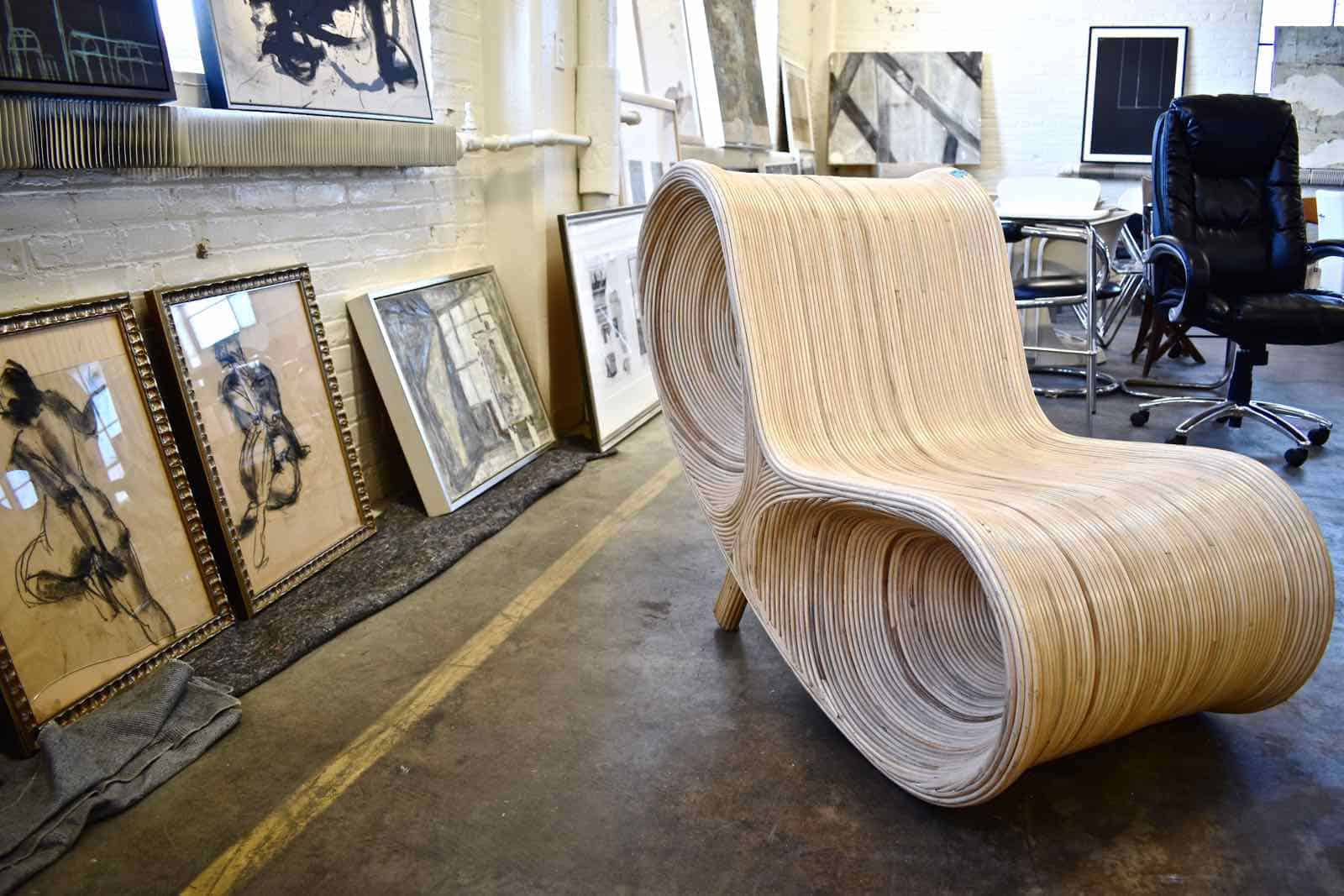 There are some things to keep an eye out for when bidding online.
1. Read the description carefully and pay particular attention to the dimensions and the condition of the item. Get a tape measure and visualize the size. Photographs can be super deceptive so be sure of the actual measurements before you bid!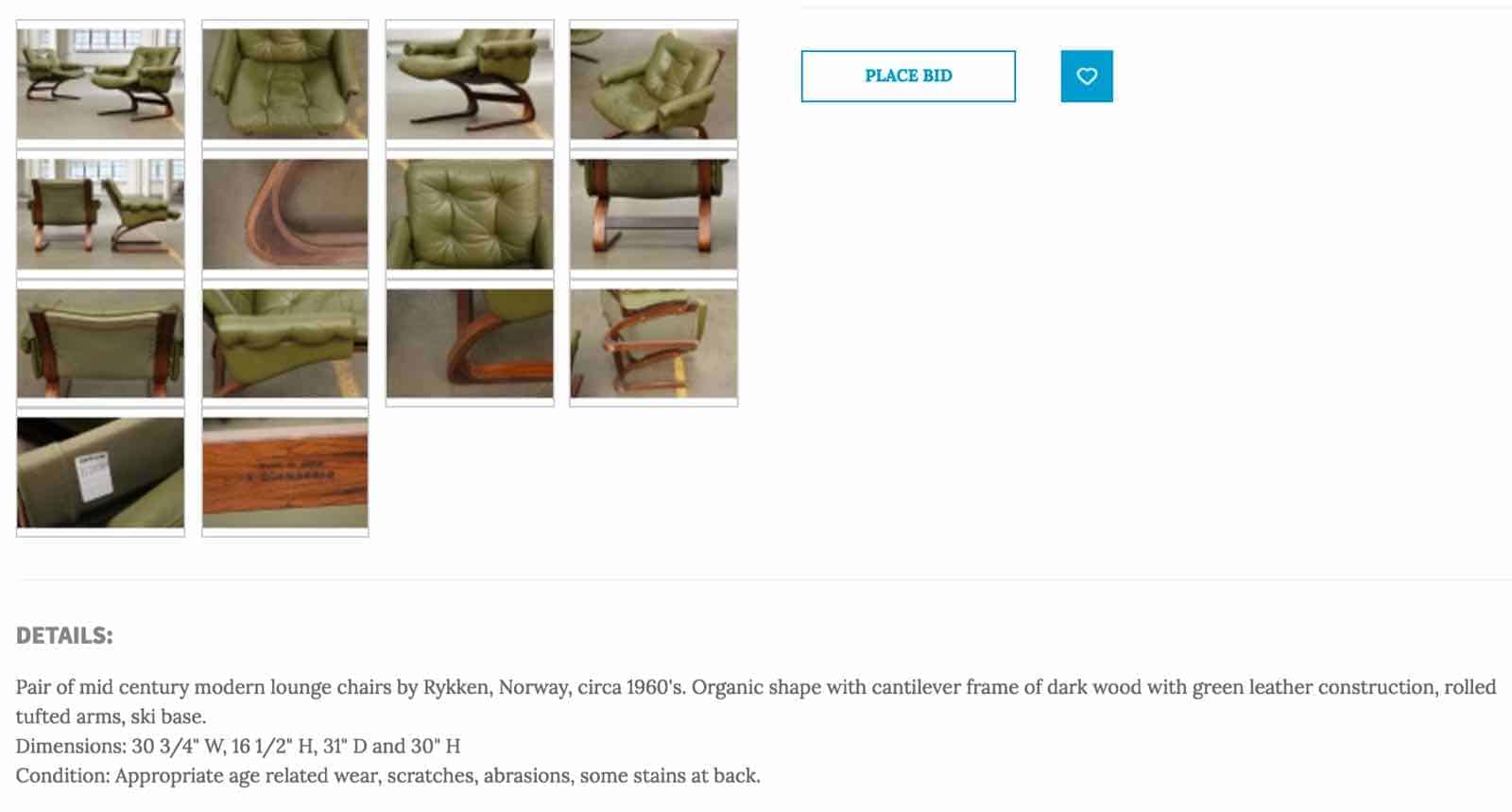 2. Take into account shipping and service charges. Most online auction houses will list the service charge in an obvious place. It's typically a fraction of the purchase price but make sure you're aware of this extra fee. Many online auction sites (like Black Rock Galleries) will also help with shipping! Some ship it themselves and others, like BRG, will put you in direct touch with a shipping company who can give you an estimate based on dimensions, weight and your zipcode. (Here's a link to shipping information for this auction!)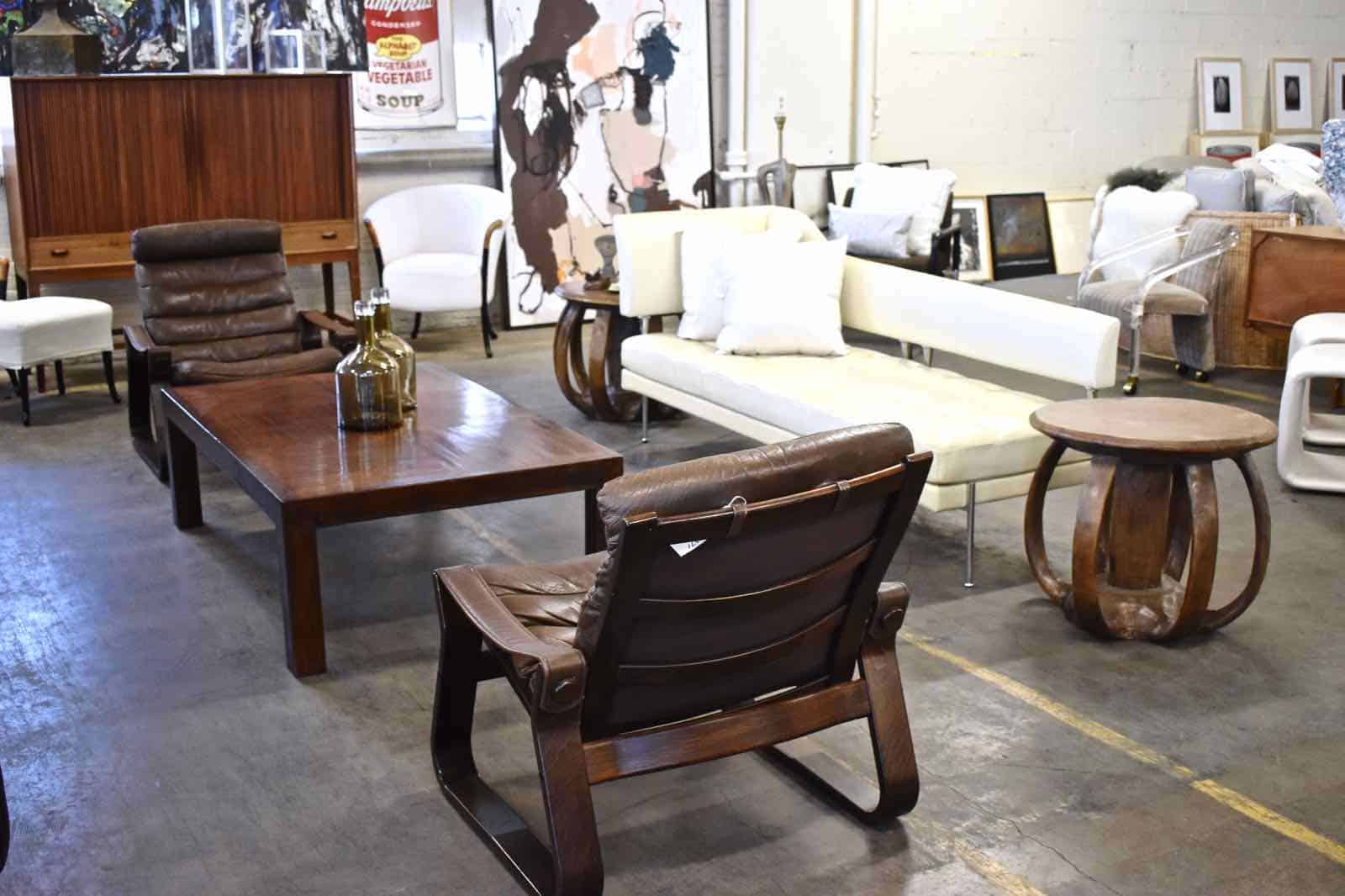 3. Note the bid increments. Christie from Black Rock Galleries staggers their bid increments based upon the current price of the item. What I love about their auctions is that EVERY item starts at $1 whether a Picasso or a Pinto.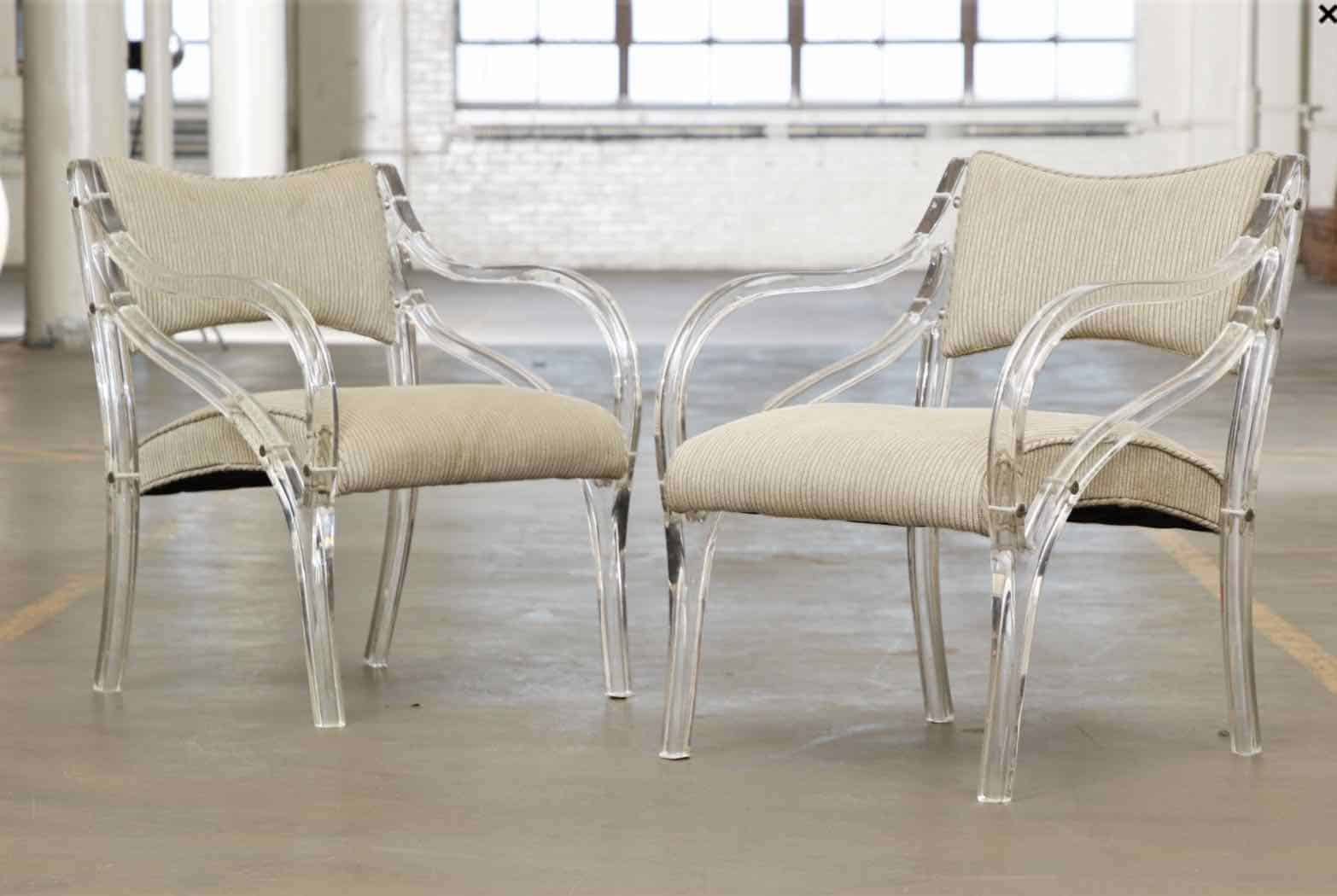 4. When dealing with an online auction, keep in mind that photographs won't always be 100% accurate. Just be aware that colors may vary slightly in real life, fabric texture may feel different in person… there are no guarantees.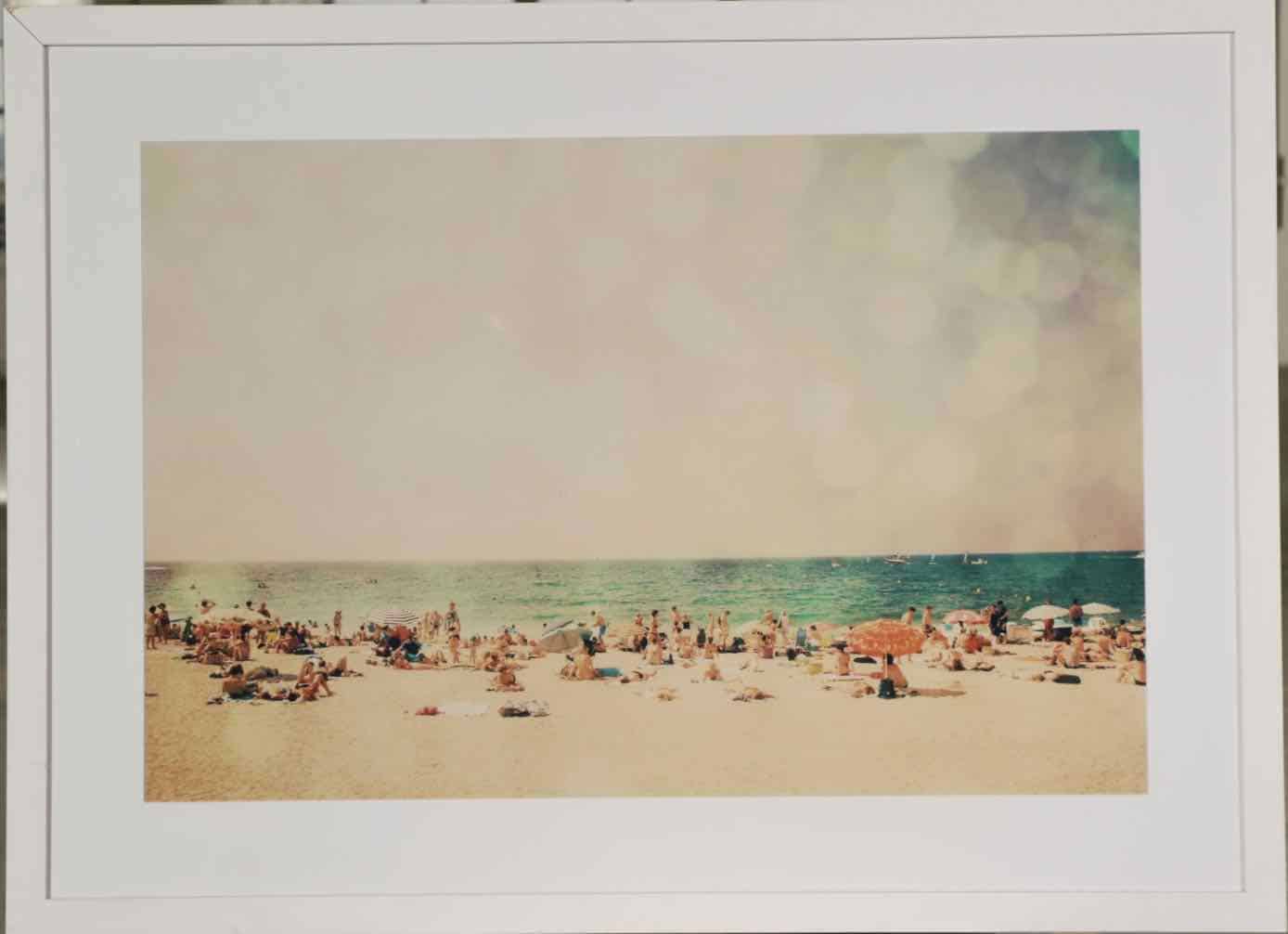 5. Tips for scoring big!
I like to search for items that are ending soon… mostly because I'm impatient, but this is also a way to find out which items might have slipped through the cracks.
Contact the auction house to inquire about items that do not sell. (Black Rock Galleries starts all their items at $1 so they rarely have something that doesn't sell… but other auction sites have different policies and may have more unsold merchandise!)
Be aware of multiple items. Often, an auction site will list duplicate items in different lots so that one item might have a number of bids, and the other is available for a song!
It's in an auction house's best interest to properly list any notable or named items… but use a google image search to help you identity what is a standard price for a given item when placing your bid.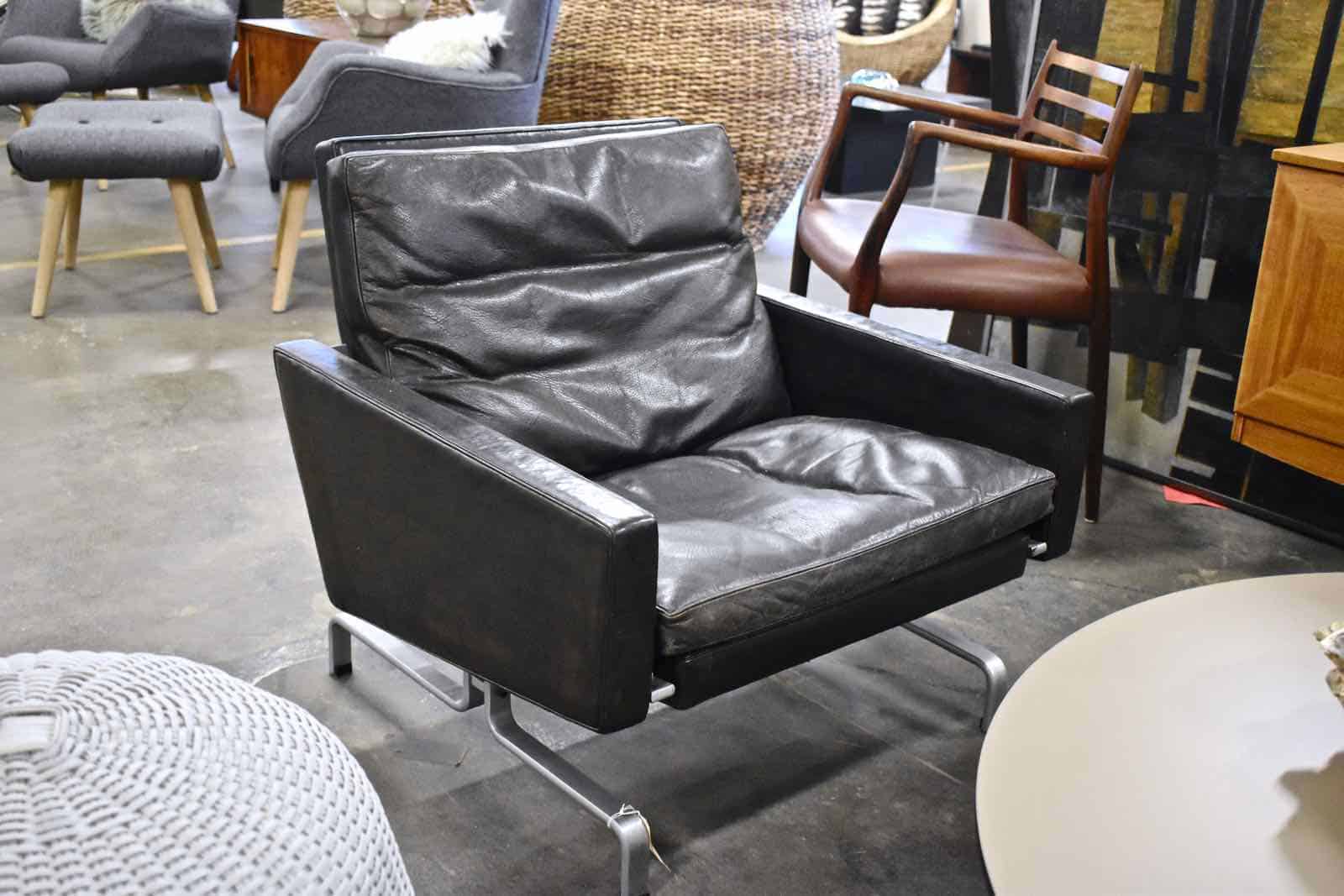 If you're local to Bridgeport, CT… this is REALLY something you should try to preview on Friday from 10-3! It's in a really cool loft space and the collection is remarkable. Again… contact Black Rock Galleries at 203-335-0000 to let them know you're coming. (Tell her I sent you and you might get a free glass of water or something.)