Vacation Recap and Favorite Beach Wear
Psssst… this post *might* contain affiliate links: see my disclosure here.
I have a few posts in the works, but I got so many questions about our recent anniversary trip that I thought I would rub it in share some of the details with you! To recap… Mark and I are celebrating our 10th anniversary this June and at some point last year, we realized we hadn't been away together (solo) since I was pregnant with Oliver! (Author's note: Oliver is 6.5.) Don't get me wrong… there have been other things afoot like babies and moving houses and relocating to the suburbs, but it was TIME! I'm going to share a few snapshots I took with my phone as well as links to my bright and colorful vacation gear.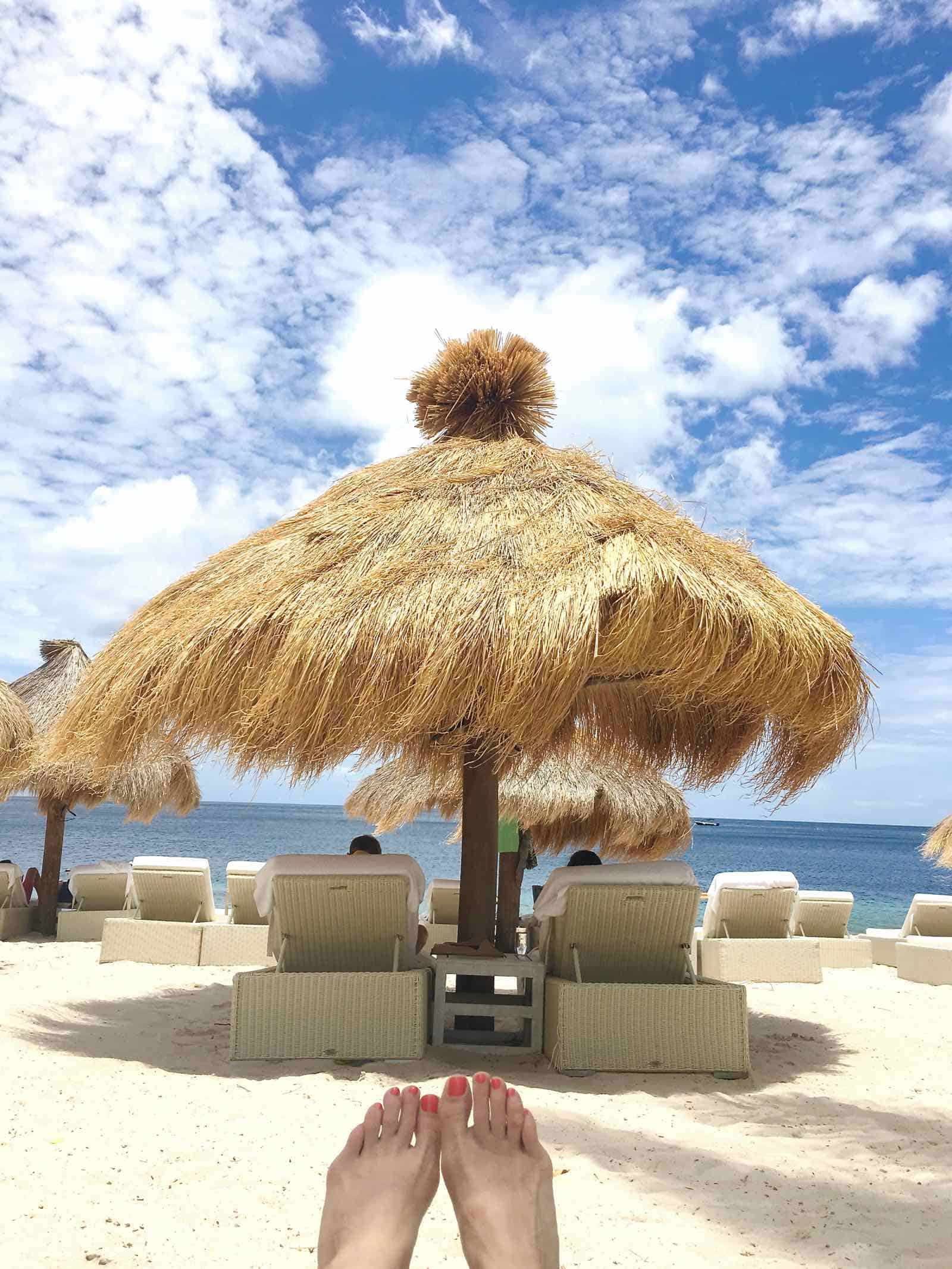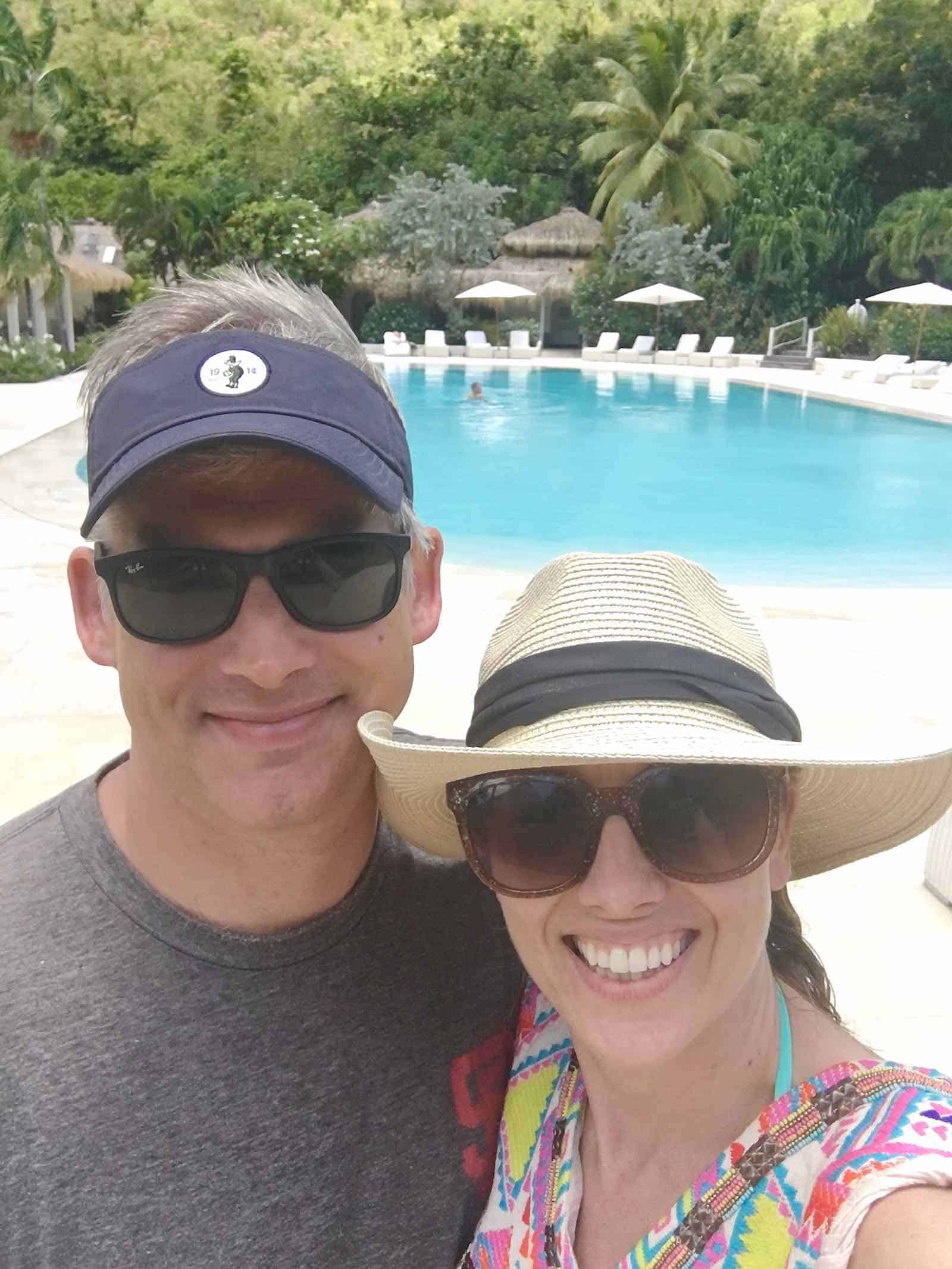 Mark was able to use Am Ex points to narrow down our options and we ended up spending a few days at the Sugar Beach Resort and Spa on Saint Lucia. This place was paradise plus fantasy island plus the Bravo clubhouse all wrapped up in one. All of the rooms are their own little bungalo with things like plunge pools and soaker tubs and funny ipad chargers.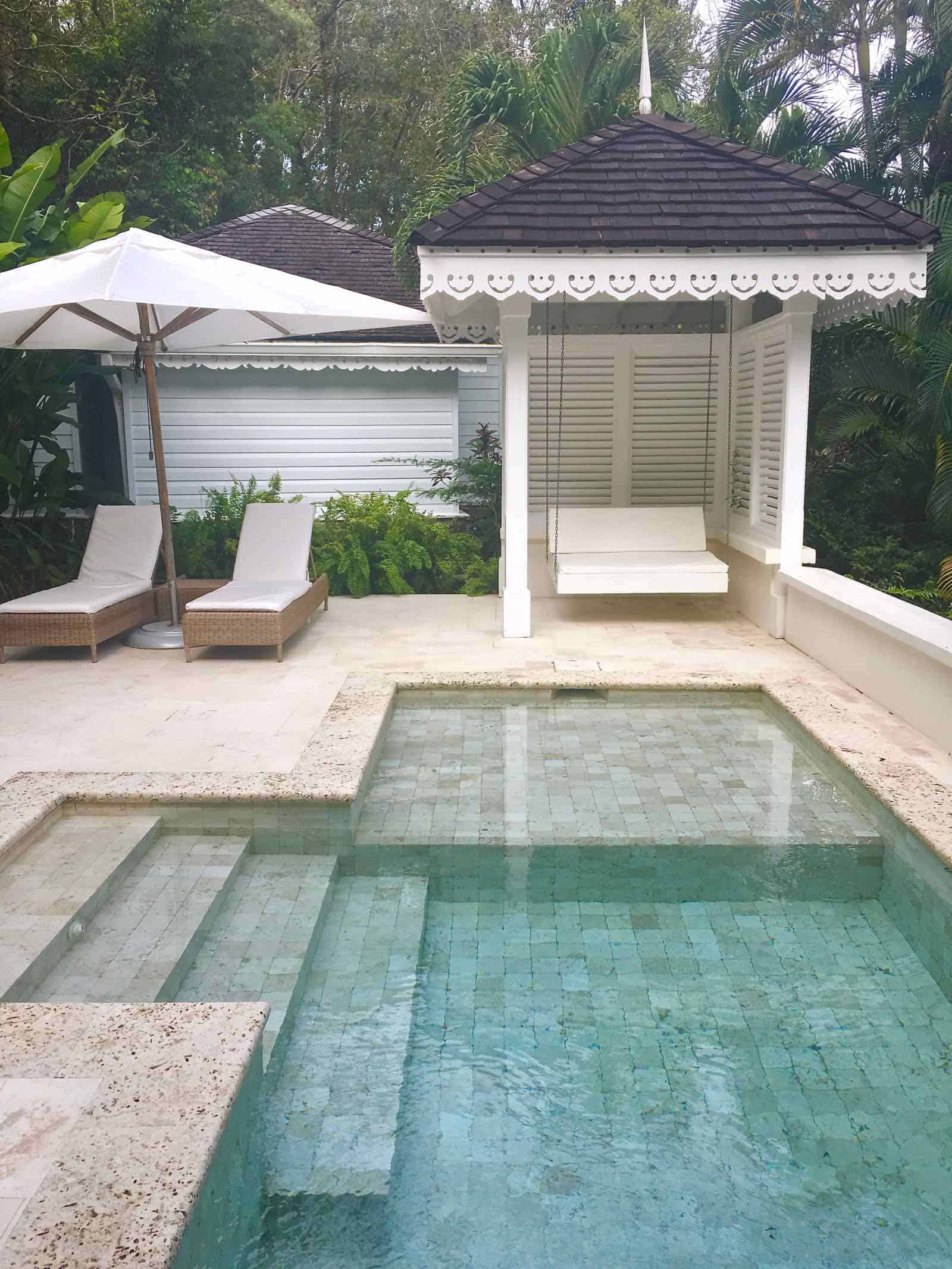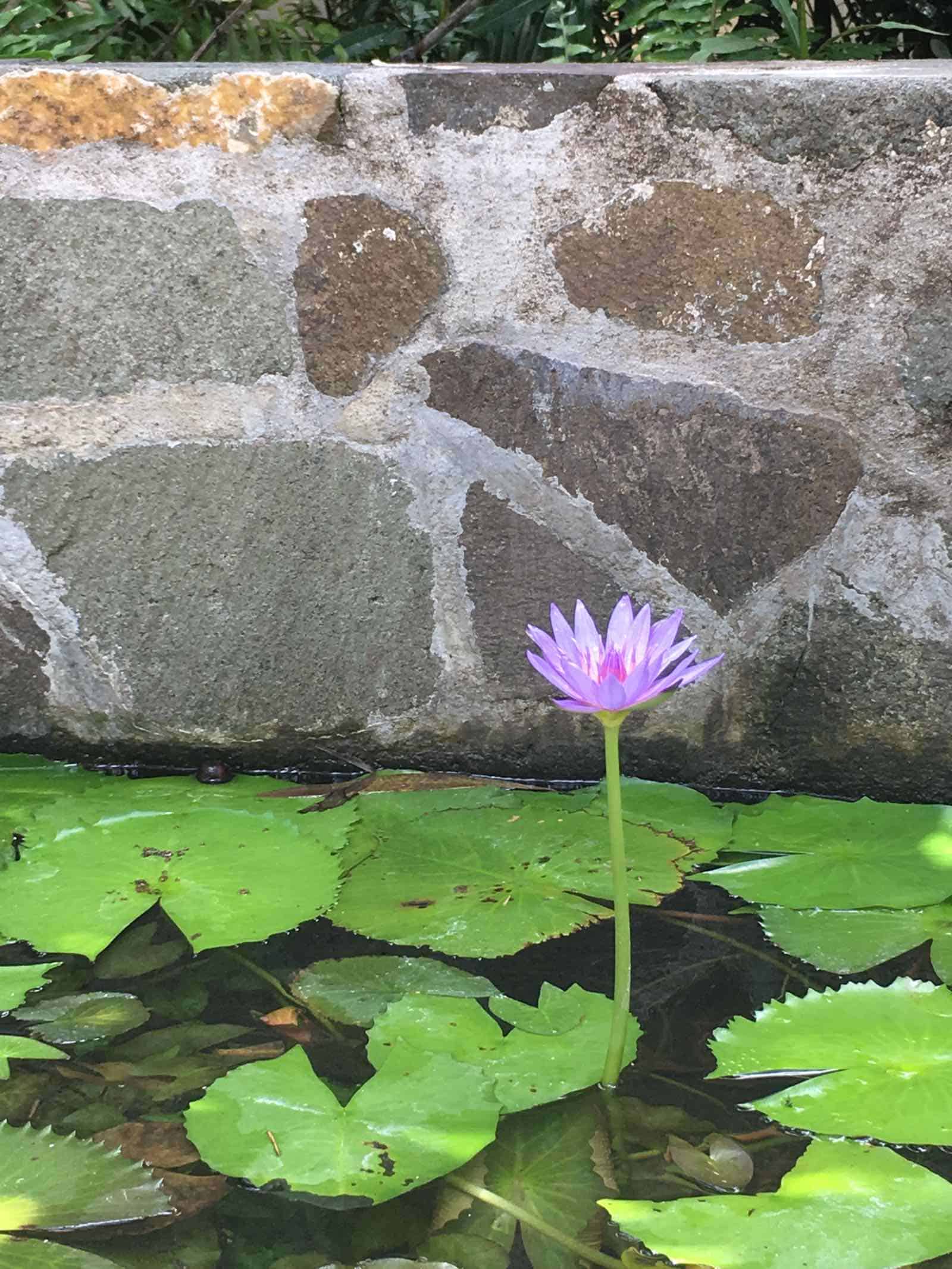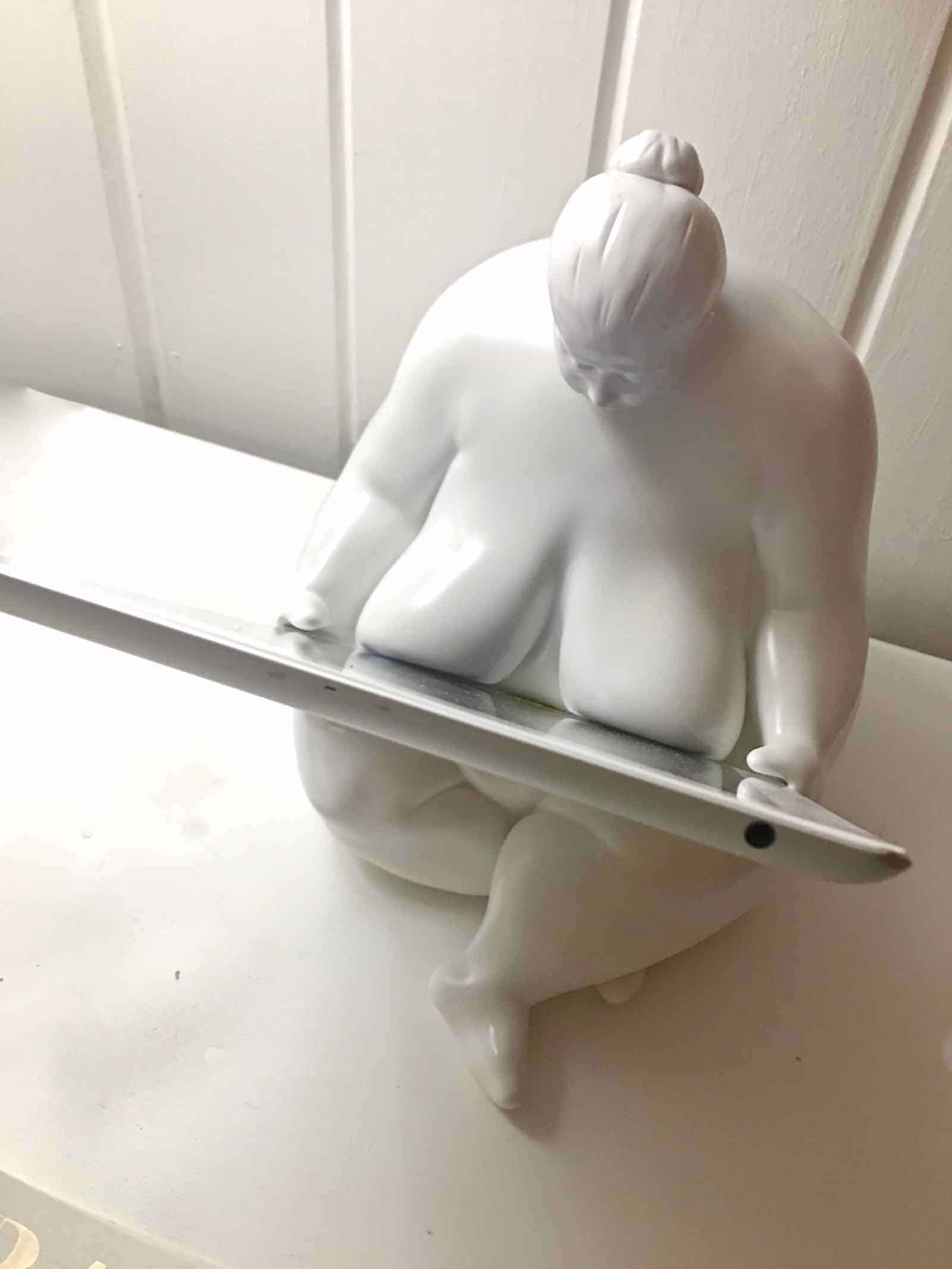 We were ultimately there for 2.5 days so we spent 80% of our waking hours sitting by a pool or an ocean with a book in hand and a fruity drink to the side. We spent 0% of our time making chicken nuggets and changing diapers.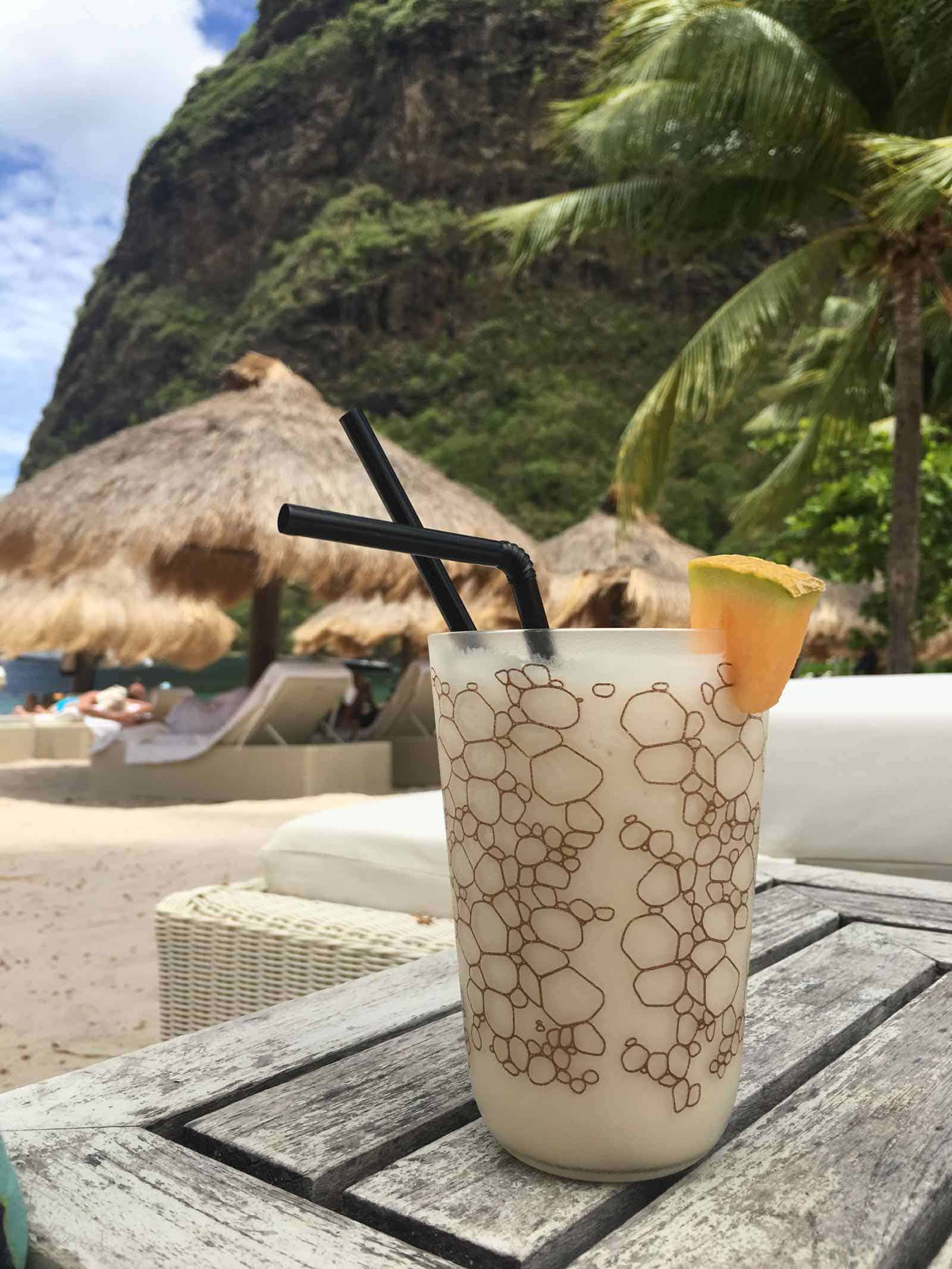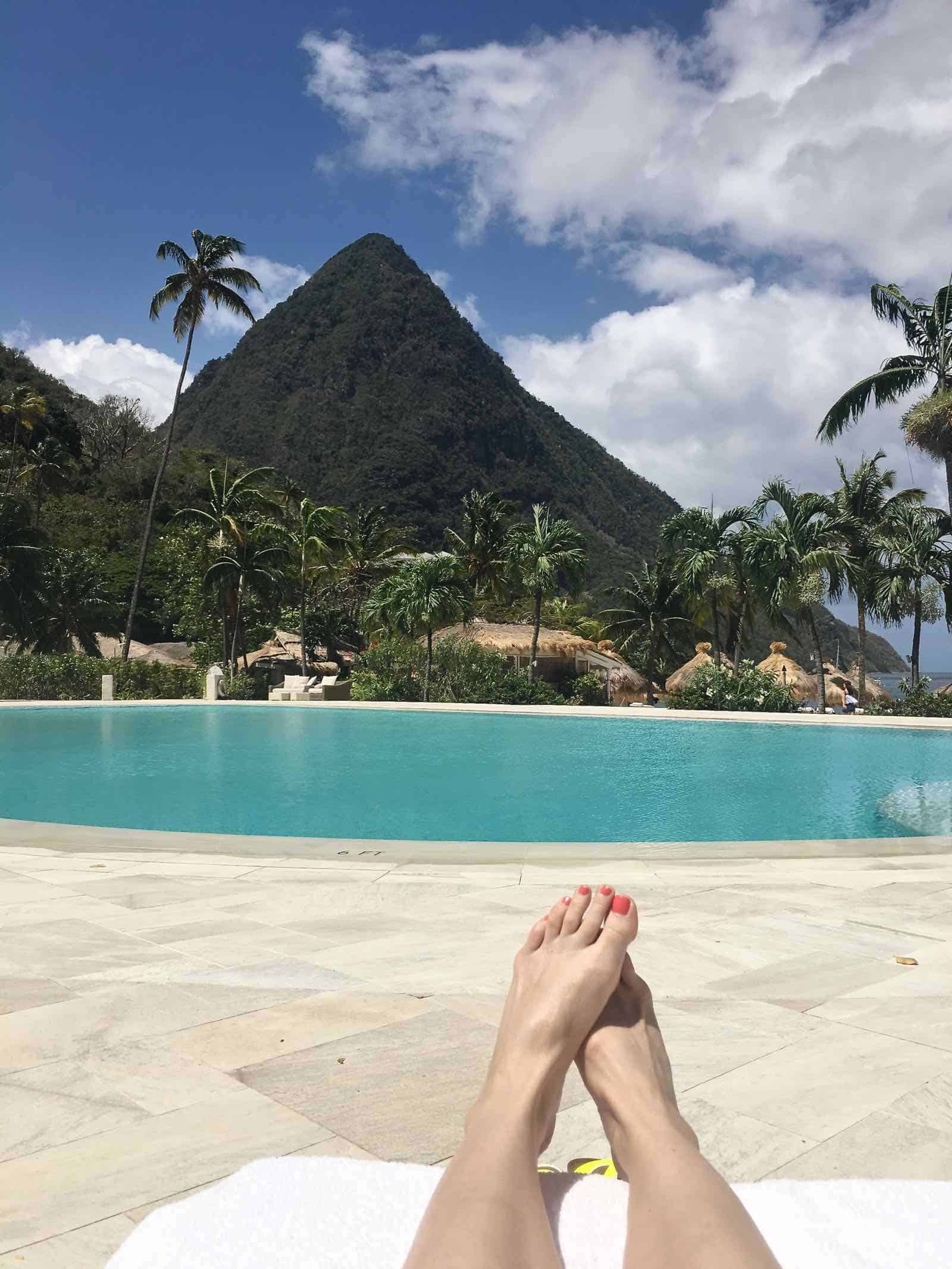 The Sugar Beach resort is tucked between these mountains with cliffs stretching up into the sky. The locals affectionately call the rain squalls that occasionally blew through, liquid sunshine. And they all will cheerfully call out, "Enjoy the rest" meaning not just the rest of the day, but also the rest/ relaxation.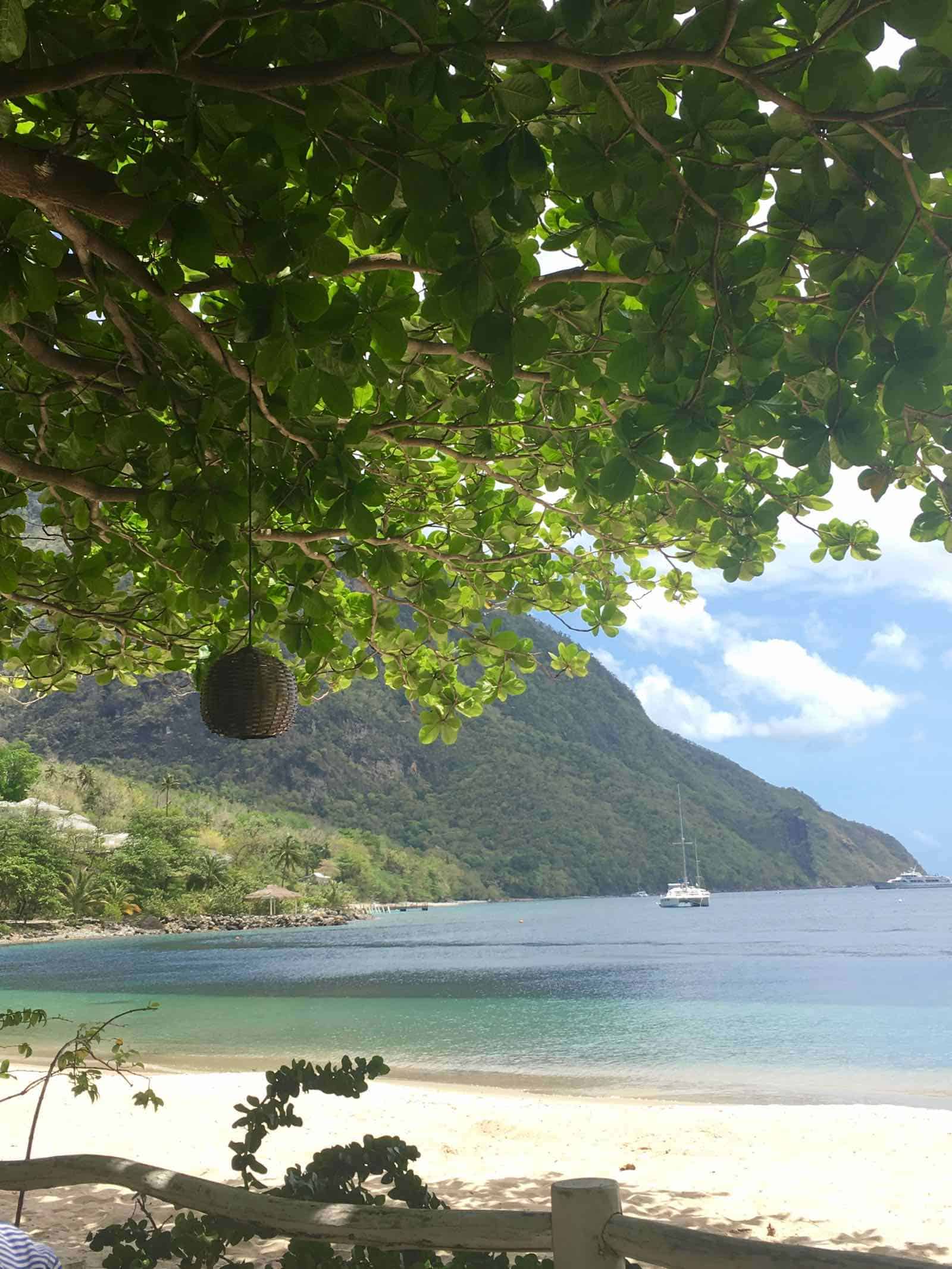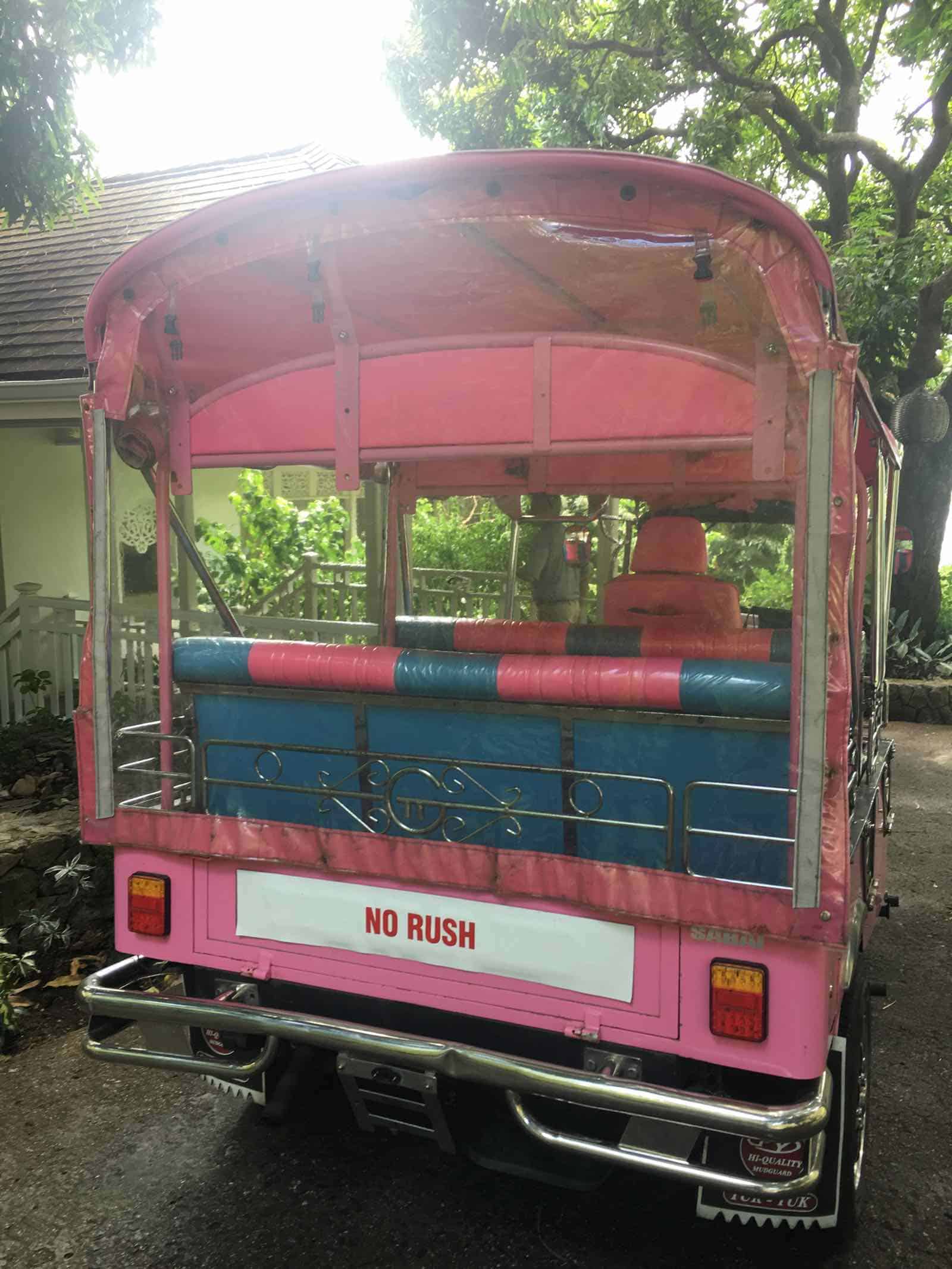 I shared bits and pieces of the trip on Instagram and lots of you asked about some of the things I was wearing… I figured it might be fun to not only share some of the pictures of the island but also to give you affiliate links to my favorite vacation gear!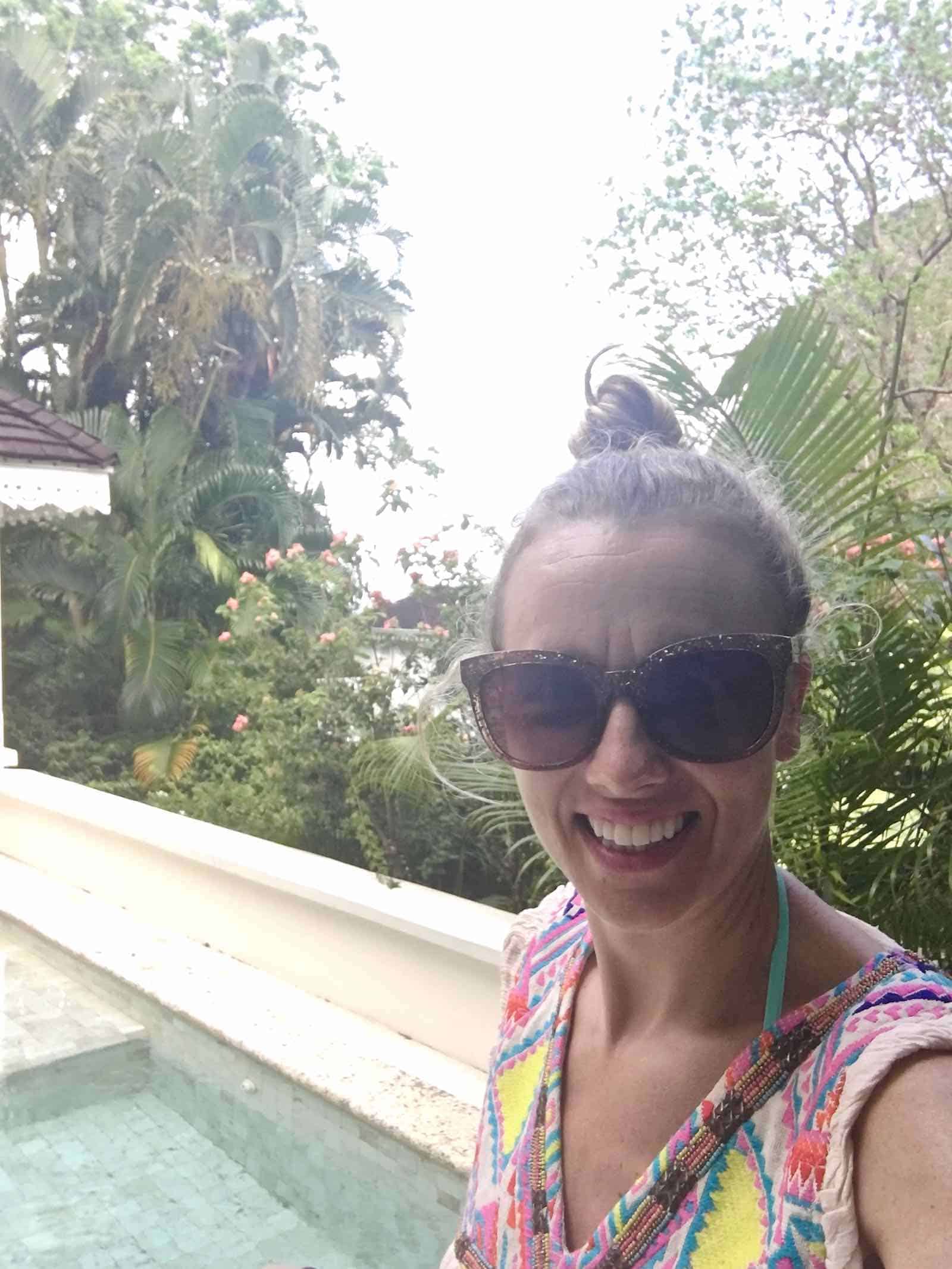 Aside from a good sunblock and a book, I don't need much when sitting pool side… I grabbed a couple of SUPER cute and flattering bathing suits thanks to crowd sourcing over on Facebook. Repeat after me, ladies. Ruching is our friend. A new favorite cover up, beach bag and sun hat completed the day-time wear.
Beach and Pool Wear

During the day, I had a few simple outfits to wear to breakfast or to walk around the resort. Excited to pull these out again in a few weeks when it warms up here in Connecticut.
Daytime Wear

Our resort certainly wasn't fancy, but I had a few nicer outfits for evening. Down by the water it got slightly cooler so I was happy to have a long sleeve shirt, but most of the time, the temperature was perfection. I'm OBSESSED with the Glossier highlighter stick and blush/ lipstick combo and those were basically all I needed to get ready at night.
Evening Wear

There you have it! The contents of my carry-on. Trust me when I say all these items will still be in said carry-on a week from now. Unpacking is my kryptonite… I can never conquer it. I'm waiting on ONE picture to be framed to photograph and shoot our updated master bathroom so stay tuned for that. I'm SO excited to be pulling together an outdoor vegetable garden and I'll be sharing all the details about that too in the coming weeks. Links to everything below!
Favorite Gear for Summer or Vacation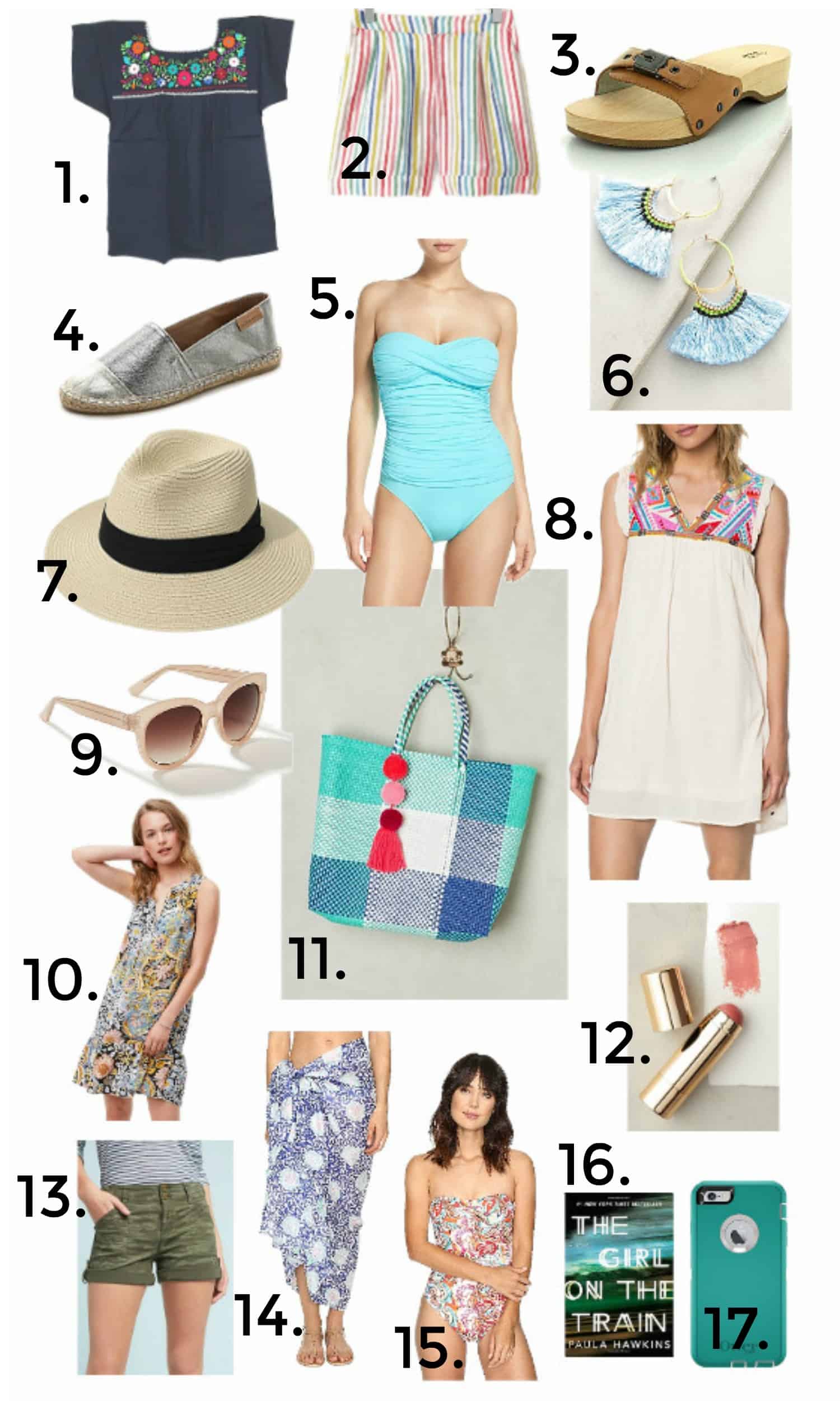 1 / 2 / 3 / 4 / 5 / 6 / 7 / 8 / 9 / 10 / 11 / 12 / 13 / 14 / 15 / 16 / 17