Finding the Right Real Estate Agent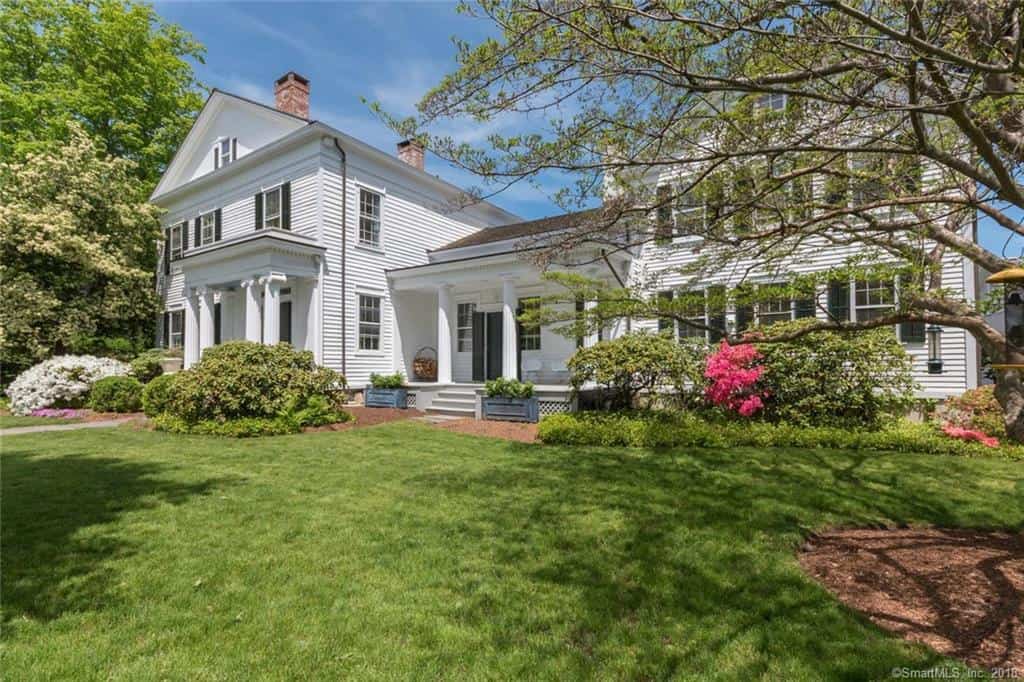 Talking real estate agents today on Charlotte Moves. Specifically talking about how important the right realtor can be for any real estate transaction. Money is involved. Emotions are involved. It can be tricky. I've worked with good realtors and bad realtors in my life and I feel the same way about them as I do about our nannies… I don't think TWICE about the money when I've had a great motivated empathic nanny or realtor. But the handful of times when I've been working with someone who seems less motivated or less professional… all of a sudden, I'm aware of every fee and every payment. I MUCH prefer the former!
1. Managing the Emotions
First and foremost, selling or buying a house is a roller coaster of irrational capital "F" Feelings. Highs, lows, anger, euphoria… safe to say you're going to go through alllllll of them so having an agent who you enjoy, you trust, you like… is super helpful. I'm still friends with the first agent I ever met in New York City a decade ago and our current agent is welcome to move in and become a sister wife any time she wants.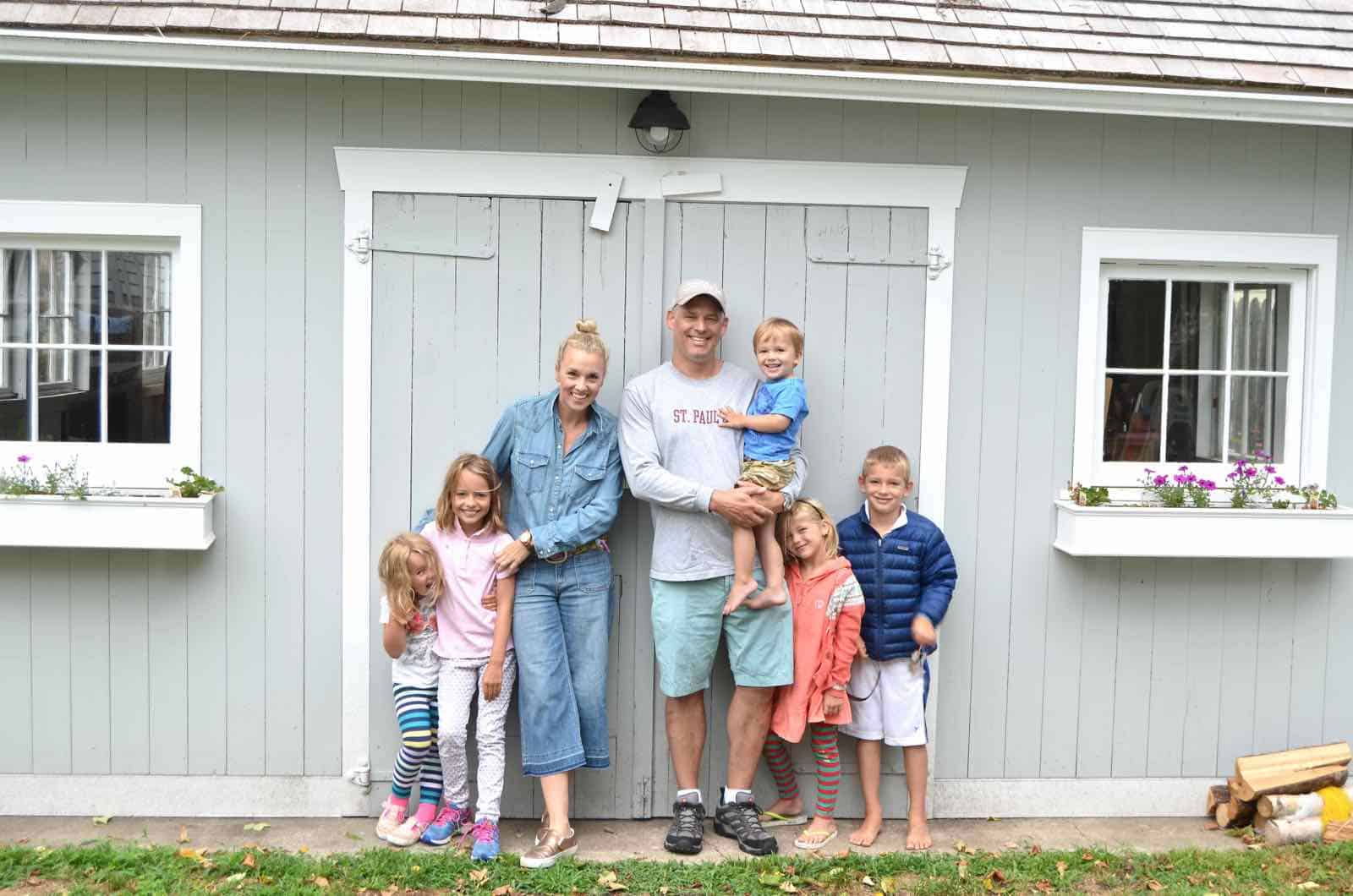 2. Keeping Your Eye on the Prize
Home transactions are the definition of "look… a squirrel!" A comment about your dishwasher can make you second guess every appliance in your house. A passive aggressive request to replace the dimmer in the bathroom can bring you inches from blowing up the entire deal. A good agent will remind you that these are all silly in comparison to the GOAL: to buy/ sell a home. This starts with the listing price of your house and trickles down to the punch list for the new buyers and on and on.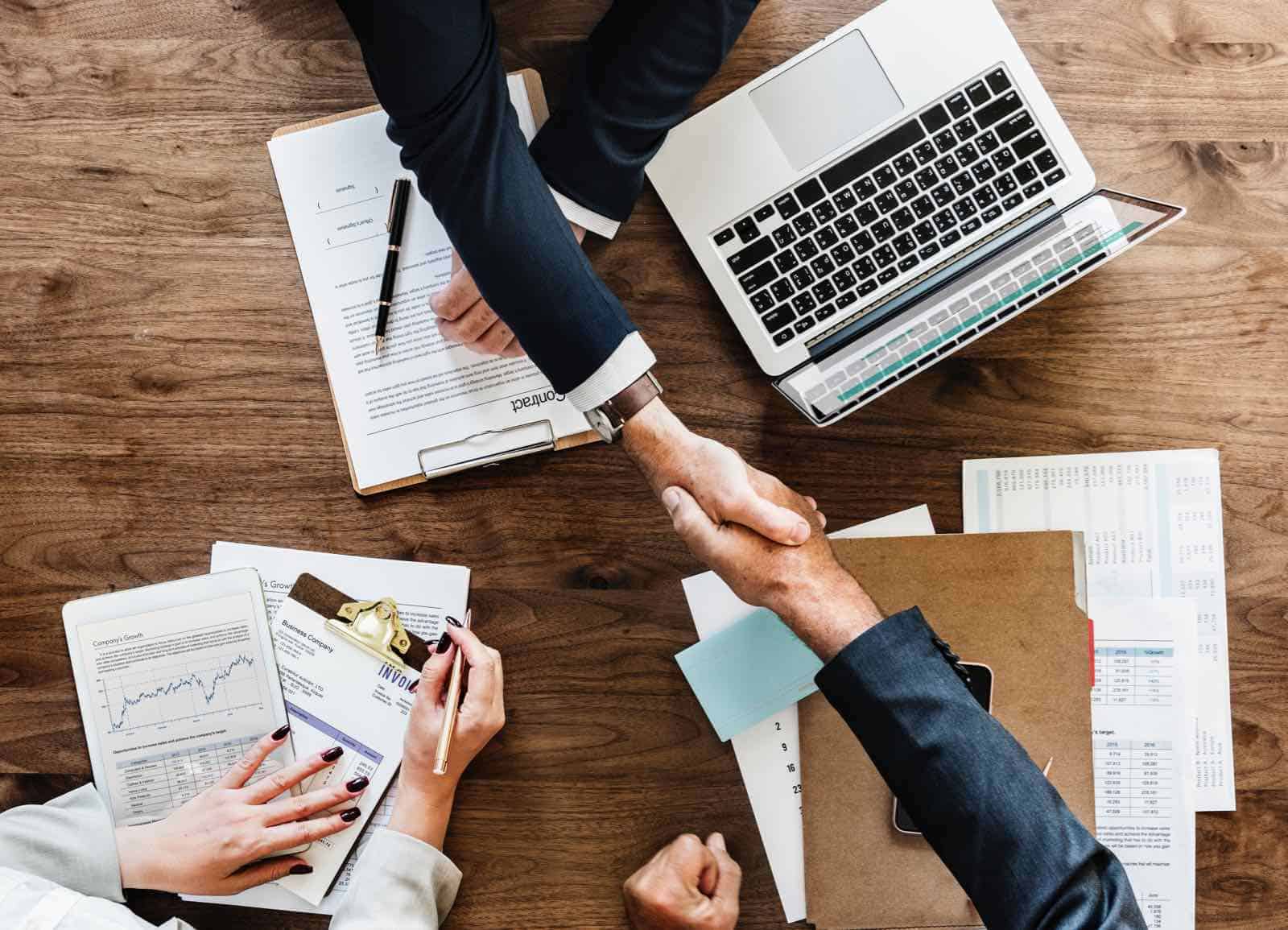 3. It's all about the relationships
I already mentioned YOUR relationship with your agent, but the way in which your agent interacts with other realtors is key! Our agent follows up with other agents after showings. She maintains diplomacy even when we're discussing whether it's reasonable to go TP their house. Cool, calm and collected, a good agent will do what needs to get done and be as cut-throat as they need to be… without ruffling feathers or burning bridges.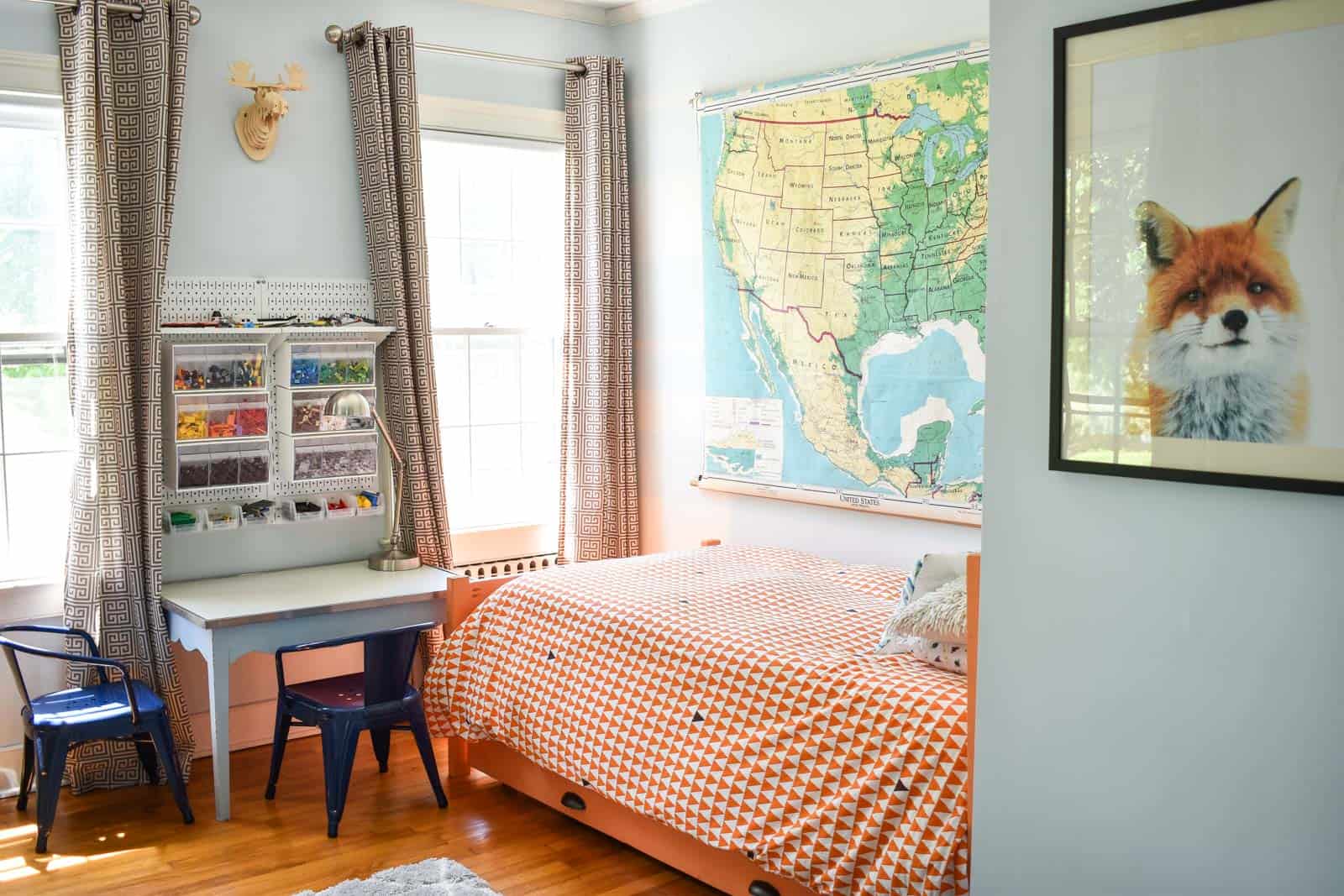 4. Don't sweat the small stuff
When we bought our current house, there were maybe three things in our contract for the seller to take care of. One of those things was to remove an empty gun safe that was in the shed. You can't just call 1-800-junkluggers to remove something like that and we were furious that after putting up with so much b.s. already, this STILL hadn't been taken care of hours before we were supposed to close. Rather than get caught up on the 'principle' of it all, our agent just made some calls and paid someone to come deal with the safe. That was the better solution.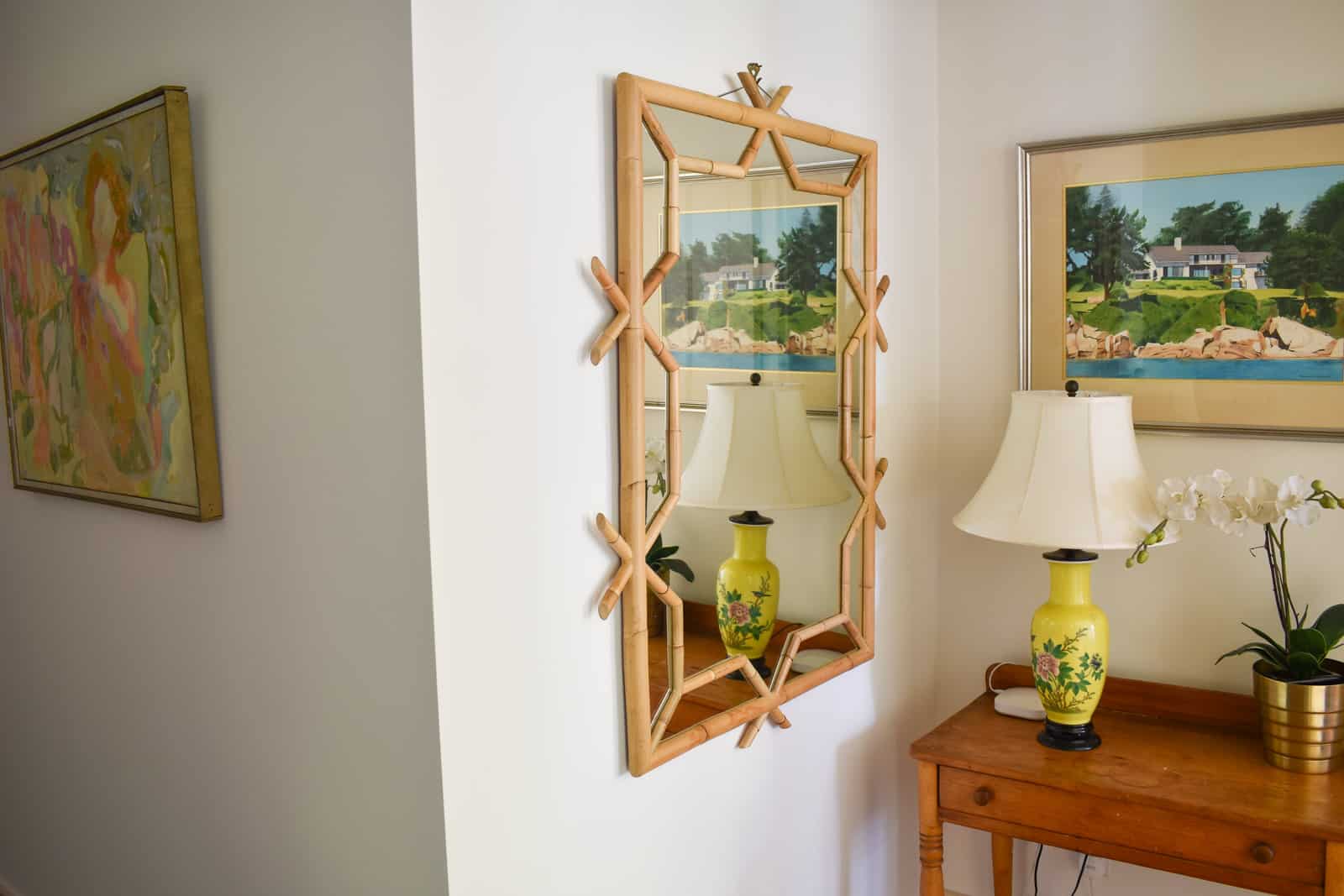 5. Walk the walk and talk the talk
In my opinion, it's not enough for a real estate agent to love houses. Don't get me wrong, I want my agent to be enthusiastic and friendly and love what they do, but I have a much longer list of 'criteria' than just "I heart houses." I want an agent who understands the market trends from month to month. I want an agent who knows what can and can't be done to homes either with construction or simply from a planning and zoning perspective. I want an agent who gets the process inside and out so she can tell us what is 'likely' to happen in a week, in a month, or in 6 months. I want an agent who knows us and what we're looking for. Don't show me a turn-key split level when we're looking to find a house with room for improvements.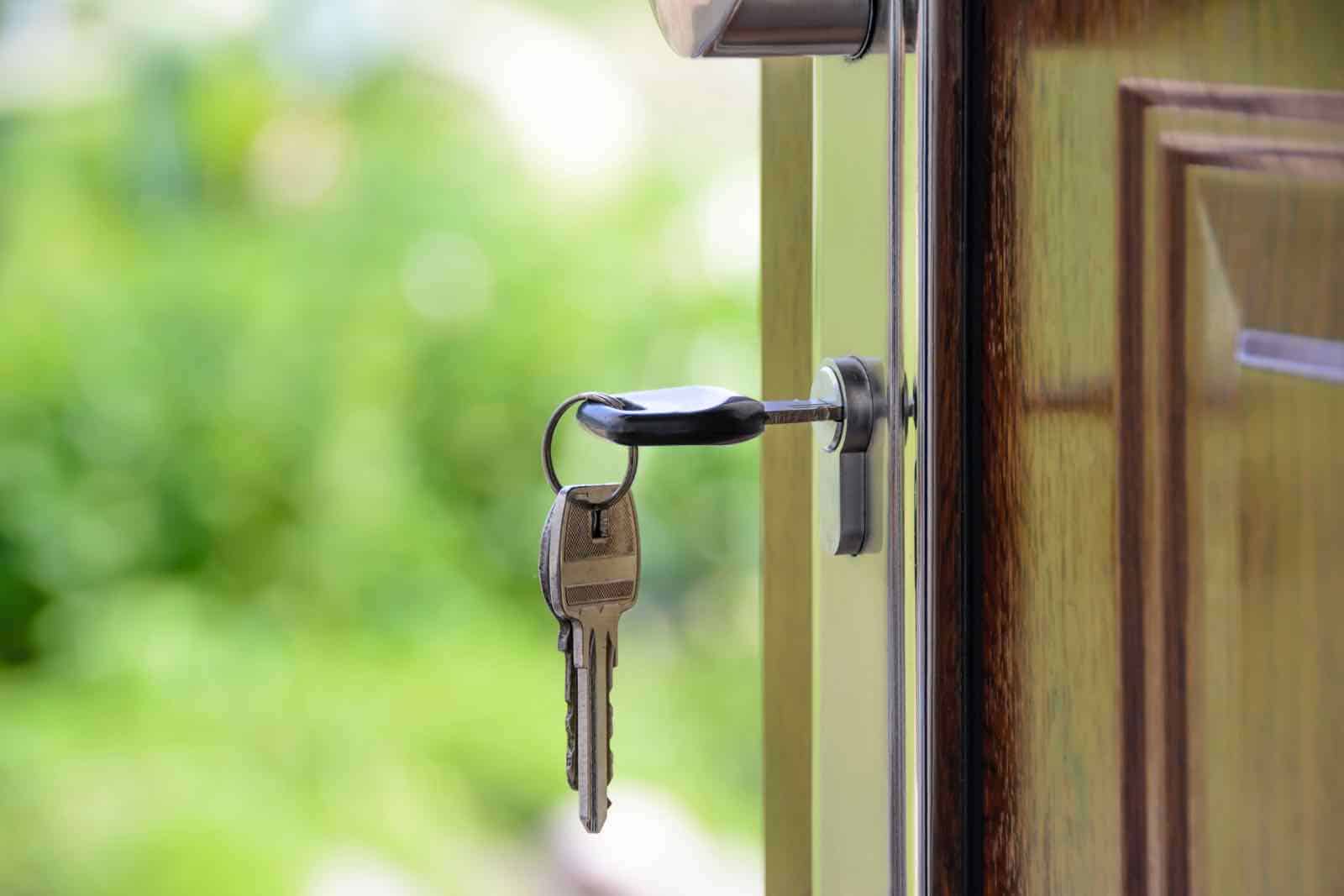 6. Bringing in the Experts
Our agent is our expert when it comes to real estate, but often it requires lots of other people beyond that! For example, we met our mortgage broker as a result of our agent. Our agent sends someone to take overhead drone footage. Our agent has someone to work with us on staging. Curious how you could add a bathroom to the second floor of that house you just visited? She has a contractor who can weigh in. Oh… and she also knows a guy to come over and remove a gun safe.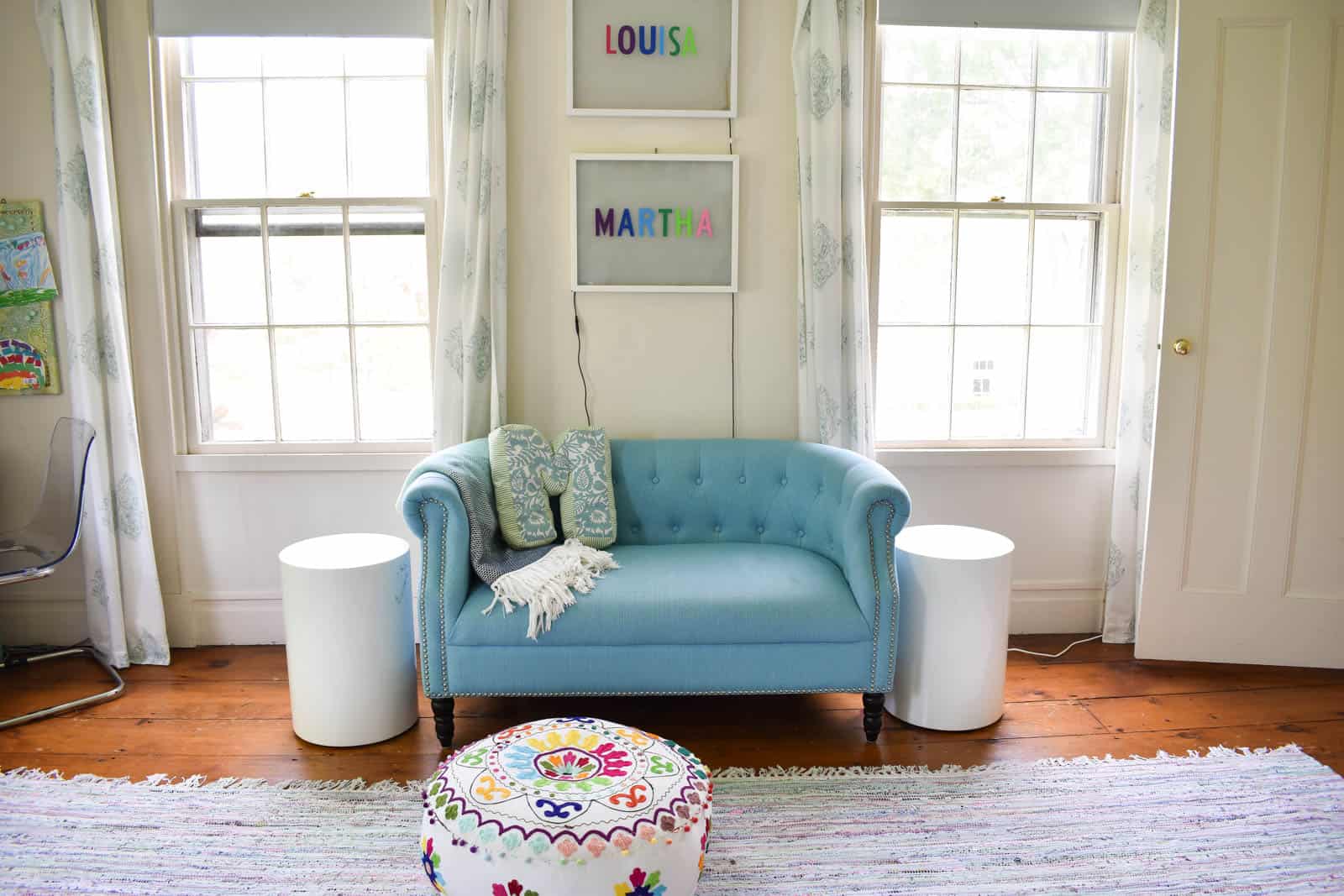 7. Dreams vs. Reality
We all have a perspective about our own house and house hunt that is influenced by feelings and our own blind spots. When we sold our first house, potential buyer after potential buyer would comment that the price seemed a bit high given that it needed a new kitchen, etc. In our mind, we thought it was such a great opportunity, but we needed our agent to tell us that it WAS an opportunity, but… the reality was that we needed to come down on our price a bit. That navy accent wall that you copied from House Beautiful? It's SO CHIC and ON TREND… but 9/10 of the people who walk through the house mention how dark the room feels. Guess what? PAINT THE WALL. That house you LOVE half a mile away? It is in a really tough area for resale… be cautious with upgrades. A good agent will tell you these things.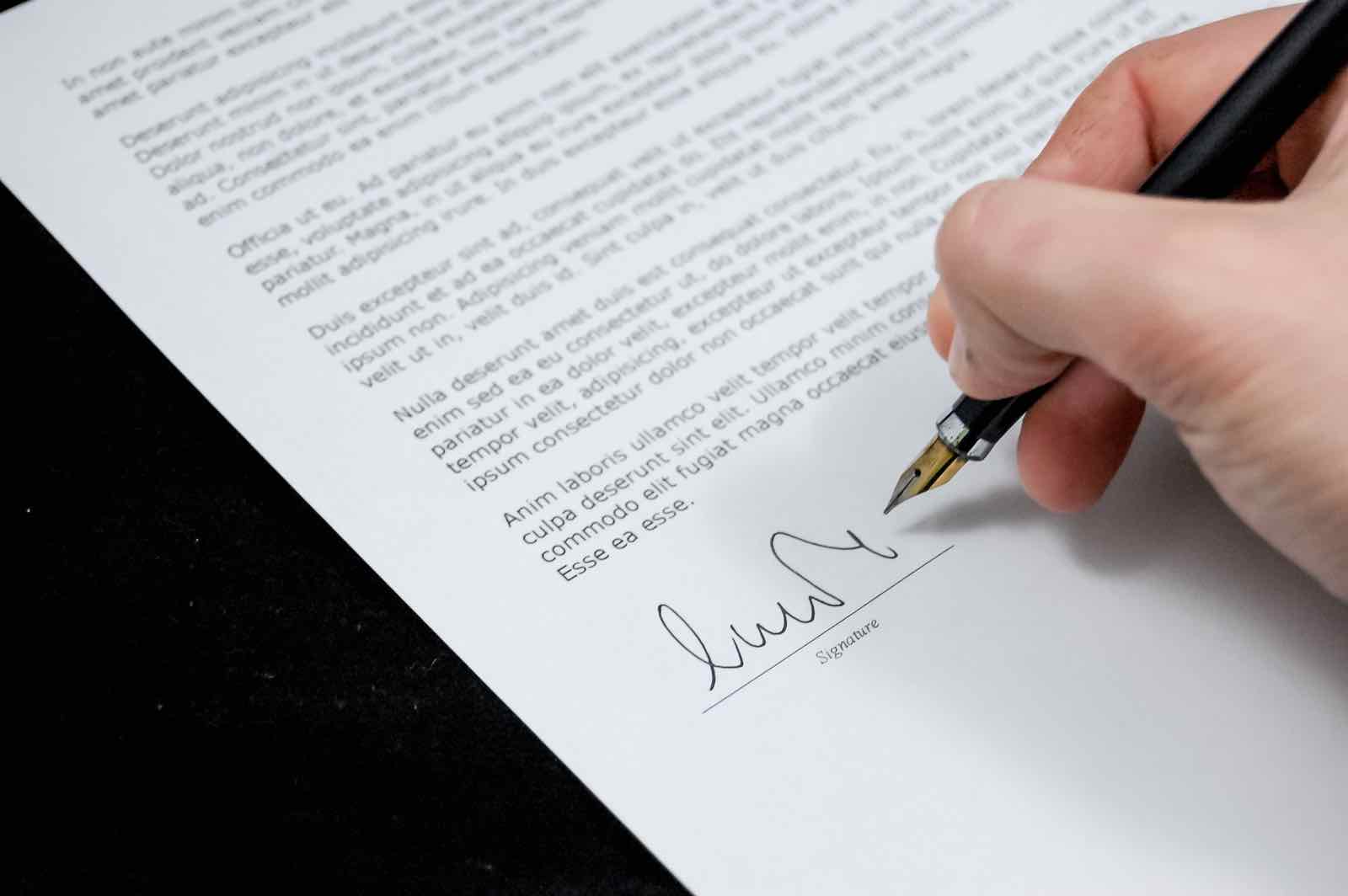 8. Technology
Gone are the days of posting one ad in the real estate section of the local newspaper and popping a sign on the front lawn. The best realtors have their fingers on a whole host of ways to get the word out there. From setting up a website, to getting a professional photographer in the door to creating a video for social media sharing… the world wide web is the key to distribution and the best agents will know various ways to promote your property and to analyze the subsequent data.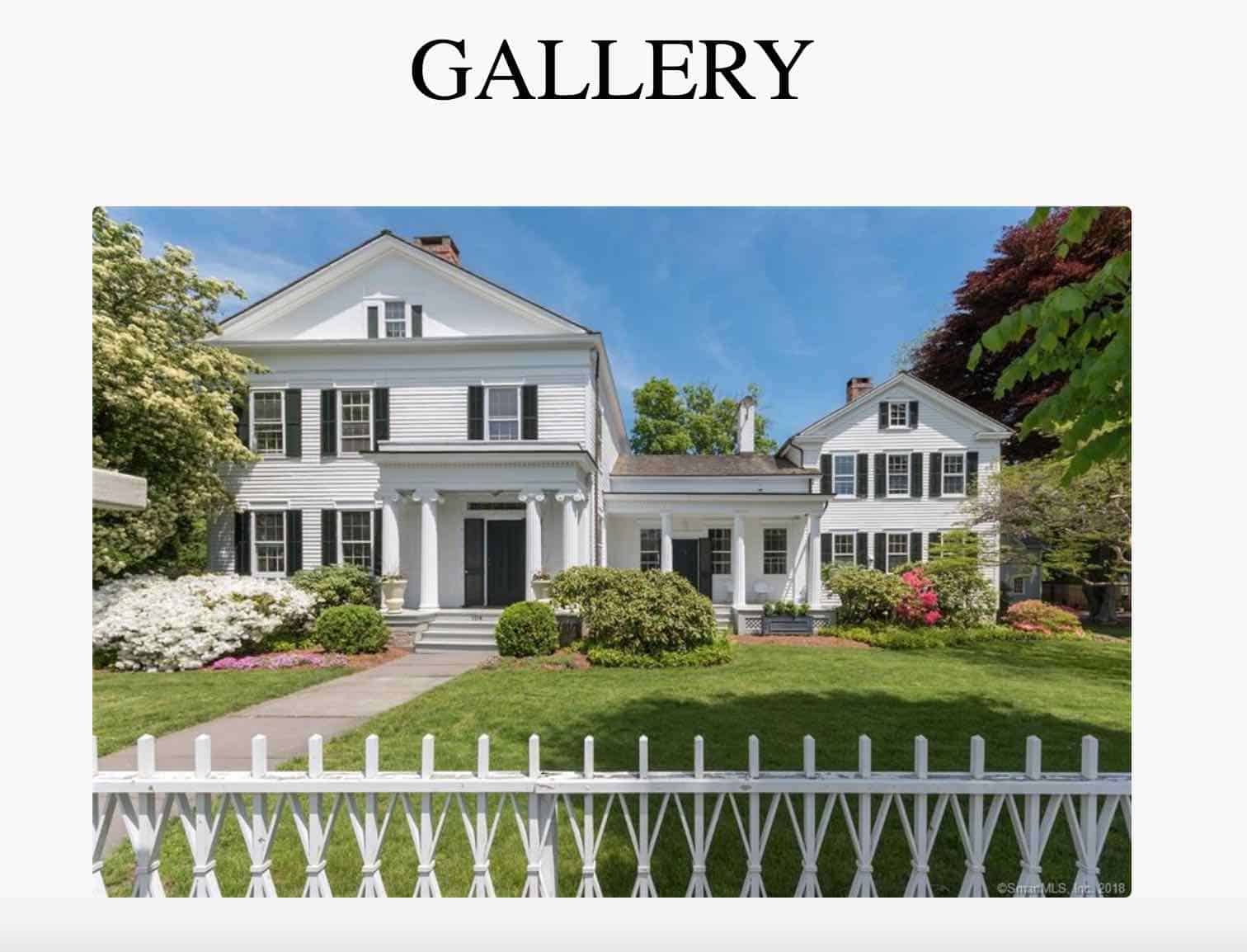 Bottom line, buying and selling a home is most likely to be the single biggest financial transaction of your life. Your agent will make money as a result and you want someone on your side who you fundamentally trust and respect and value. Otherwise it can get icky real fast.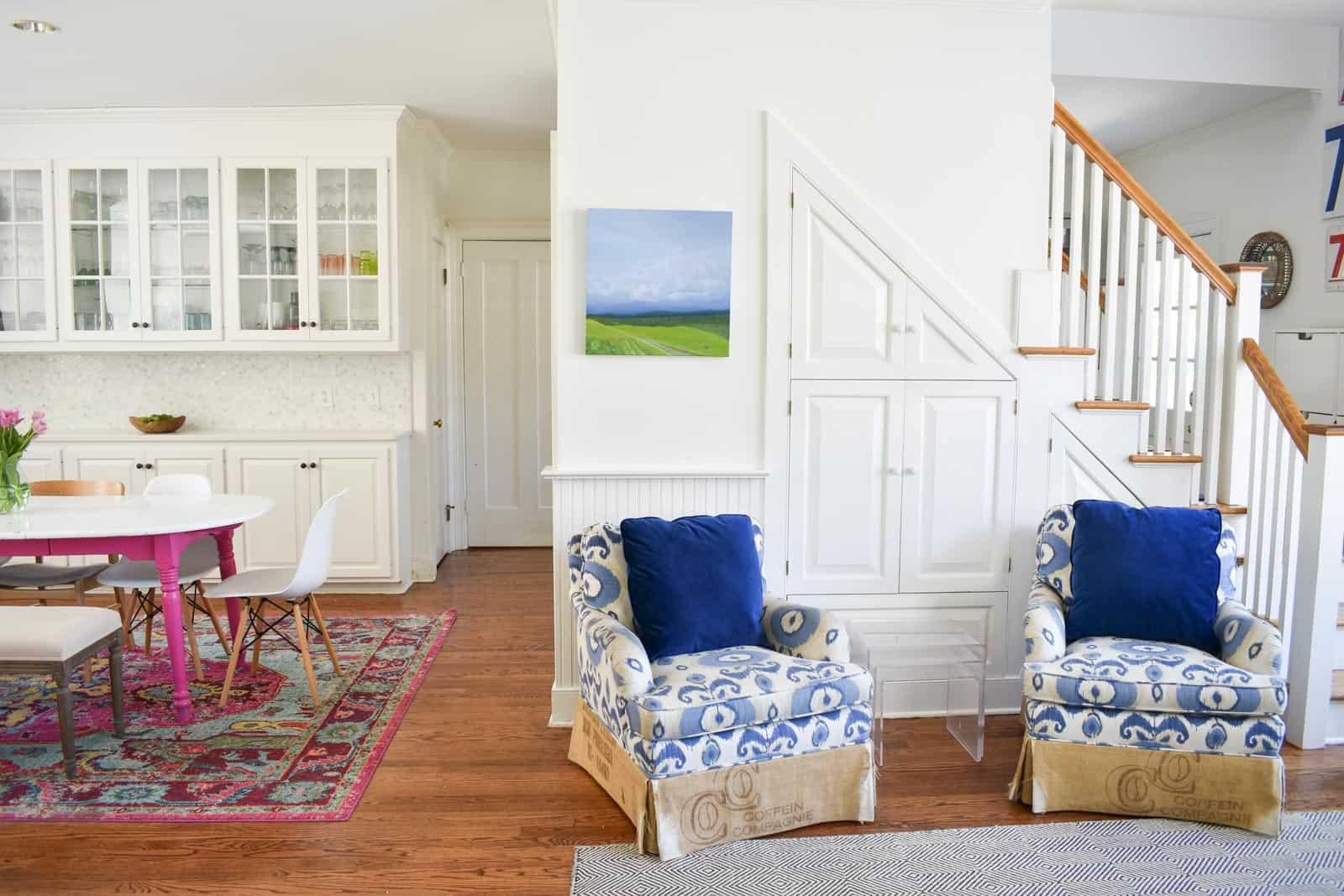 I'd love to hear from you guys if you have any good (or BAD!) real estate agent stories! Without naming names, leave me a comment and let me know!