Cleaning a Paint Covered Sink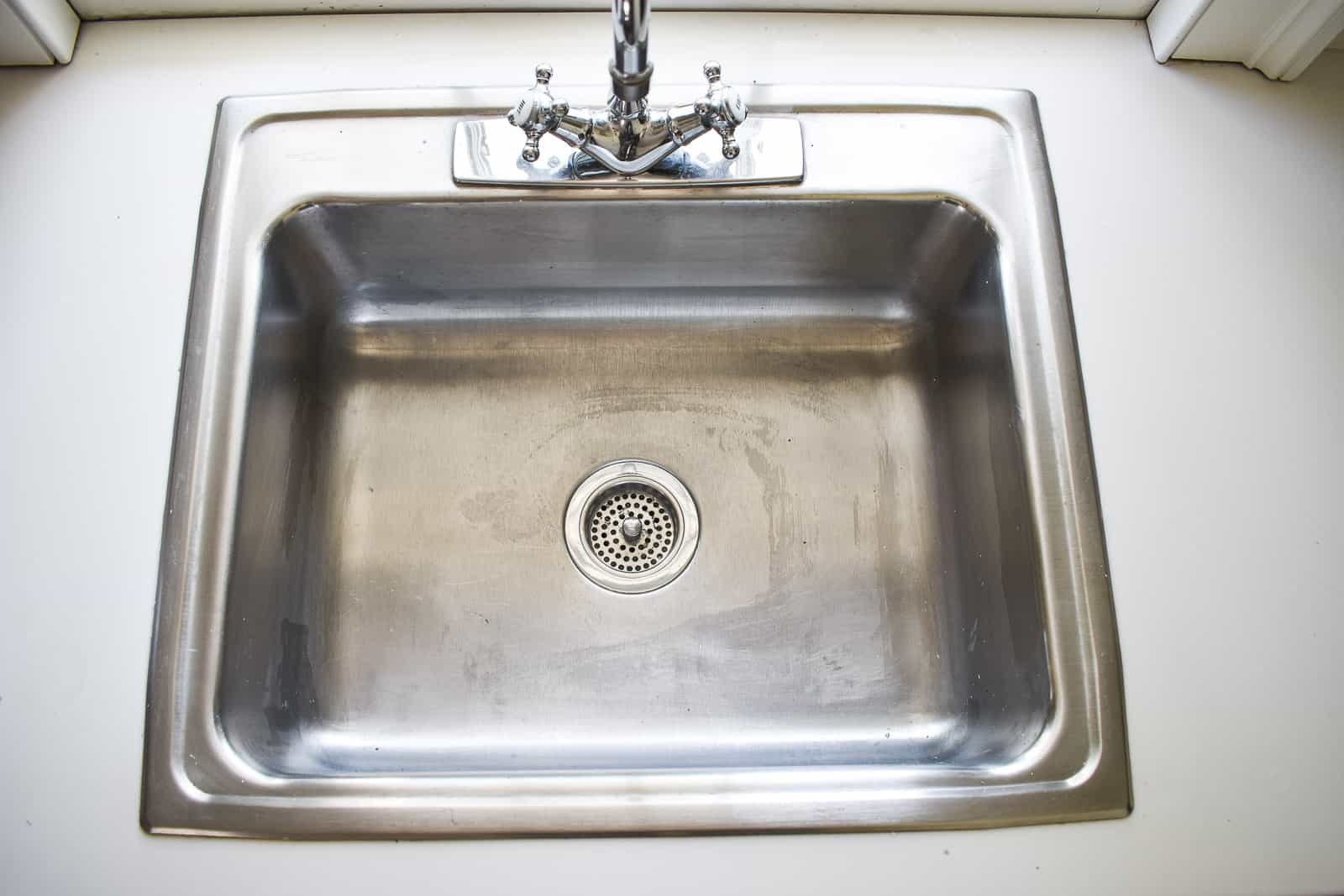 We are lucky enough to have two sinks in our kitchen. One is for the day to day dishes, etc. And the other is what I suspect was for entertaining… a wet bar if you will. The only entertaining we do is feeding our five kids chicken nuggets so the extra sink has become a place for rinsing paint brushes, cleaning training potties, etc. Which meant it looked like this (warning):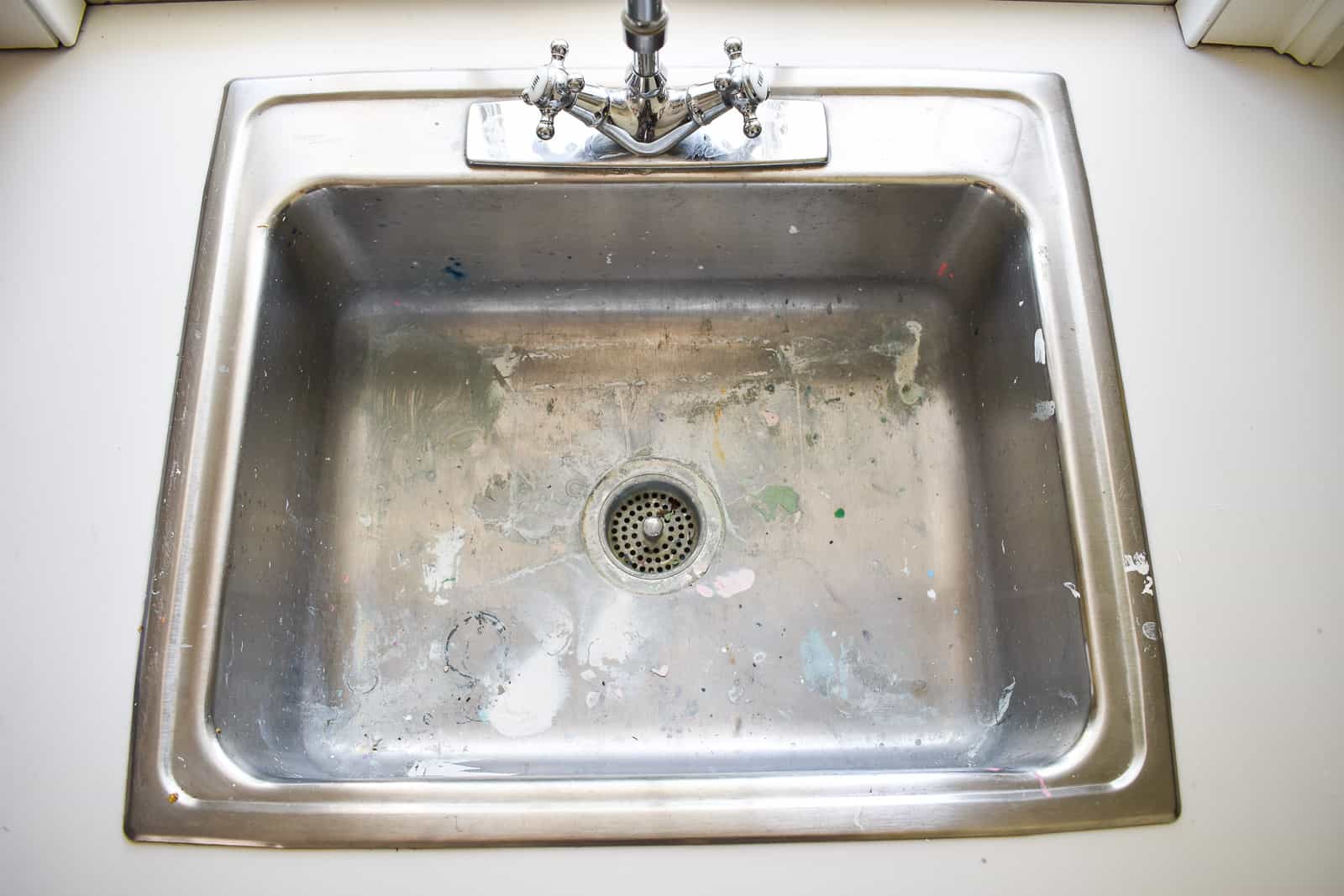 Months ago, when it came time to put the house on the market, the paint sink needed to be taken care of. I reached for this magical ingredient and couldn't believe how well it worked! You're going to need a scouring pad, a mask, and some elbow grease. This stuff is potent and you'll want to make sure you're working in a well ventilated area.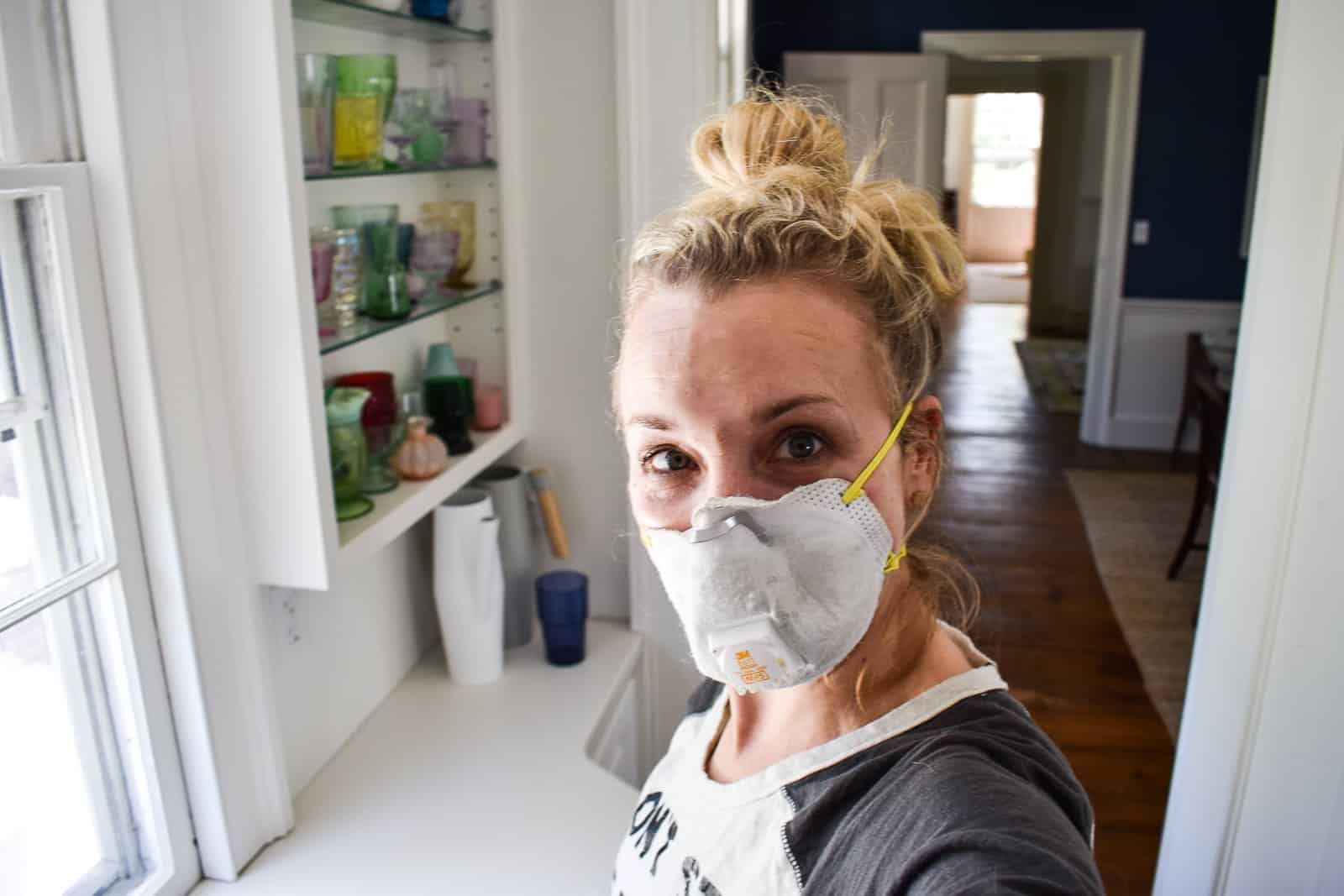 I started by squirting a bit onto my sponge and scrubbing the sink.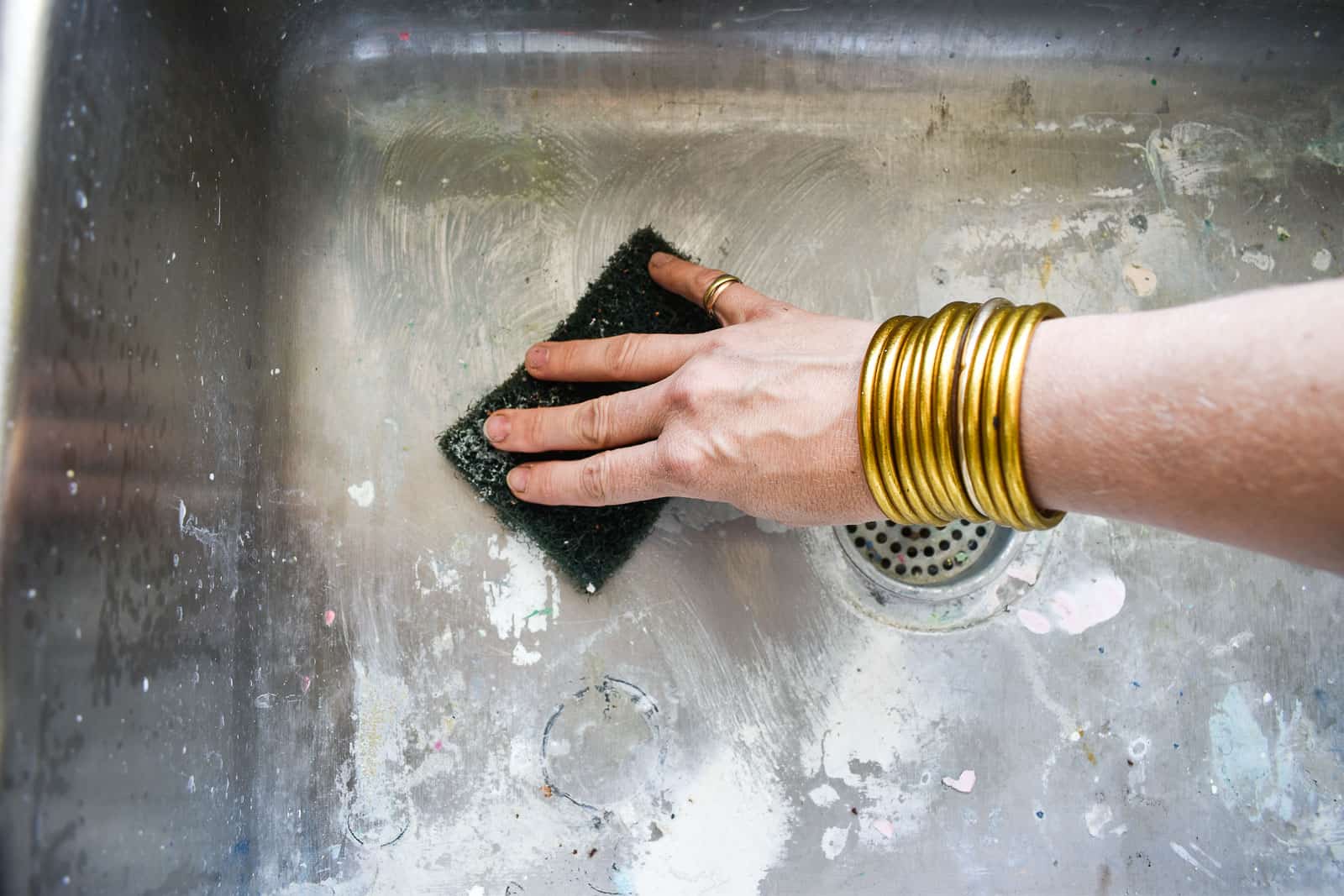 Once I had scrubbed and dislodged all the stuck-on paint, I took a paper towel, soaked it in water, and wiped down the sink. I repeated these step until all the paint was removed and our sink was sparkling like new!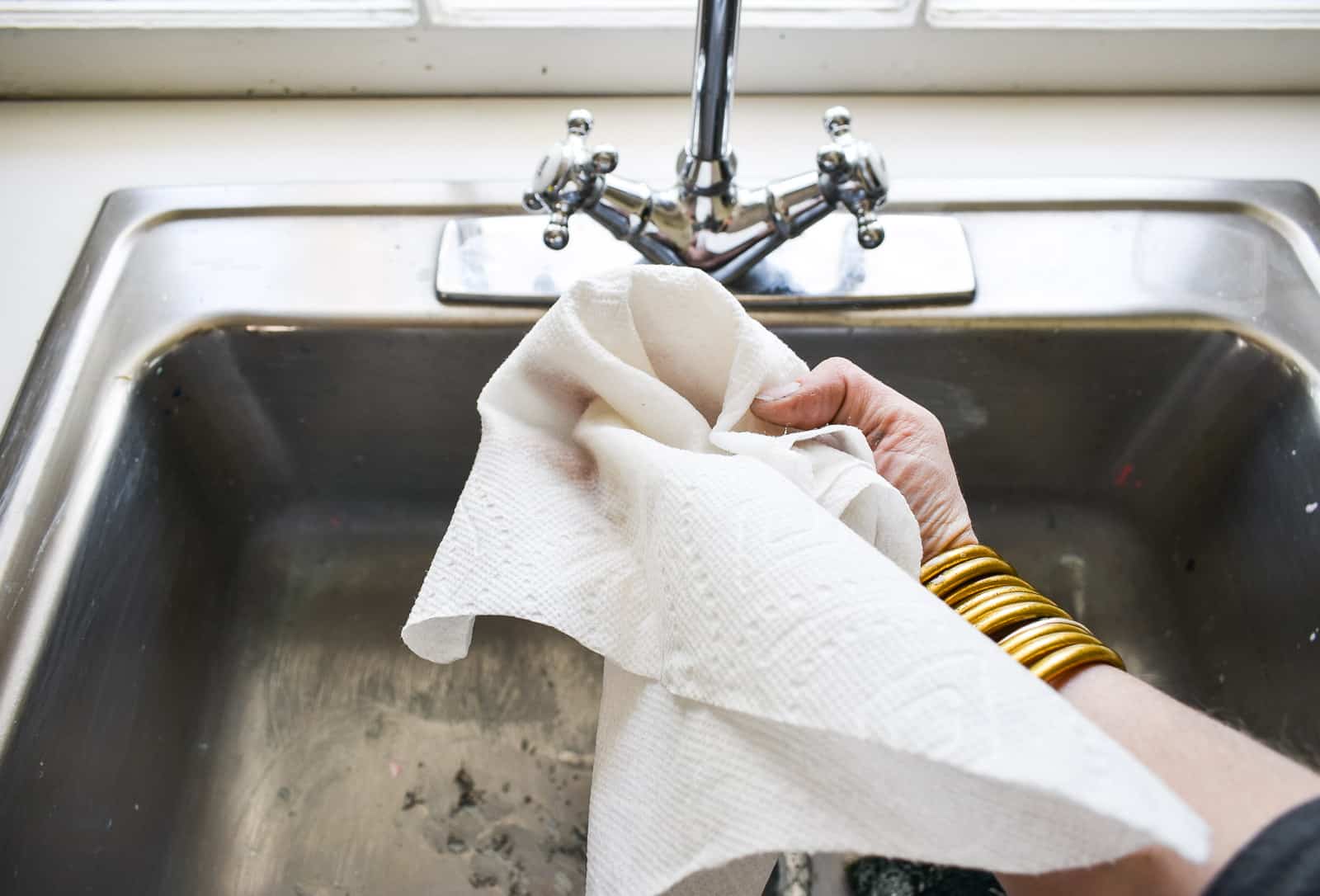 Can you believe this is the same sink I started with?? And no… this is NOT a sponsored post, but I was amazed how easily this stuff worked to revive our gross sink!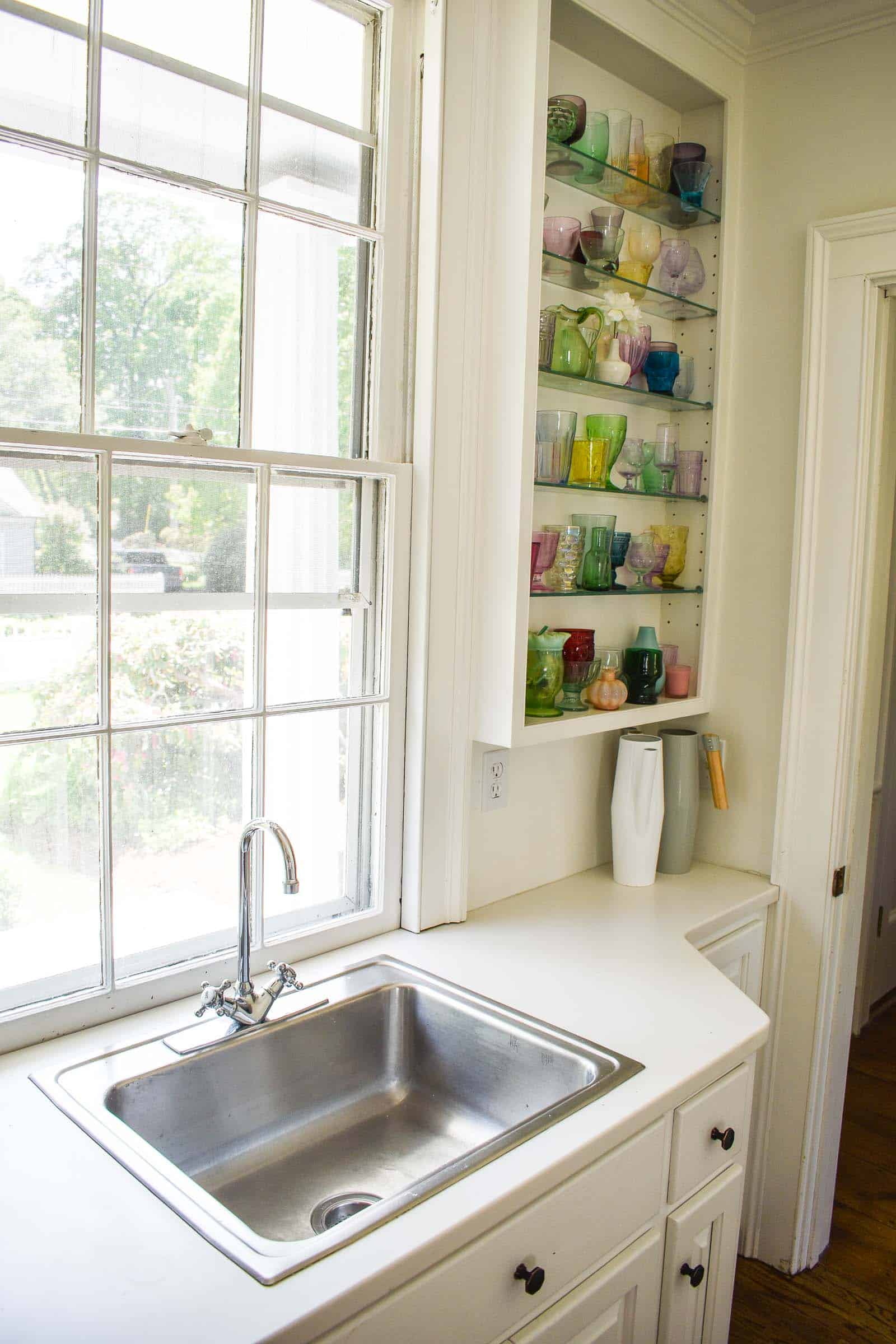 Just to remind you… here's how the sink looked before and after! Grab some of this stuff and go get cleaning!