Aside from the ongoing work-in-progress that is our old house, I'm also cranking away at an even more exciting project: #BloggersHeartHabitat. I mentioned it back in this post around the holidays, but as the spring approaches, I want to make sure I share some of the progress and get you guys up to speed with it all!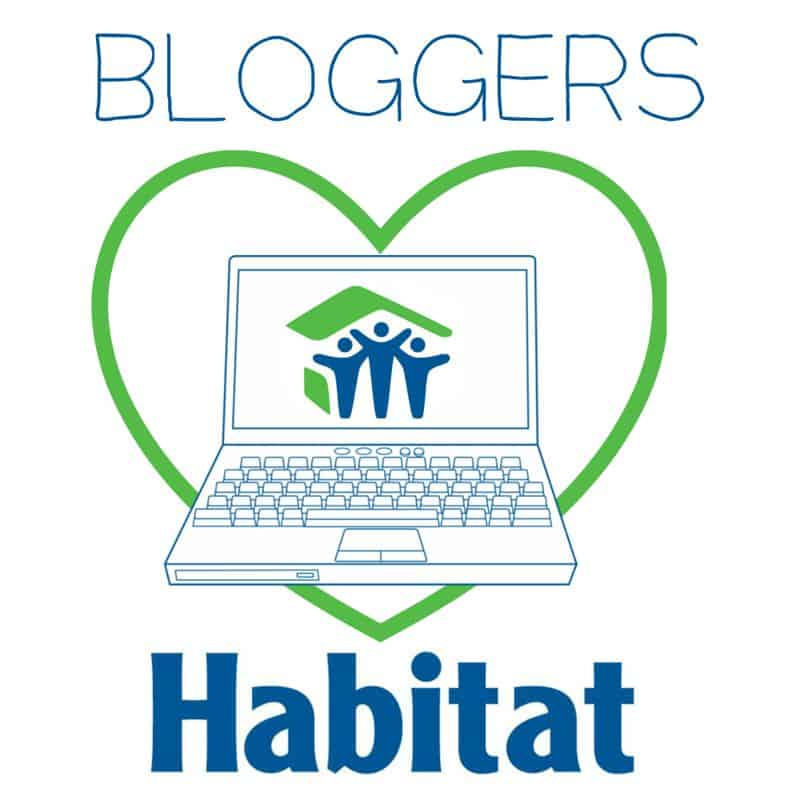 In case you don't feel like clicking back to see what the heck I'm talking about, here's the Cliff's Notes. A group of bloggers have joined forces thanks to the amazing support of Hometalk to decorate a newly built Habitat House. Yep. The entire house! Each team of bloggers has been assigned a room and all winter we're running around planning our decorating little hearts out. Come spring when the house is complete, we'll circle the wagons and get that house all pretty-fied!
Constructions Questions to Ask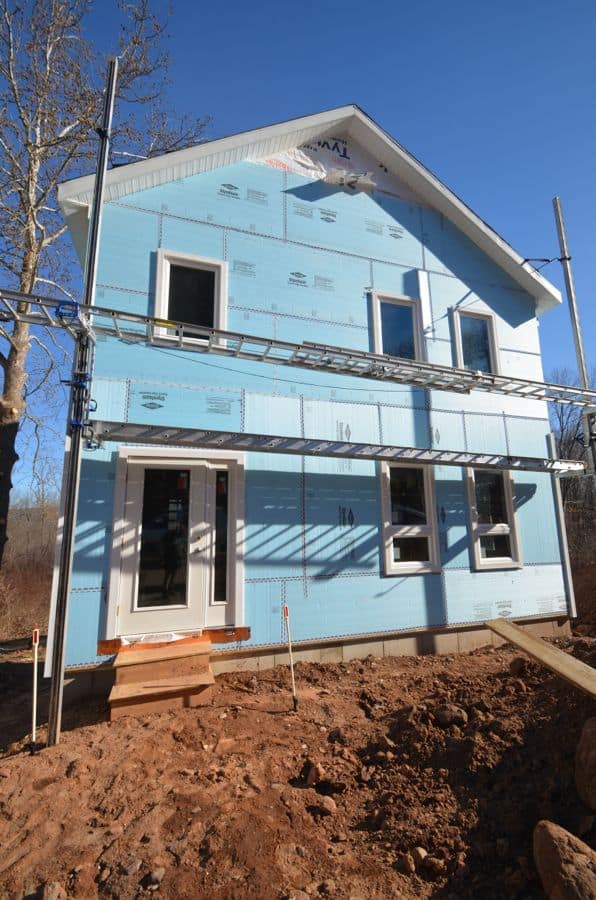 Earlier this week, I headed up for a site visit to meet with the homeowner and the general contractor. During construction, there's a point when you'll need to consider the space as an actual HOME and not just drawings on a page. Here are ten useful questions to ask NOW to avoid issues LATER.
1. Where's the lighting?
Most architects will create an electrical plan, but double check that there are ceiling lights installed in important places like over dining tables, foyers, and stairwells.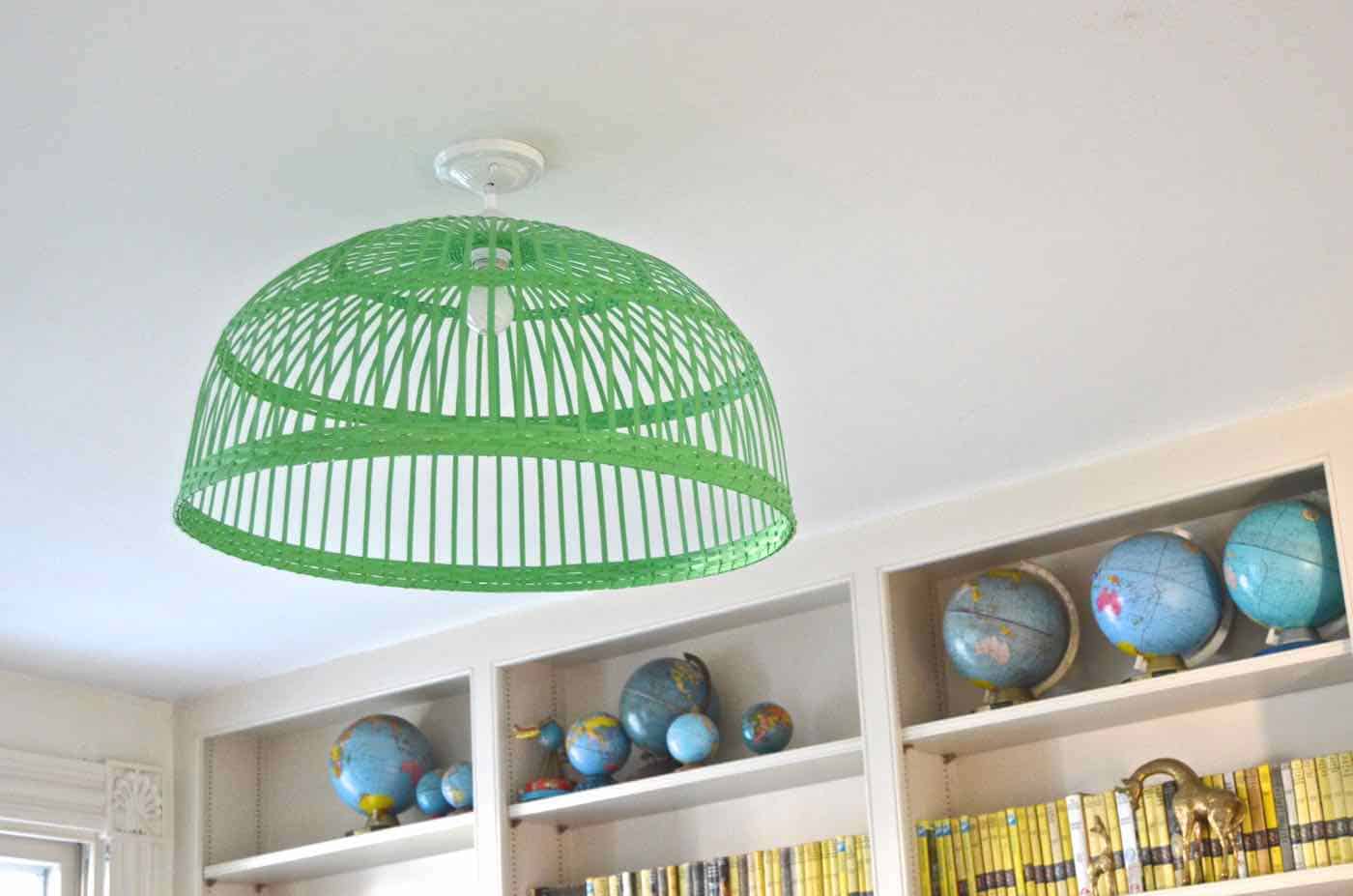 2. What are your electrical needs?
Consider any specific electrical needs you might have. Do you want to mount a flat screen TV? You'll want an outlet midway up the wall. Any need to plug in appliances under the counter? Make sure there's an outlet available.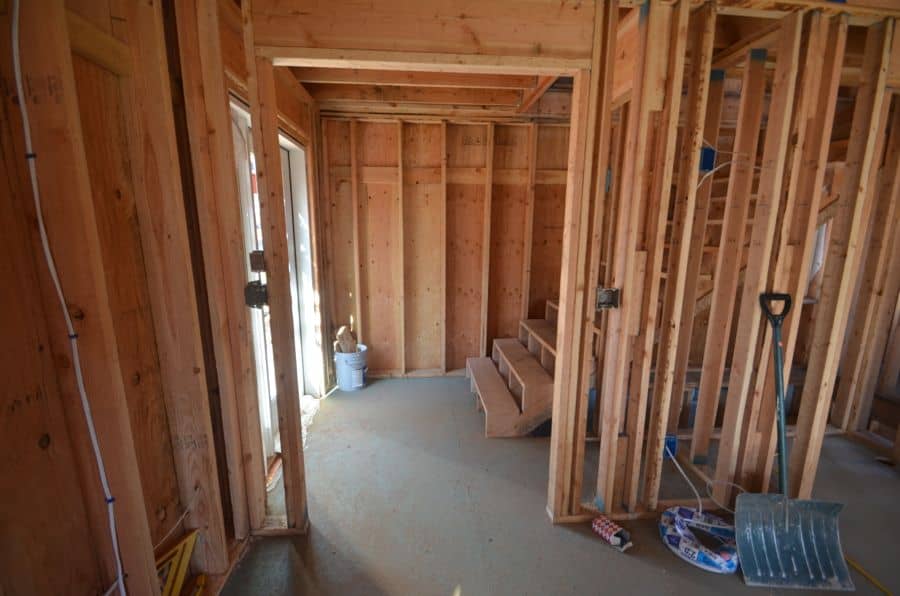 3. How will you come and go?
Where will you be entering and leaving each space… you'll want a wall switch there. Think either end of hallways, top/ bottom of a staircase. It's also nice to have wall switches connect to outlets in bedrooms if you're not installing overhead lighting.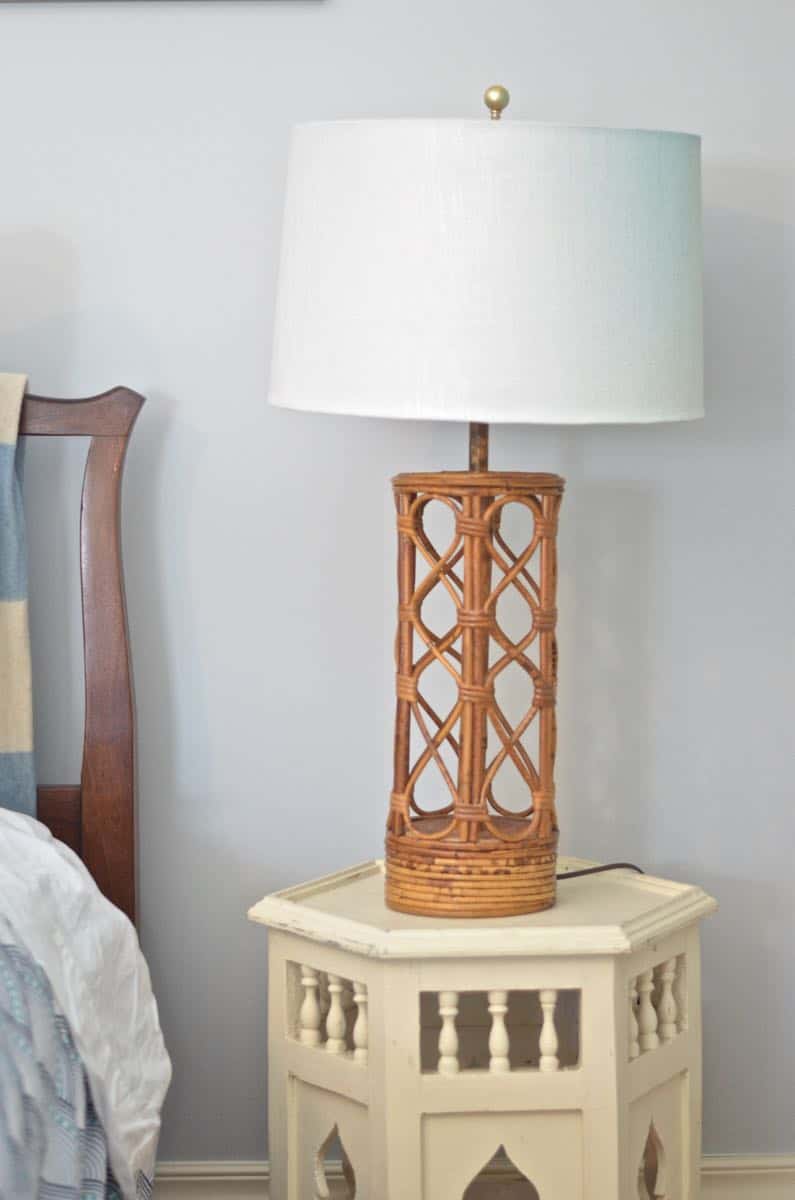 4. Will your windows work for you?
If your construction doesn't have central air, you'll want at least one double hung window to allow for an AC unit.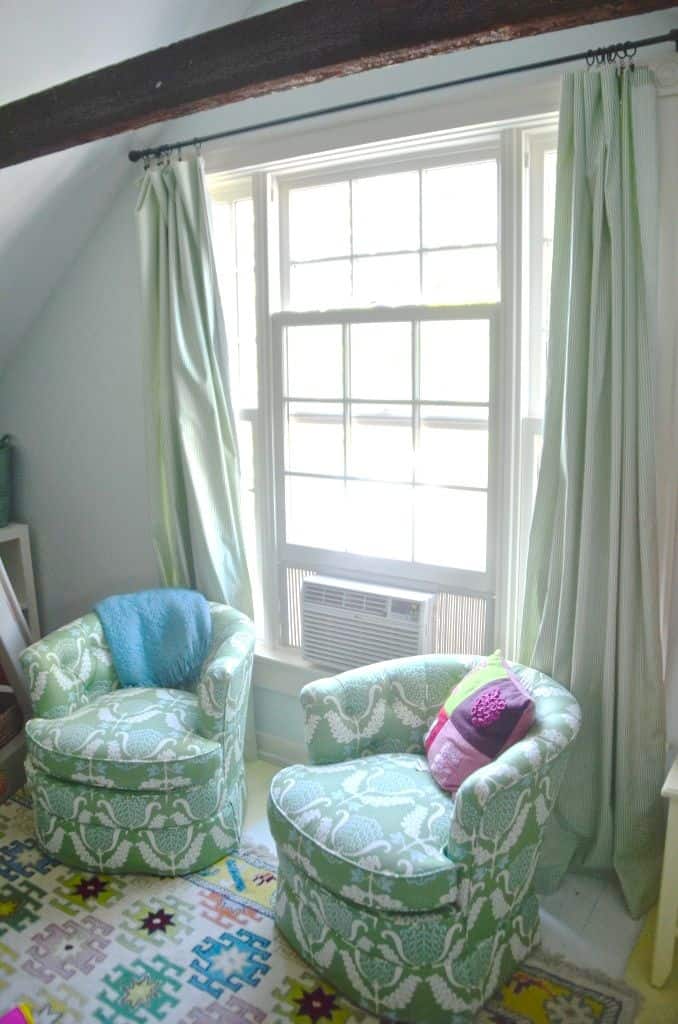 5. How do the doors swing?
Specifically which way they open and close. Furniture placement is important here as a door that crashes into the dining room table will get old real fast. We had to change the swing of a couple of doors at the Habitat House and it will make a big difference!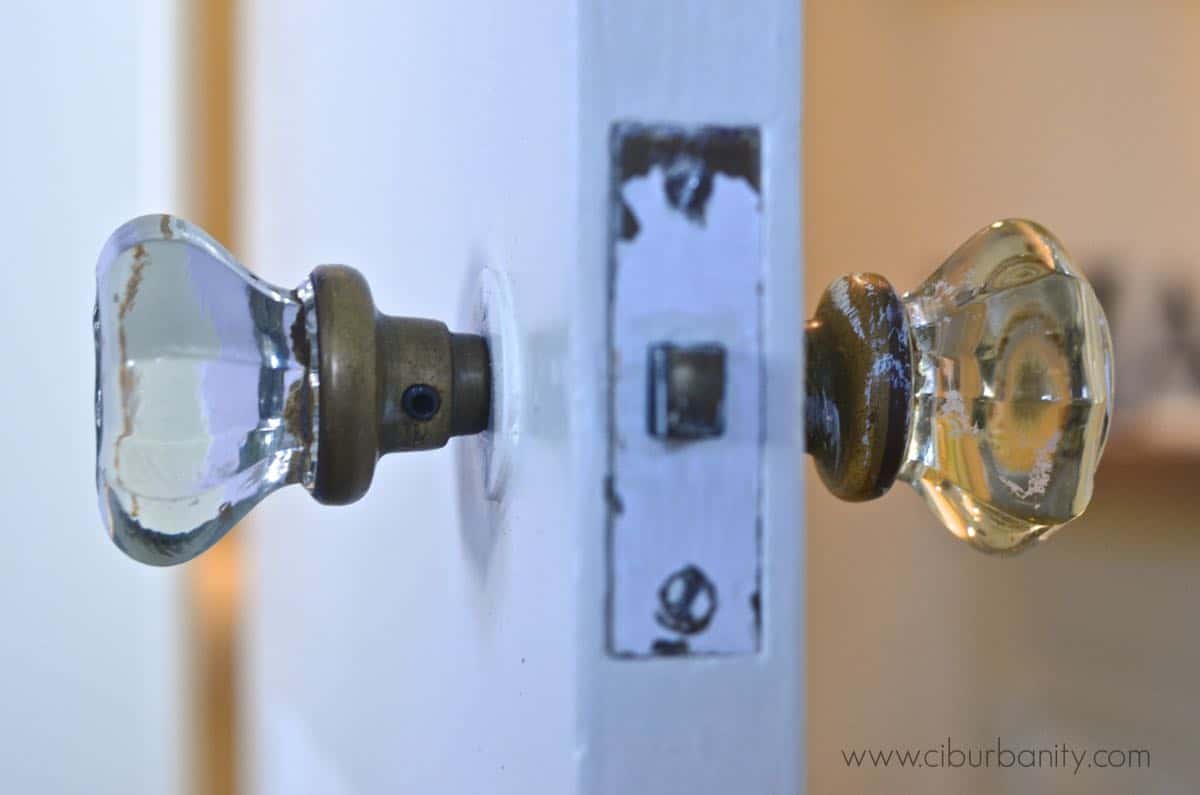 6. Where will you put LARGE furniture?
It may seem crazy to think about your furniture when making construction decisions, but… now's the time. Not every chair or bookshelf, but the big pieces. Things like where a bed will go in the room will impact where you put electric outlets, whether you mount a television, what kind of closet doors you might need…
7. Where do you want the throne?
You won't have a million choices for plumbing because of code, but… where the toilet goes is a big one. Will your knees bump into the vanity when you try to sit? Will you be bathing children in which case a toilet next to the bathtub might be a helpful seat? So you have storage? Will you need shelves over the toilet in which case headroom might be a concern?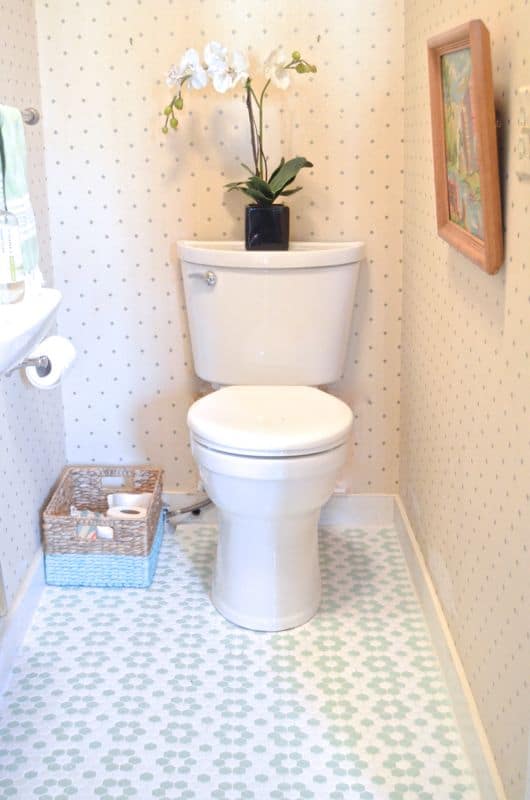 8. Where's the tech?
Yep. Modern times, baby! Bringing cable and internet into your house is fairly simple, but again… you don't want this to be an arbitrary decision. Where will you plan to have televisions? They'll need cable. Where's a central place for internet to come into your home and reach the whole house?
9. Go with the flow?
Where are radiators/ heating grates/ HVAC returns going in. There may not be too much wiggle room with this, but if the only wall in the bedroom that can have a bed against it is also the wall where they've planned a big ol' radiator, well… that's a problem. Now's the time to fix it!
10. How's the storage?
Do you have boxes of books or bags of long hanging clothes? Every house will have closets, sure… but whether these closets are floor to ceiling shelves or clothing bars is up to you. Is there an attic space that might be useful storage? $450 will buy you a pull down set of stairs. How about a staircase that might have a potential closet goldmine below? You'll NEVER hear someone say they have too much storage.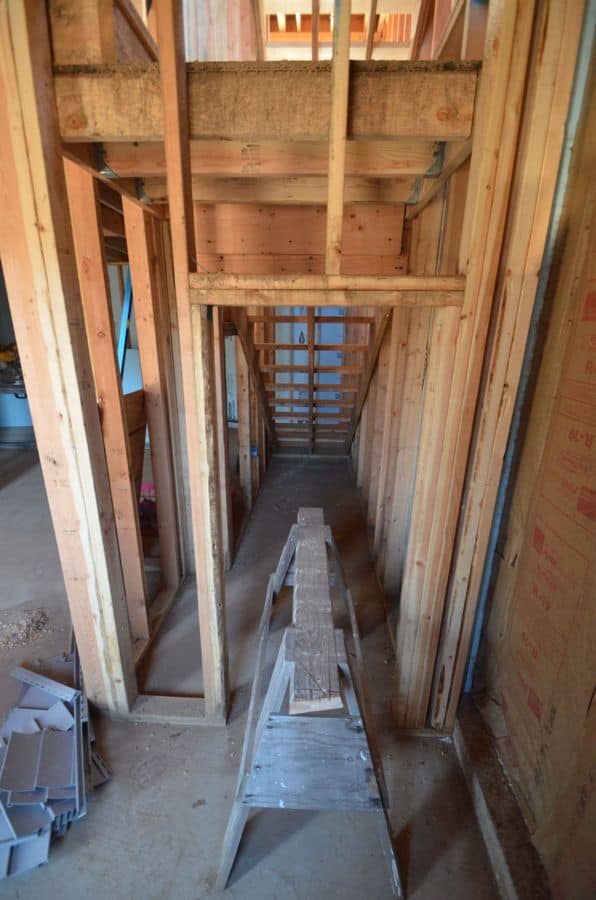 Any of these things can be fixed down the line, but that stage of construction when you have walls but not much else is a great time to walk the site and carefully imagine how you're going to use the space and what your future needs might be! Putting a junction box in an open wall is 100% easier than adding one after sheetrock and floor boards have been installed. Same goes for each of these other questions! Tune in all winter for more posts about this amazing project, and happy problem solving!