Favorites from the Nordstrom Anniversary Sale
Psssst… this post *might* contain affiliate links: see my disclosure here.
I'm TERRIBLE about sharing favorites with you, but yesterday I got sucked into the Nordstrom Anniversary Sale so I figured I'd share the goodies that I added to my cart (or was TEMPTED to add to my cart!). The sale is for Nordstrom card holders for a few more days until it's open to everyone, but things sell out fast so if you see something you love… consider getting the card! We don't have a store nearby so I do everything online, but they have free shipping/ returns, i.e. they make it EASY!
Nordstrom Anniversary Sale Favorites

Click on the image above to see details about each item and below are some of my favorites from this list… (all of these are affiliate links which simply means I get a small percentage from each sale… the price is exactly the same for you! Win-win!!)
Lately I've been crushing on Otomi fabric and this duvet reminds me of the playful embroidery of Otomi. Also… I will always love a good blue!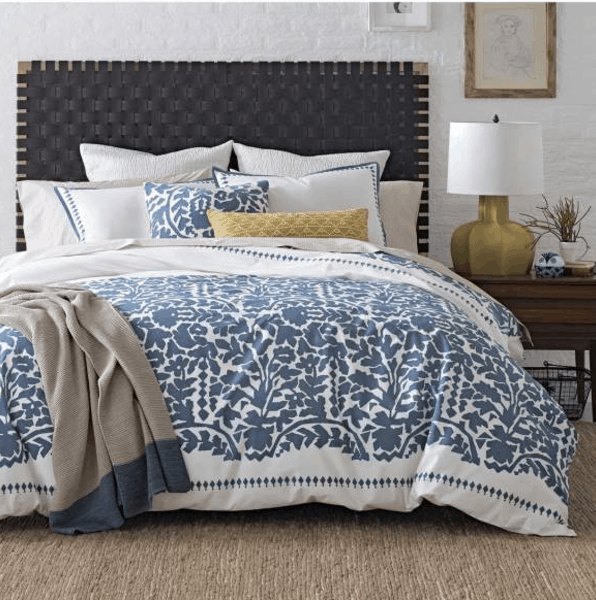 This is my go-to tinted moisturizer. It has a slight illumination to it so your skin looks dewy and fresh! Also… the slight tint covers the blotchiness that kicks in for me when I've been in the sun.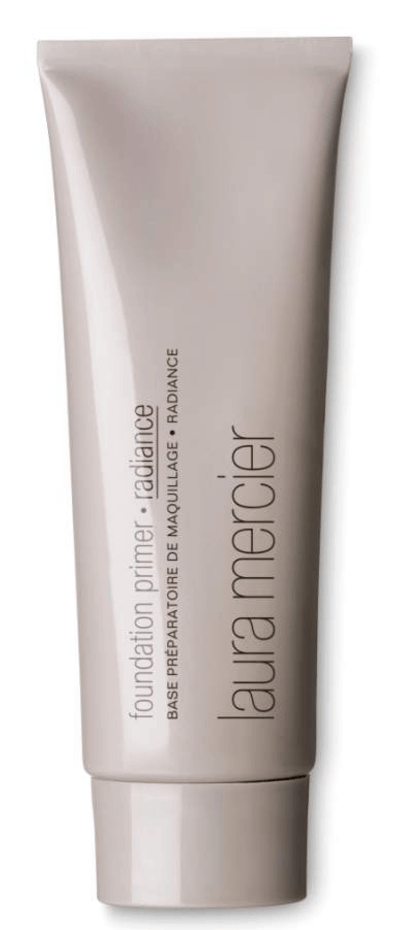 These waxed coats are perfect for fall. They can dress up or dress down and last forever. I've had one for years and I reach for it without fail every September when the air starts to get crisp.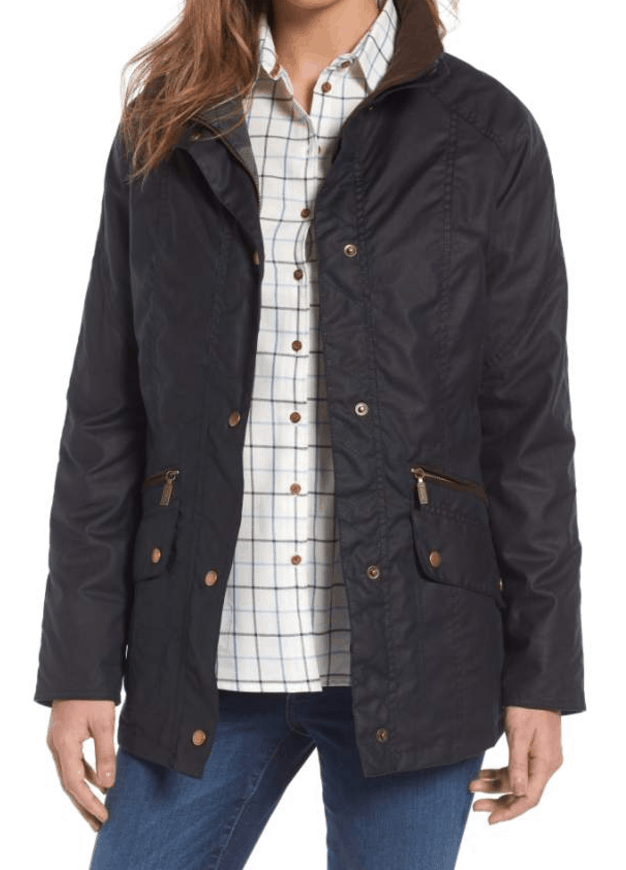 OK. I know I have like 9 of basically the same sneaker on here, but… I love them all so so so much! But this one… this one is my favorite. A rich navy velvet sneaker? YES, PLEASE.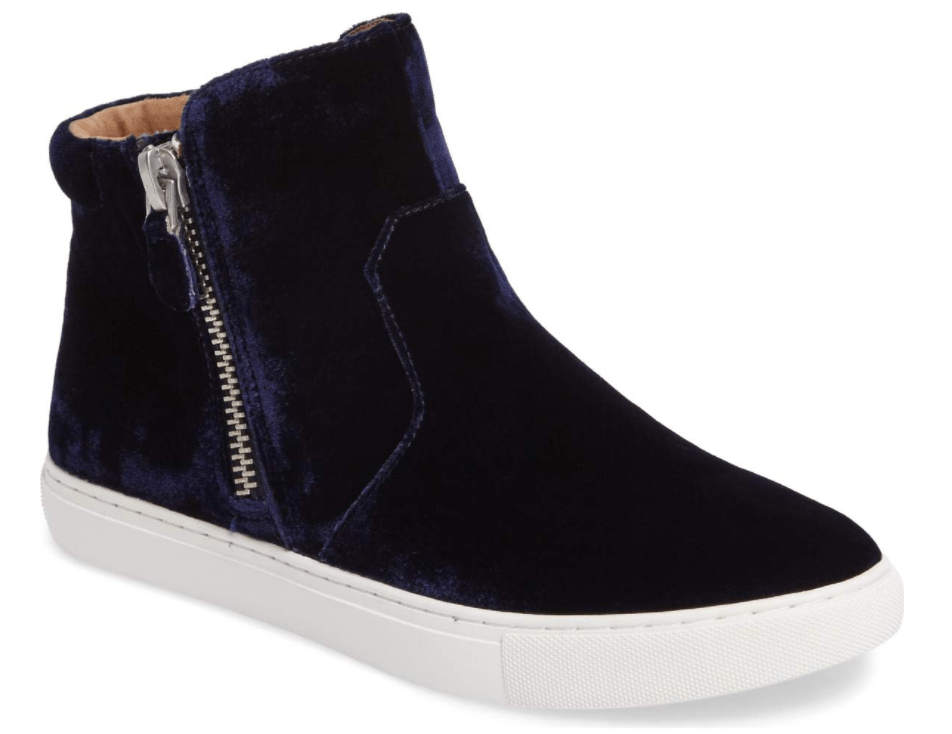 How cute is this skirt?! The leather gives it a slight edginess and the pleats are completely on trend. I wear my pleated skirts with anything from a chambray shirt to a t-shirt. They're the best.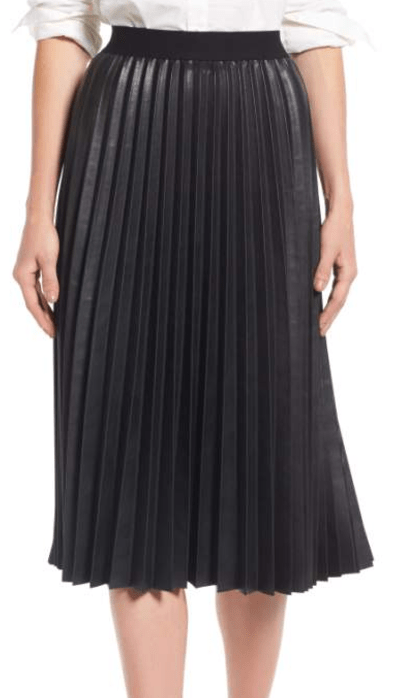 One of the pieces I get the most comments about is the agate art in our dining room. This print is very similar but it also comes with the chic oak hanger.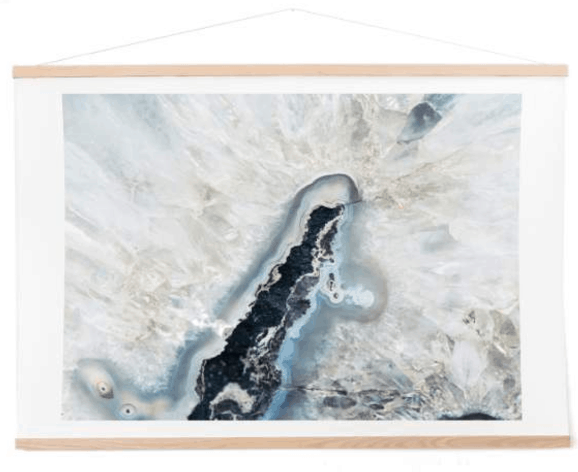 Another duvet cover I couldn't resist… these colors… that pattern. Get. In. My. Cart.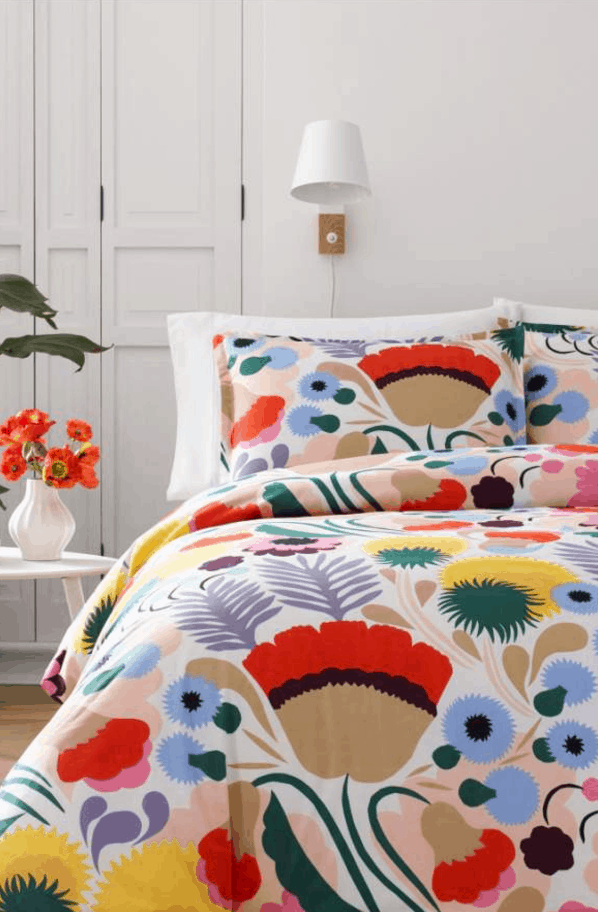 Here are the items organized by category if that's a little easier for you to browse:
HOME DECOR FAVES

CLOTHING FAVES

FOOTWEAR and ACCESSORIES FAVES

BEAUTY FAVES

I have a super busy week coming up with an event on Tuesday and then my yearly trip down to Atlanta for the Haven Conference! SORRY if I'm a little quiet on the blog! I'll try to get a few things posted for you over here, but you can ALWAYS find my prattling away on my Instagram stories so make sure you're following me there to see all the behind the scenes action At Charlotte's House. (See what I did there?)