I don't normally post on Fridays, but I wanted to hop in to give you a Home and Family update since I have been SO touched by the outpouring of support and votes and shares and love from my readers, friends and family! I'm bummed but not surprised to tell you guys that they announced that Jeremy Rabe (aka the FYI Guy) will be moving forward to the next round. For anyone foolish enough to watch my Facebook live Bottletalks each night, you already knew this, but I wanted to share here publicly for those of you who missed it. They've been choosing a finalist each week, and sadly I had bad luck to be asked out to LA the ONE week with two POWER house competitors. Jeremy seemingly had the entire state of Missouri voting for him. And my friend Leanne has talent coming out her pretty ears!
But here's the upside of this whole dog and pony show. I had the BEST time. Not just in a 'weekend away from kids' sort of a way, but in a professionally validated and personally satisfied sort of a way. I stumbled into television a couple of years ago when a friend put me in touch with a local news producer. Each month, I head over to the station, I have fun with my segment and I ponder ways to branch out! I made a reel. I sent my clips to other news outlets and talk shows. But I'm just one in a sea of talent! I've only ever done my New Haven station where I feel safe and comfortable, so who am I to say whether I have any TV chops! Do people care what I have to say? Do I look like an idiot on air? Maybe… but getting asked to come out to Los Angeles was SUCH an extraordinarily validating experience. As creatives, I think we all are somewhat insecure about our projects and have lots of self doubt. Obviously, it's ideal when confidence comes from within… but filming amongst such an encouraging crew and then coming home to the kind comments and messages from people I've never even met? It was wind in my sails!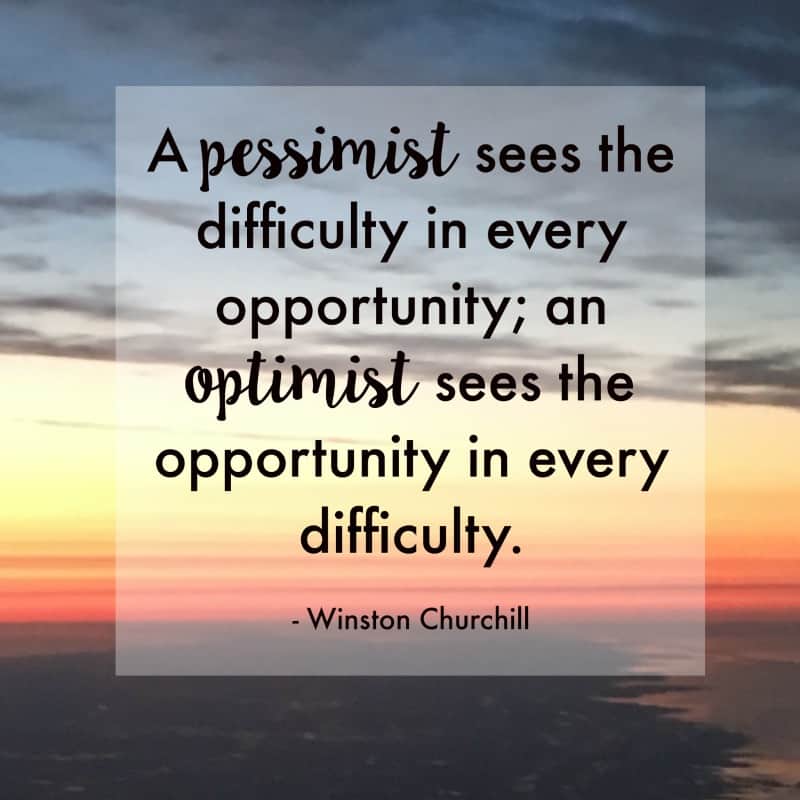 Am I disappointed? Of course. I went out there and did my best. Now that I know the format of the competition, I didn't really stand a chance, but… I have a newfound confidence and a newfound motivation to reach out to the New York City stations and talk shows. I love sharing budget (and anything but basic) DIYs and every commenter who said they were going to the store to buy materials to take on my rope mirror? That's the point… giving people the boost to go off and tackle these projects on their own! I came away from this contest with a new DIY kindred spirit. My friend, Leanne was a competitor two days after me and through this competition, we had each other's backs. There aren't many people who can appreciate the neurosis that an online popularity contest can bring out in a gal, so having her as a private sounding board has made this week that much easier! To be continued with her!
Here's the thing. During the contest, I tried to respond to every single comment that popped up anywhere I could find it for a reason. NONE of you had to click over and get involved, but you did. And MANY of you shared the nicest, sweetest words. I am touched beyond measure. The connections and the faces I have met as a result of this wacky decision to start a blog are strong and boost my spirit. I thank you for the encouragement and I thank you for the time taken to root for me from all corners of the globe. I thank you for the public comments and I thank you for the offline messages. I started this blog to have a 'job' when we left my beloved New York City, but I've realized that I continue with this blog because of all of you. Know that you were heard and you were appreciated. I love you guys and can't wait to see what the future has in store!