How To Make Felt Word Art
Psssst… this post *might* contain affiliate links: see my disclosure here.
Easy Felt Quote Art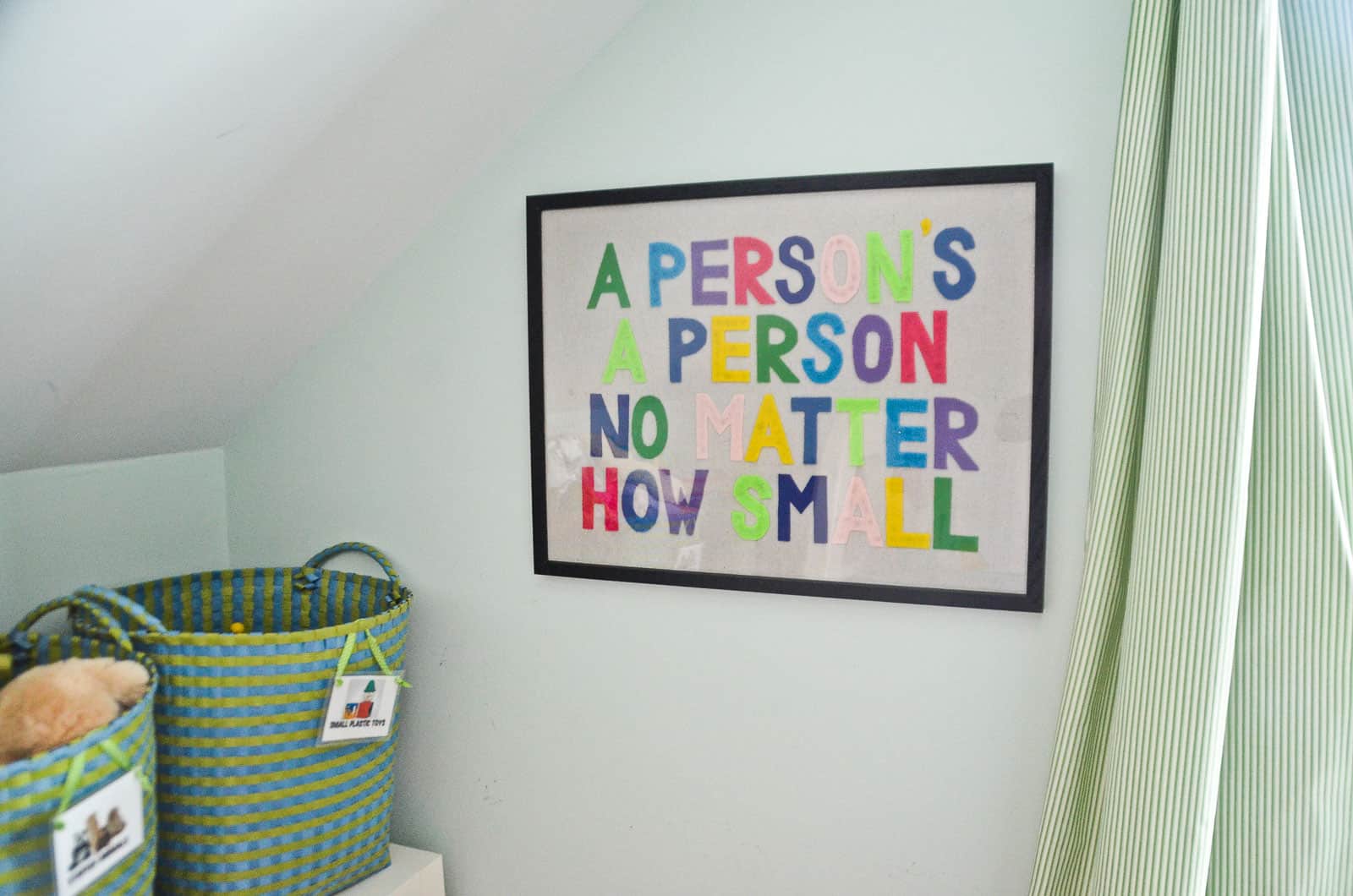 I made this felt word art ages ago, and it's still one of my favorites! It's easy and oh-so-satisfying and lots of you noticed it in Arthur's room when I posted about his new toddler bed, so I figured it was time for a re-share!
Step 1. Felt. All the Felt.
What's bright and easy to work with and plentiful at the craft store? Felt. (Don't you think "Got Felt" would be sort of a funny tongue in cheek kind of a craft uniform?) Grab whatever colors you want.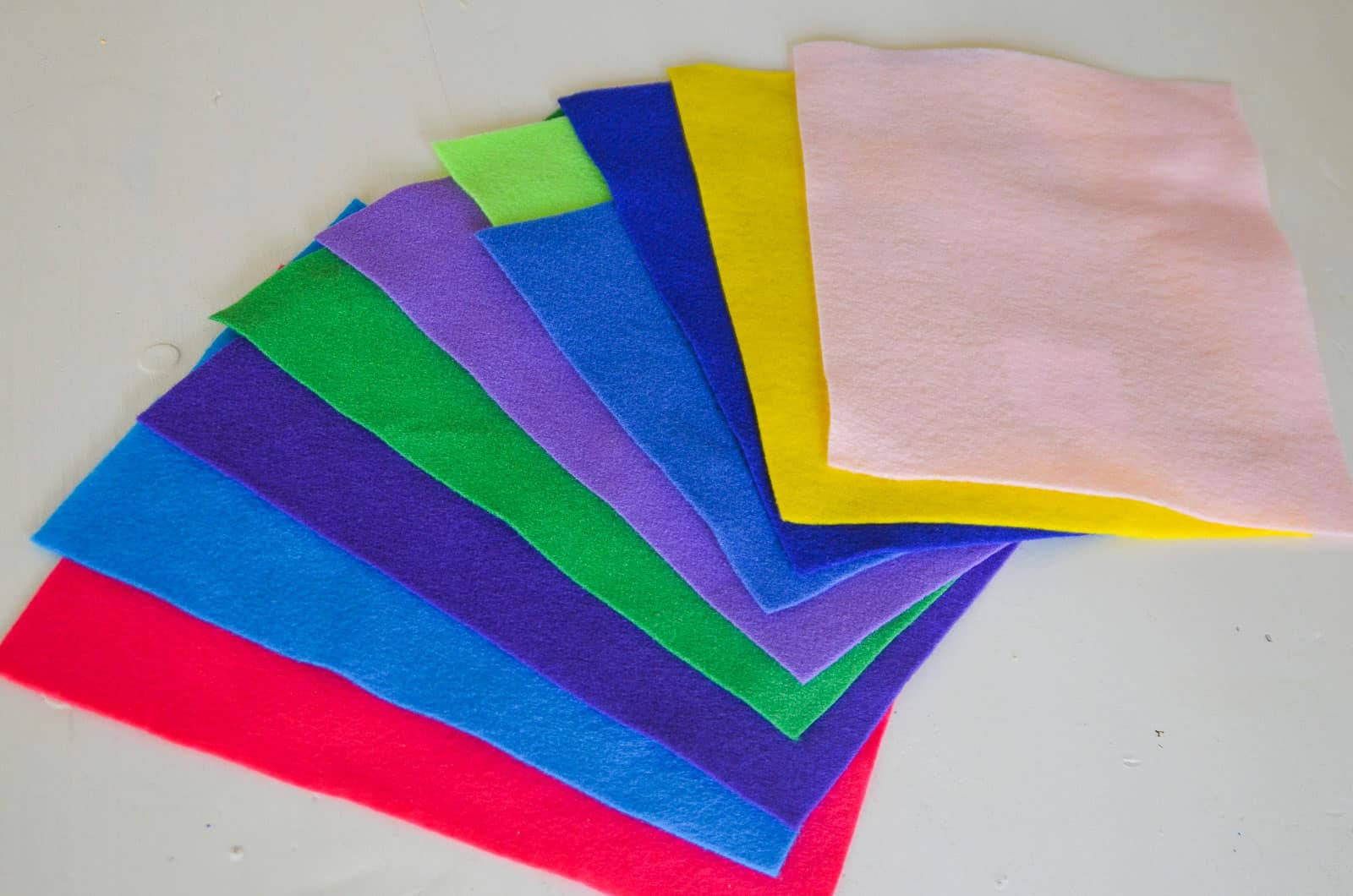 Step 2. Choose your quote and start cutting
The colors are so playful that I wanted to find a quote or words that fit the cheerful vibe. Who better than Dr. Seuss? I started by cutting my felt into 3″ strips. Then I simply cut out each letter freehand.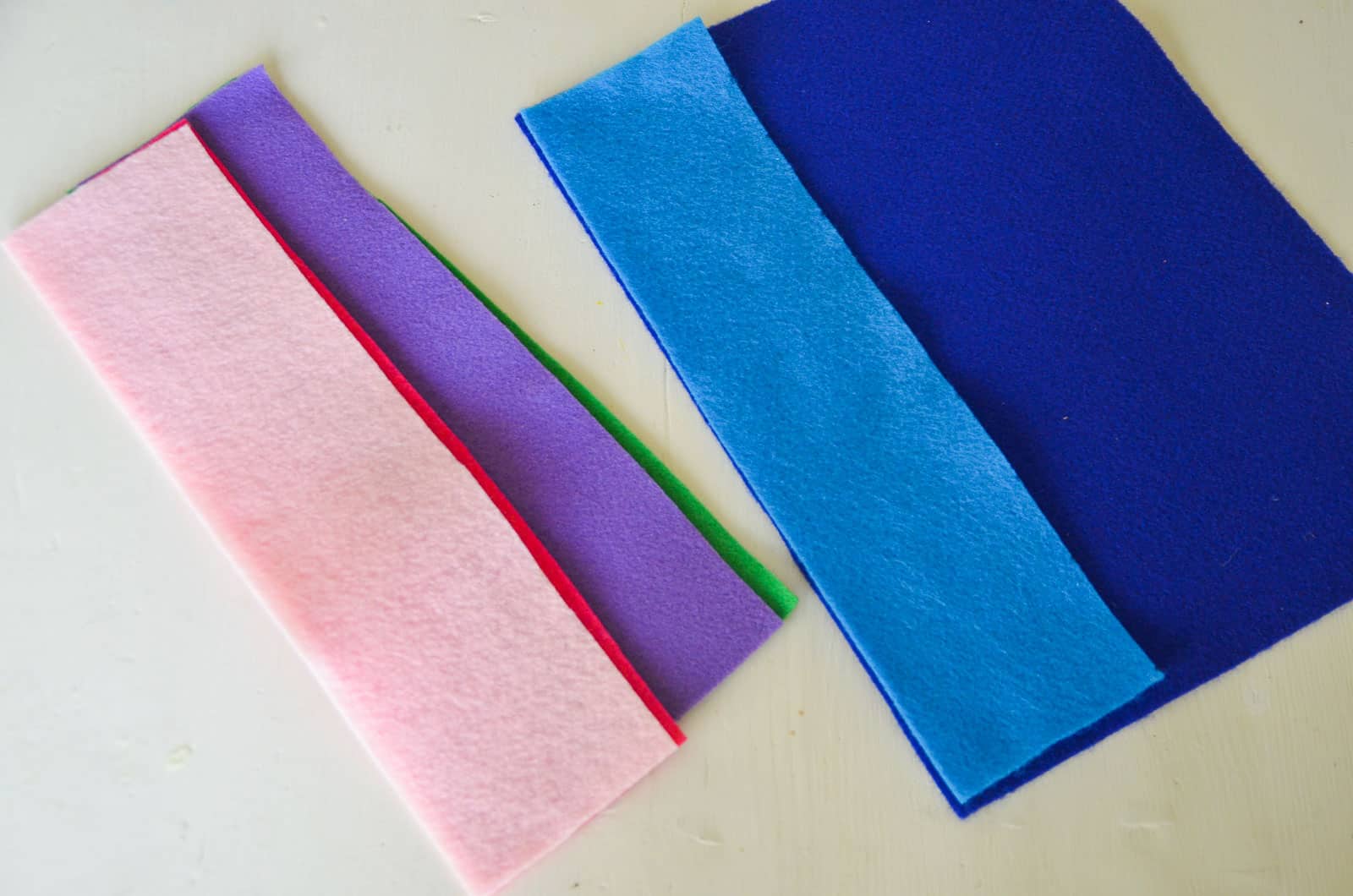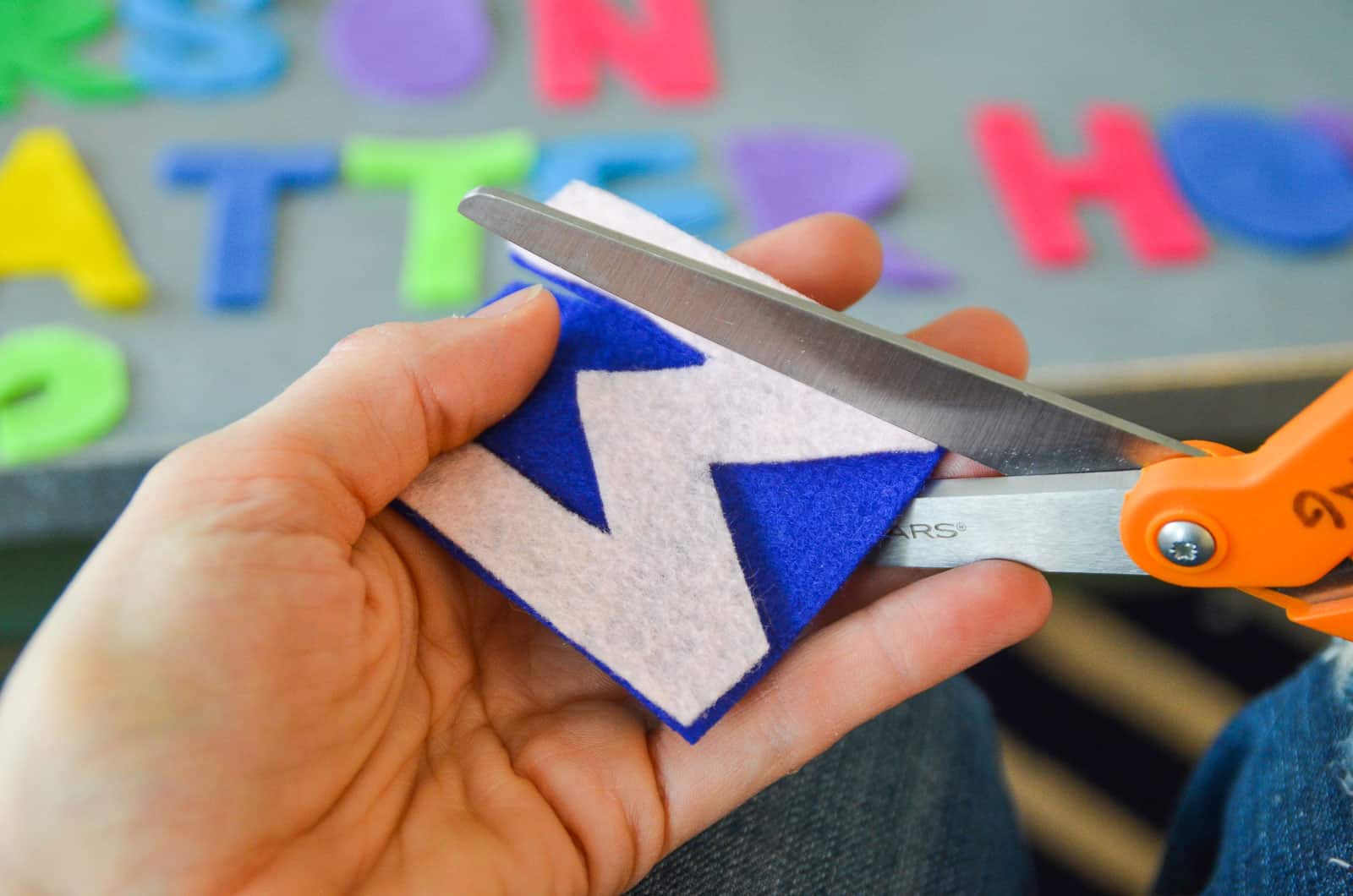 Tip: When possible I traced a letter already cut out to make my life easier. Stencils would totally work, I just didn't think to get any… duh.
Step 3. Glue onto Canvas
The glue I got worked great (affiliate)… Felt is a tricky fabric to glue, in my opinion, and this one was awesome in its glueyness. Lay out your words first using a straight edge as a guide and then glue in place. I used some canvas drop cloth, but any fabric or heavy paper would be a suitable backing on which to glue your letters.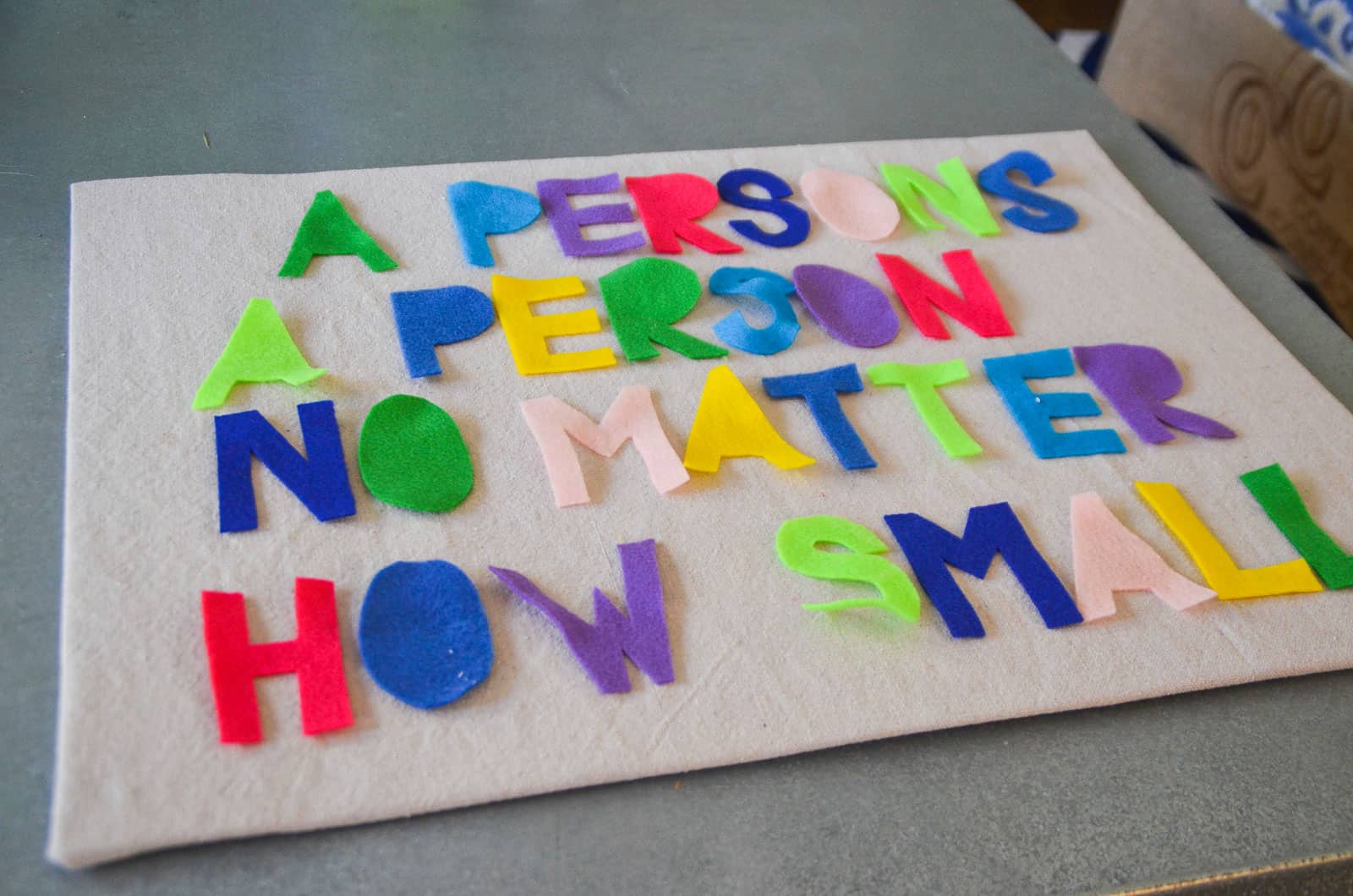 I LOVE how colorful and fun this turned out and would honestly hang it anywhere… given the quote, though, it's perfect for a kids space.