Our Mortgage Broker was a Critical Part of our Home Buying Process
Getting a mortgage was essential for purchasing our home.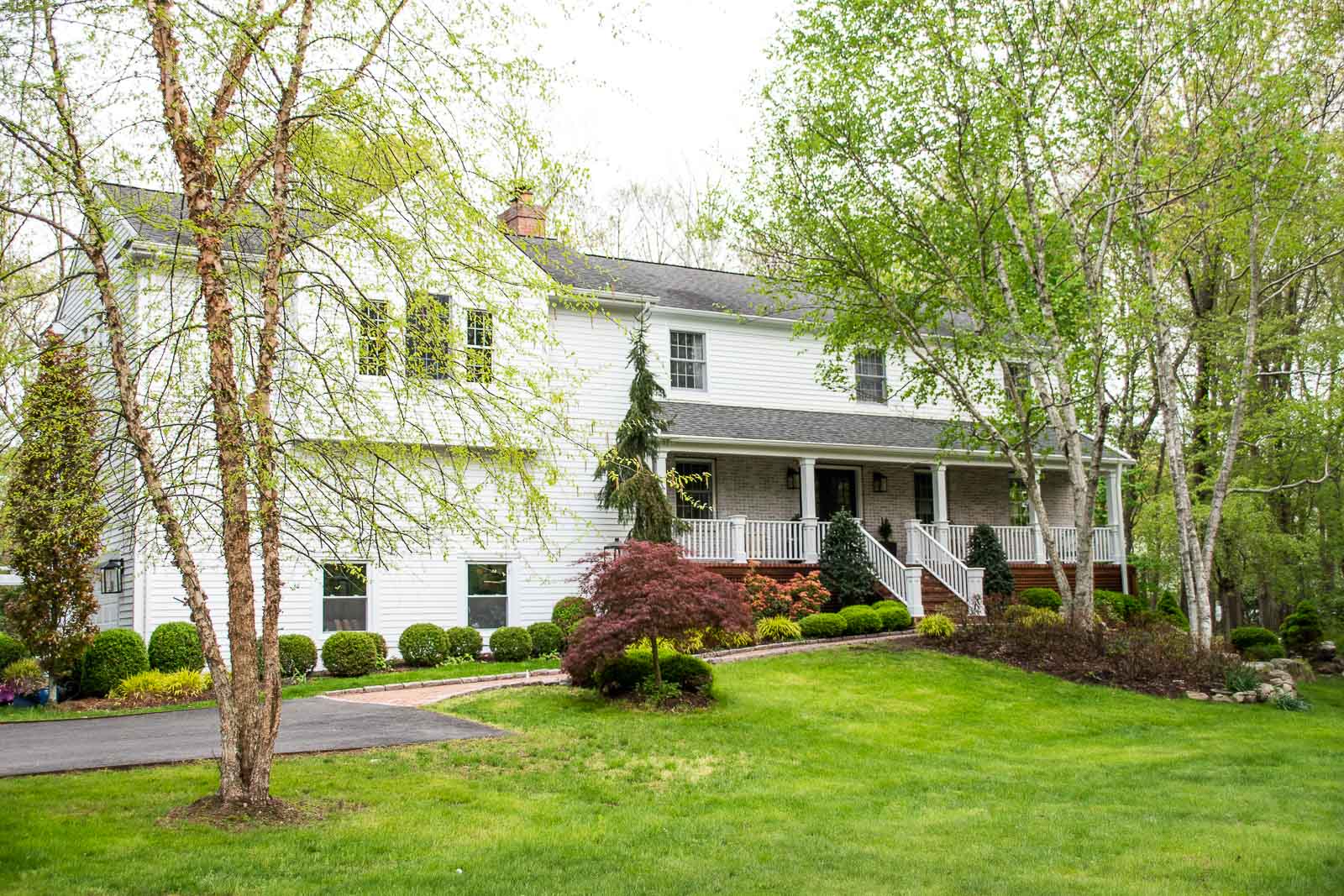 Disclosure: This is a sponsored post for FindAMortgageBroker.com, sponsored by United Wholesale Mortgage, LLC. However, all details and anecdotes and love for our mortgage broker are all my own! #UWMNMLS3038
If you've been following me for a few years, then you may recall that back when I started blogging, we had just moved from New York City into an old historic home in Connecticut that needed LOTS of work. So much work. A lot. Of. Work. And we loved it, but a couple years later, another beautiful old historic home around the corner dropped its price after years on the market. We were pregnant with our fifth child and after putting an addition on our first home, wondered if this larger more charming house would even be something we could consider. The first call we made was to our local mortgage broker, Brian. Before we even put a bid on the house, he advised us as to whether we would even qualify for the necessary mortgage and what sort of down payment we'd be looking at among other things. Critical information to have before going into a real estate transaction.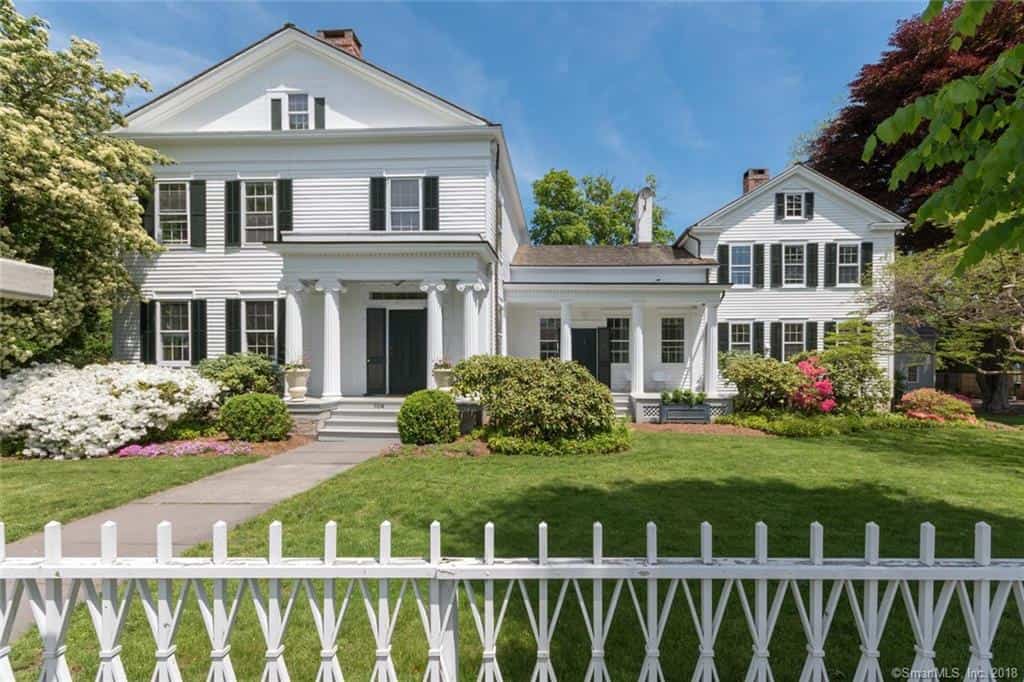 Fast forward to a couple of years ago, and my husband's firm closed down. We stayed in our home for a few months but ultimately realized that we needed to sell. Without a job, there was no way we could look to purchase another home so we settled into a rental up the road and made that into a home. I don't know that I ever went into too much detail on this next part of our story, but last spring we actually approached our landlord to renew our lease for 2 years. At this point Mark had a job but our savings was not nearly what it used to be and we were looking forward to some time to rebuild. Guess what? Didn't happen. Our landlord decided to put our rental house on the market and take advantage of the COVID market. He offered 60 days notice from any accepted offer but as anyone who's purchased a house knows… 60 days is NOT enough time to find and take care of the paperwork required to purchase a home.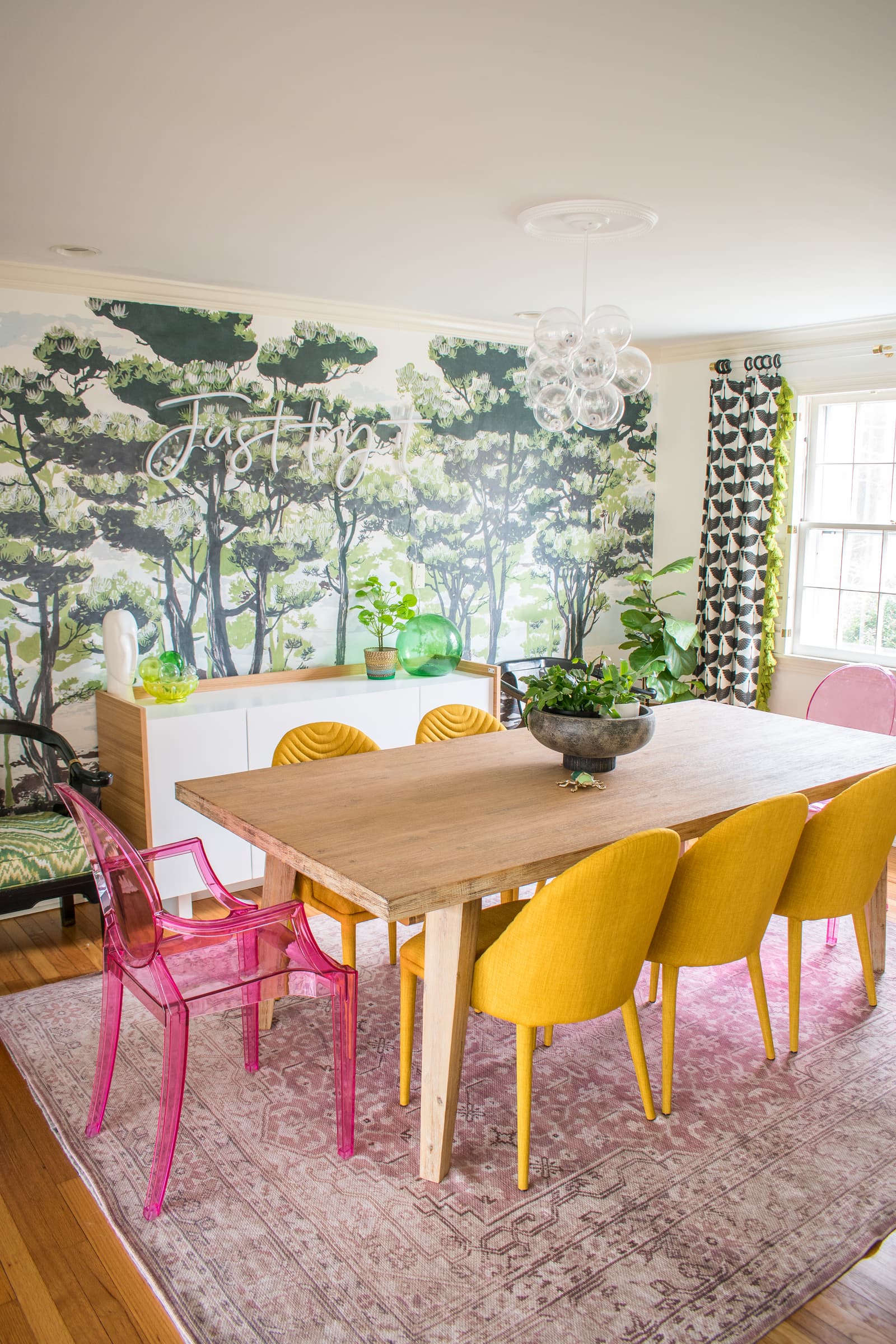 All to say… we were suddenly and unexpectedly house hunters. We immediately looked for available rentals, but… Connecticut in the summer during a global pandemic is not the best market for rental homes. As in… there were none. Our next call was to our mortgage broker. At this point, Mark had been employed for a couple of years, but he had only been with his current job for a few months. We definitely needed a mortgage in order to purchase a home, and it was essential that we knew all the various restrictions. Our mortgage broker was able to look at our current finances, current savings, and tell us the likelihood of getting approved for a mortgage. Obviously he couldn't guarantee anything until we officially applied for a mortgage but knowing what we might qualify for was the biggest part of our home buying experience.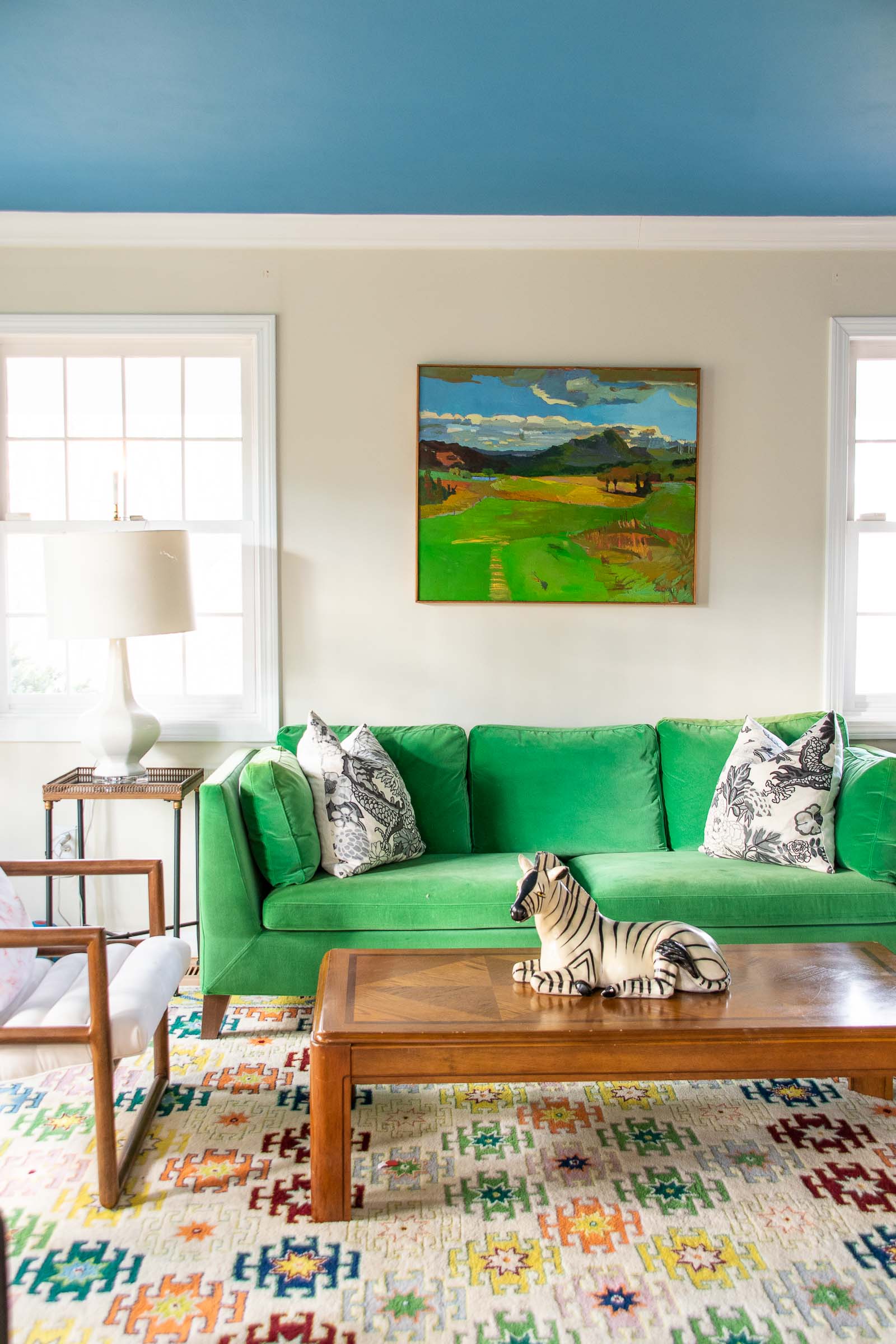 When we found our current house, we were hoping to close before paying another month of our lease so the timing was definitely on our minds. Again, our mortgage broker was on speed dial letting us know where we stood in the process and whether we could plan on closing by the end of the month. An added variable was that we wouldn't qualify for a mortgage until Mark had 6 months with his firm so the choreography of offers and closing dates and paperwork felt more amplified than in the past. Brian was able to reassure us and, because he was in direct contact with the lenders, we felt like we were in the loop the entire time.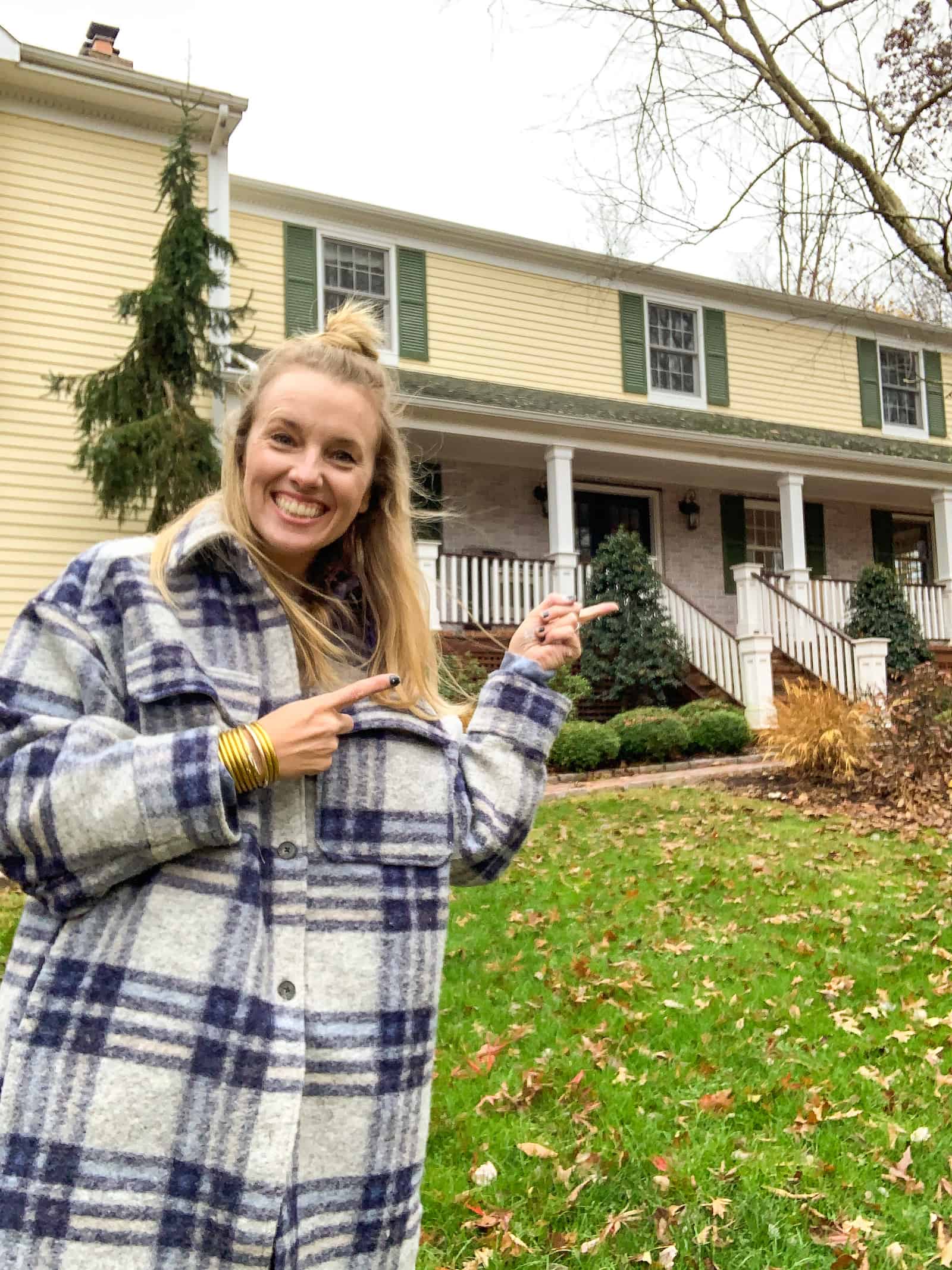 For our family, the relationship that we have with our mortgage broker has been crucial. We get Christmas cards from our broker. We see him on the sidelines of the kids sporting events. As a member of the community, he's accessible and he's there when we need him. He's not 'part of the family' but he's certainly made it possible for our family to have a home! To find a mortgage broker near you, check out www.findamortgagebroker.com to see a directory of local independent mortgage brokers as well as tools, calculators and guides to help you navigate the often complex arena of home buying and mortgage lending. By working with a local independent mortgage broker, you'll have access to more home loan options than a bank or online lender can offer! One thing that was really helpful for us was that our broker could reach out to various lending institutions to find one that was willing to work with us despite our employment history given our mortgage history and home buying experiences. In other words, get yourself a mortgage broker like Brian!