Gifts for the Millennial
Let me start by saying this gift guide is COMPLETELY tongue in cheek. The common denominator between all the items listed are that they are not only absurd but also grossly overpriced. I.e. I cannot fathom a situation in which someone would actually purchase anything here. But… it makes me chuckle to list all these things for you, so… here ya go. Merry Christmas!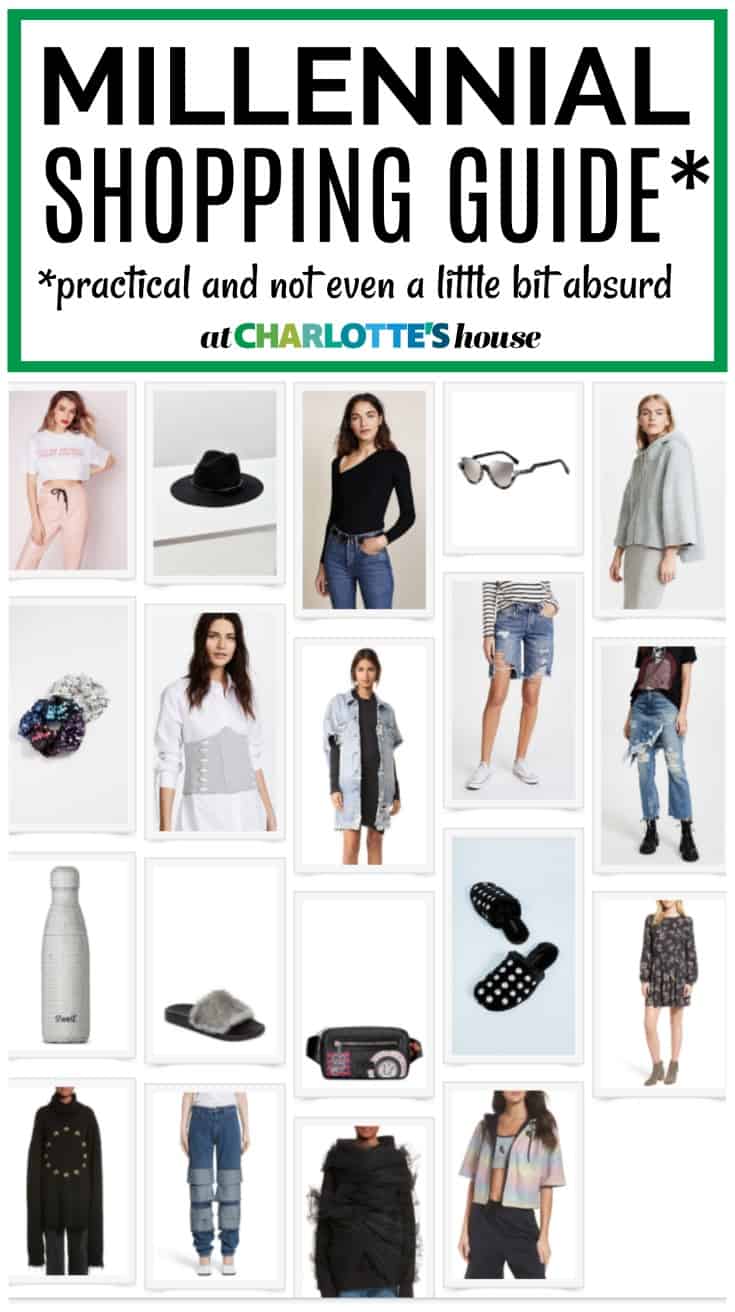 1. Scrunchies ($40)
I would be remiss if I didn't mention the scrunchie first and foremost. This is a controversial topic as evidenced by the 160 comments on my last Instagram post about the scrunchie. Folks, it's back and people are wearing it. Outside. On purpose.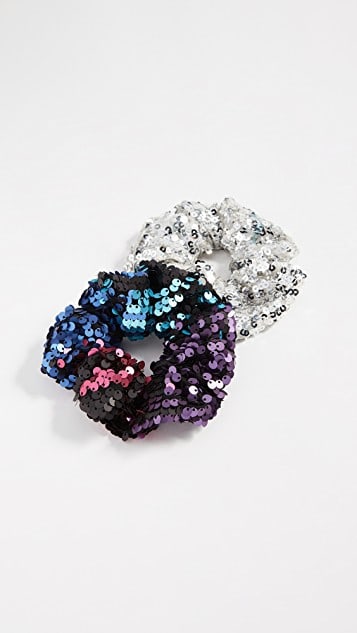 2. This tulle thing ($1020)
I stumbled across this the other day and was honestly clueless as to 1. why it was for sale, 2. why it cost so much, and 3. who would buy this and where are they going. I almost think it might be the folks at Nordstrom corporate laughing at us… like does the person who buys this get a talking Chewbacca mask as a free gift with purchase or something?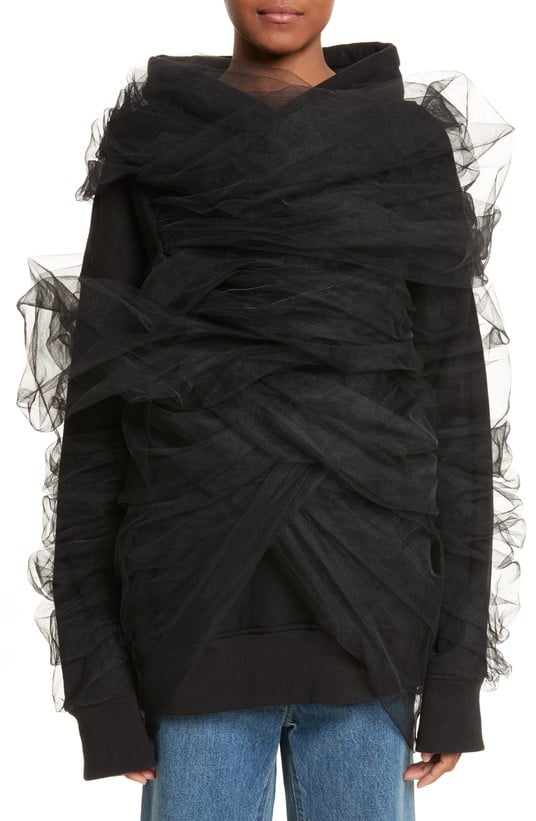 3. Bodysuits ($695… yeah. You read that correctly.)
Again… I lived through the original wave of bodysuits and the only thing they managed to do was give me a rash from having snaps up in my who-ha. Now… twenty years later, I DEFINITELY don't want anything that will accentuate the one area of my body that is direct proof of 450 months of pregnancy and of course, snaps. Down there. No thank you.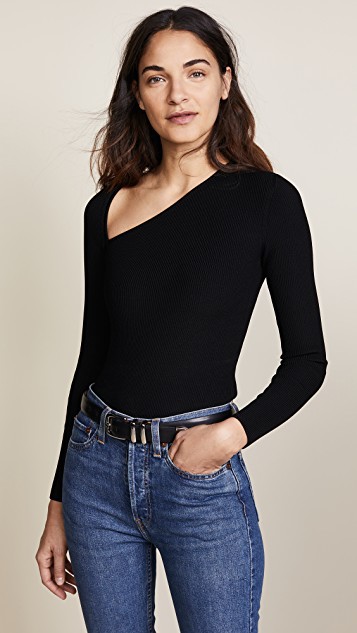 4. Crop tops. ($9)
Yeah yeah, I know there are ways to wear these over a high waisted pant and they look cute. And make no mistake, if I had visible abs, I'd probably be wearing these things on the daily and just living my best life with a steaming cup of matcha.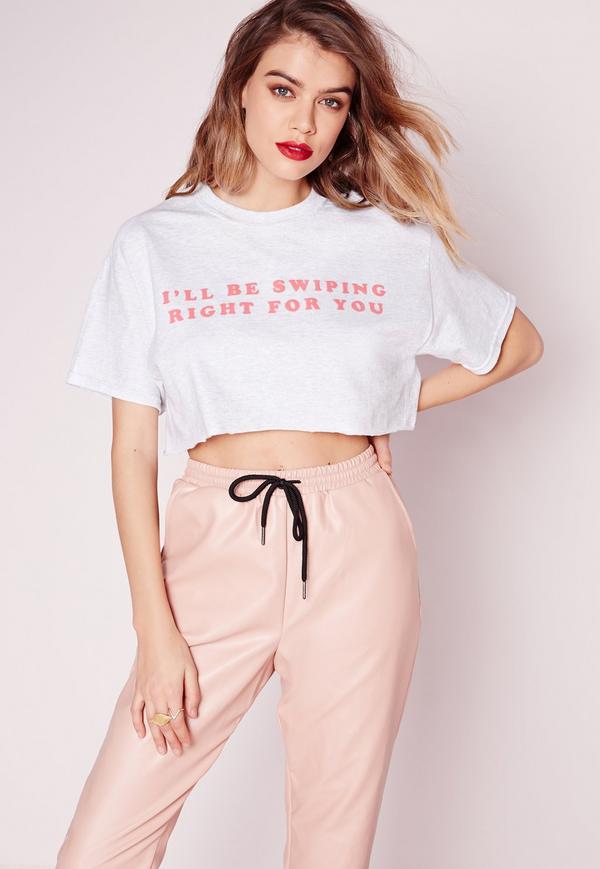 5. Mules ($325) and fur slides. ($595)
I actually have no problem with them aesthetics of these shoes, but spending $500 on either of them seems a little bit like playing those claw games at the arcade- just throwing money away one dollar at a time.
6.  Distressed stuff.
I'm a fan of distressed jeans when I'm working in my shed or shlubbing around the house (so most days…), but allow me to direct your glance to not only the cost of these items, but the extreme level of distressing going on. My father's head explodes ever so slightly every time I wear my distressed jeans, and he *usually* asks whether I paid for them to look like that. The answer is "yes" but not quite this much.
7. Athleisure ($1725)
We can all thank Lululemon for this newfound love of wearing athletic garb all day without breaking a sweat. It's comfortable. It's not even a little bit flattering, but it's extremely camouflaging which works for me. So if you want to take your athleisure to the next level, this $1500 hoodie has your name all over it. Sidenote: the person who spends this much money on a hoodie must be engaged in some sort of rich person bet to spend as much money on the cheapest item possible.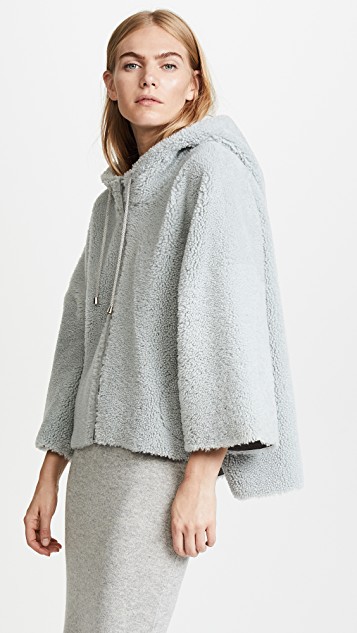 And just for fun, here's a cropped hoodie ($200). Because there's nothing that gets me excited about exercise than showing my muffin top.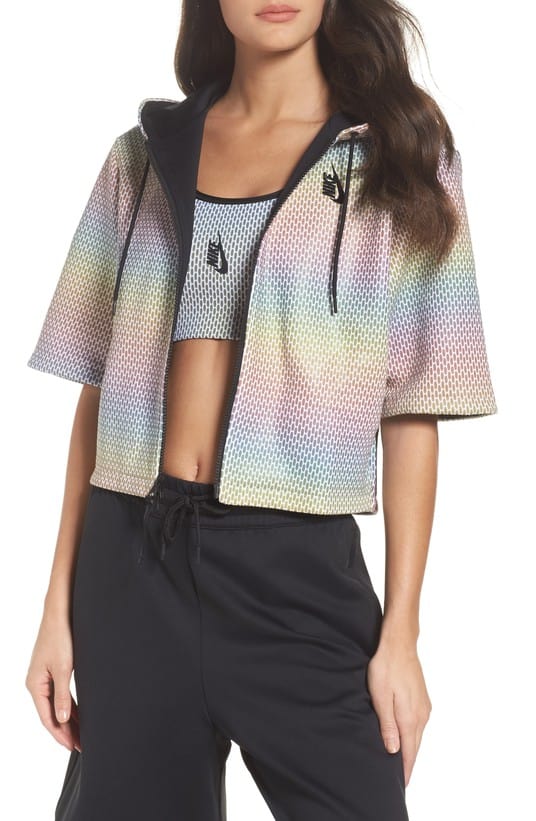 8. Hats ($39)
There are a couple ladies from the Bachelorette franchise who enjoy themselves a hat. The hat is typically poised on the crown of their head in a gravity defying way so that no part of their face is ever actually shaded by the brim.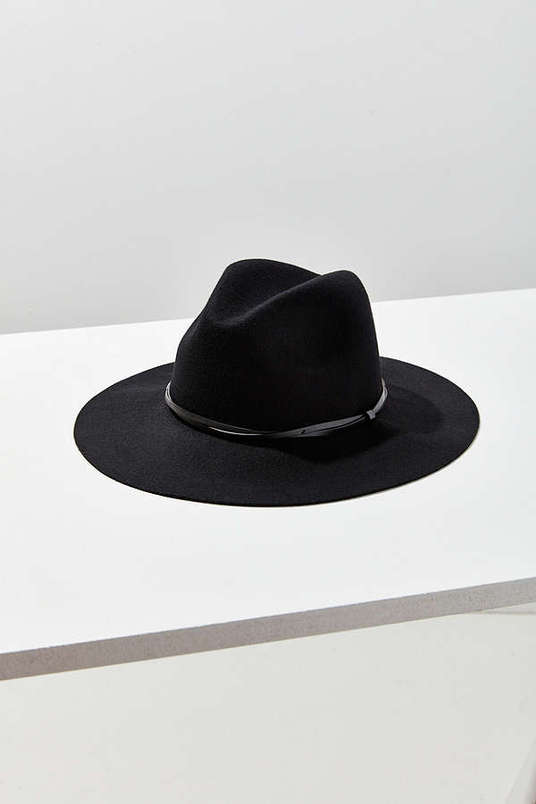 9. Sunnies ($520)
These cost $500 and clearly I'm old because I don't get it.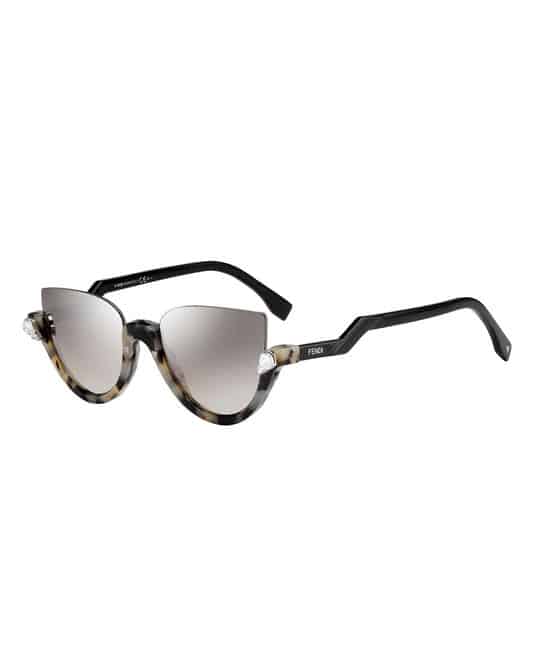 10. The babydoll dress ($79)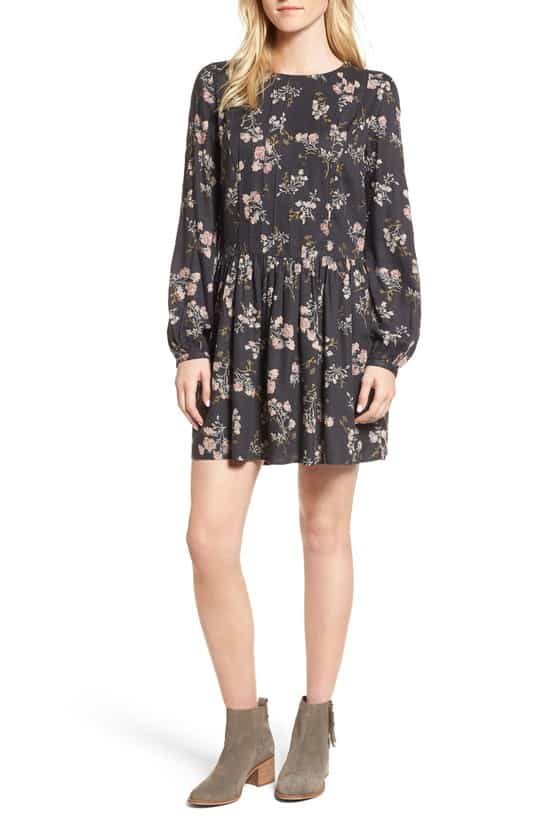 This is also back. Like Kelly Marlene Taylor breezing into the Peach Pit, you can pair these with combat boots (also back in style) or your new furry mules.
11. Fanny packs ($1100)
Look. I had some strong support for why the fanny back is super useful for freeing up your hands and preventing back ache. I don't disagree, but the few examples of relatively cool looking fanny packs I was sent were… hundreds and hundreds of dollars. That's a lot. Also, I don't know whether "fanny" refers to the American or the English version…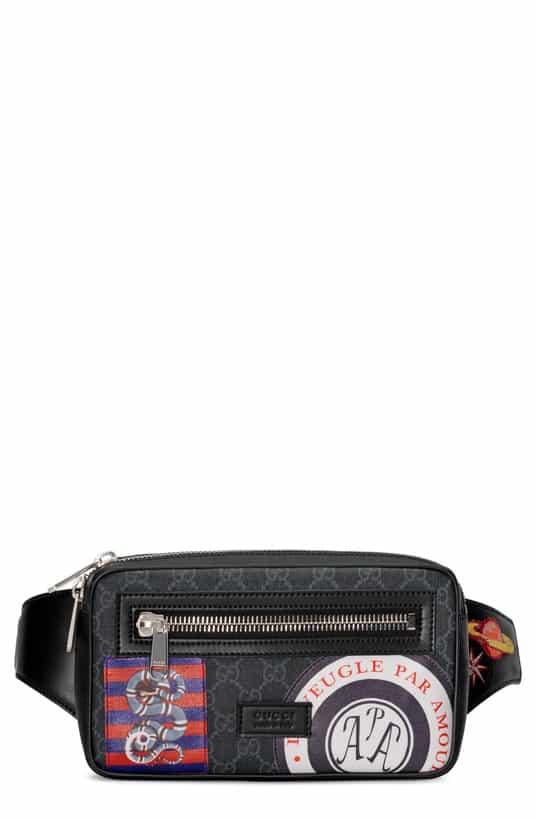 12. Just for kicks, I'm throwing in a few more absurd items. Not that a millennial would buy these things, mind you, but I'm confident some business savvy millennial thought of the idea and that creative vision is something I can get behind.
Hydration is a good thing, right? ($1500)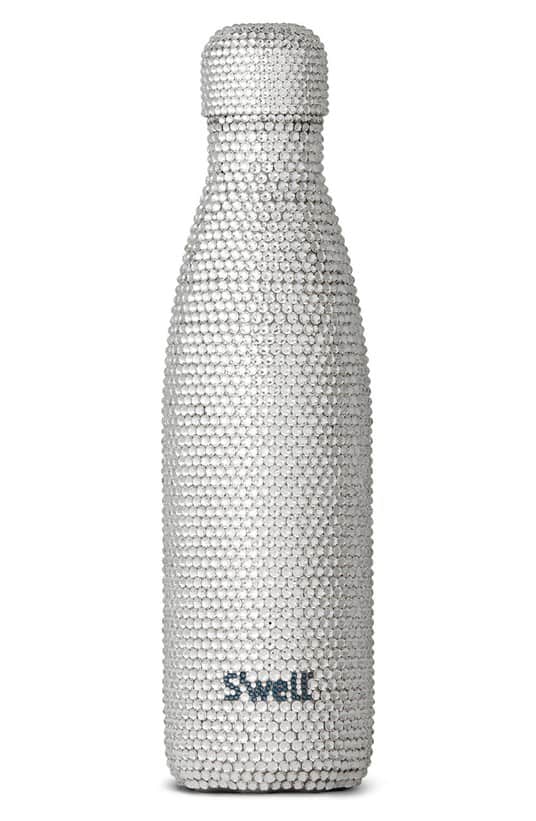 This must be Nordstrom punking us all, right? Please direct your attention to the shoes in this photo as well… ($450)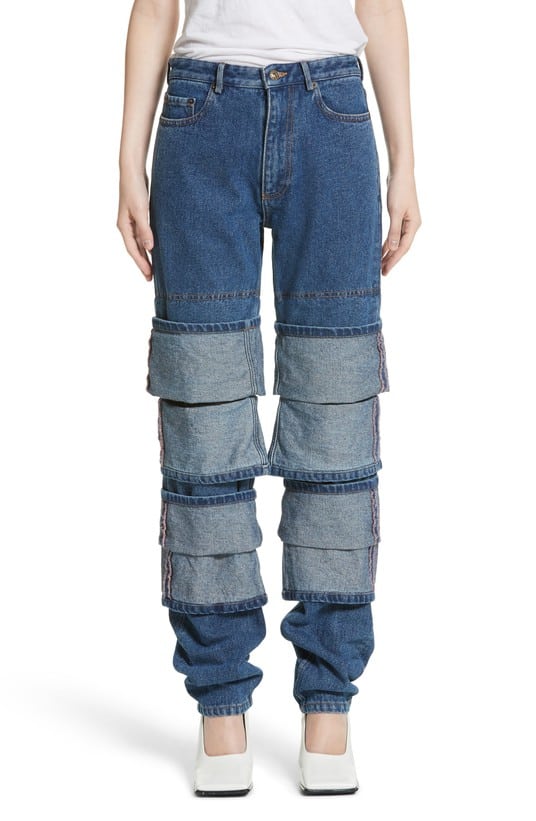 Truthfully, I'm not sure what's happening here. I think… this is a corset. But it's 2017. But who am I to judge… this is probably exactly the thing my elongated abs and I should be investigating. ($325)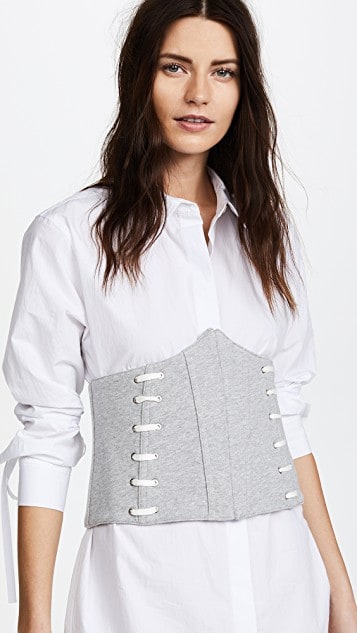 I guess there are folks who say their hands are always cold? I feel like this sweatshirt would be a problem for driving and typing and waving goodbye, but what do I know… I'm old. ($1295)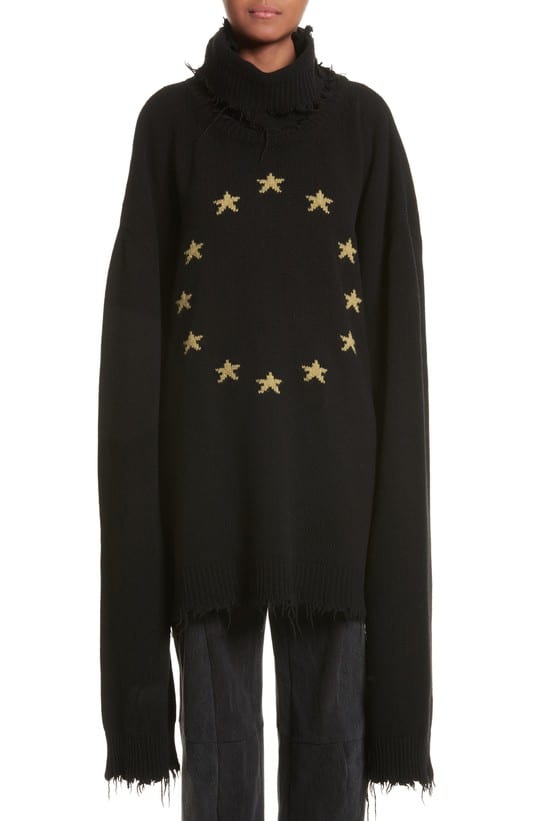 Guys, I'm so thankful that I can provide this shopping list for you. It seemed like a practical and useful list overall…. with a couple of days left, I'm confident you can find some of these items or at least be inspired by what you're seeing here. Happy shopping!