Psssst… this post *might* contain affiliate links: see my disclosure here.
Best of 2017 At Charlotte's House

I'm super cliche and boring and taking these last few hours of the year to share some of my most popular posts from 2017. Thankfully… I LOVE all of these posts and it's not like that year when one of my top posts was "how to clean an iron…"  True story.
You guys LOVED the makeover I gave the faculty room at my kids elementary school. I didn't realize how nasty the space was until I compared the before and the afters.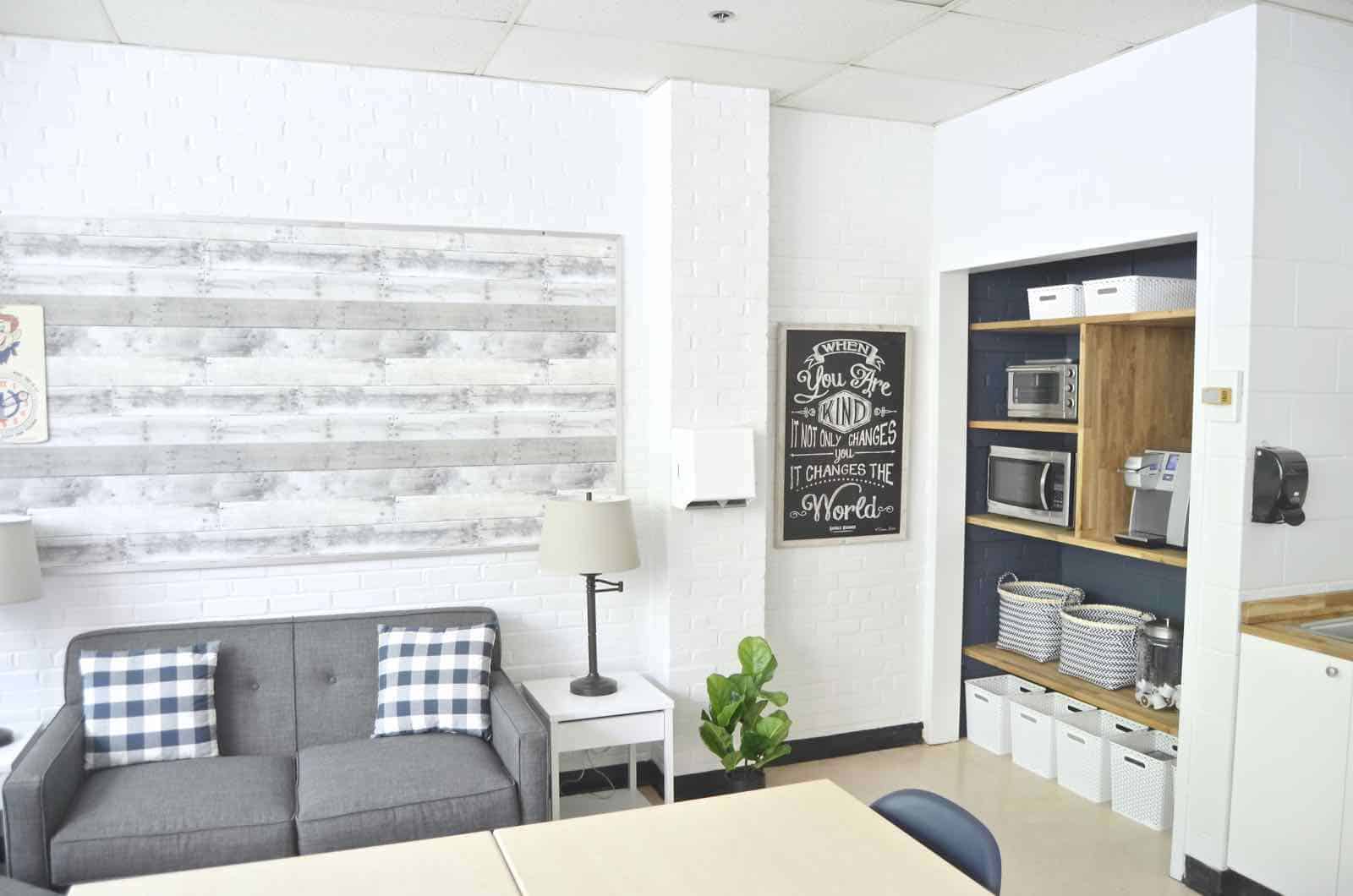 2. How to Prep and Tile a Floor
In the process of making over our master bathroom (See below), I had to remove and retile the space. I'm not going to say it was easy OR that it came out perfect, but I learned a ton and am very very proud of myself for this one!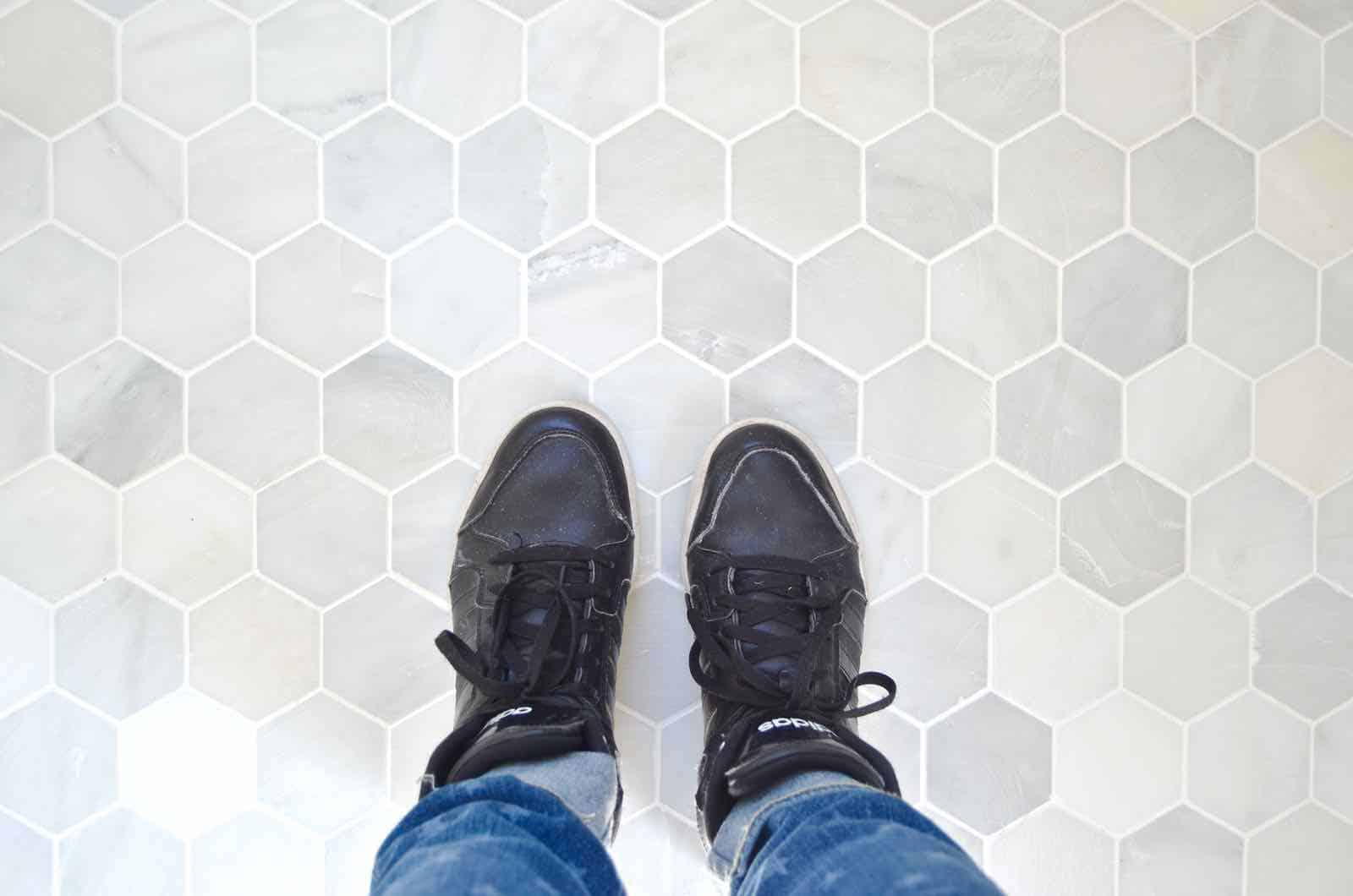 Clearly you guys get me since you loved this blue and green spring tour.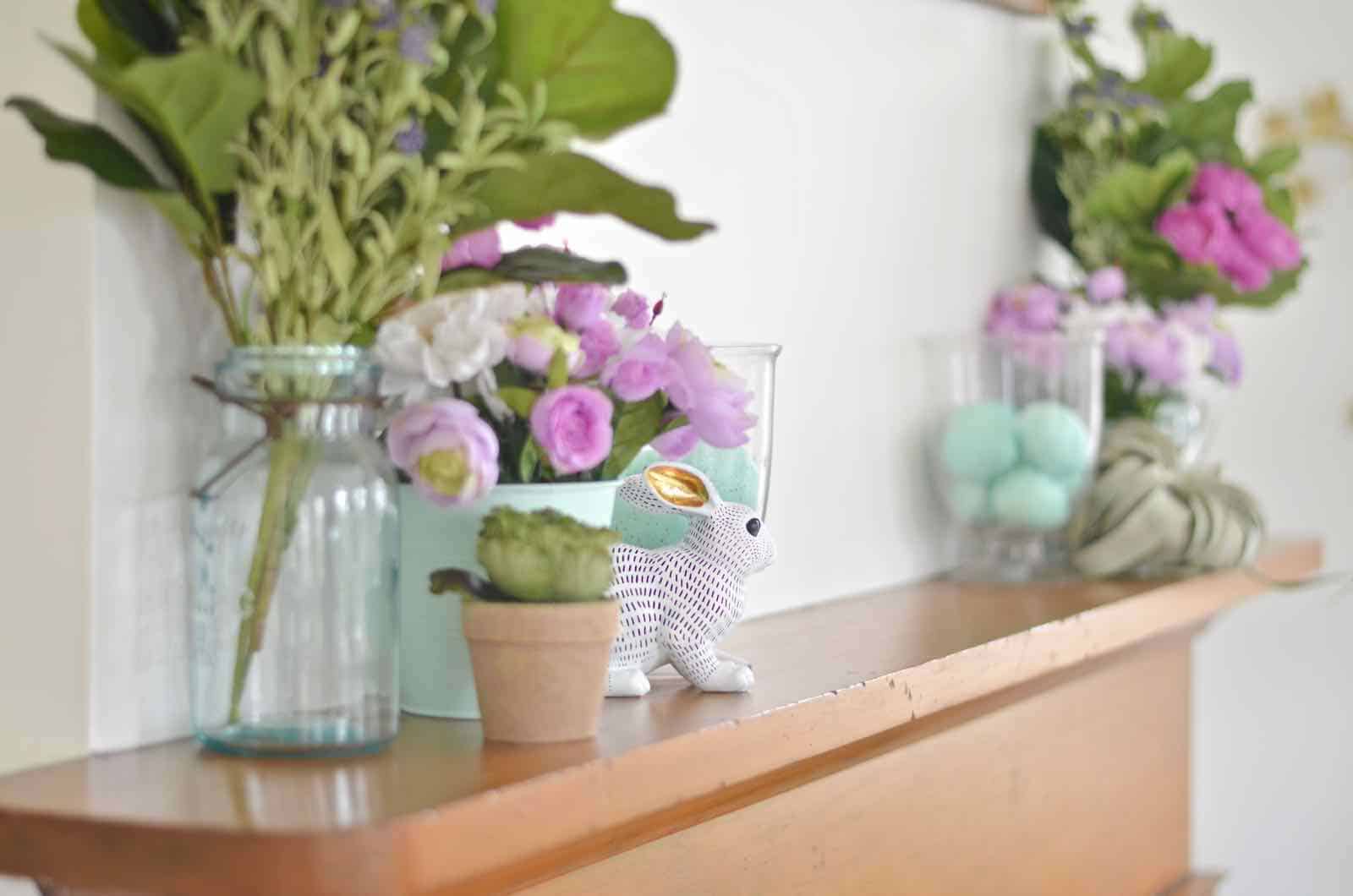 4. Welcome to At Charlotte's House
Remember a year ago when I still had a blog name that no one could say aloud because it was too hard to pronounce?! Yeah… me neither. I rebranded last January and am SO proud of the new site, the new layout, the new logo, the new content…
I was surprised this one made the top 10, but it was a quick and easy project that is still going strong in our living room. If you're looking for a chic and original way to display your plants… this project's for you!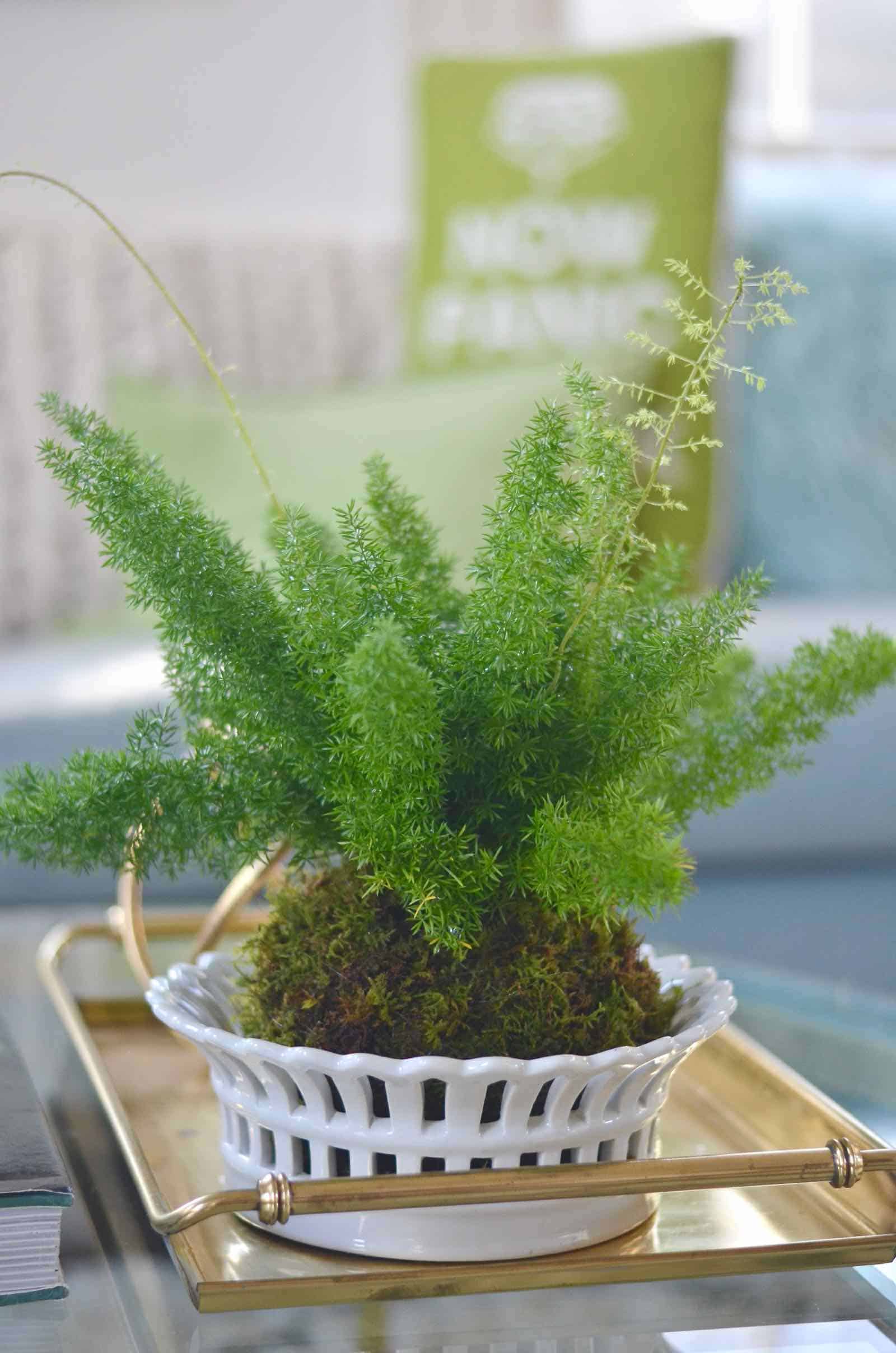 6. Our Colorful Playroom Reveal
The only thing this old house of ours doesn't have is one of those sprawling and out-of-the-way playrooms… ours is front and center and not nearly big enough for all five kids. It's right off the foyer and central to everything which means I need it to be pretty and functional.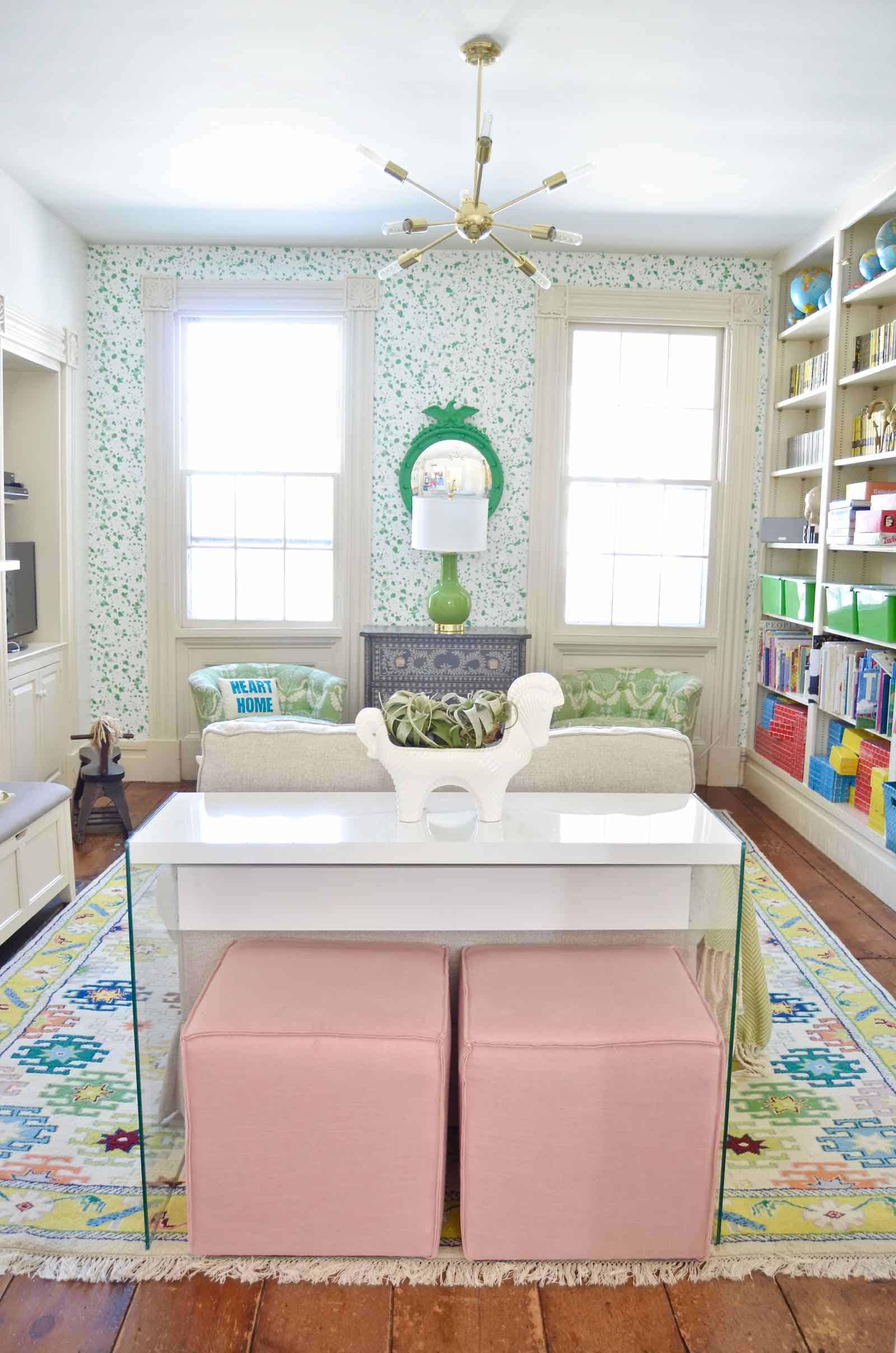 7. Graphic Painted Vinyl Floors
Our third floor bathroom was in bad shape. I had a budget of nothing give or take, so I gave the vinyl floors a major makeover… for $10.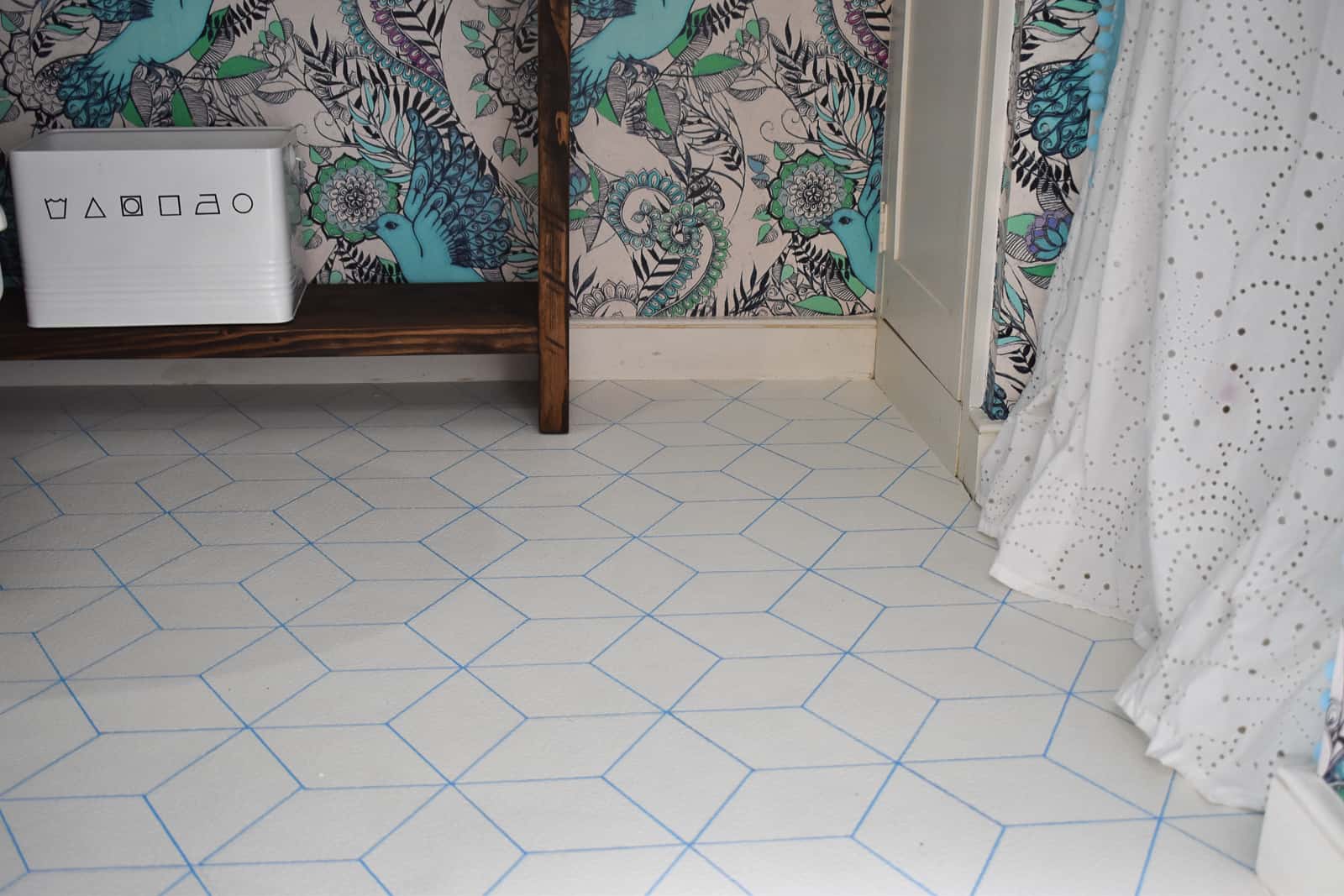 Here's the full reveal of our master bathroom. I love it as much as you all did!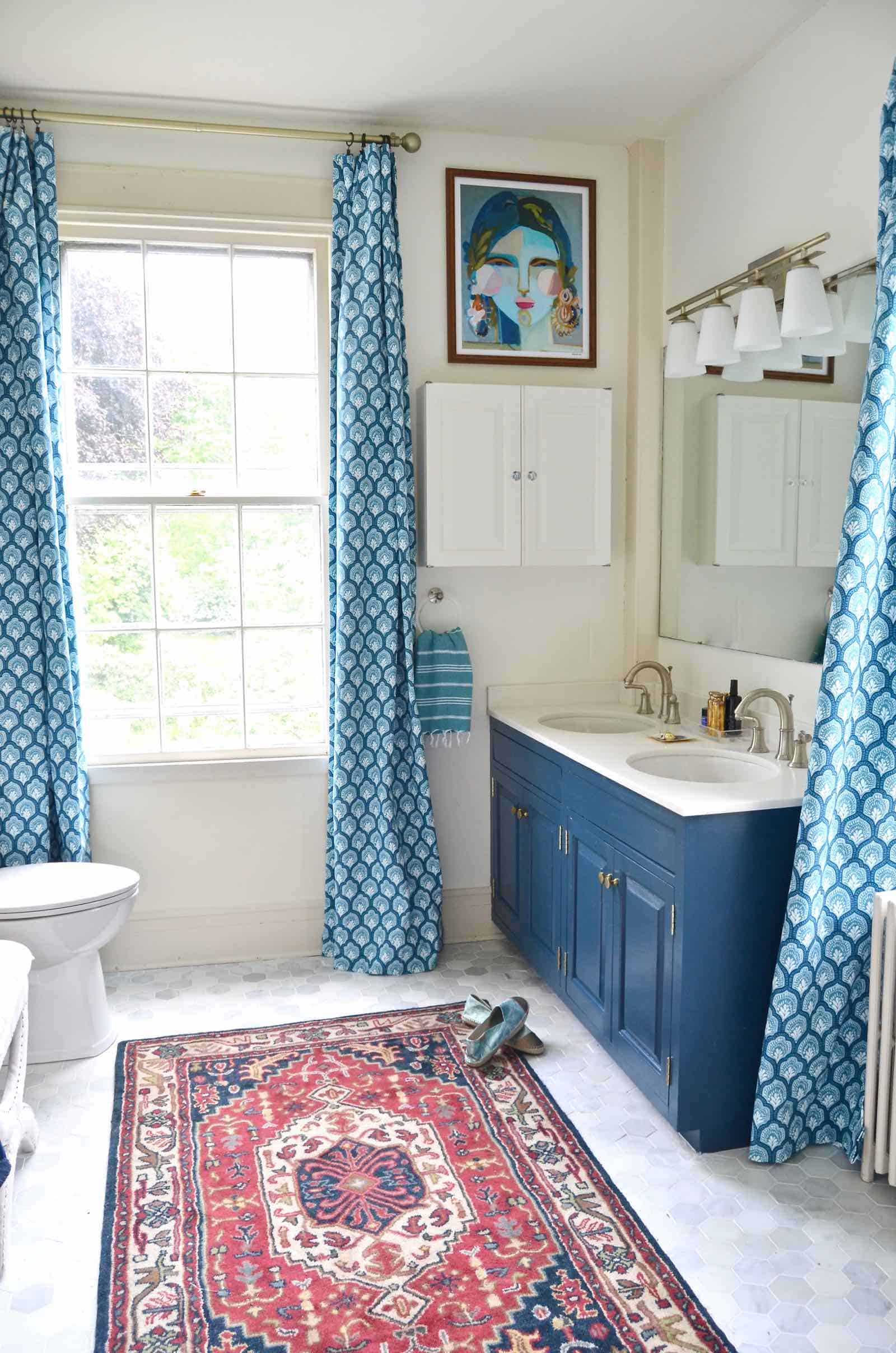 Our enclosed back porch doesn't get nearly enough use, but I love how colorful and festive the space is. One day, we will all gather back there with Prosecco and snacks and music and sit for hours!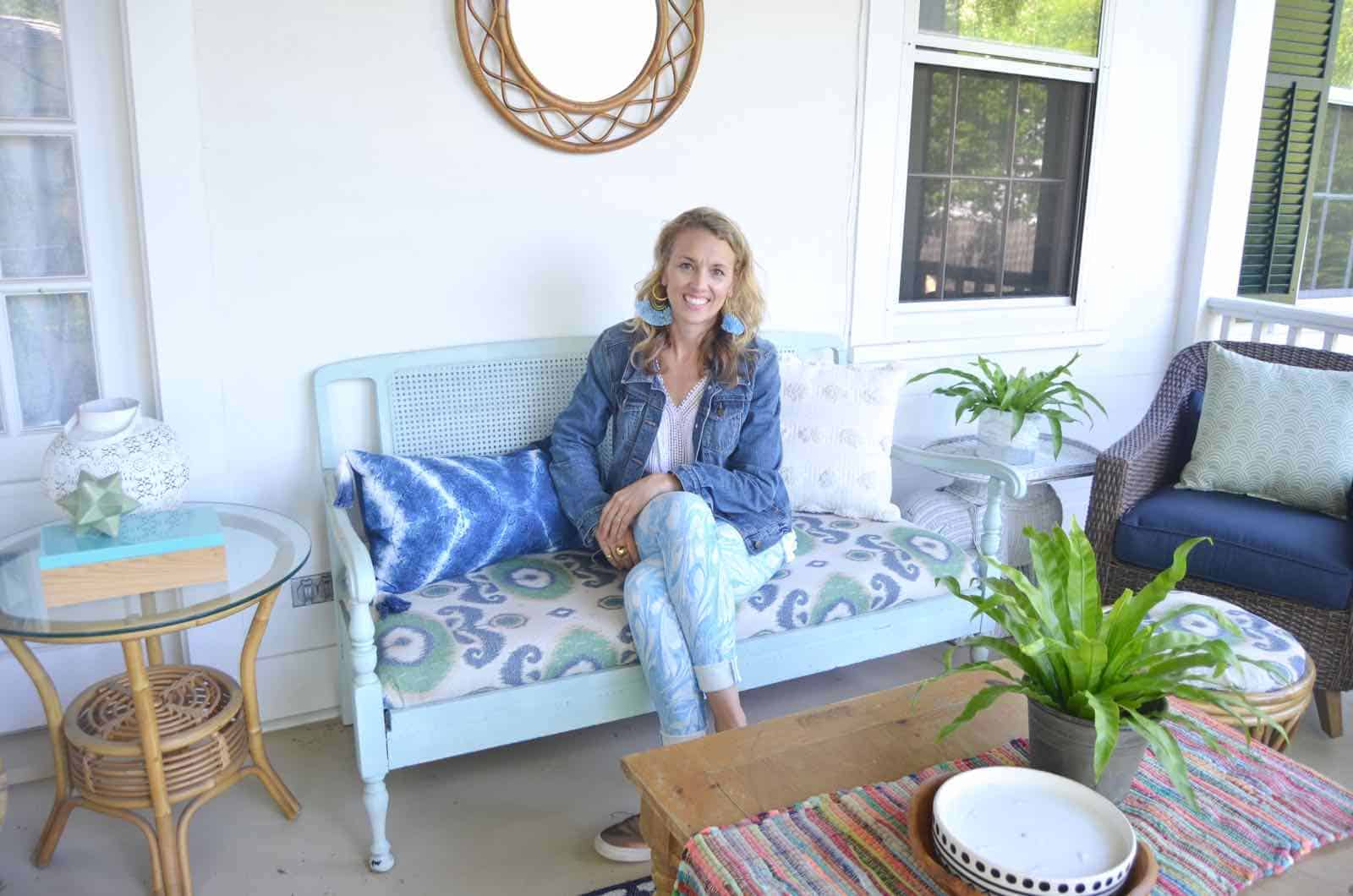 10. Internship Job Description
I joked about all the silly tasks I would have my intern take care of if I ever won the lottery and could hire an intern… things like removing the pretzels from my Chex mix. I love that you all enjoy giggling with me as much as I do!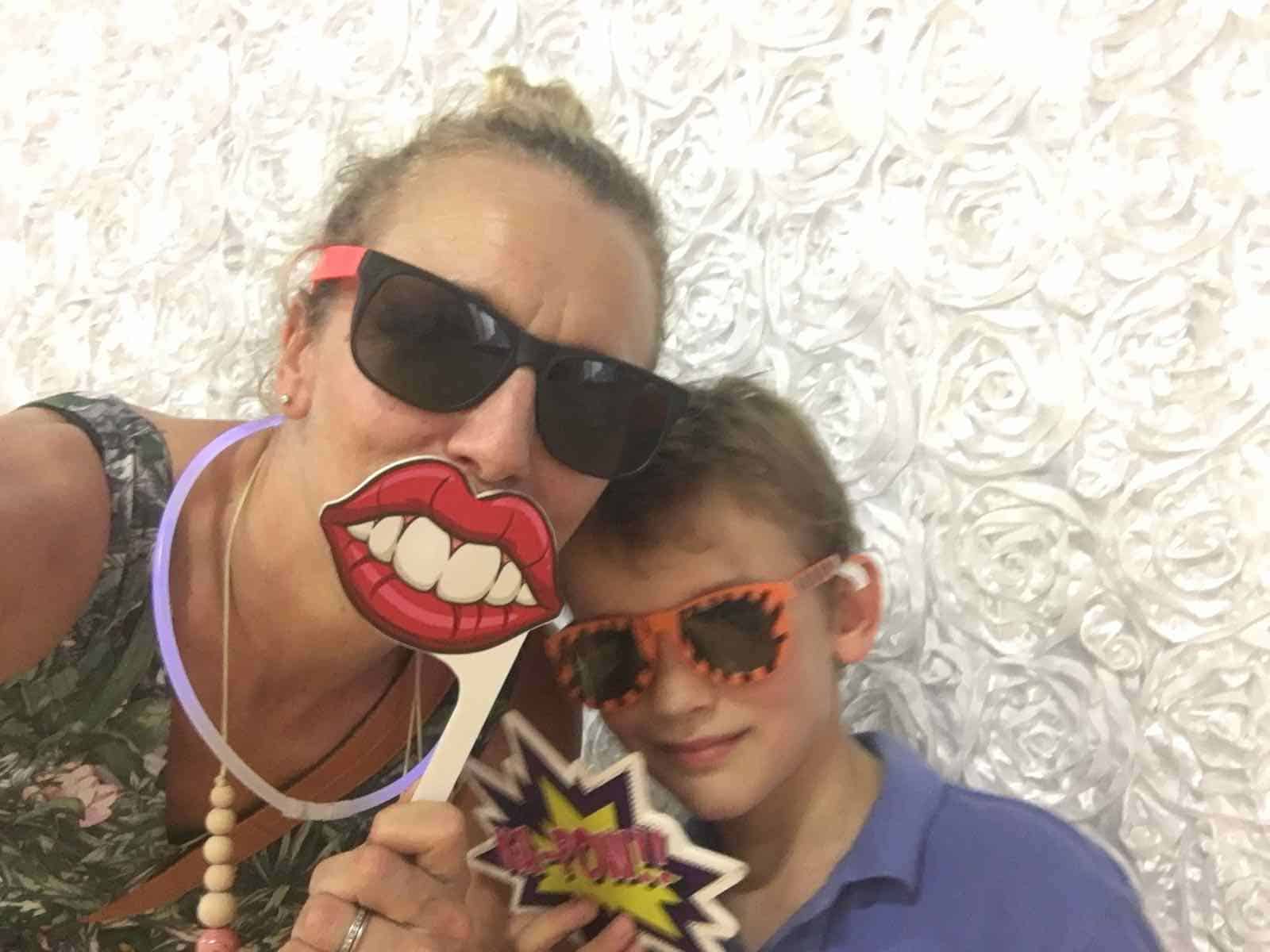 Other highlights from 2017? I was on Rachael Ray, I finished ANOTHER Bloggers Heart Habitat project, I started a PODCAST, and our home was featured in Design Sponge! Never in a dozen years would I have predicted any of those things last year on January 1.
Before I let you go… I want to remind you that if you subscribe to my newsletter, you get to join my super secret, super fun, super chic Facebook group. I ALSO want to beg you to fill out my reader survey below to help be bring you the best stuff possible in 2018… I will choose one of you fine folks to win a $50 Target gift card so head on over and click some bubbles (it will take 2 minutes… MAX).

Last but not least… thank you thank you thank you for such a fun and memorable 2017. You all are the most encouraging and hilarious group of readers and I am so grateful that your eyeballs are the ones on my posts each week! I have some fun things planned for 2018 and can't wait to see what the next year has to offer!