A couple weeks ago I was asked by my friend Stephanie from Casa Watkins Living whether I wanted to join in a Christmas Tree blog hop. With reckless confidence, I agreed to join the fun and then I had my realization. Folks. I cannot decorate Christmas trees. Like even a little bit. I see blogger after blogger sharing beautiful styled and thematic trees… and mine looks like someone sprayed silly string (affiliate) all over it.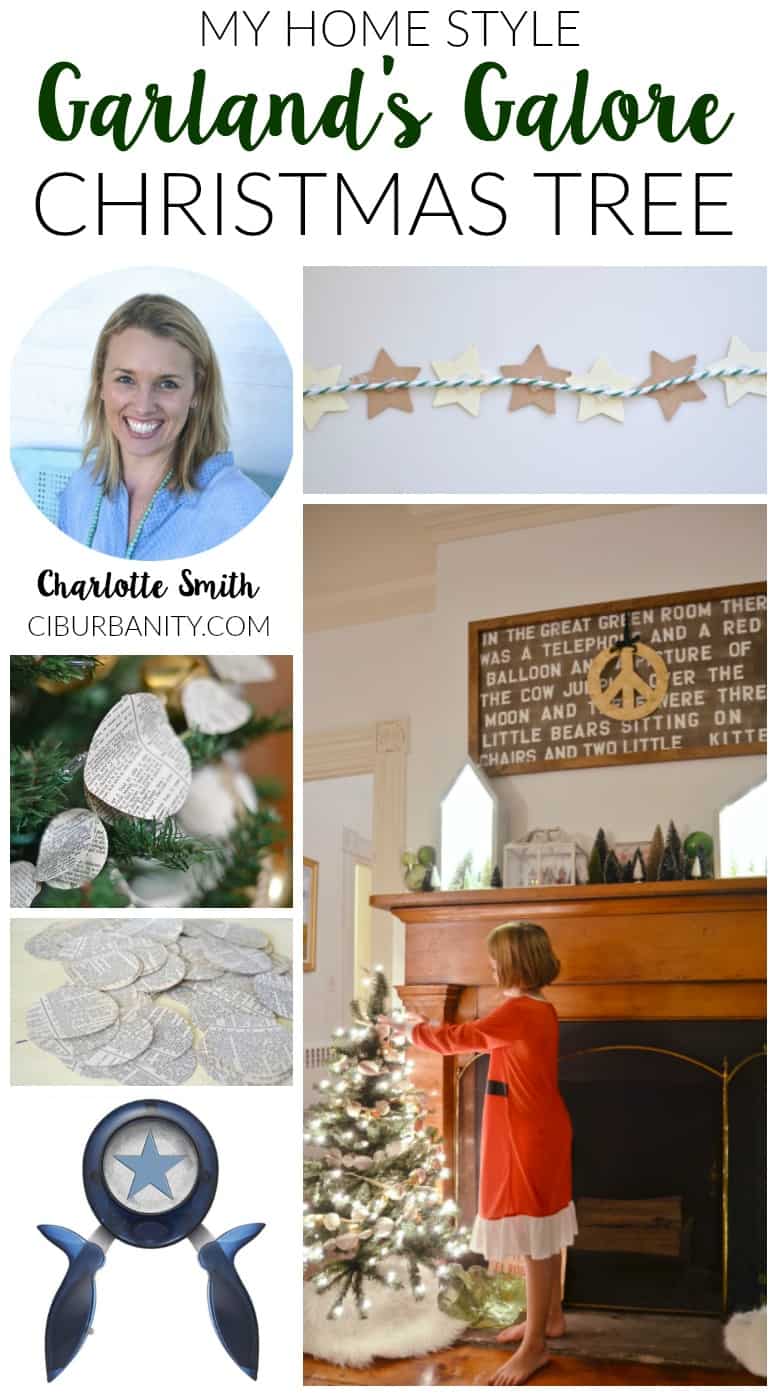 If you're joining me from Boxy Colonial… welcome! (And I'm so sorry…) Allow me to share my *vision*. My vision is usually OK… it's just the execution that breaks down. So my vision for this mini tree was all these sweet fairy-like mini garlands with little mini things.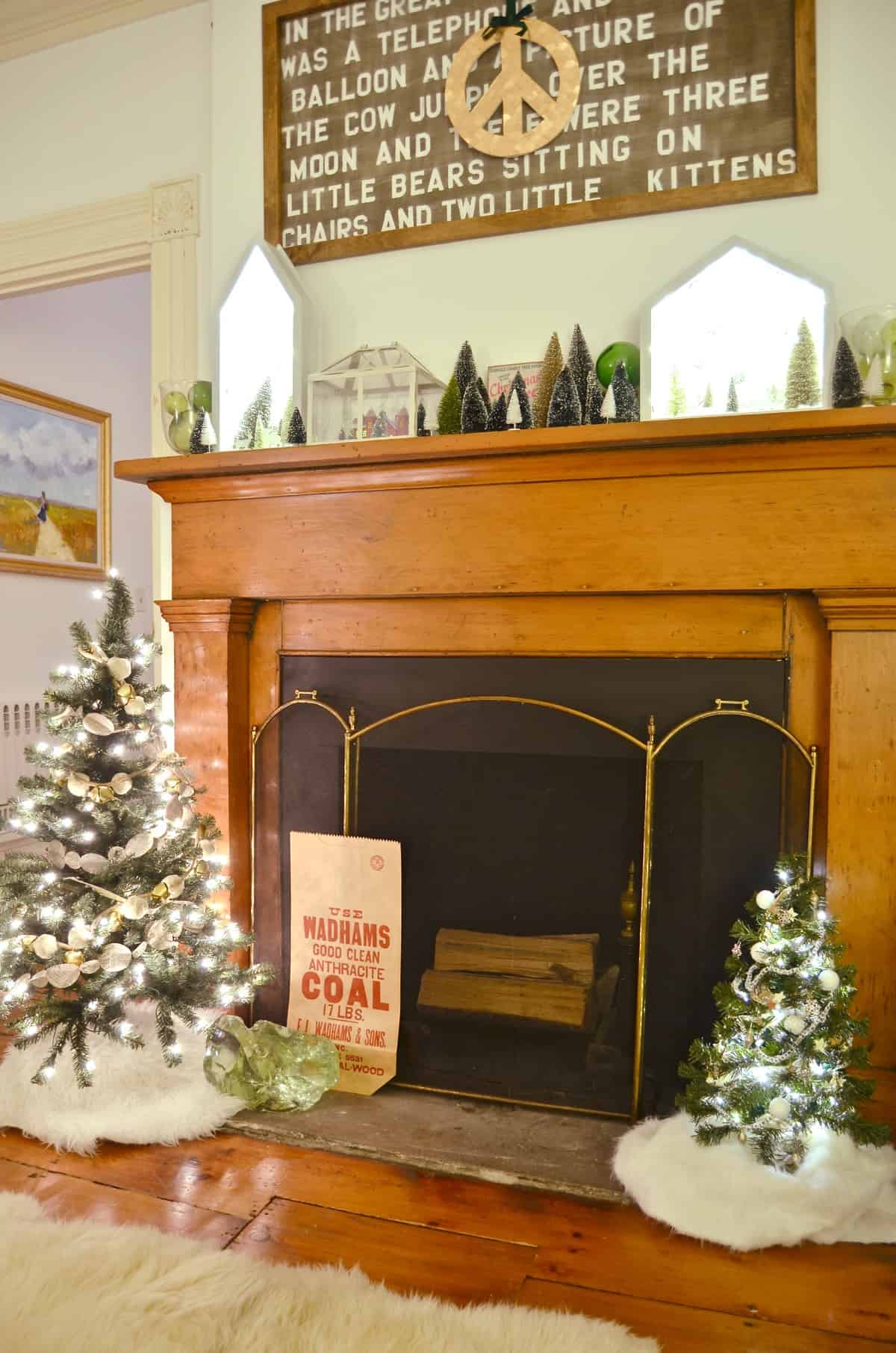 I actually love the various garlands in isolation. But including them on the tree is where I need a tutor. For garland #1, I used this cute star paper punch (affiliate) to make stars from leftover metallic paper. I simply hot glued each star onto some baker's twine. Easy breezy.
Garland #2 is made of those cute retro beads (affiliate). They're childhood favorites so… I strung em up and made them into a garland. (Pro tip… use wire to make a needle to facilitate bead stringing.)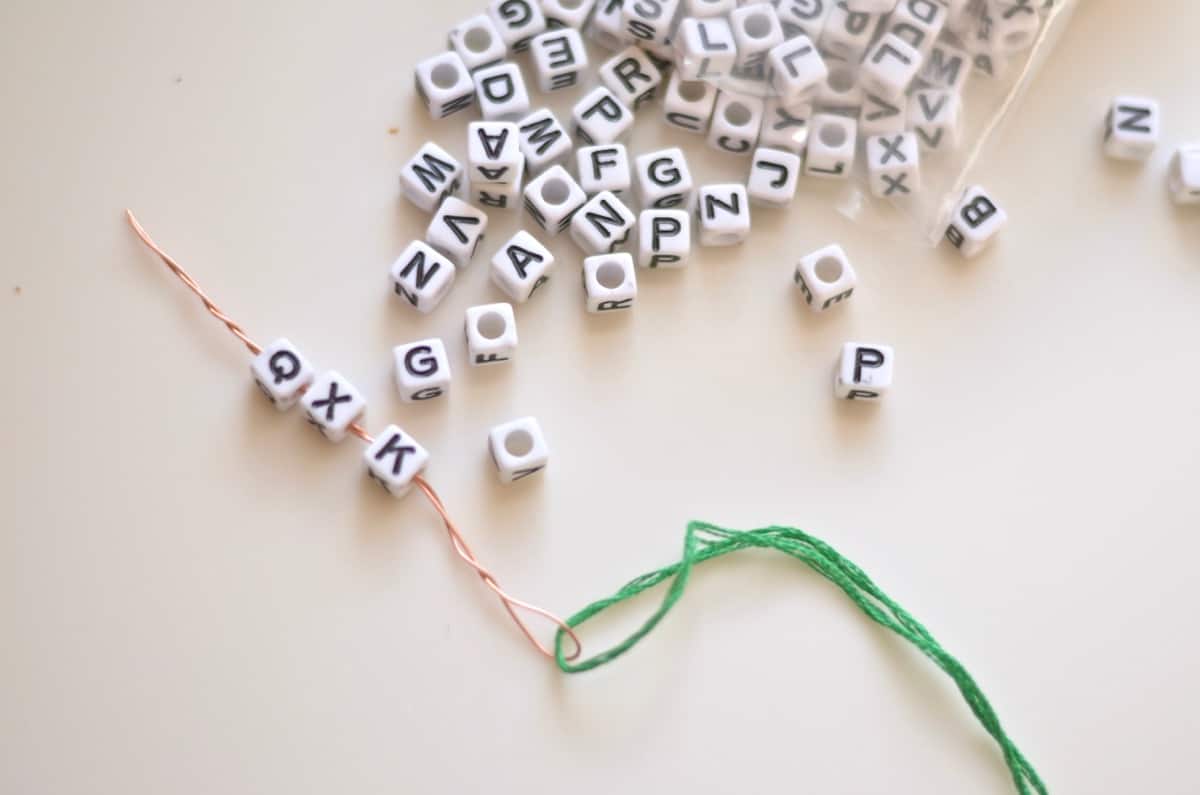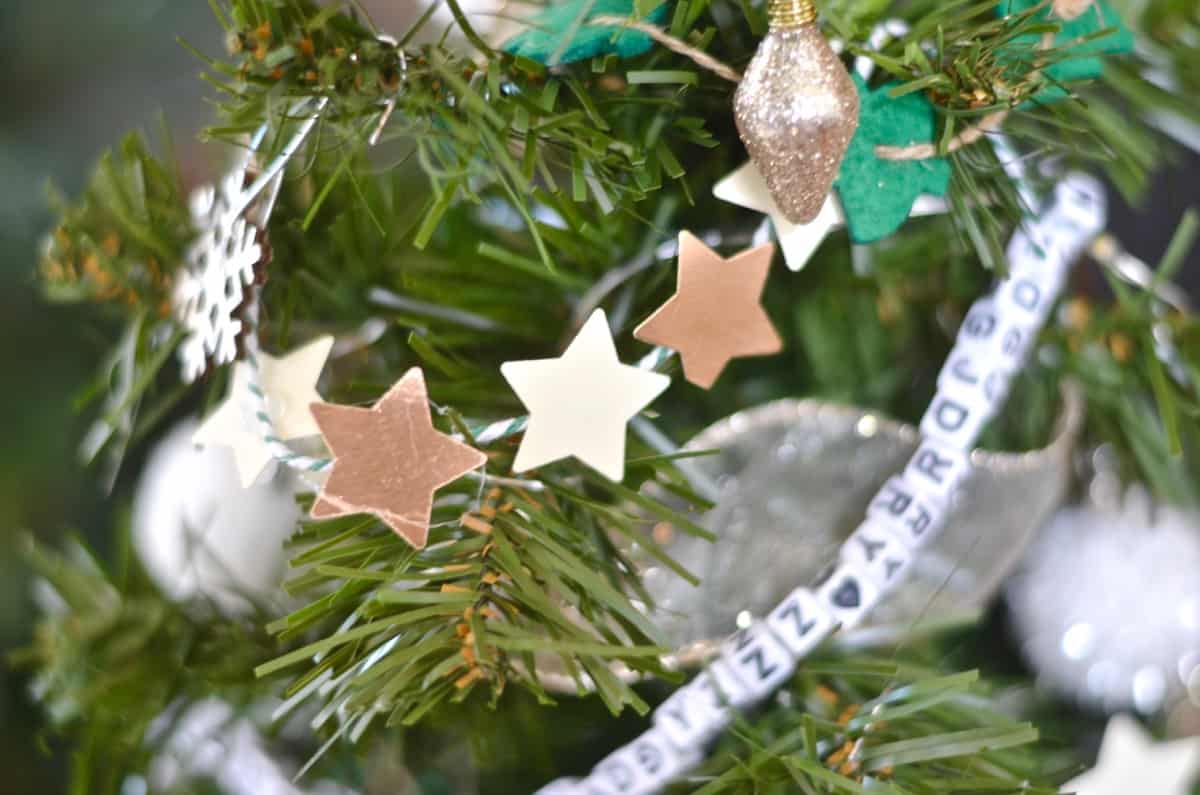 That paper garland is a FAVE from last year.. if you missed the tutorial… run, don't walk, to see how simple it is!
For the rest of the tree, I asked myself WWTFD (what would the fairies do) and found some cute little snow balls and snowflakes and mini-bulbs to hang on the branches. (HOW DO PEOPLE MAKE THIS ALL LOOK SO CUTE?!)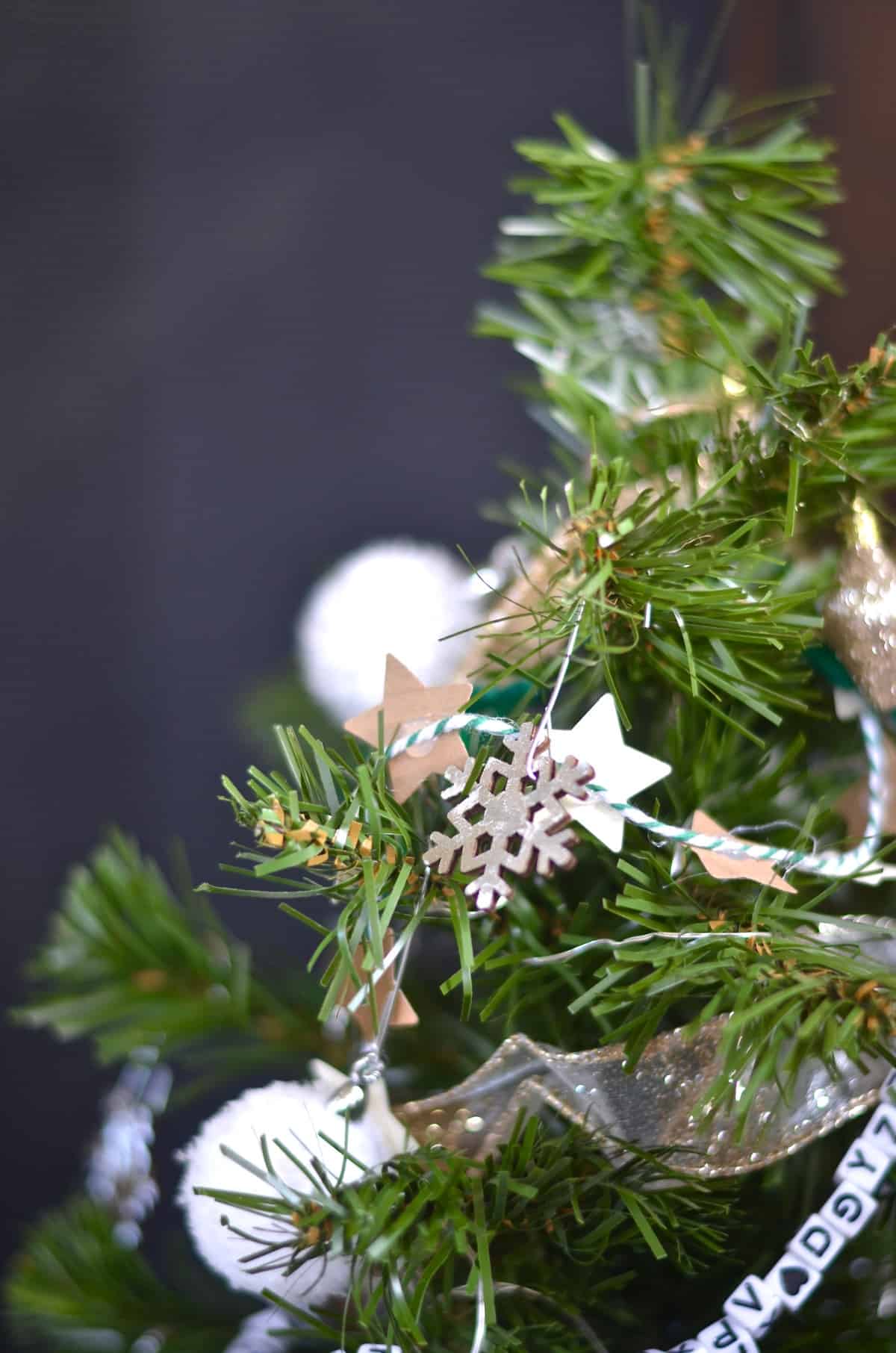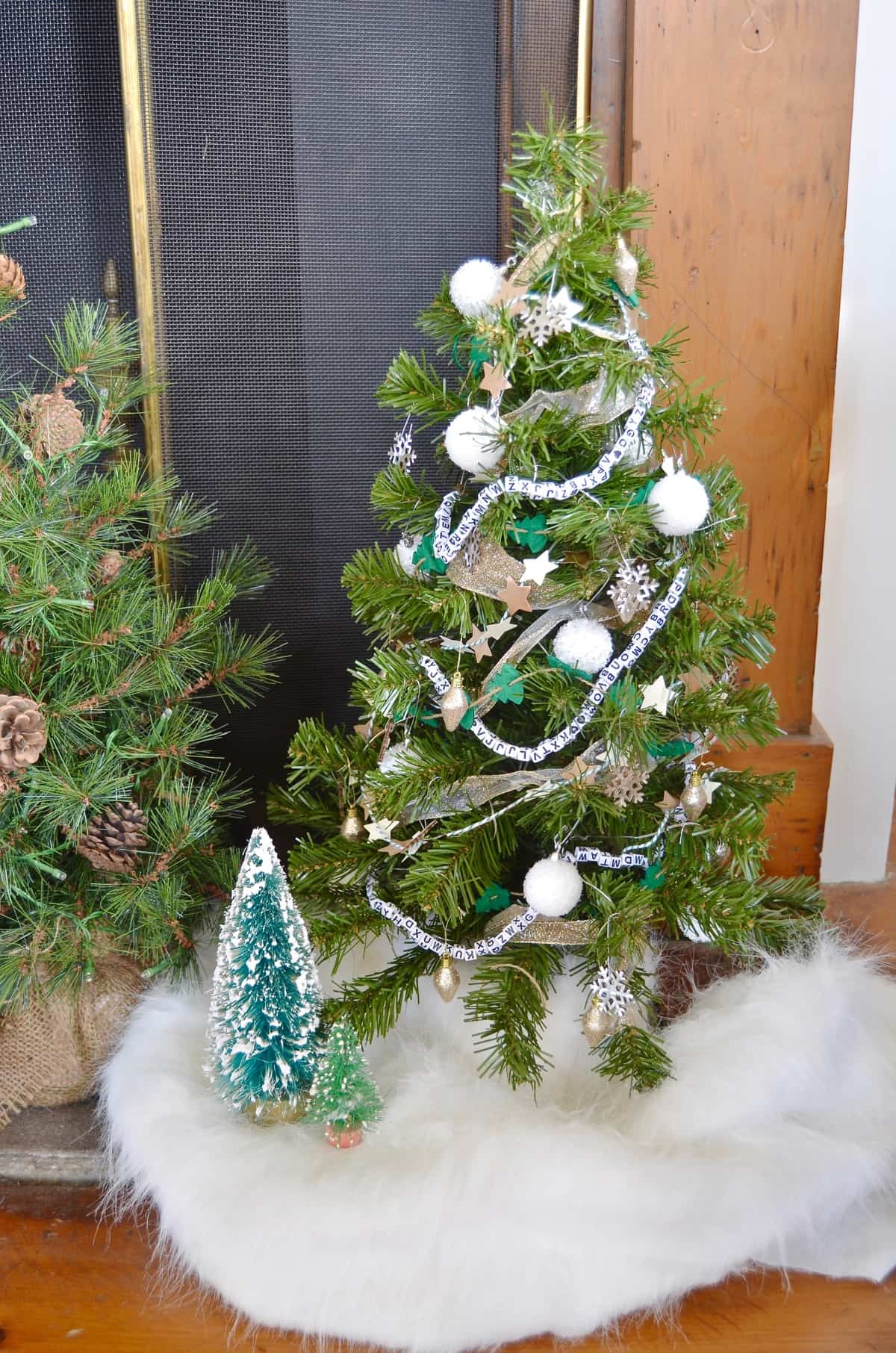 I thank you all for hanging in there as long as you have with this post. You're troopers. Lucky for you… I'm sending you to someone who is a tree decorating NINJA. I need her to send me an Idiot's Guide to Tree Decorating. Ariel from PMQ For Two has a tree that will renew your faith in tree decorating so head on over!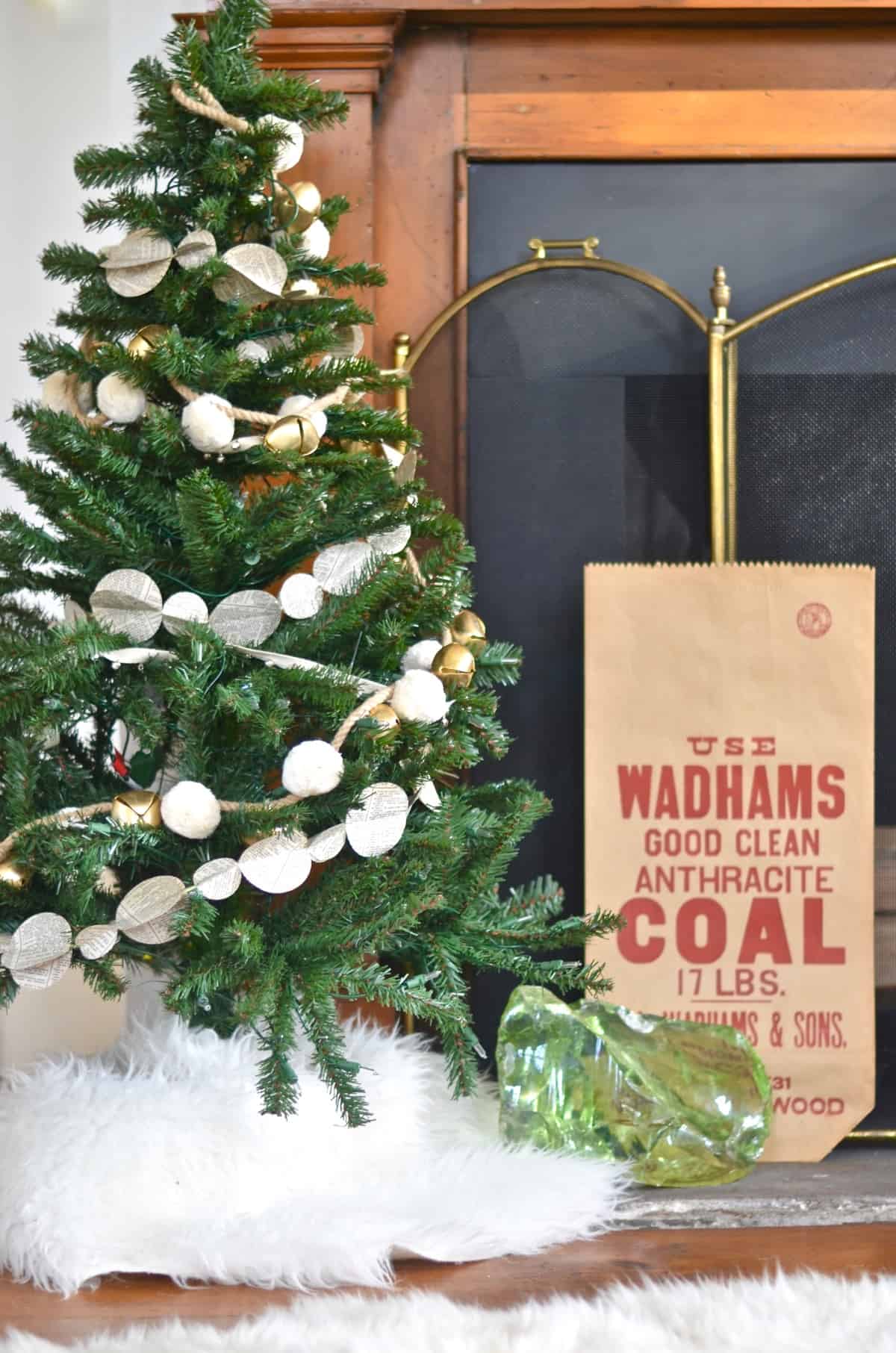 And don't forget to check out the rest of this fun tour… talented TDs (Tree Decorators) have been sharing all week!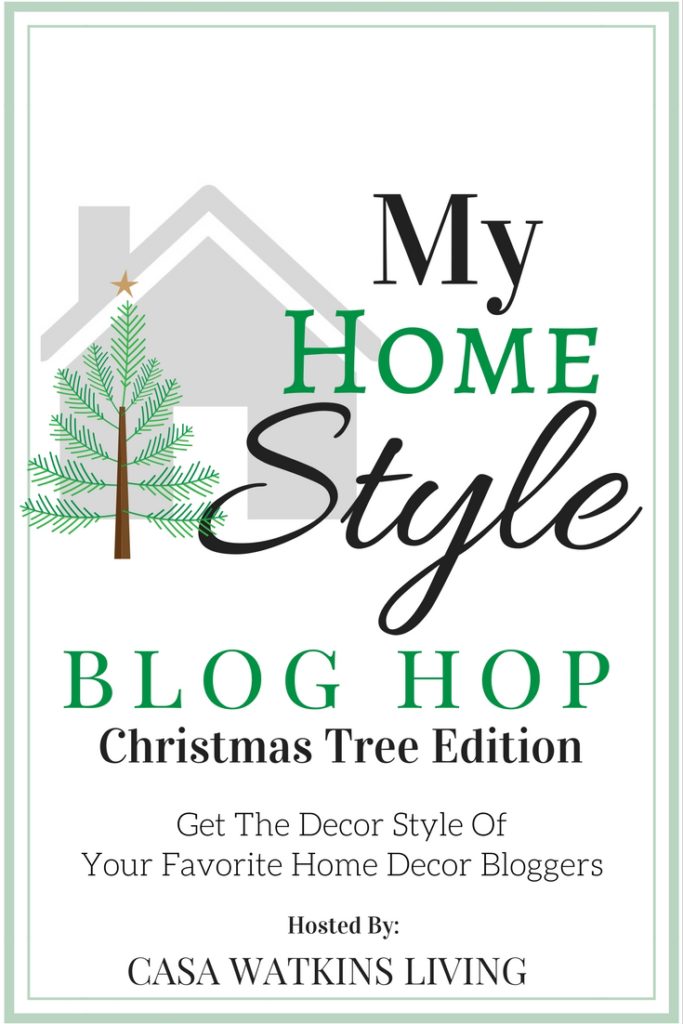 Monday
Tuesday
Wednesday
Ciburbanity (that's me!)
Thursday
Friday