Our Favorite Summer Activities!
Psssst… this post *might* contain affiliate links: see my disclosure here.
Best Summer Fun Projects
Summer is here… these are some of our favorite independent kids' activities.
With five kids at home, summer can be a lot. My kids are actually wonderfully independent and they love to sit and read or listen to a podcast, so they are definitely used to entertaining themselves, but they also LOVE a project and these are the ones we have around our house. Just as a reminder for anyone new here, at the time of publishing this post, my oldest child is 14 and my youngest is 8. The oldest has her own activities up in her room and my son could sit and listen to a book on tape for hours, so the three youngest ones are really who have enjoyed these projects, but everyone *has* played with these activities at one time or another!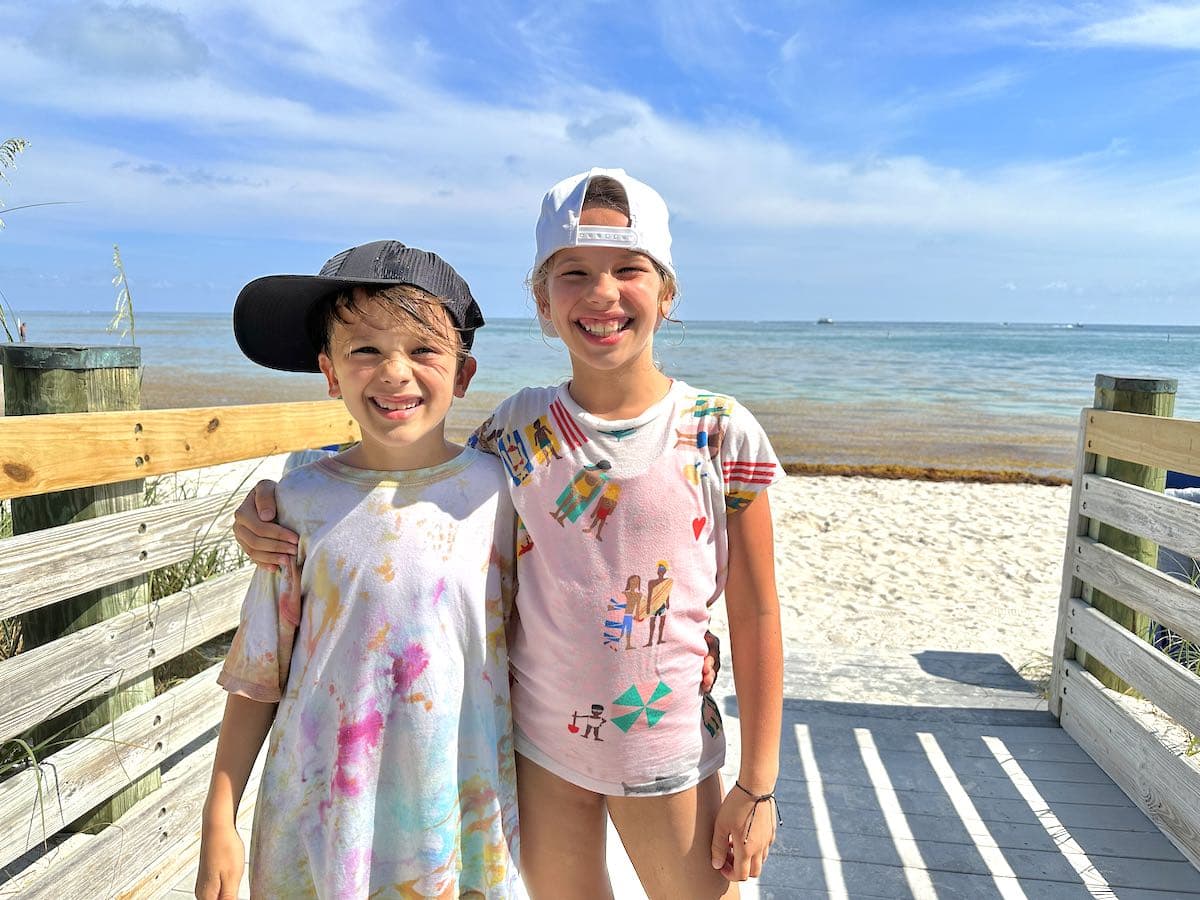 Right now friendship bracelets are HIGH on their list but Arthur has been out every morning zipping around in his go cart and bubbles on the trampoline are a big hit. I'll keep updating as the summer moves along as we're always looking for new entertaining activities!!
Leave a comment with your own suggestions!