Sunday Seven with That's My Letter
Psssst… this post *might* contain affiliate links: see my disclosure here.
I've been blogging long enough that I have lots of friends as a result. And not just "friends" but FRIENDS. Jaime is one of those FRIENDS. She lives down the road from me but I don't see her nearly enough in person, but I basically use her blog as my own personal google for all things building and wood working. Jaime is as polished and precise as they come with imagination for MILES. She'll whip up some play kitchen food out of scrap wood and then turn around and completely gut her master bathroom! I'm deLIGHTed to introduce my uber talented pal, That's My Letter.
Sunday Seven with That's My Letter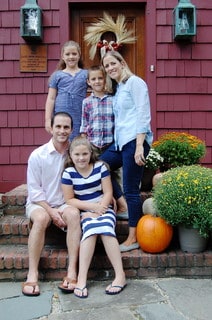 Question 1: Why did you start blogging?
I wanted to share our kitchen renovation with family and friends. Blogging allows for virtual sharing to the masses in a tidy, focused, article style format.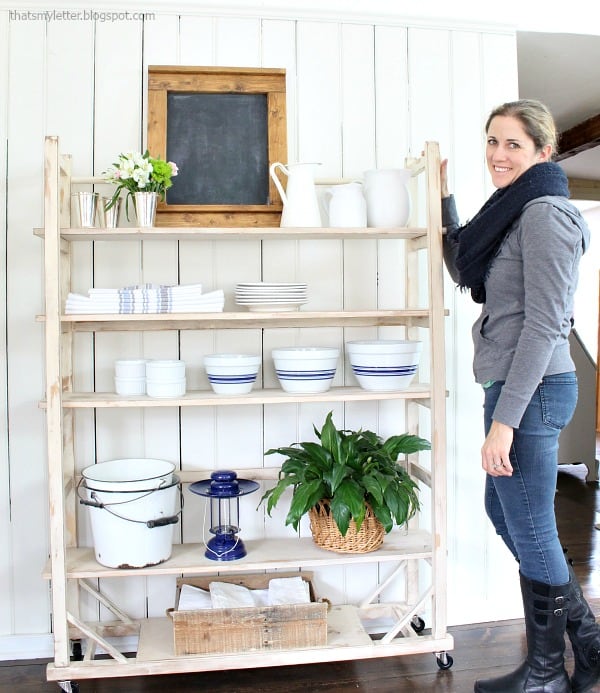 Question 2: What has been your proudest moment as a blogger?
Being a part of The Home Depot DIY Workshops team is a highlight, I never imagined I'd be working with and on behalf of the big guns in this format. But overall I'm extremely proud to share my home and projects with readers.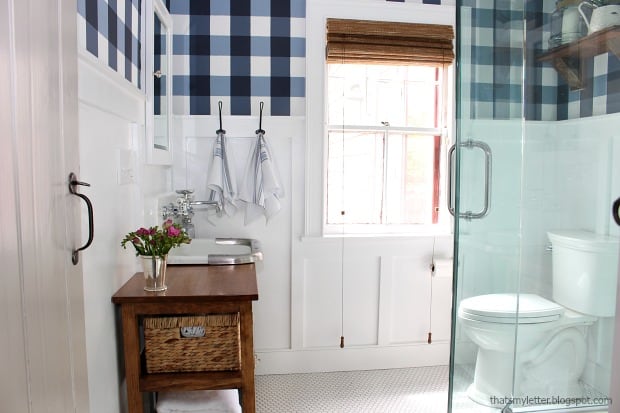 Question 3: What is the hardest thing about blogging?
Time and back end work. I would rather work on physical projects then put time into the back end computer work but in the blogging world one cannot exist without the other.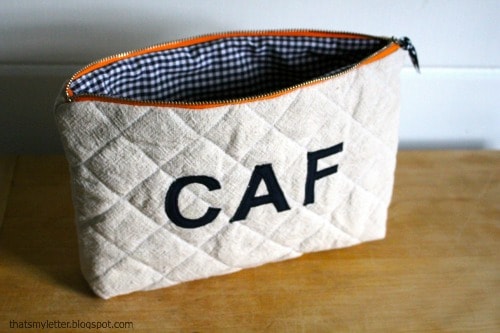 Question 4: What is one thing you wish you'd known early on with your blog?
Photography really matters. And quality over quantity.
Editor's note (that's me… I'm the 'editor'): The blogging landscape has changed ENORMOUSLY in the last five years… I was just chatting with some veteran bloggers about this… gone are the day of iPhone photos and haphazardly shooting tutorials at night. Bloggers are consistently producing magazine-worthy images and Jaime is right there with the pros!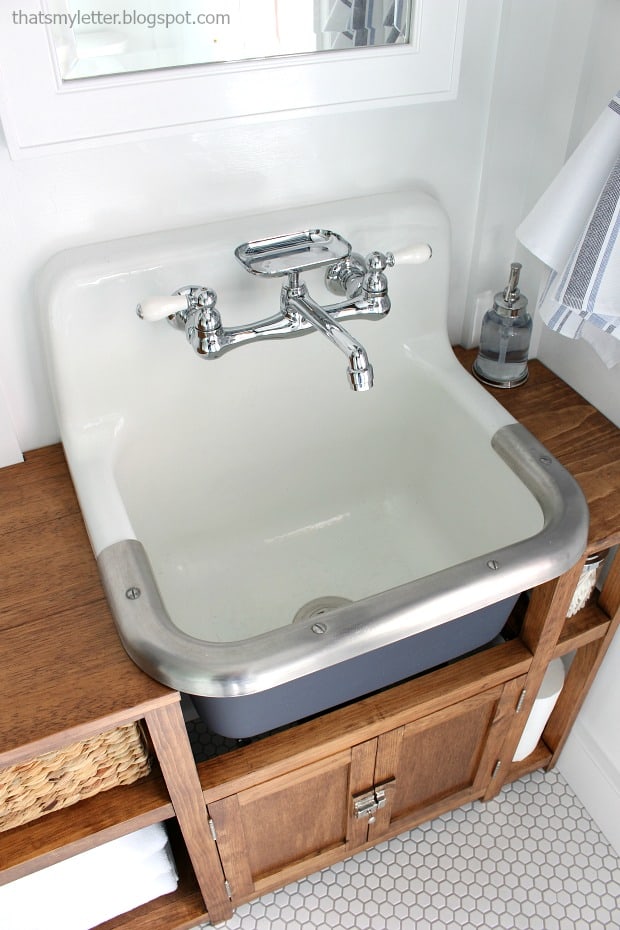 Question 5: What's one fun fact about you?
I broke my foot with a sheet of 3/4″ plywood.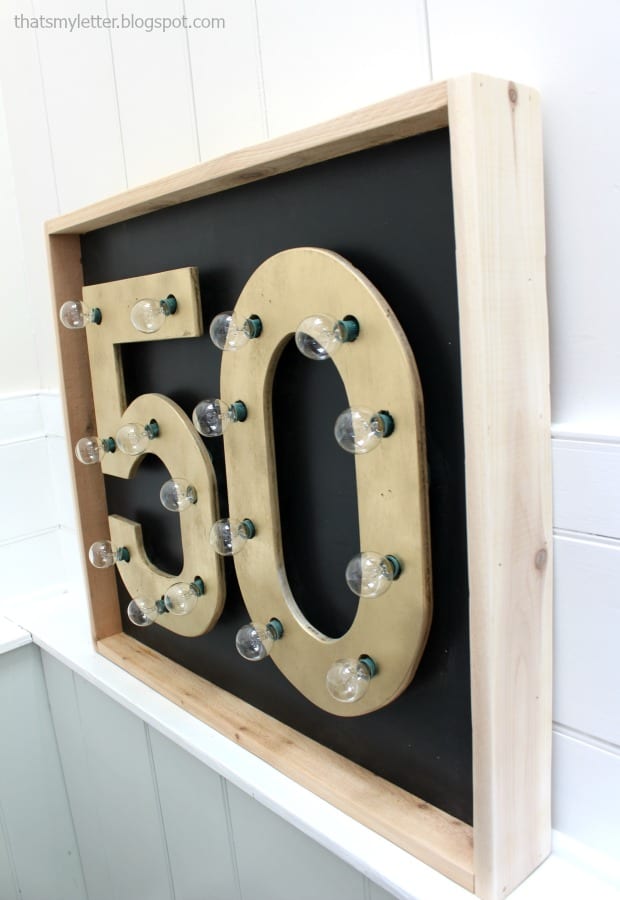 Question 6: What's your favorite post (and why)?
Master Bedroom ceiling makeover because I dreamed about this project for 3 years. It's a true example of wanting something and going after it.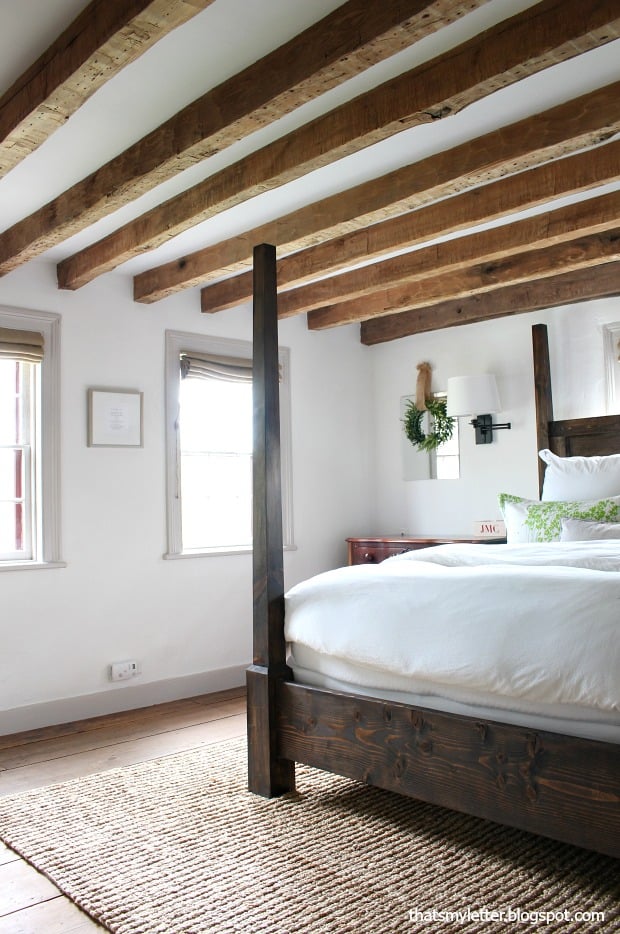 Question 7: What are your blog goals for the future?
I'm ready to rebrand and really focus on the back end. Take more meaningful video. Better styling, the struggle is real! Share more of me, hello introvert.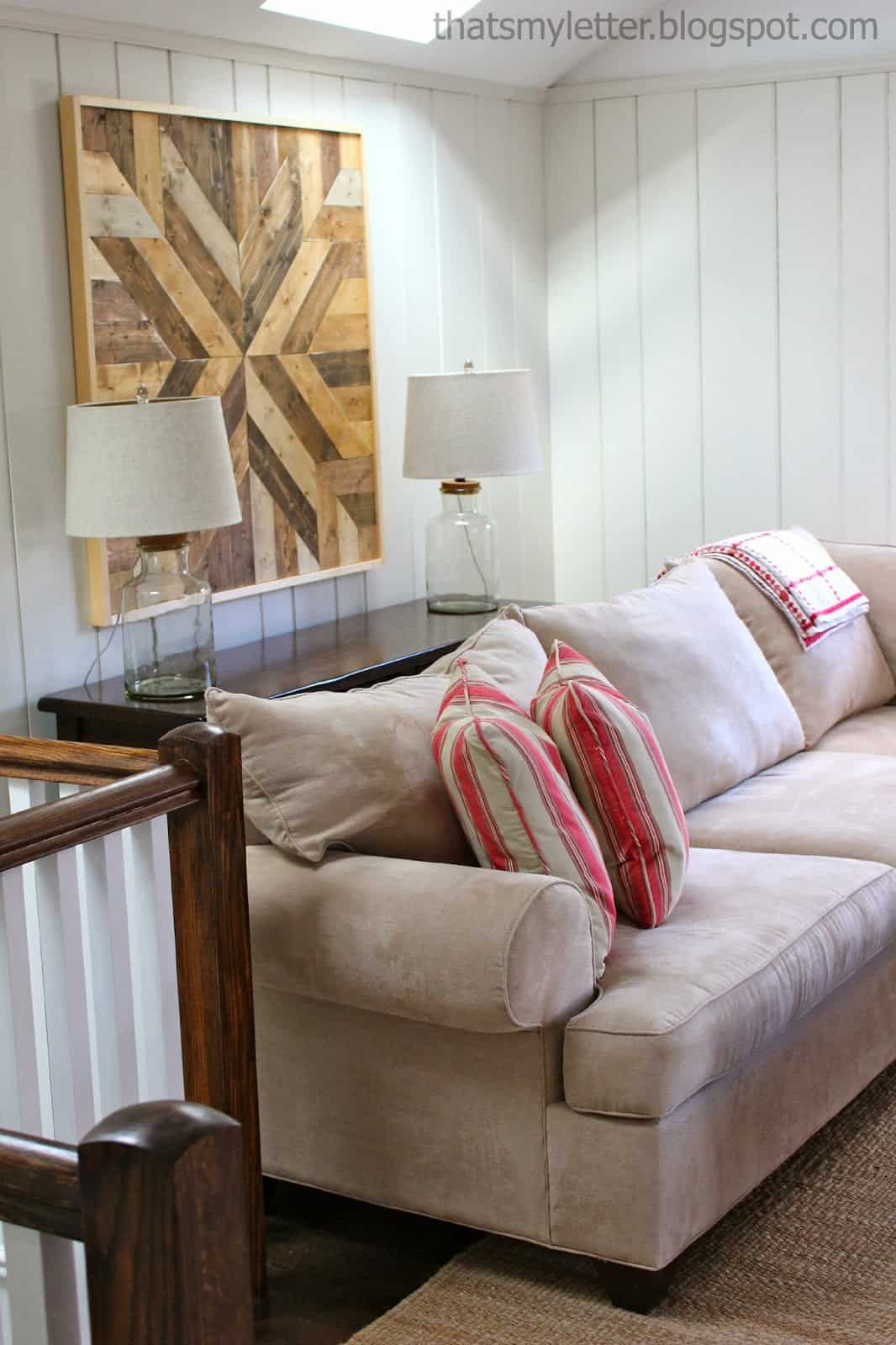 Jaime is two things I'm never EVER going to be: an impeccable seamstress and a pristine woodworker. Polished and precise, That's My Letter will take up a lot of your time as you get sucked into her blog. Follow Jaime on Pinterest, Facebook and Instagram.

Check out my other Sunday Sevens here!