Sunday Seven with Damask Love
Psssst… this post *might* contain affiliate links: see my disclosure here.
A few months ago, I got the call of the year and was asked to head out to L.A. to film an episode of the Hallmark Channel's Home and Family show as a finalist for their DIY Star contest. Sadly, I wasn't chosen to move onto the next round, but I did get to "e-meet" the gal who DID take home the gold medal… the delightfully awesome Amber from Damask Love. Like many of my Sunday Seven features, I secretly want to move to Florida and have dinner with Amber once a week just to be around her! Aside from being uber talented and SUPER friendly, Amber and I have a shared background in psychology… she was a school psychologist and I was a school counselor.. meaning, we would have been working in lock step had we ever landed in the same school. I.e. we'd totally be best friends. Get your glue gun ready… you're going to want to craft your heart out when you're done here!
Sunday Seven with Damask Love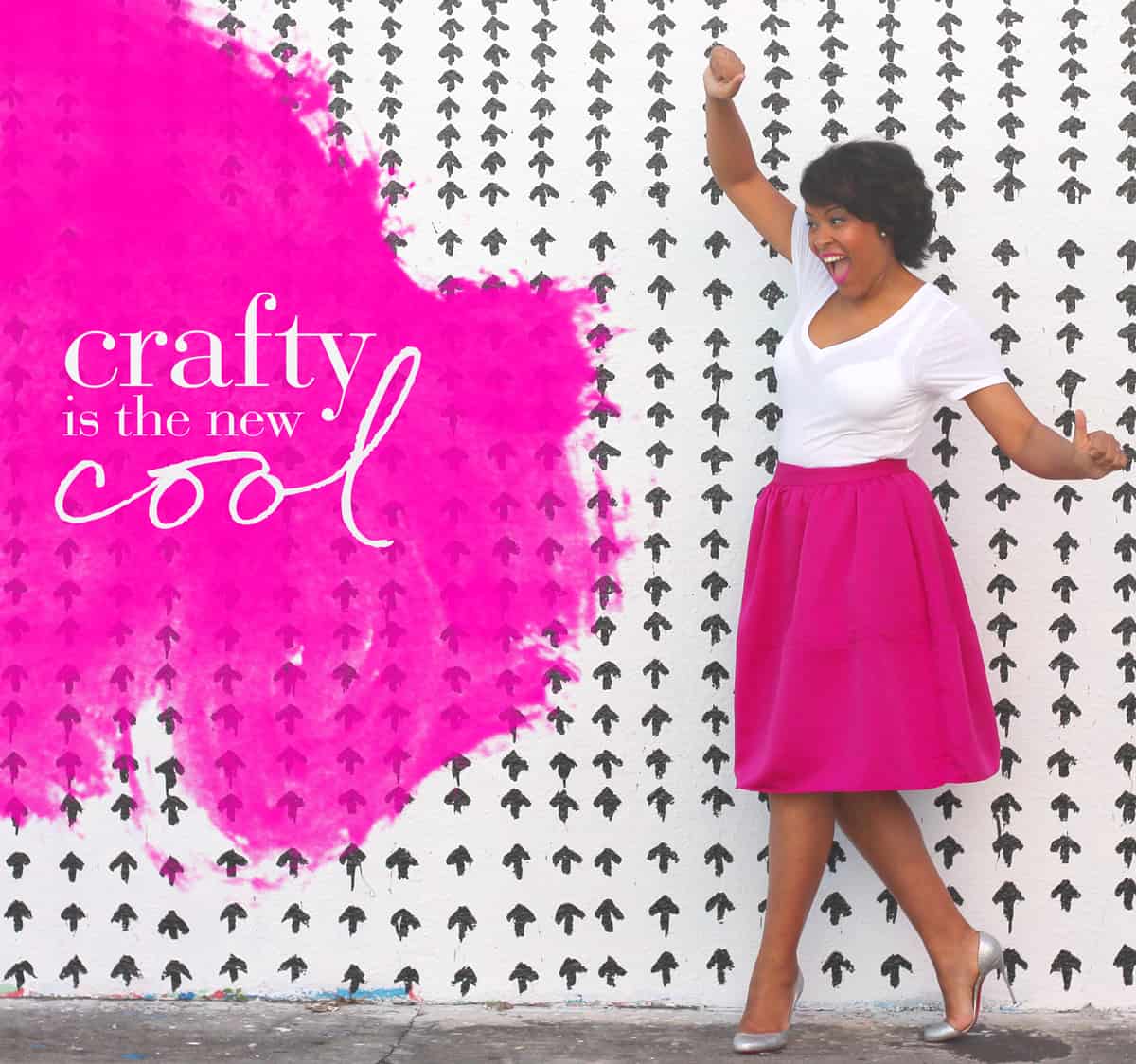 Question 1: Why did you start blogging?
When I started, I had no plans of blogging as a business. It was purely a hobby. I love making handmade cards and decided to blog about it. After a years or so, I discovered the world of boss-lady-hustlers who were creating successful businesses from their blogs. I decided to learn more and over time, my blog grew and here I am – blogging as a full time job!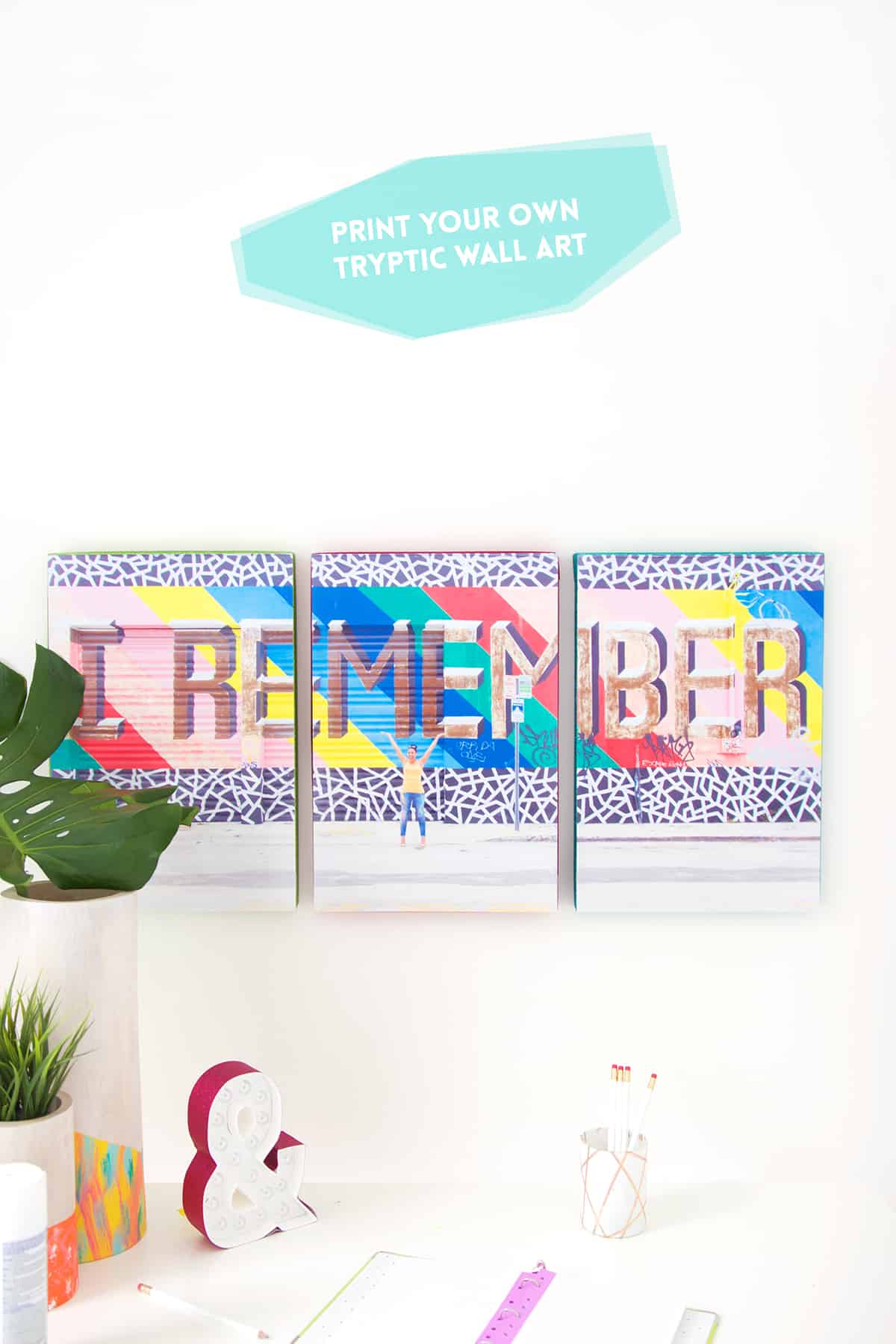 Question 2: What has been your proudest moment as a blogger?
Most recently when I won the Home & Family Ultimate DIY Start competition on The Hallmark Channel, I was pretty doggone proud. I was up against some serious creative powerhouses (cough*At Charlotte's House*cough) and I had no intention of winning the whole thing! I would have been happy with saying I'd made it to the Top 25.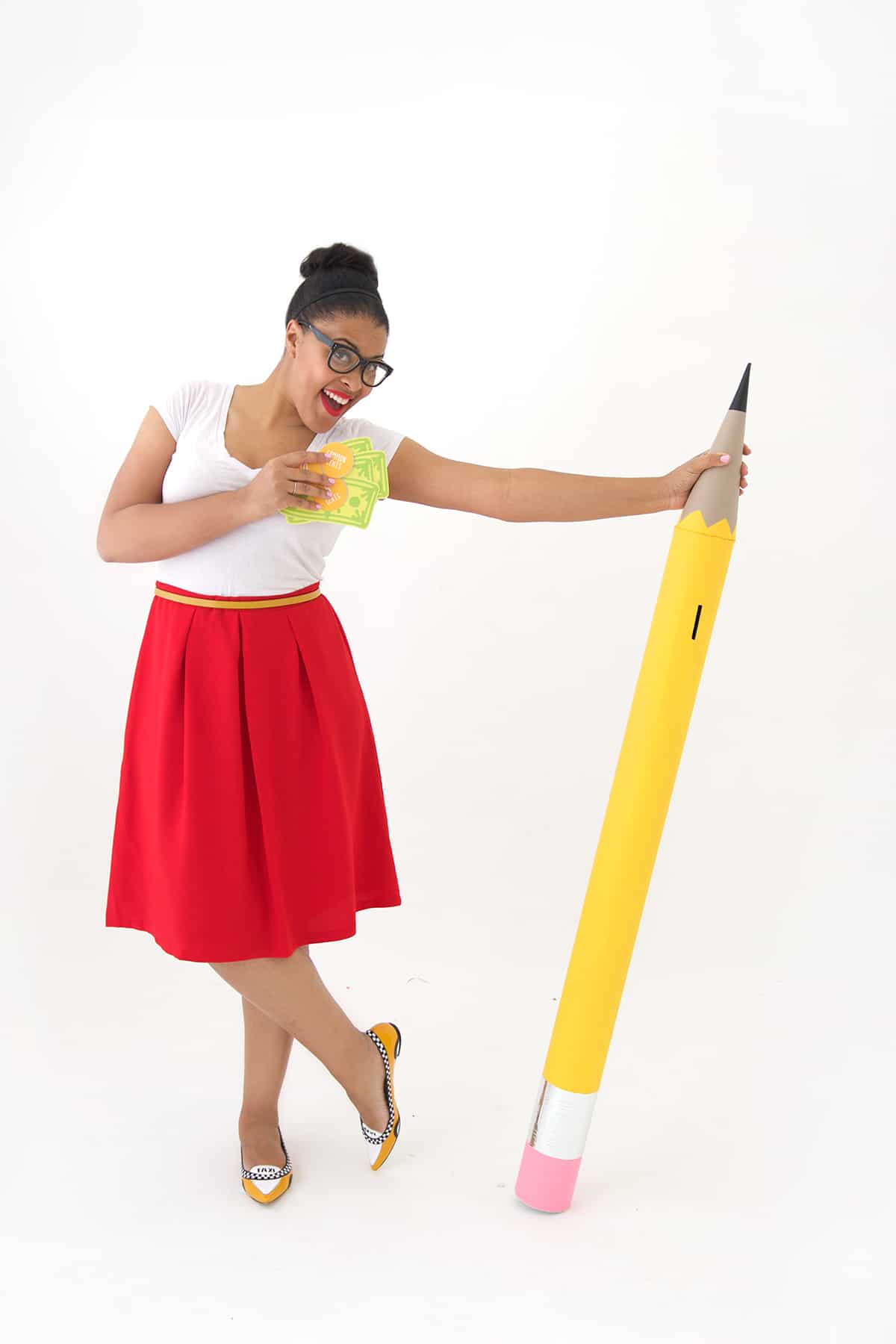 Question 3: What is the hardest thing about blogging?
Its' a 24/7 job. There is no such thing as banker's hours in blogging. I am always on. I am always thinking. I am always planning. The inside of my brain is a slightly unhealthy mash up of blog content ideas, mommy duties and straining to remember if I took a shower this morning.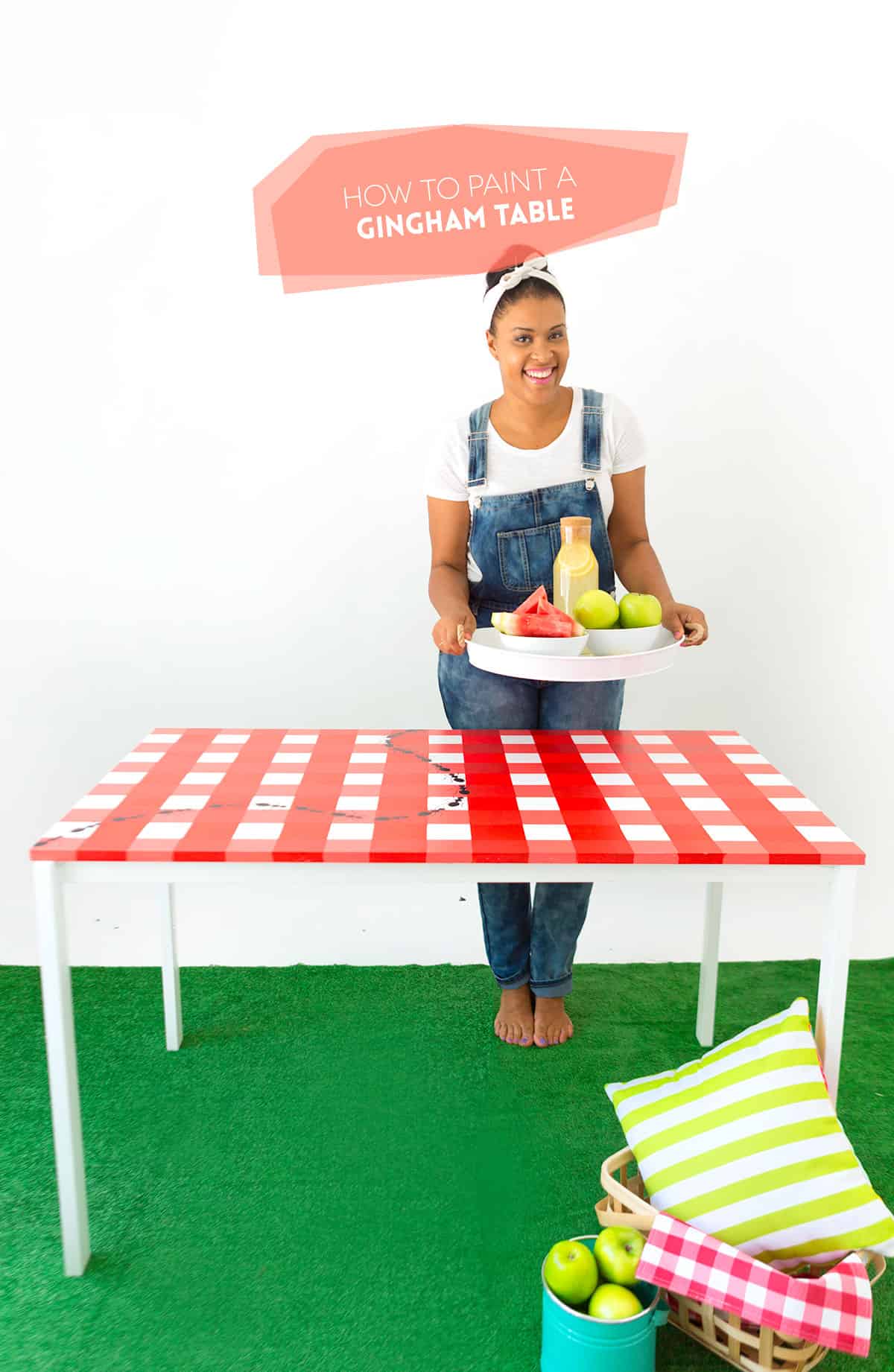 Question 4: What is one thing you wish you'd known early on with your blog?
When deciding on your blog name – give it more than 3 minutes of thought. When I named my blog Damask Love, I had no clue that it would eventually be a recognized brand and site for DIY content. I thought I'd just piddle away in my little corner of the interwebs and no one would ever care. Welp, five years later, here I am and Damask Love is here to stay. If I had it to do all over again, I might have decided on a name that was a little bit quirkier and easier to pronounce. No one knows how to pronounce Damask.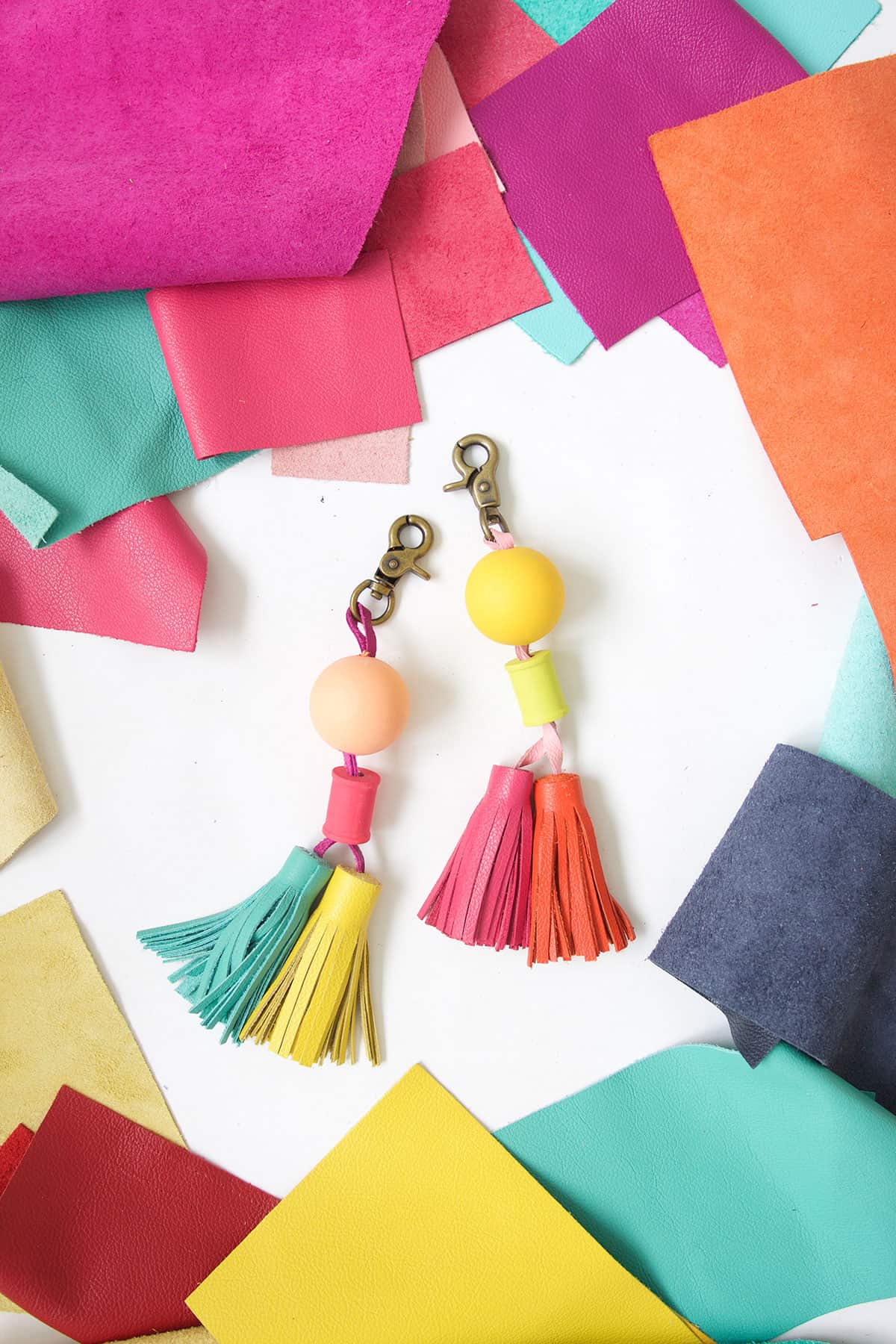 Question 5: What's one fun fact about you?
I can speak fluent Pig Latin. Yep. Not even kidding.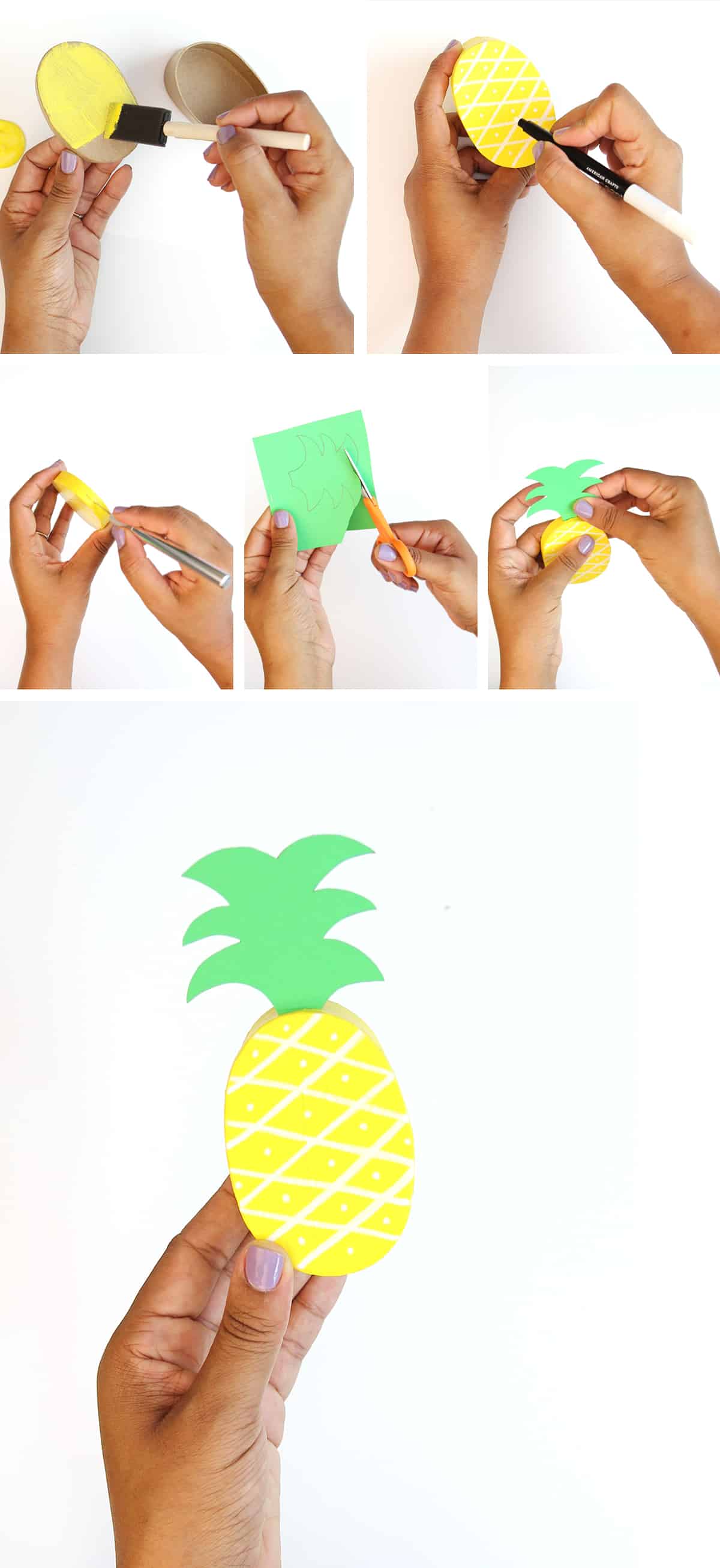 Question 6: What's your favorite post (and why)?
My Easy Washi Tape Gallery Wall. It was the first project I photographed in my new studio. I was so excited to have more space and more natural light. I also love how doable it is!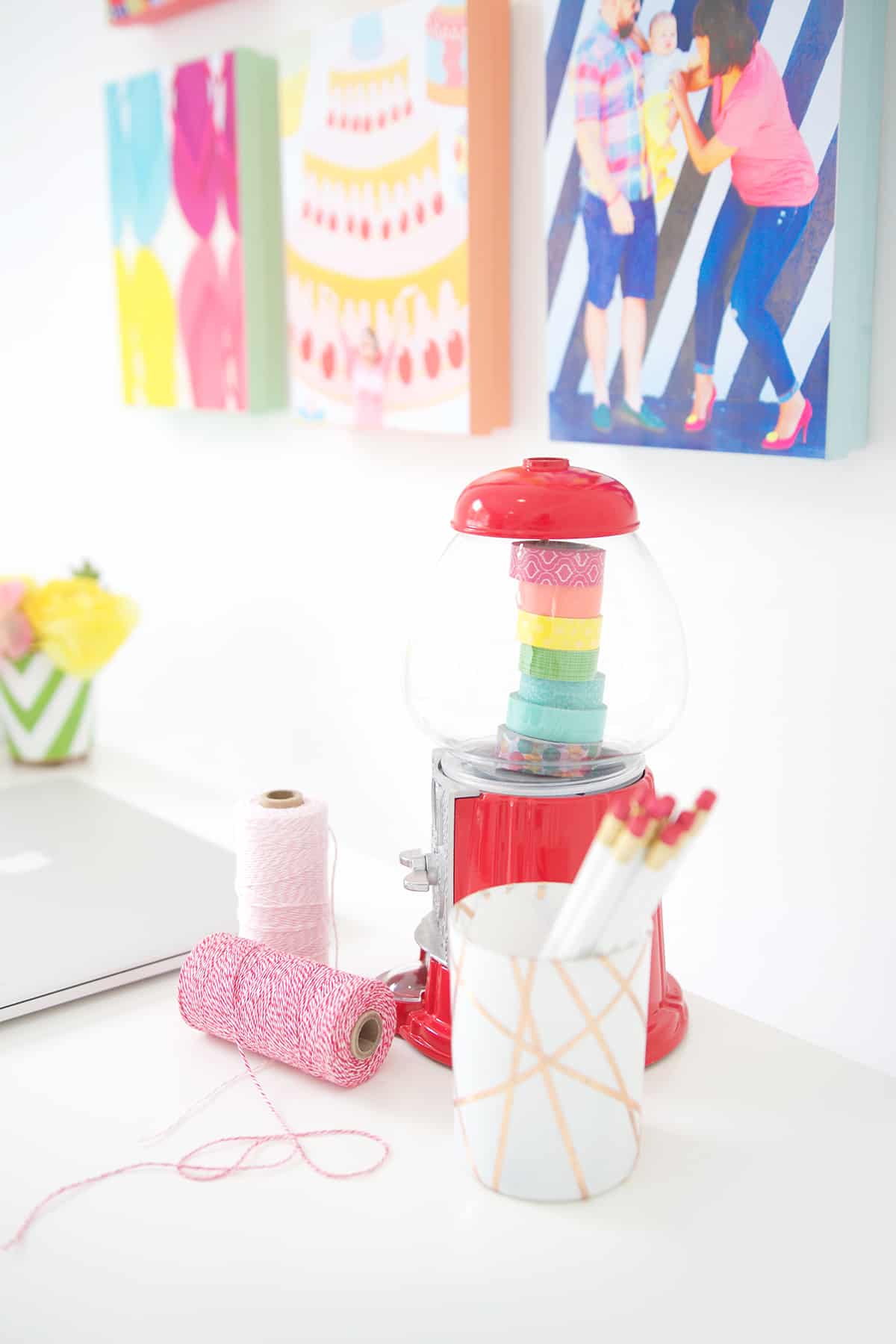 Question 7: What are your blog goals for the future?
Editor's Note… I had to pester Amber for this one. I LOVE that she is so in the moment with her blog! It is SO easy to lose the 'forest through the trees' with this stuff and sometimes staying true to yourself is the hardest thing about blogging!
I try not to get too hung up on what my "end game" is. I'm really grateful for everyday that I get to do what I love and earn a living doing it. Over the past year, I've been approached to do all sorts of new and interesting projects and I would hate to have my eye on a singular goal and potentially miss out on other cool opportunities. I'm just going to keep doing what I'm doing and see where it takes me!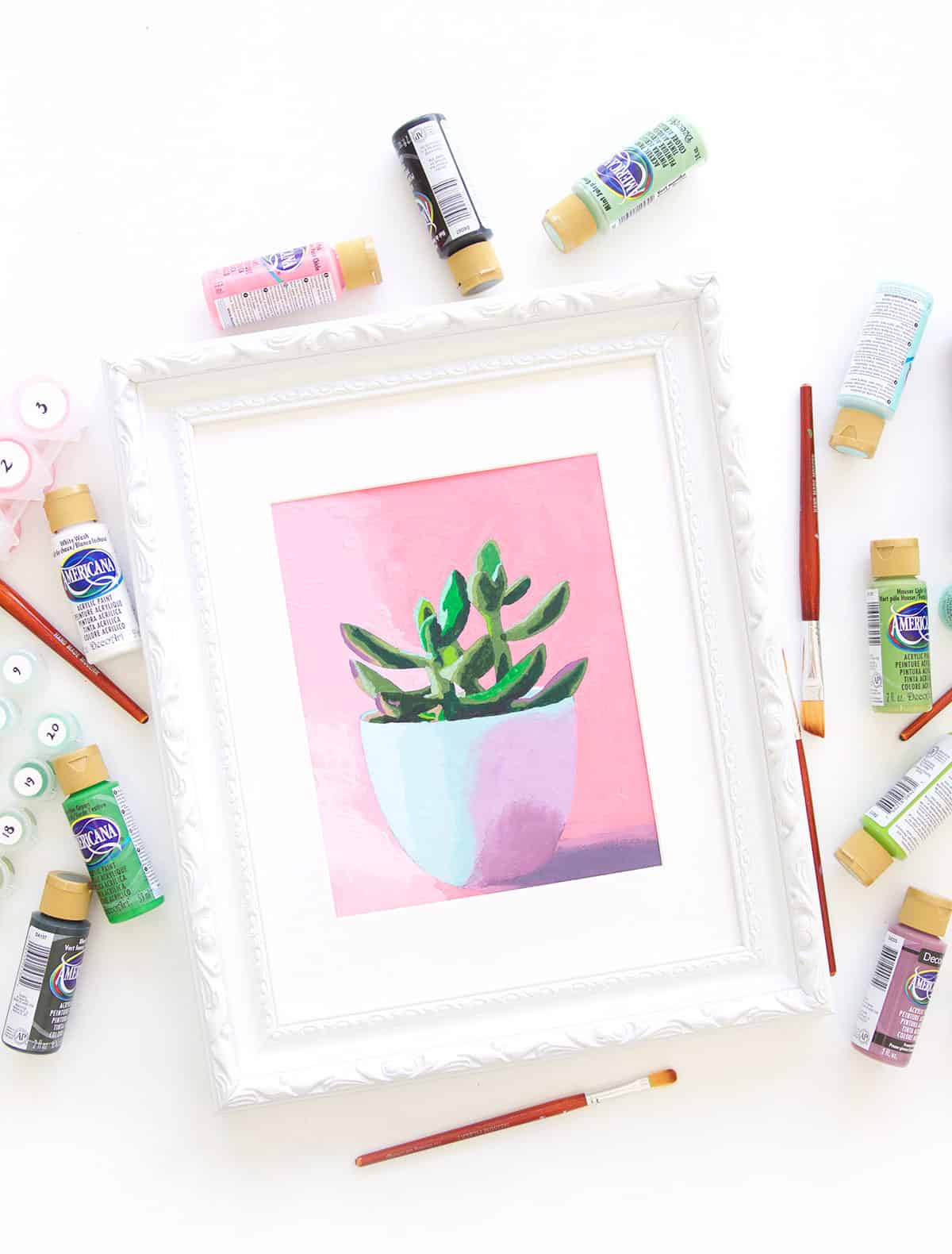 See what I mean?! Have you ever seen such cheerful colorful projects in your life?! Head over to the Damask Love Instagram feed because it's SO pretty. Also… hit her up on Pinterest and Facebook
Follow along with the whole series and see who's been grilled featured for the Sunday Seven here.