Sunday Seven with The Heathered Nest
Psssst… this post *might* contain affiliate links: see my disclosure here.
Since I started this Sunday Seven series, I've tried to spread out my pals with other bloggers who I don't know as well. Wanna know something? I really REALLY like sharing my friends with you! Heather from The Heathered Nest is as kind as she is funny and let me tell you… the woman is funny. She lives with her family outside of Washington DC and there's not really anything home related that she won't take on! I'll be looking through her blog and notice something in a picture I've never seen… and the answer is inevitably, 'oh yeah- we did that.' So whether it's upholstery or adding faux beams or just plain silliness… The Heathered Nest is a flock to get comfy with.
Sunday Seven with The Heathered Nest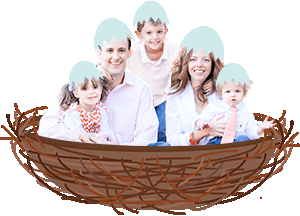 Question 1: Why did you start blogging?
I've always been a closeted creative who also loves geeky fields like chemistry and kinesiology. I have a doctorate in physical therapy, and I loved the way that field was a blend of art and science. But, when my third child was born, I decided to take a break from physical therapy. I started the blog after years of my sister in law and friends telling me that I should write a blog, or get into interior design. Blogging was a great way to stay home with my little ones, but still have an adult, creative outlet.
Question 2: What has been your proudest moment as a blogger?
I guess I'd say having the chance to see our work in print has been very fulfilling. It's nice to have online features, but having your photography, or your home, or both featured in print has a real, organic feel to it. You can see something, hold it in your hands, and say, wow…I did that.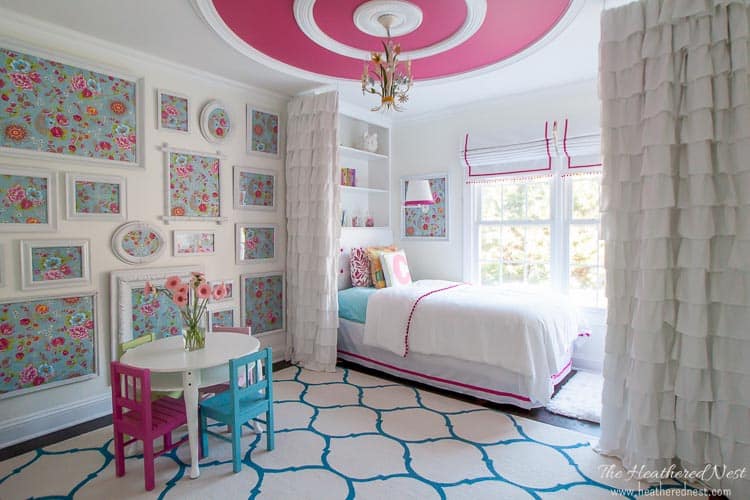 Question 3: What is the hardest thing about blogging?
The TECHNICAL crap. And the social media crap. I've NEVER been a self-promoting person, so it feels very awkward, and foreign and uncomfortable to put your work out there with a "hey, look at me" notion…but that's the world of blogging. And I honestly never wanted to know what the hell HTML was, but alas, that's part of this gig. Figuring out scripts and coding and all that computer stuff is SO un-fun. But you take the good with the bad, like anything else.
Question 4: What is one thing you wish you'd known early on with your blog?
Knowing what the heck a blog even was would have been helpful, say, five years ago. I love blogging and only wish I would have known ANYTHING about the world of blogs way sooner than I did.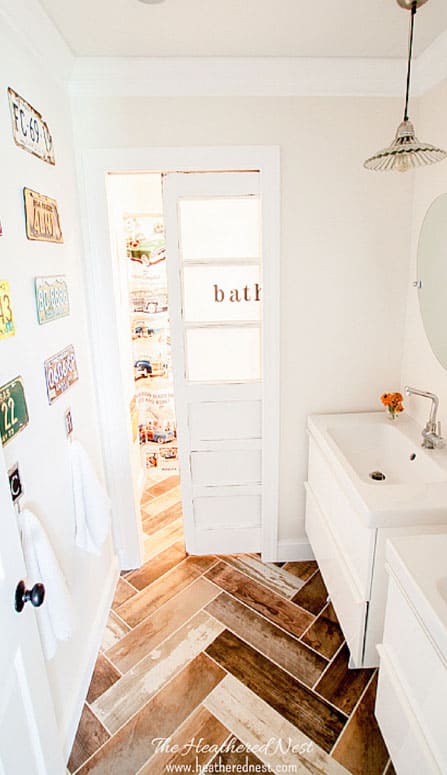 Question 5: What's one fun fact about you?
I'll give you a couple options:
My great grandmother marched with the suffrage movement to earn women's rights to vote. And I grew up in DC, so politics, social justice, all that stuff is kind of in my blood.
I live with three guinea pigs thanks to my kids…Humphrey Bogart, Eddie Van Halen, and a hairless guinea pig named Harry Pawter.
My brother-in-law is now filming a 2nd season of his house flipping show, Nashville Flipped in Nashville, TN for the DIY network and HGTV. I am helping him design two of the homes that will be on the upcoming season.
Question 6: What's your favorite post (and why)?
Hmmm…I think this one… I just find it funny. Is it lame to find yourself funny? Probably, yes. But I love this post. It was such a cool, easy project, and I got to make boob jokes for about 1000 characters or so. What's not awesome about that?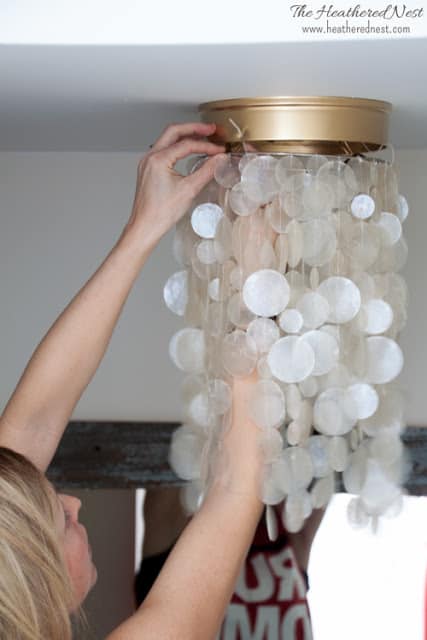 Question 7: What are your blog goals for the future?
I'm still figuring out what my end game is for this gig. I have no idea. Right now, I'm just open to the possibilities. And I kinda like not knowing what my goals are. For a goal-driven, Type A person, blogging has been a real divergence from my old self. And I'm totally loving the experience. Whatever happens, happens. I'm just going to keep working at it everyday. Learning a little more, and seeing where it all leads.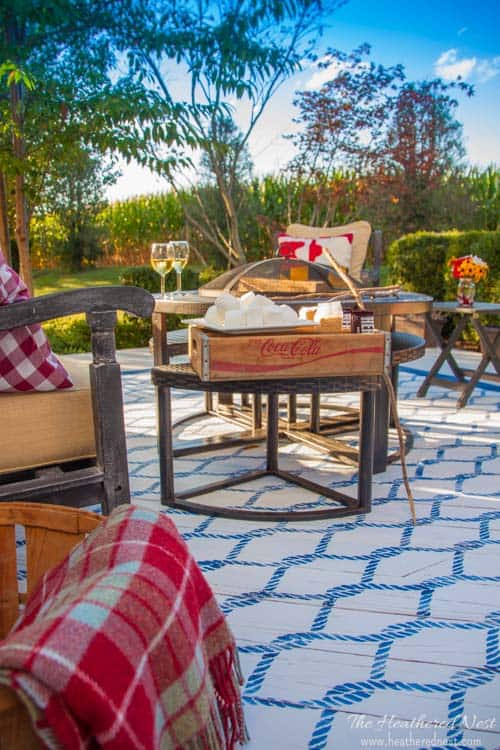 Check out Heather on Instagram, Facebook, and Pinterest!

Catch up on the full Sunday Seven series HERE.