How We're Managing our Son's Attention Deficit Hyperactivity Disorder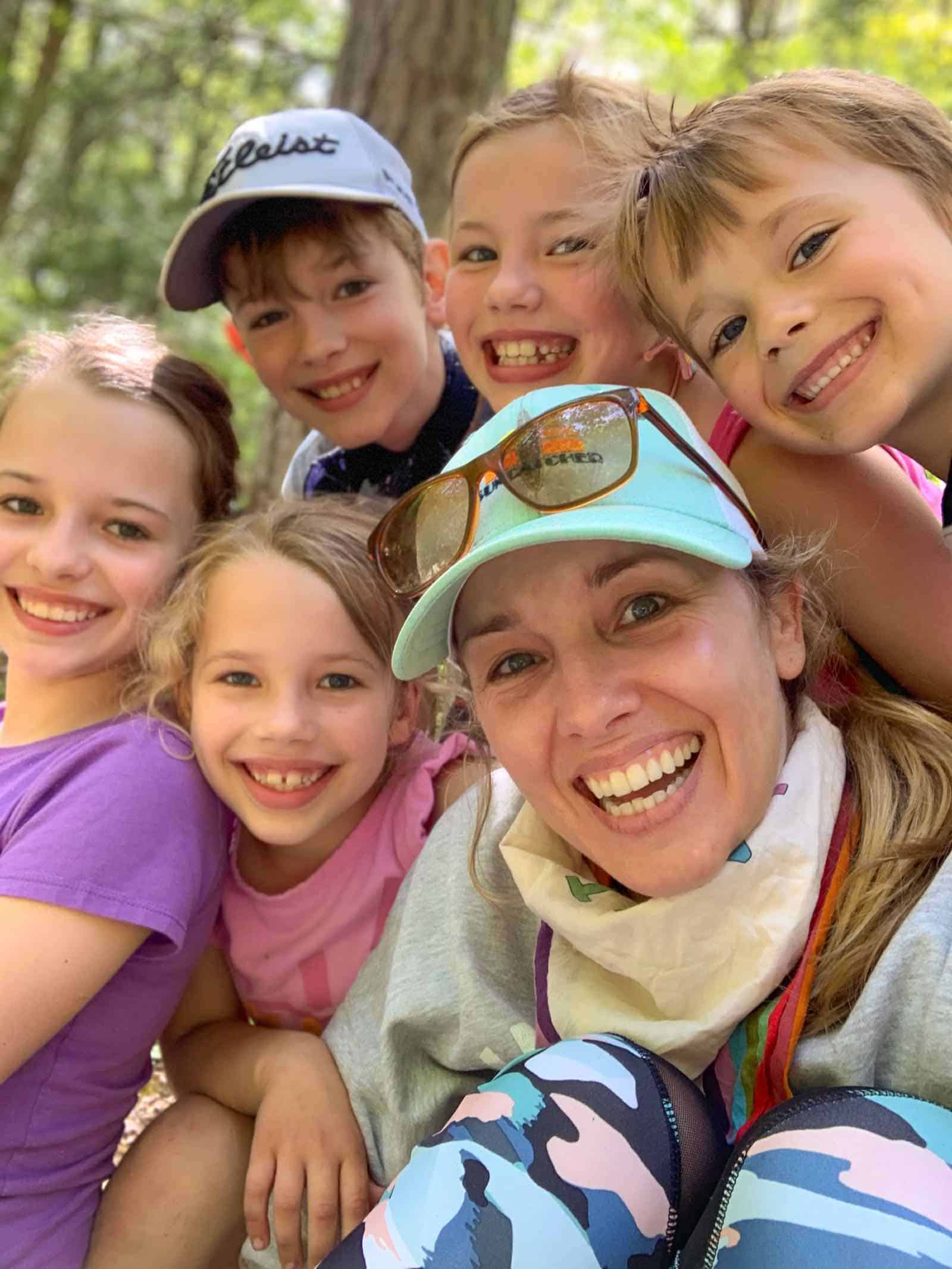 From time to time I share things about our family here. Particularly things that I feel could be helpful or educational. Today I wanted to talk a little bit about our 9 year-old. I asked his permission before writing this and ran it by my ultimate radar: how will he feel about it when he's 17. And every way I looked at it, I wanted to share our story. I will ask for your respect, however, and remind you that if you have a different opinion, it might make sense for you to move on from this post and come back for my next post which will be far less personal.
* * * * *
Oliver has ADHD. It's taken 9 years to come to that conclusion and those 4 letters don't really change anything, but they do give us a different lens through which to see certain behaviors and tendencies. ADHD stands for Attention Deficit Hyperactivity Disorder. Quite simply, his brain is slightly different than others which means he struggles with impulsivity, anxiety, perseveration, and mood swings. He's been this way… forever. We've just recently put a name on it.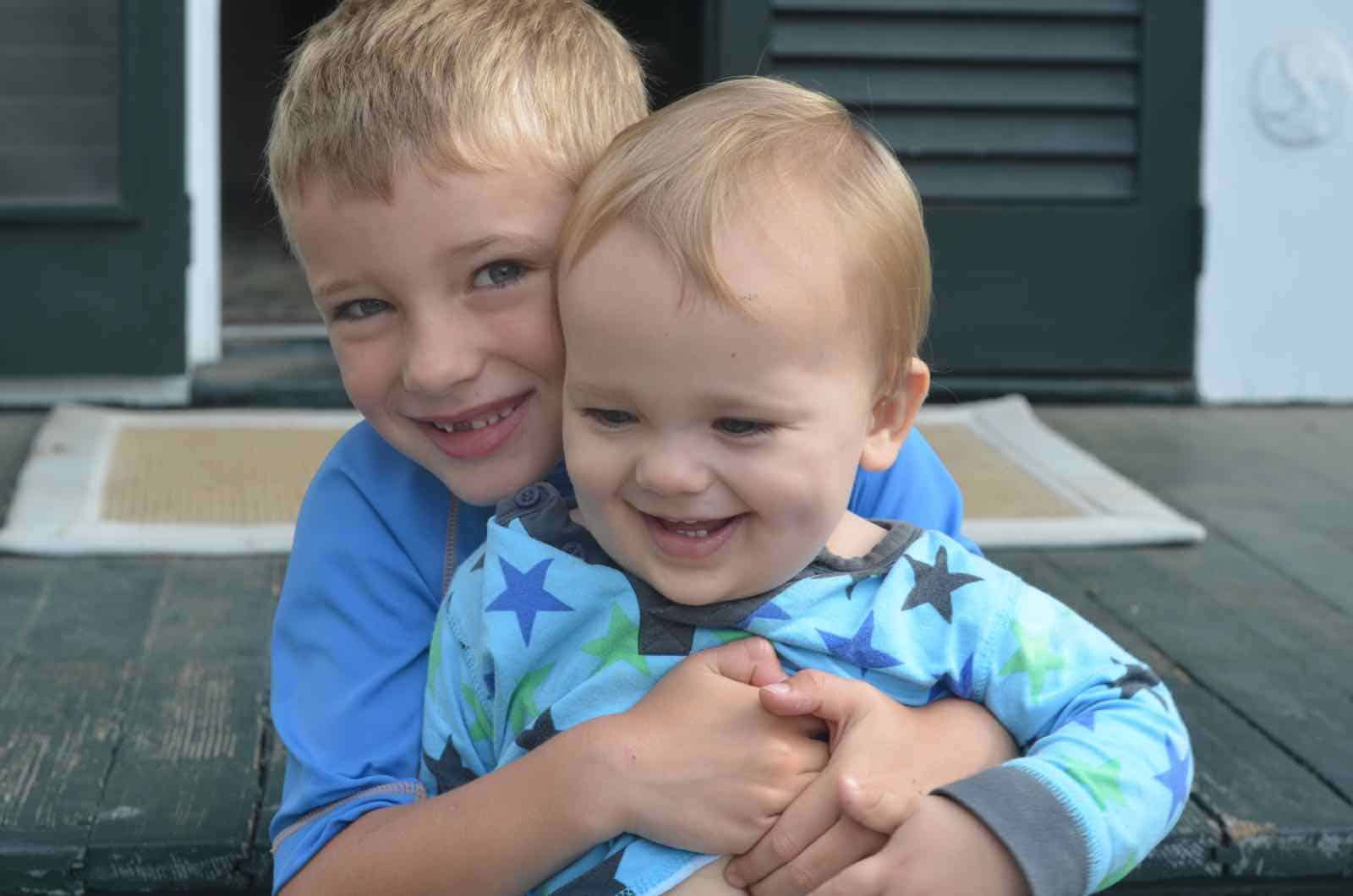 In preschool, I remember talking to teachers about his volatility and easy frustration. For all his joy and exuberance, he also had anger and was inordinately needy for attention and validation. In kindergarten and first grade, it was clear the teachers were spending a great deal of their time managing his overzealous energy and inability to stay on task. Thankfully academics come easily for now so test scores and performance has never been an issue. The downside to this, however, is that he was never a candidate for 'testing' because his academics weren't suffering. Yet.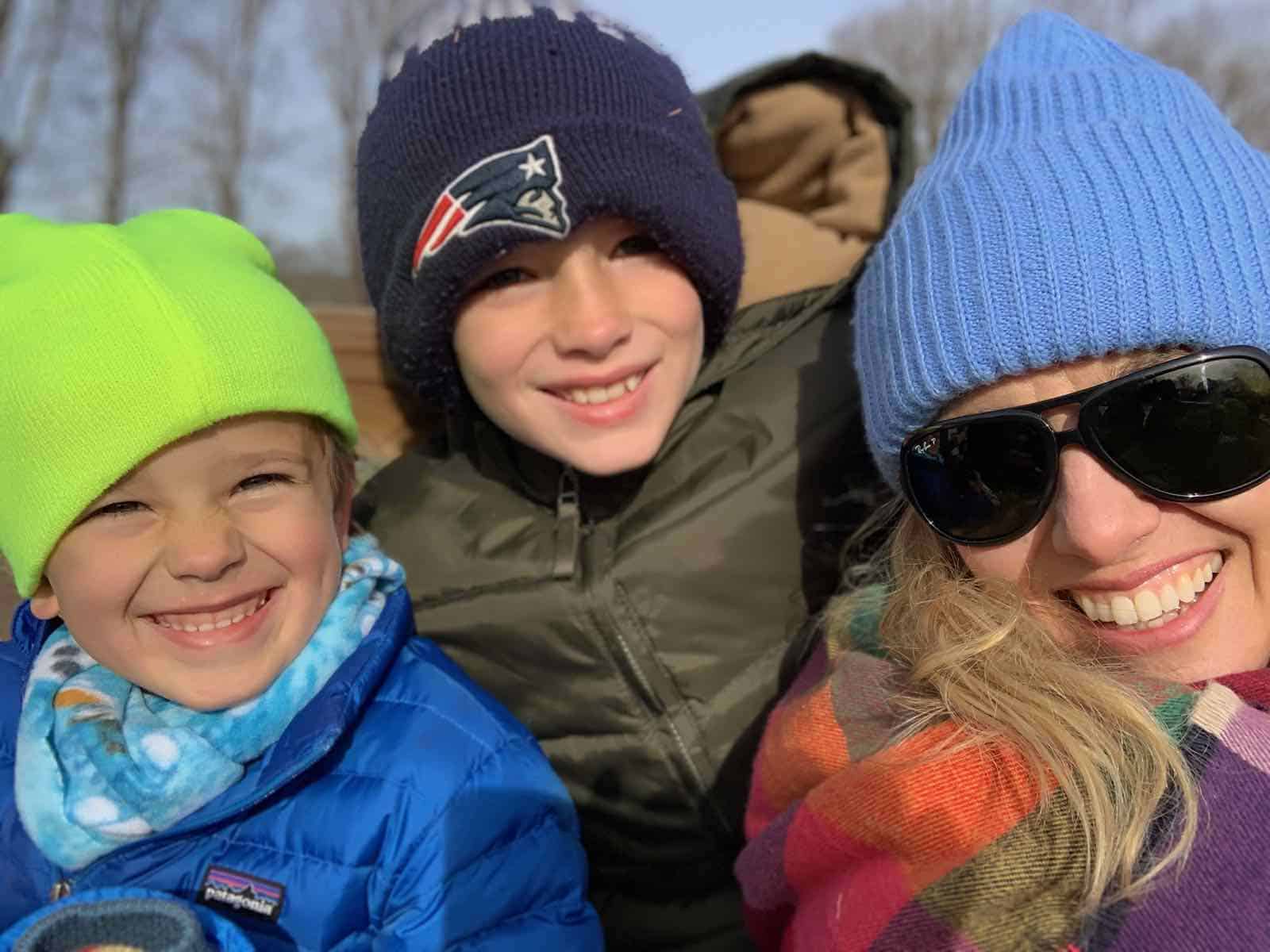 Things took a turn in second grade. Gone were the more 'fun' days of school and they were replaced with rigors and a schedule appropriate for 8-year-olds. With less time for 'free play' and games, he was more disruptive than ever. We were getting weekly calls from school. Thankfully the tone was always supportive and empathic, but we could tell they were just as frustrated by the cycle of behavior as we were. It felt like we were trying everything (tough love, positive reinforcement, behavior charts, special accommodations…) but only seeing minor temporary results. And then we started noticing fears and anxiety. Every night he'd come down complaining of a stomach ache. He was hesitant to try anything new. He worried incessantly about getting sick and throwing up. All the while, he would take things out on the rest of us: back talk and anger and overreacting to anything that irked him.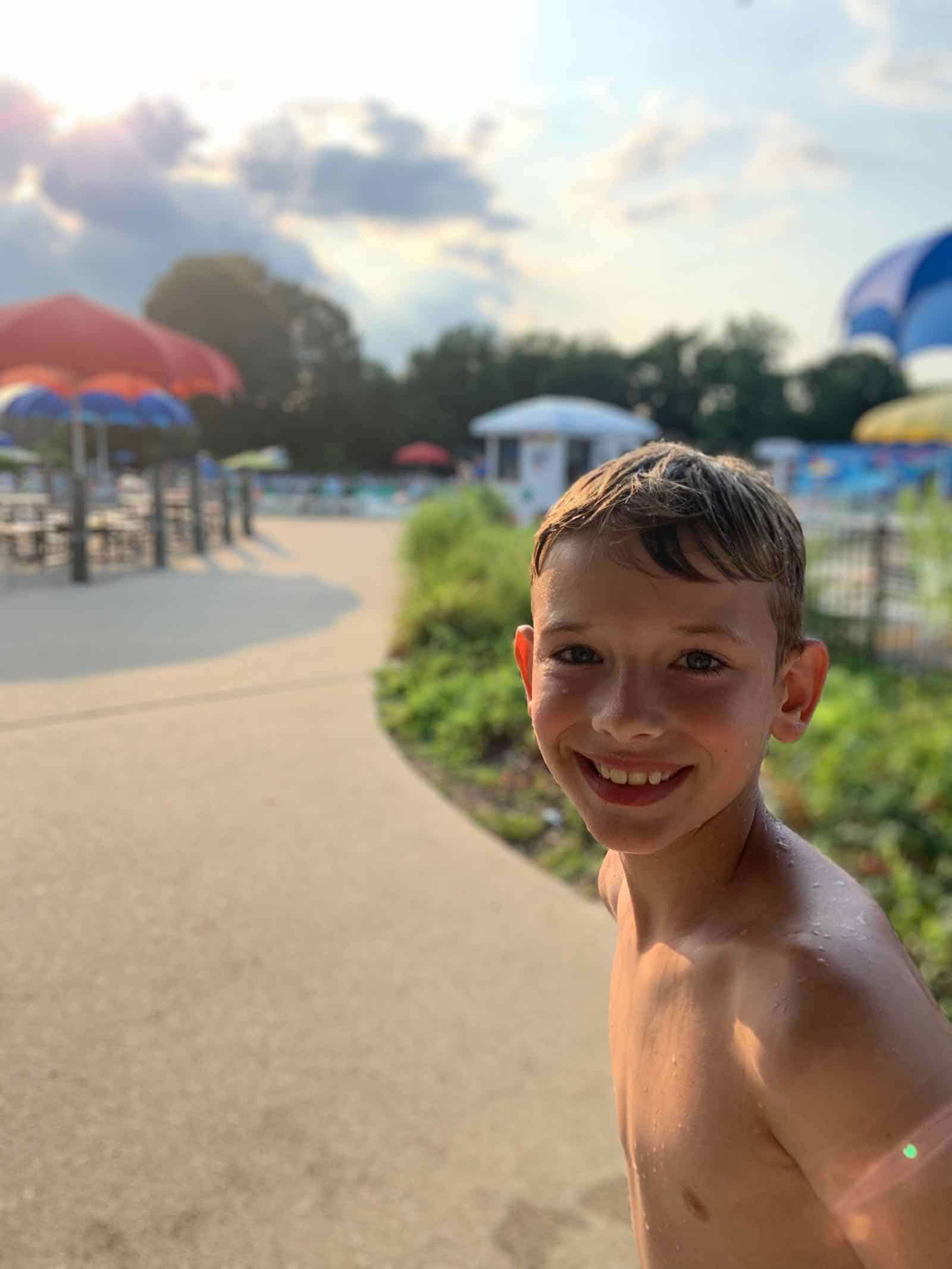 We started taking him to a psychologist a couple times a month. At the best, we were hopeful that he might learn some cognitive behavioral ways to 'cope' with his actions and to reduce his worries. At the least we figured he'd get familiar with counseling and gain another adult confidante. His psychologist encouraged us to get official testing just to rule out any other reasons for his behavior (processing disorder, etc.) The school was supportive, but ultimately unable to sign off on testing because he was performing in all areas well above grade level. One thing our psychologist DID do with us, was administer a test for ADHD. A school psychologist would give a battery of cognitive tests to Oliver, but Mark and I answered a parental set of questions and our responses were unanimous… Oliver had many, many, MANY characteristics of an ADHD child.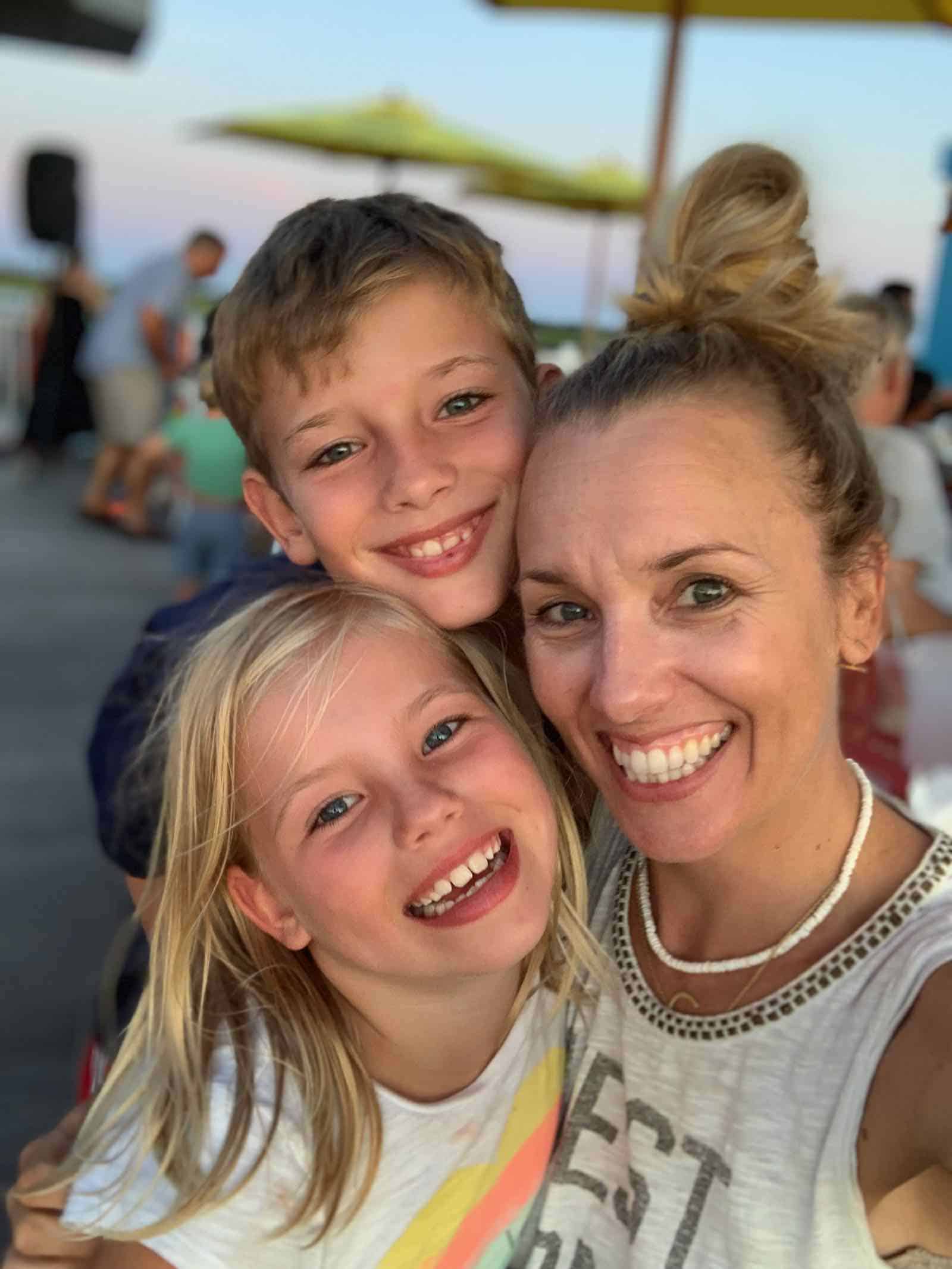 At some point over the summer, I was talking to my mother about the roller coaster that was required to manage the storm of feelings and lack of emotional regulation that Oliver was coming home with on a daily basis. Everything was a debate or an argument or a negotiation. He was incapable of keeping thoughts and reactions to himself. Younger siblings were the target of any and all irritation. They were always "wrong" or "dumb" and I was beginning to see how his actions were hijacking our family. My mother suggested we ask his psychologist about medicine if only to take the strain off of the rest of the family.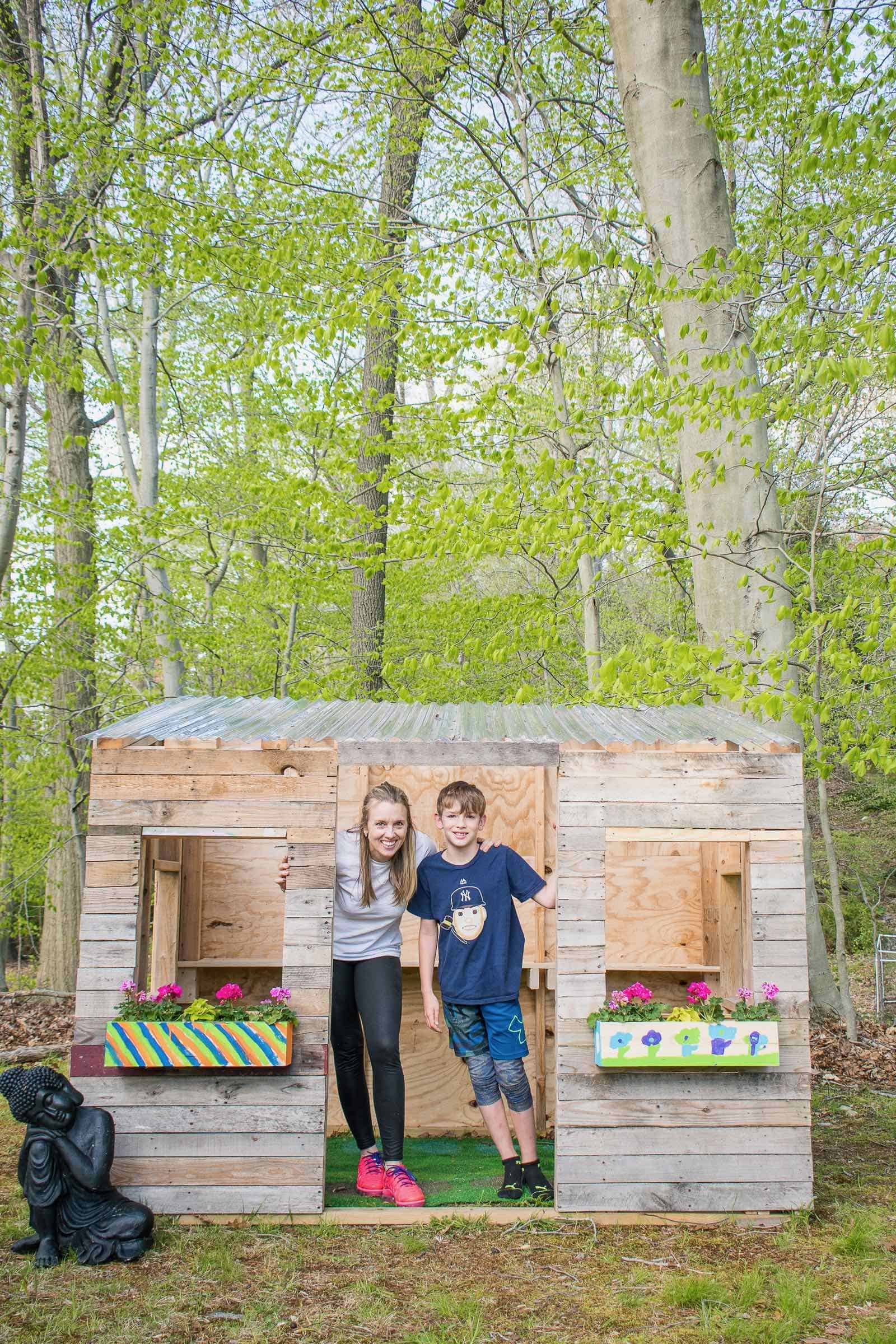 The words hadn't left my mouth before Oliver's doctor nodded in agreement. He felt that medicine might reduce Oliver's impulsivity which was really the root of most of our problems. He was also concerned that Oliver was beginning to fall into the 'class clown' role as a way to keep himself engaged and stimulated during class… a behavior that can easily become habit and will NOT benefit him down the road. Obviously we had LOTS of questions about his medication: is it habit forming, are their side affects, how does it work. We have a family history of manic depression and addiction. I was worried that it might somehow mask symptoms of bipolar disorder if they start to develop in Oliver as a young adult and that this might somehow predispose him toward substance abuse. (The answer to both of these questions was no.)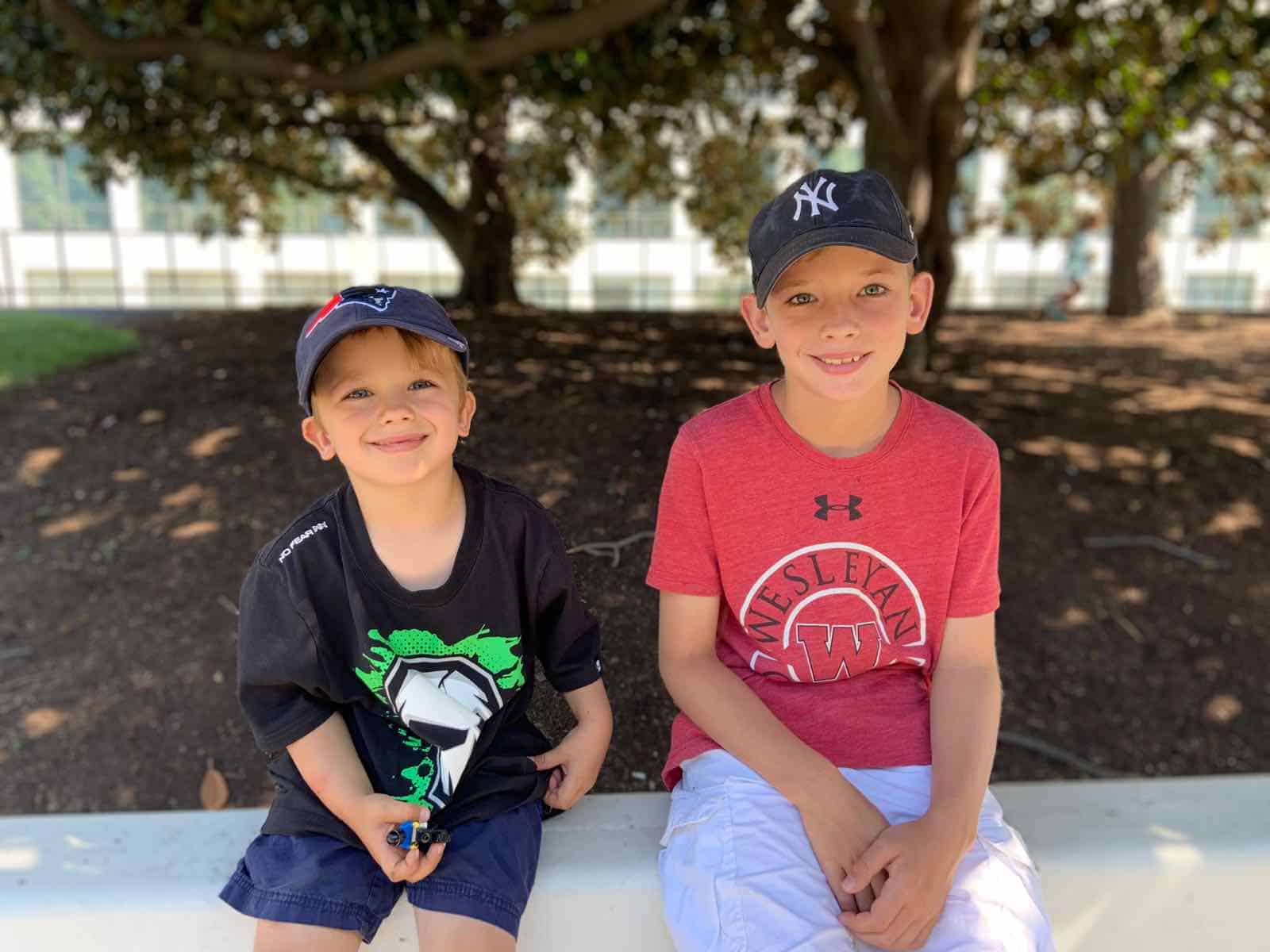 I'm not going to mention the medication we landed on as what we're trying might not be the right solution for you. We had to find one that was covered by insurance and landed on a generic medicine in pill form. (Both the chewable and the liquid versions weren't covered by our insurance.) Oliver does GREAT with the pill… it's fairly small and he takes it with a spoon-full of applesauce or yogurt. We started him on 1/2 dose to avoid any side effects either real or imagined. (Side effects are rare but are usually things like headache, difficulty falling asleep and decreased appetite…. we experienced none of these.) I notice the medicine kicks in a couple of hours after he takes it. He seems… less buzzy. He's able to settle himself. He's able to contain his feelings (i.e. he's not explosive). He's not arguing with us or bothering us or obsessing over things. I also notice that by the time he gets off the bus each day… it's worn off. We asked the pediatrician about something that might get us through each evening without turmoil, and he prescribed a lower dosage "quick release" pill that, until distance learning, his school nurse would administer. Both his teacher and Mark and I agree that this second pill helps keep him on task and 'gentler' for the rest of the day.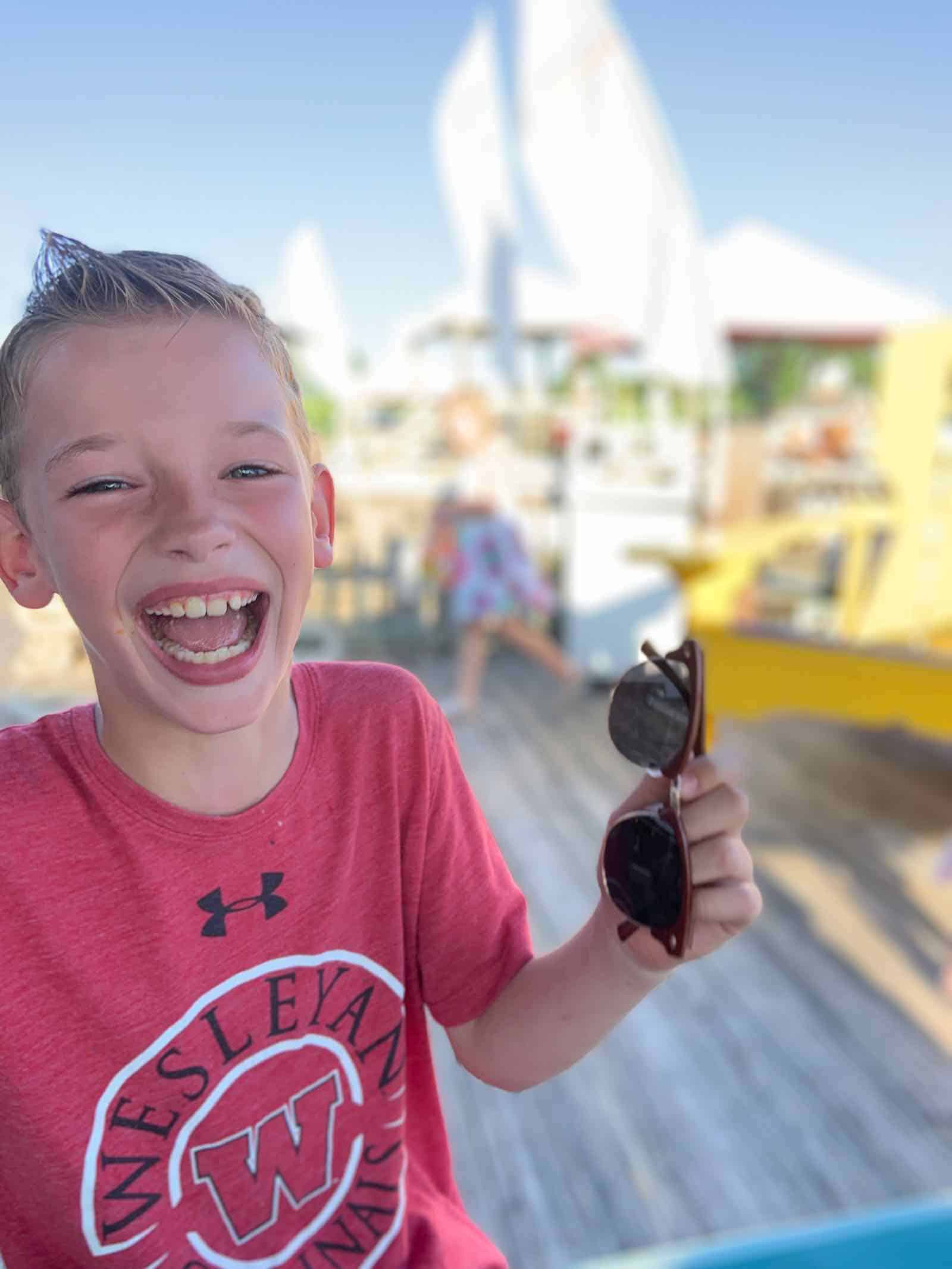 One thing I can say for certain is that Oliver is MUCH happier when he takes his medicine (we echoed our pediatrician and called it a focus vitamin at first, but now we just say medicine… it's easier). He doesn't like getting in trouble or arguing with everyone… he's a sensitive little boy and even though he's walking head first into negative attention most of the time, this weighs on him and he gets discouraged. He is SO proud of himself and his teacher is working with him tirelessly to provide enrichment activities, to keep him in check and to praise him. She also allows him the pleasure of sharing roller blades for show and tell in the classroom and will gently keep him on track with humor and repetition.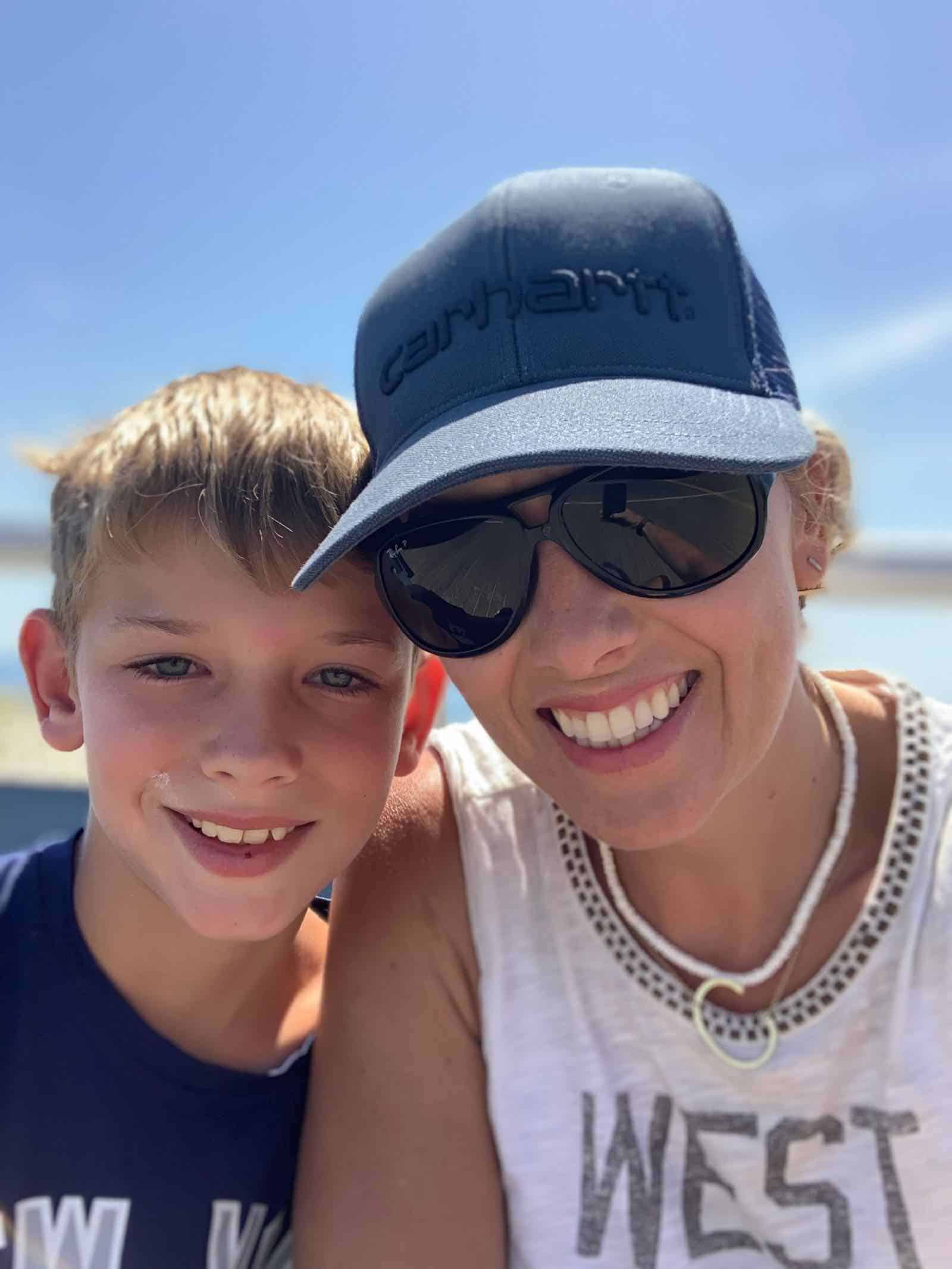 Finally, one of my reasons for sharing this with you is to help lift the stigma and secrecy that comes with ADHD (and mental health overall for that matter). I hope that Oliver feels the same way about his ADHD as someone with a peanut allergy might feel. We talk about it. We name it. This is not taboo. This is nothing to be embarrassed by or insecure about. Has the medicine made everything better? Nope. He can still be a pain in the neck. We're still learning strategies and ways to help him organize his brain and keep track of his belongings. I like to think the medicine slows that brain of his down just a fraction of a second so it's not operating on impulse and is rather operating a little more of his own accord.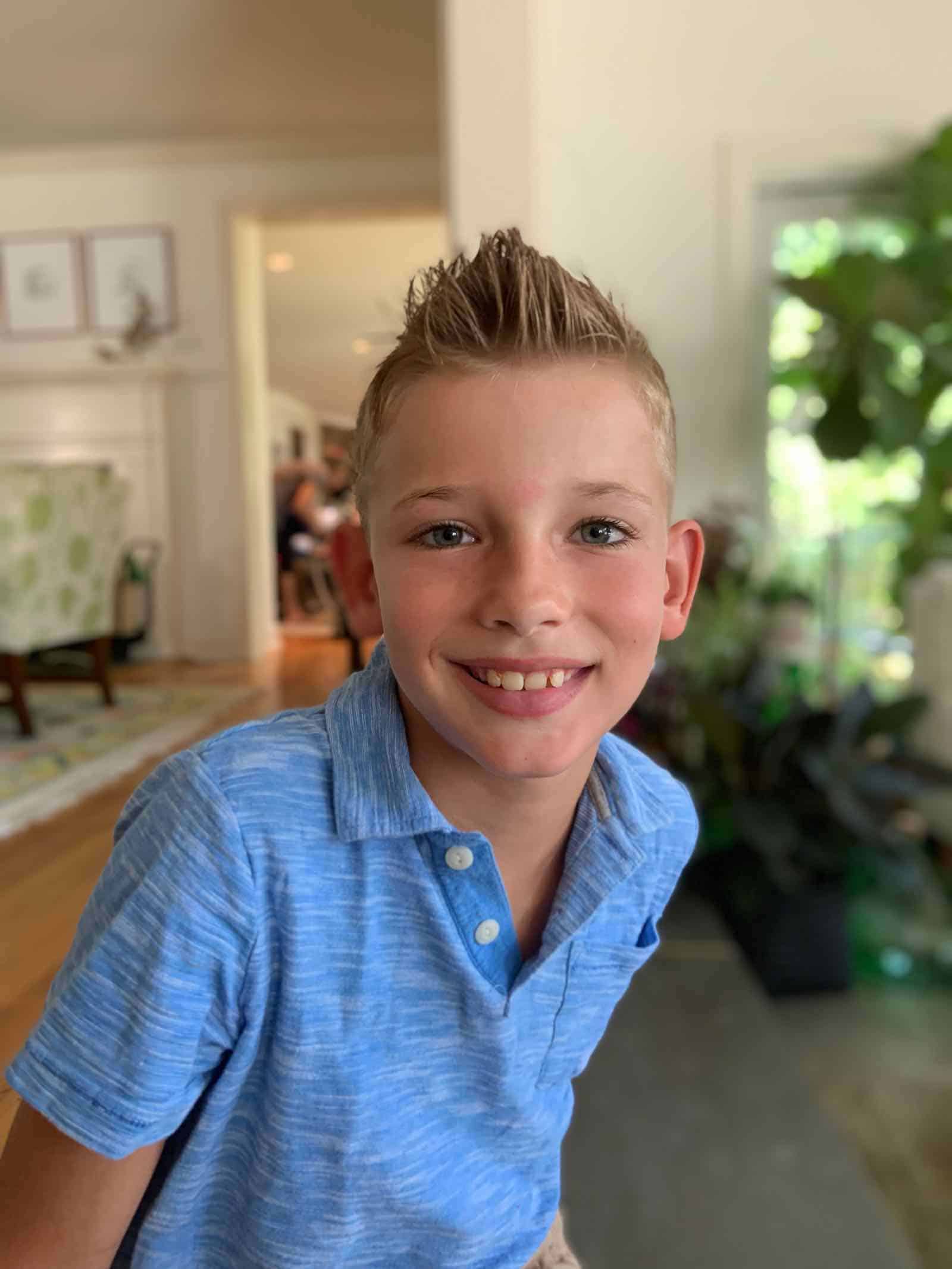 I'm sure there are other ways to address ADHD, but this is the path we've chosen to take. I'm inclined to agree that the ADHD brain fires a little differently than the non-ADHD brain. We medicate high blood pressure or tendonitis or acid reflux… or Attention Deficit Hyperactivity Disorder. We check in with his pediatrician to see how things are going with the medication. By high school, the "Hyperactivity" of ADHD should fade, but the Attention Deficit (distractibility) may remain. At that point, Oliver can be a better judge of his own care and decide whether or not he benefits from medication. But for now, our family needed a break from the weight that can be Oliver's ADHD. There are 4 other children who are directly affected by the example he sets, the tempers that flare and the behavior he exhibits. Our decision was a family one and my hope is that our experience might be useful for you to read about.