Psssst… this post *might* contain affiliate links: see my disclosure here.
Is it me or is shopping for the men in our life a challenge and a half. It's SO hard for me not to fall back on the ol' stand-bys of socks or wine or clothes or golf gear. This list certainly has some a classic Father's Day gift here and there, but I tried to find some other options for your shopping inspiration. (Affiliate links are included for your shopping convenience.)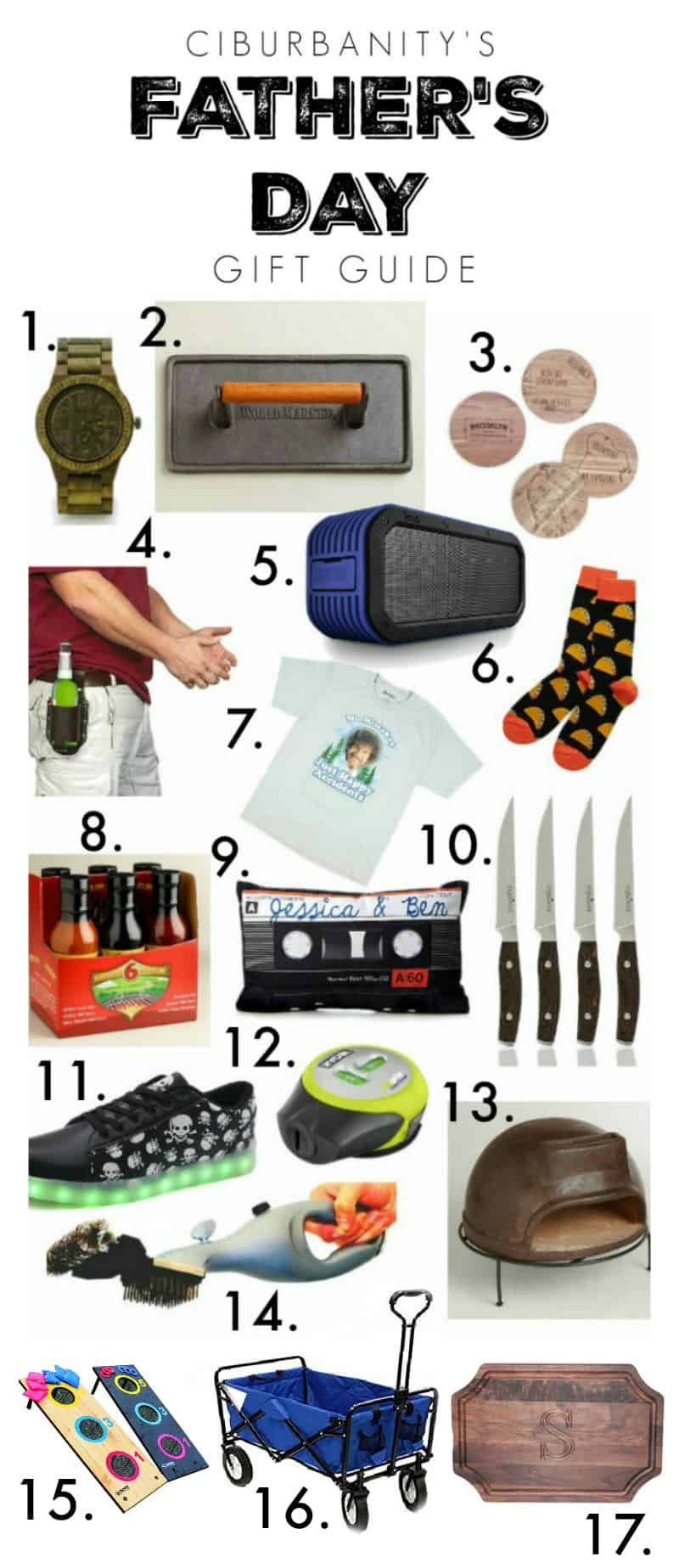 1 / 2 / 3 / 4 / 5 / 6 / 7 / 8 / 9 / 10 / 11 / 12 / 13 / 14  / 15 / 16 / 17
Mark has a watch handed down to him from his Godfather, but I've had my eyes on this wooden watch for a while. I love that it's neutral but kinda different. You may just see this bad boy featured on a Christmas gift guide as well!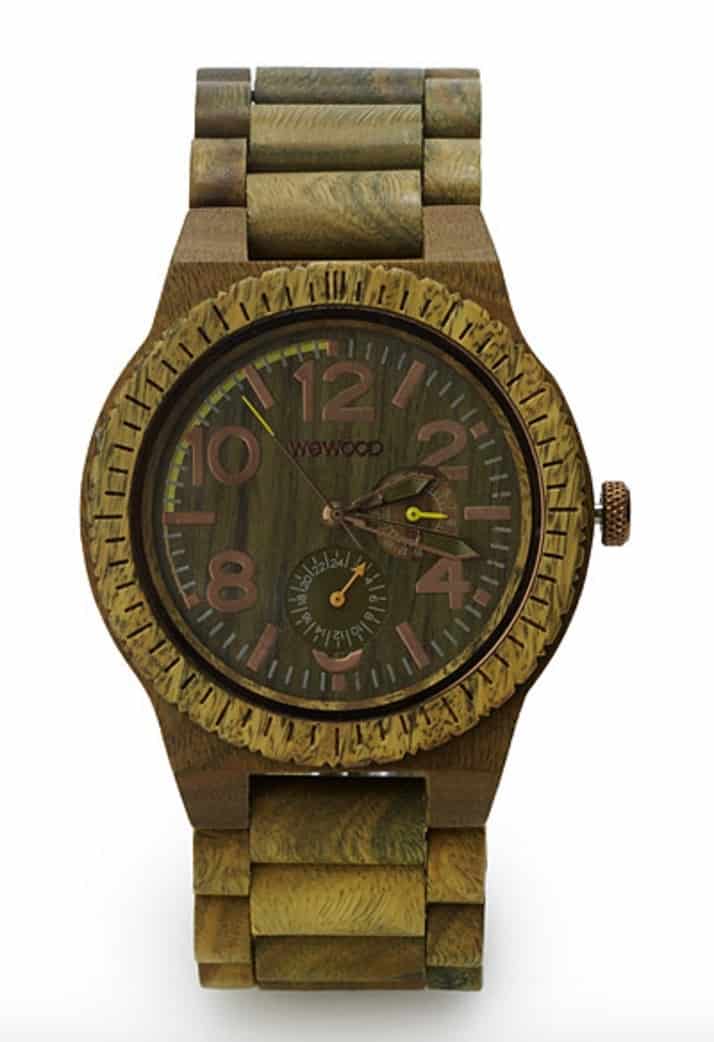 We don't grill nearly as much as we should, but… just like in the kitchen, having a few grilling tools are appreciated. A grill press is a great way to keep meats juicy and speed up the cooking time. Bonus that you can use it over your stove with a grill pan as well as outside on the regular ol' grill!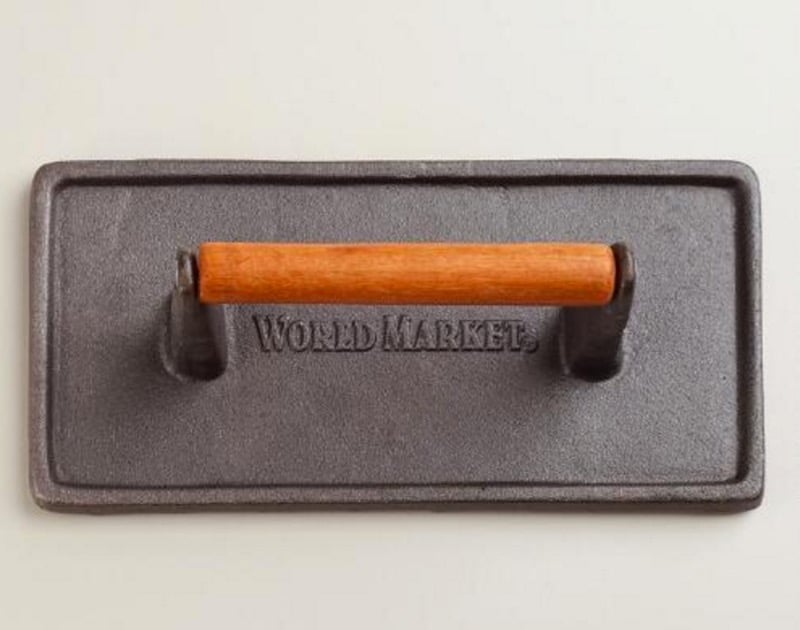 These fall into the 'just for fun' category, but… HOW FUN ARE THEY??? I LOVE these fun neighborhood coasters… what a great way to remember your hometown… a vacation destination… wedding venue. Love.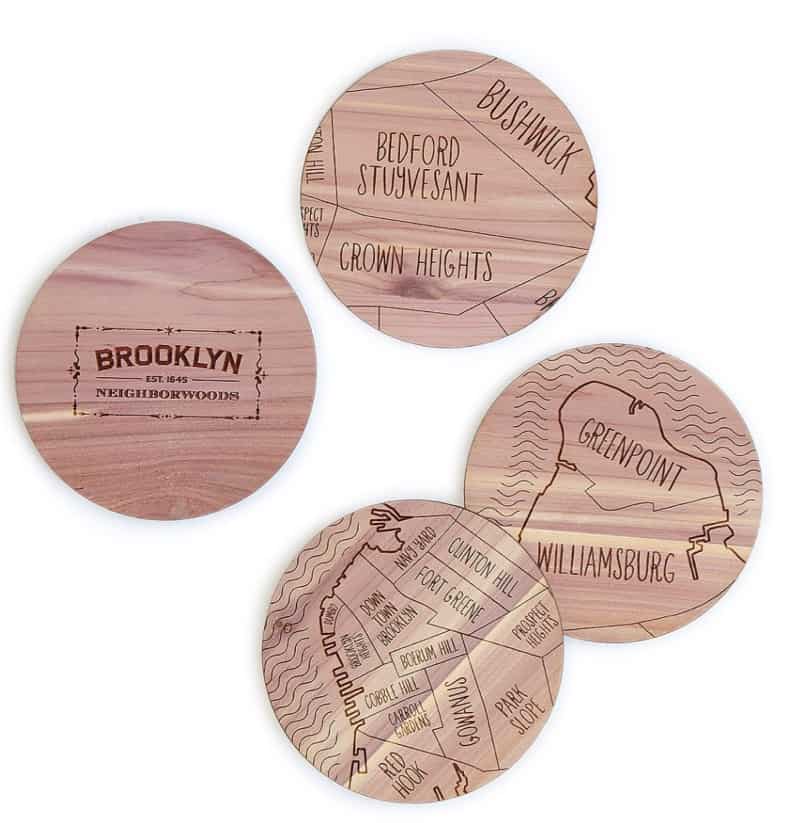 I mean… sometimes keeping track of a cold drink can be a challenge. No more misplaced beverages with this gift, folks. Thank me later.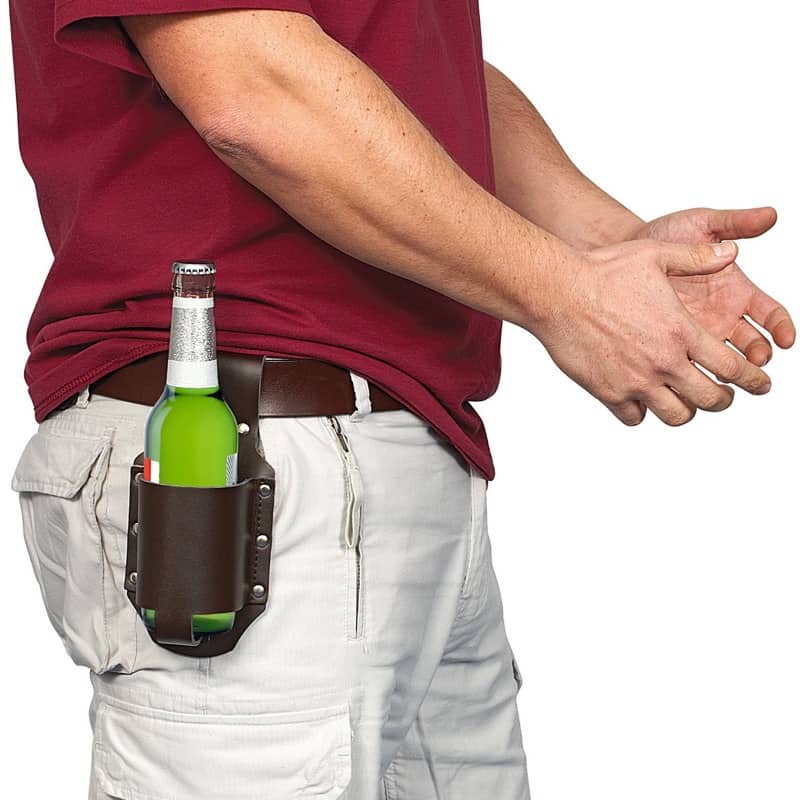 It can cost a fortune to wire outdoor spaces for music, but… this portable, durable, wireless speaker is the solution. Bring it to the beach or the backyard to add a festive ambiance to the party!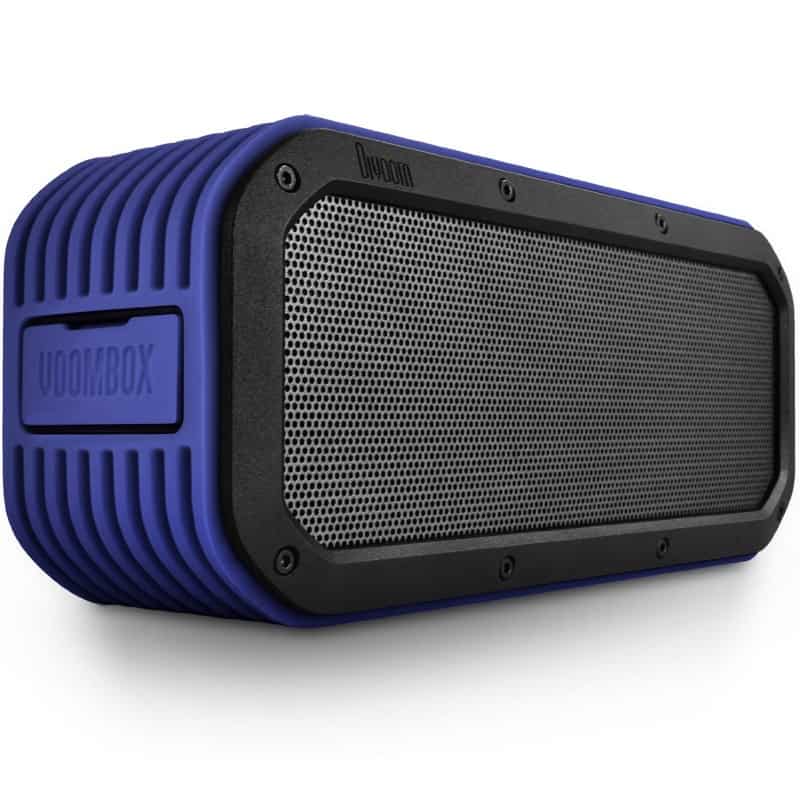 Need I say more? They're socks. With tacos on them.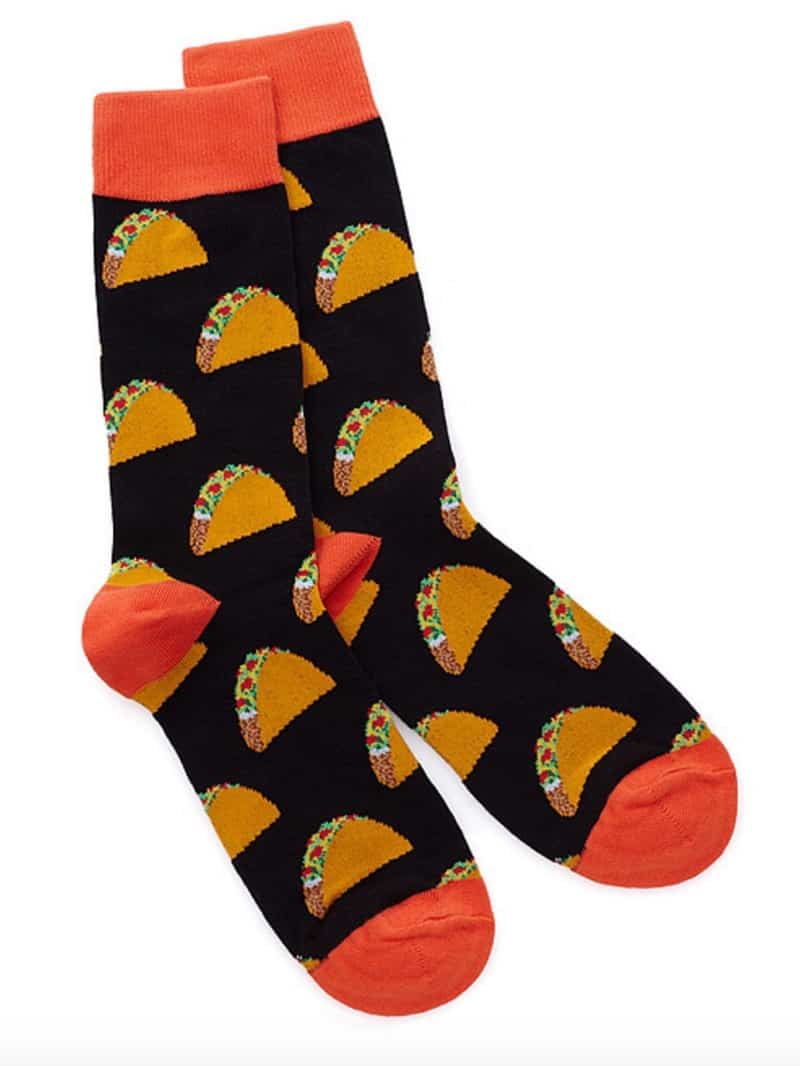 In case you're putting together a whole outfit, who doesn't love Bob Ross and his crooked trees and happy clouds. "We don't make mistakes, just happy little accidents."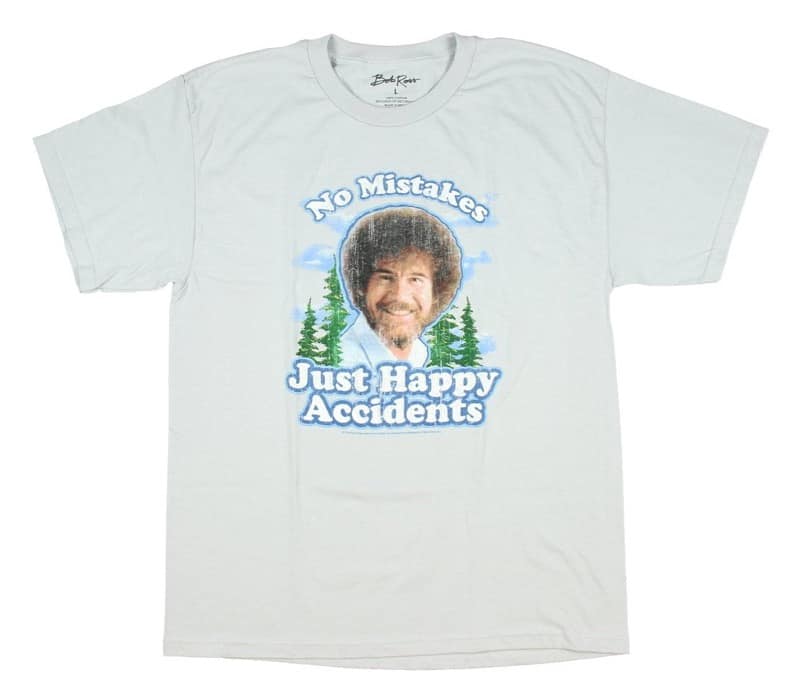 When all else fails, just add some delicious sauce, right? A flank steak marinated overnight in one of these sauces… gourmet meal the next day. Easy peasy.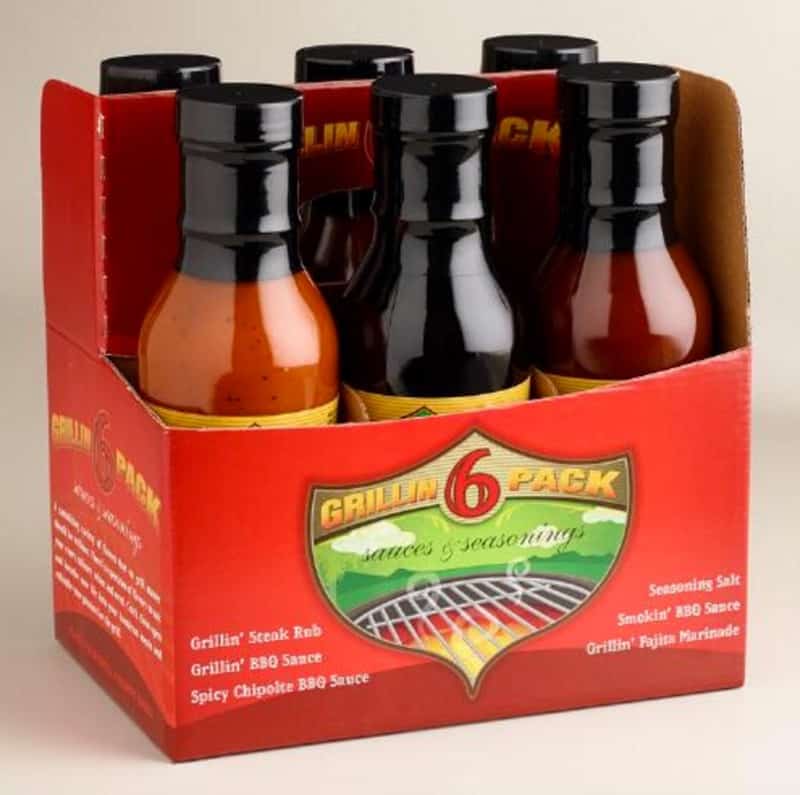 Millennials, you won't get this one, but a long time ago, youngsters would record music onto cassette tapes. And sometimes… they would curate a personalized collection of songs onto what we call a "Mix Tape." Trust me, it was all the rage.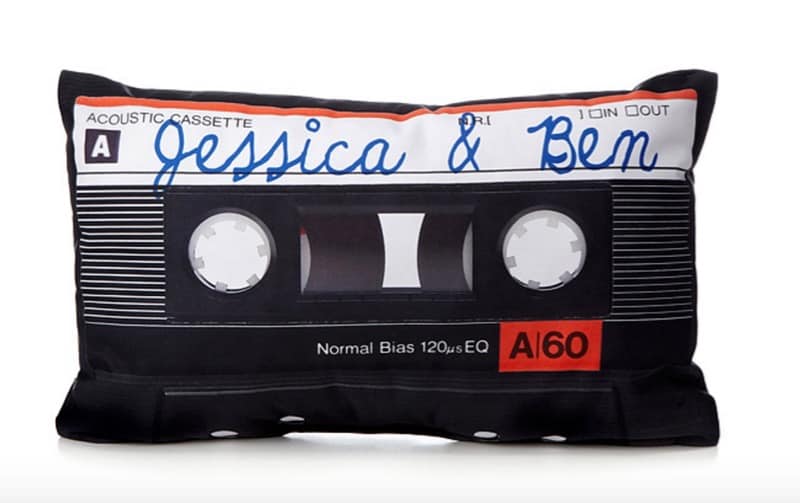 I don't know what it is about guys… they love a good ol' set of knives. We got some steak knives when we got married and I will admit that they're great to have around.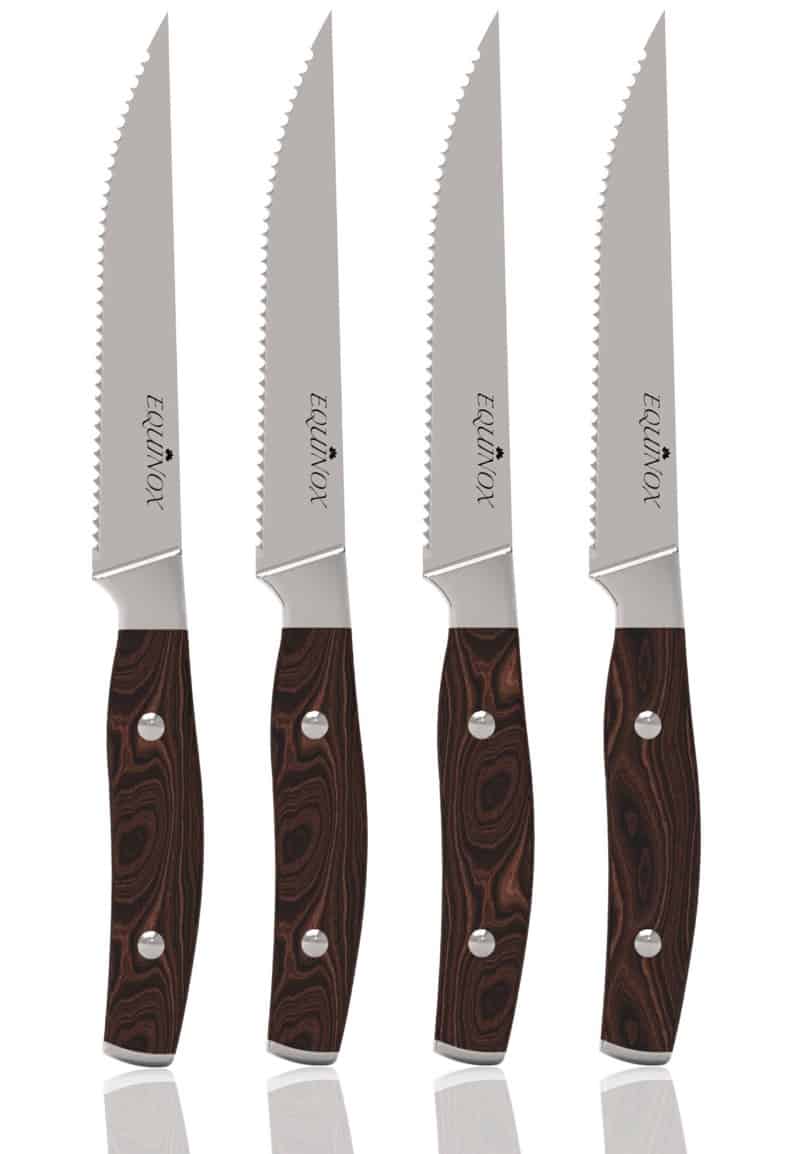 Before you go rolling your eyes and start to say that "But, Charlotte… I DON'T go to raves anymore"… you should know that I bought a pair of light up shoes. I mean… they LIGHT UP! I had to.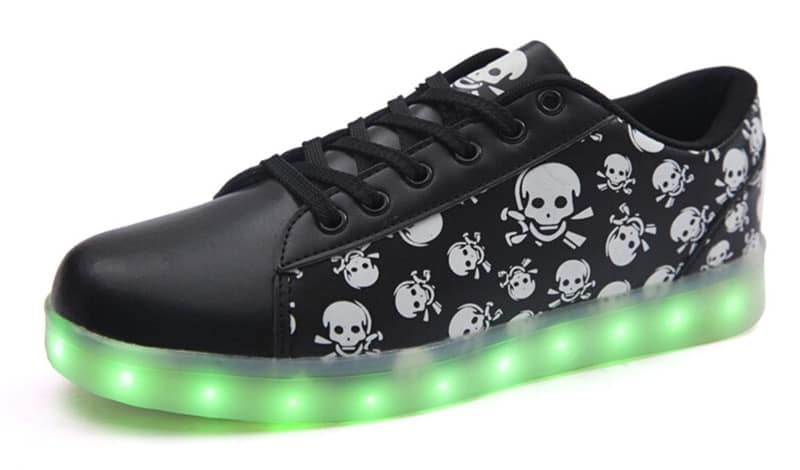 This is one of my top ten favorite items in my tool box. It sticks on the wall with voodoo magic and the laser shows a level line across the entire wall. I used this when I hung the DIY floating frames in our bedroom as well as the wallpaper in Arthur's room among other projects. It's the best.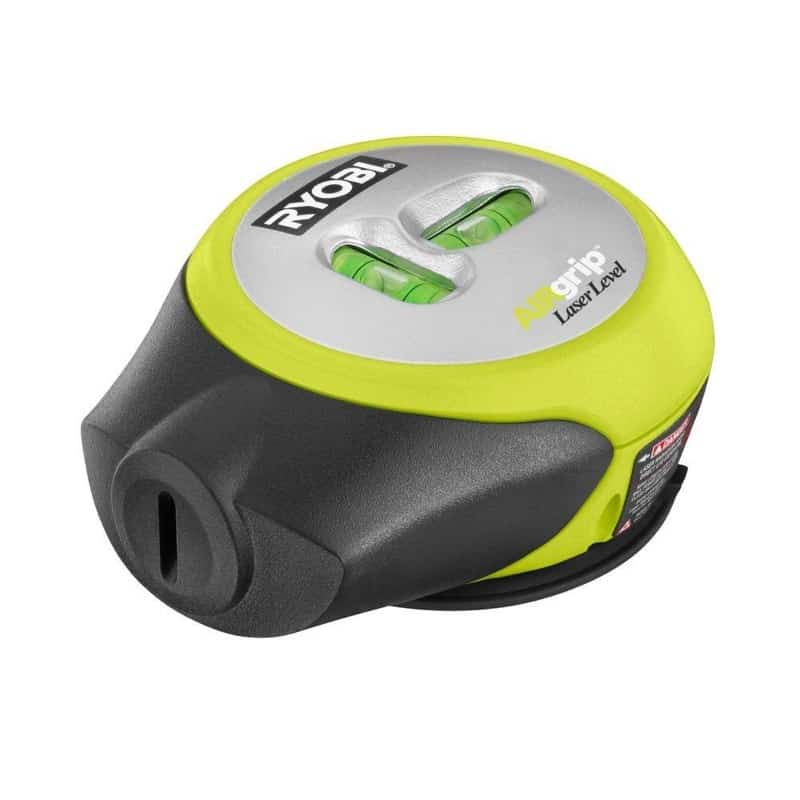 Our patio doesn't have quite enough room for this, but… I love the idea of family pizza night! If you've never made homemade pizza, then you're missing out. It's delicious and SO easy. I'll grab some premade pizza dough at our market and let the kids decorate their own with various toppings for a fun meal.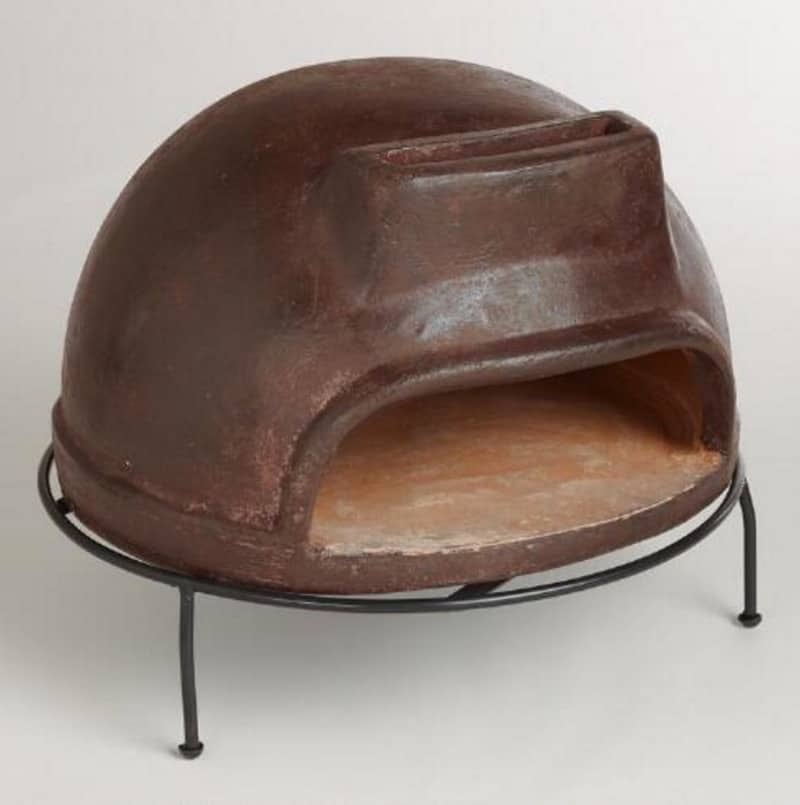 Mark bought this for himself on a whim a couple of summers ago and he still SWEARS by it. I've never used it so I can't elaborate, but you fill it with water and it makes cleaning the grill a breeze because of the steam!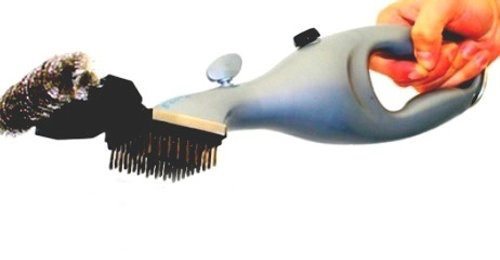 I'm tempted to make a corn hole game for our yard this summer, but this ready-made version was so colorful that I might just sneak this into my cart on Amazon one of these days. I also like that it has three holes so it's a little more user-friendly for the kids.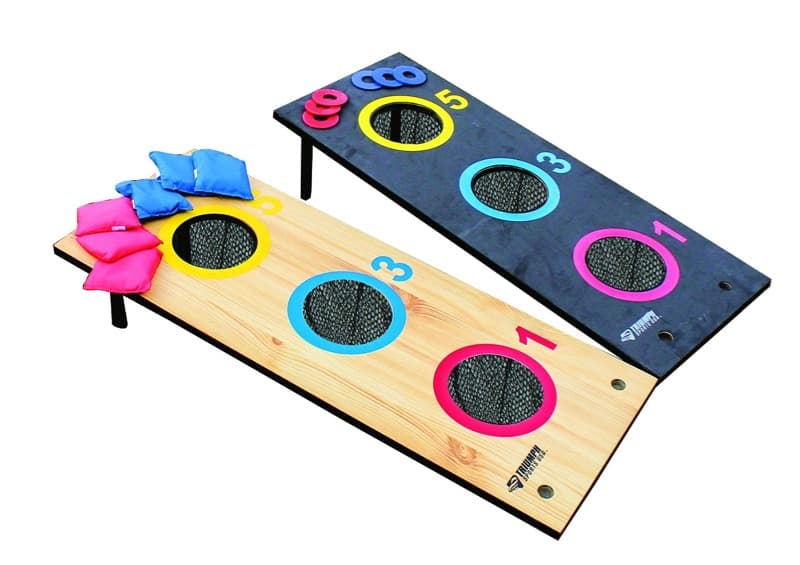 I gave this to Mark last year for Father's Day and it's AMAZING. The big wheels mean you can pull it anywhere easily. It folds up like a breeze so it's great for the beach or the flea market.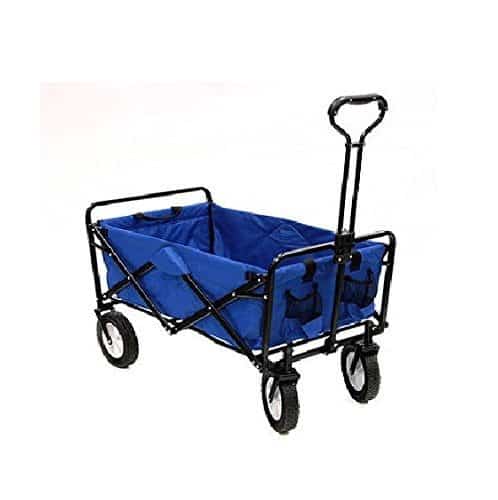 Combine this with some nice cheese and a set of cheese knives and bam… the perfect gift!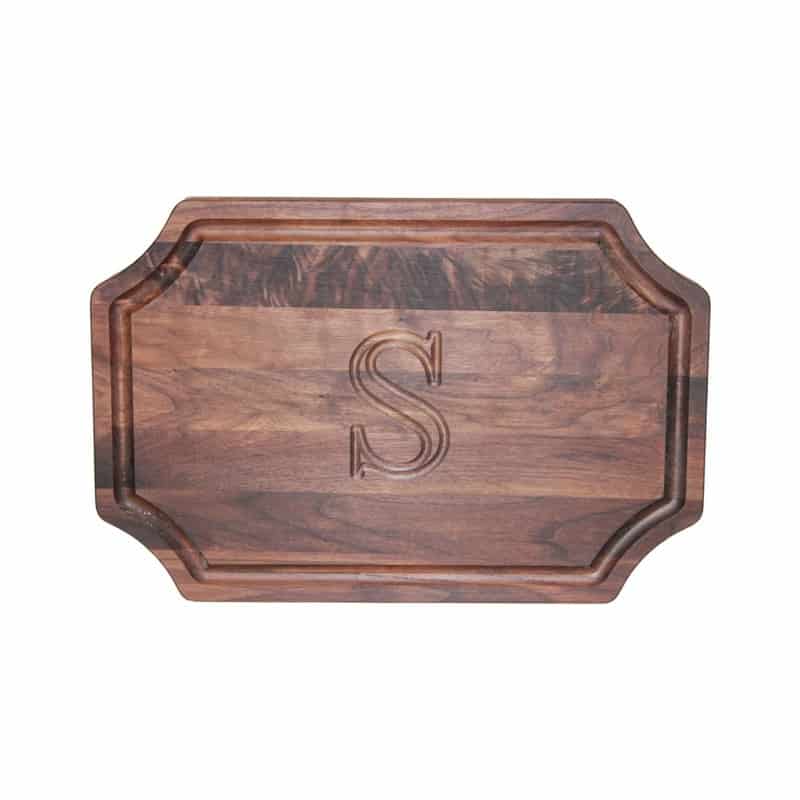 Happy shopping! Let me know if you get any of these items and whether your special fella likes them! (And don't worry, dear… I didn't include the gift that I bought for you this year… that wouldn't be any fun!)