Some might think that the superstar in this family is baby Arthur. Or perhaps Martha with her big grin. Or Eleanor who reads 12 books a day.  Maybe, just maybe… a case could be made for Oliver or Louisa, but the true celebrity… the funky cold medina… is our gorgeous kelly green velvet couch.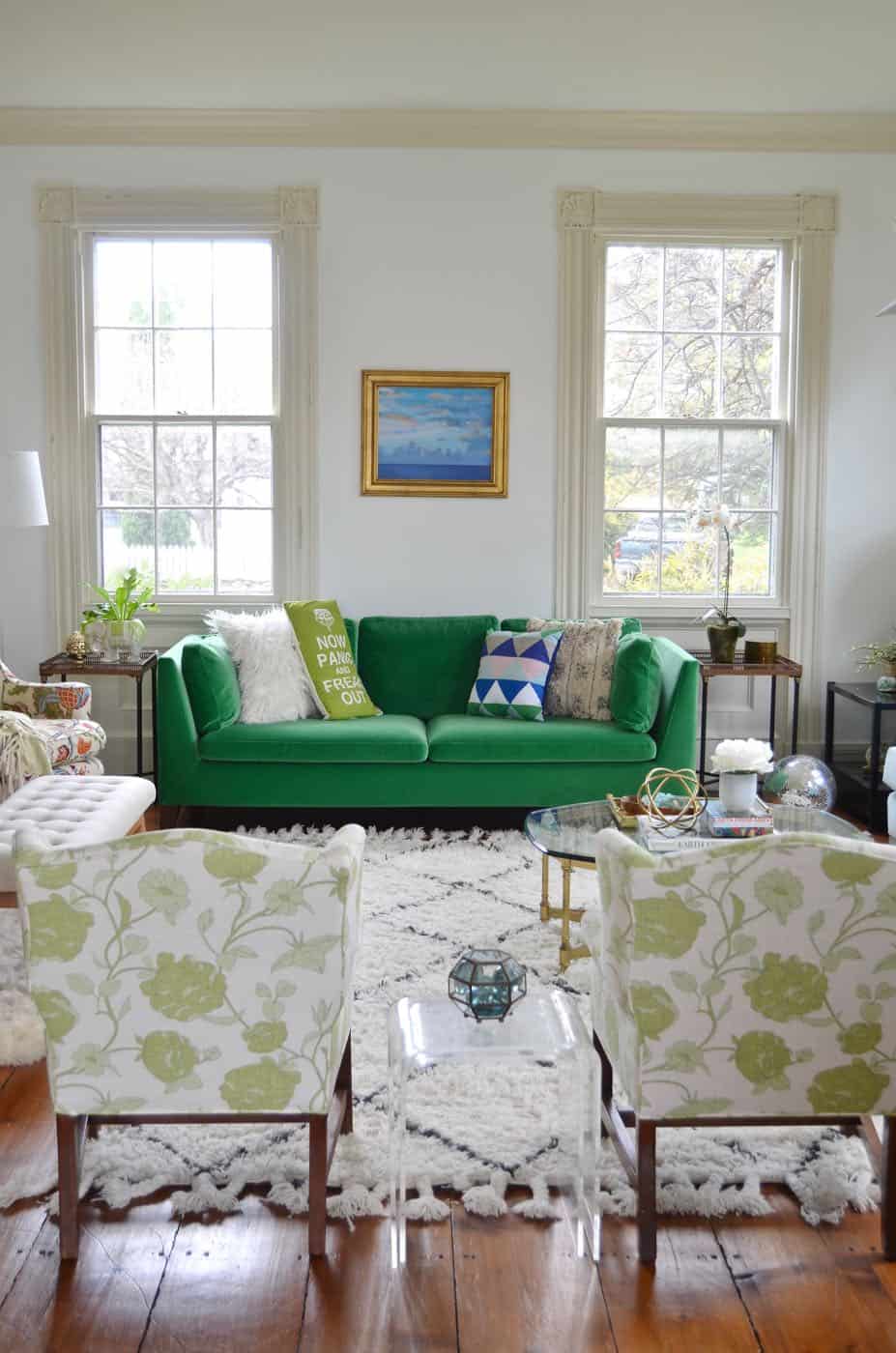 It's this one from Ikea. It was my 40th birthday gift from Mark and boy does it steal the show.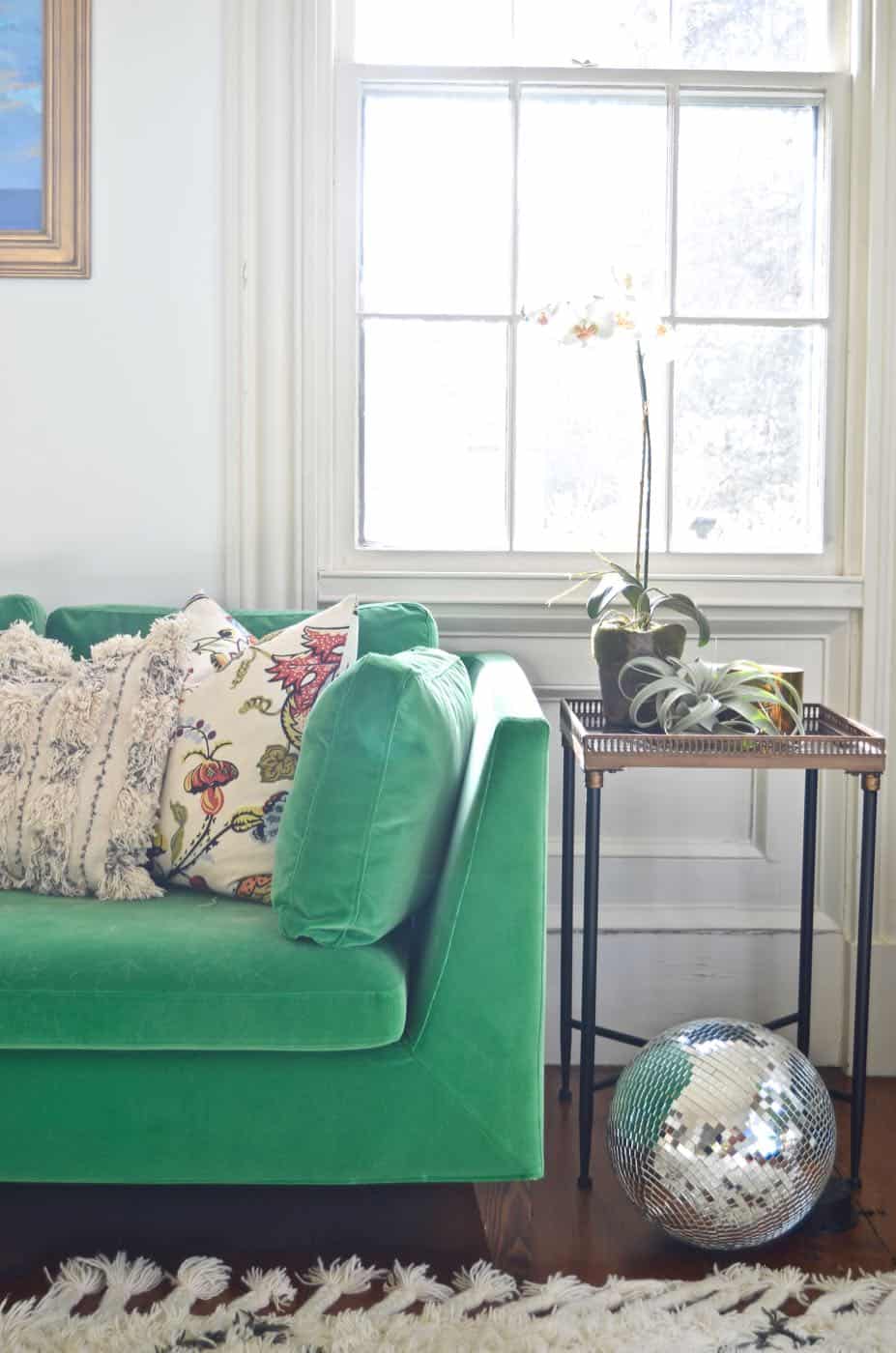 At first, it quietly sat there clashing with the wall color but happily coordinating with all the neighboring furniture.
It wasn't sure if wanted to float away from the walls…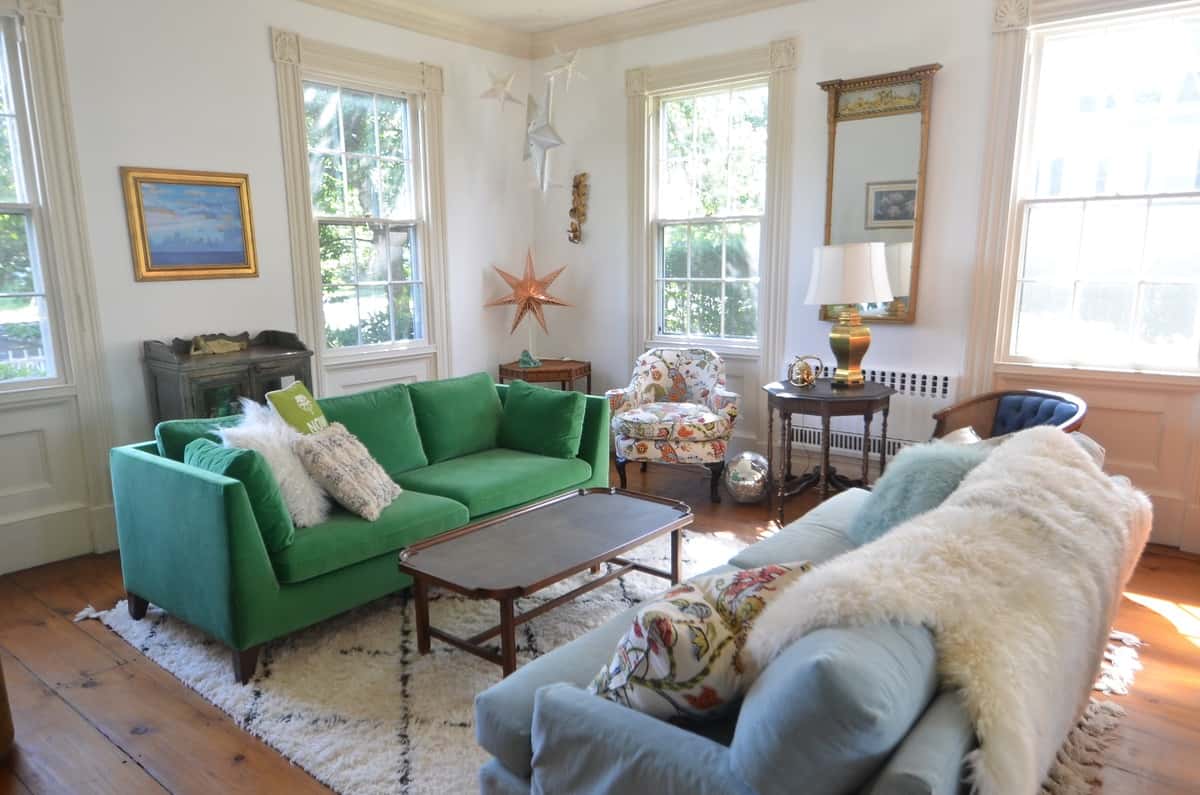 Or not.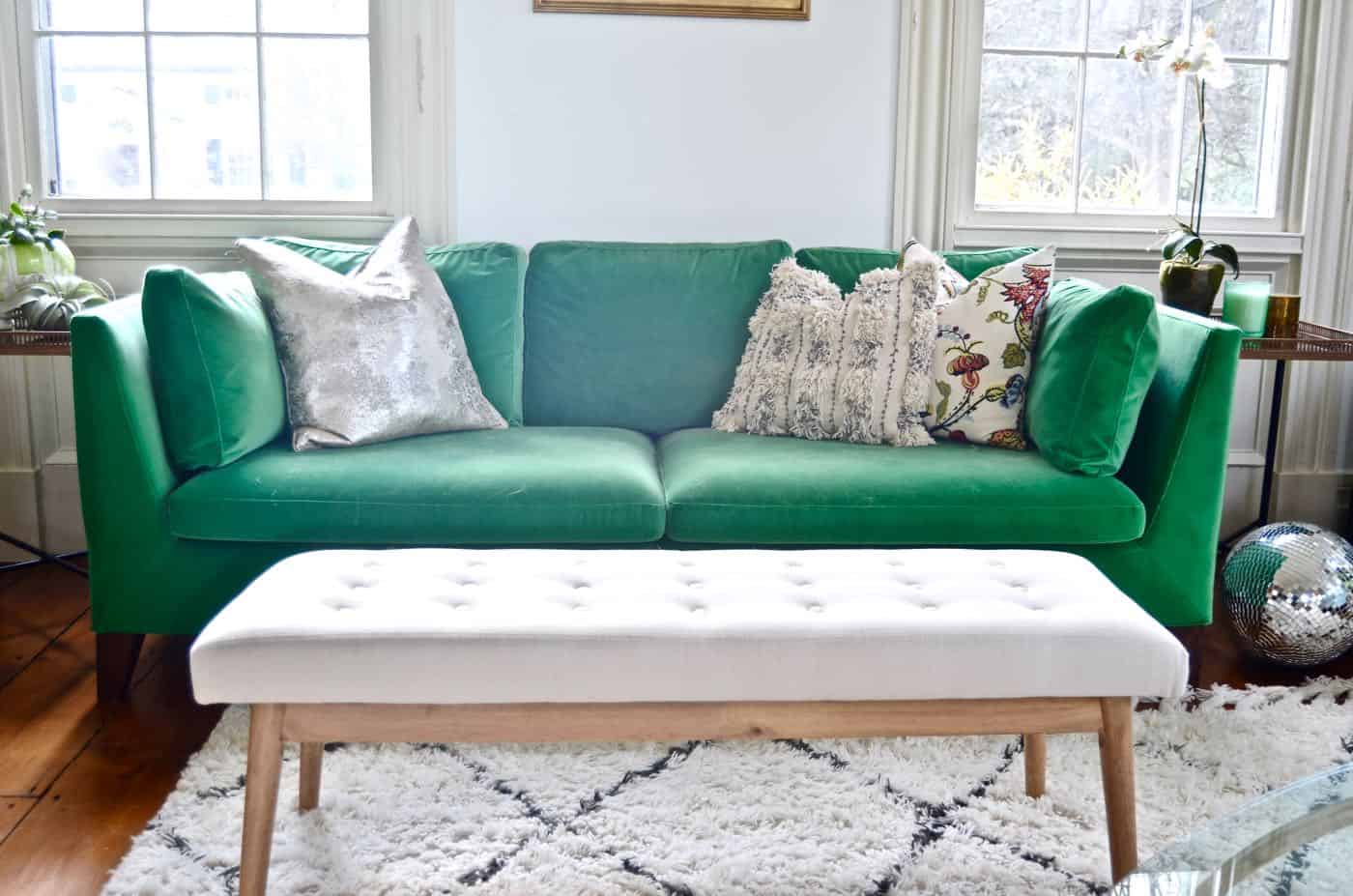 And then… the walls decided to play NICE. The white walls let the green couch take centerstage. Finally.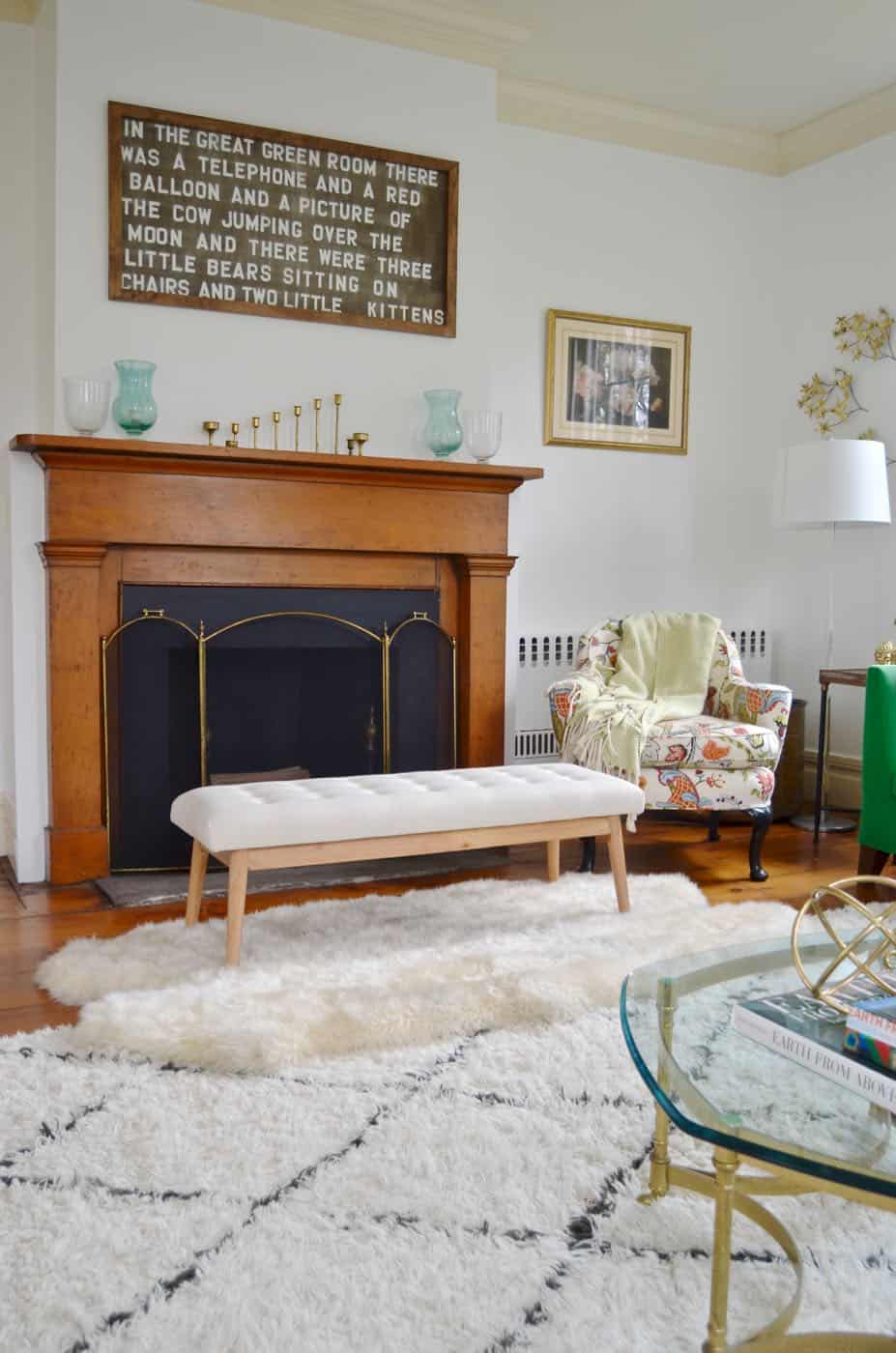 And not that I'm one to chase the trends or anything, but wouldn't you know… the Pantone color of the year is… green.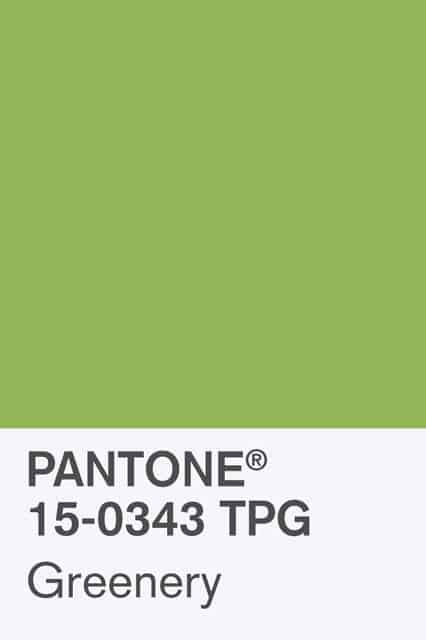 I *thought* this room was ALL set. And then… I saw that glass and brass coffee table at the Restore. Which meant another wave of rearranging.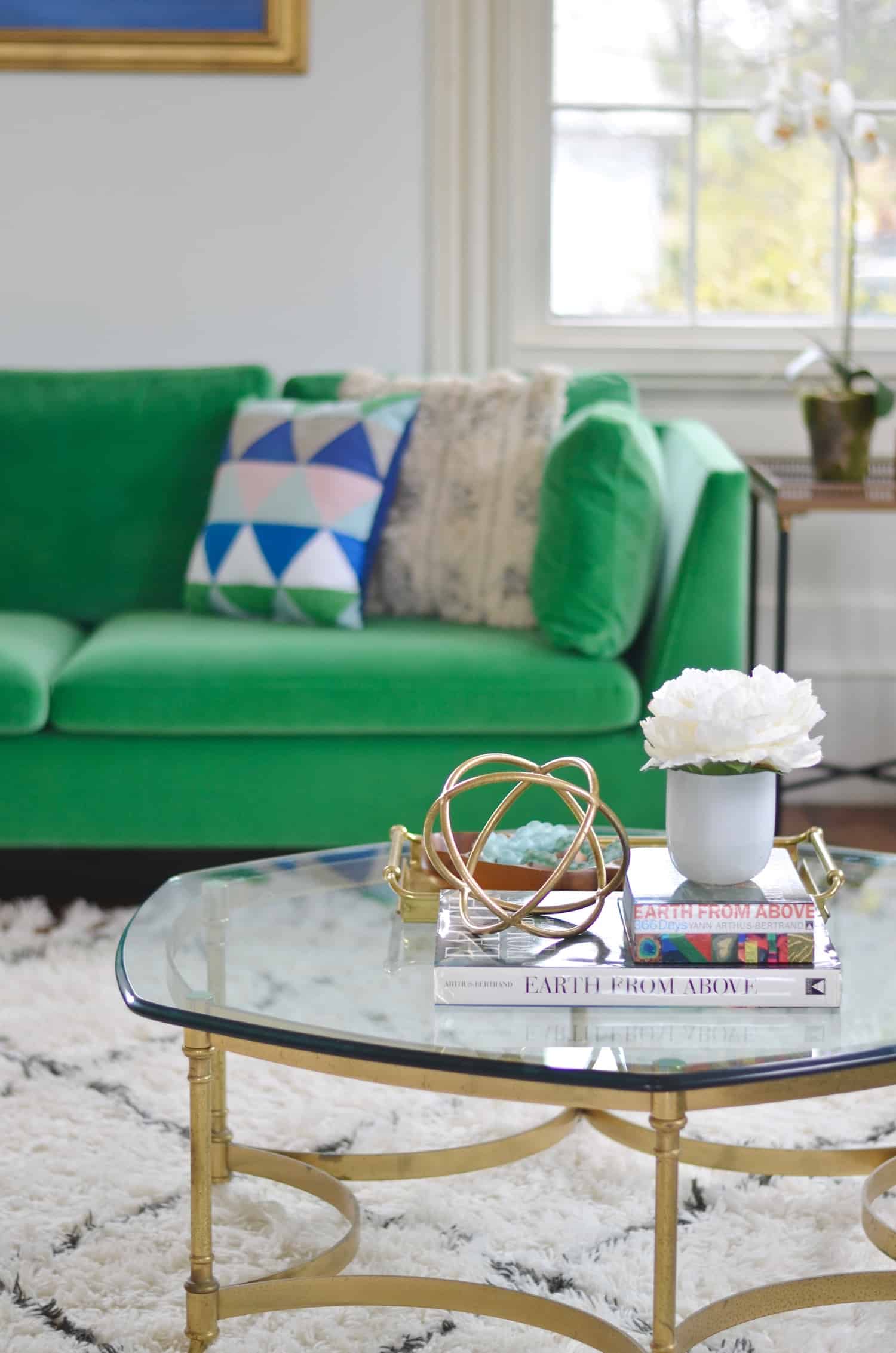 It's incredible how ONE piece of furniture can tip that first domino and set in motion an entire furniture shuffle. Well, thank goodness for that little glass table, because the room feels SO much bigger and more open now.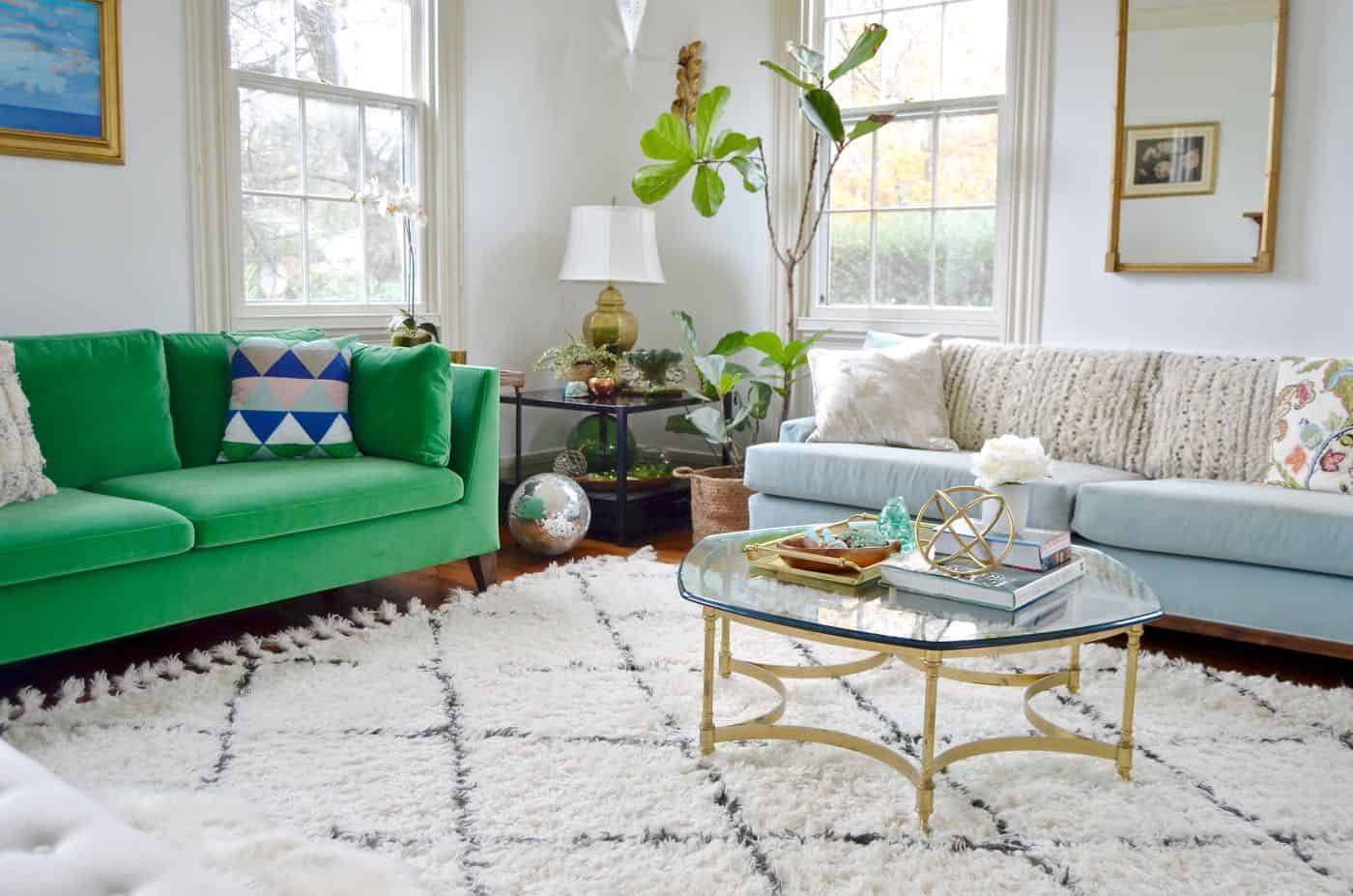 We had Christmas in there and if the space can fit 5 kids opening Christmas presents, then… we're allll good!
I get asked about the green couch on Instagram more than anything else in my house! Yes. It's comfortable. Yes. It's soft. Yes. It seems durable. (It doesn't get used on a daily basis like our family room couch does, but… after 2 years… it looks as good as it did the day we got it! Except for the dog hair… Frank sneaks in there on the regs.)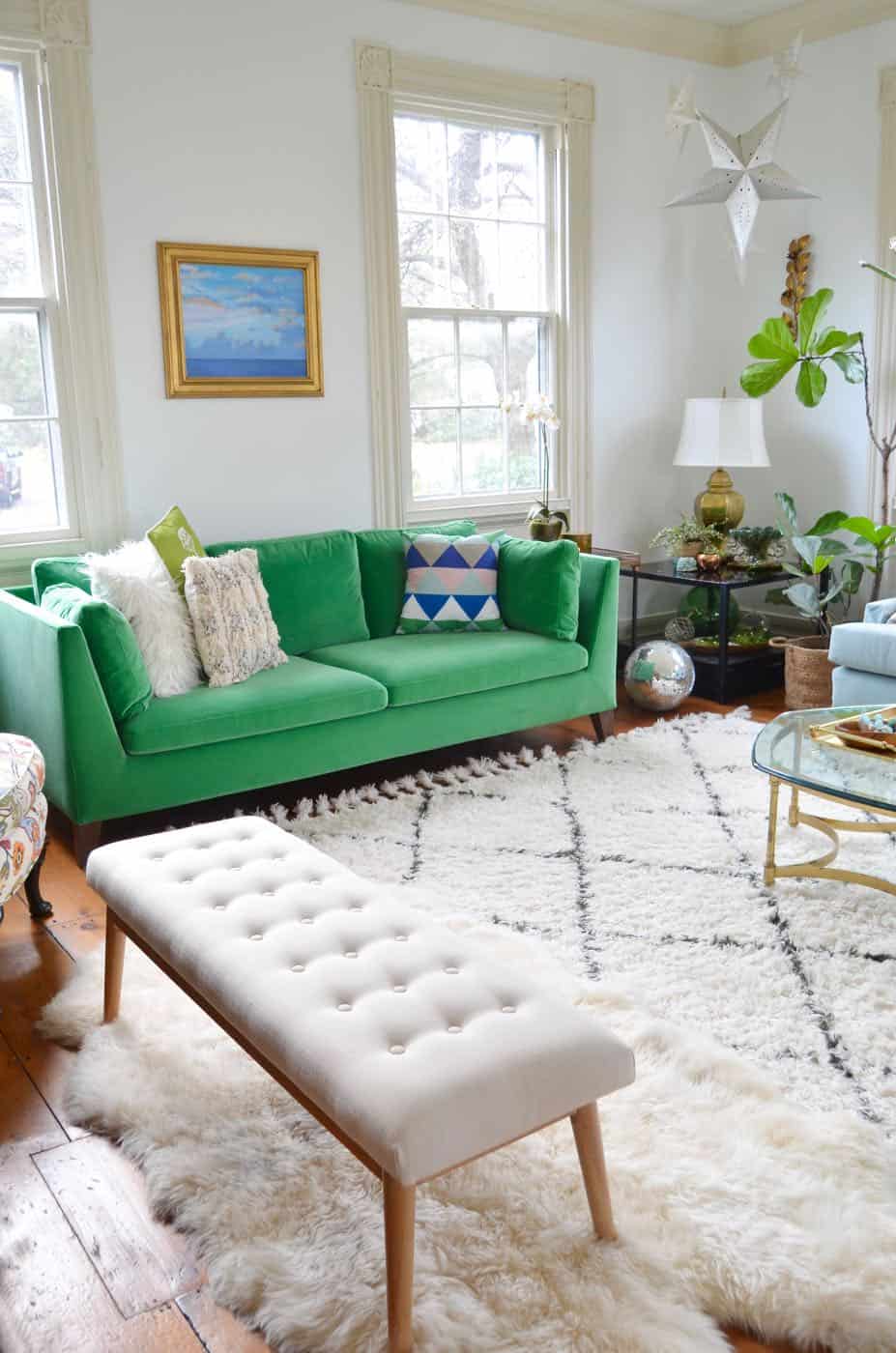 And just to be silly… I ransacked the internet for all the gorgeous furniture couches I could find!!



See all the other amazing couches my talented and tasteful friends are sharing below!
Loading InLinkz ...