YOU. GUYS.

My eyes are officially crossed from looking at image files and code and editing software and I am THRILLED to welcome you to…

New name. New look. New mojo.
Today is all about giving you a tour of the new digs (technical break down coming later). Many things are the same as the old site, but… I've also tried to make changes so that the site is as useful as possible for all of you! Like any good tour guide…I'm gonna give it to you in person! (If the video isn't your jam… you can scroll down and read. I mean… it's not as fun, but I get it.)
What's the same? My galleries and my good looks.
I DID streamline things a bit so the only tutorials on the site are the ones that are GOOD. Trust me… there were some dismal ones. (IF you happen to stumble across an old link to something that's no longer there…first- I'm sorry. And second, you should land on a page with other ideas from the site!)
Click HERE to see one of the Galleries.
What's new? Lots.
The name. Ciburbanity was a hybrid from the words city + suburb + sanity, but any time you have to explain your brand… bad sign. I stared blogging 4 years ago when we left New York City to live in the suburbs… this blog was honestly a source of sanity for me at the time. I'm not MUCH saner now… but lots has changed.  At Charlotte's House reflects this blog so much more. And… you can pronounce it! Bonus!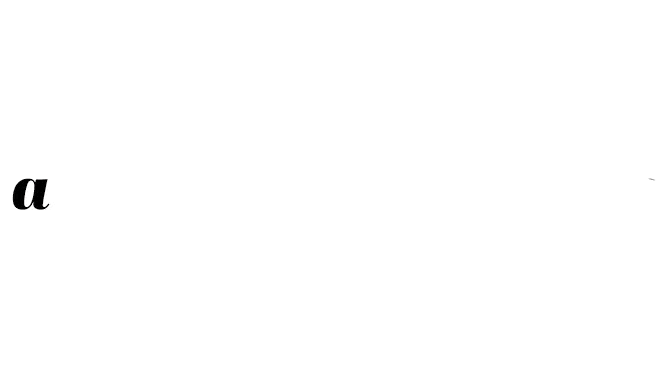 By now you've already noticed that fun slider across the top of the page. Those images link to my five most recent posts. I wanted this new site to be image HEAVY. Lots and lots of photography for you.
I've streamlined and pimped out my Home Tour for you. Both for this CURRENT HOUSE and from our FIRST HOUSE. I've linked to the full room reveals AND included a small shop slider so you can see where I found items from each room.
Look to your left… that sidebar is FILLED with goodies. My latest posts. Popular posts. A little horn tooting with some of my fun features and a short video all about yours truly.
Did I mention Instagram? I LOVE me some Instagram and I've tried to make it easier for you to bounce back and forth between my Instagram feed and my blog. I made a new INSTAGRAM page that links to my feed and makes it SO easy for you to see the full post on my blog when I share an image. Oh… and if you scroll allllll the way down, I also have my Instagram feed sitting pretty for you along the bottom of the site.
Press? Yep. That's HERE. And if you want to give me millions to design a space… here's how you can do that!
And finally… I've added a page with a "SHOP" that's chalk full of all the goodies I stumble across online or on other sites. Basically my ongoing shopping list. Mi casa es su casa.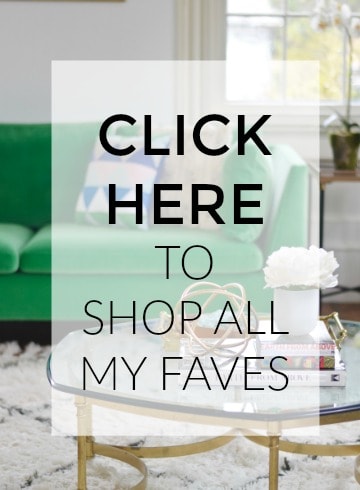 PLEASE poke around and let me know if anything's not working or if any images don't load… I'm assuming there will be some kinks in the first few weeks and I hereby deputize all of you to be my technical boots on the ground. Email me!
atcharlotteshouse (at) gmail (dot) com