Every time a holiday approaches I tell myself I'm going to stay on top of it and have loads of adorable crafts to festive-ize my home. And then I wake up and realize said holiday is tomorrow and the closest thing I have to a craft is a few dozen pins to my holiday Pinterest boards! Well I've got news for you, fine readers, times are achanging. Get ready for some Easter crafts… a Michael's went in around the corner and I've got a hankering for some CRAFTing!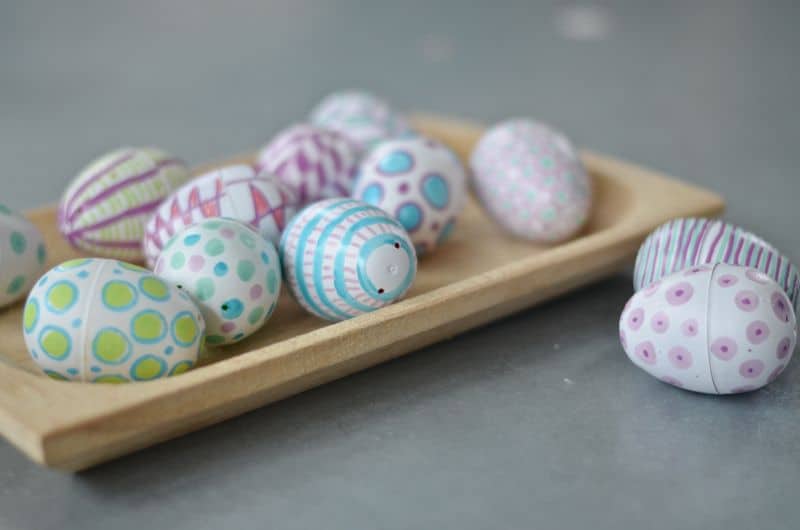 Colorful Doodled Easter Eggs
I literally did these while the kids were eating dinner. That's how simple they were. Start with a plain ol' pack of plastic Easter eggs. (Full source list at the end of the post!)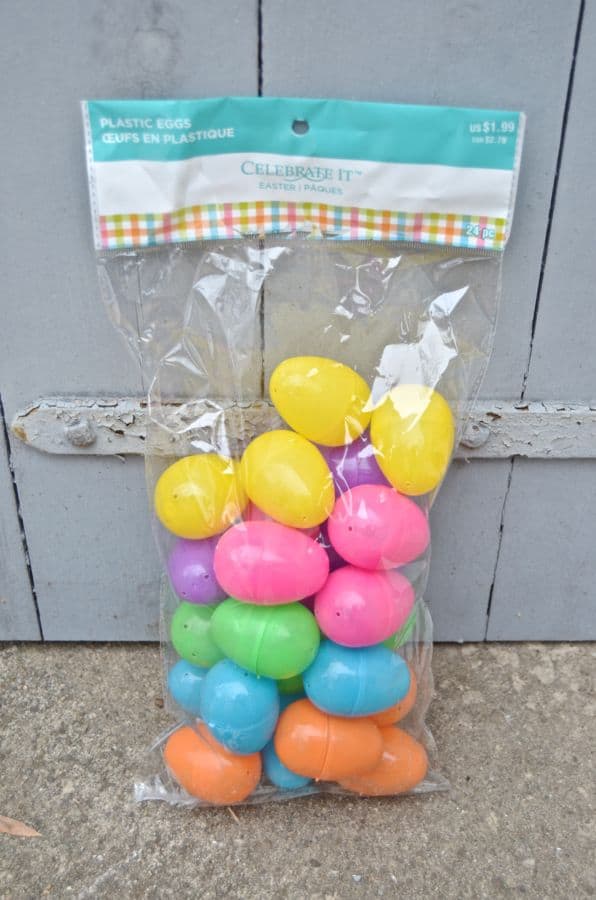 Step 1. Prime the Eggs
Give them a few light coats of white spray primer.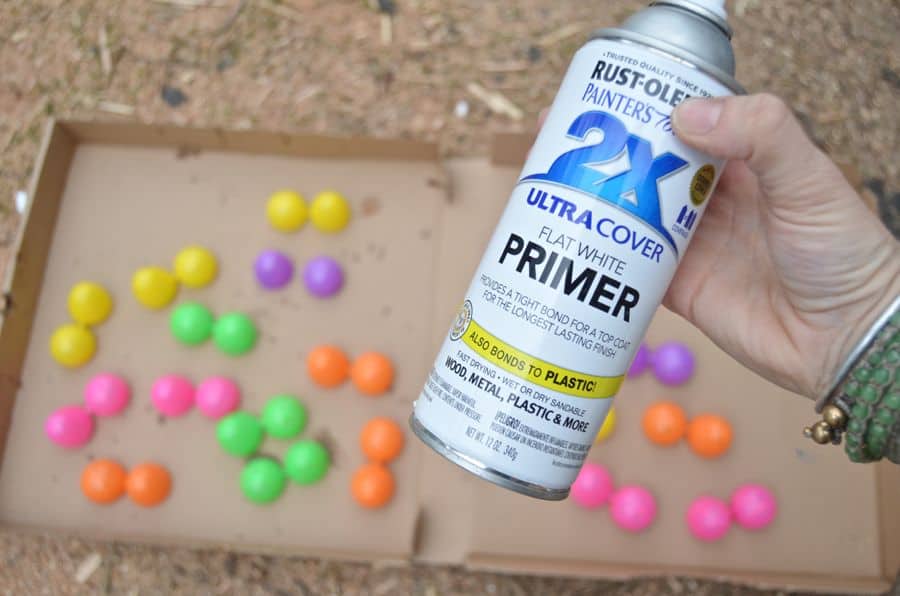 Step 2. Doodle!
Grab a Sharpie or a paint pen and start doodling! That's it. SO simple.


Step 3 (Optional). Celebrate.
Kick back with a celebratory bowl of M&Ms. Just a suggestion here, but that's what I chose to do…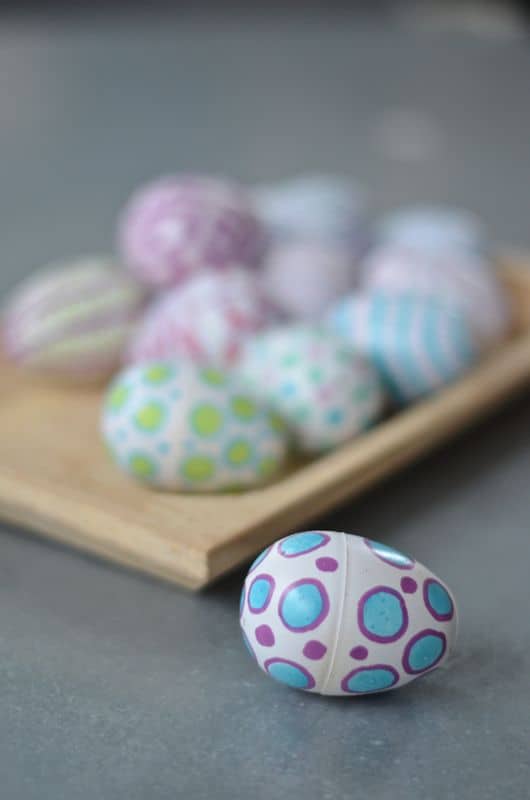 Decorated Egg Materials
(Affiliate links included for your convenience.)