For those of you who've been with me from the ugly beginning, you may have heard me reference the Haven Conference. I heard about the conference about two months into my blog and couldn't wait to attend some ten months later.  It's a conference specifically for DIY/ Home Decor bloggers and when I first went, I pretty much learned that I was 0 for 10 when it came to my blog.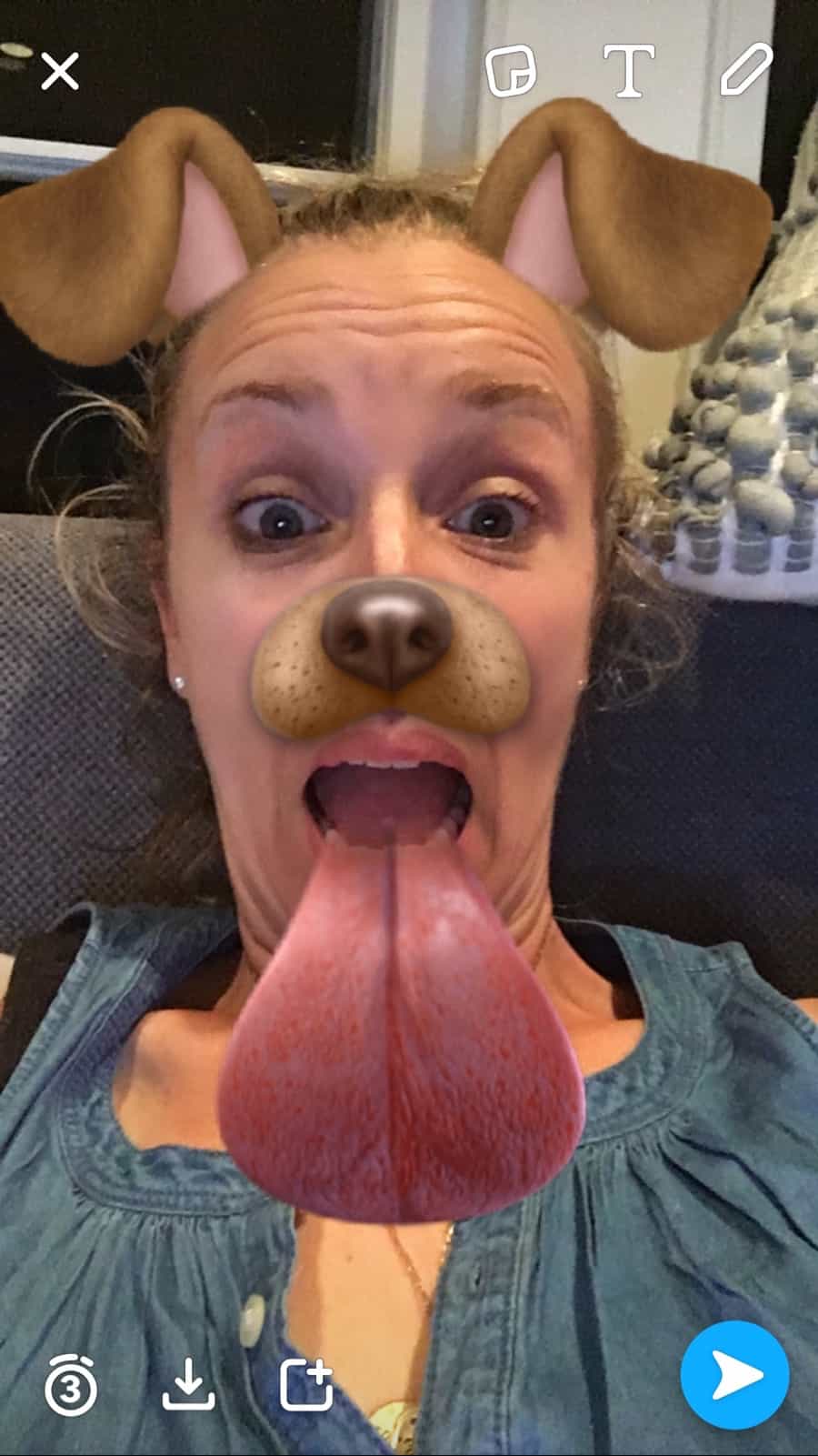 Apparently images like THIS are a no no. I'm not going to even link to this post… I've tried desperately to hide these older tutorials. Overt your eyes, folks.
I also learned that there are groups and tribes and gaggles of bloggers who interact online. So I found myself a gaggle and they're still peeps with whom I talk all day every day.  The next year, I headed back and had friends and business cards and was ready. I met one of my favorite brands who ultimately went on to help me pimp out both our bedroom and the dining room for the One Room Challenge.
And I started a little silliness called Swap It Like Its Hot thanks to the fun and inspiration I had at Haven.
Last year, I was honored to be a speaker and brought a 4-week-old Arthur. He was a diva and ate all the cookies on the flight, but otherwise was a great assistant to have along for the conference.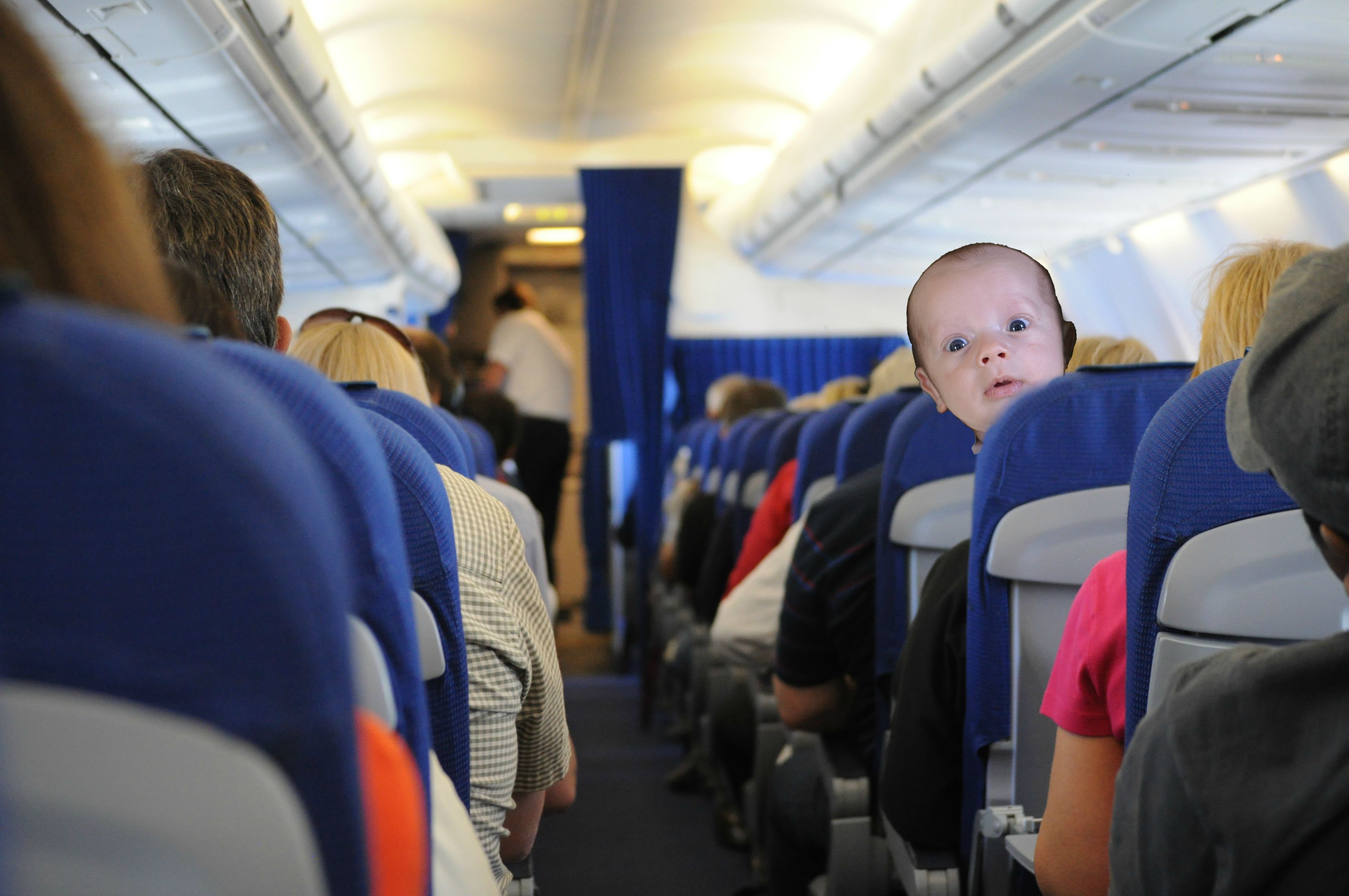 On the final night of the conference last year, I met a handful of ladies who have become my lifeline this year. And as many things blog related go… what starts as a blog connection, quickly becomes a true personal connection with phone calls and text messages and giggles and support. Five of those gals were with me this year in Atlanta and I couldn't have asked for a better weekend to catch up!
I say it each year, but with more and more punctuation: the women who I've met through blogging are the SMARTEST, most creative, funniest, most HELPFUL group of people I could ever consider my friends. Lifting people up is sort of the M.O. of the bloggers I know. Sharing other people's success is what bloggers are good at. Taking the time to answer questions or lend a hand… standard operating procedure.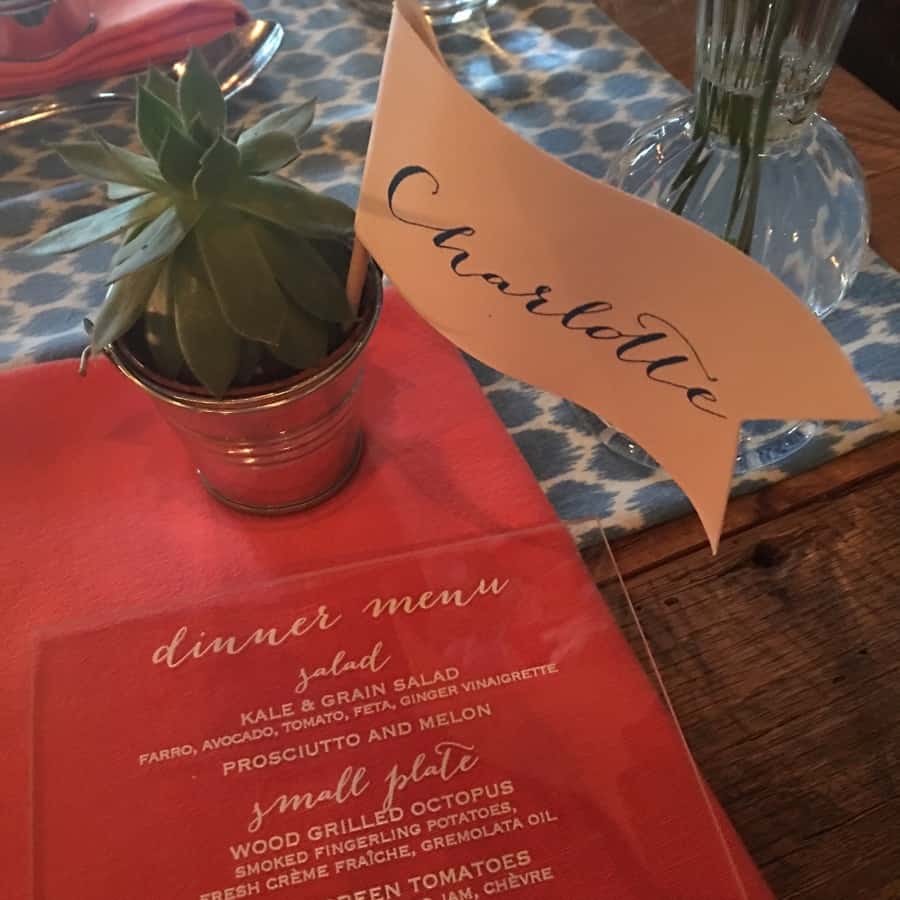 My friend Sarah from Life on Virginia Street has the MOST beautiful Instagram feed. Go find her. Be amazed. Then help me road trip to her new pool.
Heather from The Heathered Nest will make you chuckle at just about every sentence. And when you're not chuckling, you'll be amazed at what she was able to DIY in every room of her house.
Erin from Erin Spain has a baby a little older than Arthur and you'd NEVER know it when you see rooms like her One Room Challenge Master or her Instagram feed. Follow her on snapchat (@erinspainblog) for a good giggle as well.
Heather from Southern State of Mind could be a fashion blogger. Go see her Instagram to see what I'm talking about. Also… be jealous of her home. Be very very jealous.
Last but not least, Tasha from Designer Trapped in a Lawyer's Body is a blogging superstar! Her brain just sees things differently! Whether it's writing a bada$$ e-book (affiliate link!) or decorating the colorful house she shares with adorable twins and her firefighter husband, this lovely lady can bring it.
Now what you've all been waiting for. The portion of this post where I share all my Haven tips to blog fame and fortune. Aka how I plan to spend my millions. Here's what I learned taking the amazing Aniko from Place of My Taste's session on photography. She's really good. I, on the other hand, have lots to learn. Also… a good backdrop can do WONDERS for a photograph.
From the YouTube wonders, Sharrah Robeson and her mom, Rebecca, I learned great tips about using voiceovers and multiple cameras to to film a tutorial.  I also learned how to clean a room in under 20 minutes.
Beth from Unskinny Boppy has instilled in me a confidence for Lightroom so be prepared for my photographic prowess and mastery. Guaranteed you will be amazed.
I FINALLY got to meet the incomparable Classy Clutter. These girls took a chance on me a couple of years ago when they asked me to be a contributor for their site and I could NOT have been more thrilled to meet them in person. They are as colorful and loving and talented in person as they are on their blog.
My friend Jaime from That's My Letter build the ENTIRE MAP OF THE UNITED STATES for bloggers to enjoy and to use for networking within their area. Um yeah. The lady's got skillz.
Other pals I'm always glad to see? (And bloggers you should definitely check out!!!!):
Rachel from Shades of Blue Interiors
Kris from Driven By Decor
Sarah from the Ugly Duckling House
Chelsea from Two Twenty One
Brooke from All Things Thrifty
Michelle from Weekend Craft
Rachel from This Is Our Bliss
Jenna from Rain on a Tin Roof
Maggie from Maggie Overby Studios
Emily from Two Purple Couches
Michelle from Iron and Twine
Danielle from Finding Silver Pennies
Jacque from The DIY Village
Sheesh… the list goes ON! I KNOW I'm forgetting people so don't be surprised if this portion of the post gets periodic updates!! Gah! So many talented friends so little time!
Every year I write this post and reflect back on what this blog has meant to me. And thinking about all the smiling faces I spent my weekend with, it's clear that the blog has become MUCH more than a place where I can share our home and its decor. Through this little URL, I've made friends. And from these friends, I gain inspiration, advice and support both personal and professional.  Here's to another great year down in Atlanta! And like I've said before…who's up for one big creative DIY commune?!