Use Whatcha Got- Holiday Snowman
Psssst… this post *might* contain affiliate links: see my disclosure here.
If you've stumbled across my little corner of the blogosphere courtesy of the amazing Michelle at Decor and the Dog than YAY!  Love having you! (If you just googled something wrong and ended up here, then congrats! You get to see some awesome holiday stuff today!)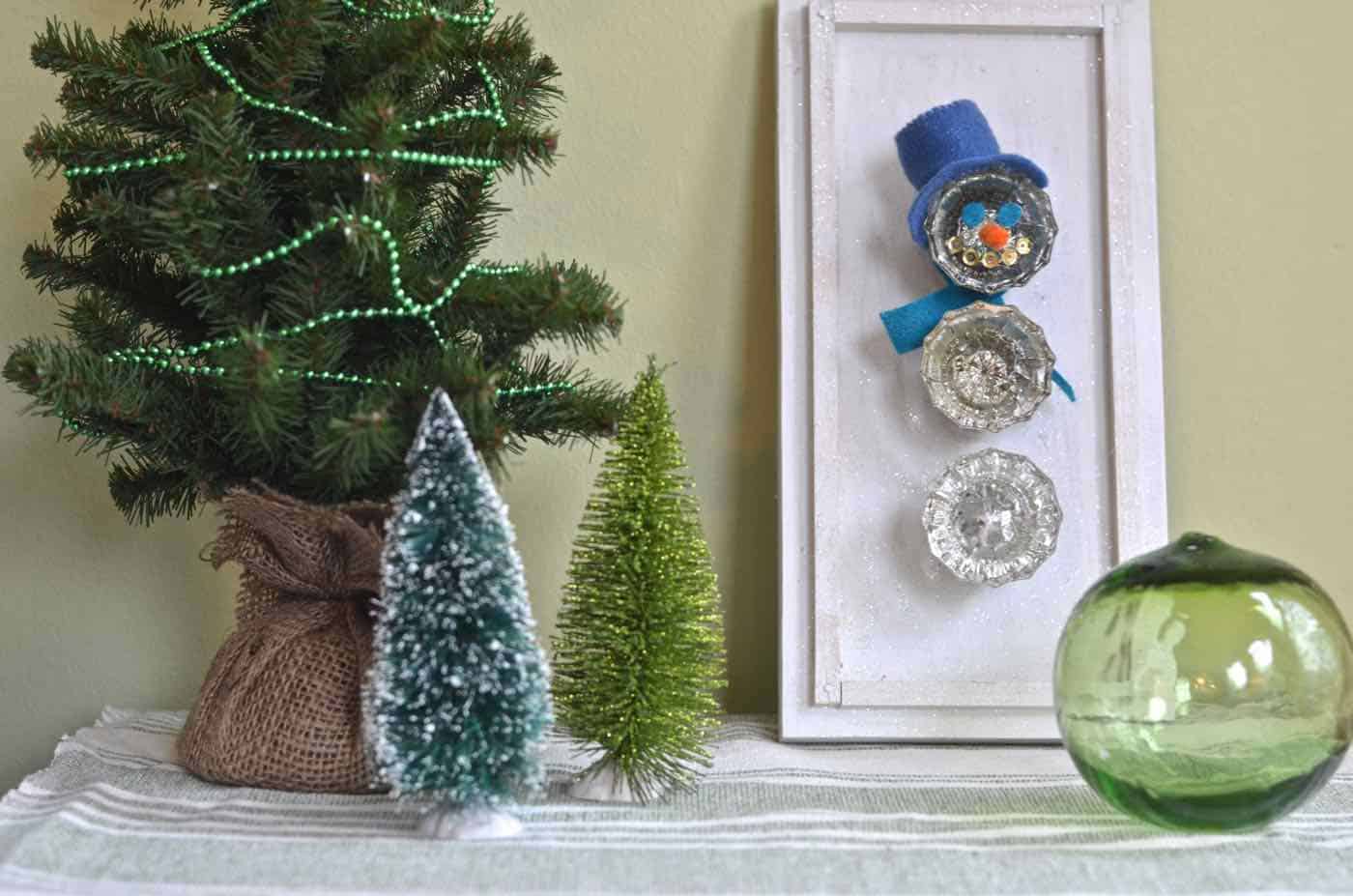 A while back I had this idea… said every blogger ever. It involved salvage and… Christmas (like most great ideas). For $10 I picked up these three glass doorknobs at the flea market. And they sat in my stash for months.  Until I got an email from Karah and Jessica about doing a holiday post using things we had kicking around the house!  And the fun began. Or something.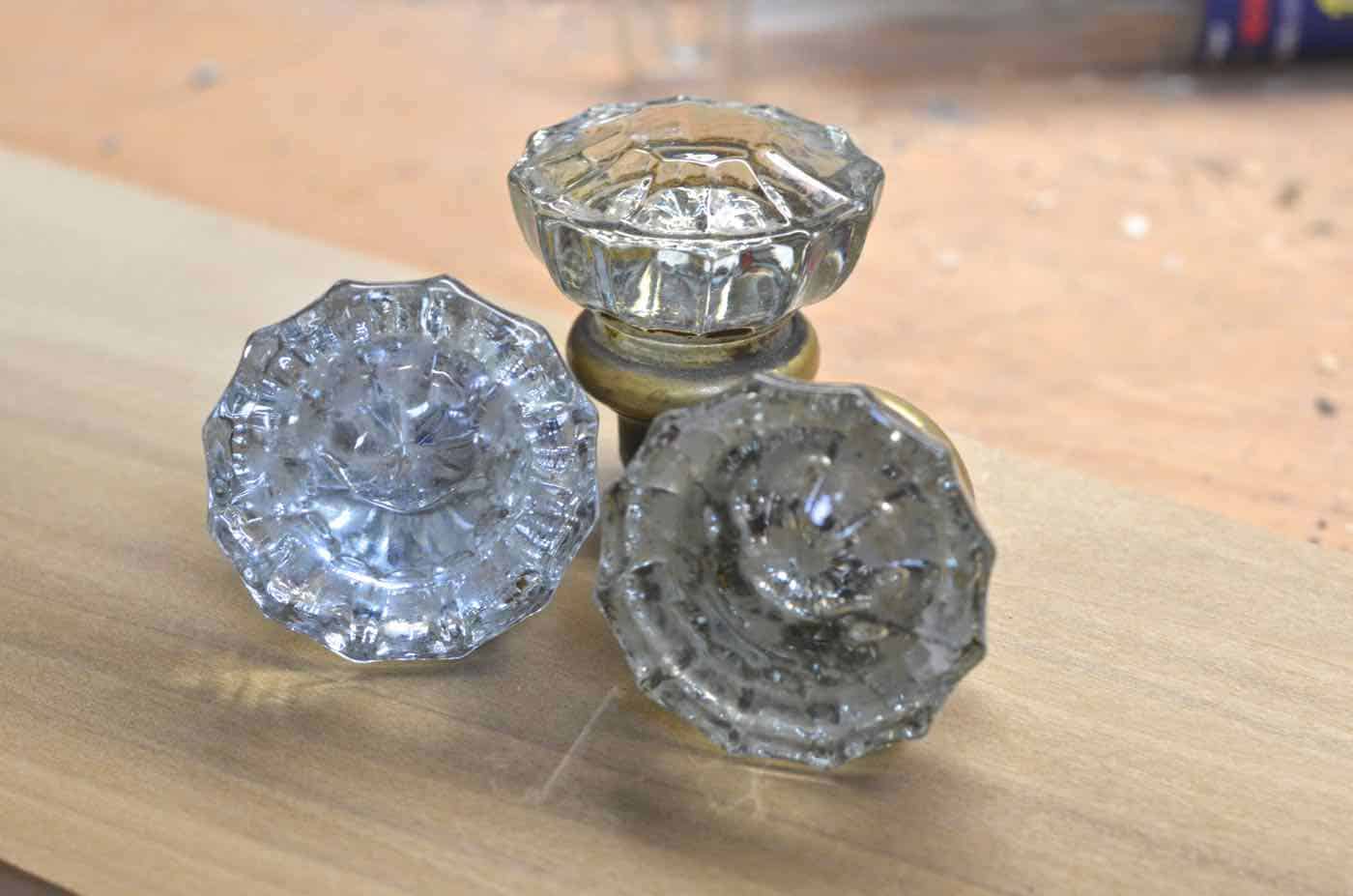 Granted, many people may not have doorknobs just kicking around the house… but they are pretty easy to come by at salvage spots like the Habitat Restore and most flea markets.  To start you need a base.  If you don't have an ample scrap wood pile like we do, then any small board will work… I think this one is 5″ wide and I cut it to maybe a foot? I also had some trim on hand so I added that as well. With a 5/8″ paddle drill, I drilled three holes down the middle. Can you see where I'm taking this?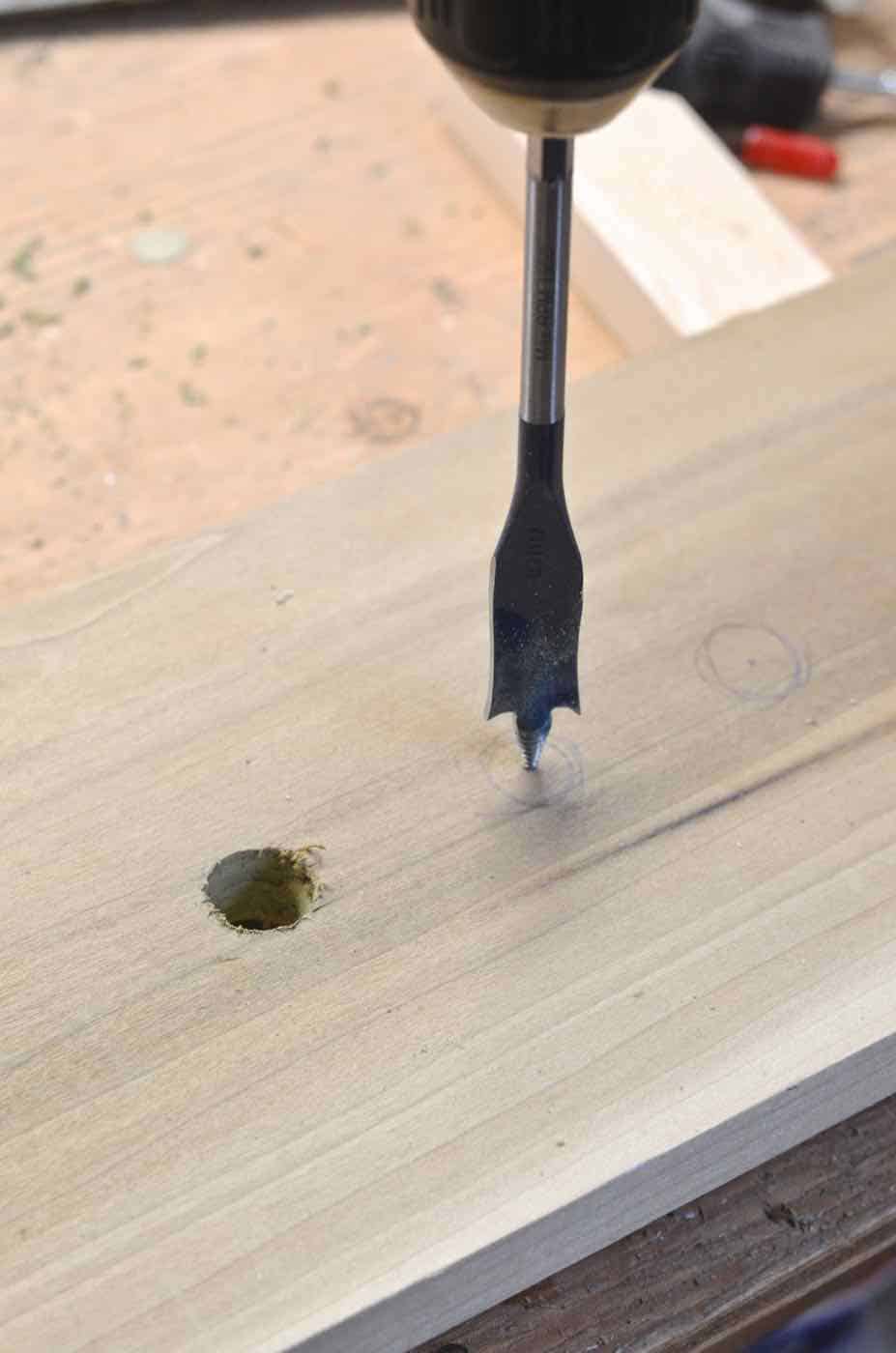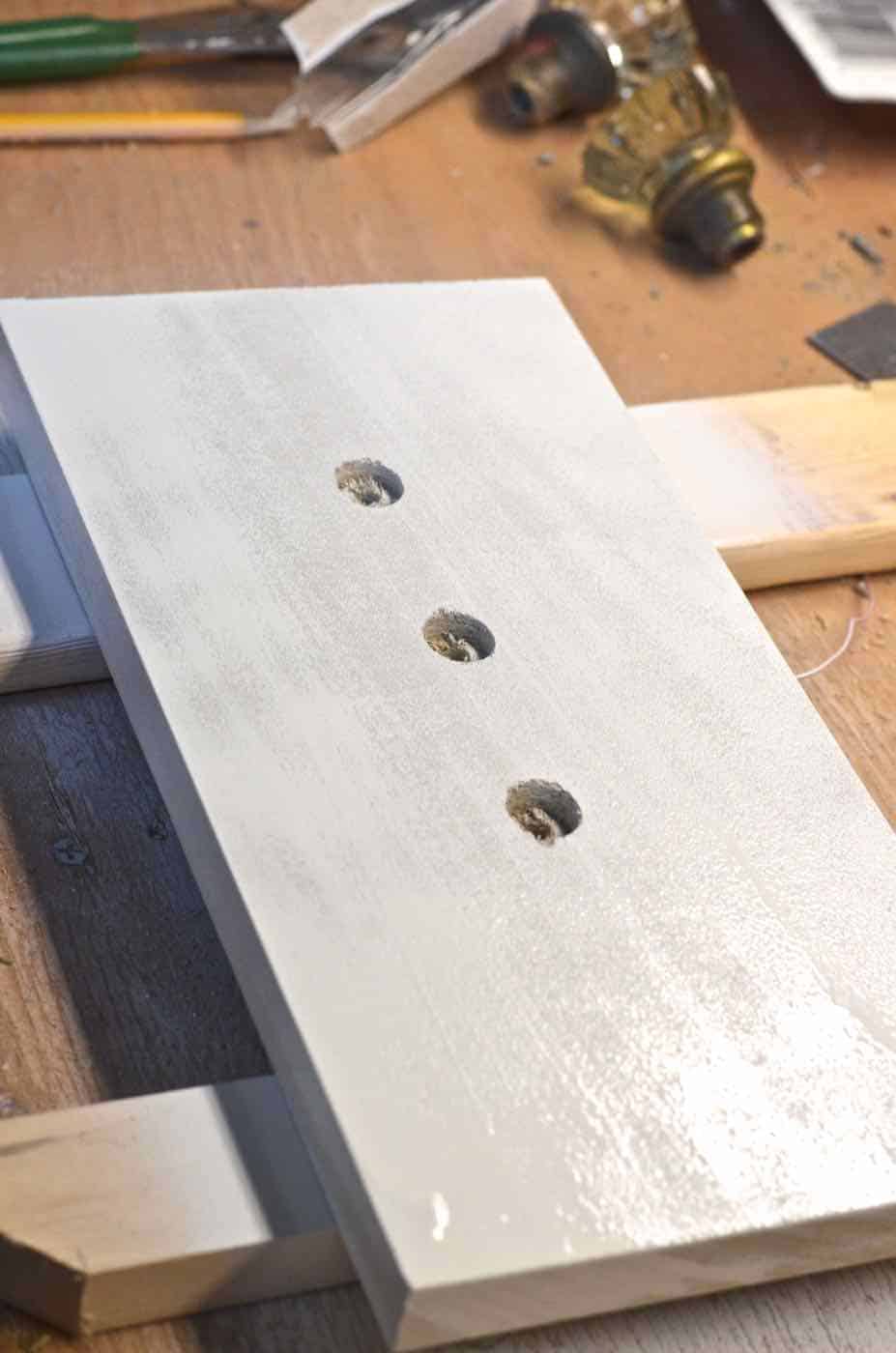 Enter the doorknobs stage right. Using whatever super-type glue I had on hand, I glued those bad boys into the holes. The makings of a salvage snowman were in place. For the finishing touches, I went over my board with some silver glitter craft paint I had. It gives it a *touch* of sparkle without taking away from the lovely reflections of the doorknobs.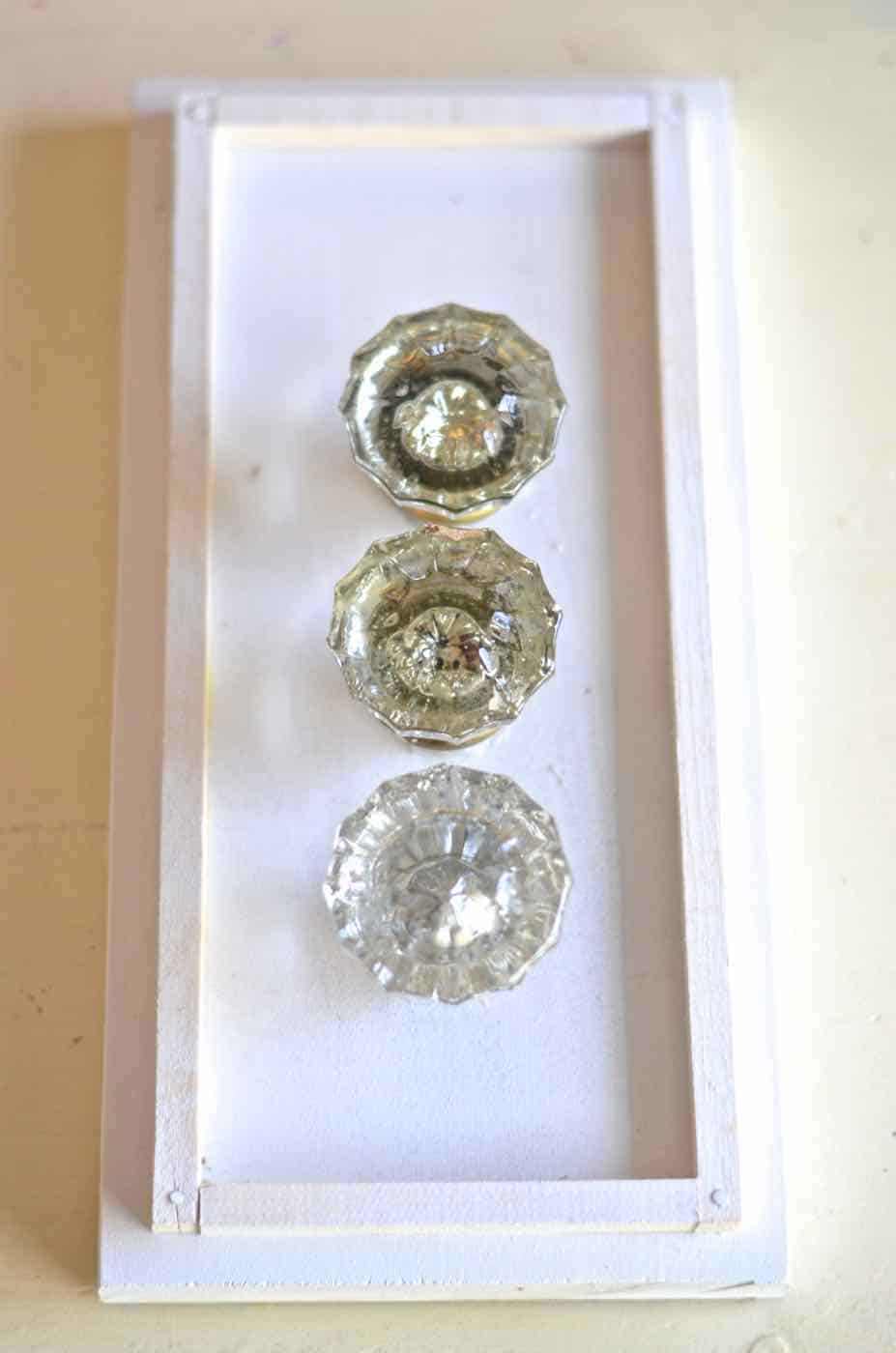 I got all Project Runway and stitched a simple top hat with some leftover felt. I also cut a strip of felt for a scarf. Both of these were attached with a hot glue gun.  For the face, I cut out felt eyes, sequin mouth and pipe cleaner nose. Not quite like the Frosty song, but close enough.  (Tim thought it was divine, Michael loved the simplicity and Nina hated it.  Heidi wants one for her next Halloween costume.)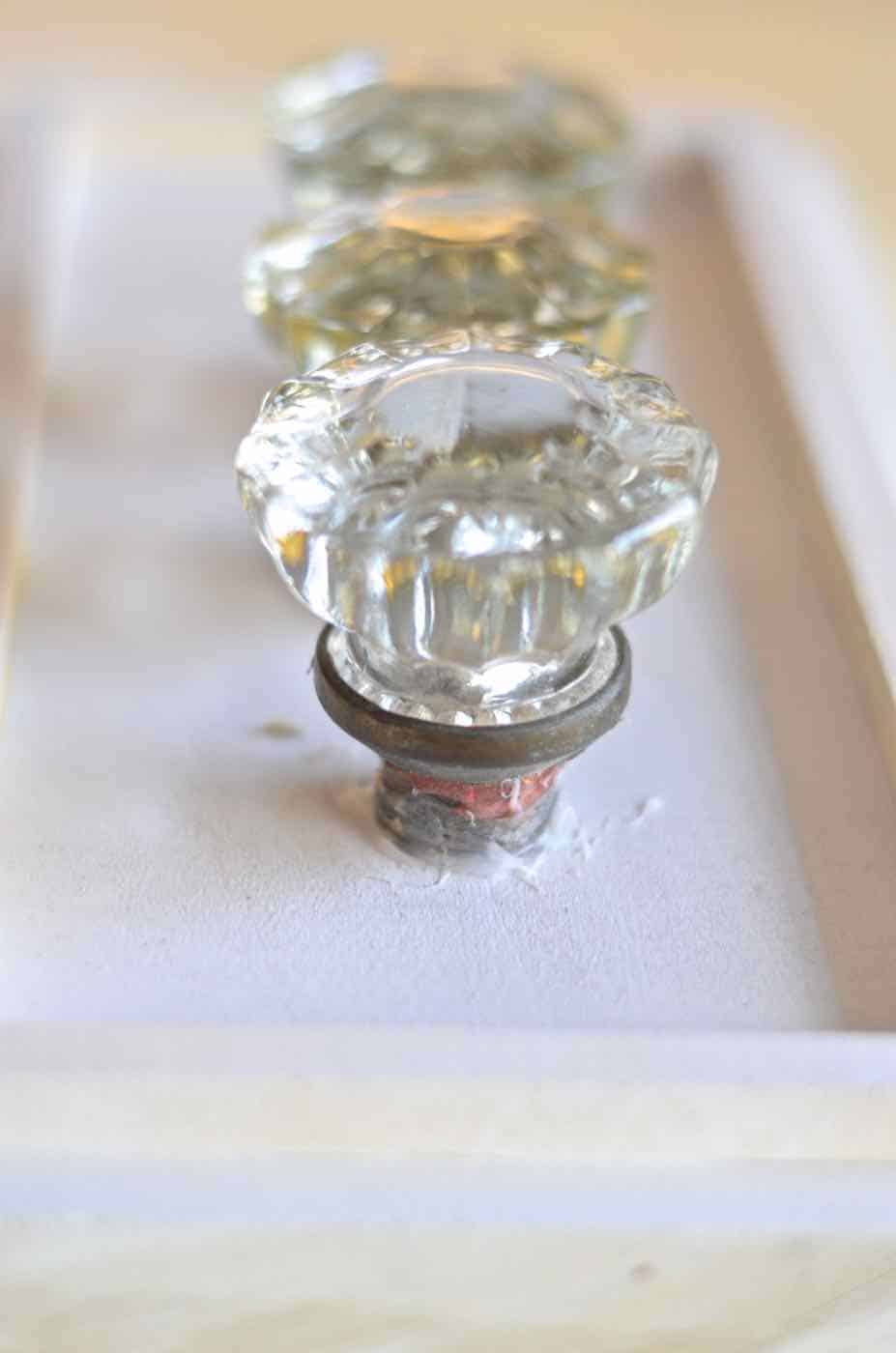 I love how sweet and reclaimed and simple this snowman is! I have him just resting quietly in the background of one of my Christmas vignettes around the house. Total cost was $10, but plain old brass doorknobs at the ReStore are even cheaper… nothing a coat of white spray paint couldn't take care of! Ho Ho Ho!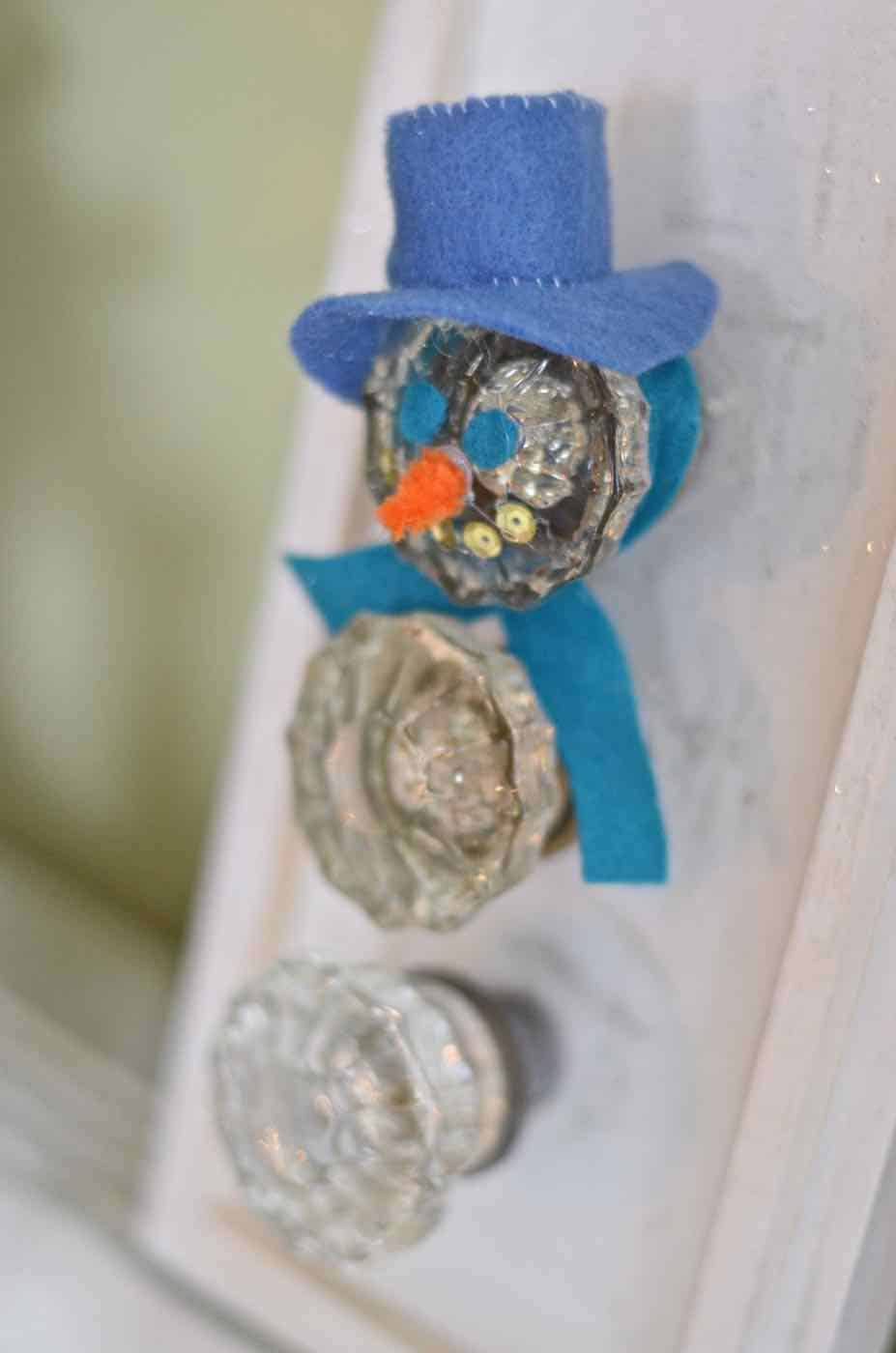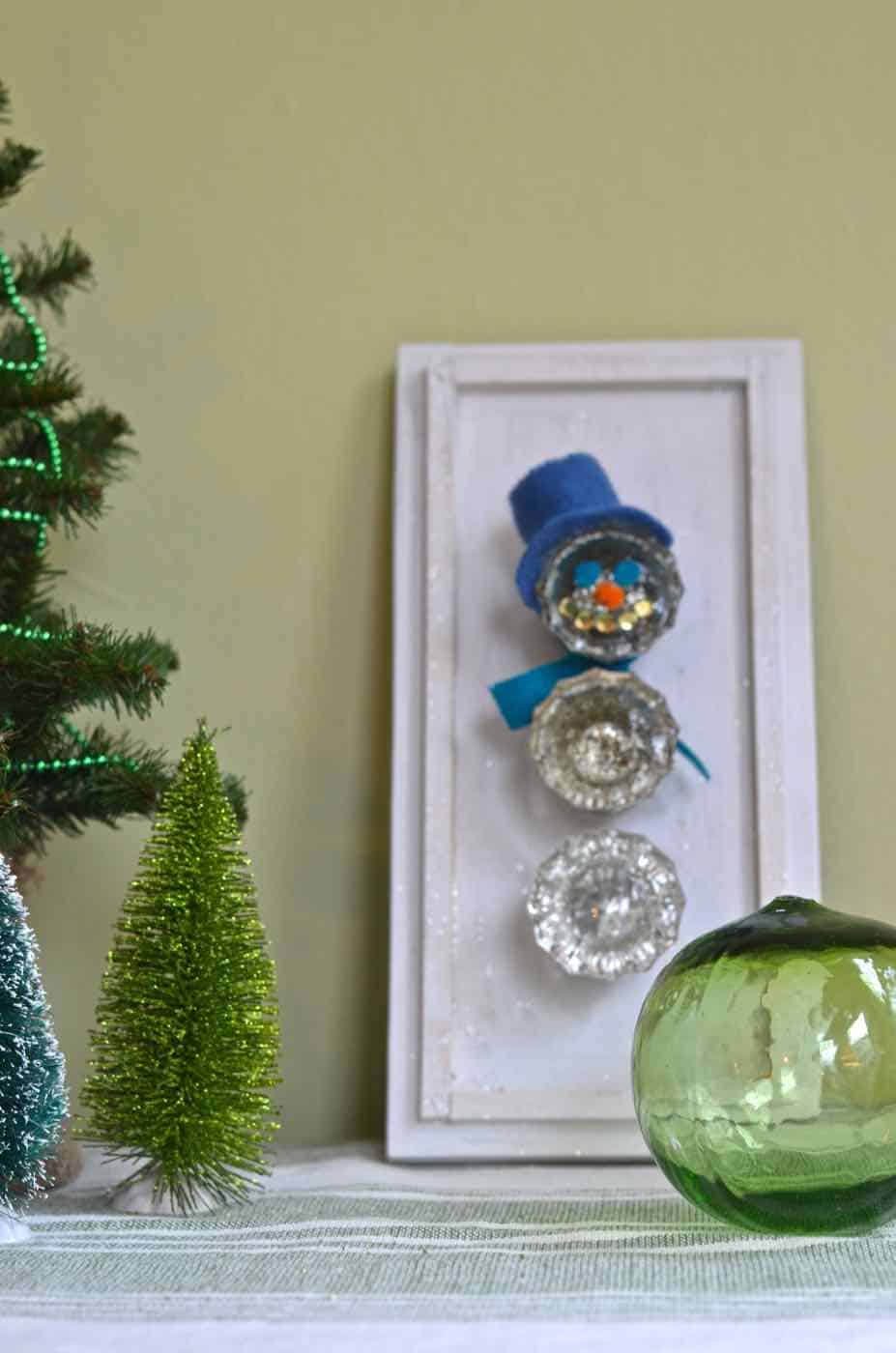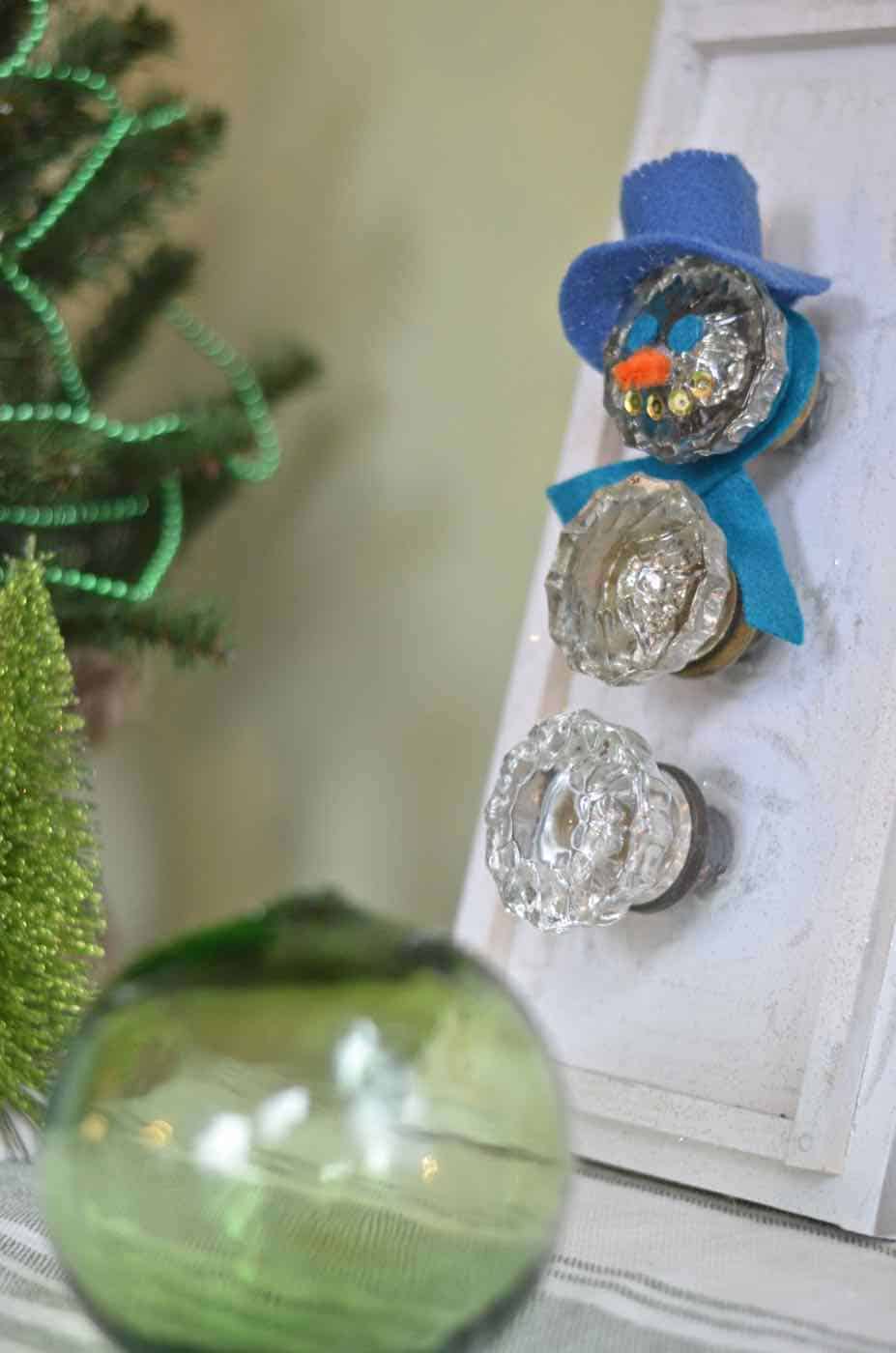 Go refill your coffee, and have another bite of that donut you've been avoiding and head over to Cassie at Primitive and Proper to see what magic she's stirred up for you today. (Also showing their skillz today are Megan at Rhapsody in Rooms and Julia at Cuckoo 4 Design…)
Yesterday, these amazing ladies shared their projects:
Decor Adventures/ the space between/ That's My Letter/ Chic Little House/ Simply Designing
And tomorrow, here's who's on the lineup! Can't wait to see what everyone has up their crafty sleeves!
Gourley Girl and Guy/ Desert Domicile/ Life on Virginia Street/ This That and Life