How to Install Smoke and Carbon Monoxide Detectors and Water/ Freeze Sensors
I added these smoke detectors and leak sensors to our home so easily and can check them with my app!
Disclosure: This is a paid partnership with The Home Depot and Kidde
Being a home owner isn't all pretty wallpaper and furniture flips… sometimes it means focusing on the things that your home needs to keep your family safe. Maybe not as colorful as the former categories, but certainly more important. I was thrilled to partner with Kidde to focus on some of these safety items that I hadn't paid too much attention to since we moved in: fire safety and water/ freeze detection. These Kidde devices are all connected to an app that helps me monitor everything and, aside from running up and down my stairs to find the right circuit breaker, they were SUPER easy to install!
Let's start with the easiest one: Kidde Water Leak and Freeze Detector. We have a few places in our home that are susceptible to water during flash flood storms which is a fancy way of saying unpredictable water. The Kidde water leak and freeze detectors are incredibly easy to set up via the app, and I simply placed them in the high risk areas around our home. I placed detectors in a few places in our basement, under our hot water heater and next to our washing machine. If water is detected, the alarm makes a shrill noise and, even better, I get a notification on my phone.
Having lived through Hurricane Sandy and a handful of other big storms, experiencing water in your home is one of the most terrifying and overwhelming events to live through as a home owner. The peace of mind that these Kidde Water Leak and Freeze Detector's provide is incredibly reassuring. Not only does it give us the advantage of time to contain the water, but it also helps protect us from the cleanup that inevitably comes from a water leak.
I learned a couple things while installing this smoke and carbon monoxide alarm… we have a combination of hardwired and battery operated units in our home. This is a hard wired alarm which means it connects right to wires in your home vs. relying on a battery that needs to be changed once a year. (This one comes with a built in back up battery so will obviously still work if you lose power.)
The installation of this is very similar to swapping out a light fixture. The hardest part for me was finding the right circuit breaker on my panel since you need to turn of the electricity while your changing out the alarm. I also learned, that the device I was replacing wasn't even attached so… how's that for a happy accident!! The smoke/ carbon monoxide detector has a base with three wires. These wires connect easily to the wires in the ceiling with a twist-on wire connector … white to white, red to red, etc. Once wires are connected, you secure the base to the ceiling, click the easy connect wires from the main unit and the smoke detector twists right into place. Once the smoke alarm/ carbon monoxide unit is twisted in place, the back up battery is automatically activated and my app notifies me of the complete set up.
The app is one of my favorite features about these units… they each have a name and all of them can pull right up on my phone to show whether there have been any alerts, what is the battery status, etc. I also love that the smoke/ carbon monoxide alarm has a voice alert; should my kids ever be home alone during an emergency this will tell them exactly what the issue is versus just being a loud and scary alarm.
There are a LOT of moving parts in the Smith House and knowing that I have systems in place to alert me when there's an emergency is beyond comforting and means I can spend more of my time enjoying my kids and focusing on the fun stuff like design and DIY!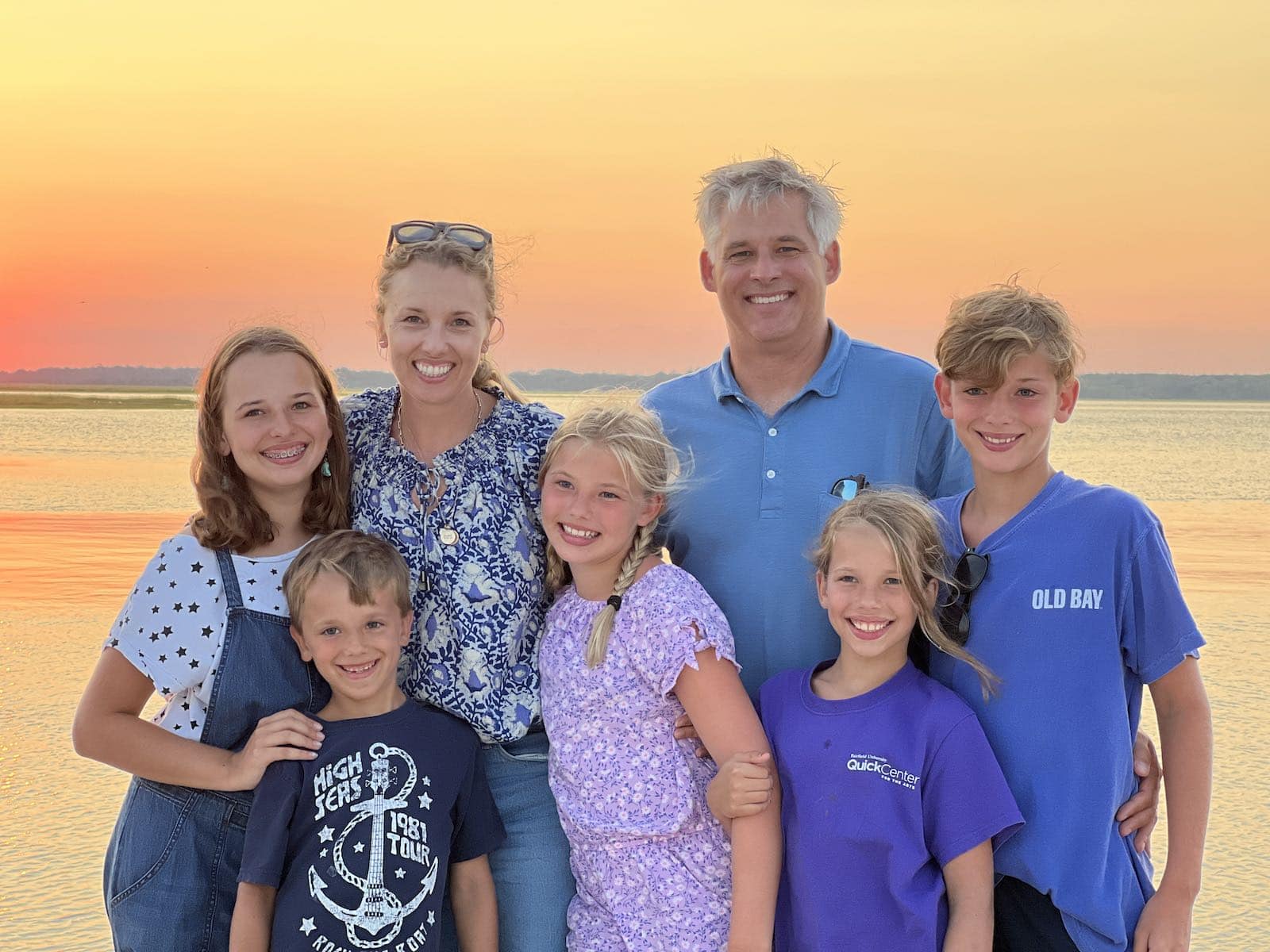 Make sure to check out HomeDepot.com to pick up your own Kidde alarms. We have the water leak and freeze detection units HERE and the Smoke and Carbon Monoxide Alarms HERE.