Simple Boho Napkin Rings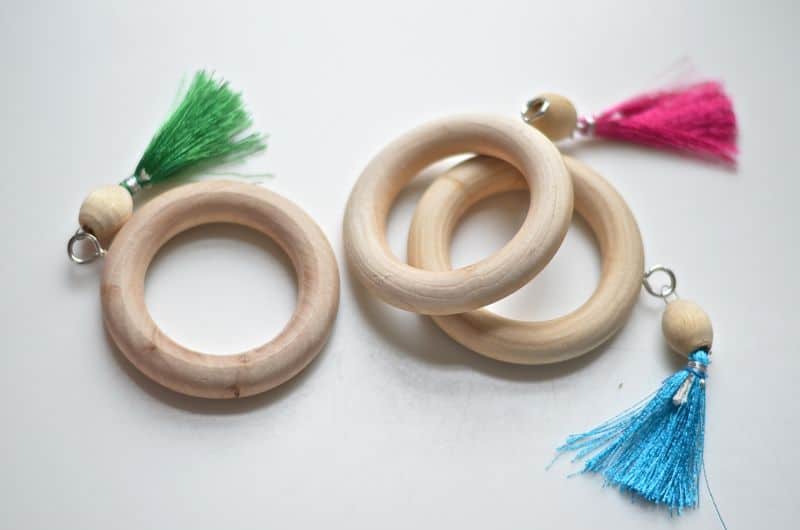 One of the things I love about the holidays is SETTING A TABLE! I made over our dining room for the One Room Challenge years ago, and I loved the idea of a fun eclectic tablescape. I was able to find a fun mix of items from my own stash as well as Michaels (chargers), Marshalls (large white plates), Goodwill (fish dishes) and etsy (lucite silverware). But when I went to set the table… I needed napkin rings. And fast. These took me LITERALLY a minute each to make and… I kinda love them! (Material list at the end of the post!)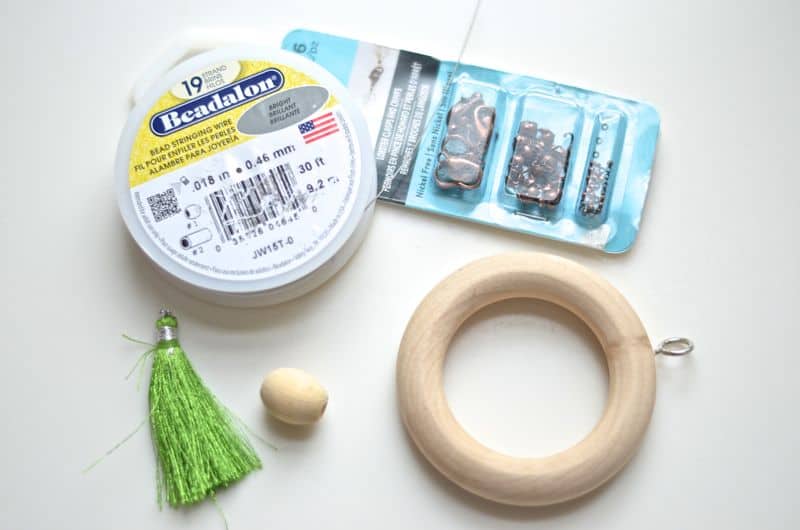 Step 1.
Cut about four-inches off the end of your wire.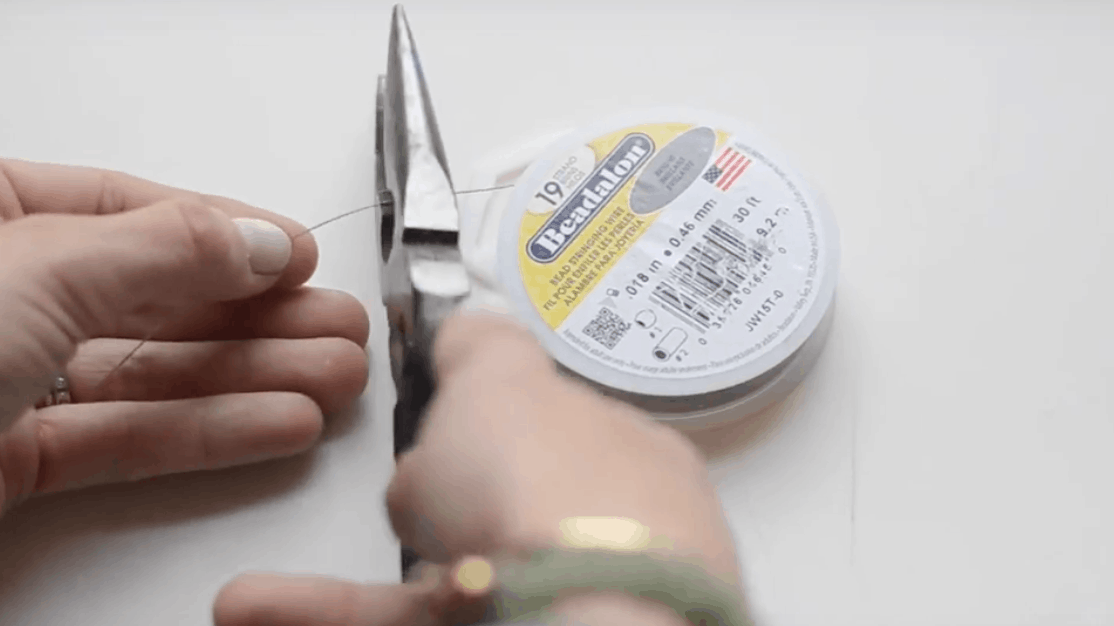 Step 2.
Thread one end of the wire through the eye hook.
Step 3
Thread BOTH ends of the wire through the wooden bead.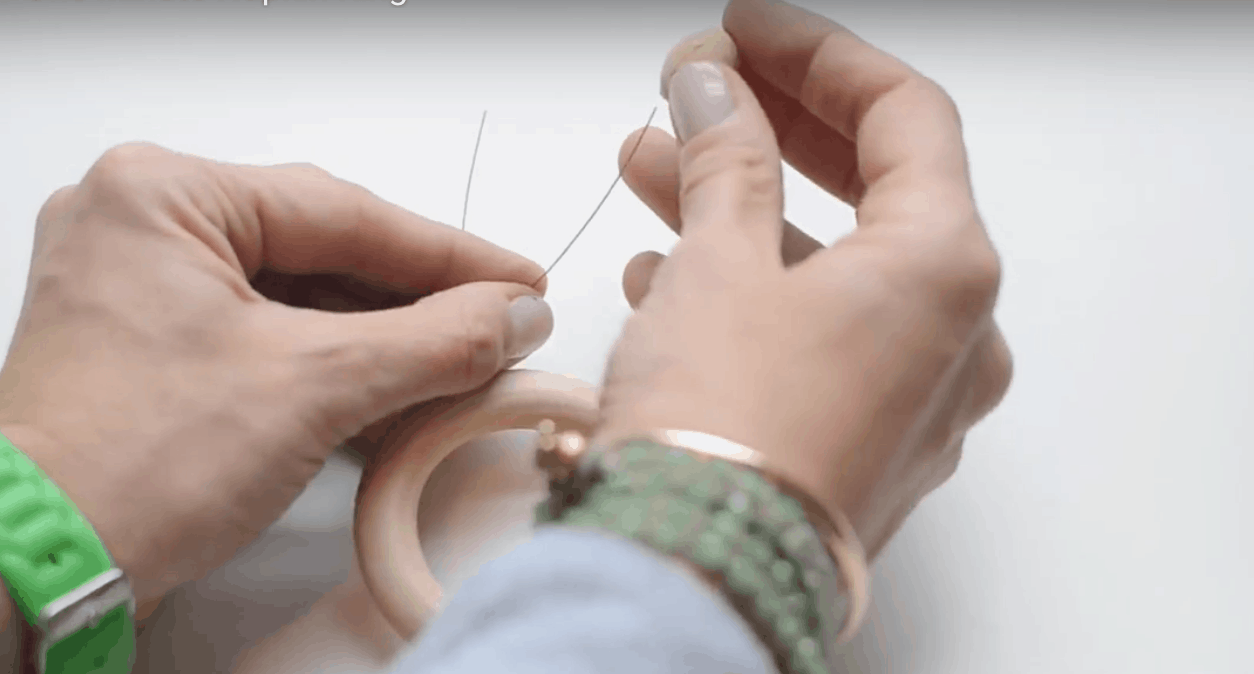 Step 4
Thread the tassel on one end of the wire.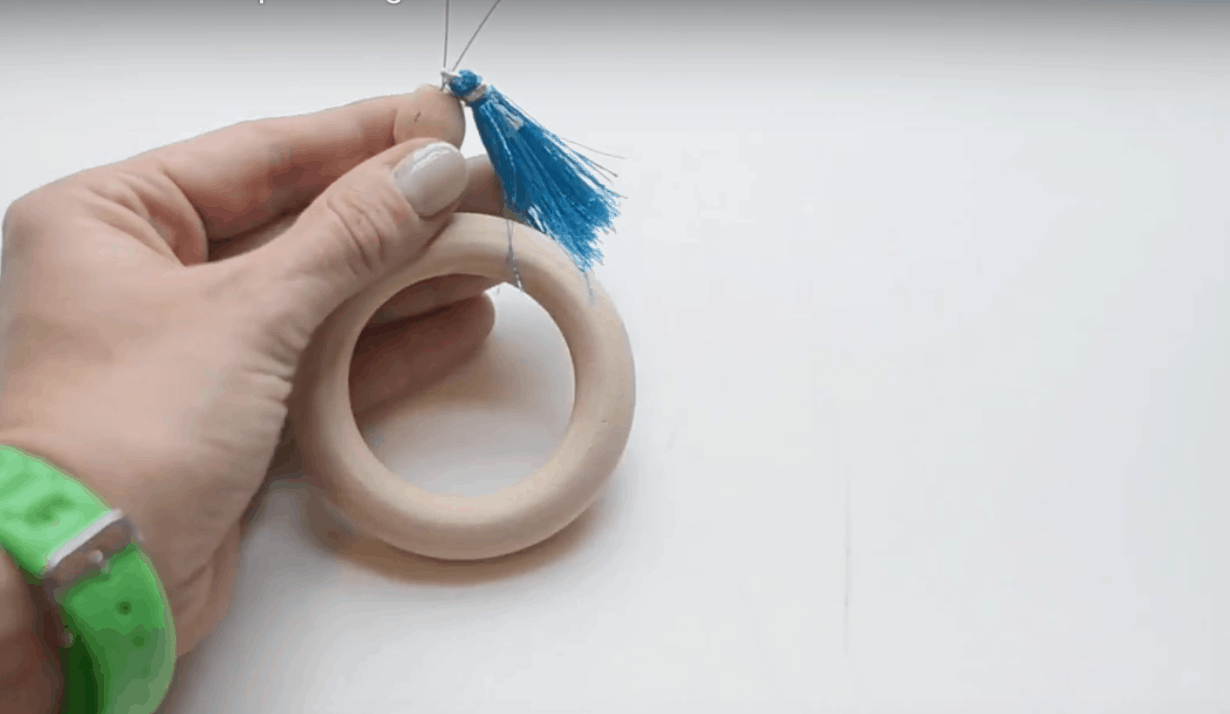 Step 5
Thread both ends of the wire through the jewelry crimp and pinch flat with your pliers.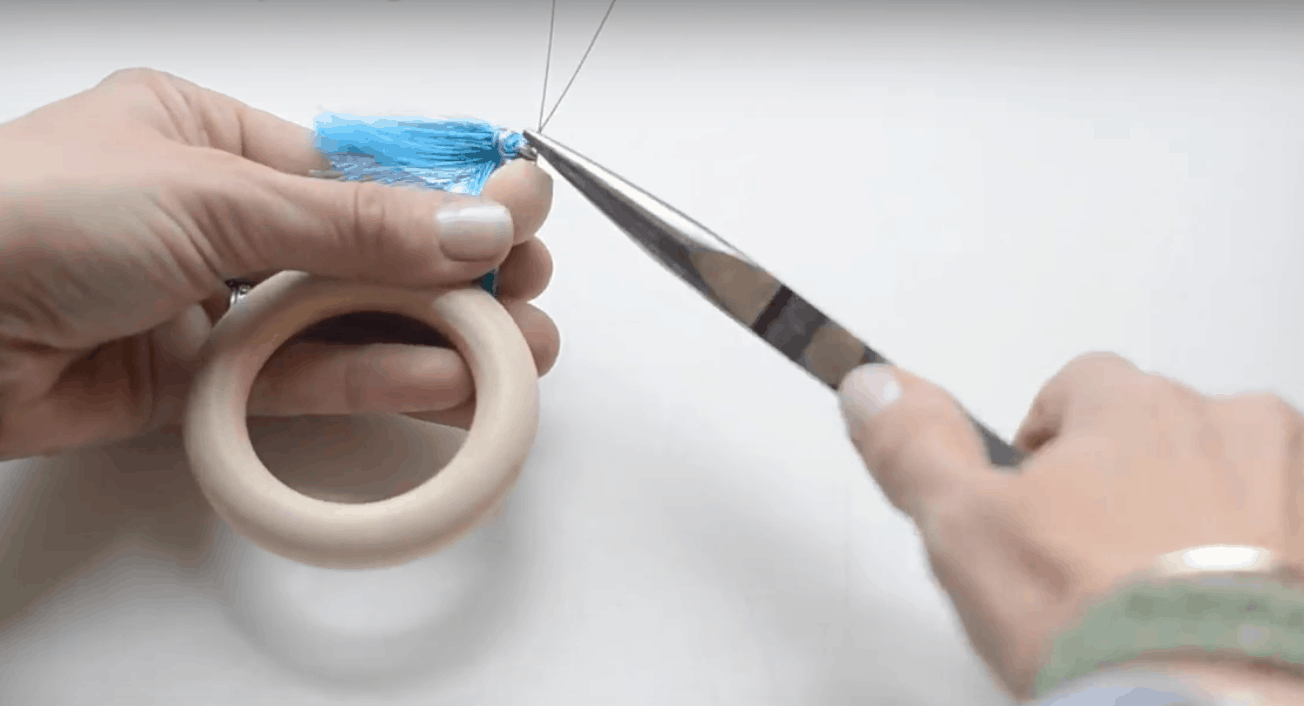 I couldn't make it any easier if I tried! I had a few different tassels on hand so I used a variety of colors. Don't like the raw wood of the curtain rings? Paint them first! It doesn't get much simpler than this…. and these guys will be making many appearances at our dining room table!
Materials
(Affiliate links included for your convenience)
– Wooden curtain rings with eye screws
– Bead
– Jewelry wire
– Jewelry crimp tubes
–Tassels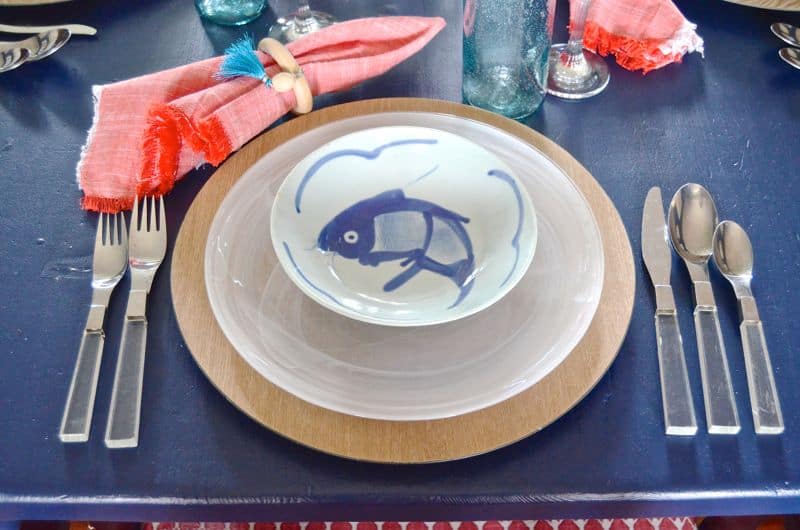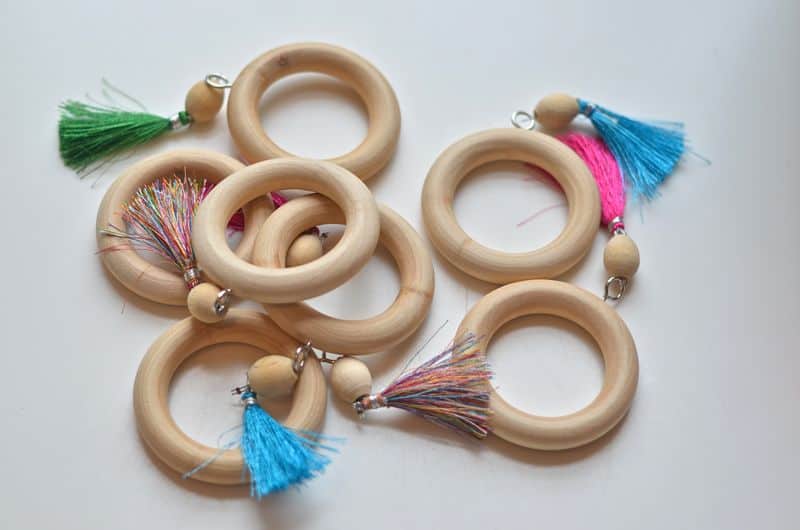 I made a quick video so you could *see* it come together… if that's easier. Ignore the old blog name… this was originally posted before I rebranded!