Sunday Seven with Thistlewood Farms
Psssst… this post *might* contain affiliate links: see my disclosure here.
Have I ever told you how nosy I am? Of course, I don't use the word 'nosy'… I prefer to call it inquisitive or curious. Or interested. Basically I have a lot of questions for you! Rather than pester my friends in private, I'm excited to announce a new series I've started: the Sunday Seven! Each week (hopefully!) I'm asking some of my favorite bloggers seven SUPER deep and personal questions. Ok… they're not deep at all, but they ARE fun.

I am EUPHORIC to introduce my first incredibly talented guest on the Sunday Seven: Karianne from Thistlewood Farms!  Her love for the ellipses (…) is even more acute than mine, and her knack for chic farmhouse decor is obvious! Every room in her home is comfortable and warm and inviting and SO imaginative! I am honored to have Karianne on my little ol' corner of the interweb!  To pin any of these gorgeous images, head over to Thistlewood Farms!
Question 1: Why did you start blogging?
Karianne: I started blogging in December of 2011. I finished remodeling the farmhouse (wait….pause….are you ever really finished?) and I wanted to be part of a creative, unique, engaged community. So I started a blog to connect with the DIY/home decor community.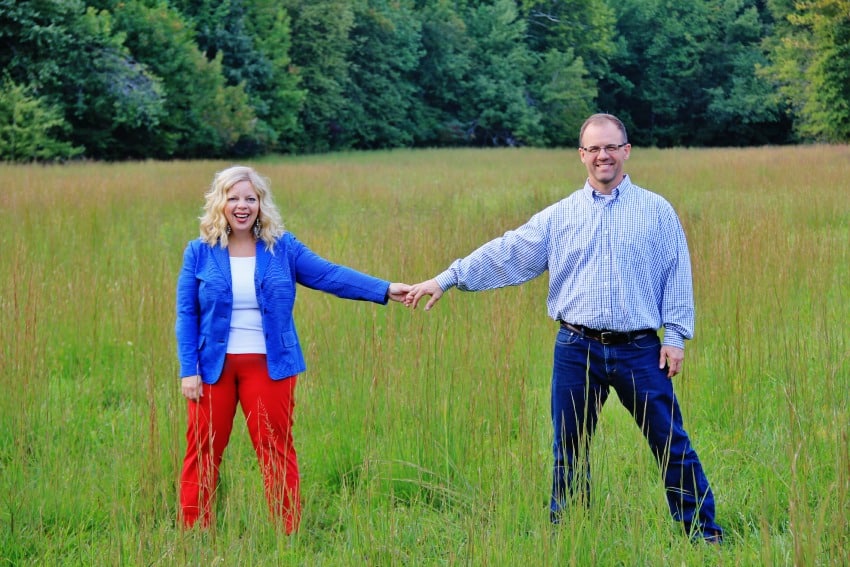 Question 2: What has been your proudest moment as a blogger?
Karianne: I had just started blogging and I was nominated for Country Living Blog of the Year and I WON! I couldn't believe it and I got to go to New York City and meet the editors and buy the most amazing pair of shoes.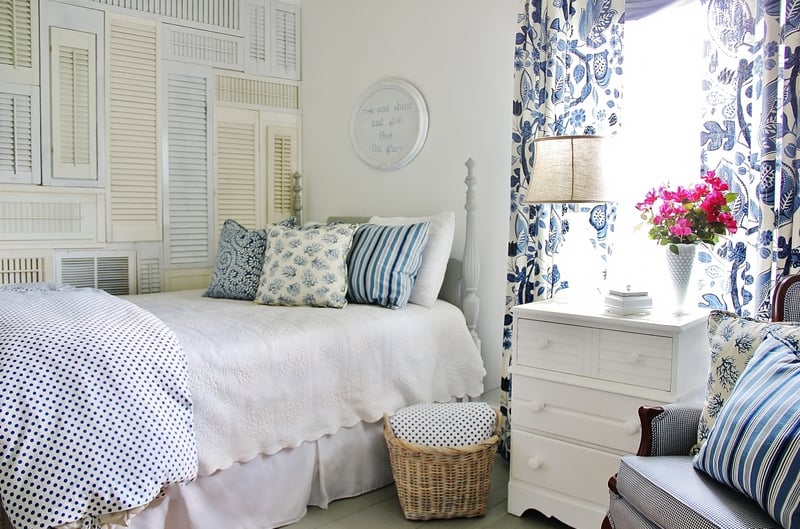 Question 3: What is the hardest thing about blogging?
Karianne: I think it's really hard to stay true to your voice. So many times people make suggestions or try to change the way you write and it's important to remember who you are and why you started blogging.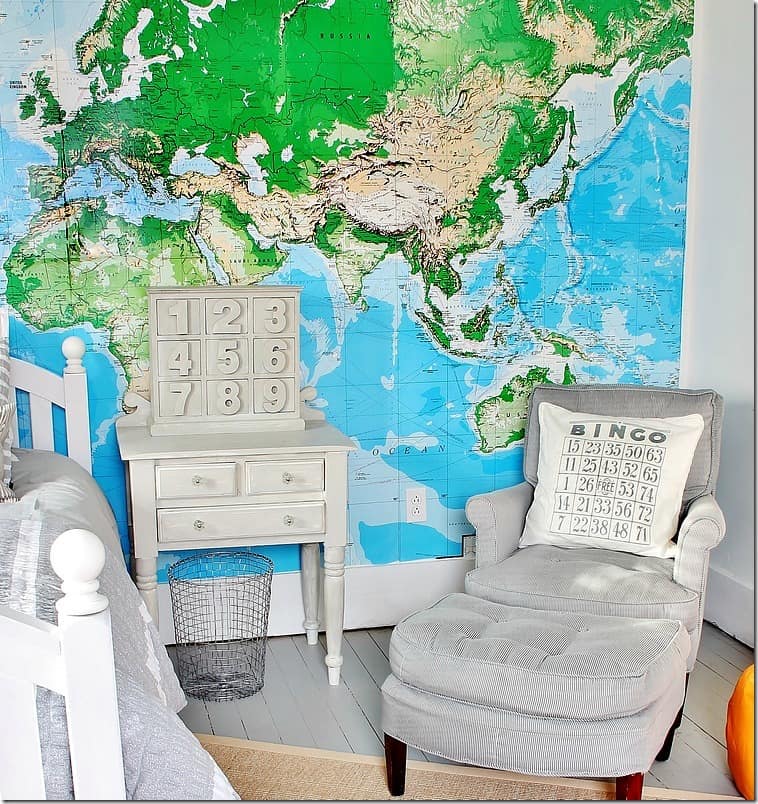 Question 4: What is one thing you wish you'd known early on with your blog?
Karianne: I wish I had taken the time to learn more about SEO. I am terrible with it and there are so many posts stuck in the pages of the blog wishing they were hanging out on the town with Pinterest and Google.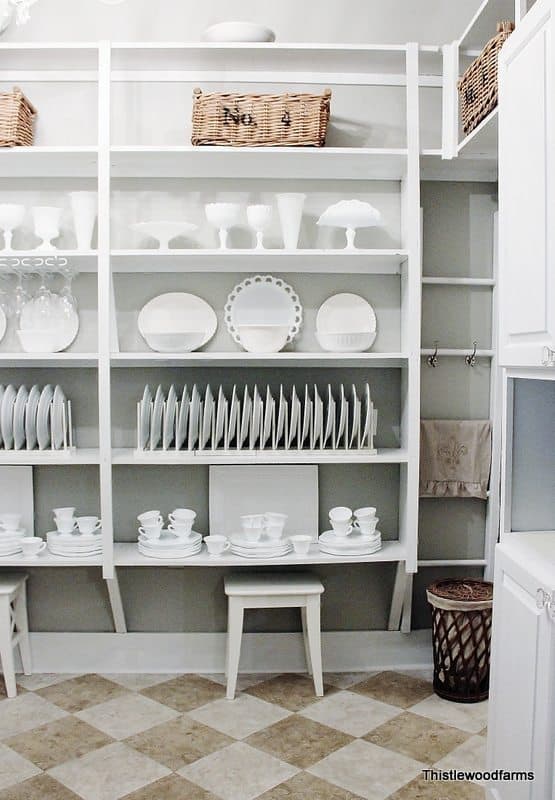 Question 5: What's one fun fact about you?
Karianne: I was the hula hoop champion of 4th grade. Oh and I almost won the spelling bee, too. NOT.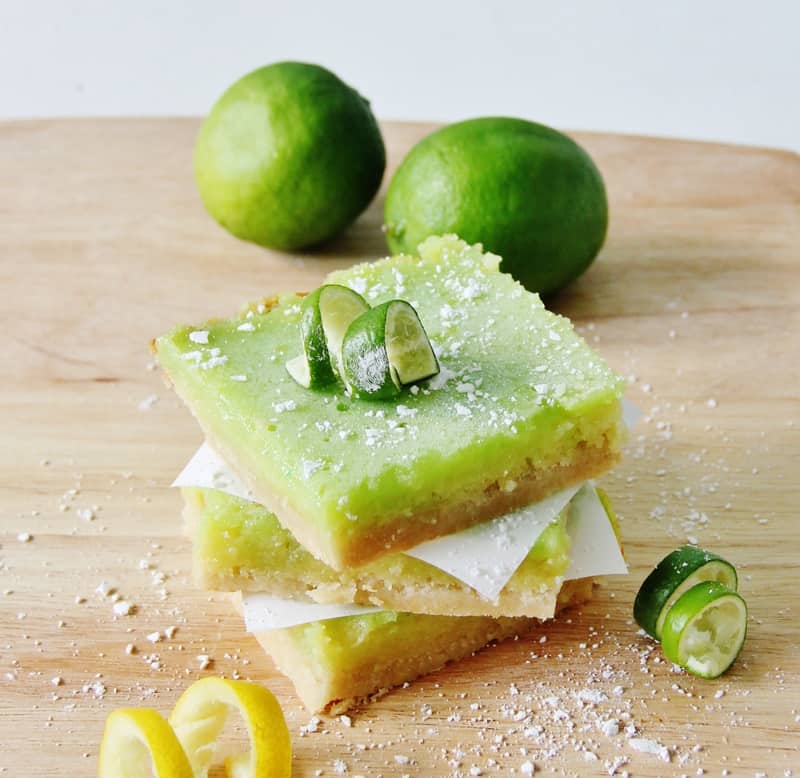 Question 6: What's your favorite post (and why)?
Karianne: My favorite post is always the one I just finished (right here!). I date it for a while until someone more handsome shows up.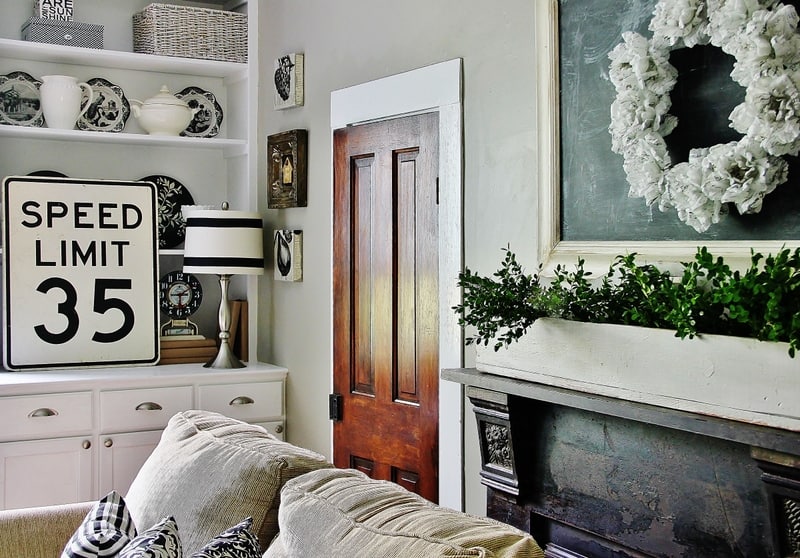 Question 7: What are your blog goals for the future?
Karianne: I want to write a book. I want to write a book people will actually read. I want to be on Rachel Ray and meet Bunny Williams in person and dance with Ellen. #somucheasiersaidthandone
 *          *          *          *          *
OK, so I'm officially submitting my application to be Karianne's assistant so I can come and take pictures of her when she gets to Ellen. TOTALLY one of my bucket list items too!  Aside from the dancing and the shoes, what I LOVE about Karianne is her voice.  Not the way she sounds when speaking… but how she writes. Years back when I first started my own little blog, the one thing I was told over and over was to find my voice.  Not the voice that I thought people wanted to hear, but MY voice. Karianne has a VOICE and when you meet her… it's the same one in person as you imagine in your head when reading her blog.  She might write an entire post to show you her new dining room centerpiece without mentioning the centerpiece even once!  I can't imagine you've never heard of Thistlewood Farms, but if you haven't… CLICK OVER IMMEDIATELY.

Follow Thistlewood Farms on her Instagram, Facebook, Twitter and Pinterest pages as well.
Thank you, Karianne for being such a rockstar!