Sunday Seven with Designer Trapped in a Lawyer's Body
Psssst… this post *might* contain affiliate links: see my disclosure here.
Today's a fun day for me because I'm sharing one of my besties. I first stumbled across Tasha's blog when I was redesigning our minuscule powder room in the old house and followed her tutorial for how to skim coat a vanity with concrete. Little did I know… the $3 affiliate dollars Tasha made from my feather finish purchase would be the beginning of a wonderful friendship that goes FAR beyond a professional camaraderie and is well into just plain ol' adoration. Tasha has one of those minds that just sees and thinks about things that don't even occur to me… this is probably why her blog has catapulted into success and popularity. Humble and talented, funny and approachable… Tasha is someone who I could sit with for WEEKS and roll easily between blog talk to family talk to girl talk. THAT's someone you all should get to know! Have a great Sunday, folks!
Sunday Seven with Designer Trapped in a Lawyer's Body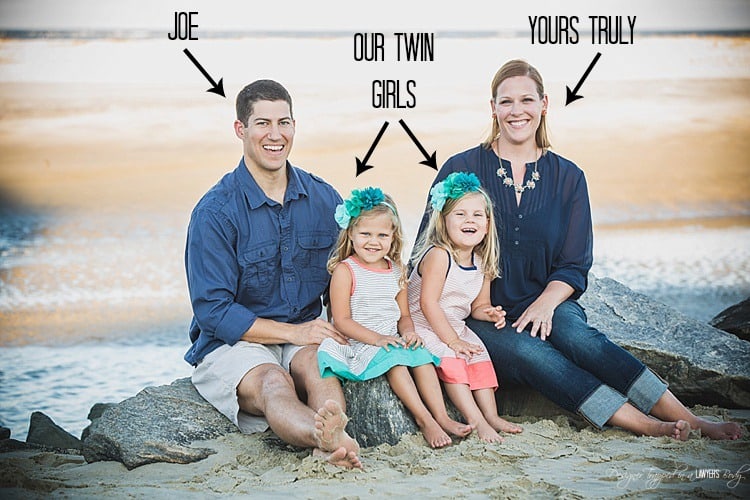 Question 1: Why did you start blogging?
I started blogging because it felt like an easy way to keep my friends and family posted about our home renovation projects (we had just moved into a SUPER outdated home that we've been updating one room at a time). It was fun for me because I love writing + photography + DIYing. I never dreamed anyone other than my friends and family would read it (not that I'm complaining)!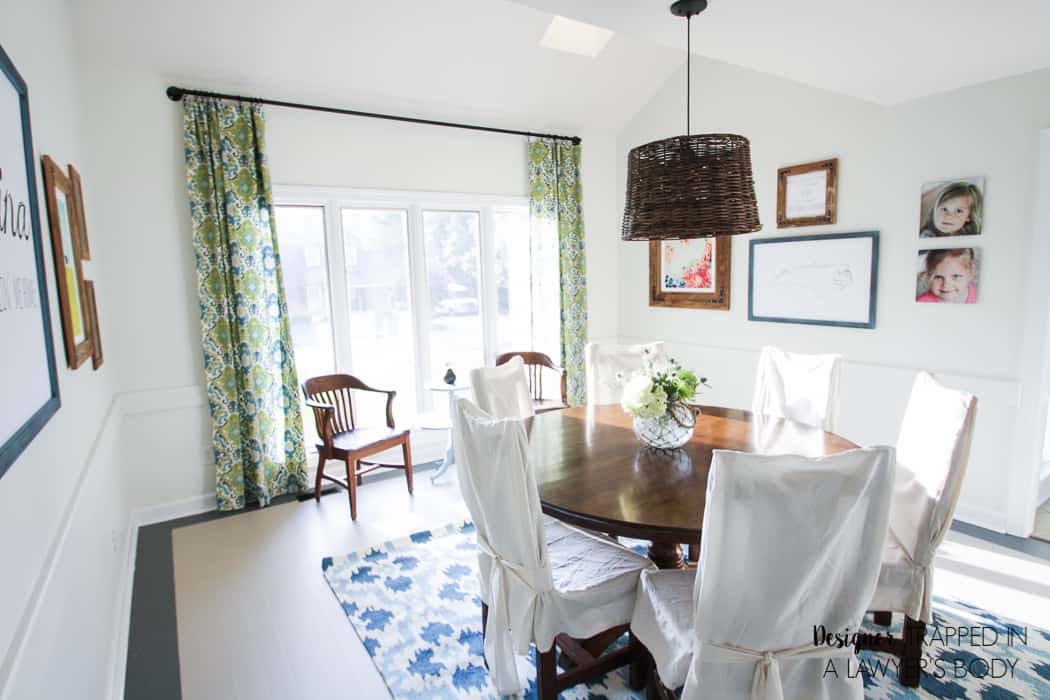 Question 2: What has been your proudest moment as a blogger?
This is going to sound TOTALLY cheesy, but it's true… My proudest moments (I can't choose just one) are when I receive emails from my readers with photos of the projects they've tackled in their homes that are inspired by my DIY tutorials. Nothing makes me happier than seeing people make their homes more beautiful or more "them" without spending a fortune.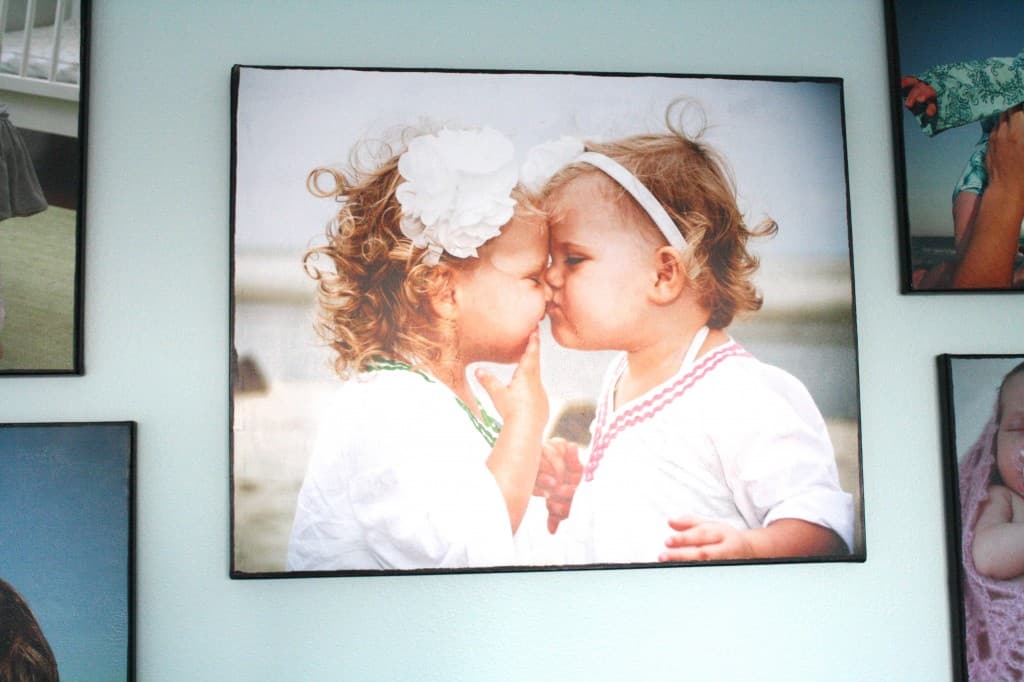 Question 3: What is the hardest thing about blogging?
SOCIAL MEDIA. Ugh.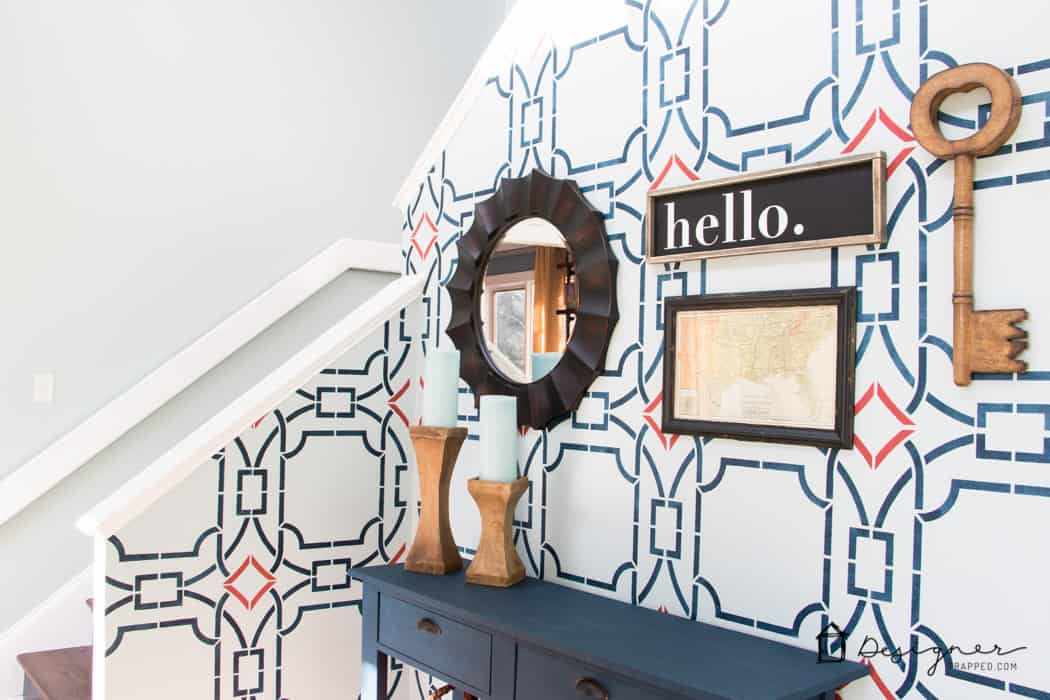 Question 4: What is one thing you wish you'd known early on with your blog?
I wish I had known that completing projects and writing blog posts is the EASY part. It's all the other stuff that comes along with building a brand and running a business that is so difficult.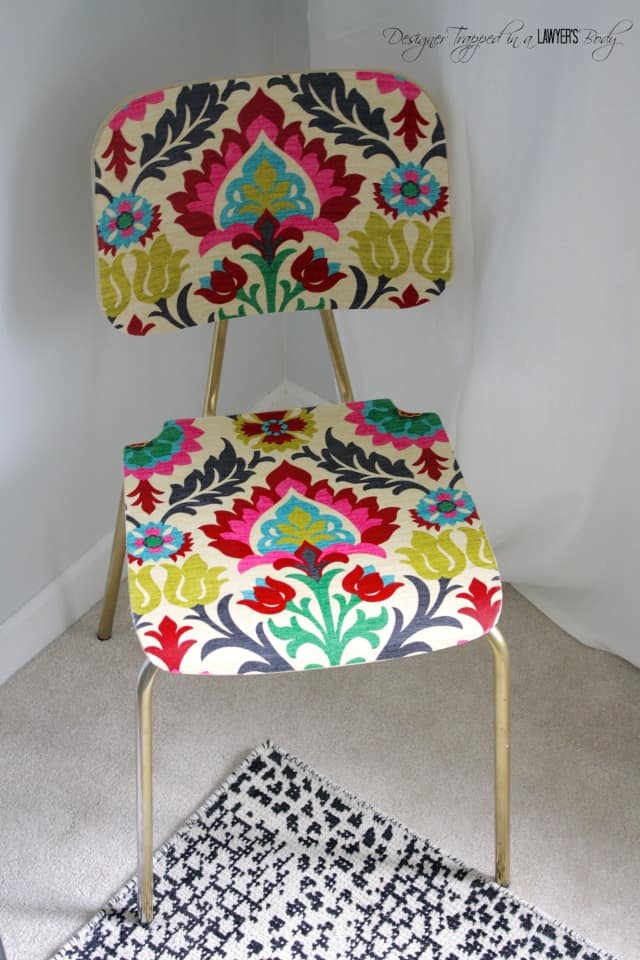 Question 5: What's one fun fact about you?
I wanted to be a giraffe until I was in the first grade. And I REALLY believed it could happen until my mom and first grade teacher crushed my dream. I forgive them, though. It needed to happen.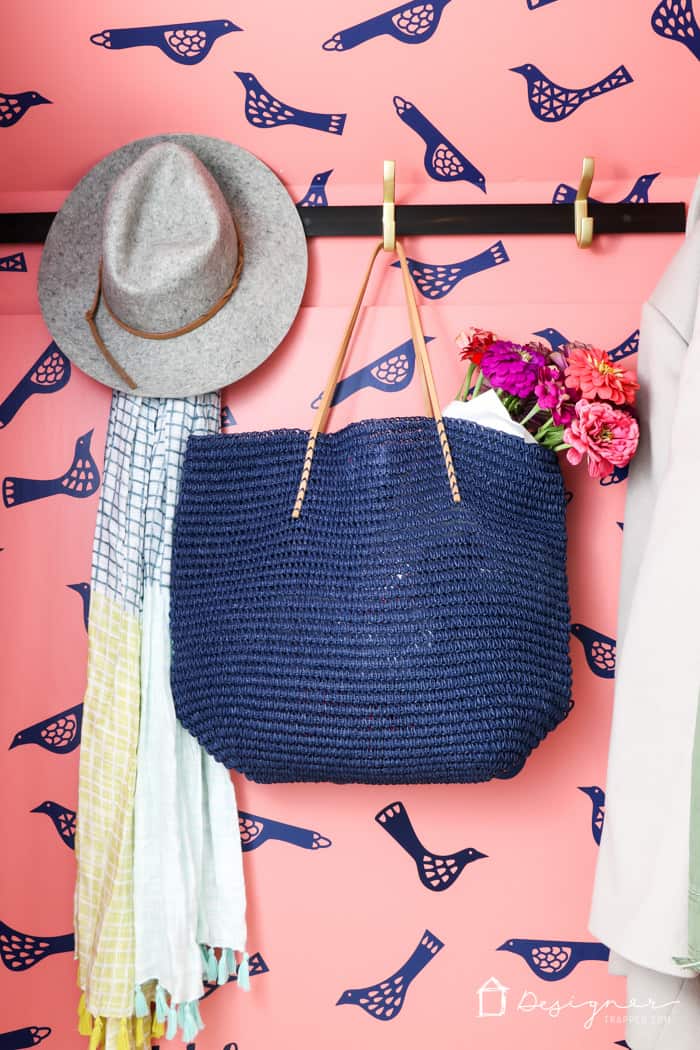 Question 6: What's your favorite post (and why)?
My favorite post is a fairly recent one about how we created a DIY sliding barn-door style fireplace screen out of a heap of steel bars, hardware cloth and nuts and bolts. As best I can tell, it's a totally original DIY idea (which is hard to come by these days) and I am head over heels in love with how it turned out.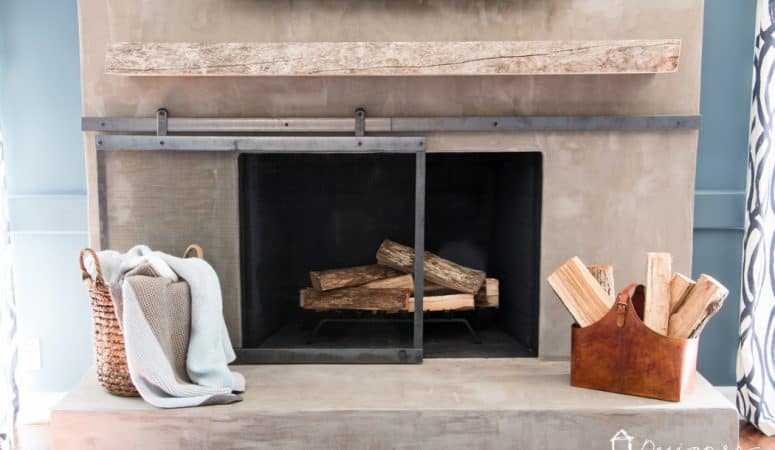 Question 7: What are your blog goals for the future?
I probably should have a long-term plan, but for now, I just want to keep inspiring people to create homes they love without spending a fortune and without following "design rules." The only design rule I follow is "if you love it, it works." So, I just plan to keep promoting my work so it gets seen by as many budget-conscious home owners as possible and hopefully my blog will continue to grow!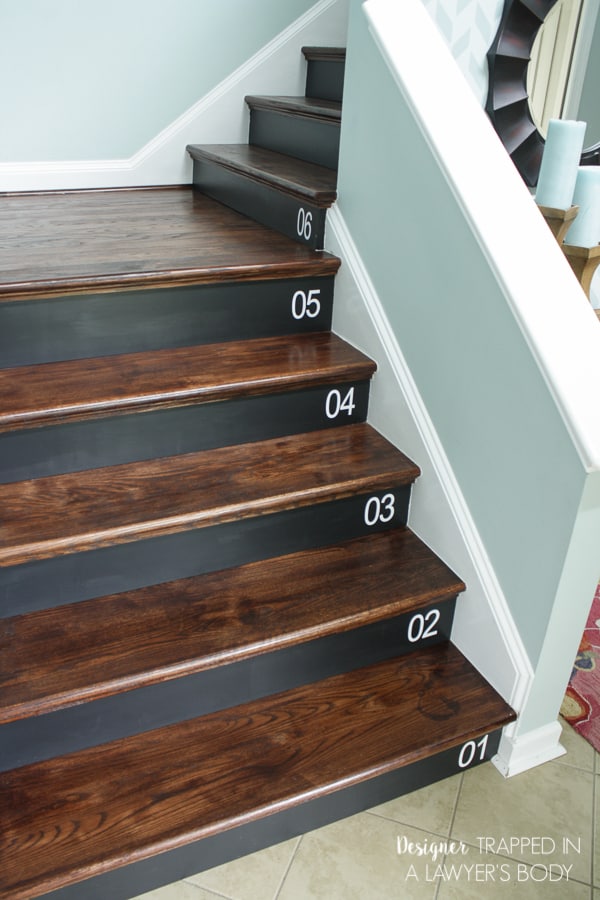 Are you sufficiently in love and impressed? I told you… this woman knows a lot about a lot. The best part about Tasha is no matter HOW much she's got on her plate, she will share what she knows and what she's learned no questions asked.  That generosity of spirit is why her blog is so beloved and I am forever grateful that a silly box of concrete feather finish brought us together! Go follow her on Instagram, Pinterest and Facebook and get your smile ready! She's the best!