Adulting is Hard
Today's post sucks. Capital S-U-C-K-S. And yes… there are lots of other words I could use, but I'm exhausted and sad and that's all that comes to mind. This one is personal. And I know you come here for the DIY and the design and the makeovers so no hard feelings if you want to peace out until the next post. I'm going to back this sucky tail up a few months to last summer when my husband's former boss decided he wasn't 'pleased' with the way things were going at his office so the man just closed the firm. 15+ people out of work, just like that. No severance for some, barely any for others… I'll happily elaborate and say more four-letter phrases about the guy if you want to DM me.
We've always planned for situations like this and had savings, etc. but one of the things we didn't plan for was that Mark would begin to explore positions in a slightly different industry. Those positions are GREAT and he's excited about them, but… the likelihood that they would allow us to live the same way as before is slim.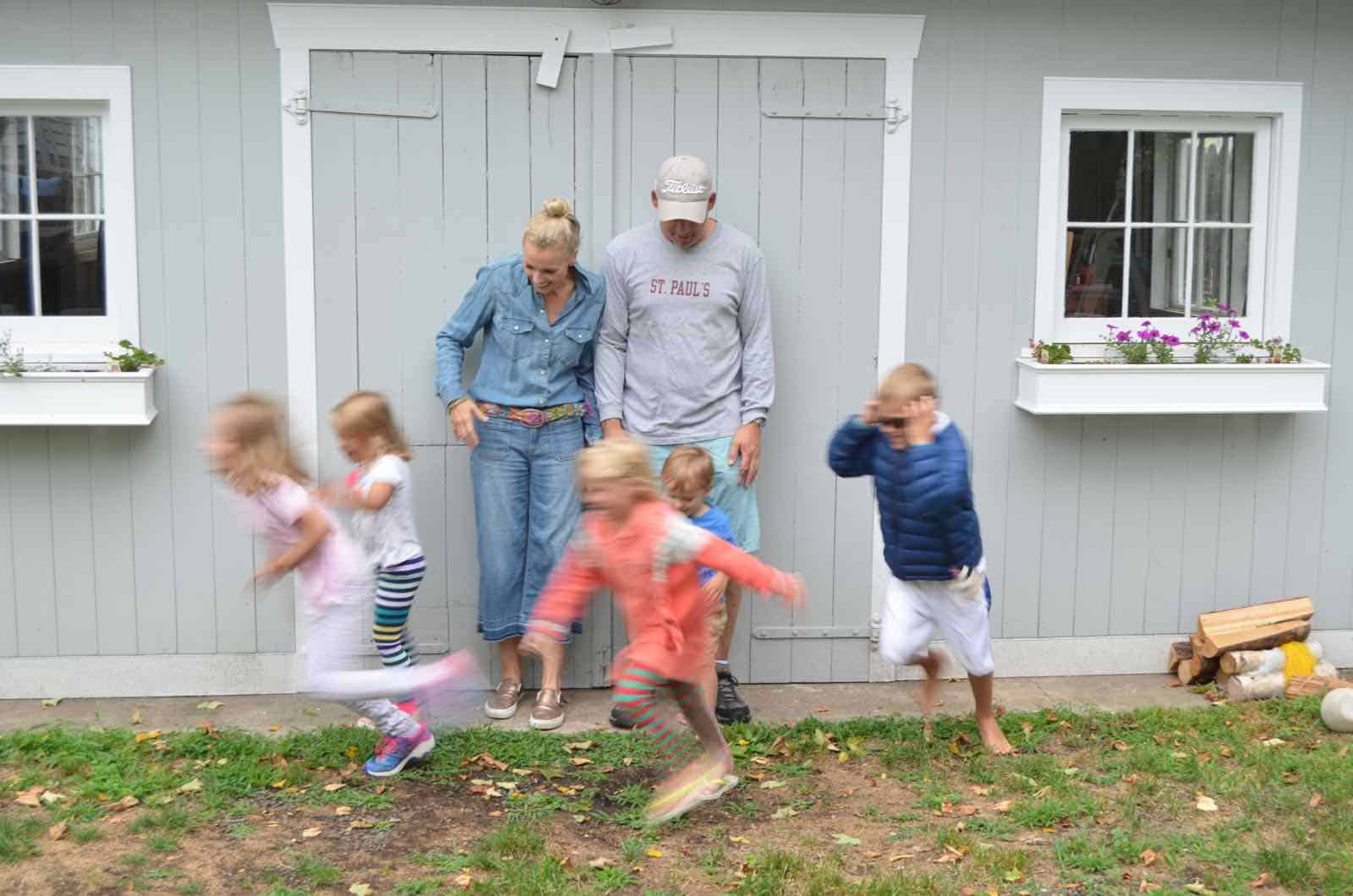 June 1 has always been our line in the sand, so here we are. June is upon us, and we've waited long enough: we're selling our house. The market in our neck of the woods is typically most active in the late spring into summer so it seemed like this was the right time to see what might happen. Which is where all the suckiness comes into play, because the last thing on the planet I want to be doing right now is selling this house that I've dreamed about and loved for the last three years. But sometimes adulting means making hard a$$ decisions.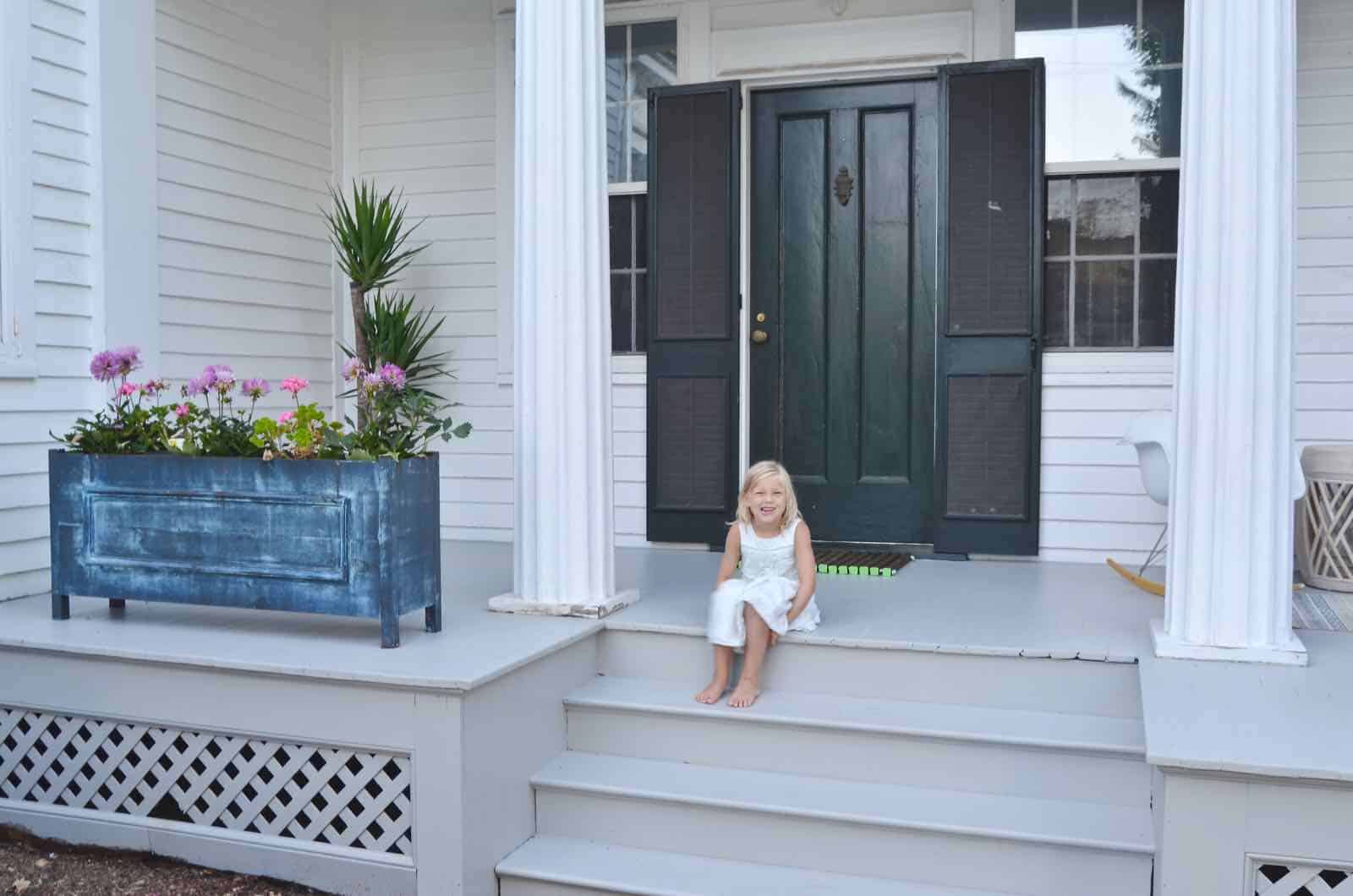 Our reasoning is that if we wait too long, it will be the dead of winter when not many people are looking to buy a new house. Summer is a nice time for us to be visiting family and traveling so the logistics of having a house on the market might be easier. And obviously, if some miracle job comes up that makes all the math work safely and reassuringly, then… psych. We're staying.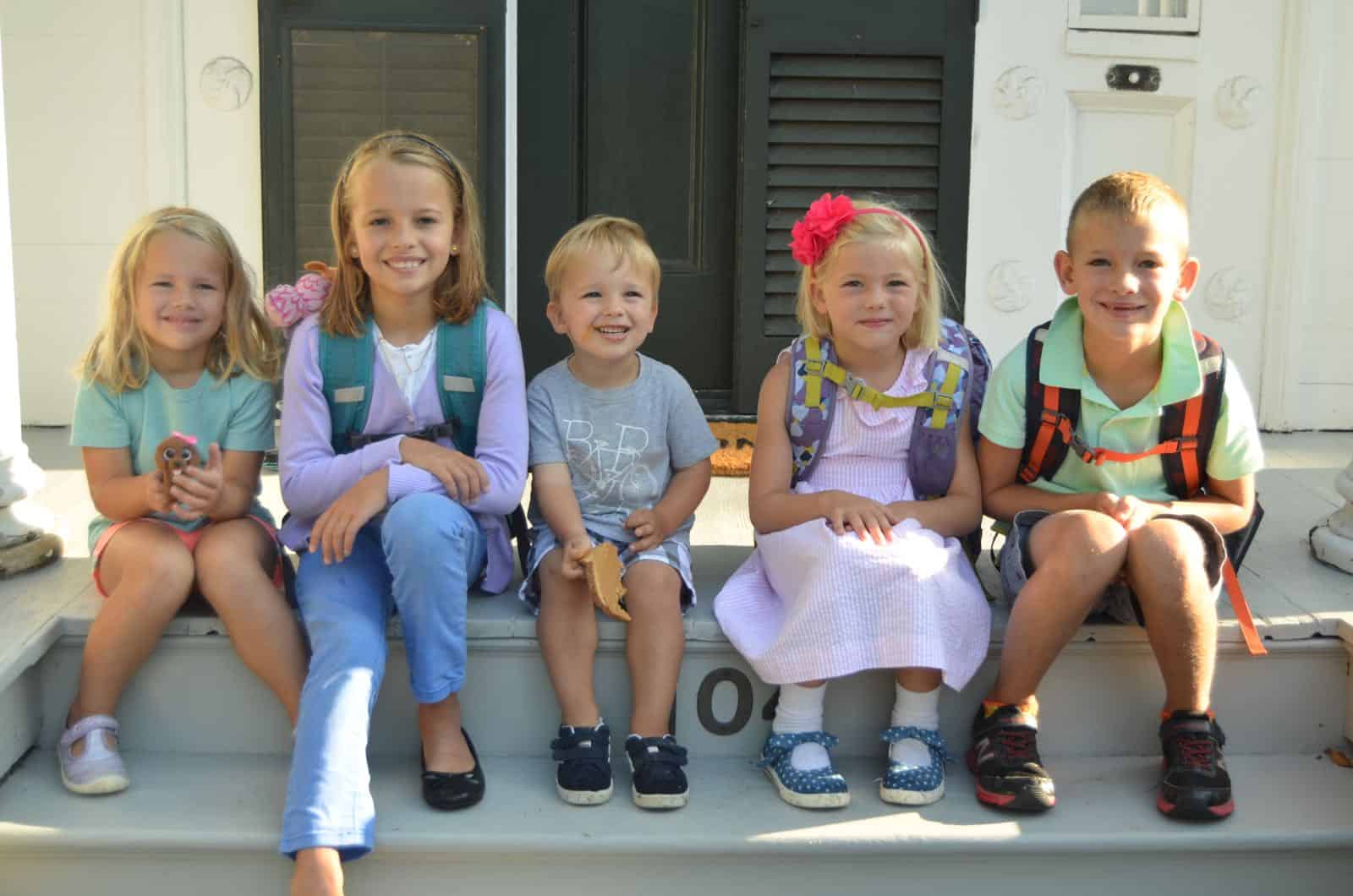 But, until then, we need to be smart about it all and it's sad as hell because this was the house I figured our kids would be coming home to from college. The tree out front is what they climb while they're waiting for the bus. They've found the best hide and seek places. The long driveway is where they learned to rollerblade and ride bikes. My beloved shed… the vegetables I just planted… the patio we fixed up last summer but haven't yet enjoyed during the warmer months… I could go on for ages.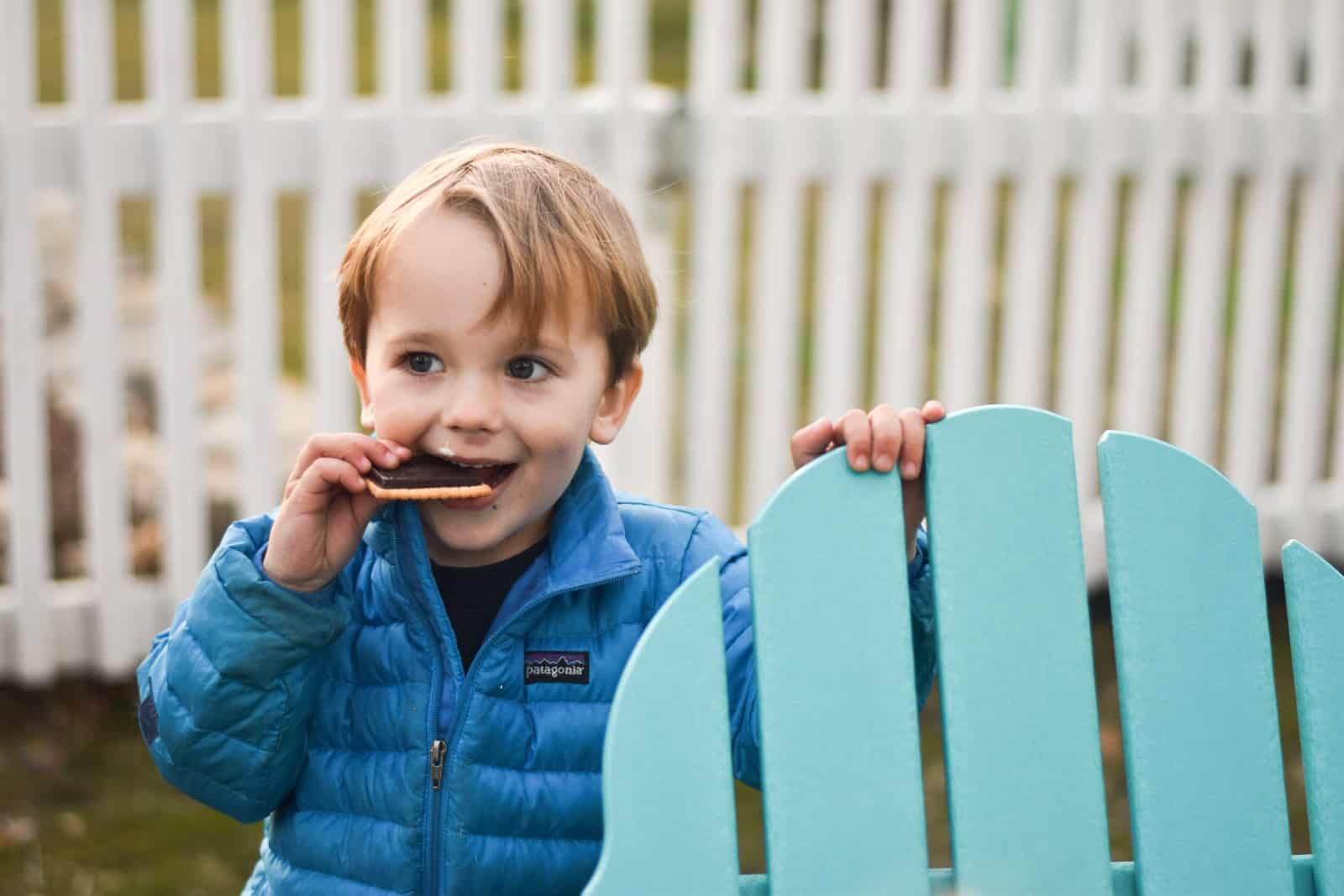 Even though this was something we'd talked about and planned on, it stings with the reality of open houses and staging and a big ol' For Sale sign out front. We told the kids last week and they're being so good about it all… I think they fundamentally understand what's still a little hard for me to feel which is we'll be totally fine. Lots of questions about what we're bringing with us (everything), where we're moving to (TBD), and whether we can have a swimming pool (maybe). I'd love to find a place with a larger playroom for the kids since our current one is so small, and perhaps a bit less maintenance than a historic home presents.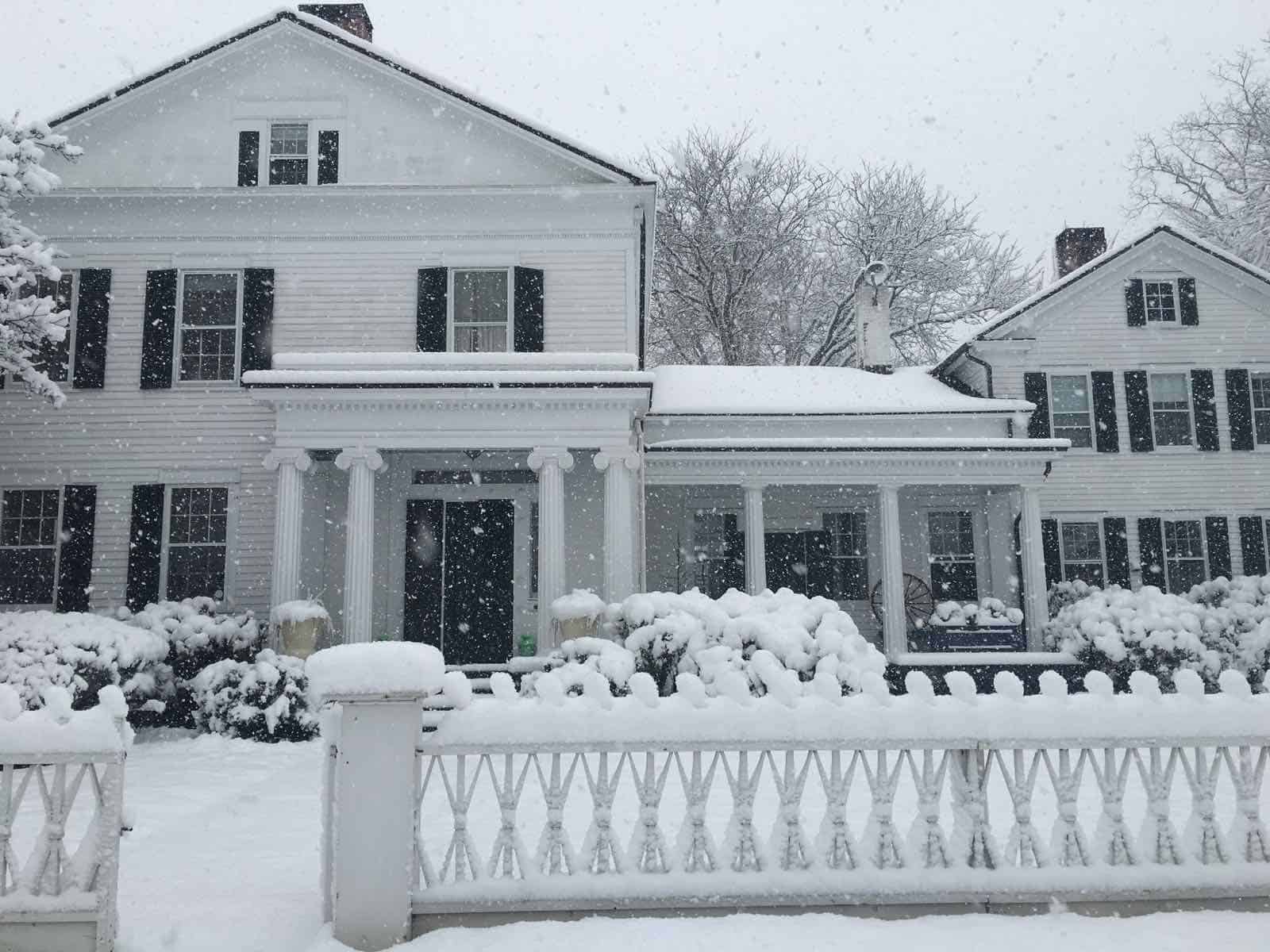 I keep telling myself that we can make any house work. We can make any house work. Say it again… we can make any house work. Most houses don't have a backyard she-shed… so maybe we'll have to build one. And then I get sad because I know that most houses won't have everything that this house has and I love this house. But like I said… it's a process and we just have to move through it.
I may be a little distracted for the next few weeks as I put one foot in front of the other with all of this. We've packed up lots of stuff for 'staging' so I'll try to share some of the tips we've learned having gone through this with two homes. No question I'm still in the surreal phase of all this and feel a bit like I'm pretending to be this person who's trying to sell her house. No matter how much we'd referred to this date… I'm just not ready to say goodbye to this place. And yes… I know it will all be fine and I'm blessed beyond measure, but this all still sucks.