Better Homes and Gardens Stylemaker Event 2018
Psssst… this post *might* contain affiliate links: see my disclosure here.
Recap of 2018 BHG Stylemaker Event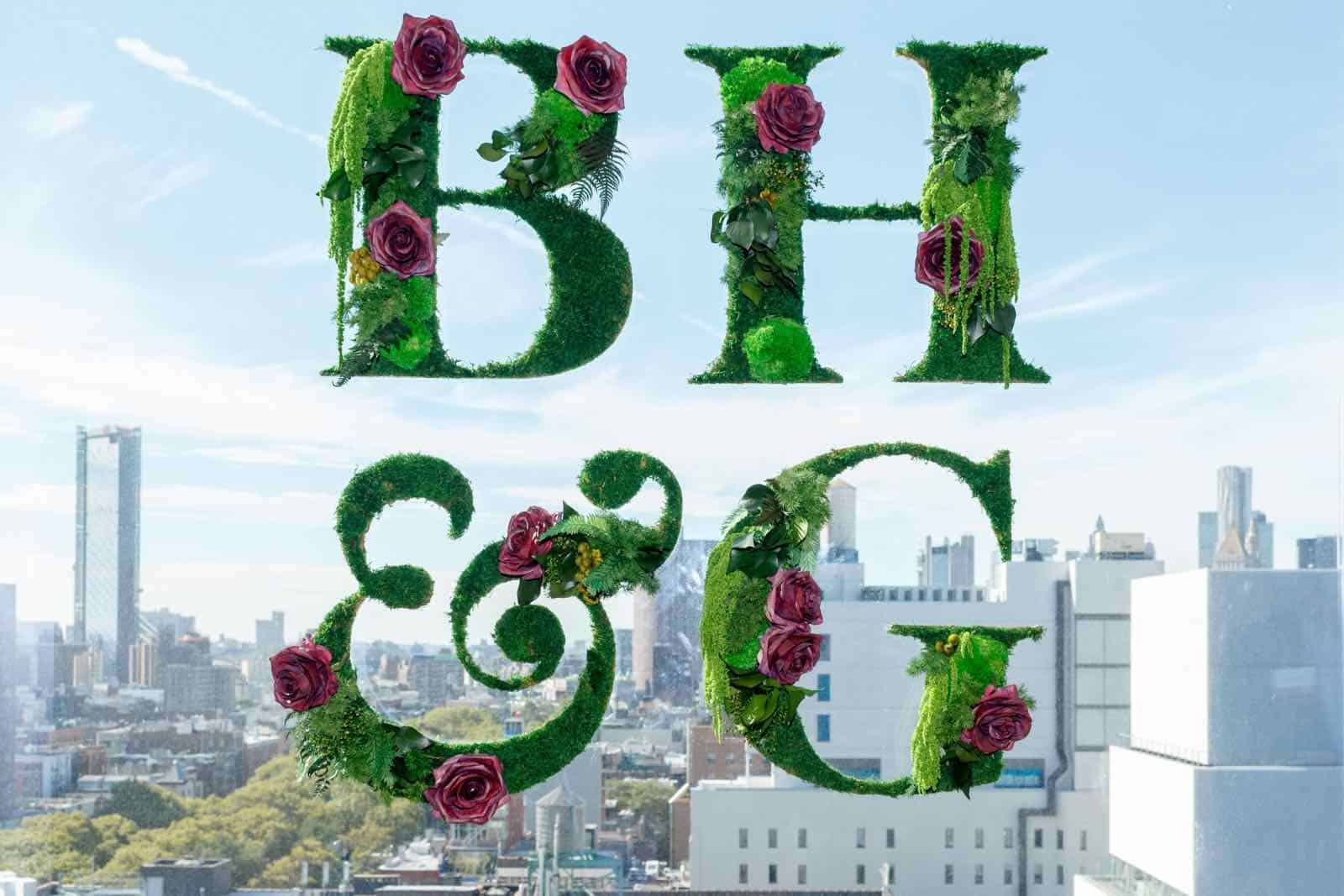 Thanks to the talented David Keith Photography and his team for providing us with these stunning photos!
A couple of weeks ago, I headed into the city to attend the annual Better Homes and Gardens Stylemaker Event! The editors of Better Homes and Gardens plan an amazing day of listening and learning and celebrating for a handful of select food and decor 'stylemakers.' (You should know that I have incriminating photos of most of the BHG editorial staff which explains my invitation.)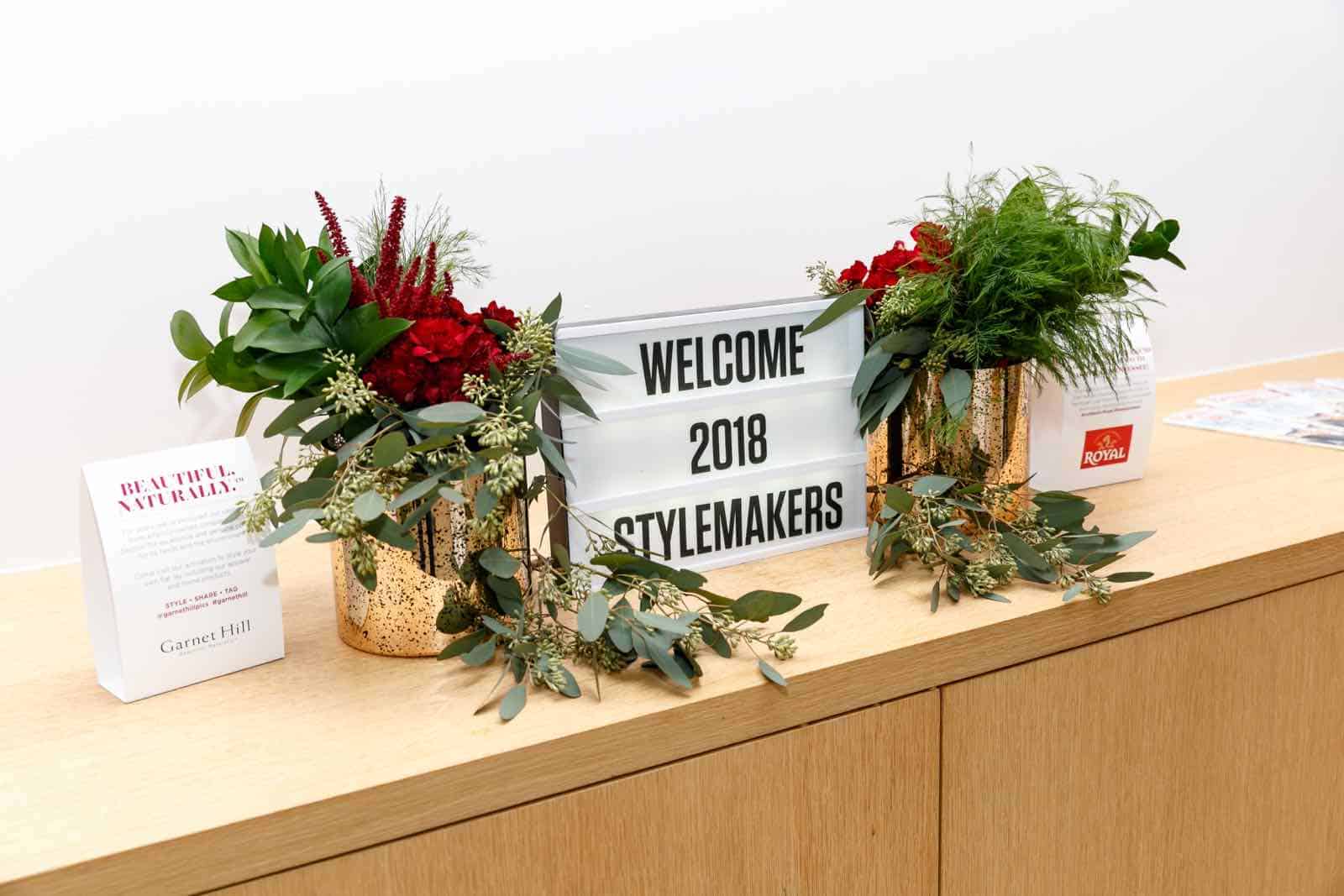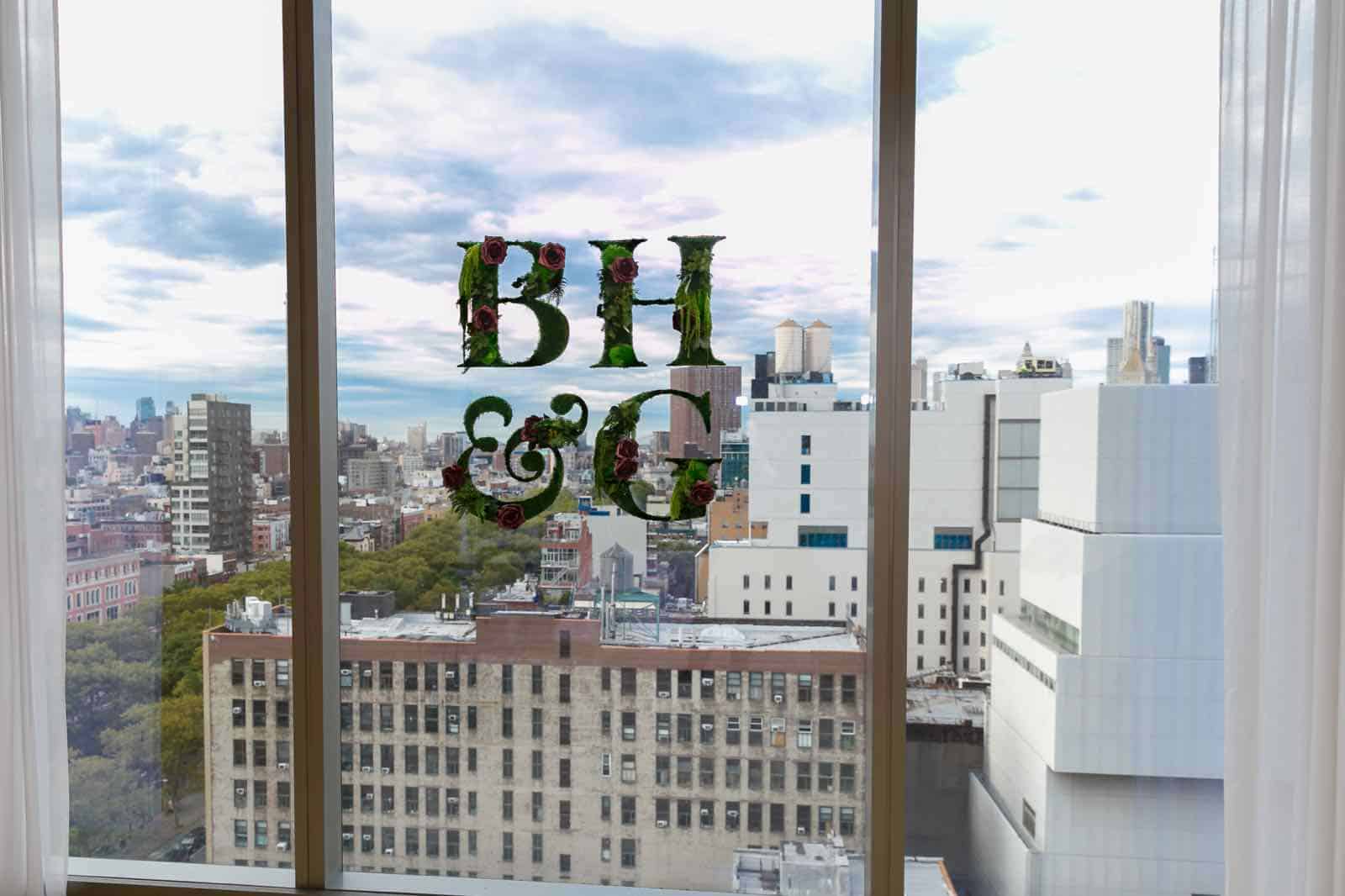 Because I'm so close to the city, this event could easily be a day trip, but for the last couple of years, I've headed in early to meet up with my pals and explore the city and get a bit more of a visit. Chelsea from Two Twenty One, Haneen from Haneen's Haven, Annie from DIY Decor Mom and I had a great lunch (complete with Bachelorette JoJo sighting) and then walked through Chelsea Market. Chelsea Market is right beneath the highline, so we walked a few blocks on that and then ended up meandering through the West Village. For those of you who've never been to NYC, the Highline is a newer addition to the city scenery: an elevated train track was converted into an urban oasis complete with water features and lush foliage. It's one of my favorite destinations in the summer.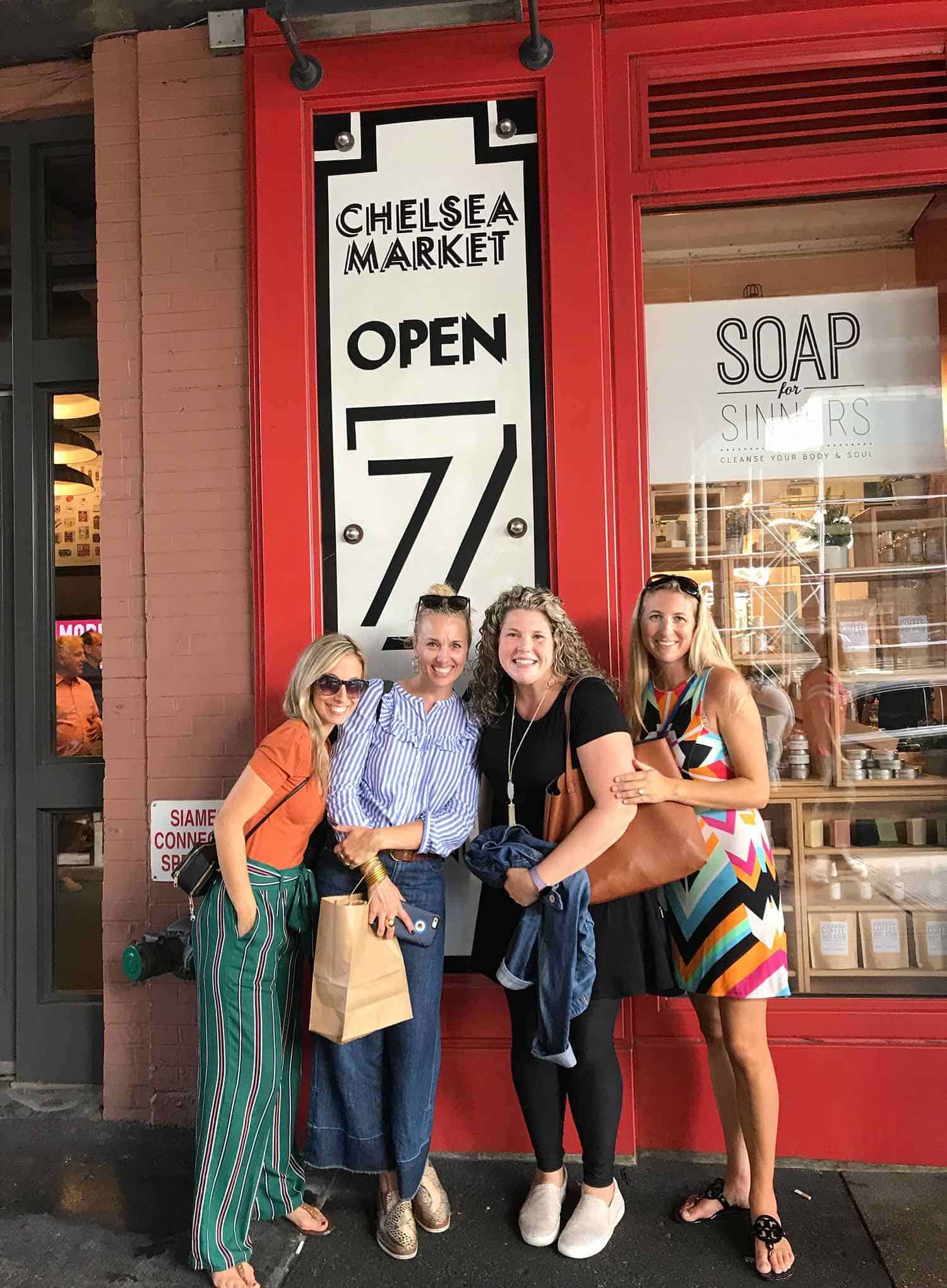 Although nothing is planned for the night before the Stylemaker event, a group of use went out for dinner around the corner from the hotel which, incidentally, was breathtaking. We were at The Public Hotel on the lower east side, and trust me when I tell you that part of town has come a long way since I lived in the city. So fun to see the development and changes in such a seemingly short period of time!  We typically tackle the stylemaker event clown car style so FOUR of us were in one very small room. My roomies were Heather from Southern State of Mind, Rachael from This is Our Bliss, and Carmel from Our Fifth House.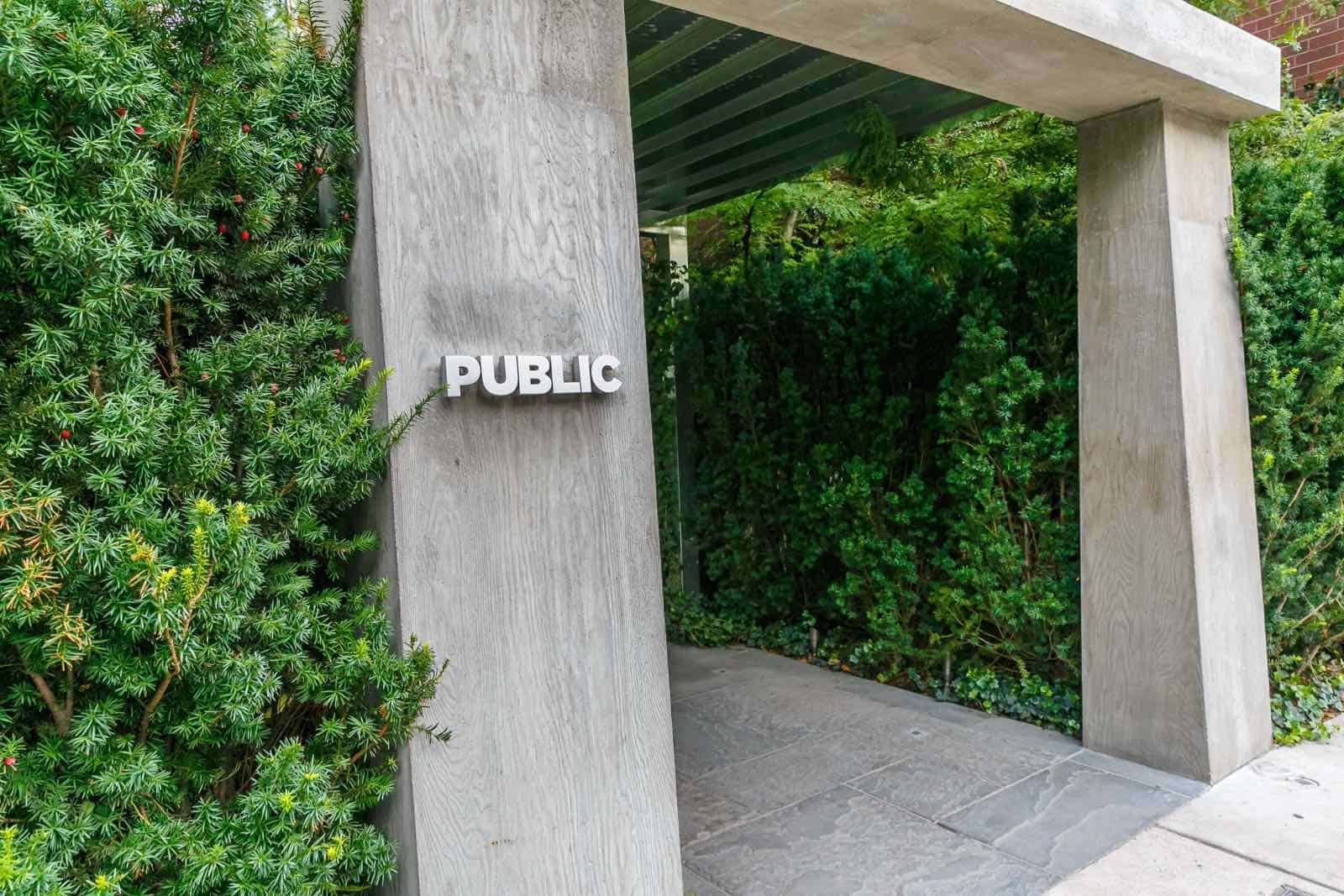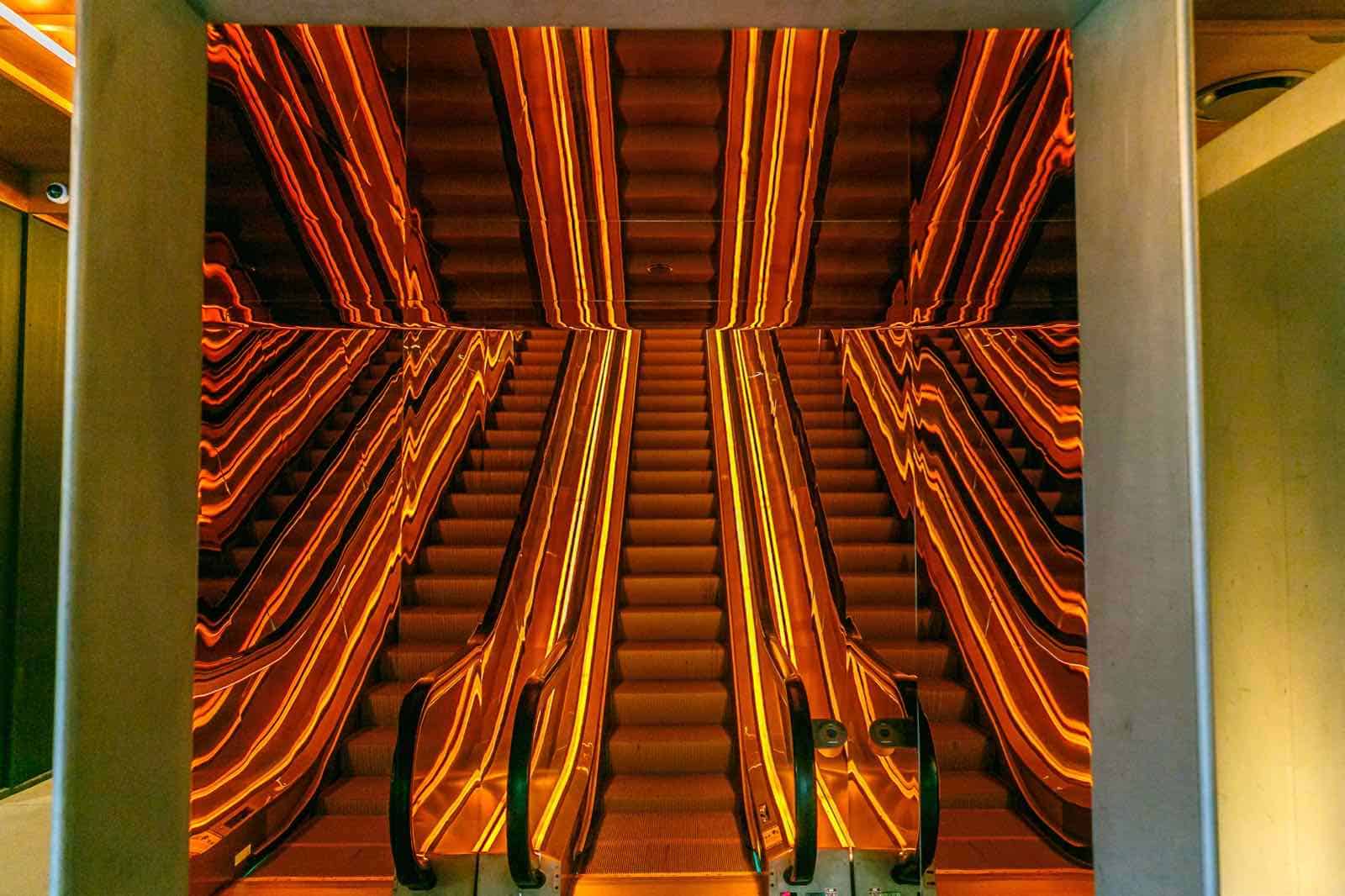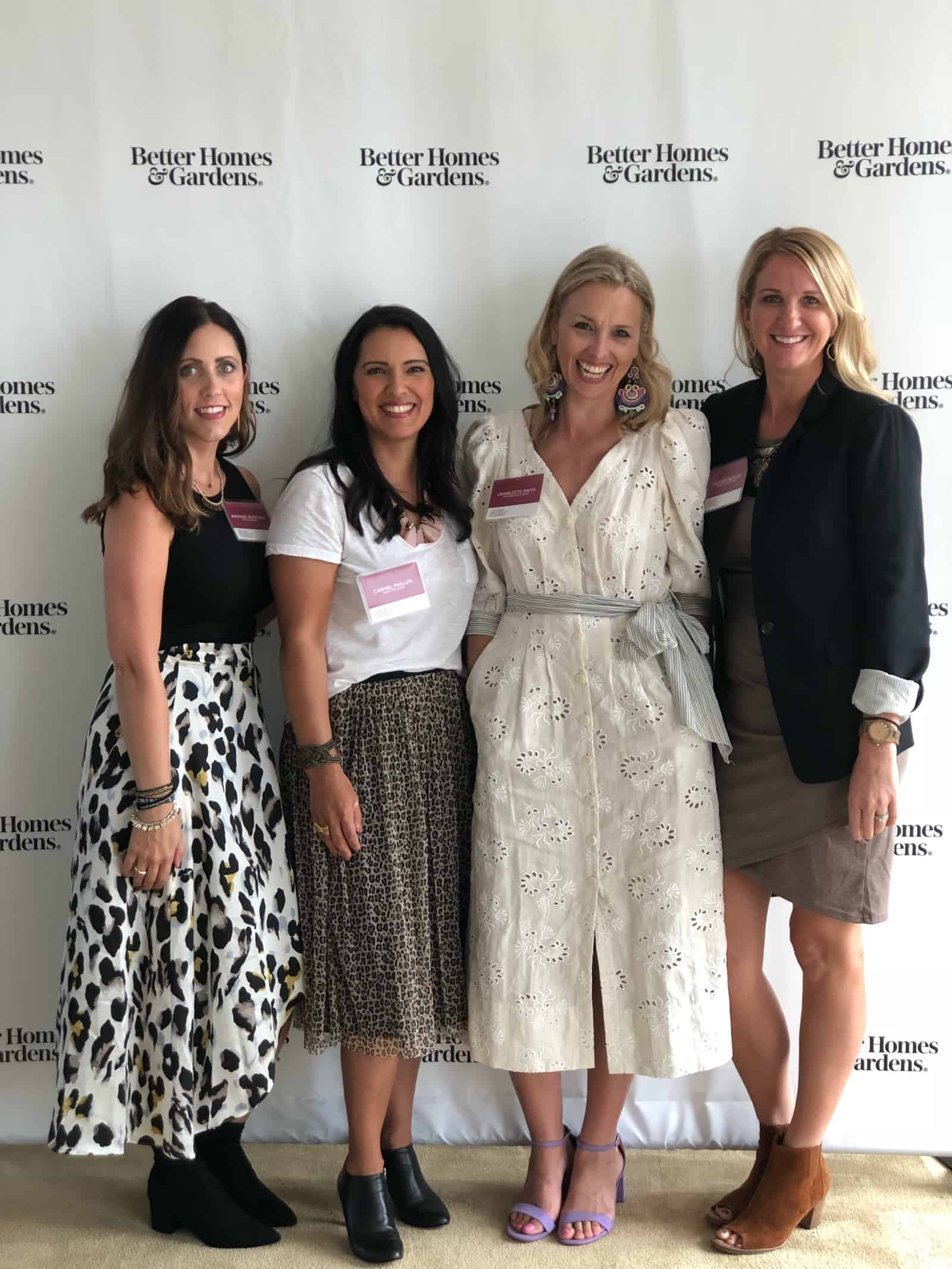 The day of the event is FULL! It starts with coffee and breakfast (always the MOST delicious) and then we move into the main room for the opening welcome! The BHG editors could not be more gracious and they all come in from Meredith Headquarters in Iowa as well as their smaller NYC office.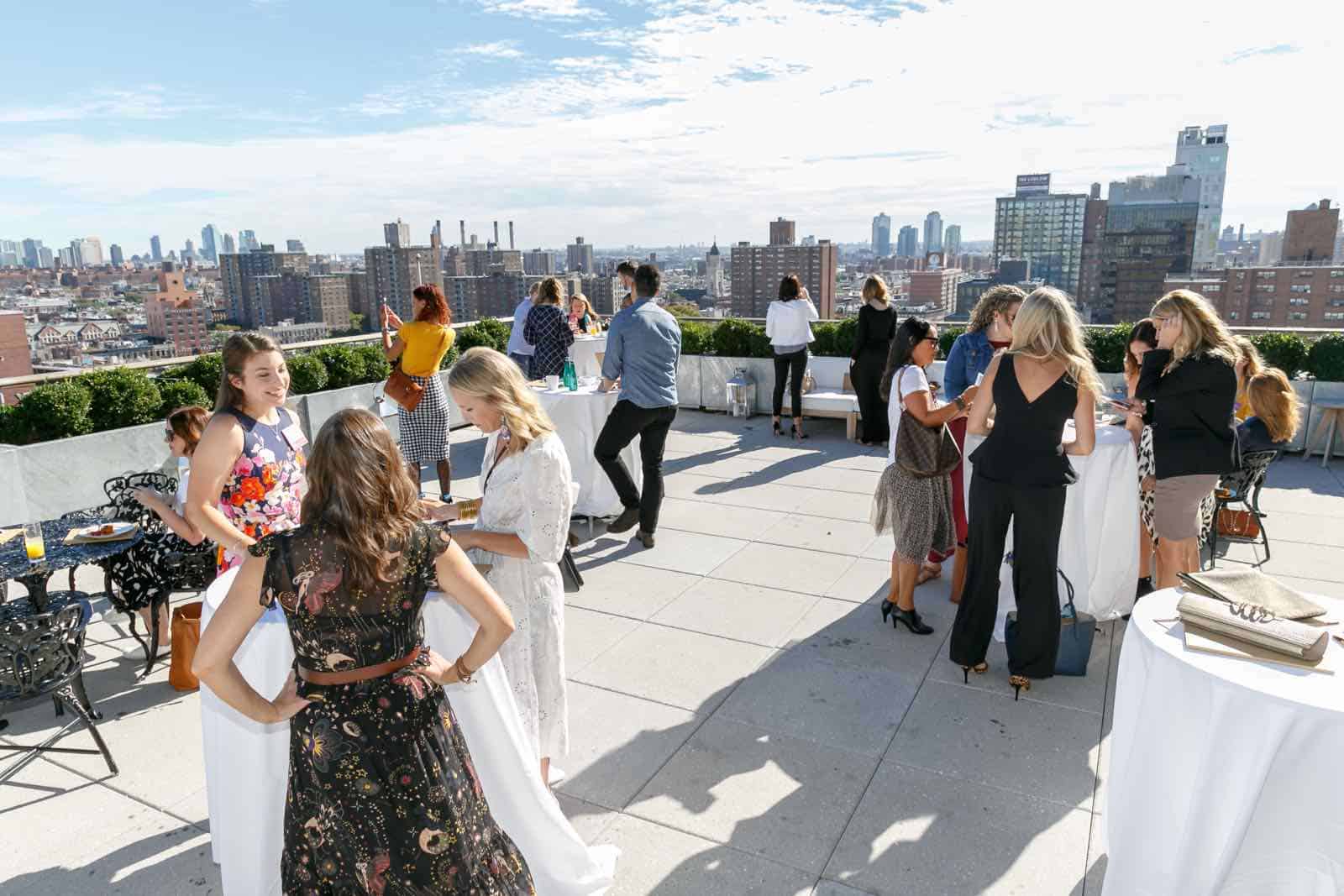 This year the sessions were about everything from social media to mixing a proper cocktail (um, yes please!) to hearing from bloggers and creatives who have taken their business in all sorts of wonderful directions!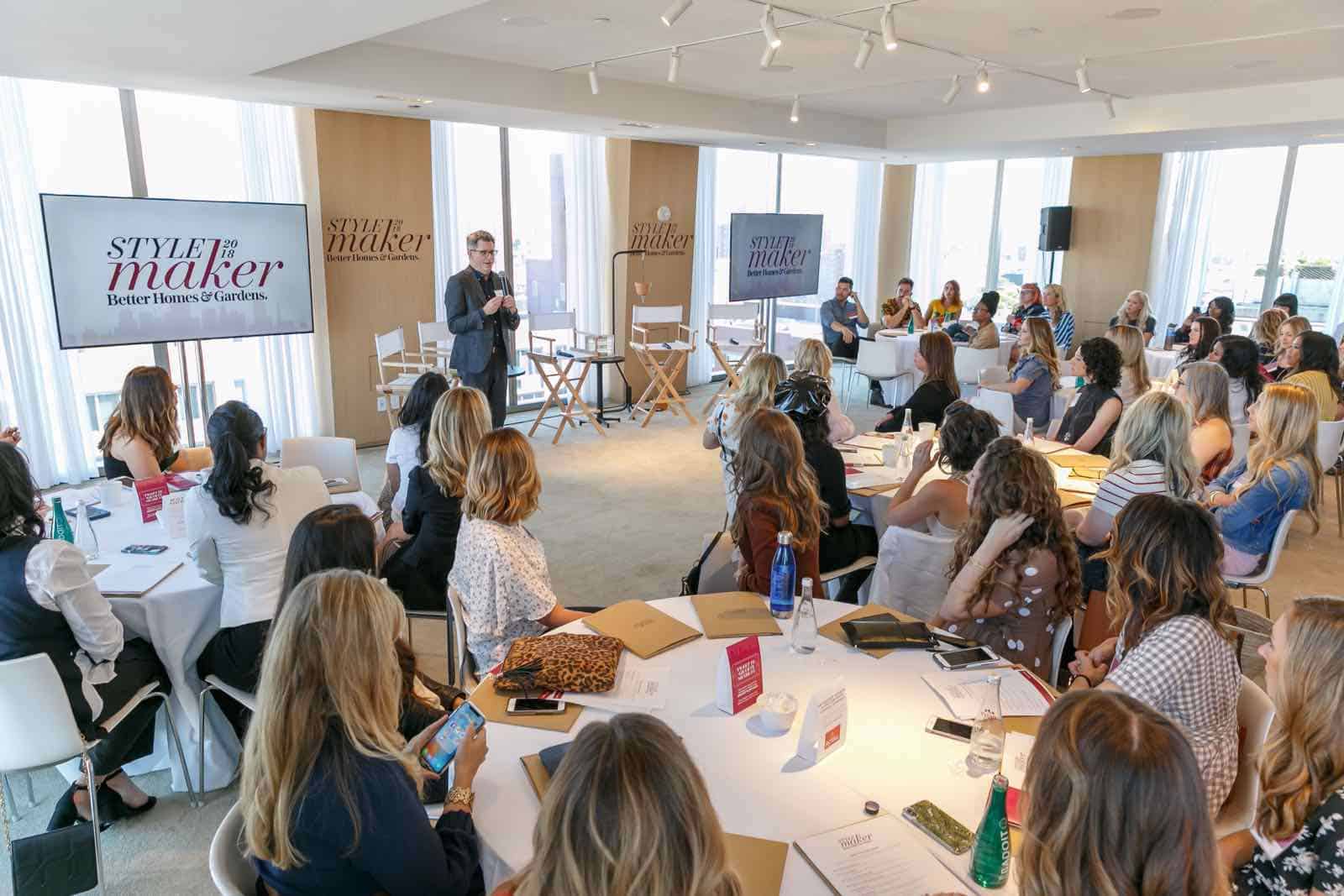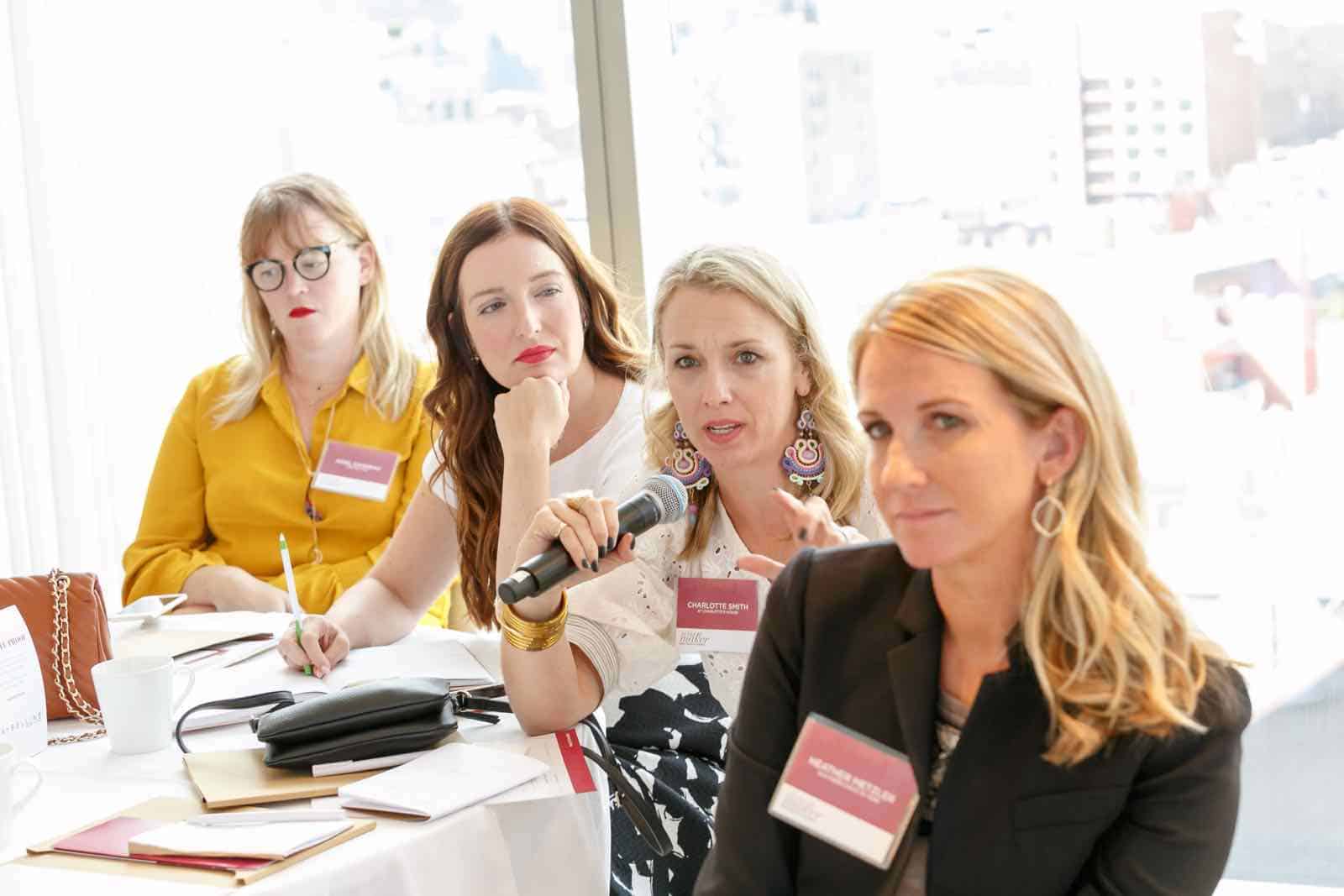 Lunch was delicious and we had the chance to taste a new recipe by Nashville chef Maneet Chauhan. Also, cupcakes were involved.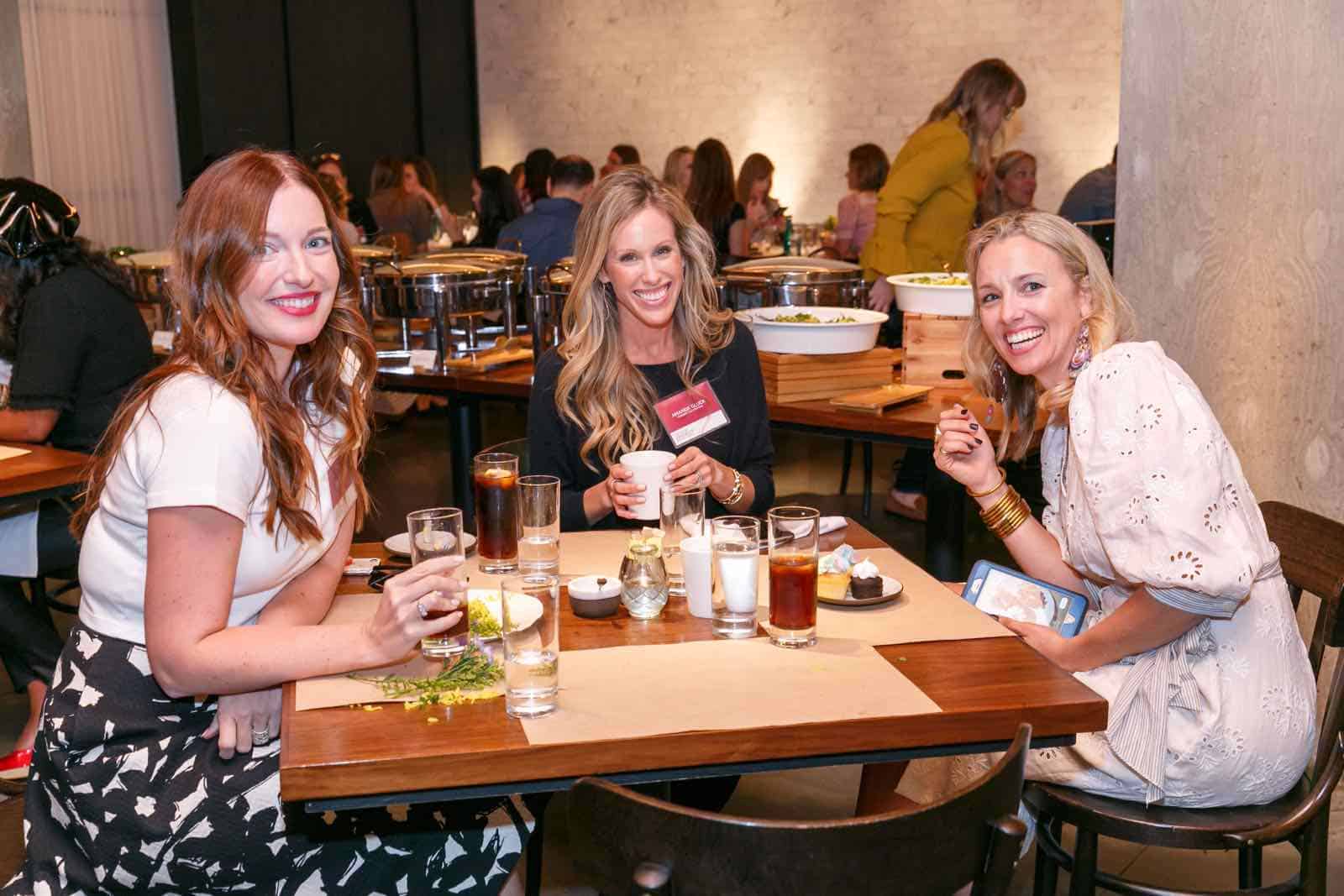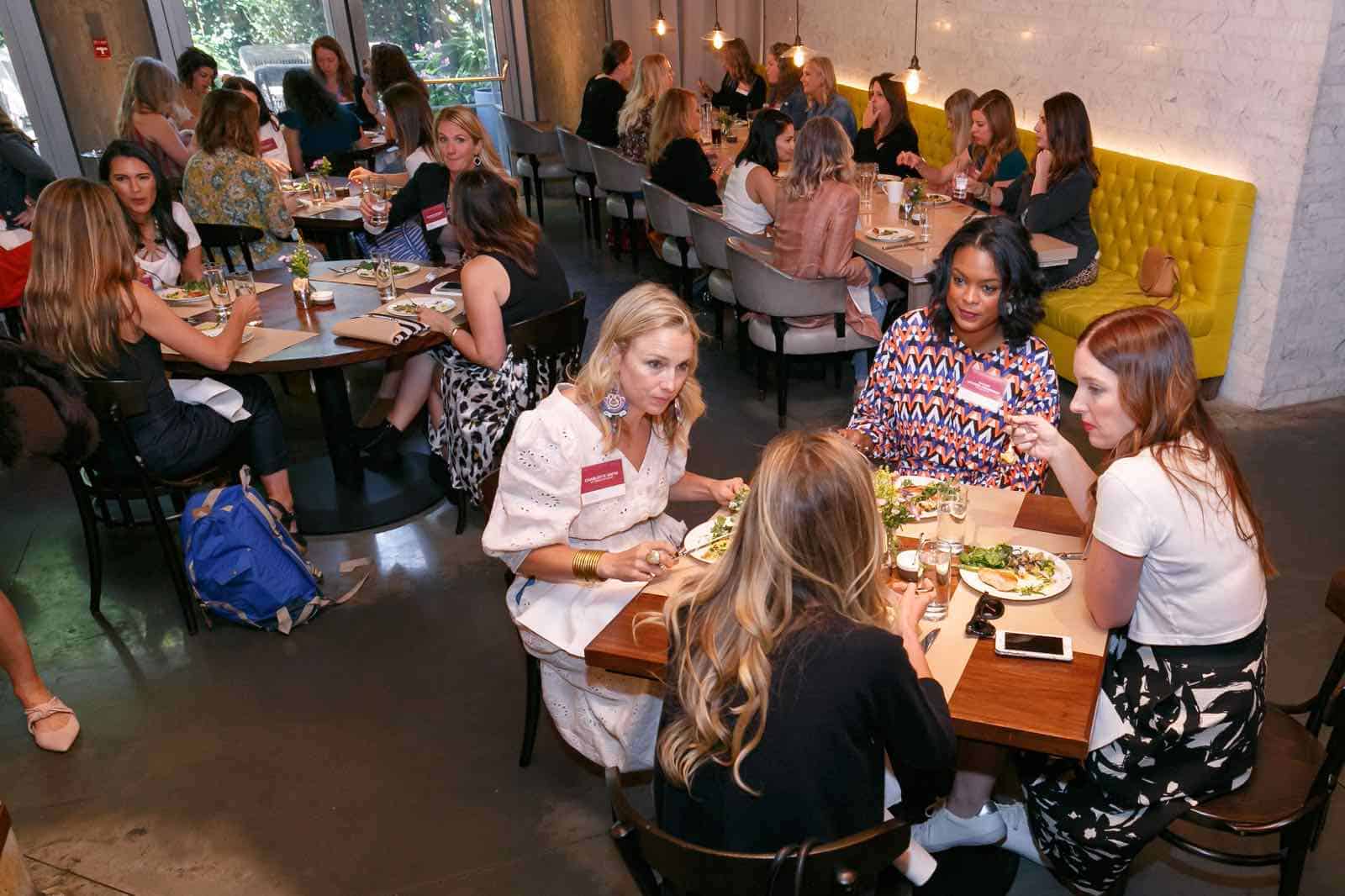 Did I mention we learned how to make cocktails? Not only were they DELICIOUS, but they also went down real easy.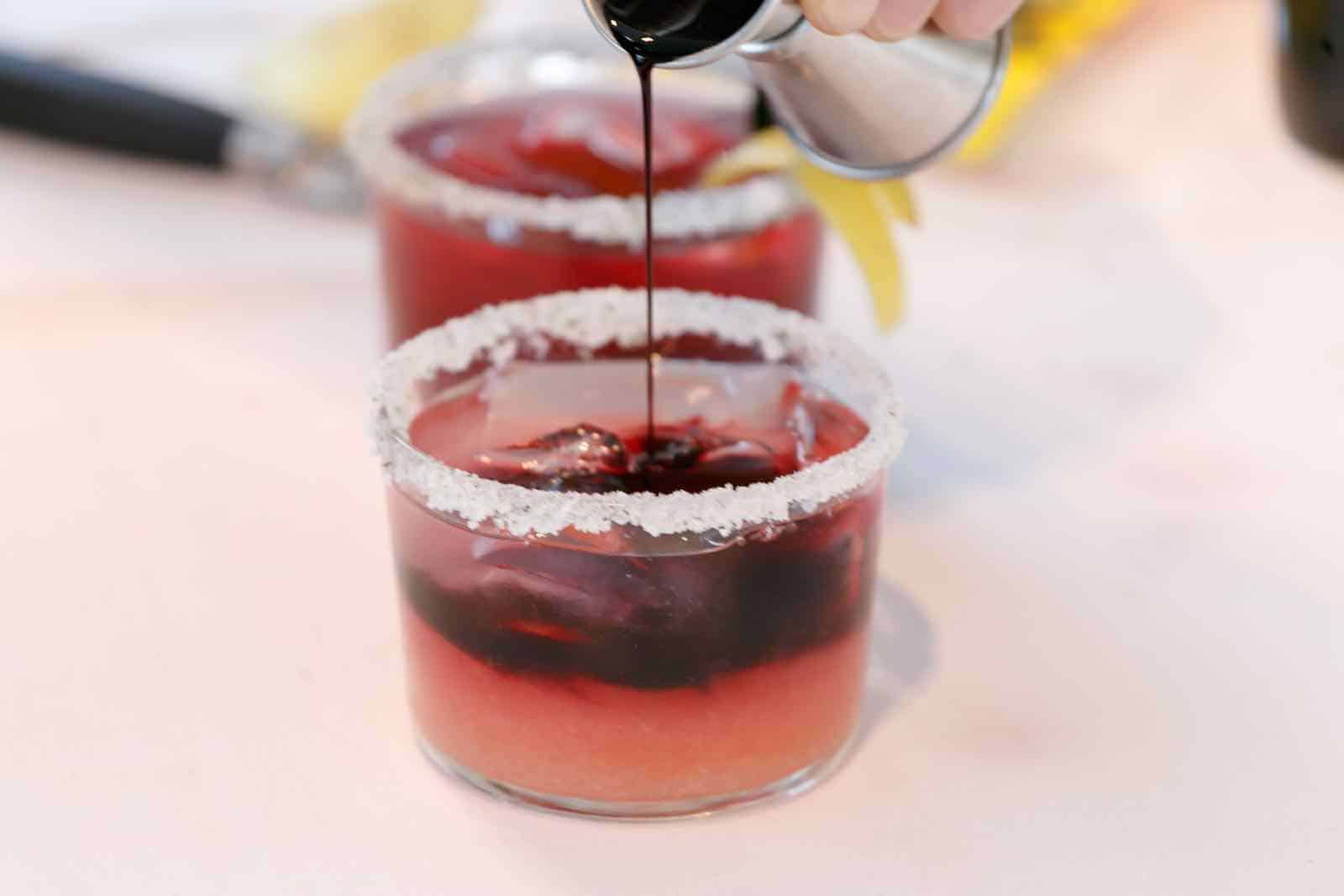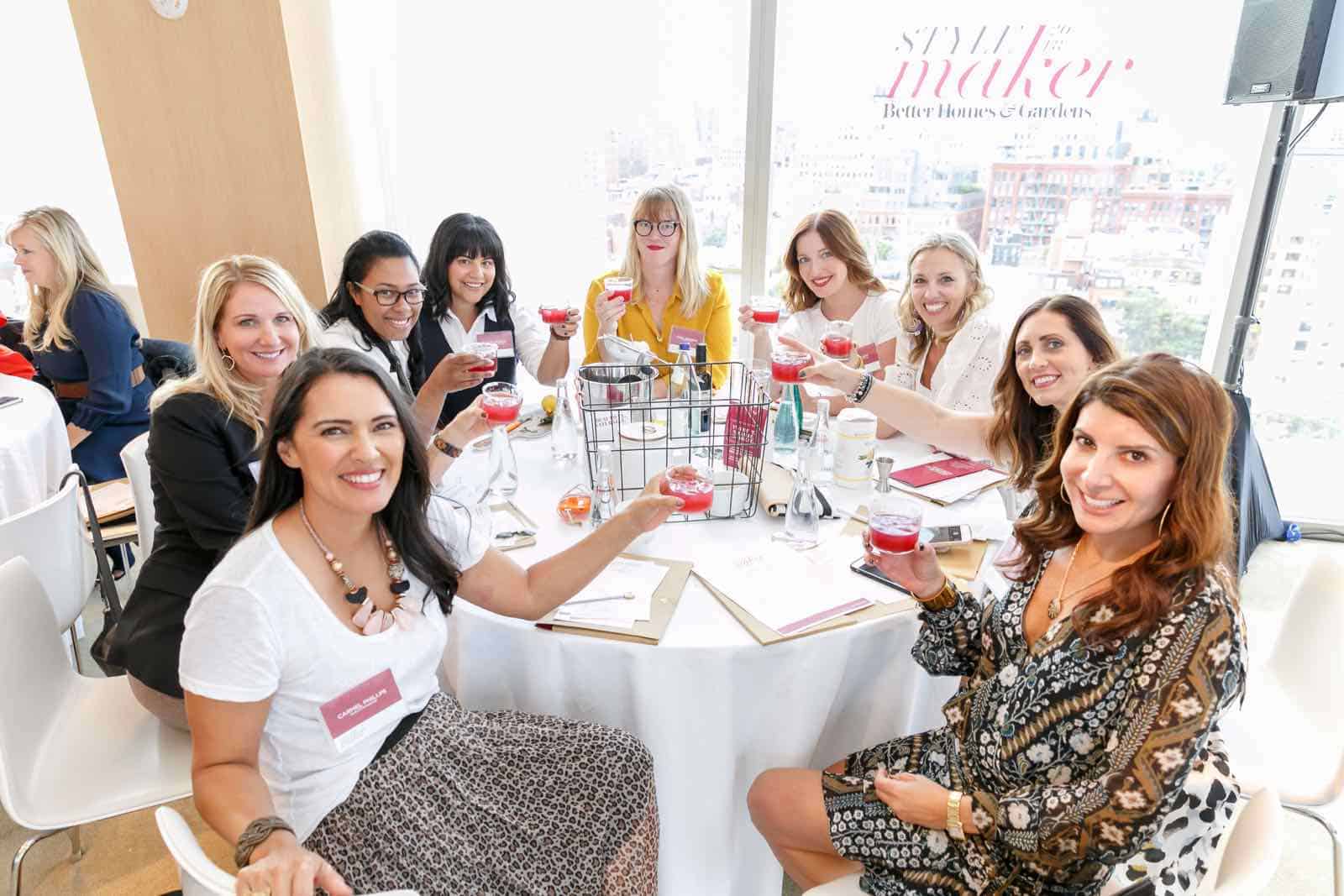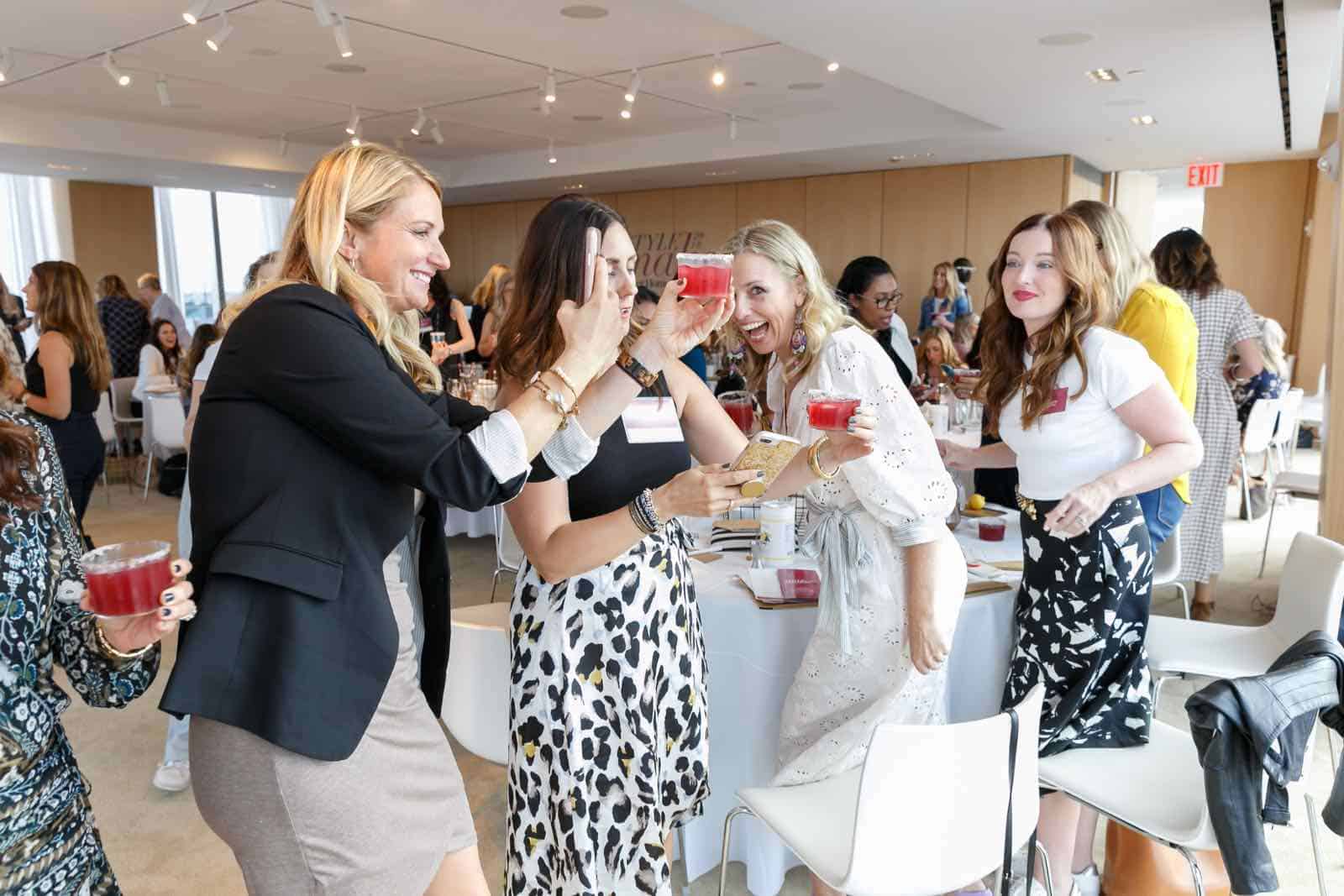 The daytime was capped off by the incomparable Carla Hall. Top Chef and The Chew fans will recognize her immediately and everyone else fell in love with her about 5 minutes into her session. Authentic and hilarious, it was a joy to share a room with her.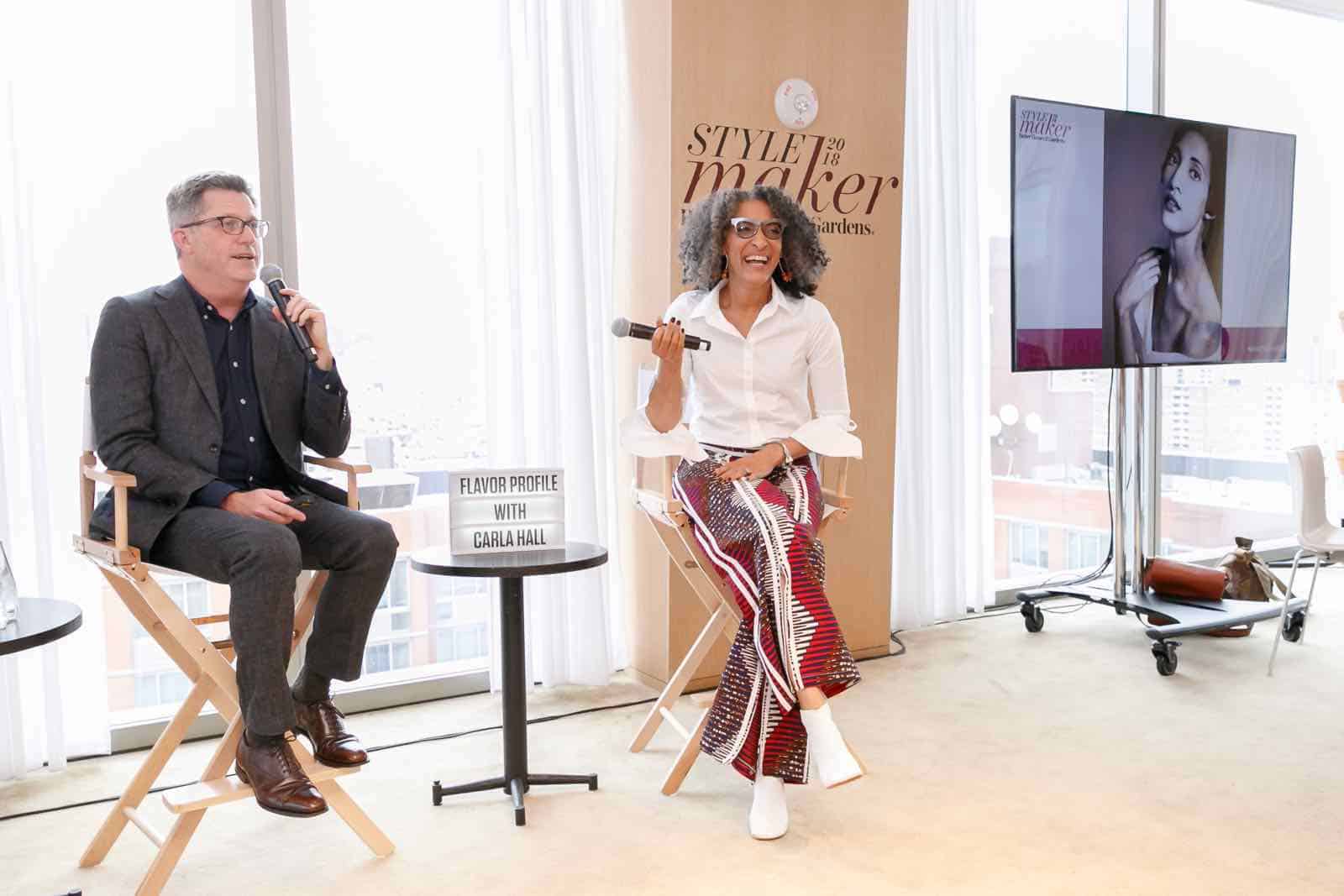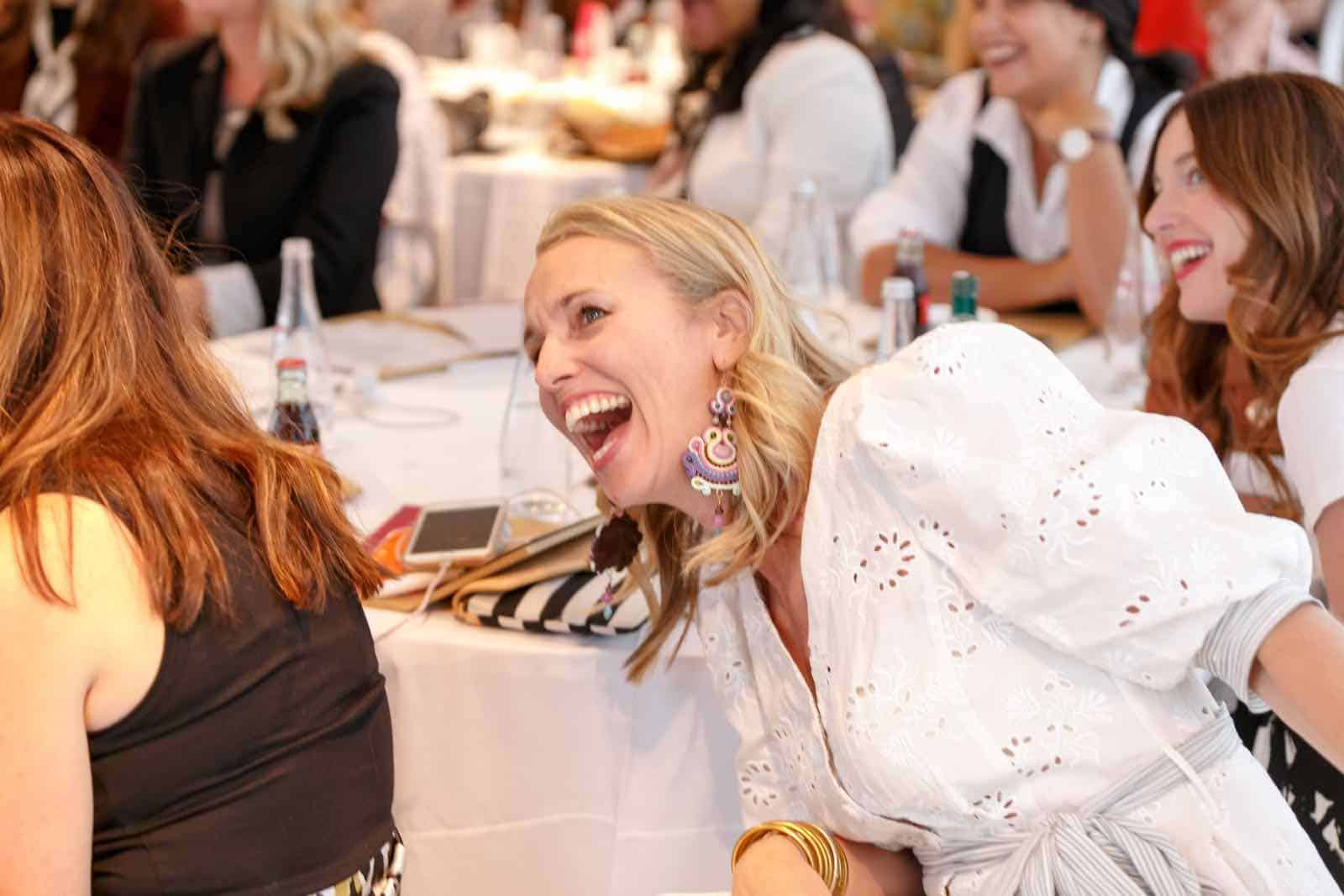 The final cocktail party is always a fun chance to continue discussions from earlier in the day, meet new friends, and toast another great Stylemaker event in the city!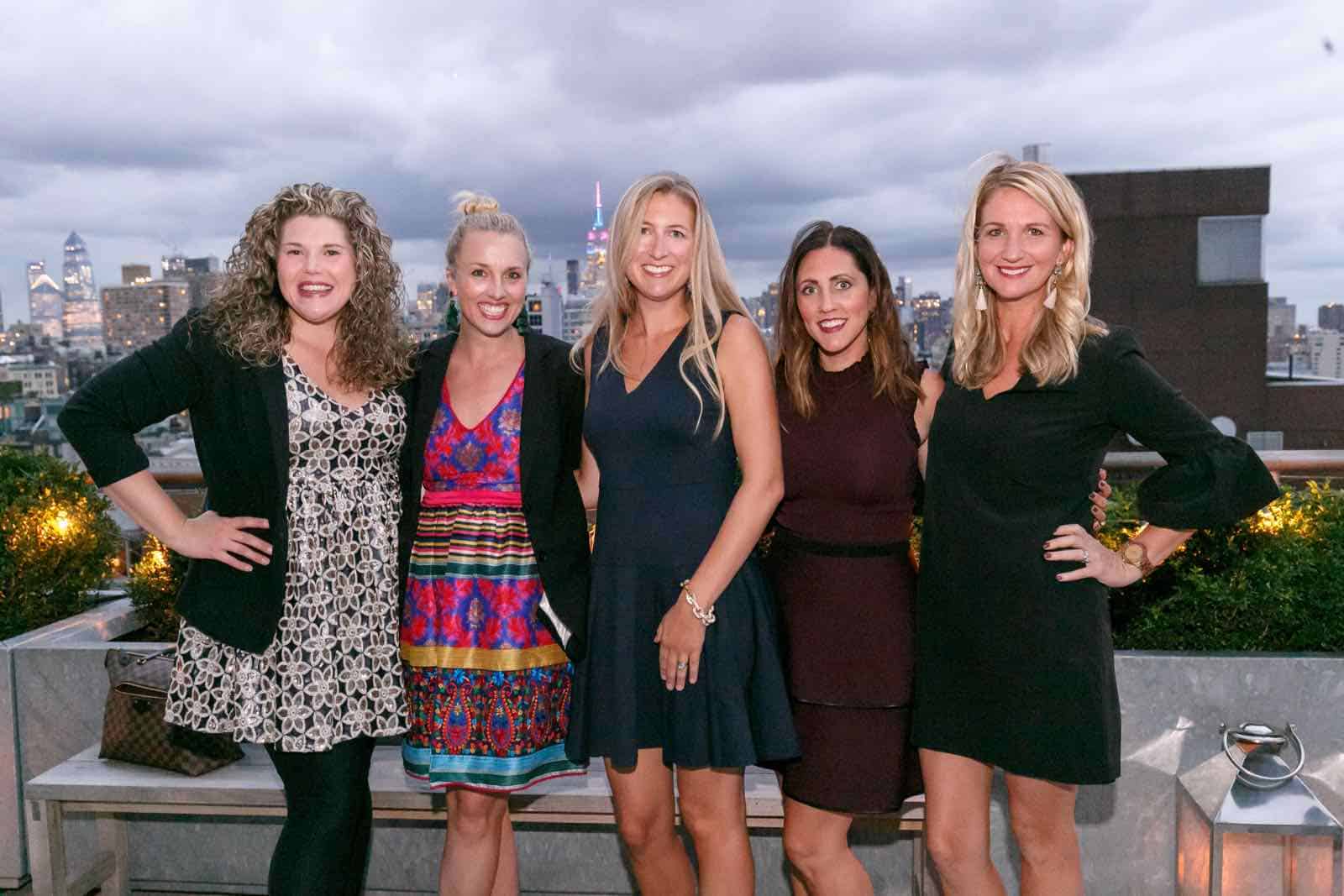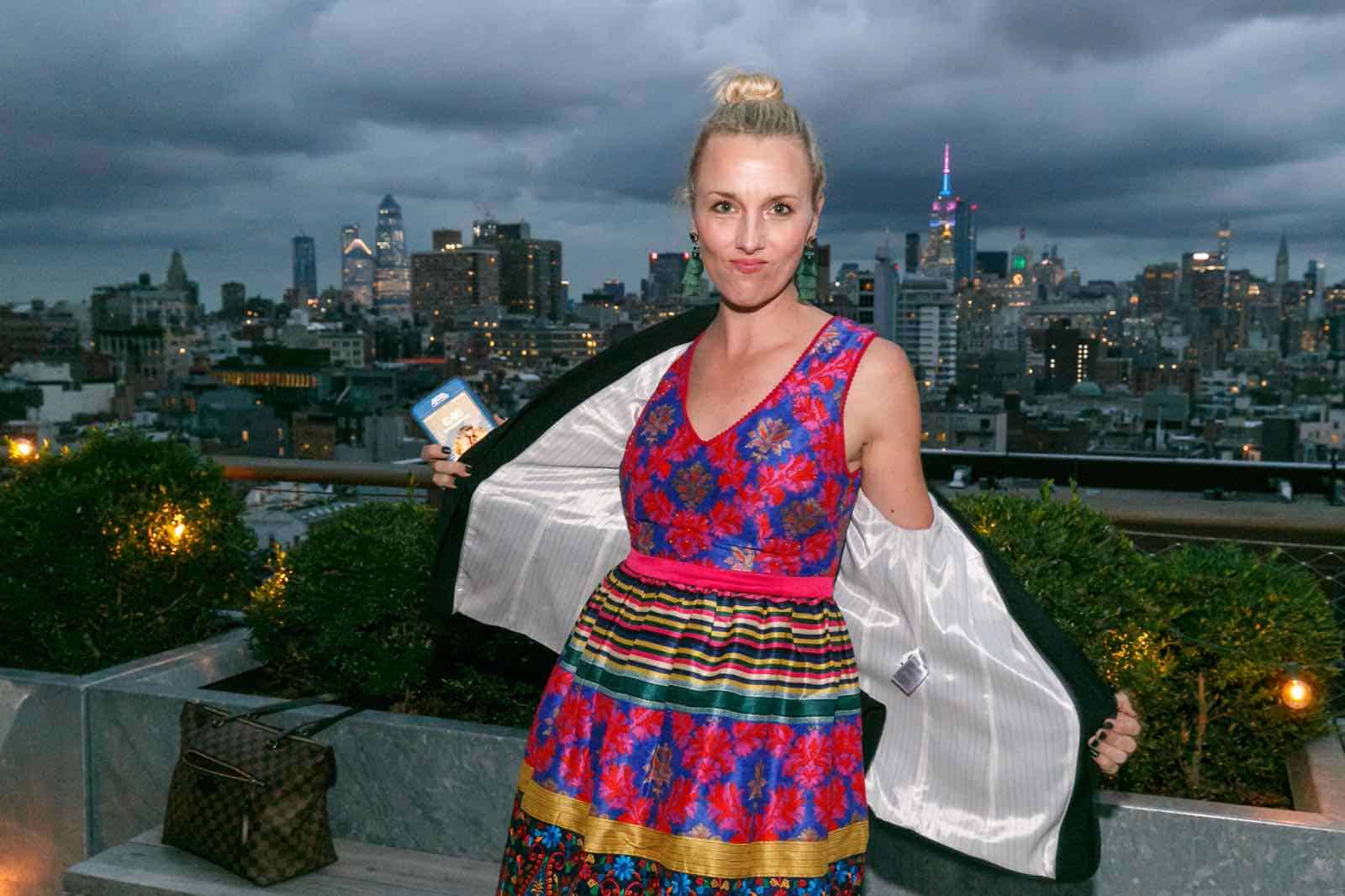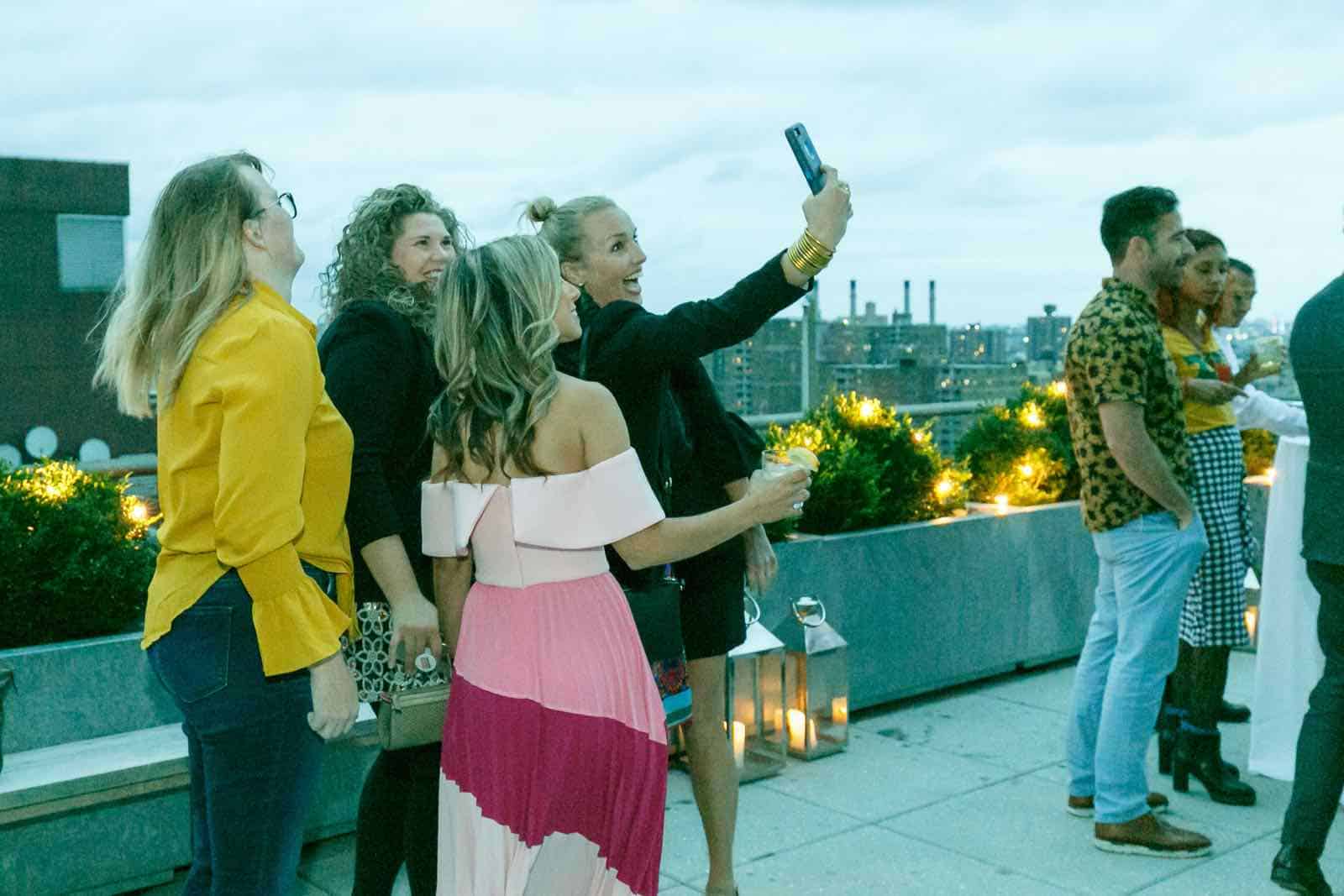 Every time I go to one of these events, I come home so grateful for the friendships and experiences I've had since I started blogging. We may not live in the same place, but we share interests and jokes and so many things in common. The chance to spend 24 uninterrupted hours with these babes is truly the best part of the event.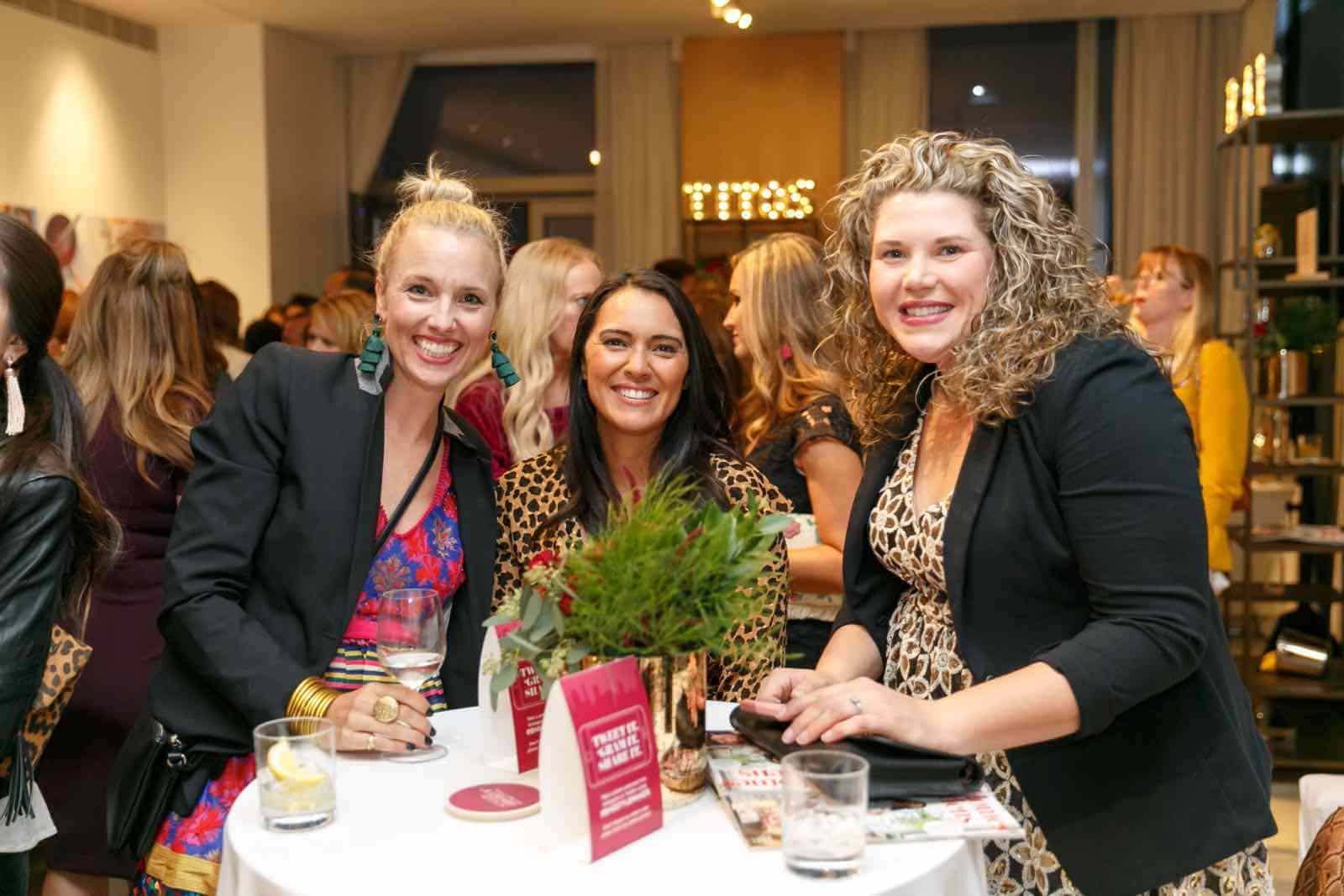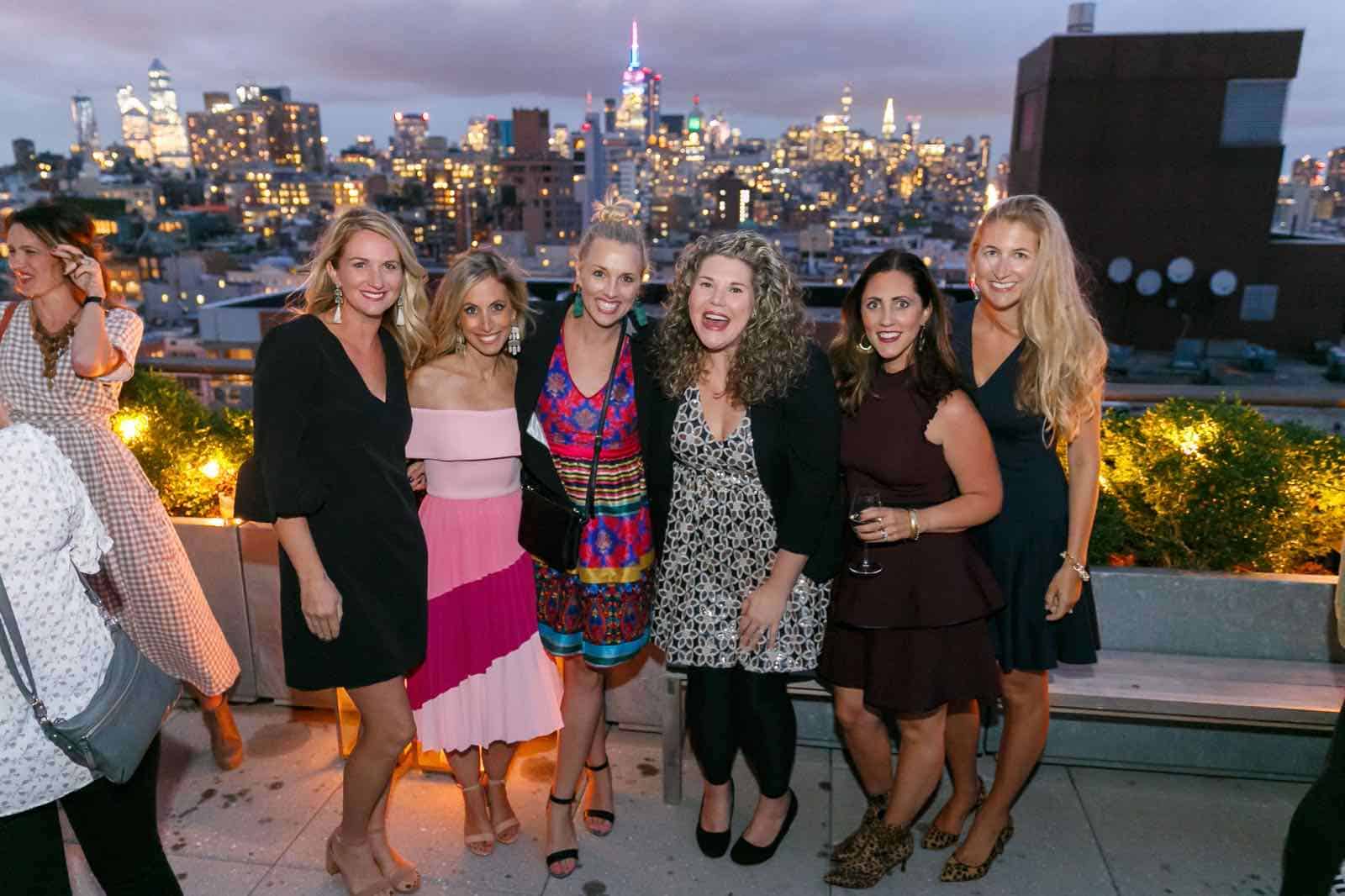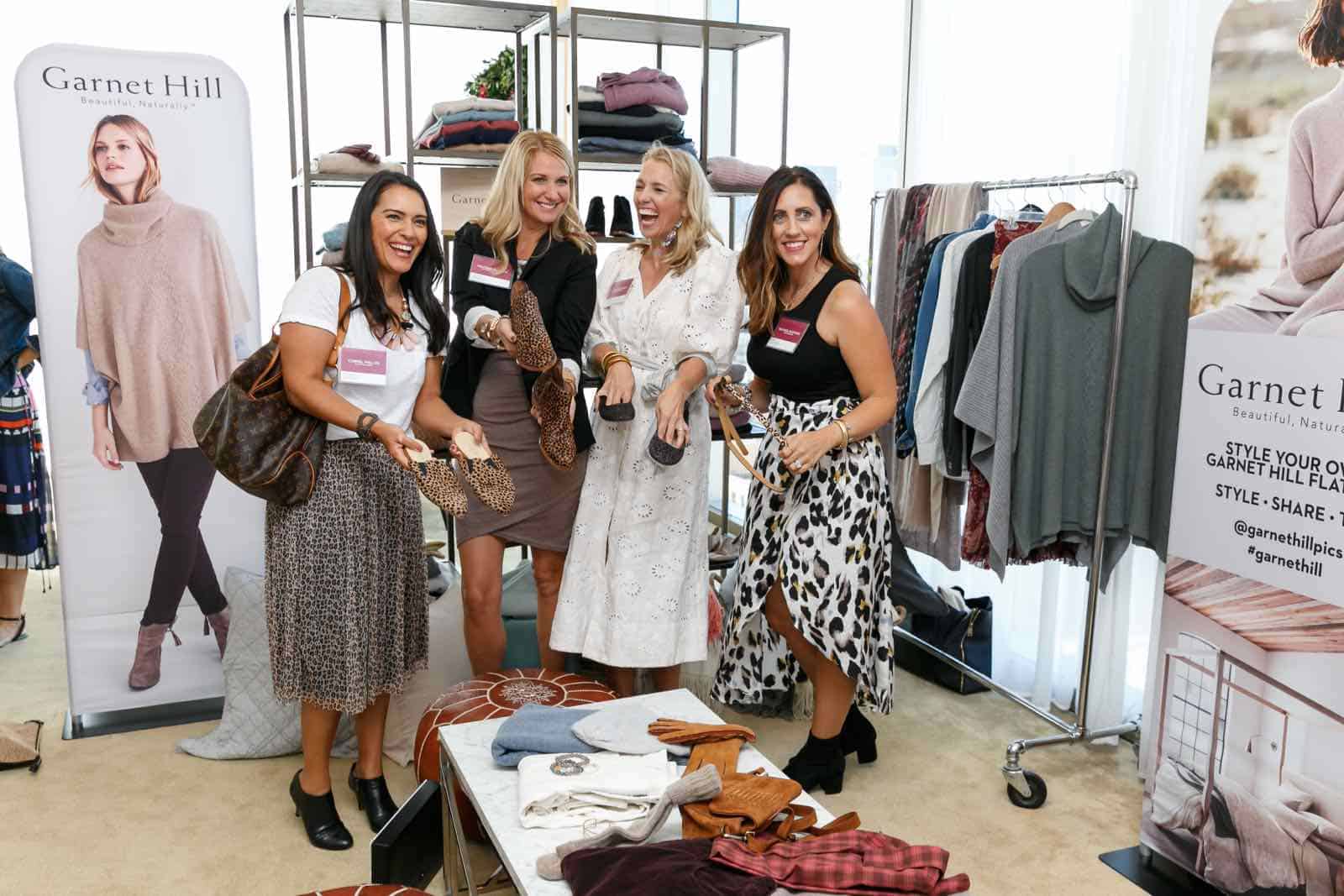 Thanks to the team at Better Homes and Gardens for putting on such an impeccable event as normal. We feel so spoiled and valued and it's better and better every year!