Psssst… this post *might* contain affiliate links: see my disclosure here.
I'm starting to plot our Thanksgiving table so place settings and placemats and centerpieces and votives and all that fun is on my brain! These easy DIY paint swatch placemats are regulars in our rotation, so I wanted to share the tutorial here with you amazing readers. Go forth and paint!
Drop Cloth Paint Swatch Placemats
There are so many fun things you can do with ACTUAL paint swatches. Like here and here and here. But I love that this is a totally practical and easy way to decorate your table AND keep the dinner-time wreckage to a minimum. Placemats for the win, amiright? (Materials list at the end of the post!)
Decide what size you want your placemats and cut them at least 1/2″ larger to allow for the fold-over edges. Iron your edges and glue according to the directions. (I used fabric glue so squeezed a line of glue, let it sit for a few minutes, and folded down the edges.)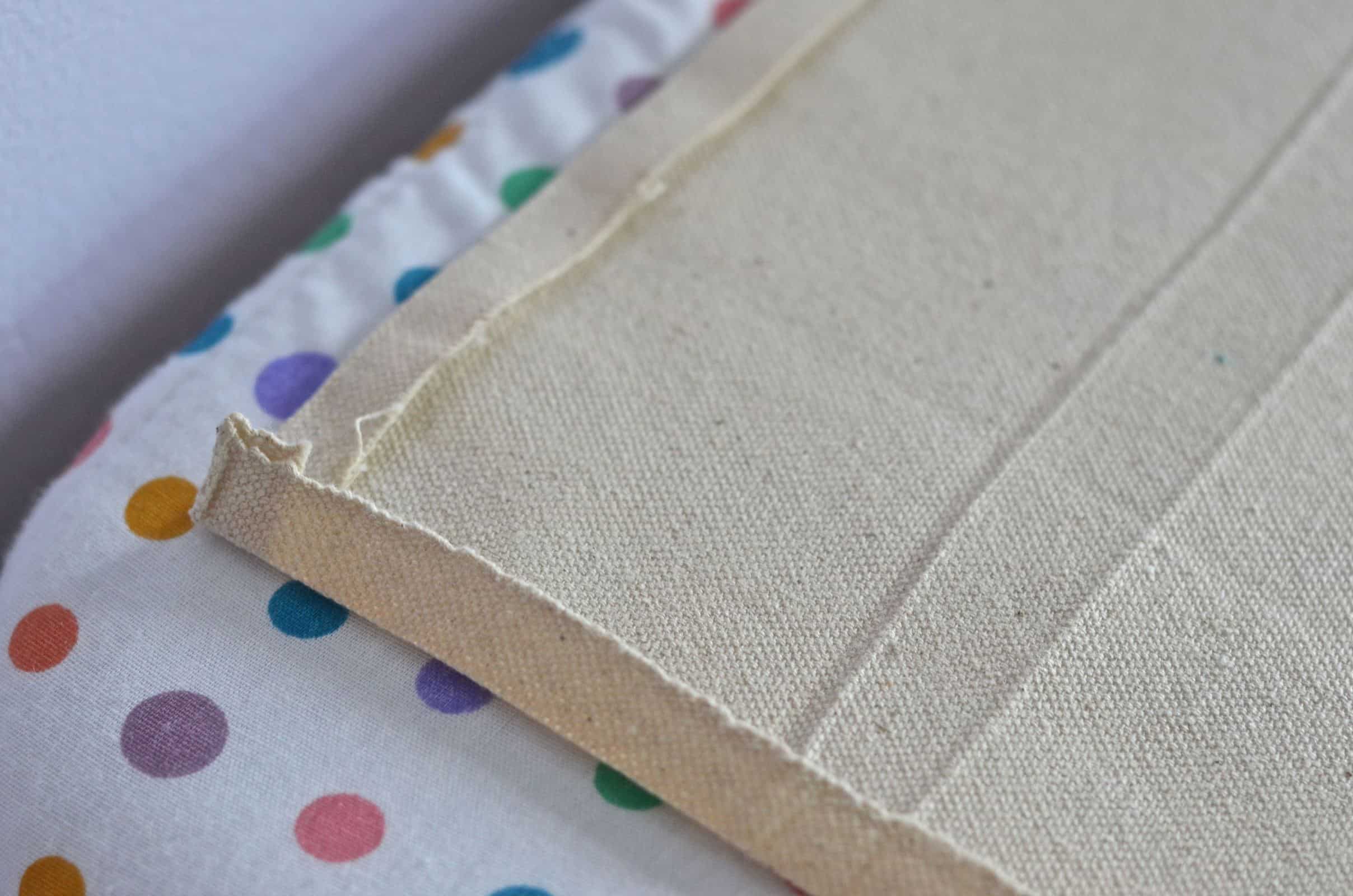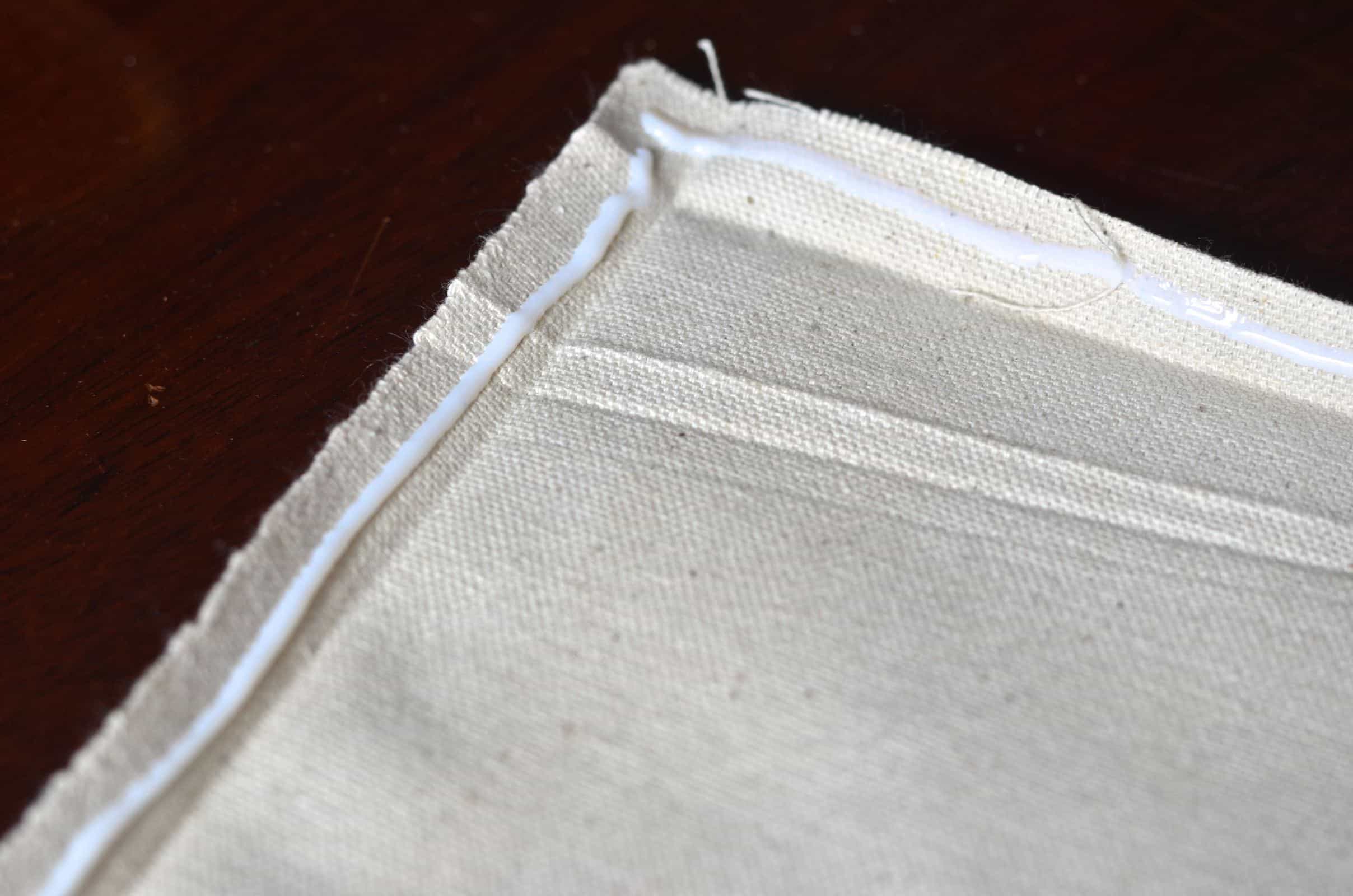 Divide your placemat into quadrants and tape off each section. (Or into fifths if you select a paint swatch with five colors!) Make sure to really rub in your tape edges here… you want those lines to be crispity crisp.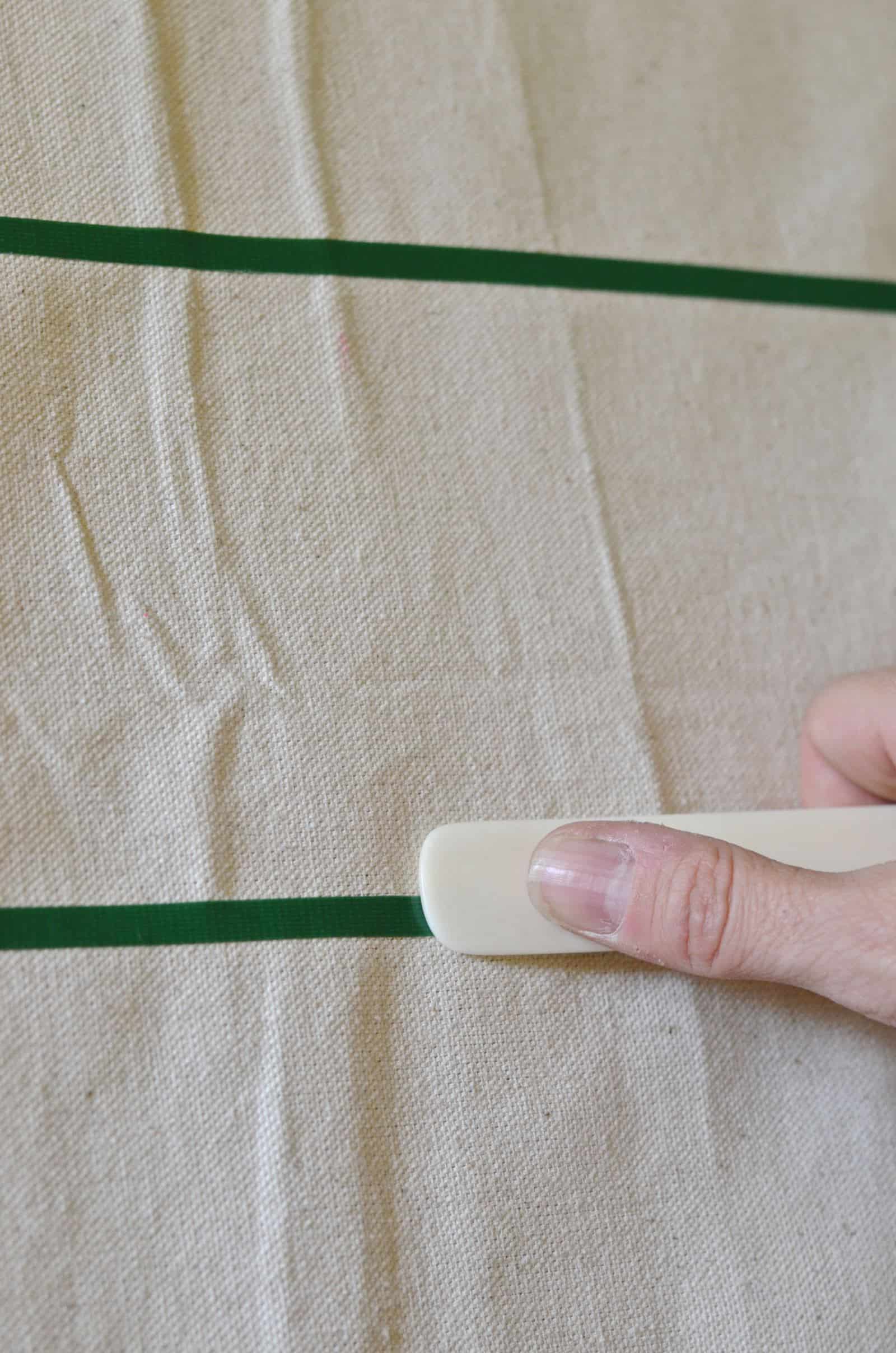 I used cheap ol' foam brushes for this, but anything will do… just be careful around those tiny little tape lines. Tip… I didn't paint my colors in order because I didn't want to be worried about painting over wet edges. Don't be alarmed if your placemats get all wrinkled with the paint… they'll flatten out with the Polycrylic!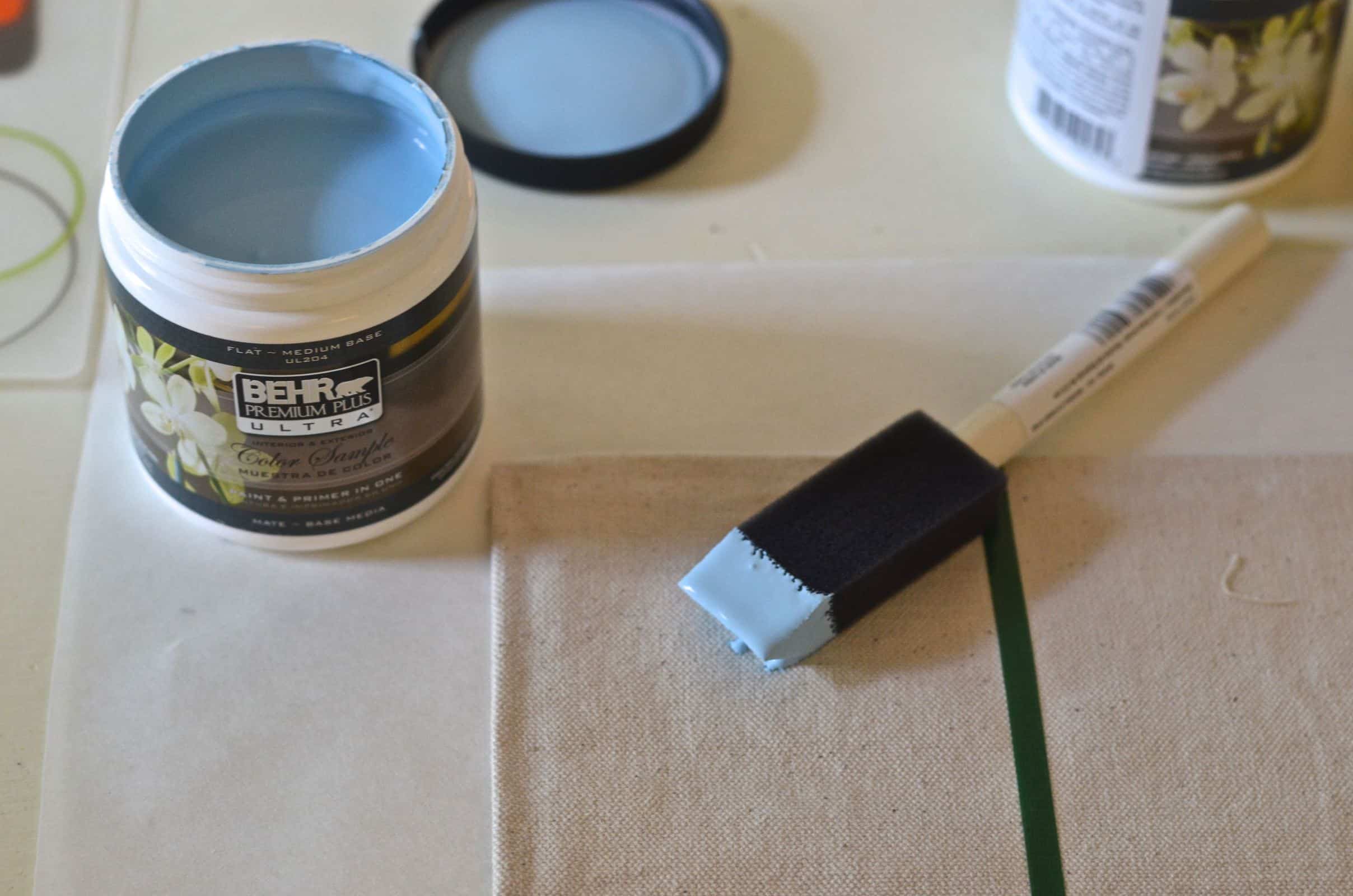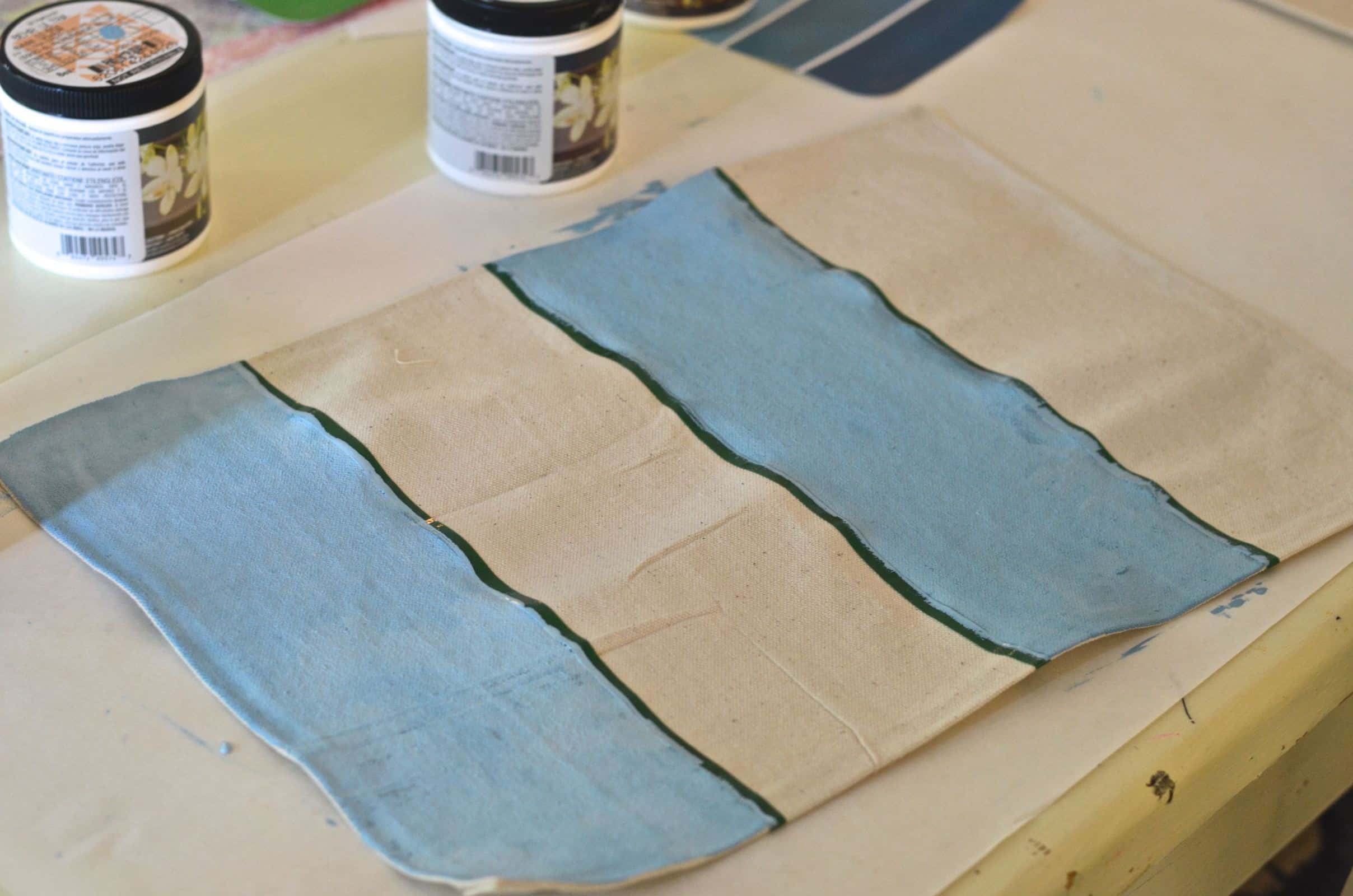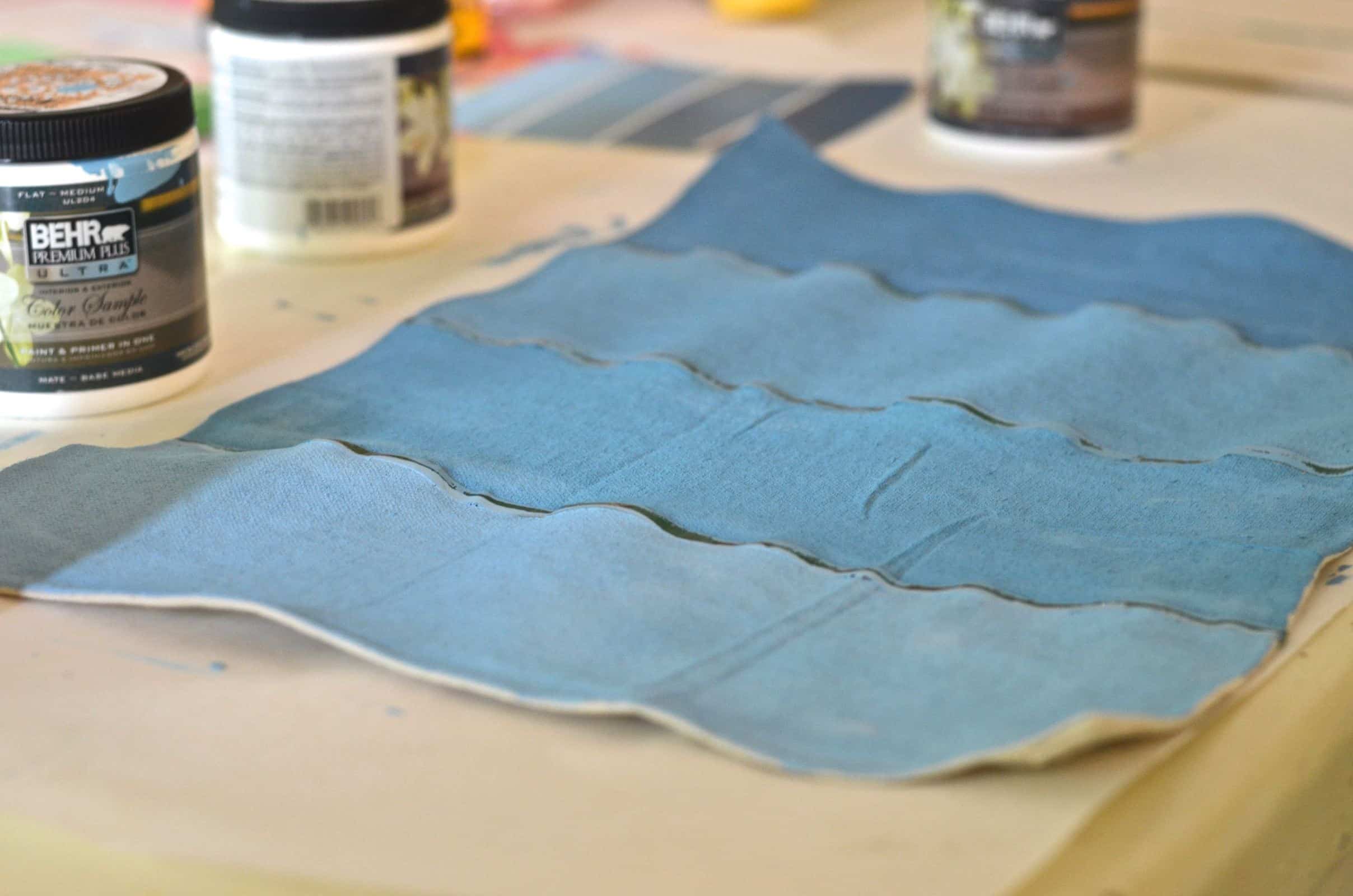 Once these were dry, I went over the front and the back with 2+ coats of Polycrylic to help seal them.
It's that simple! From now on, I will be paint swatching everything… ombre is SO last month. And the month before that. But I'm totally over it.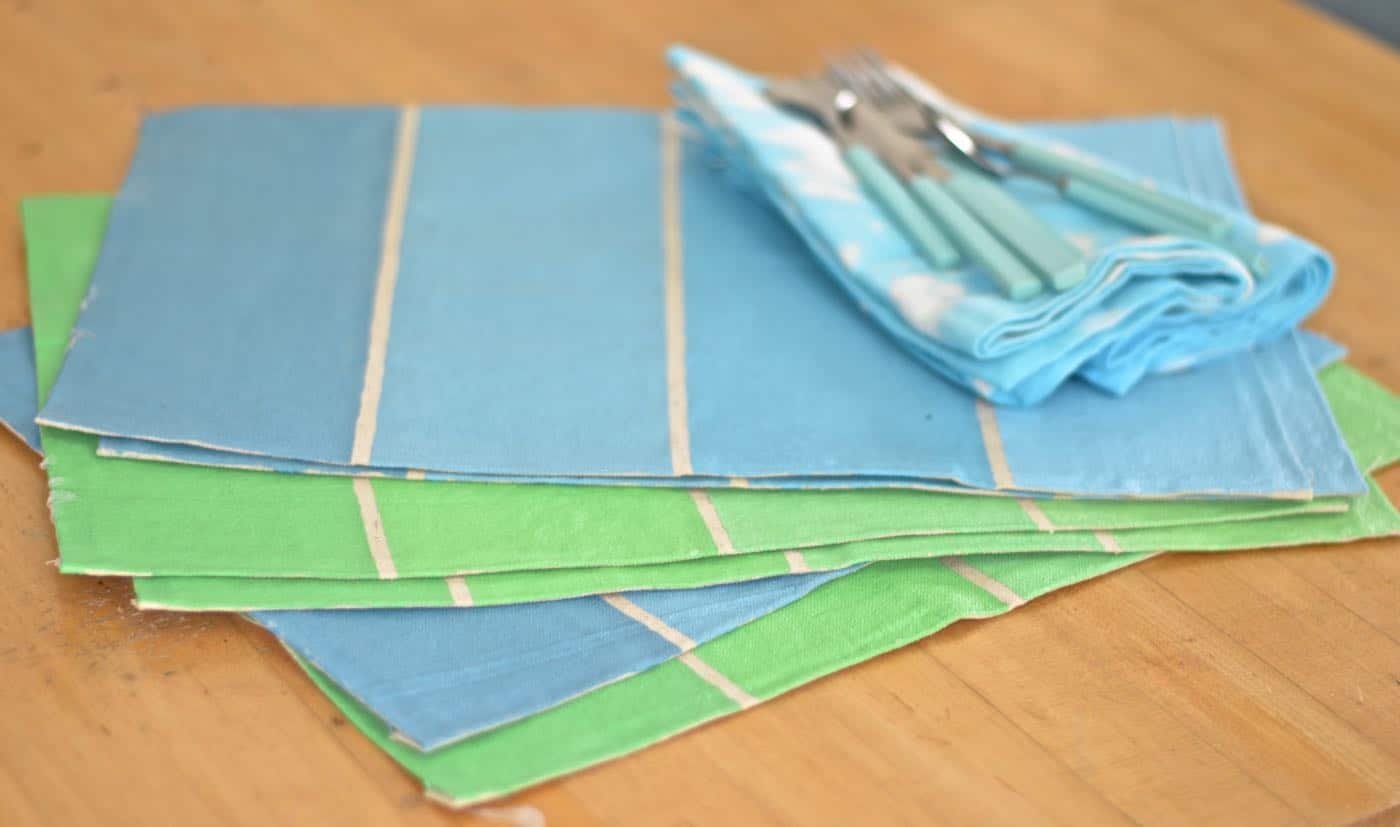 Materials for DIY Placemats:
canvas painter's drop cloth
fabric glue
paint (pick the swatch you like, and get one sample pot per color)
thin tape (I used a waterproof floral tape)
Polycrylic to seal the paint and give the placemats some sheen for easier cleaning
iron