Make Your Own Mailbox for Santa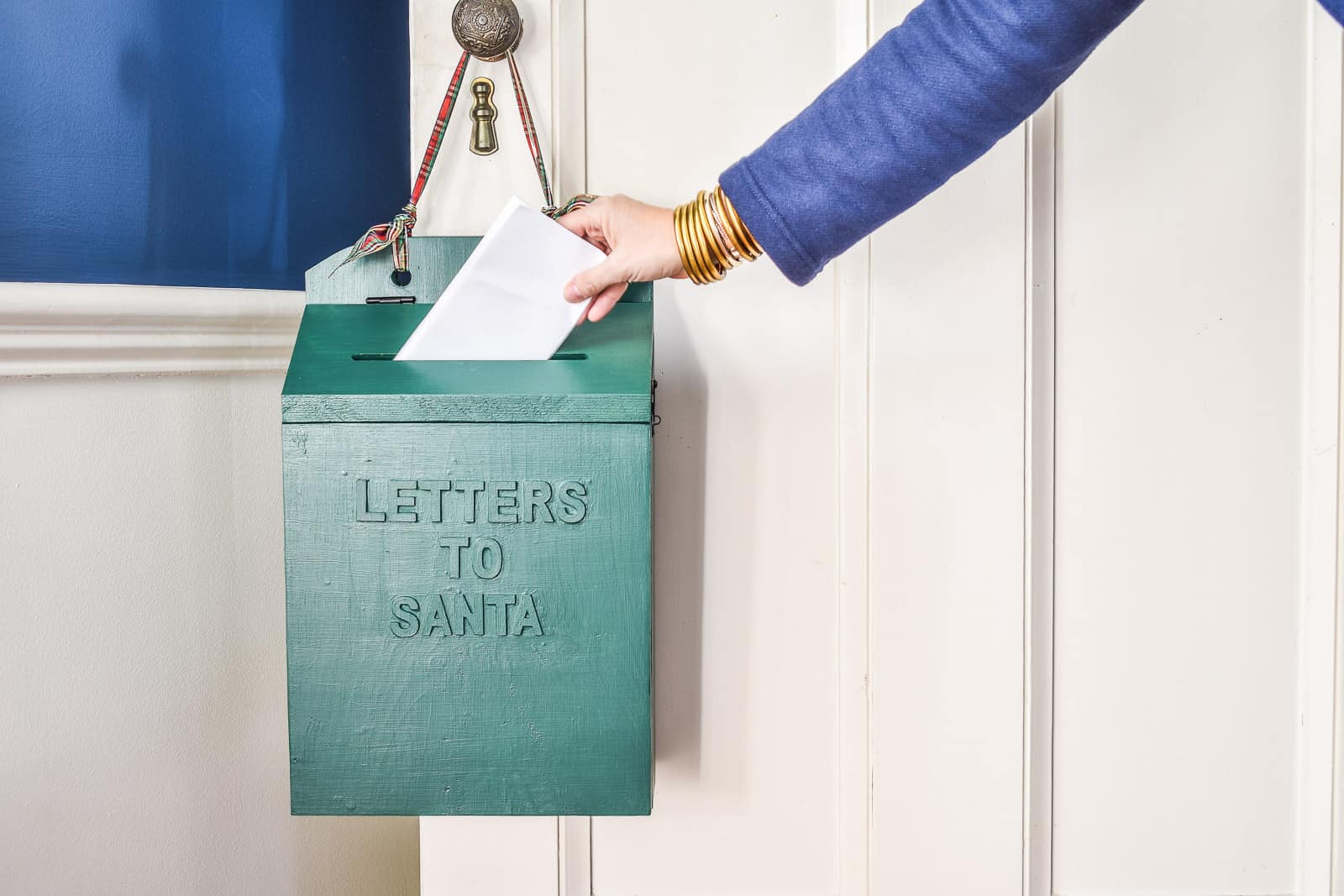 This post is sponsored by BuildSomething.com.
Is there anything sweeter than a letter to Santa?! The answer is no… I'm growing increasingly thankful for this season of wonder and realizing that the magic might not be as strong next year as kids get older. So I made them their own mailbox for Santa.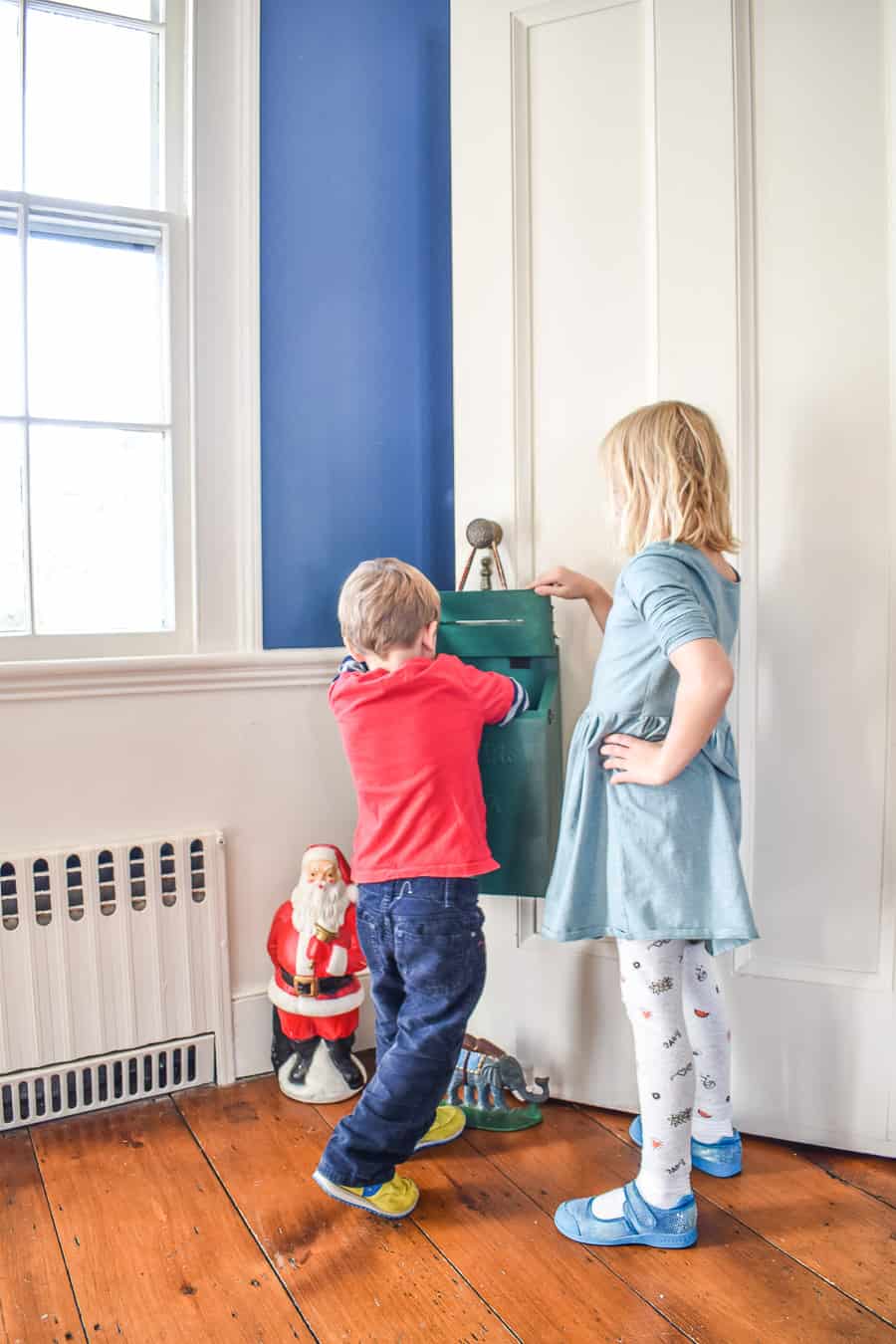 I used a single sheet of 1×12 lumber and a few lengths of smaller scrap wood to make this. Really simple. Obviously I used my favorite Kreg jig to put this whole thing together.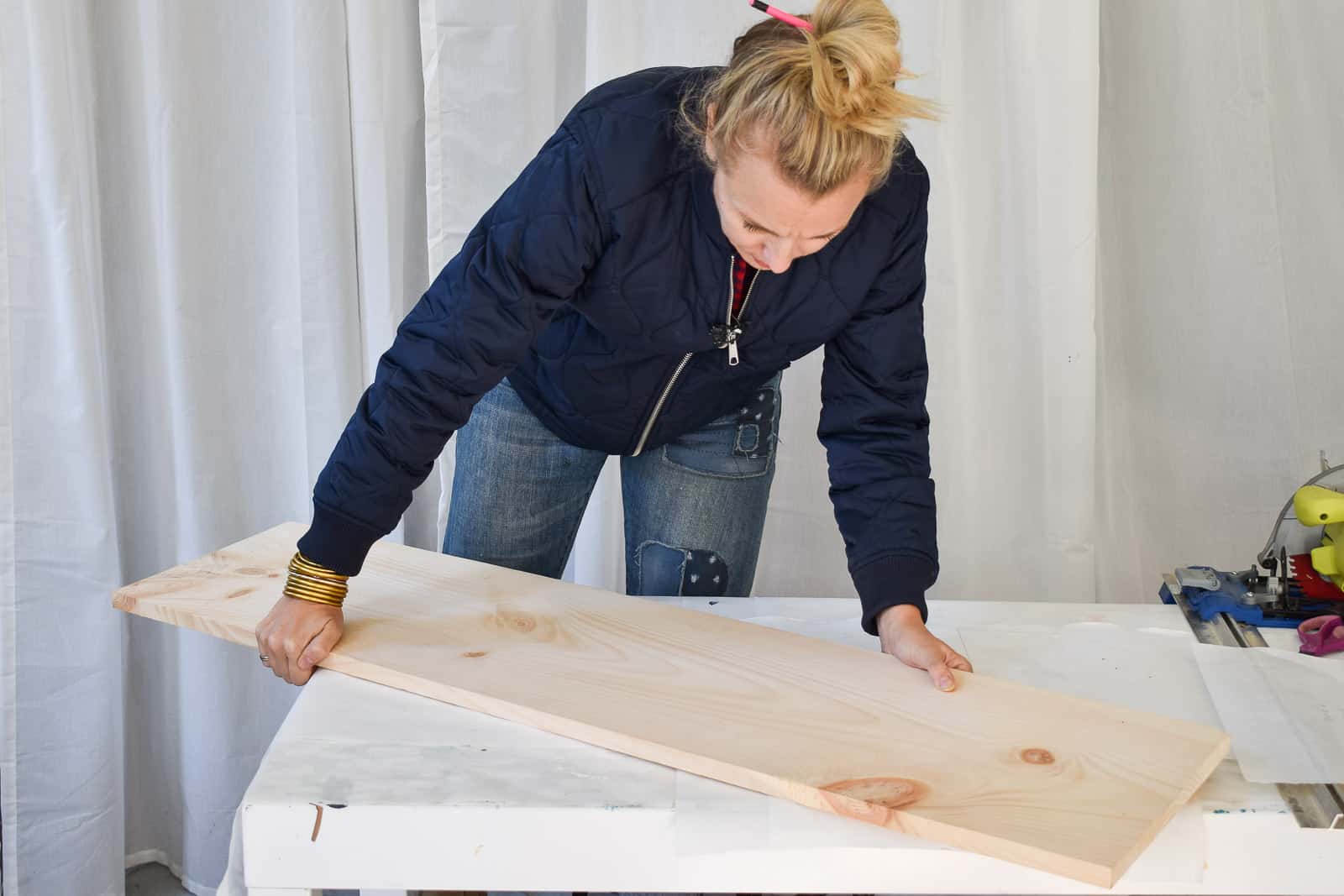 There's a routed slot in the angled top, but the lid is hinged so we're easily able to flip it up to check for mail.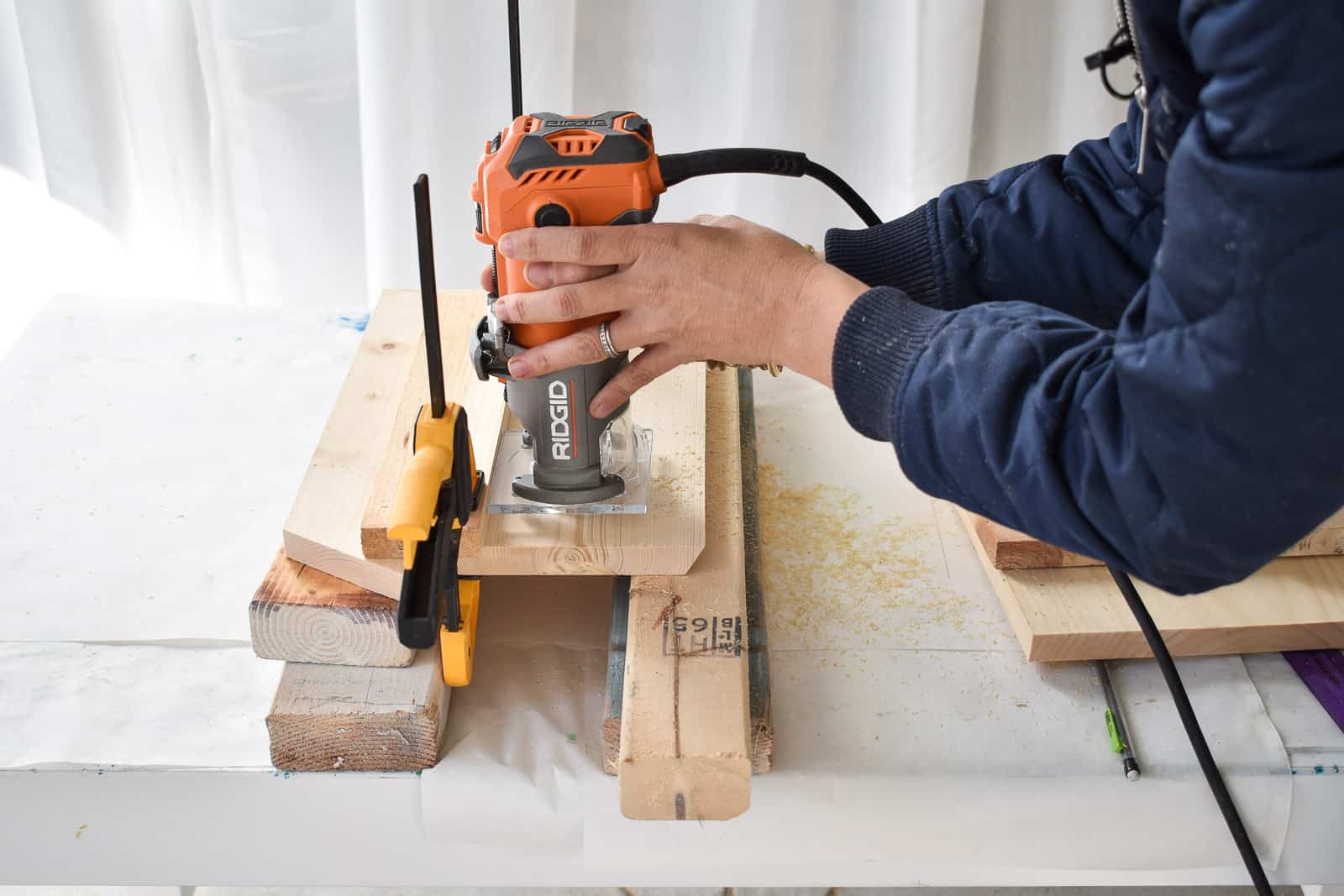 Using letters from Amazon, I spelled out "Letters From Santa" but because I got an alphabet without any 'Fs', I had to doctor the "E"… you can't tell, but who's in charge of quality control at that alphabet shop?!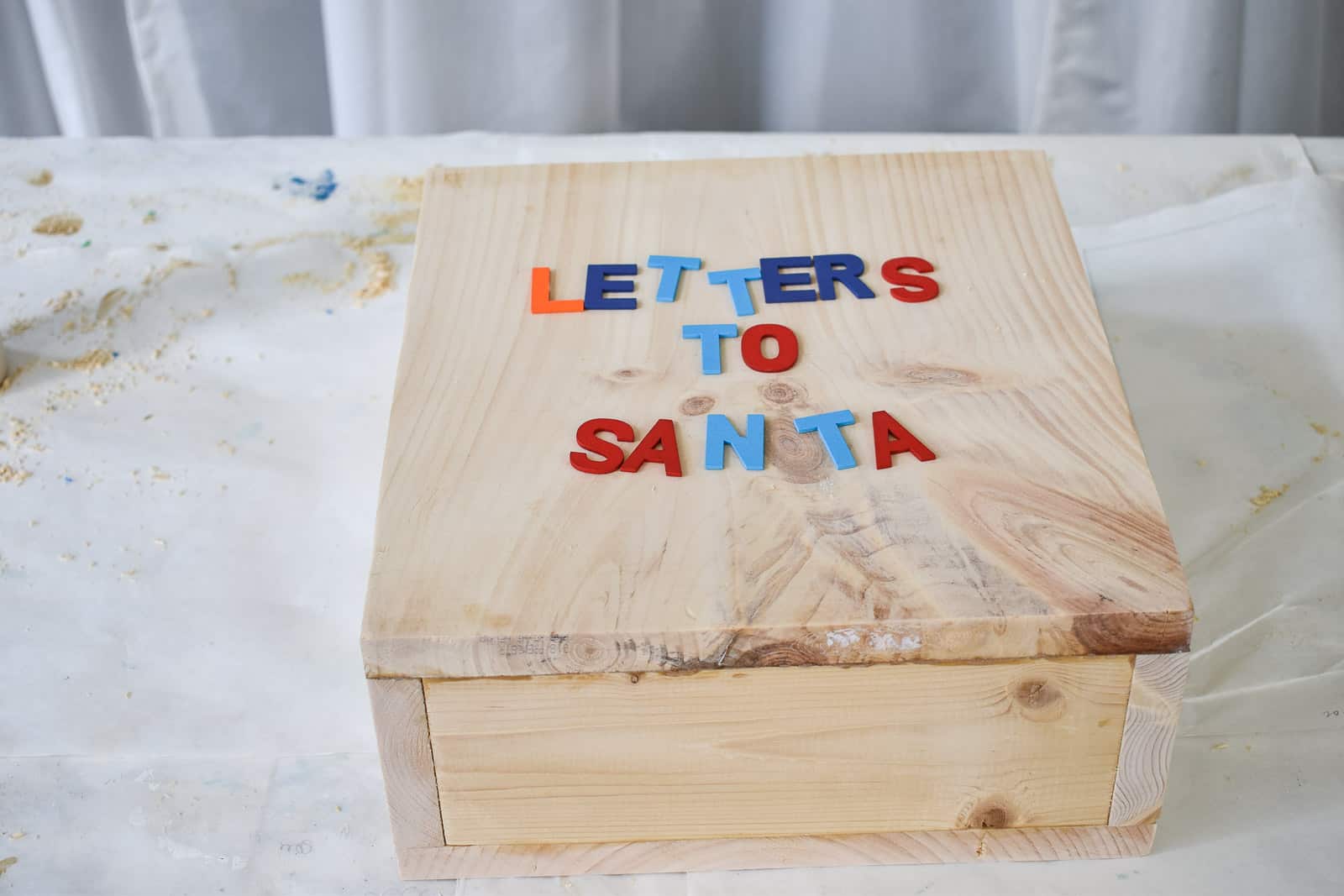 I painted it a nice rich green to mimic some vintage metal ones I saw online, and I love that i's a subtle holiday detail for us to enjoy.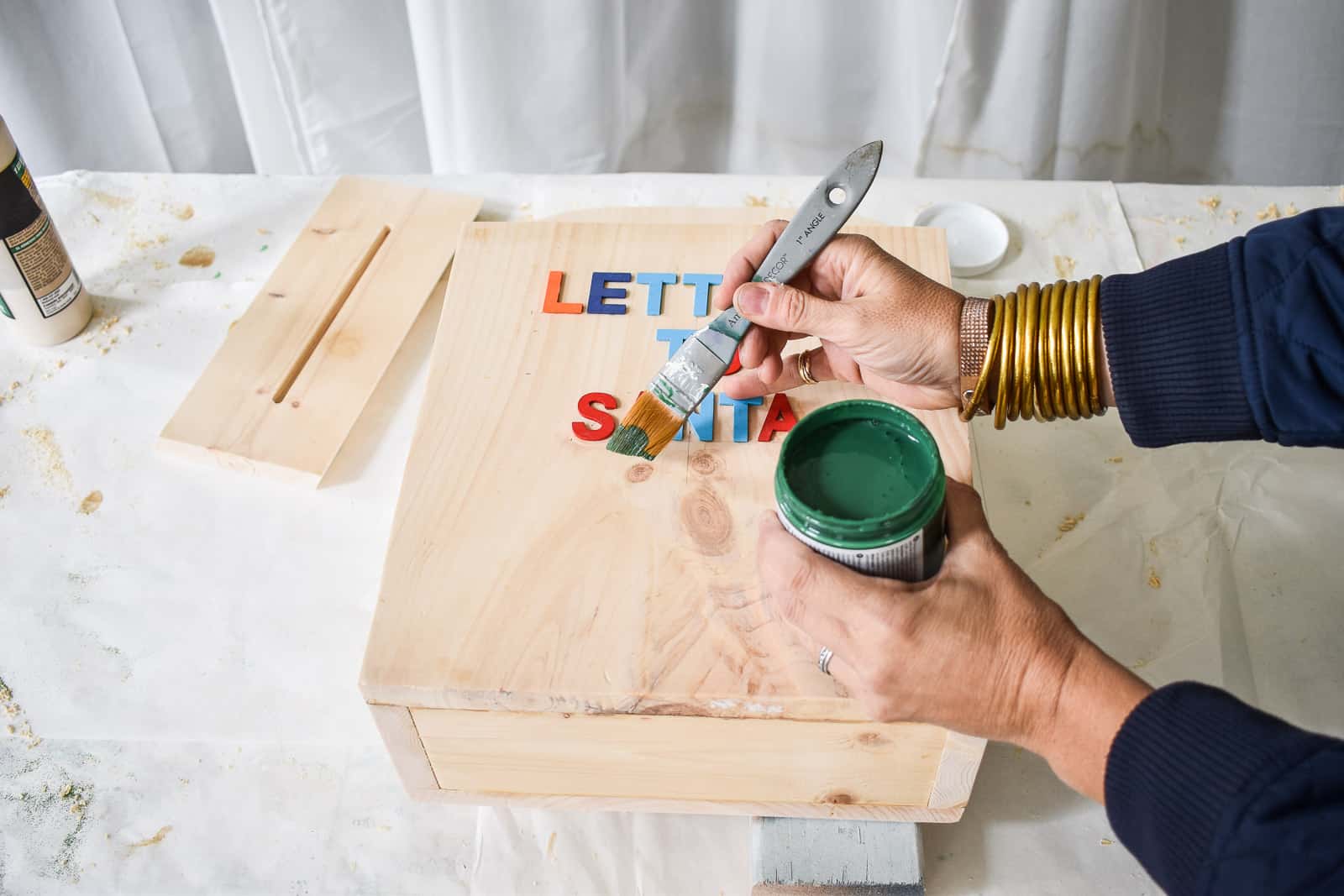 We have this hanging on a doorknob inside and the kids will sneak pictures and letters inside on occasion. I'm thinking that maybe our elf might need to get involved with some mailbox action tonight?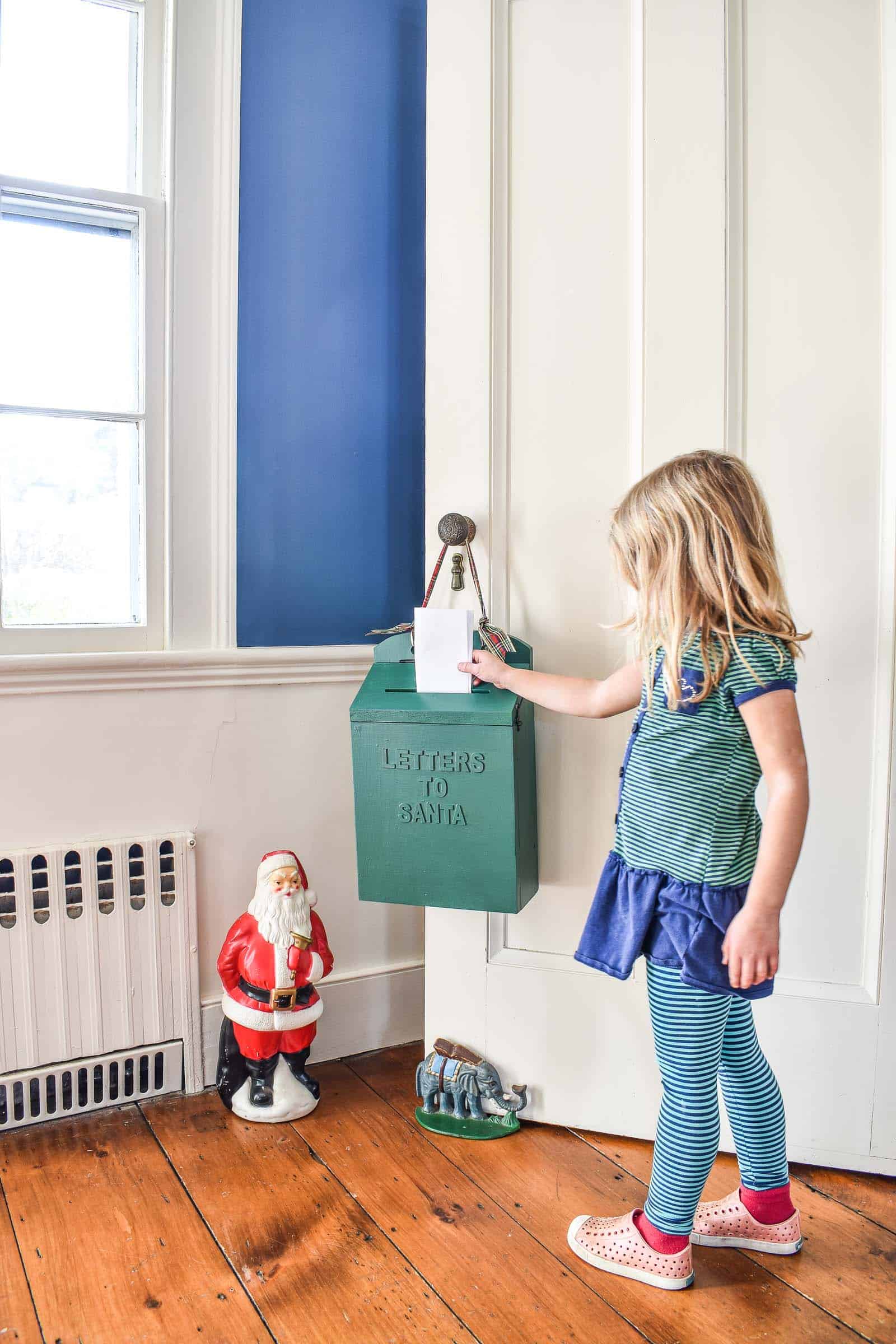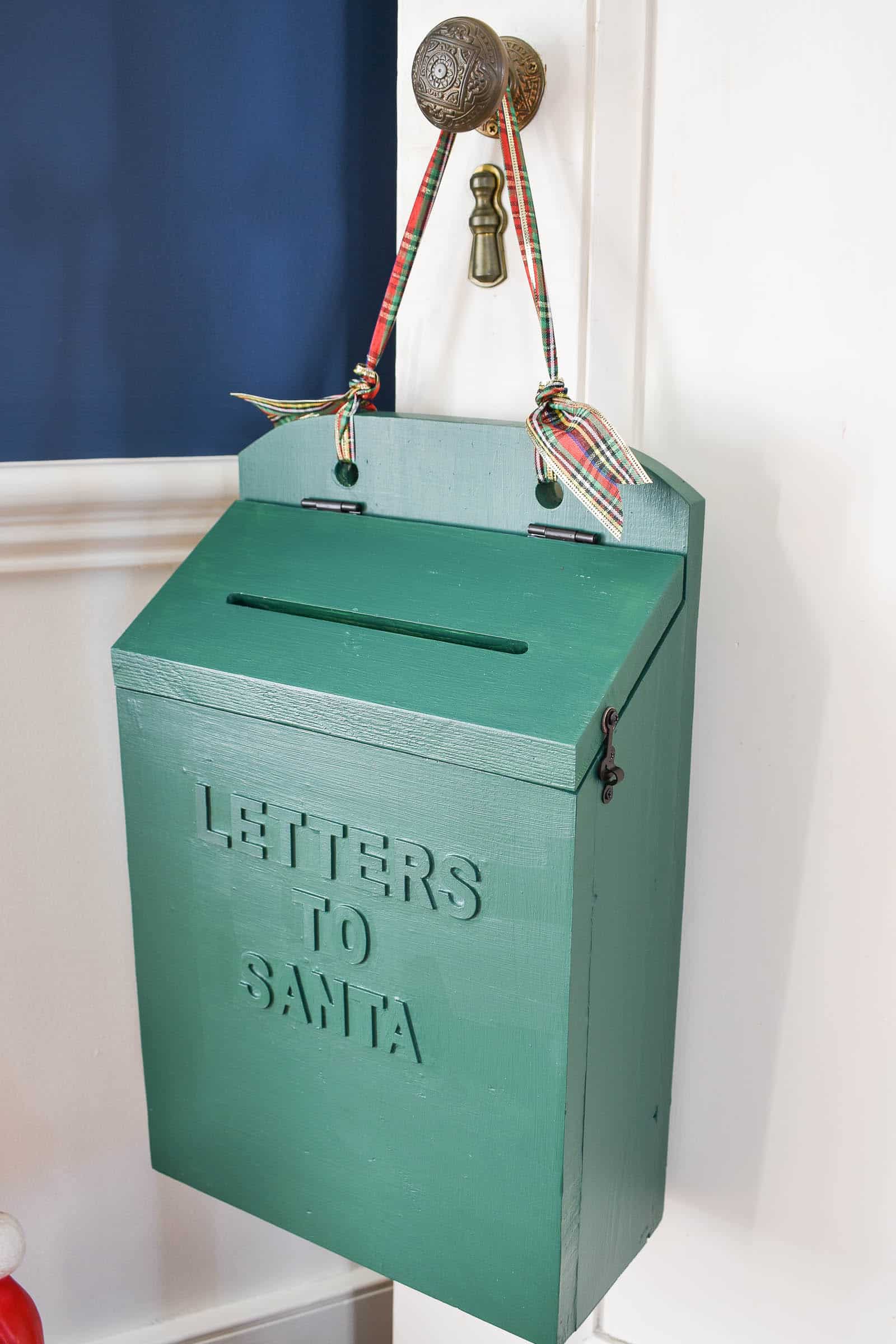 For other Christmas Building projects check out my: