Time for a House Update
Let me start this post by saying,

From the minute I first let you in on our unfortunate house news, you all have been so generous and compassionate. Whether sharing your own similar stories or checking in to see if we have updates, I have felt so much love and am truly grateful to my community of readers. (If this is your first time here, head over to catch up on my Charlotte Moves series.) It's been a while since I gave you an update so here it goes.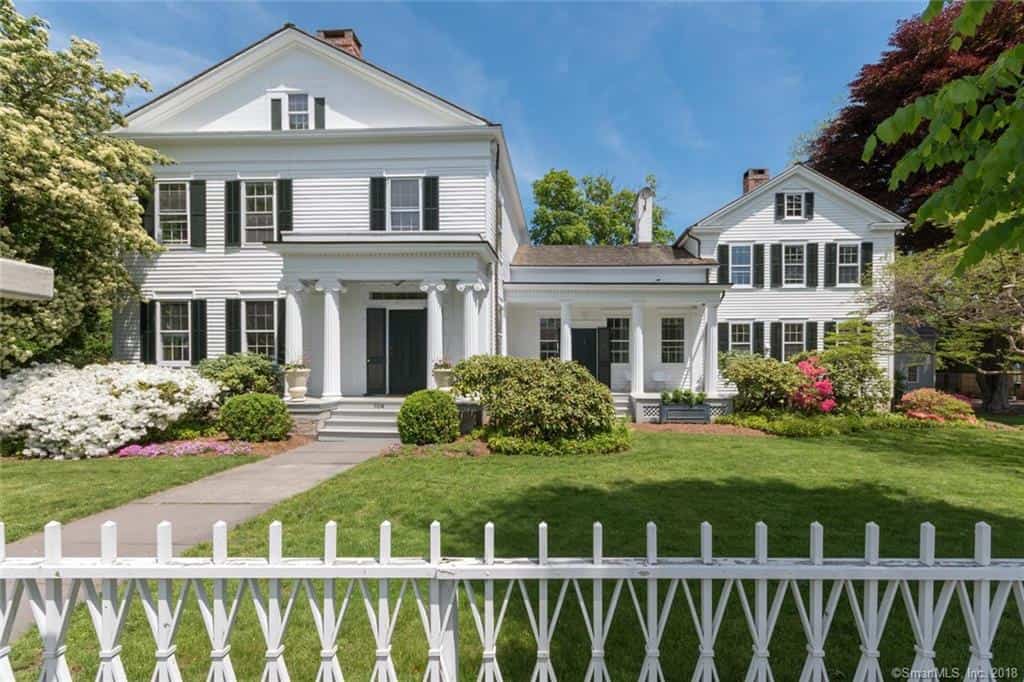 We sold the house. Which is bitter bitter sweet but ultimately what needed to happen and the first step in moving forward. We haven't told the kids because the buyers are graciously allowing us to rent back for a few months so we have until the end of the year give or take. We feel that the unknown is far more alarming for kids than the reality so we're hoping to tell them everything when we know a little more about where we're headed. We didn't purchase this home to flip it after three years and the market is terrible where we are so the whole process has been discouraging and disheartening and, frankly, very sad but (cliché alert) it is what it is.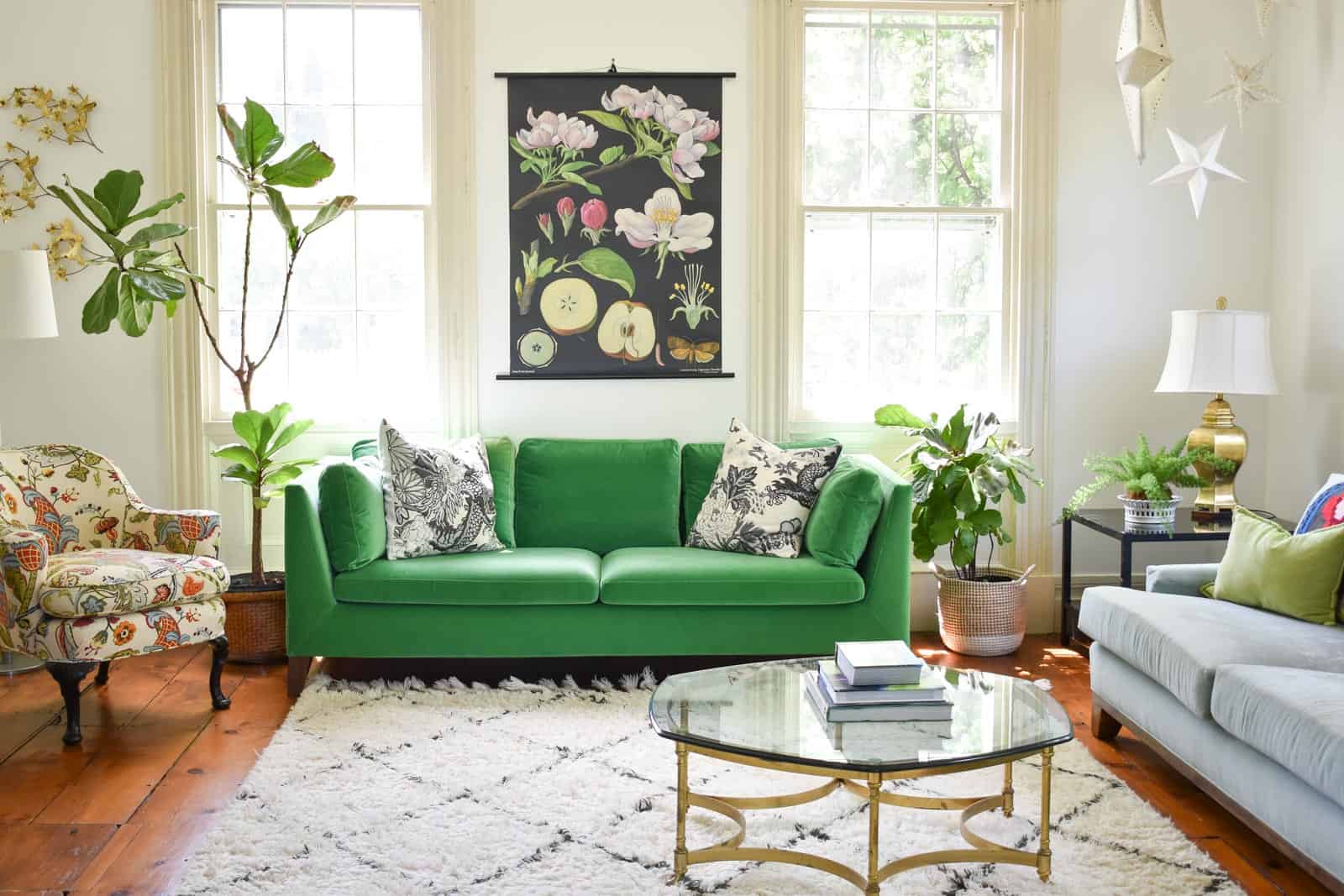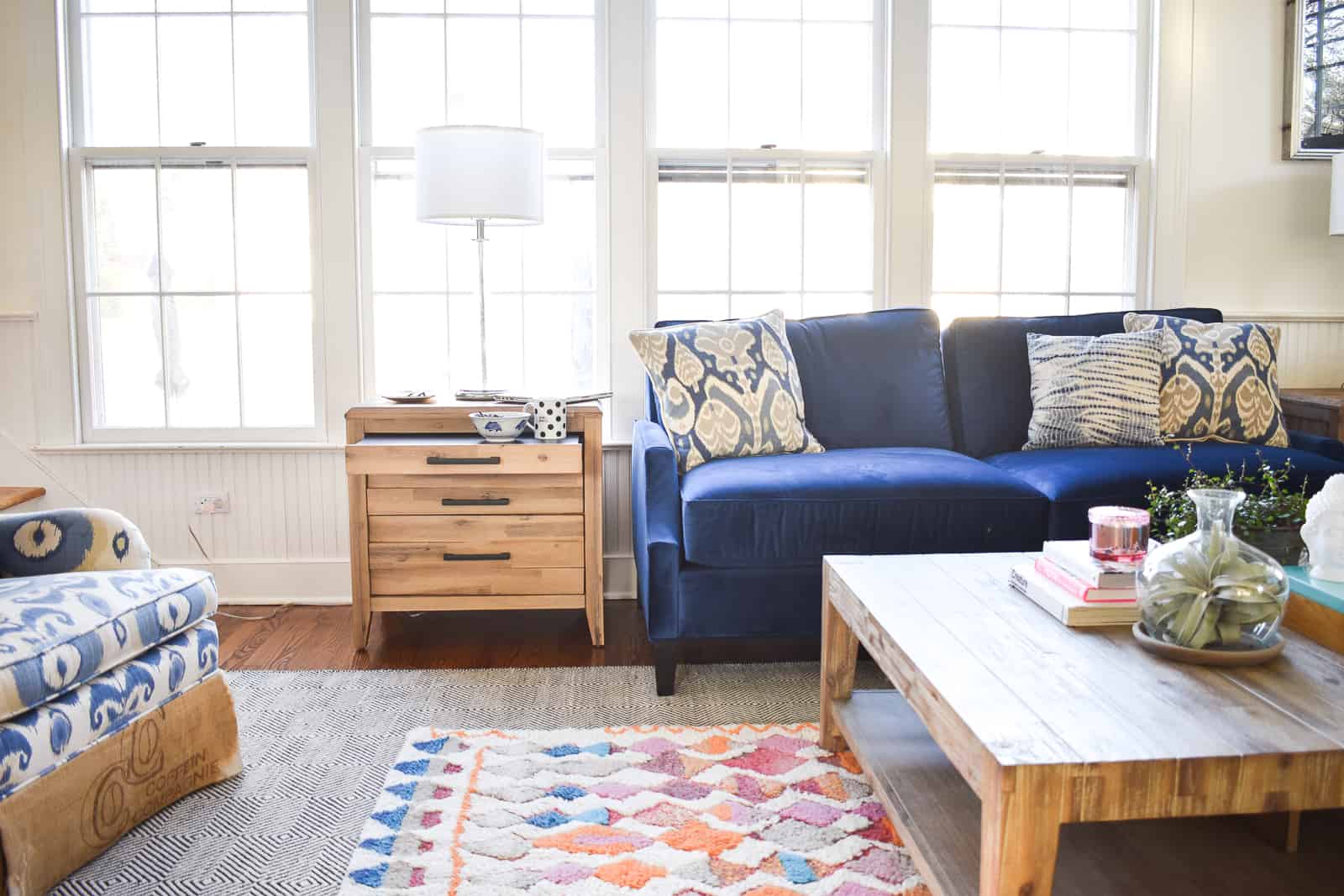 I've always loved older/ dated homes and coming into a space and bringing it back to life. (See our first home as evidence of this.) Don't get me wrong, there is still plenty of work to be done on this house, but we took a big hit despite the improvements we made in our short time here. I only mention because it's made me second guess my approach to buying homes a bit. Buying an older home that needs some love has typically been a win-win for us as the purchase price is more affordable and the act of infusing love and updates is what makes me happy.  We didn't get a chance to bring this home to 'turn key' status and that was a big problem for most buyers. I worry that the days of people coming in to preserve an older home or maintain the history are dwindling and that makes me sad. I truly think some of the people who walked through our home would have demolished the whole thing to make room for new construction if they could have. (Thank goodness for our Historic District Commission!)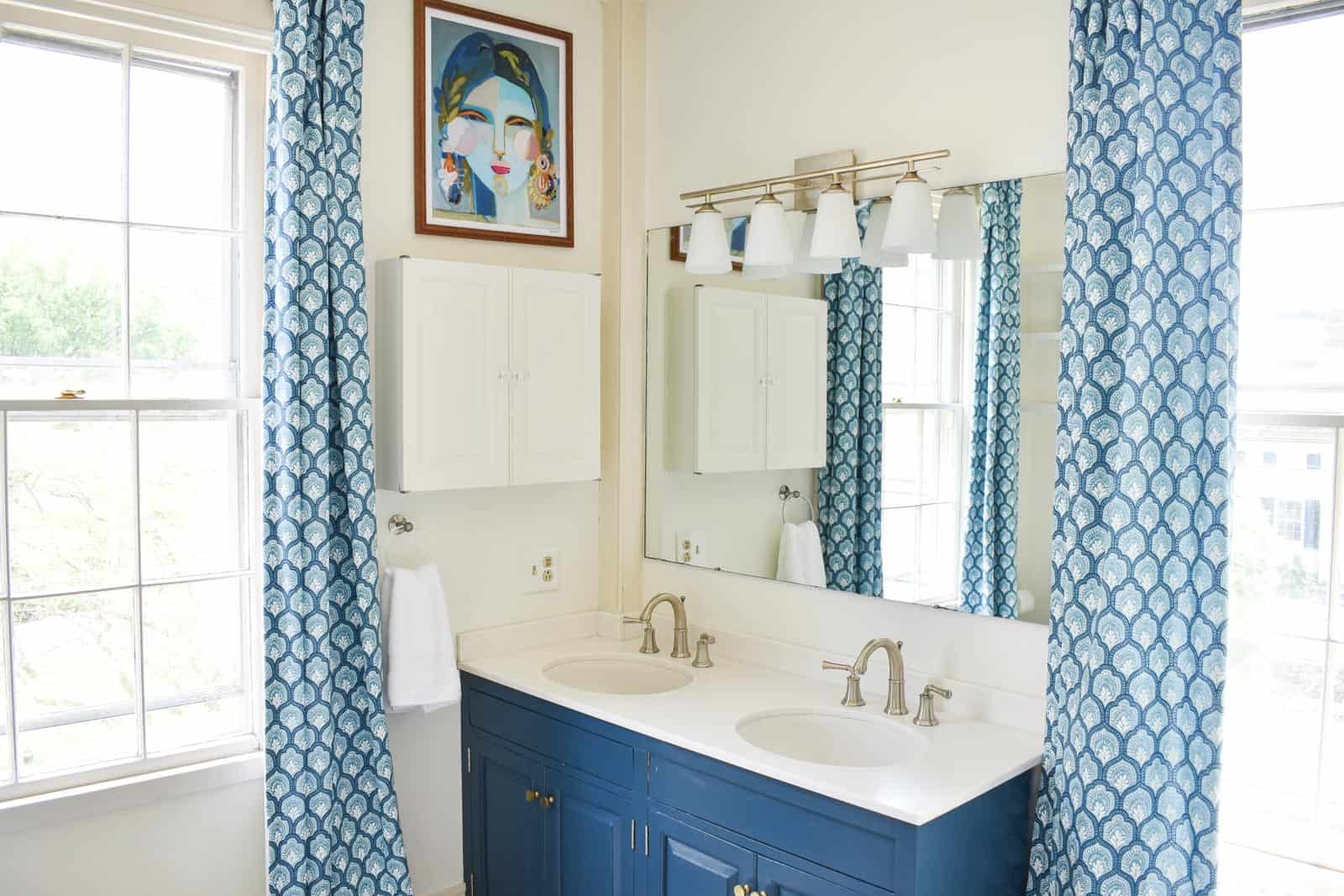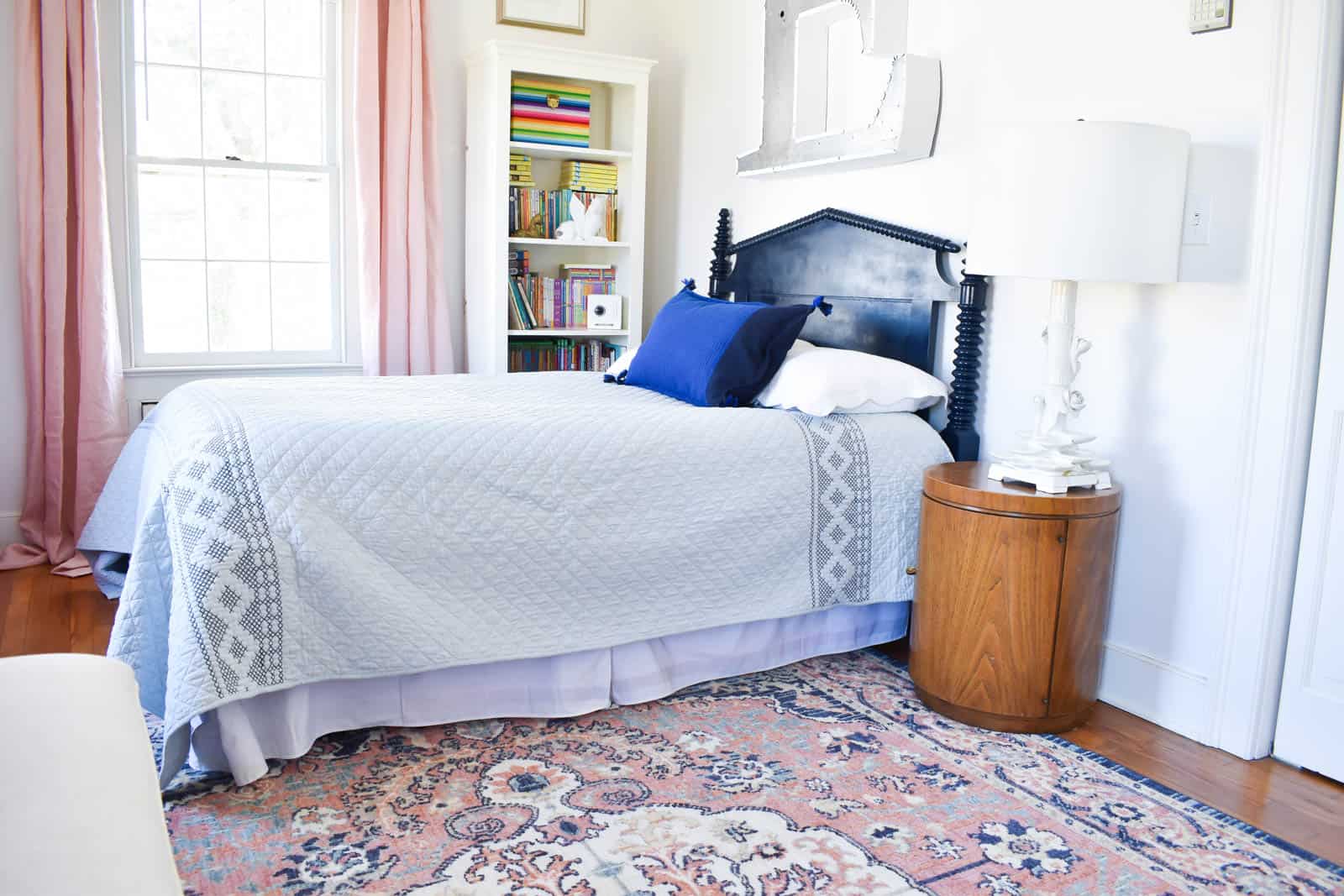 So, Charlotte, where are you headed. Well… we don't know. Until Mark is employed, we just can't make any big decisions so here we stay. I'm not a big fan of hypotheticals so I try not to get too worked up about the what-ifs. If the end of the year arrives and we need to clear out of this house, then… we'll figure it out. Our kids started school as usual so our first priority is keeping them as happy and comfortable as possible! I've been able to work easily enough on blog projects and have had fun sharing more smaller craft projects.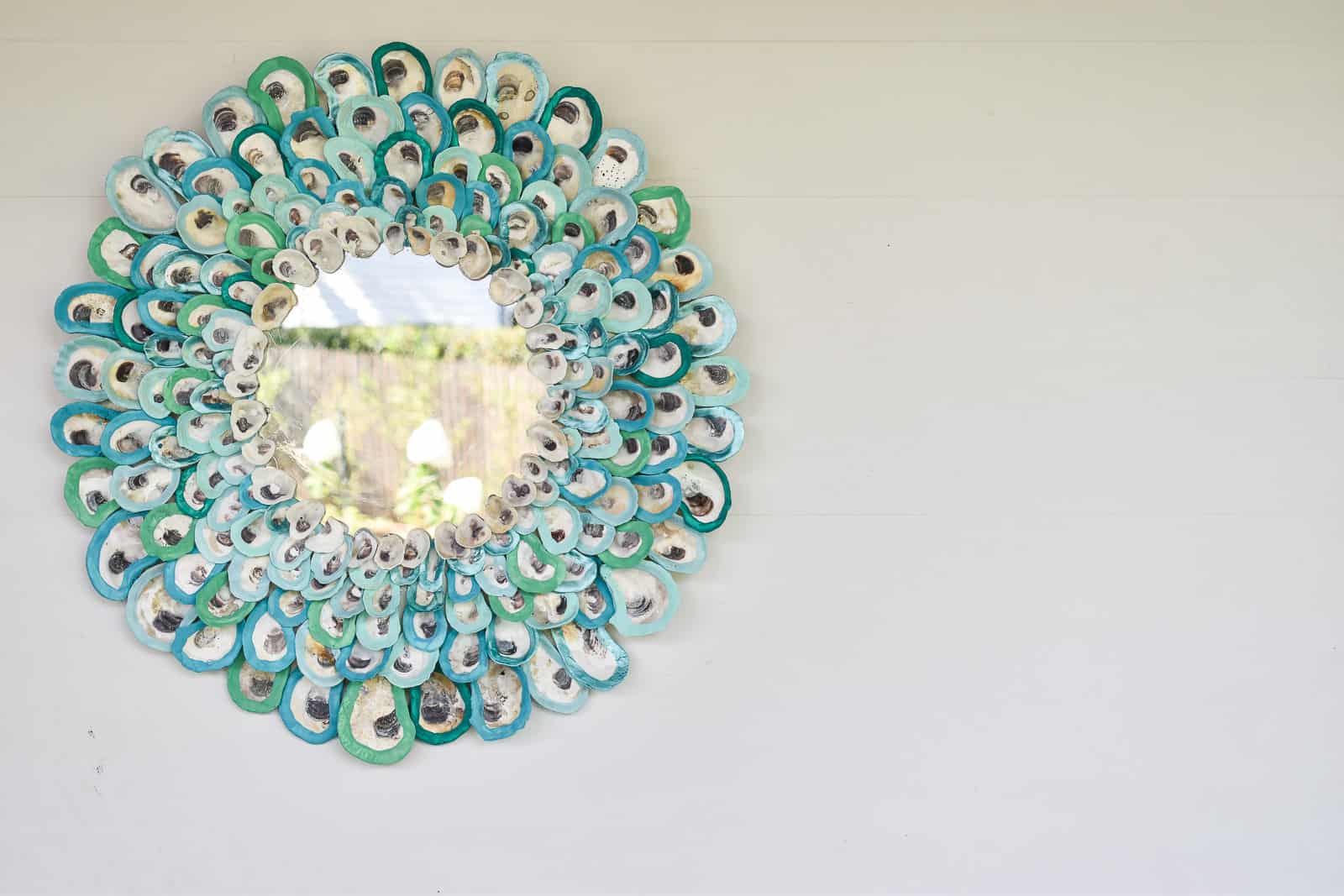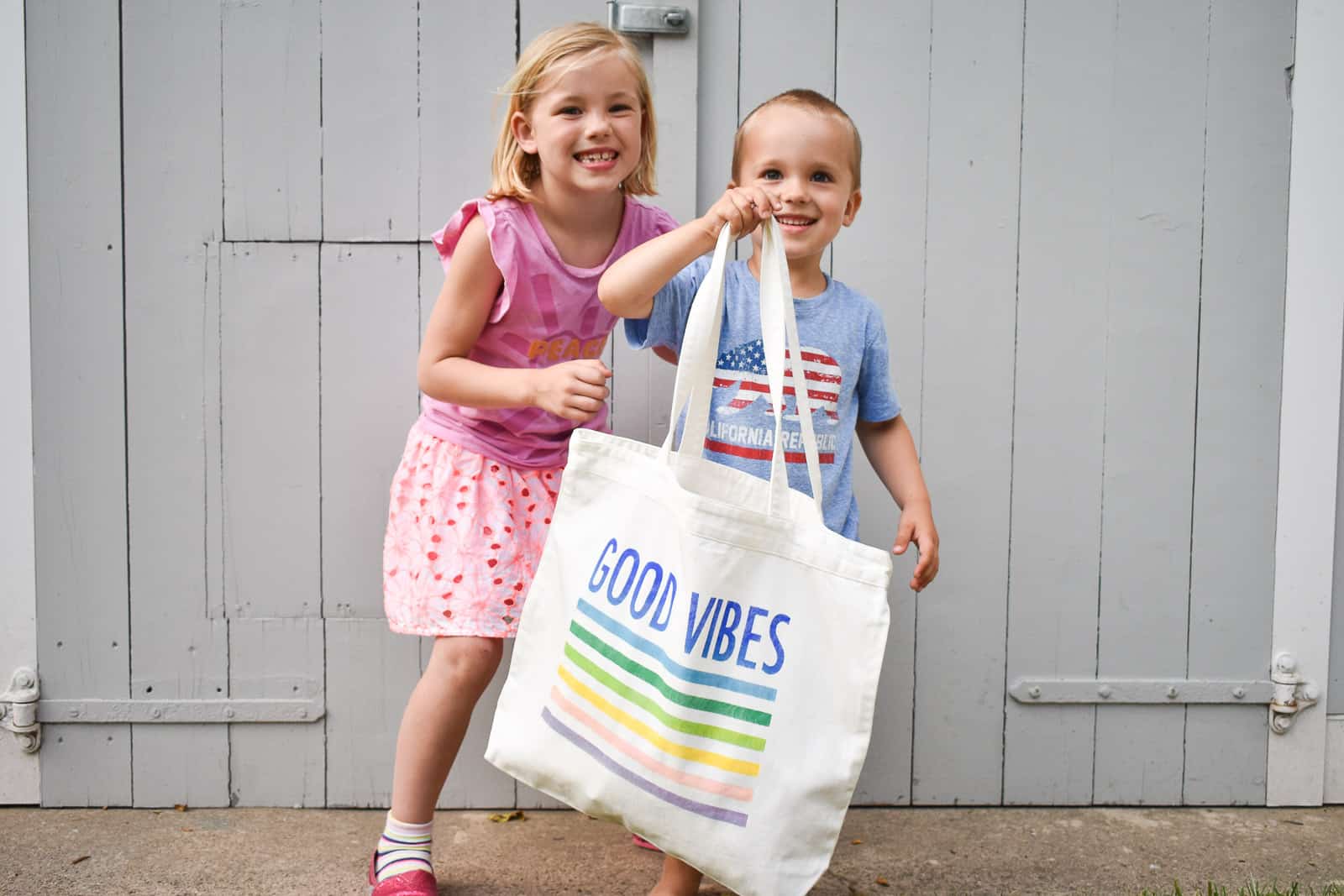 I have a few exciting things to look forward to this fall. On Wednesday, September 5, my Rachael Ray episode will finally air so check back on my Television Page as I'll try to add a clip! Remember the Halloween decorations I obsessively collected last fall? Well that shoot will be published in our local Fairfield Magazine next month. And last, but certainly not least, our Christmas decorations will be on full display in the December issue of Better Homes and Gardens! I try to remember all the wonderful things that are coming up and do my best not to linger on the uncertainty of the future or the disappointment and loss associated with the sale of our current home.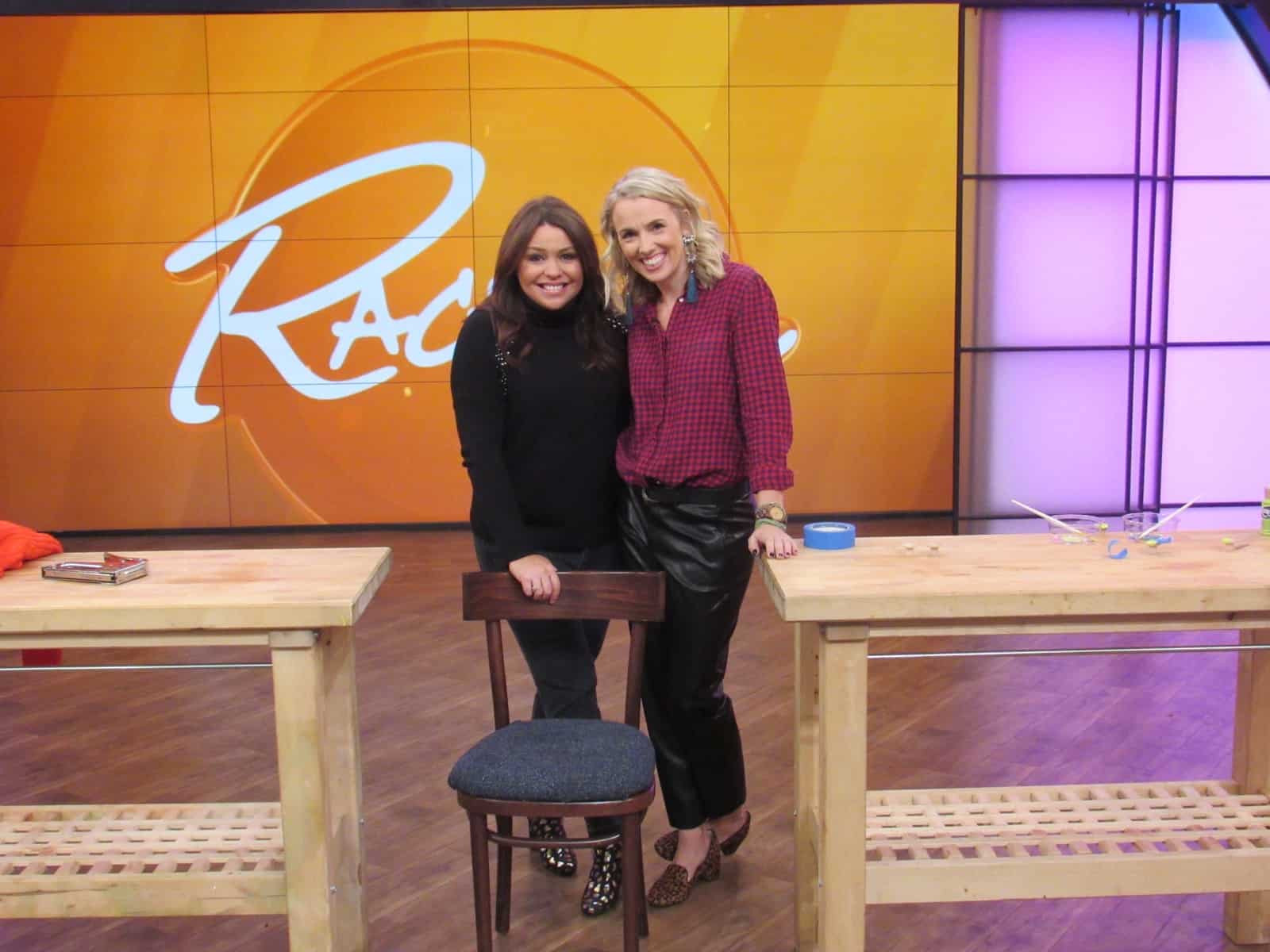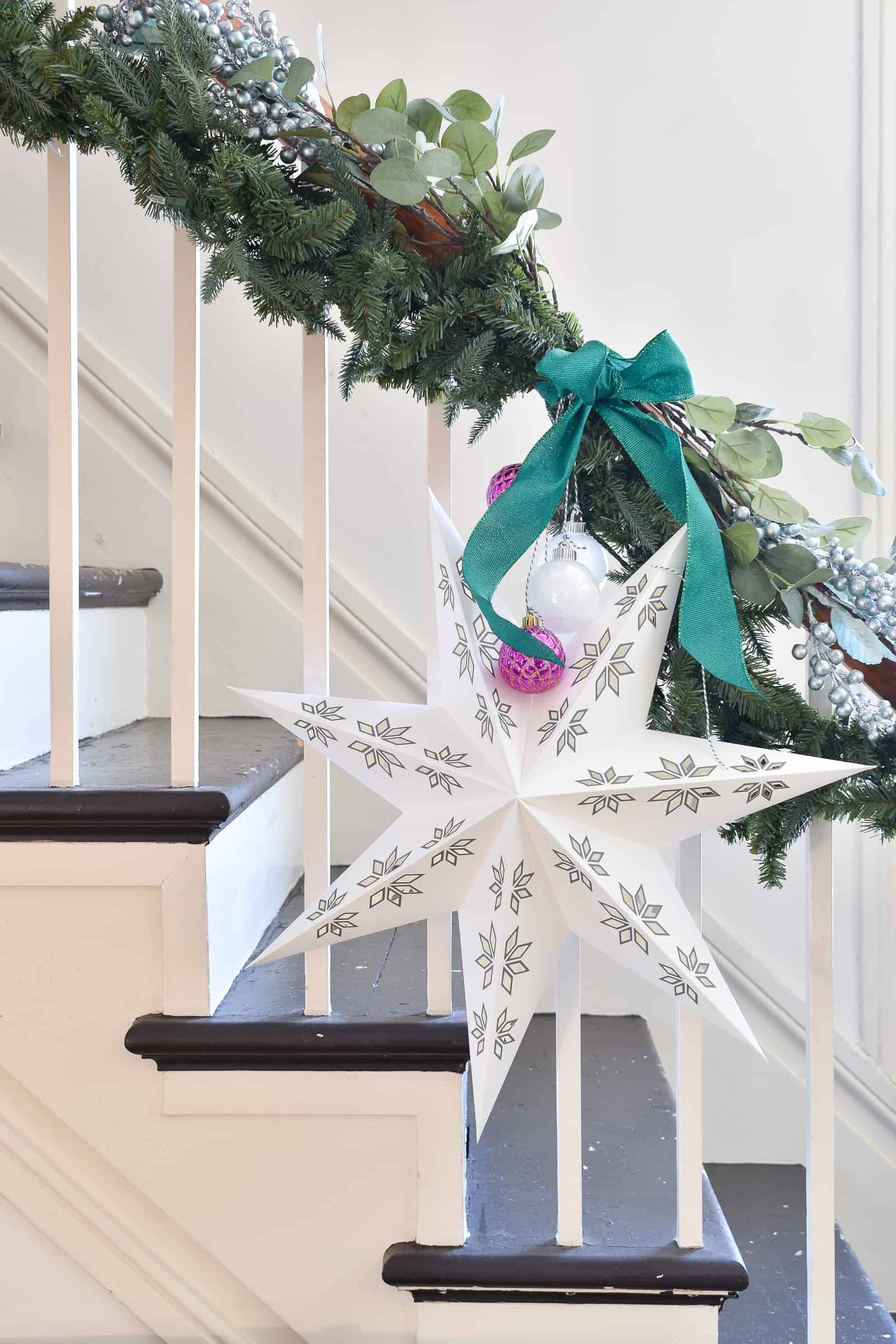 When the time comes, I'll share details of our next step with you. From packing up a house filled (FILLED) with things to house hunting to the logistics of moving a family of seven. In the meantime, we're still here making a mess every day, doing projects, and planning for fall and Halloween. Knowing that you guys are invested and visiting the blog and part of this journey has been a source of real comfort so again… thank you.