How to Keep Your House Tidy When It's On the Market
Psssst… this post *might* contain affiliate links: see my disclosure here.
Keeping Your House Clean for Real Estate Showings
When your house is for sale, it's essential that it remains tidy and non-pig-stylish. ALL THE TIME. At 8:00 in the morning, that's not to hard to accomplish. Check in with us at 4:00 and the landscape is a little bleaker. But I have some tricks up my sleeve and these are the ways I keep our house spotless 24-hours a day.
1. Limit the Options
In order to prep our home for sale… we got rid of lots and lost of stuff. There's still *plenty* of things for the kids to play with, but not quiiiiite as many options. That's a good thing when it comes to keeping things neat!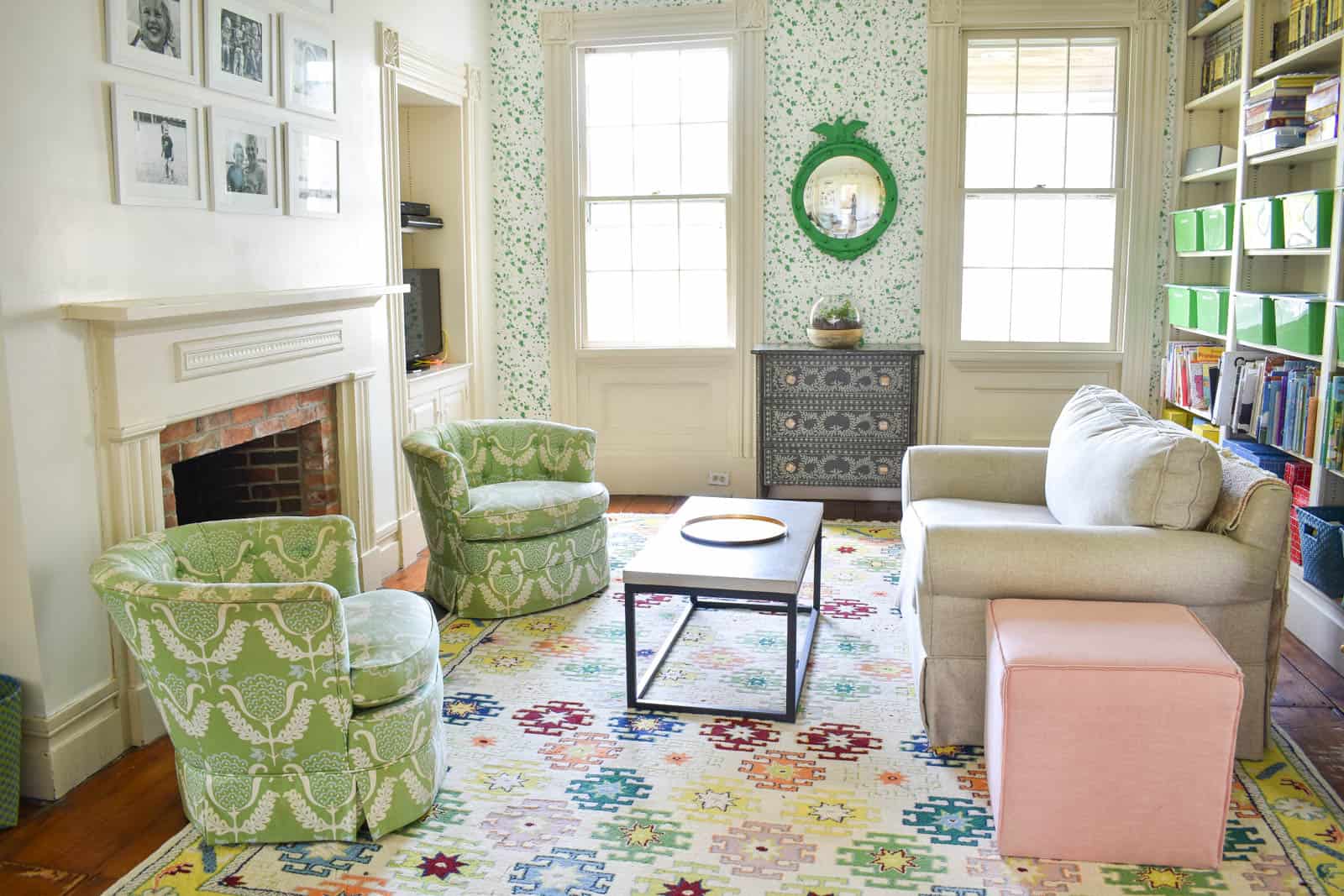 2. Laundry
We eliminate laundry baskets and put laundry directly into the washing machine each evening. On the offhand chance that there's a rogue basket of laundry… that comes in the car with us!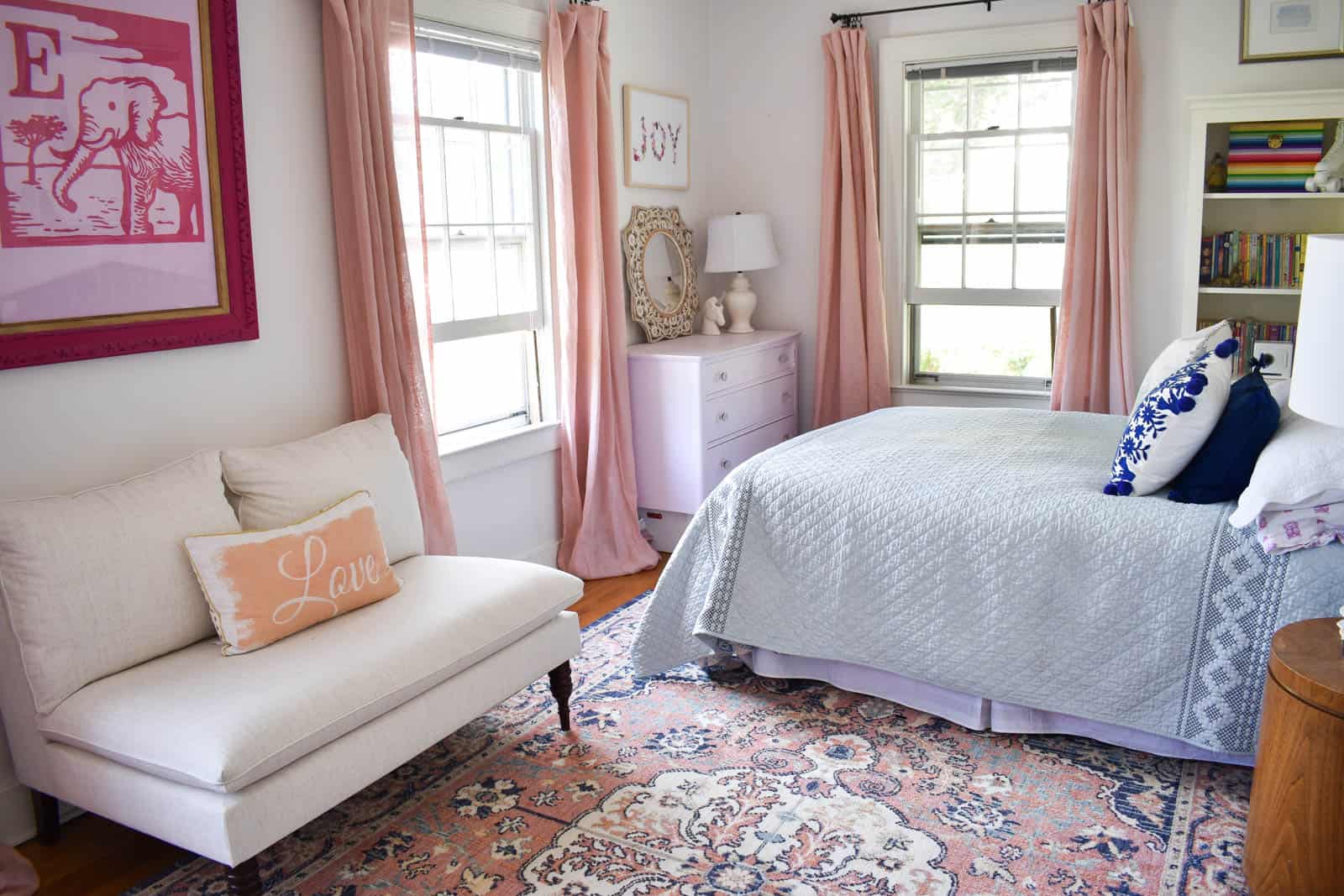 3. Trash
Trash cans are hidden. In closets, under counters, tucked away behind the door… they have all new hiding places.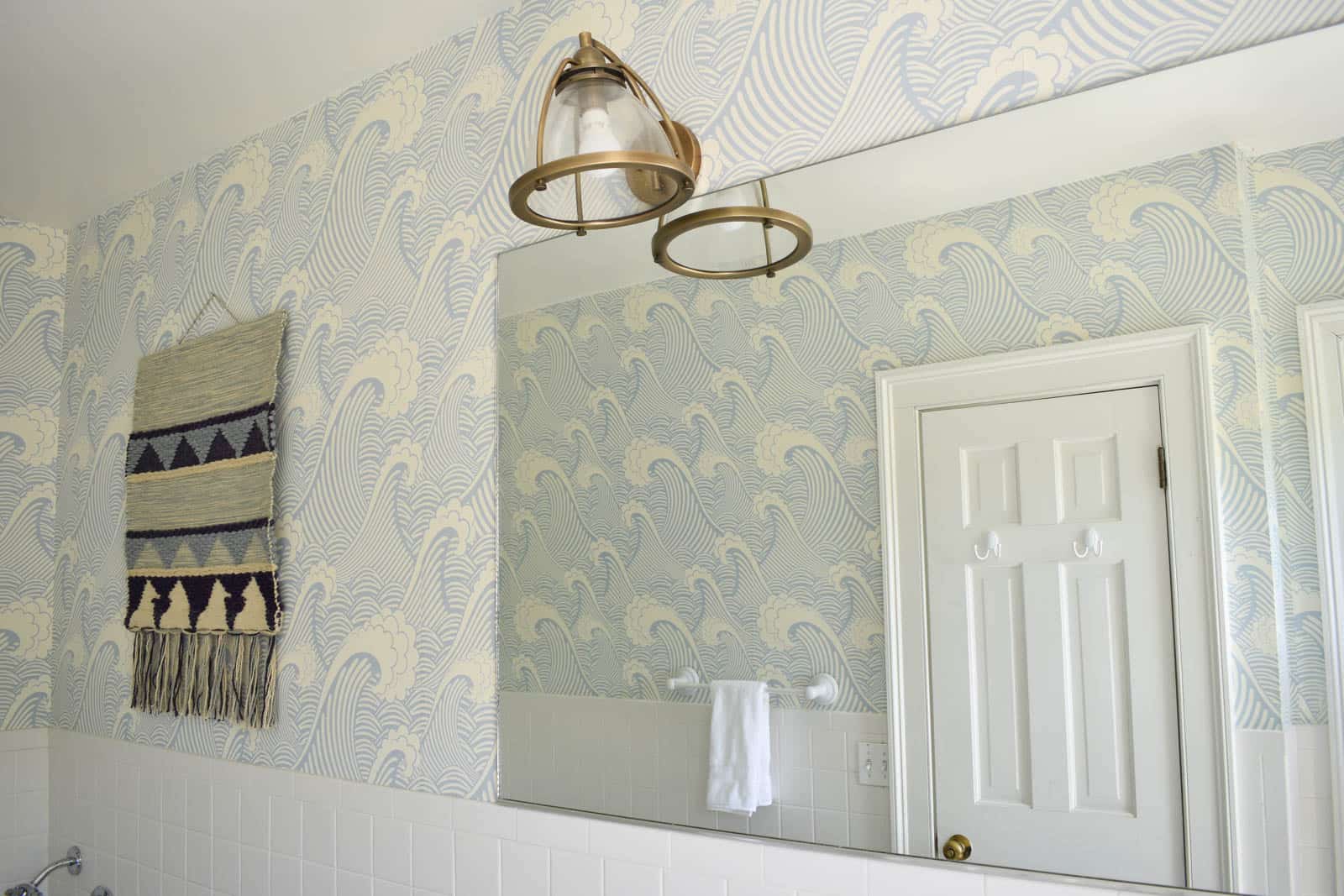 4. Counter Clutter
For things that don't have a permanent new home up in the cabinets, I tuck them quickly into the oven. Toaster oven and counter tray begone!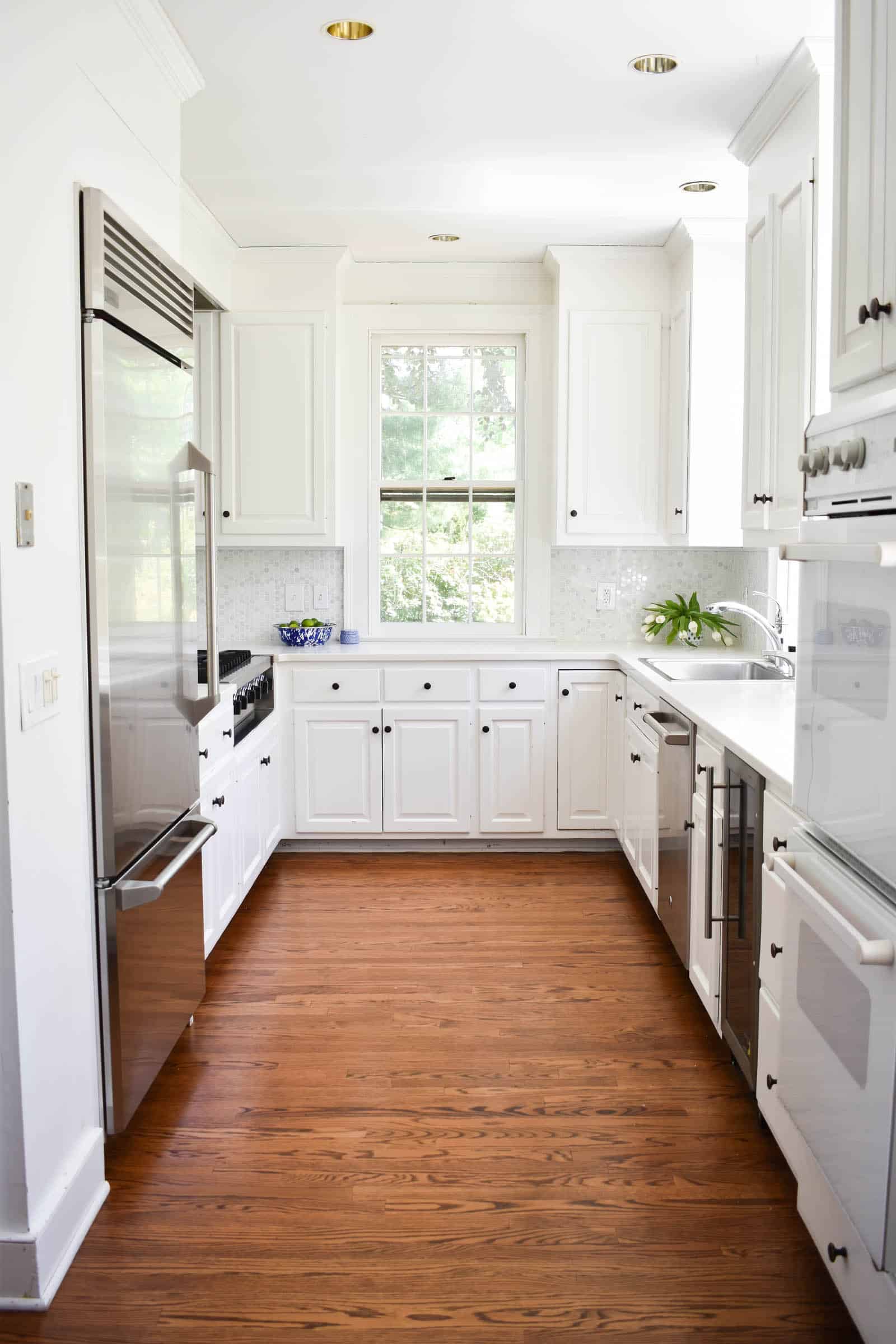 5. A 'Go' Bag
When we have to leave for a showing, it's usually for no longer than an hour or so max. So we head to a park or the library, but I still have a bag with some basics just ready to grab. Water, snacks, phone charger, diapers/ wipes, a couple of books, and some toy cars (because Arthur's usually the one with me!)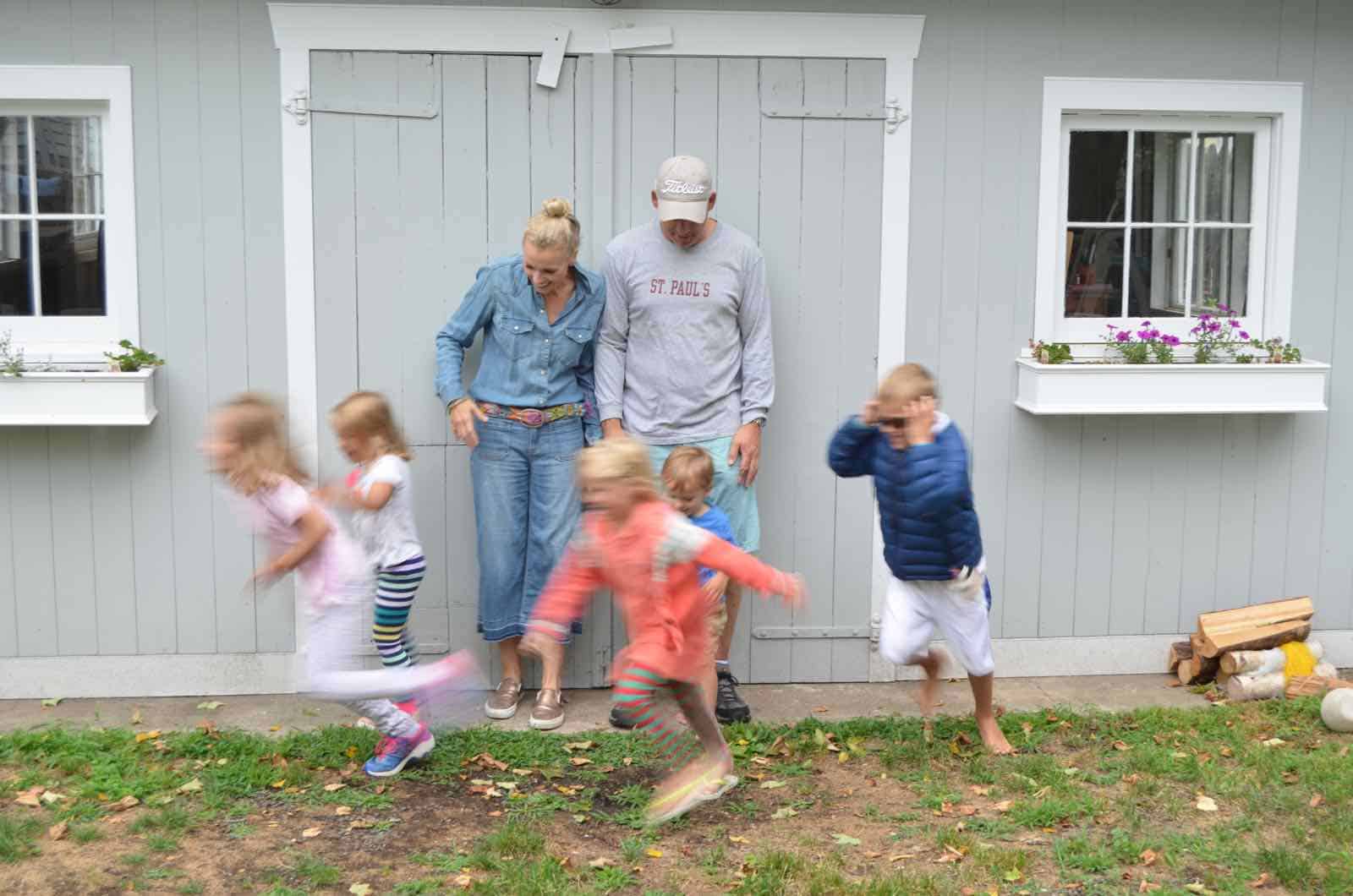 6. Incremental Cleaning
With the house on the market, I'm always tidying up. Always. I'm reminding the kids to only take out what they need. I'm asking them for help putting things away when they're done playing with it. I'm cleaning up after myself every minute of the day.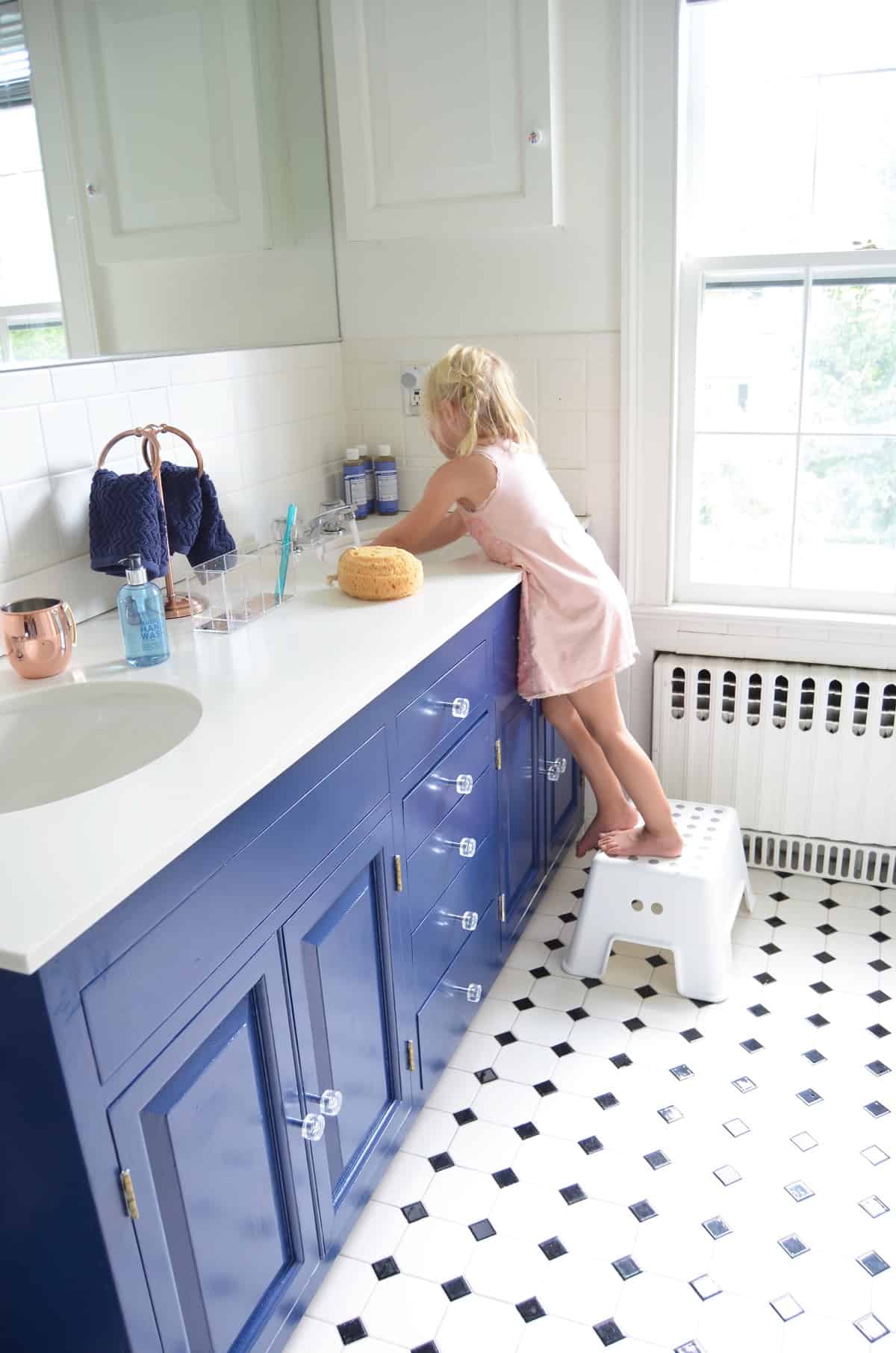 7. Closed Doors
There are a few rooms that are deemed 'clear' and the doors are closed. They kids don't need to be in there and they are OFF LIMITS. The third floor, the living room, the new guest room… any little bit helps.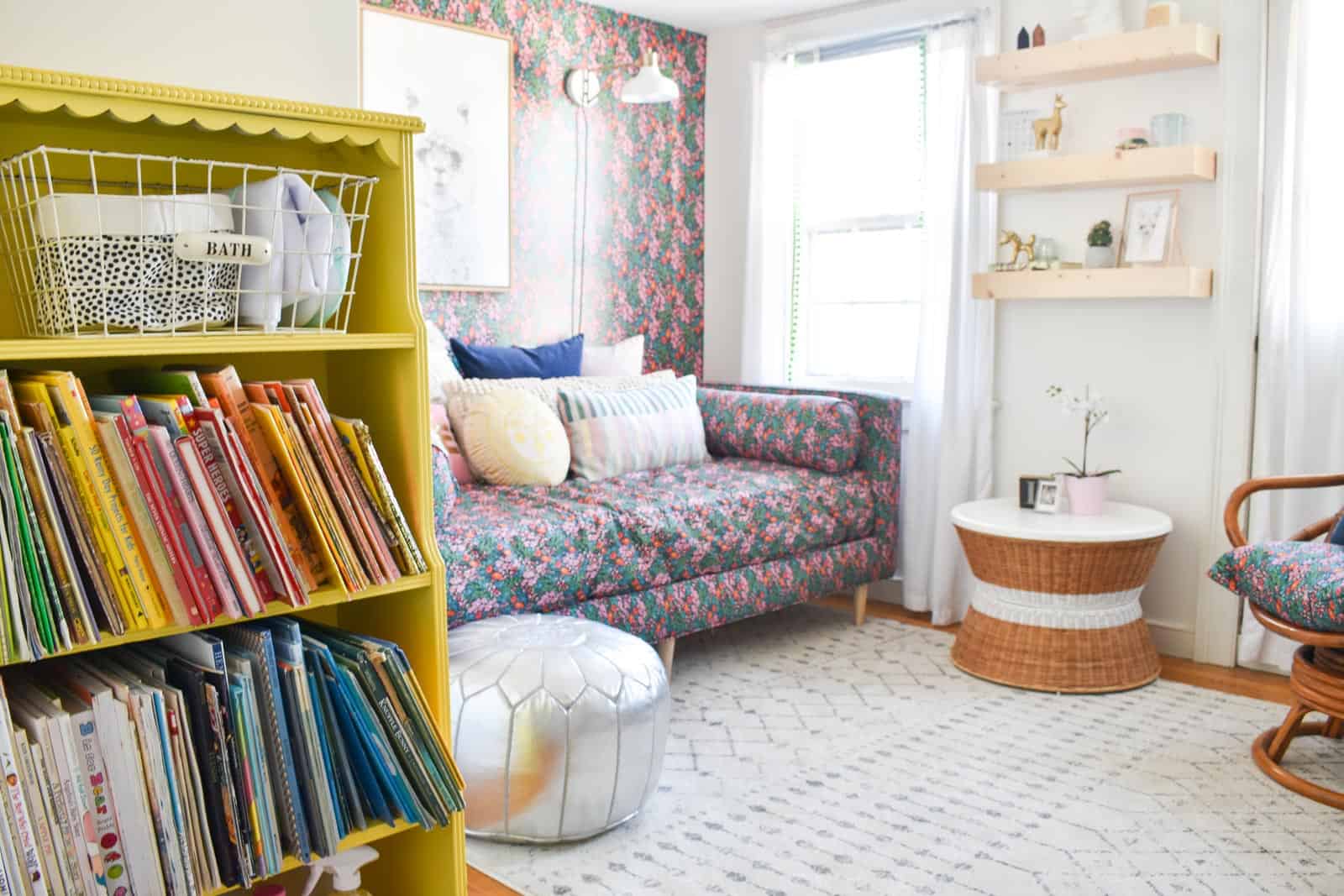 8. General Purging
When we listed the house, we cleared out a TON of stuff, but I also went through drawers and closets to purge purge, and purge some more. This meant that I had room in which to tuck things away now. Our linen closet has been completely paired down so there's now room for the empty laundry baskets. The kitchen cabinet can fit the Keurig machine when not in use. So on and so on.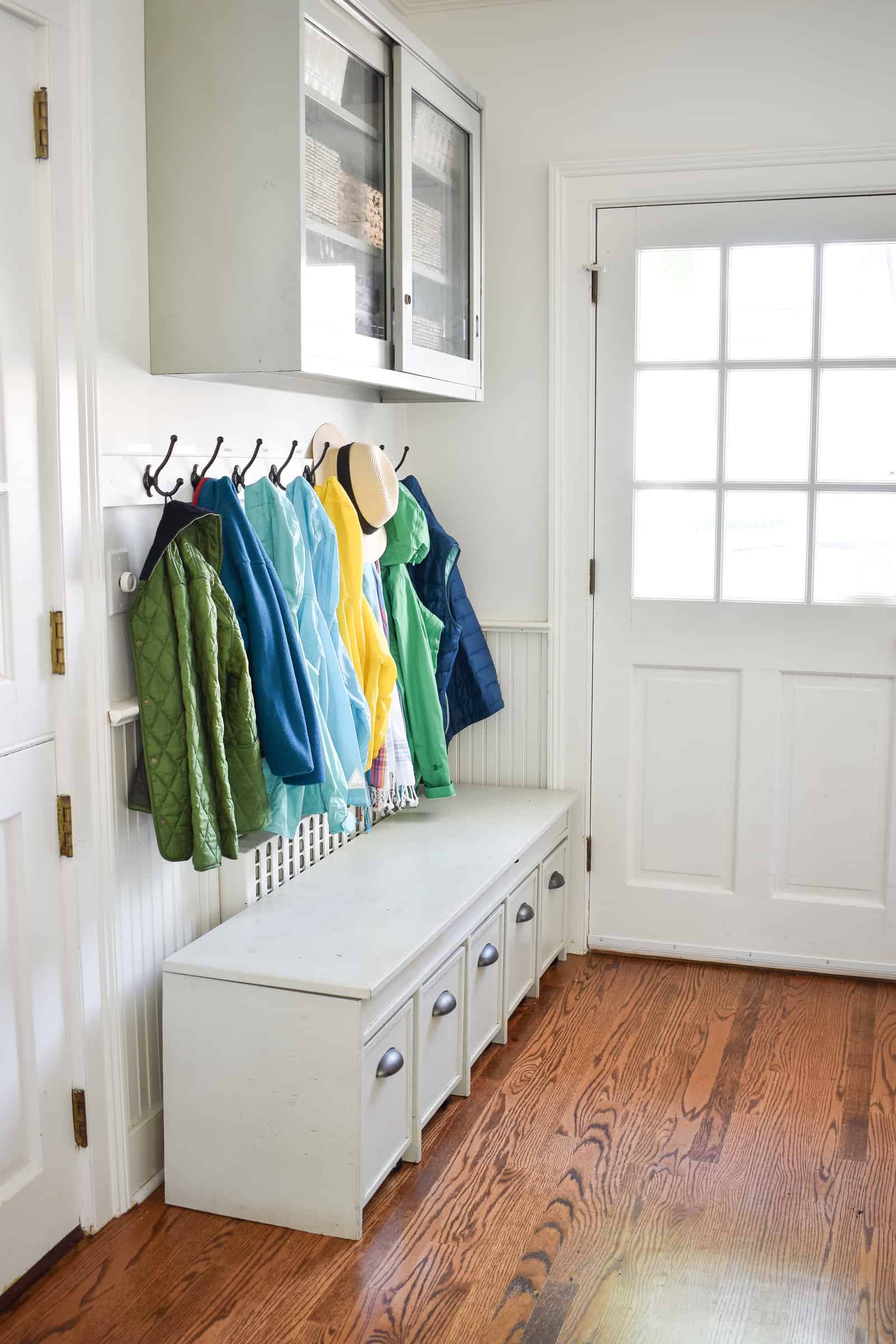 9. Small Daily Chores
There are a few things that I now do every day:
– Making ALL the beds, not just mine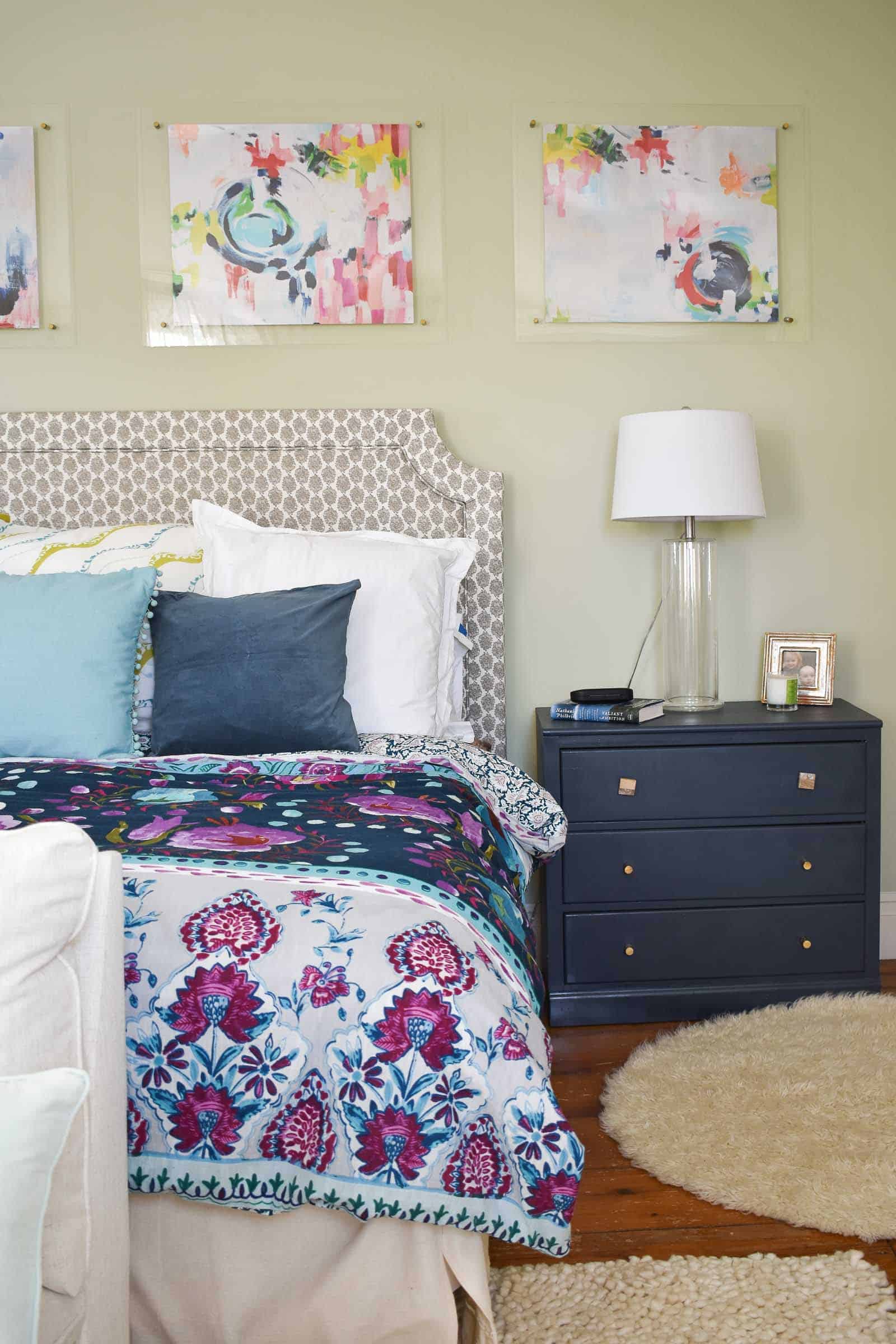 – Taking out the garbage
– Wash, dry and put away all the dishes
– Double check that toilets are flushed, seats are down, and bathmats are rolled up and tucked away.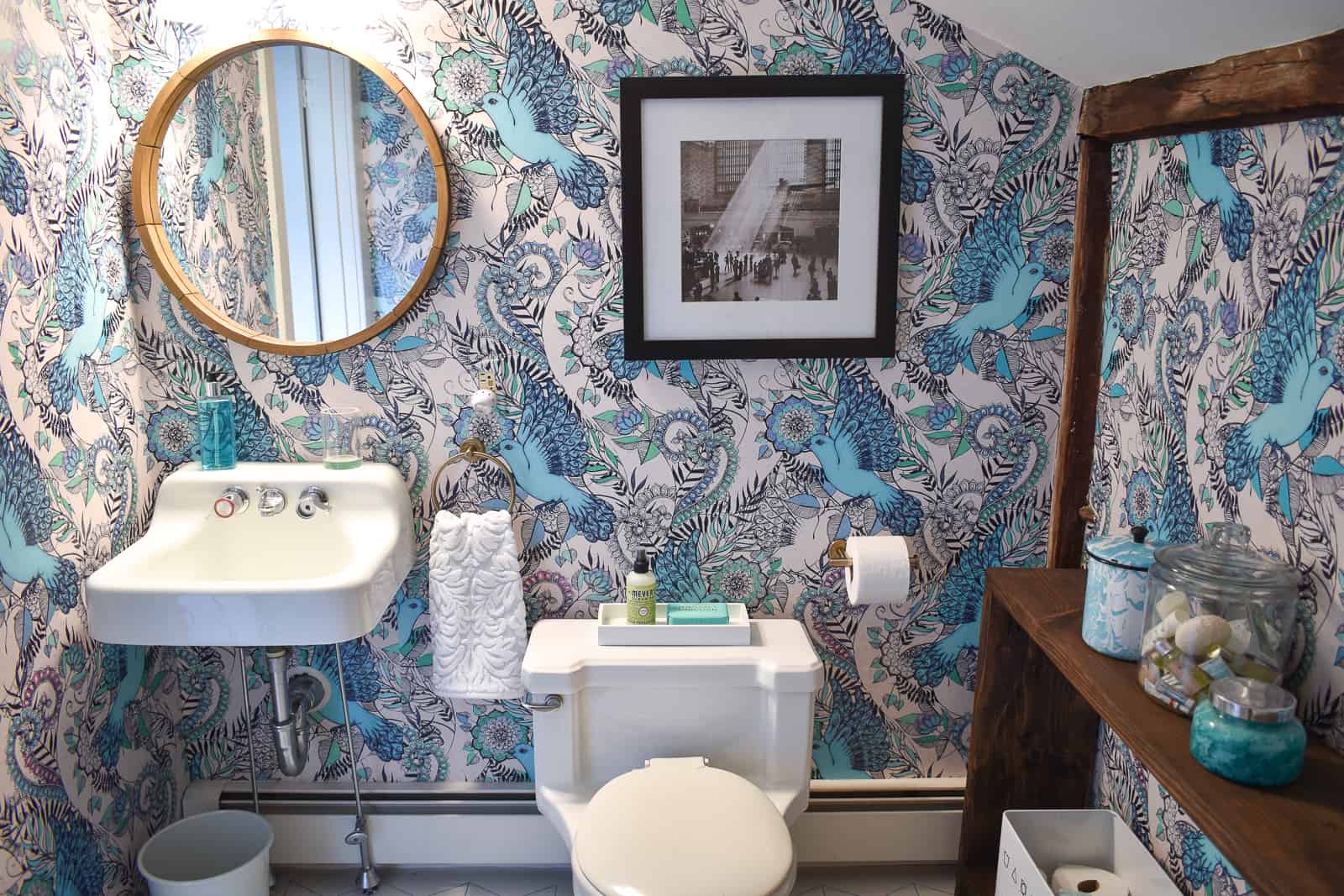 10. Wipe Down Surfaces
I'll do a lap around the house a few times a day with a paper towel and some surface spray. I'll hit kitchen counters, the kitchen table, bathroom vanity and maybe even walls in some places. Fingerprints are dead to me. At least for the near future!
 I'm not going to sugar coat this… keeping the house clean allll the time is exhausting. It's a lot of work, and we're trying to keep our eye on the prize throughout this process. The most helpful thing we did was to organize and purge the ENTIRE house before it went on the market so keeping it clean has been easier. Don't worry… there are ALWAYS socks scattered around so we haven't solved that problem quite yet.