Macrame Favorites and Tutorial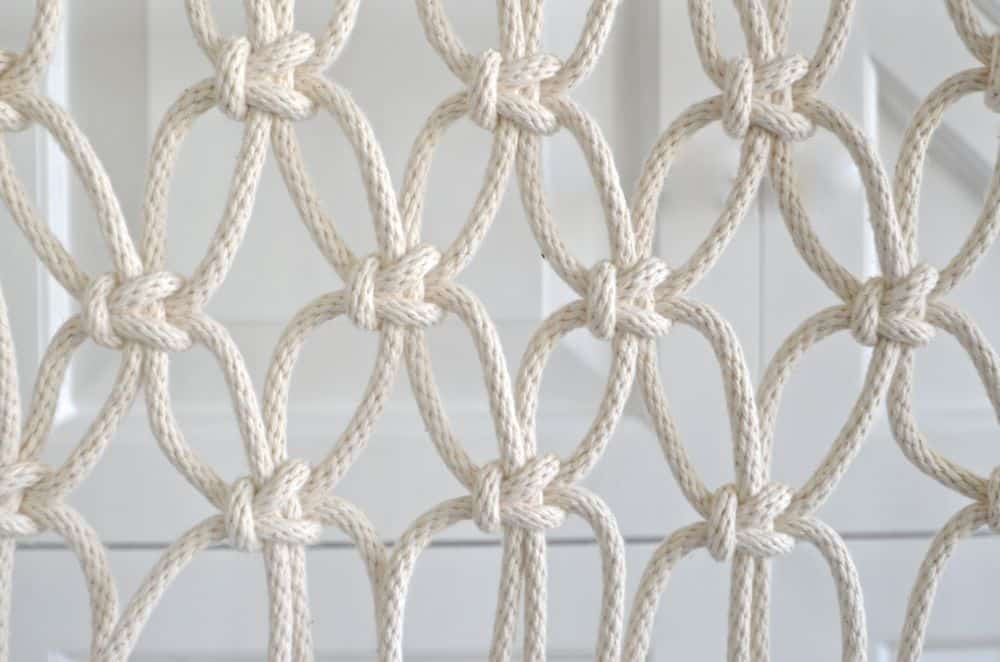 It's no secret that my love for macrame runs deep. As a kid, I made dozens and dozens of those friendship bracelets so when I picked up some rope last year to add some inexpensive decor to our new dining room… the knots came right back to me! I've since taught some macrame classes and I even had the chance to demonstrate macrame on the Hallmark channel's Home and Family show, so I figured it was about time to round up some of my macrame favorites here on the blog!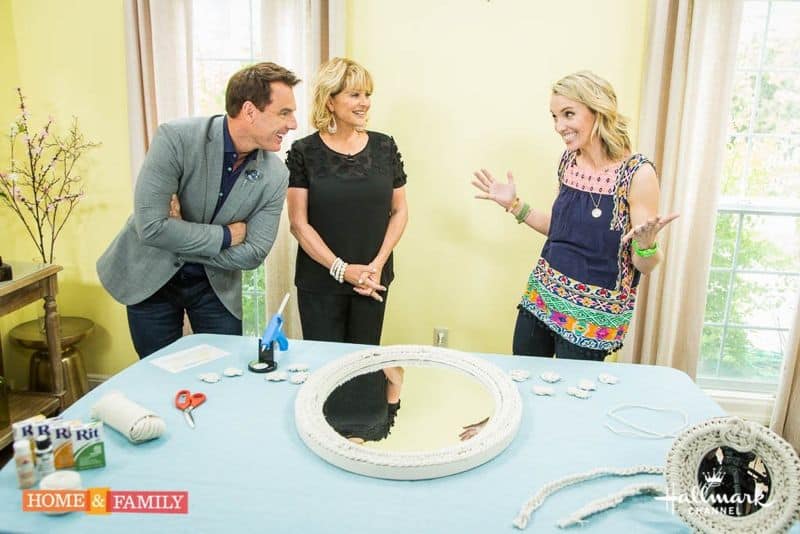 My personal favorite is the braided mirror I made for Home and Family show. Here's a peek at my original post about it!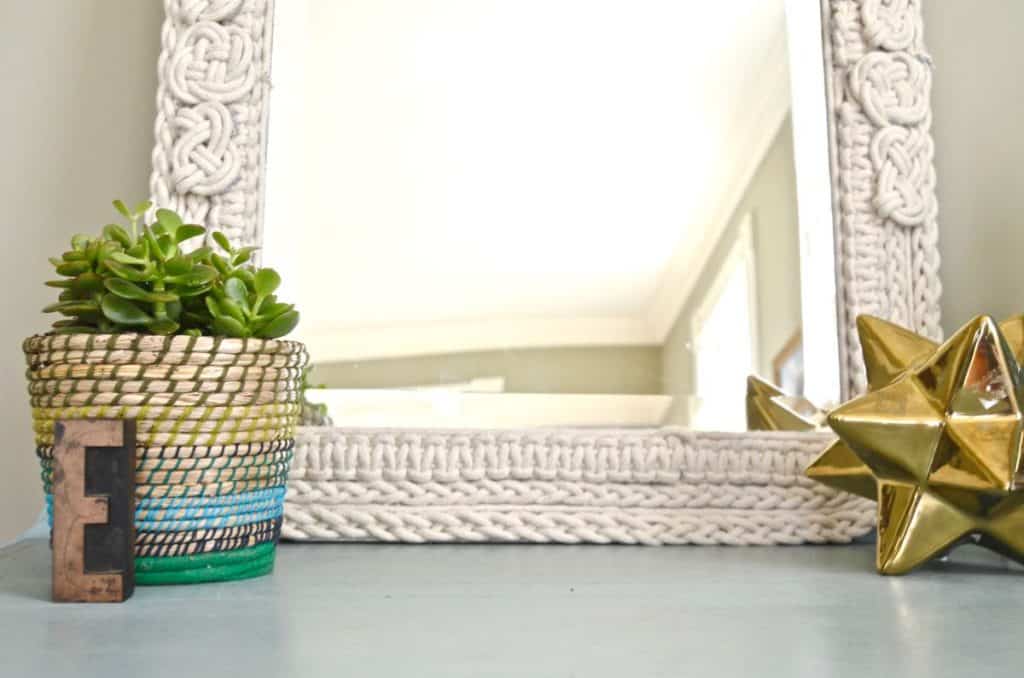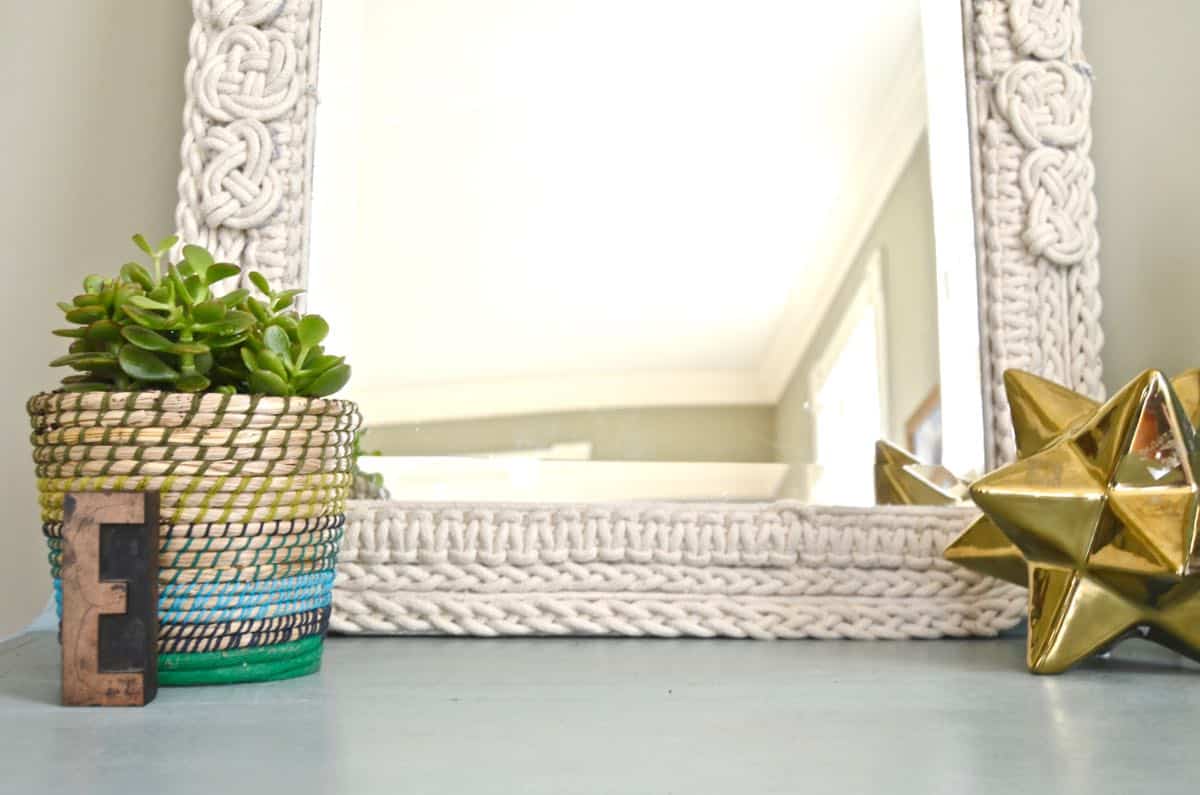 I'm also a HUGE fan of the macrame wall art I made for our dining room… when mounted on a simple canvas backdrop, the macrame is slightly elevated, in my opinion.
I've actually never shared a thorough tutorial on my blog, so… here ya go! Posted this to YouTube last week, so head over (why not subscribe!) and see HOW TO MACRAME!
Last but not least… macrame plant holders? Yeah… they're STUPID easy. Pinky promise. There's also a video with that post so again… head on over!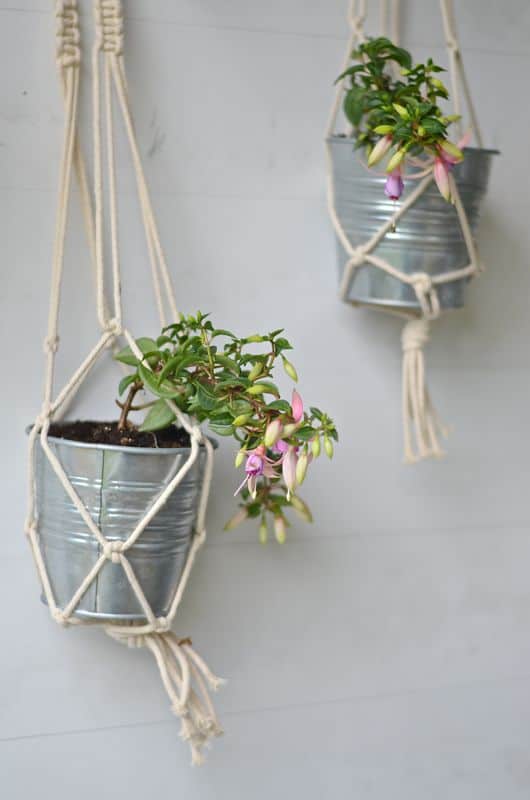 I had fun gathering all sorts of other macrame goodies from around the web! See all my favorites below (affiliate links!):

What's YOUR favorite macrame vibe… wall hanging? Table runner? Jewelry? Lemme know! We can bond over our love for all things knotted!