Don't freak out, guys. Sloooooowly back away from the calendar. No quick movements. Stay cool. Christmas is in TEN DAYS. Swear. I still have to ship and bake and clean, not to mention the 12 dozen or so holiday crafts I was hoping to get to! Since my days have been spent hyperactively purging all the junk in anticipation of the eleventy-zillion gifts that come into this house on Christmas and doing other important things like organizing under our bathroom sink (#comingsoon) and making 21 wooden boxes for Eleanor's class, I wanted to hop in today to share my boho cool macrame mirror.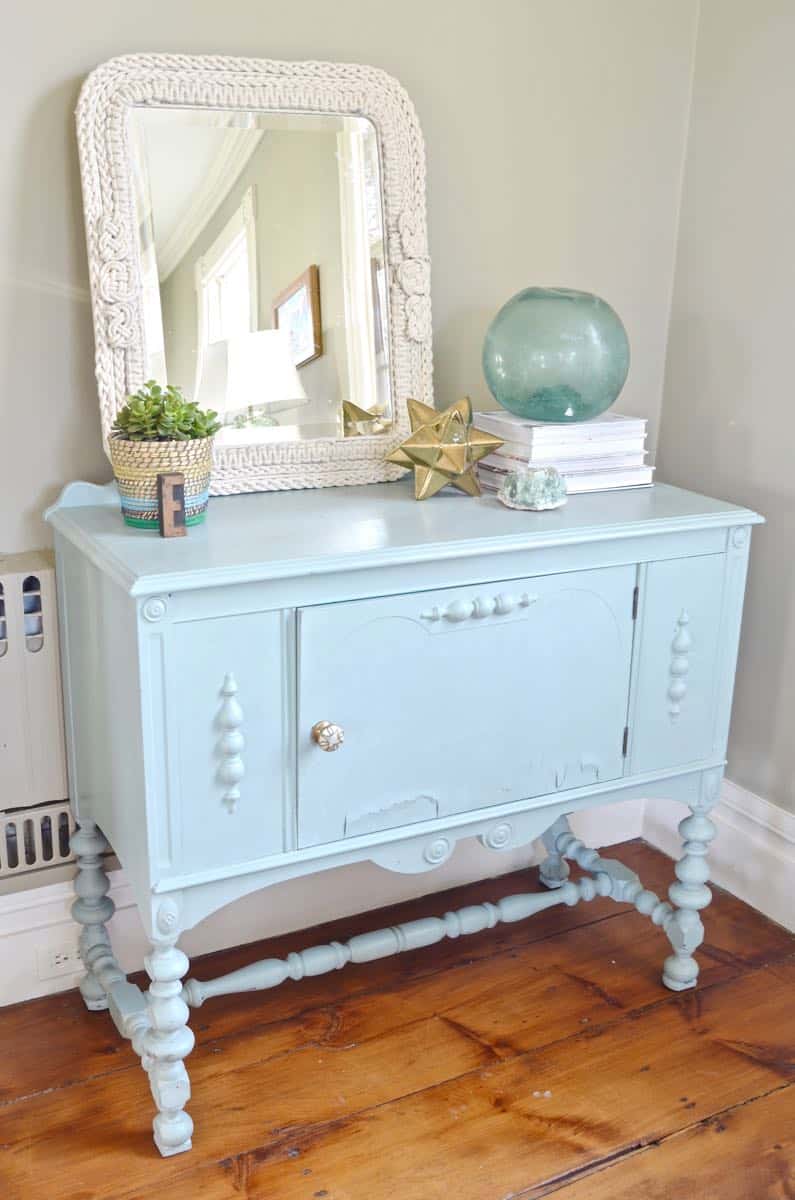 I photographed it downstairs, but it currently lives in Martha's bathroom and it's SO fun. Because it used plywood and rope and a thrifted mirror, this whole project also set me back less than $10! (What?!)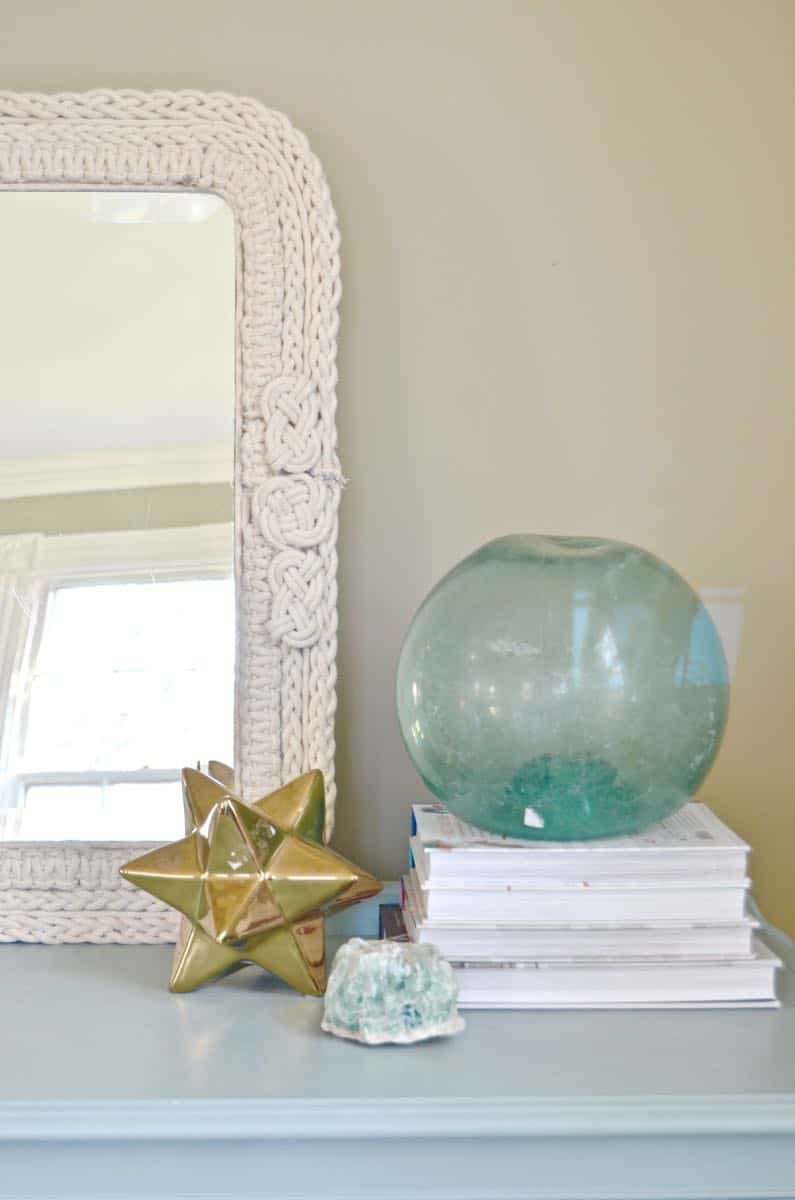 Thanks to Pinterest, I gathered an arsenal of decorative knots and then I slowly adhered them around my mirror.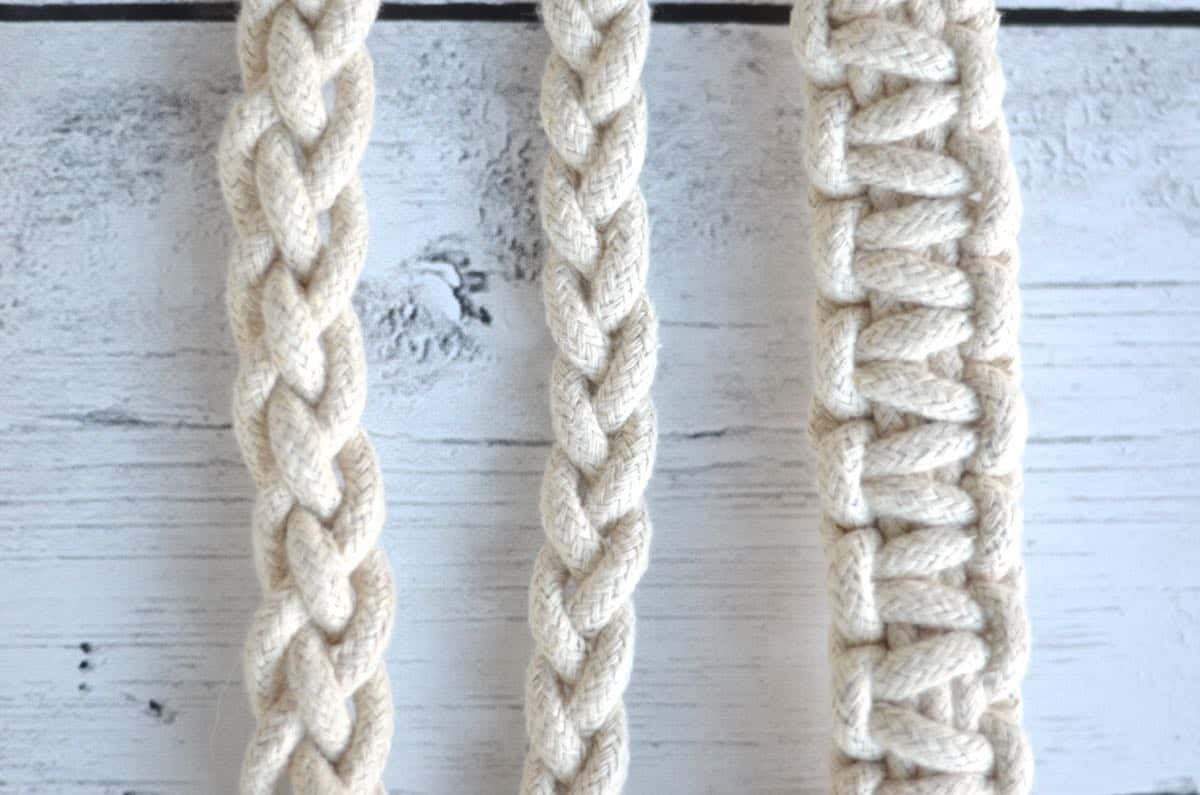 Don't you LOVE the texture of the knots with the neutral white of the rope?!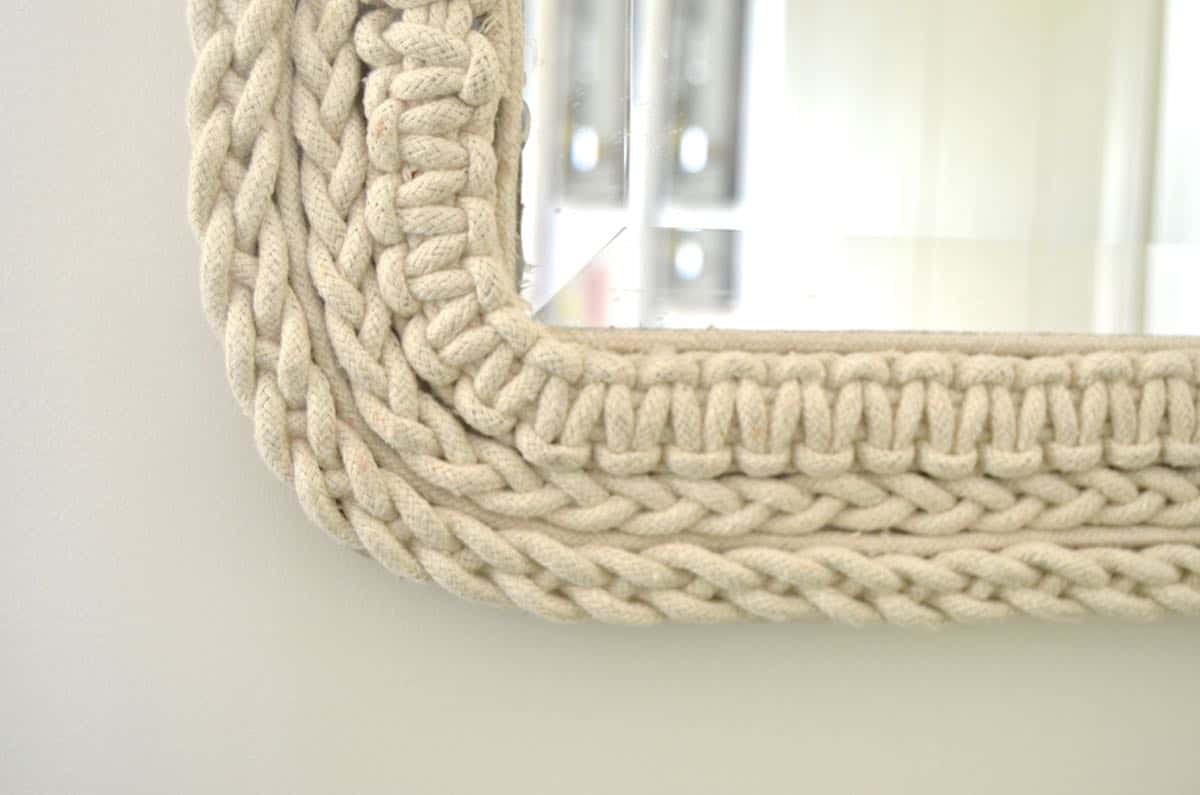 I know this isn't exactly a holiday post, but frankly I needed a little holiday prep breathing room, ya know! (If you're jonesing for some holiday, check out my other Christmas projects here or my Christmas home tour here!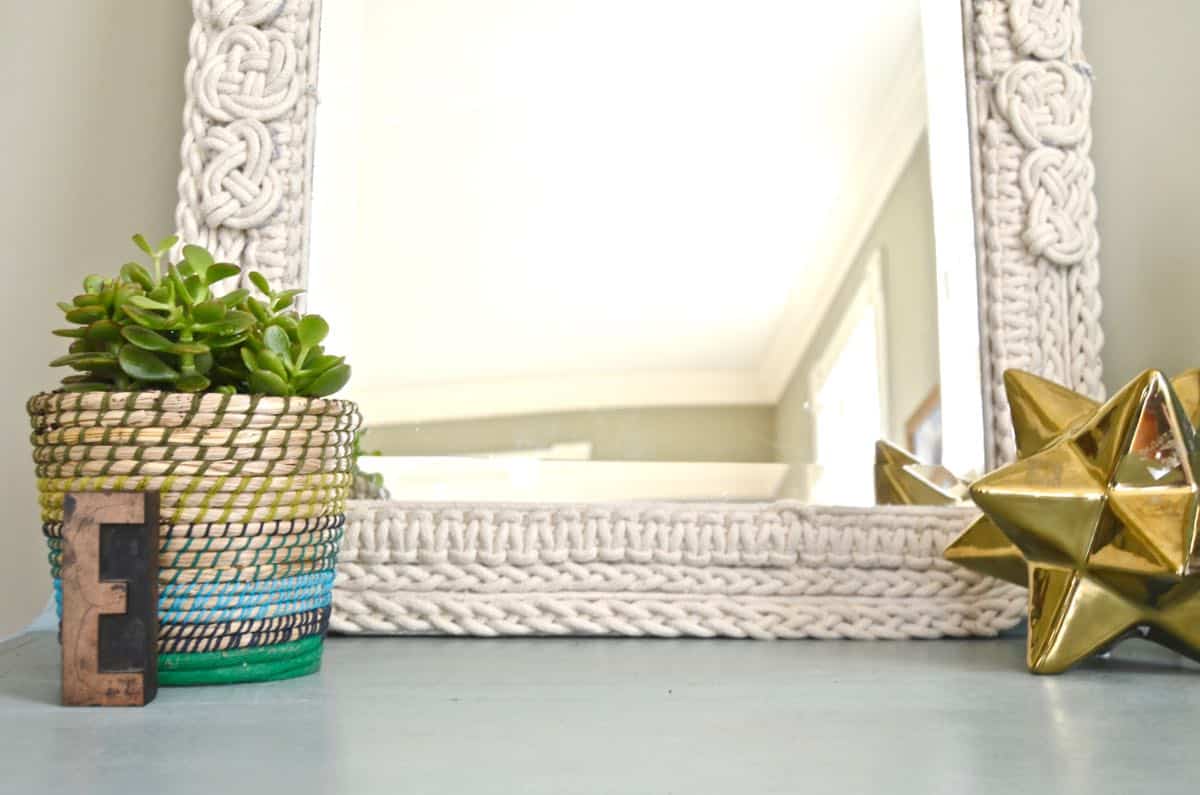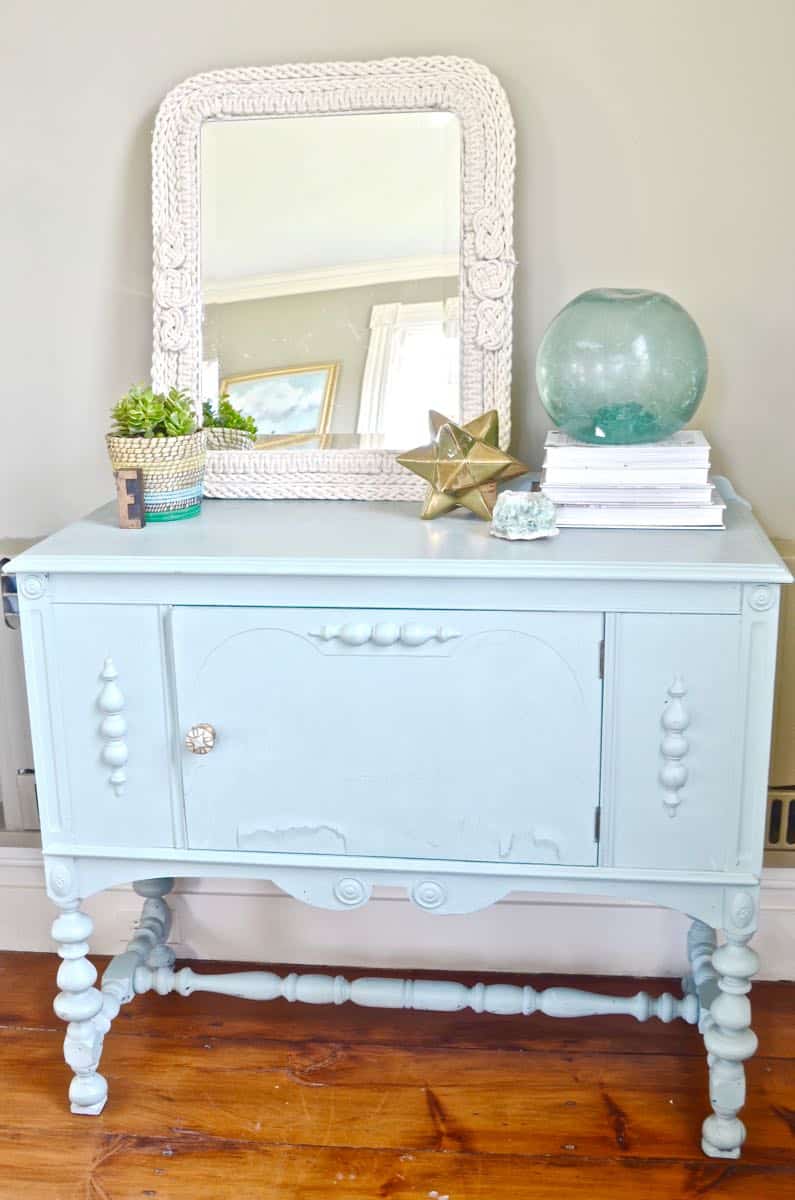 For the full tutorial, head over to eHow!