Mother's Day is upon us!!! I shared some of my favorites in this Mother's Day Gift Guide, but today I have some quick and easy last minute gifts for you to whip up before Sunday! (No promises, but I'm betting you could even take care of all three of these ideas in under and hour with things you have already kicking around the house…)  I'll be sharing all three of these ideas over at Good Morning, CT on Saturday so if you want the live demo… set your DVR to CT Channel 8 at 7:40. Sure to be the best 5″ of your morning.
Spa Gifts for Mother's Day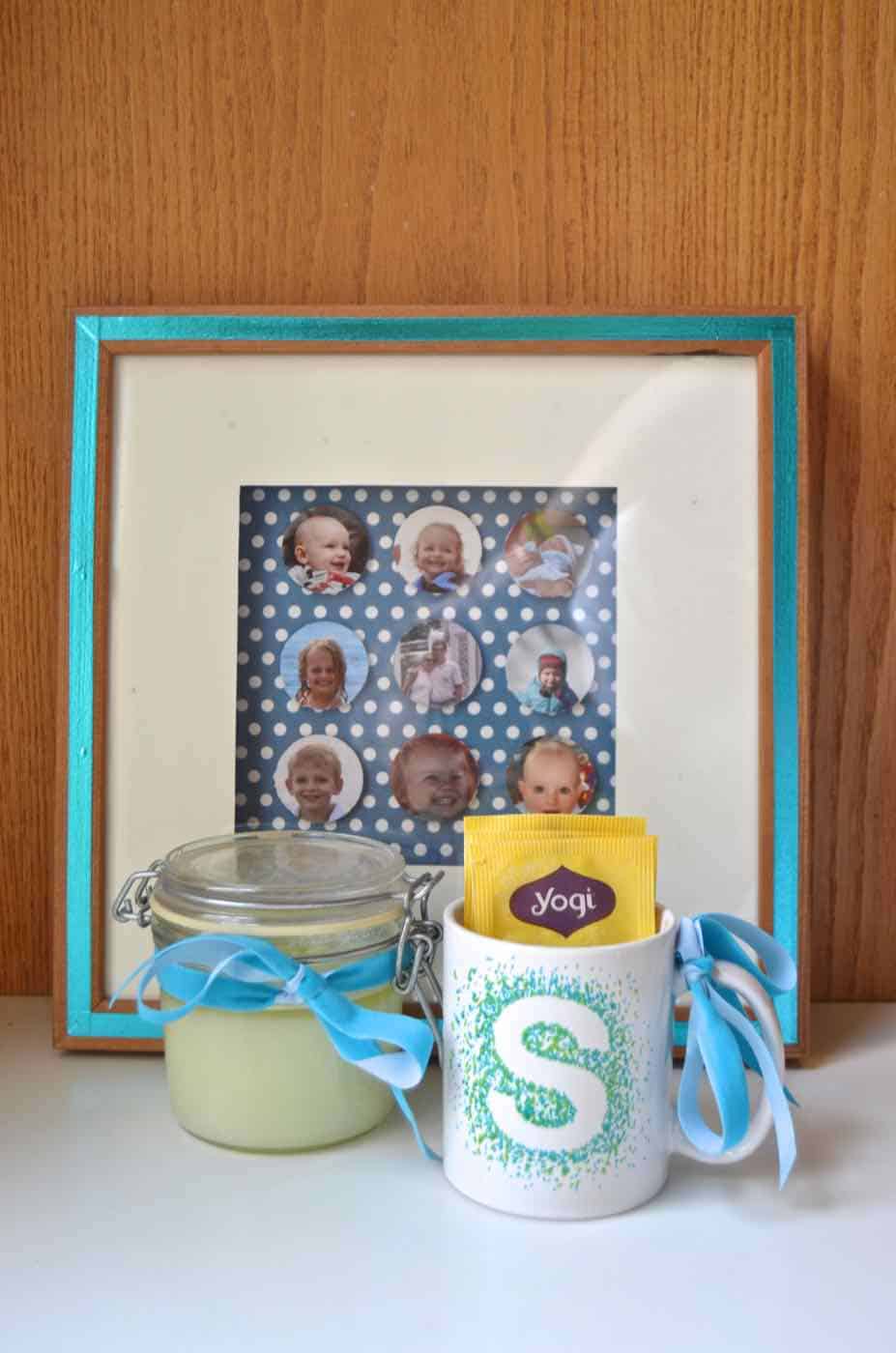 On the agenda: DIY Salt Scrub, Monogrammed Coffee Mug, and a fun Mosaic Picture Collage.
1. DIY Salt Scrub
Materials needed:
salt (any will work.. I used sea salt, but epsom is also a great choice)
oil (choose any oil except baby oil… I opted for grapeseed)
scent: either an essential oil or a pure extract
optional: herbs or grated citrus peel
jar or other suitable container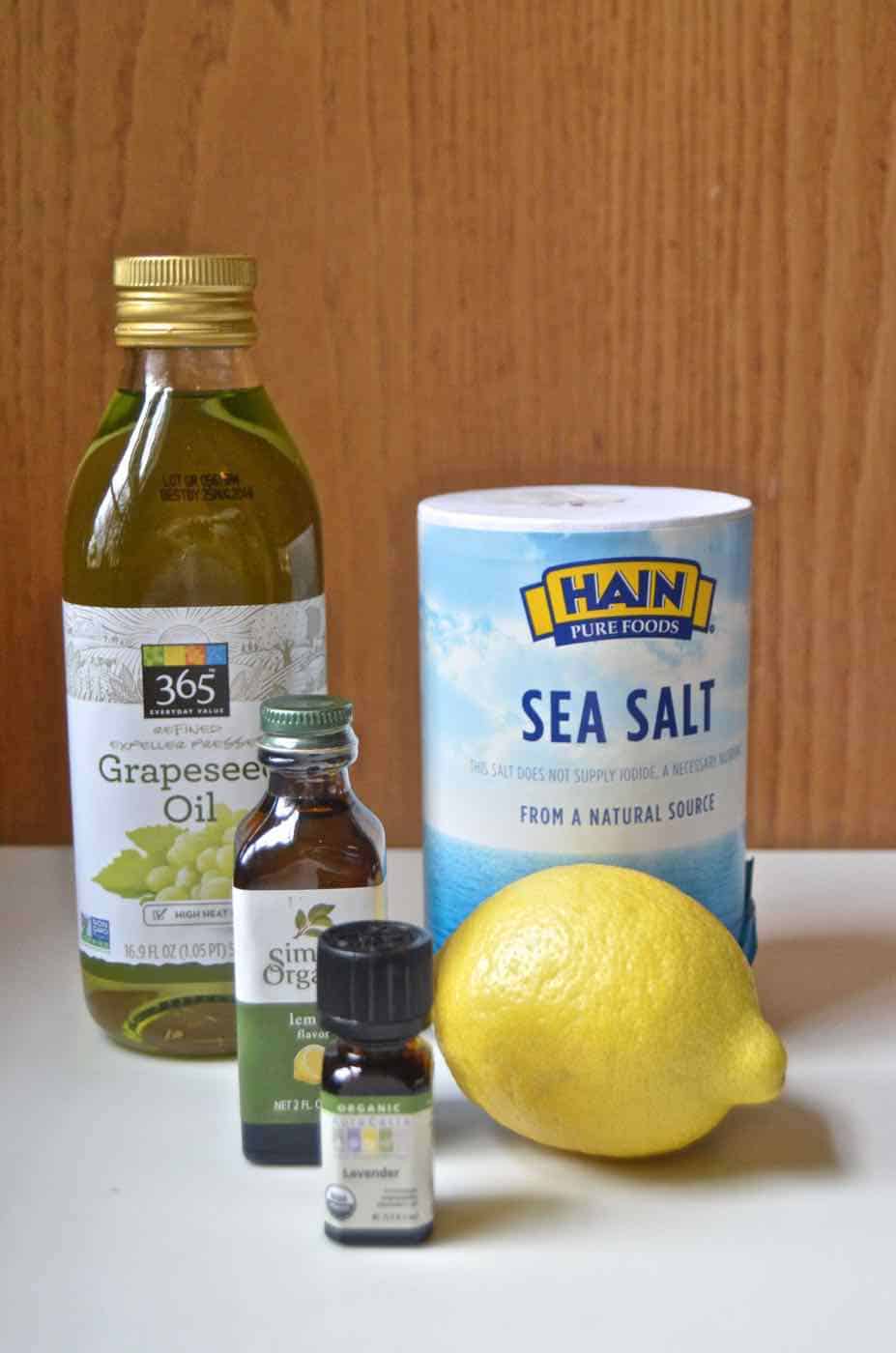 Fill your container half way with salt.   Fill it the rest of the way with your oil.  Add as much essential oil/ scent as you'd like. Optional: Add dried herbs or citrus zest.  Stir.  You guessed it…. done.
2. Monogrammed Coffee Cup
Materials needed:
plain coffee mug
vinyl letters
permanent markers (oil based Sharpies are the most durable, but if you go easy with washing, any ol' permanent marker will work!)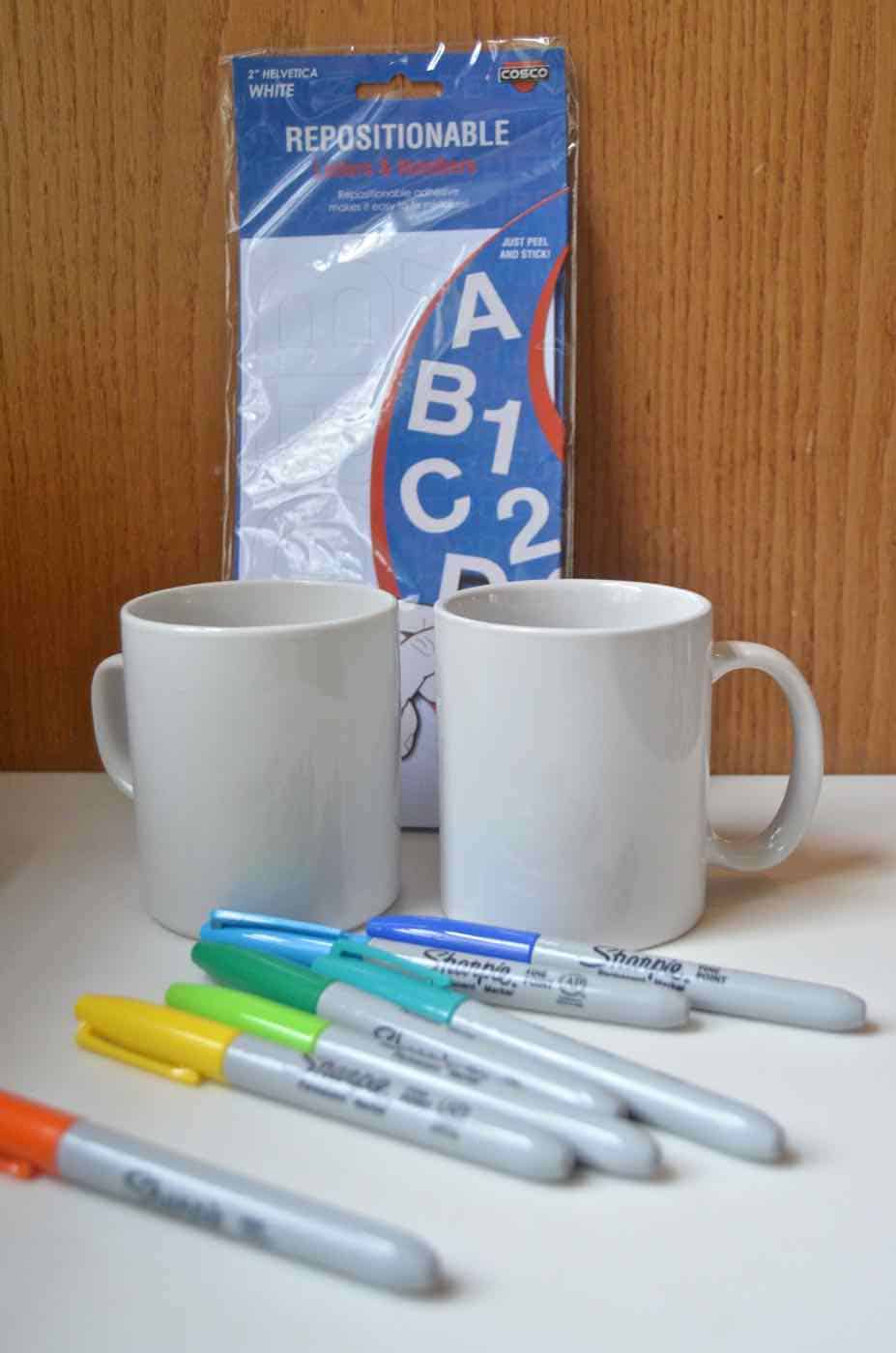 Place the vinyl letter of your choice onto the mug.  With your permanent marker, slowly go around making dots being careful to add the most right around the edge of your letter. As you get further away from your letter, allow the dots to scatter more and more.  Remove the letter and… voila!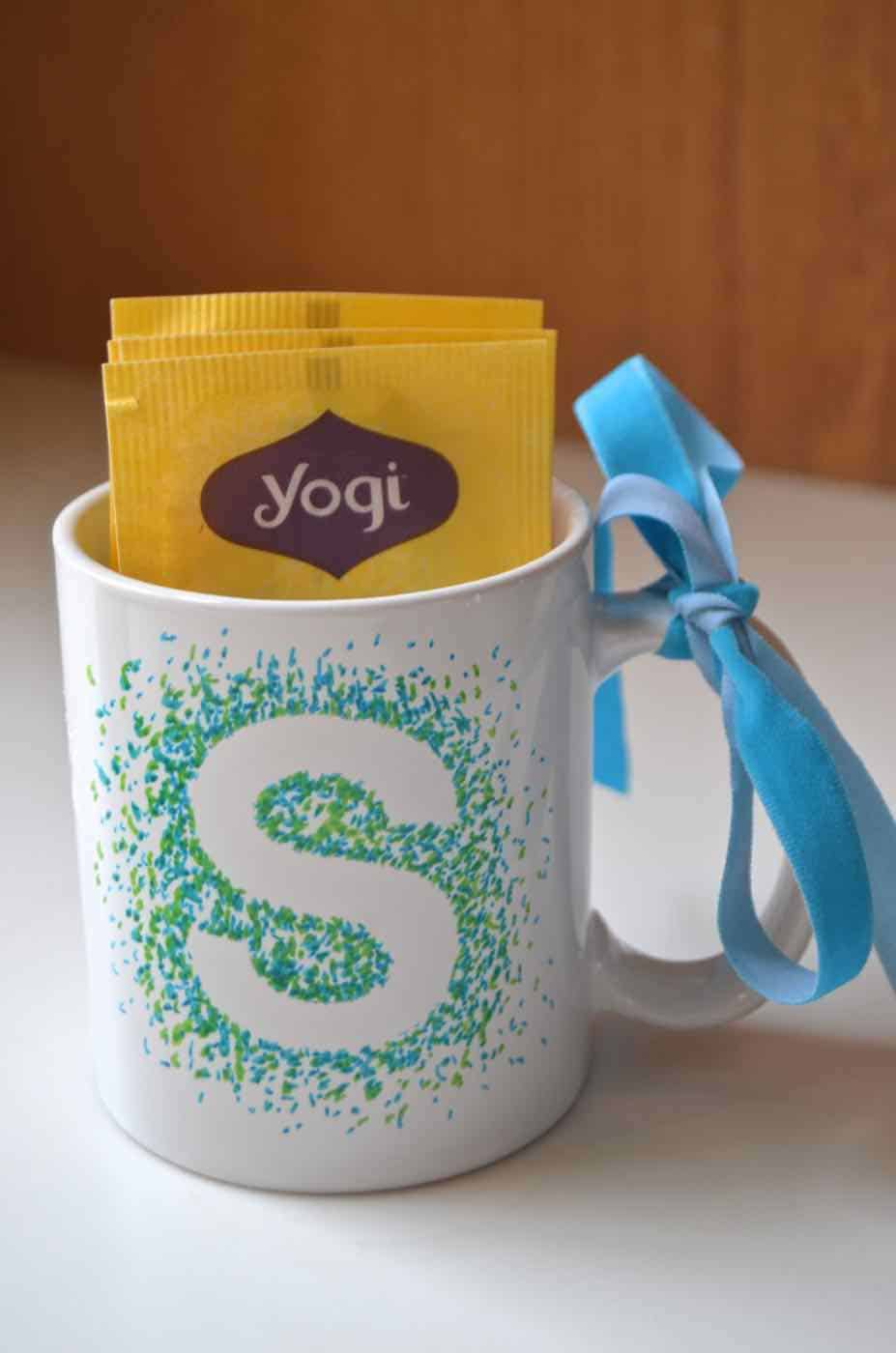 3. Mosaic Picture Collage
Materials needed:
frame… preferably one with some depth a la a shadow box
photographs
circle punch or scissors and circular template
mounting tape
optional: wrapping paper or some other decorative paper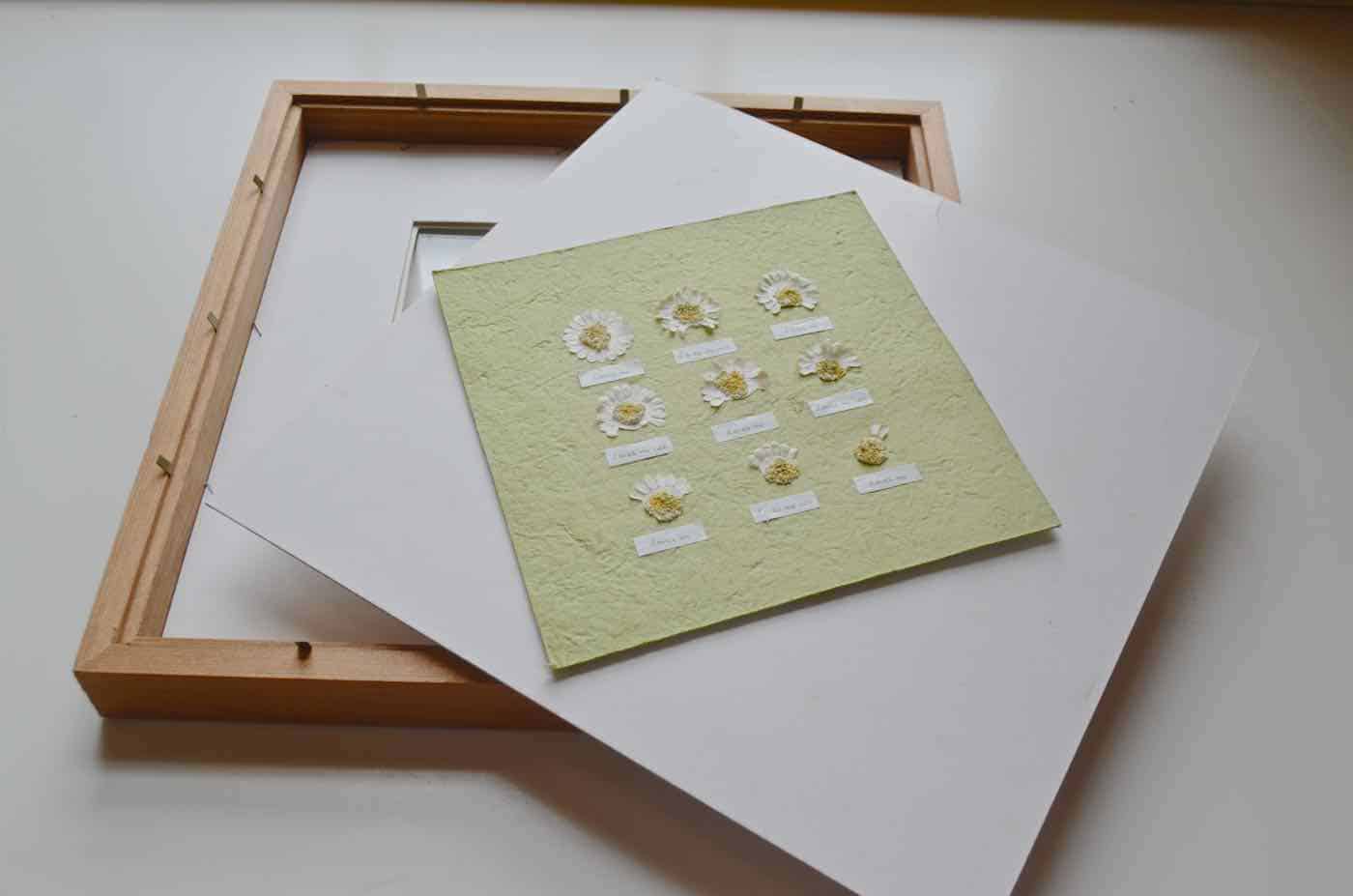 Take apart your frame and, if using decorative paper, cover the back of your frame with it now. Cut out each photograph with your circle punch.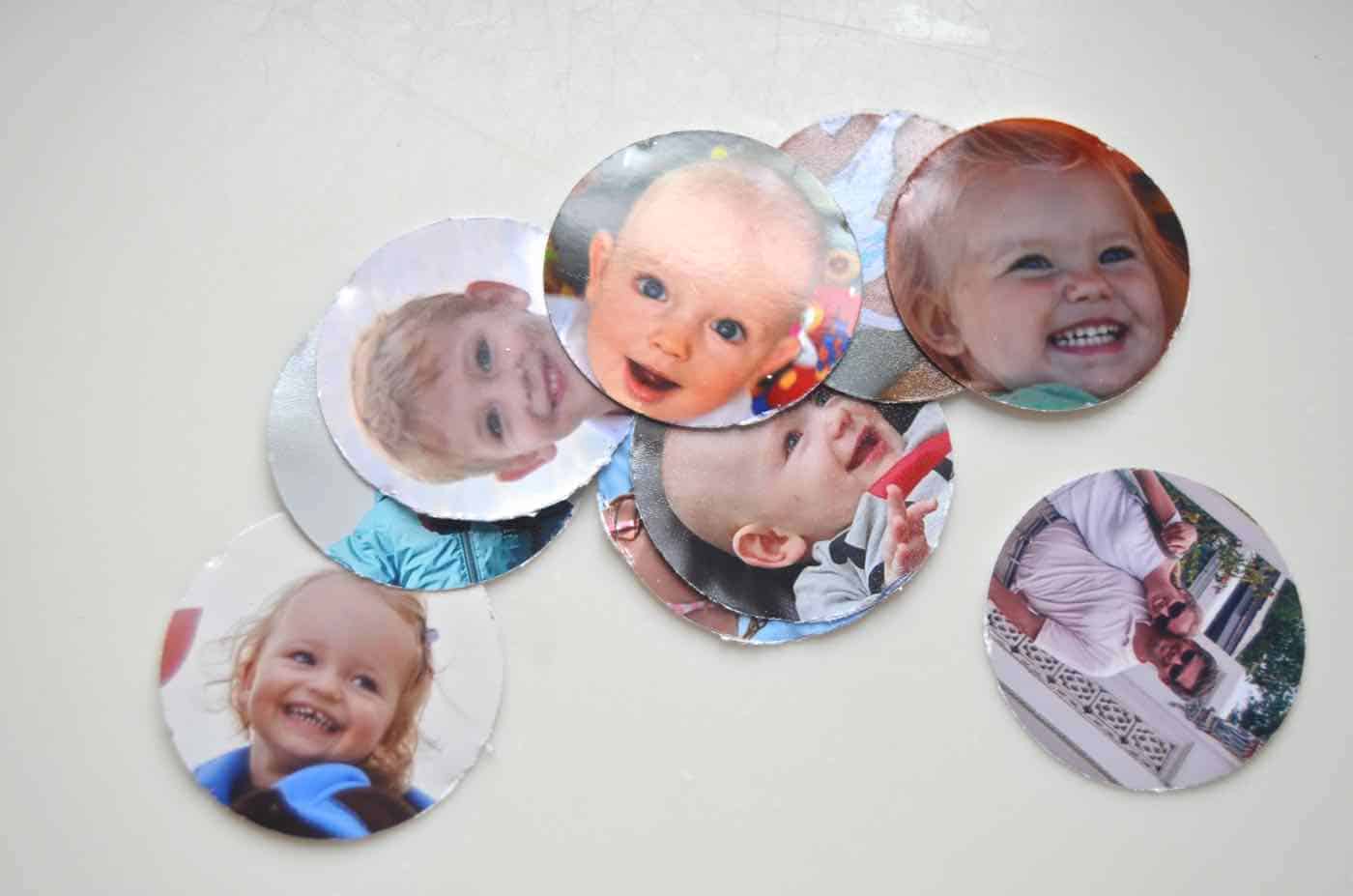 Using the mounting tape (I doubled up for extra thickness), place each image onto your paper in a grid layout.  (This is the same process as my romantic Valentine's Day gift.)  For some added bling, embellish the frame with some washi tape!
Happy Mother's Day to all you amazing mamas!! Every day is mother's day in my book but if Sunday allows for a little more pampering than I'm all for it!
See my segment where I shared all of these goodies HERE.